What is Sources and Uses of Funds?
Do you want to understand what sources and uses of funds are? Read more to grasp the project's model and expertise it will require to carry out.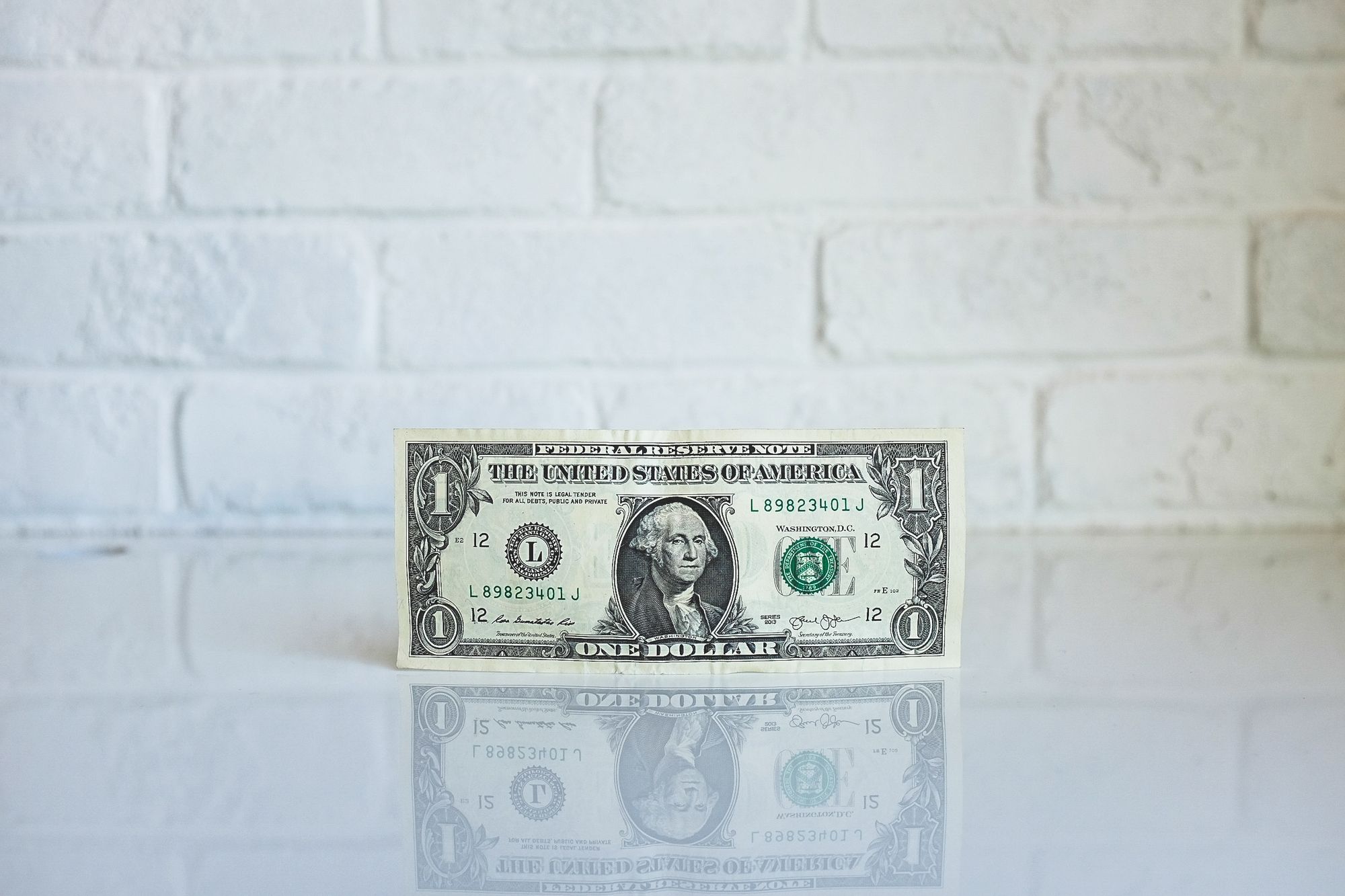 Table of Contents
---
Sources of Funds
The Sources of Funds section of the table will very nearly match the capital stack, but it will have a few key differences. First, while the capital stack will show the capital providers for a project and their relative order of repayment priority, the Sources of Funds section takes a deeper dive to show all of the sources of funds in a deal in addition to capital providers. One item that may be listed as a source of funds is operational cash flow. Ground-up development and capital improvement programs can take a long time to complete. Often, the operator can rent a portion of a property while making improvements to another. So, while a portion of the improvements may be funded by investor dollars, a portion may be funded by rents in order to reduce up-front capital needs. However, the Uses of Funds must match the Sources of Funds, so the sponsor will need to include these cash flows in the table.
Another detail that the Sources of Funds section adds is the fund timing. Some funds go to work at closing, while others may be held in escrow to pay taxes or insurance. Cash flow, for example, is one source that is usually put to work on future expenses rather than immediately at closing. Additionally, a sponsor may break down the debt into the initial funding and future funding to be drawn as needed. The capital stack, however, would simply show the total debt irrespective of timing. This can provide a particularly helpful distinction because, often times, future funding of debt is contingent upon certain events that are anticipated but not necessarily known to occur.
Therefore, in this situation, the actual amount of debt may end up settling at an amount that is different that what is depicted in the capital stack. Understanding the debt sources will give you a sense of both the initial and future funding, which will translate into the final amount of debt. As the Sources of Funds section becomes more complex, it becomes more likely that the project itself will be complex and will require an experienced sponsor to successfully carry it out.
The Sources & Uses table is not intended to provide forensic accounting. Instead, it helps to provide a funding road map for how the funds will be raised and how they will then be spent in a project. It is perhaps the single best tool for a quick understanding of a project's particular business model and the expertise it will require to carry out. For these reasons, RealVantage will always display a Sources & Uses table on the detail page of its offerings.
Uses of Funds
The Uses of Funds detail is a project-level accounting of all project costs across all categories. The Uses of Funds section is derived before the Sources of Funds and dictates how much funding is needed. The sponsor will typically break project costs into several categories, this includes the Purchase Price, Closing Cost and Due Diligence. Purchase Price is straightforward, the price that the Investor pays to acquire the Property. The Closing Cost would typically entail stamp duty, government or statutory related expenses, loan fees and at times the buying agent's fee. Due diligence cost would be the fees to consultants such as lawyers, technical consultants, valuers etc to ensure the condition and legal title of the Property is sound.
Read also: What is Real Estate Due Diligence?
For more insights:
---
Find out more about real estate co-investment opportunities at RealVantage. Visit our team, check out our story and investment strategies.
Sign Up at RealVantage
RealVantage is a real estate co-investment platform that allows our investors to diversify across markets, overseas properties, sectors and investment strategies.
Visit our main site to find out more!
Disclaimer: The information and/or documents contained in this article does not constitute financial advice and is meant for educational purposes. Please consult your financial advisor, accountant, and/or attorney before proceeding with any financial/real estate investments.