Deal Sourcing with AI
How will AI impact the real estate industry? Find out how AI will significantly affect the deal sourcing and due diligence process.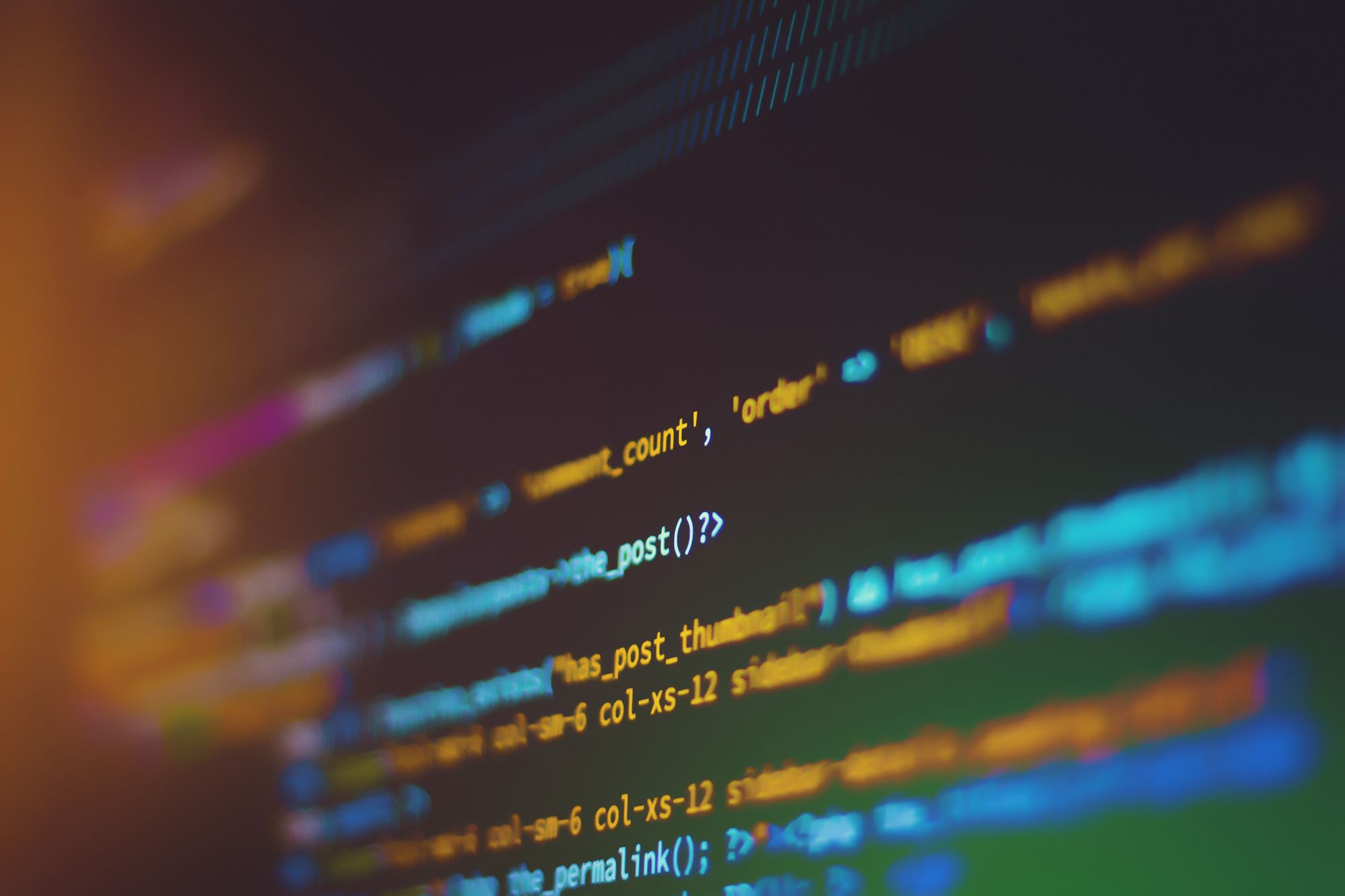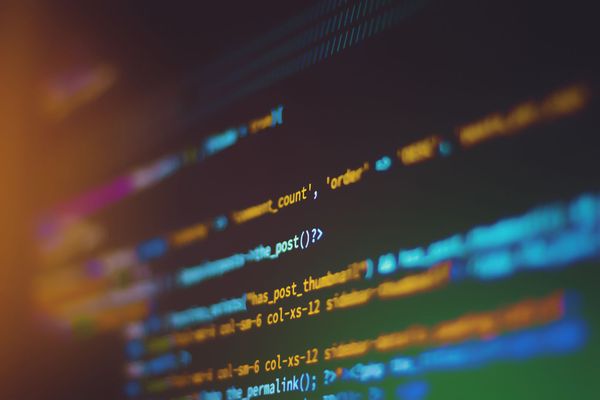 Table of Contents
---
Artificial Intelligence (AI) is the leading buzzword in today's tech world. Since IBM's supercomputer, Deep Blue beat the World Chess Champion Gary Kasparov in 1997, AI has been constantly improving and expanding in its use and scope. The real estate industry is no exception to the invasion of AI, with many buying into technological solutions aimed at improving efficiency, profitability, and delivering better services.
That said, AI has yet to find a firm footing in commercial real estate. Like any other disruptive innovations, pockets of people put up resistant to change, stemming from the fear that the technology will one day replace their jobs entirely. Looking at things from a wider lens, it can be observed that information asymmetry and inefficiencies continue to shackle the industry. The integration of AI to existing business practices could potentially help elevate these pain points and unlock greater value for stakeholders in various stages of the investment life cycle.
Sourcing For The True Gems
One area which AI can significantly effect is the deal sourcing and due diligence process. In the current practice, tremendous time and effort is needed to identify truly promising investment opportunities from those that only look attractive on financial models. Through integrating AI in the process, separating the best from the rest would be done swiftly and accurately, freeing up precious time for key decision makers to exercise their best judgement and focus on the human factors such as negotiating for good deal terms.
Take for instance, machine learning algorithms, feeding on tons of market information, are able to produce hyper-accurate projections, improving investment decisions with superior analytics. Data points could include rent, vacancy, cap rates, broker listing data, schools, crime, census figures, mobility scores and economic indicators, alongside new types of data to which AI enables access, such as web clickstream data, cellular and geolocation data, satellite image data and more.
Read also: Market Selection in Real Estate - RealVantage's Approach
Sign Up at RealVantage
The latest AI technology are already capable of narrowing down the most attractive investments via trend analysis of zip codes and city statistical areas, giving a wider market overview than human could produce. The speed at which AI is able to process huge amount of data means that underwriting an investment opportunity could take just minutes, instead of conventional methods that require days or even weeks. This could help investors outbid competitors in a time-sensitive bidding war.
Moreover, as the system repeatedly analyse vital market variables such as changes in market rentals, vacancies, occupancies, loan statistics, concessions, and more, it could possibly identify and alert investors on soon-to-be market opportunities so action could be taken, before the asset even reaches the market.
To some, this technology may sound like a distant leap. For sure, much work is still required to perfect such a robust and powerful tool. What we know with certainty is that the pool of data is already out there in the marketplace. The final piece to the puzzle is the AI that will help connect the dots and produce meaningful insights for stakeholders and investors. Looking at the current pace of AI advancement, it would not be overly bold to forecast the arrival of such a technology in the next couple of years.
Read also: Application of Technology in Real Estate Investments
Is The Industry Ready?
AI may be extremely useful, but it is not here to replace humans. In fact, the technology is most effective when working alongside humans. Once industry professionals start to recognise that AI is not a threat to their livelihoods, but a complementary tool to enhance the decision making process, then maximum potential of the technology can be realised. An increasing number of industry leaders have already begun to welcome the change by incorporating AI technology with core investment functions.
The combination of AI with human cognitive has proven to achieve superior results when measured against what a human or machine alone could accomplish. A study by Harvard and MIT in 2016 discovered that while human pathologists marginally beat AI in predicting results from breast cancer biopsies, combining human and AI predictions improved the precision score to 99.5%, with an 85% reduction in the human error rate.
Conclusion
In a future where the presence of AI is felt in all areas of business, humans will learn to live alongside the technology. Just as how computers revolutionised the way organisations operated decades ago, AI will bring about similar transformation to our workplace in the foreseeable future. The real question however, is not how we can live with, but rather how we can thrive with the new technology?
For more insights:
---
Find out more about real estate co-investment opportunities at RealVantage. Visit our team, check out our story and investment strategies.
Sign Up at RealVantage
RealVantage is a real estate co-investment platform that allows our investors to diversify across markets, overseas properties, sectors and investment strategies.
Visit our main site to find out more!
Disclaimer: The information and/or documents contained in this article does not constitute financial advice and is meant for educational purposes. Please consult your financial advisor, accountant, and/or attorney before proceeding with any financial/real estate investments.
---
Reference:
Zipori, G. (2019). The (Data) Science Of The Deal: How AI Will Transform Commercial Real Estate. Forbes Real Estate Council. Retrieved from https://www.forbes.com/sites/forbesrealestatecouncil/2019/01/23/the-data-science-of-the-deal-how-ai-will-transform-commercial-real-estate/#208a66914200