Application of Technology in Real Estate Investments
Real estate management is changing and evolving, where machine learning is playing a larger role in taking care of your property. Is it really helpful?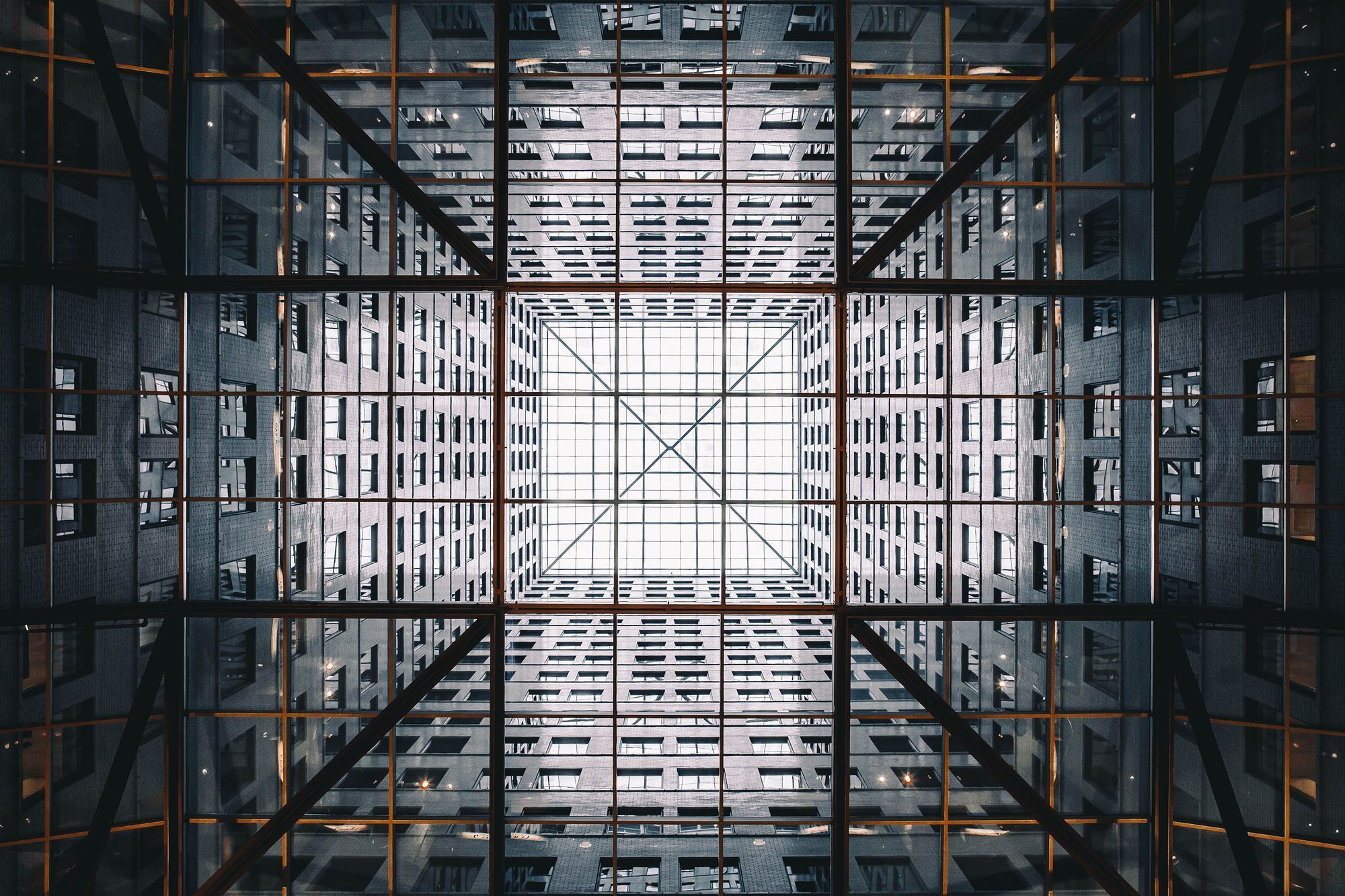 Table of Contents
Technology Applications in Real Estate
    a. Automation in Property Management Functions
    b. Recommendation Systems in Real Estate Marketplaces
    c. Role of Artificial Intelligence in Property Value Appraisals
    d. Improving Lead Gen / Marketing
---
Technological advances are rapidly altering the way businesses or entire industries operate. The introduction of such technological solutions is not uncommon in recent years as waves of new PropTech initiatives continue to influence the real estate space.
This technology allows for improved lead generation, accurate property value predictions, detailed analysis of properties based on a variety of data, personalised property recommendations and simplified property management processes. While these uses signify the evolution of digital technology and its permeation in the real estate sector, its future development is set to revolutionise the industry.
Technology Applications in Real Estate
Automation in Property Management Functions
Another use for machine learning in real estate is to automate property management tasks. This includes the use of chatbots rather than humans to interact with clients, which help to facilitate the sales process with providing faster response times. This is beneficial to both clients and property management teams, taking advantage of artificial intelligence for both parties to save time, while reducing the cost for staff.
Current discussion on the use of this technology focuses on its effectiveness in interacting with customers. With it being new and relatively experimental, there is a potential risk involved with using this software as the main connection between the firm and its clients.
Recommendation Systems in Real Estate Marketplaces
Machine learning can also be applied to online real estate marketplaces like Zillow and Airbnb, which allow homeowners to list their properties for rent. This technology is already in use in some of these real estate marketplaces such as Airbnb, which uses its algorithms to fit tenants with landlords based on their preferences and past activity. This system recommends the most suitable tenants for a property, simplifying the selection process for both landlords and tenants.
Artificial intelligence can simplify the home buying process for buyers and sellers, using machine learning algorithms to match buyers to sellers. This is done by analysing the profile of the buyer and comparing it to the houses available on the market, creating real estate leads based on interest levels and suitability. The analysis in this case takes place at a micro level, with individuals' data analysed independently to create highly accurate matches.
Role of Artificial Intelligence in Property Value Appraisals
In traditional property value appraisal, real estate brokers consider a variety of factors when coming to a consensus on the value of the property. These factors include location, size, amenities and more. However, there is a realistic limit to the number of factors humans can take into account when making their calculations. The use of artificial intelligence systems overcomes this weakness, taking into account a wider range of factors when making an appraisal, increasing the analytical accuracy of property value appraisals.
Sign Up at RealVantage
Improving Lead Gen / Marketing
Through machine learning, many sectors have been able to adopt automation to improve their lead generation and marketing efforts. Examples of this include the use of AI and machine learning applications, and chatbots to collect customer data.
One of the most common ways machine learning is used to improve lead generation is through automated chatbots. One application of these chatbots in real estate may be through Facebook advertisements.
When a user clicks on the ad, they are redirected to a chatbot in Facebook Messenger and automatically subscribed to the chatbot's newsletter. The chatbot can respond to the user's enquiries automatically in real time.
The chatbot can also find out more details about the customer's real estate needs, such as:
What is your ideal price range for your property?
What location are you looking for?
What type of property are you looking for?
On top of identifying the needs of individual customers, the chatbot can also help the real estate company establish trends among their customers to get a better understanding of their target market and adjust future marketing efforts based on the data.
Conclusion
Overall, technology and machine learning continue to play an increasingly large role in all businesses. Embracing the value machine learning can bring to the real estate sector allows for further growth and increased efficiency across various stages of the real estate process. As the technology develops, society can come to expect further integration of machine learning within real estate and adapt to these changes accordingly.
For more insights:
---
Find out more about real estate co-investment opportunities at RealVantage. Visit our team, check out our story and investment strategies.
Sign Up at RealVantage
RealVantage is a real estate co-investment platform that allows our investors to diversify across markets, overseas properties, sectors and investment strategies.
Visit our main site to find out more!
Disclaimer: The information and/or documents contained in this article does not constitute financial advice and is meant for educational purposes. Please consult your financial advisor, accountant, and/or attorney before proceeding with any financial/real estate investments.