A Definitive Macro Overview of Brisbane's Property Market
Thinking of investing in properties in Brisbane? Perhaps our Market Overview on Brisbane can help you out with your investment plan.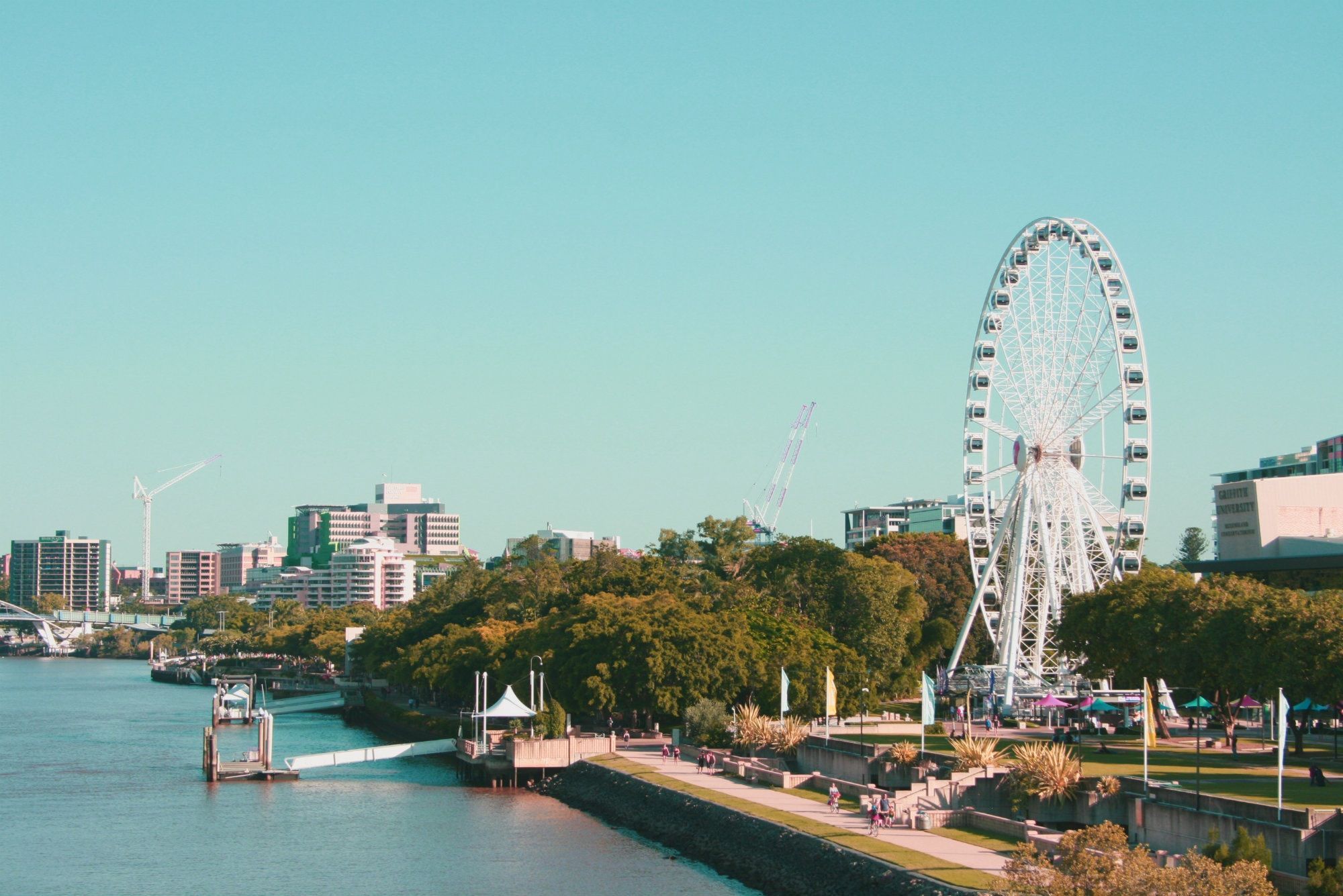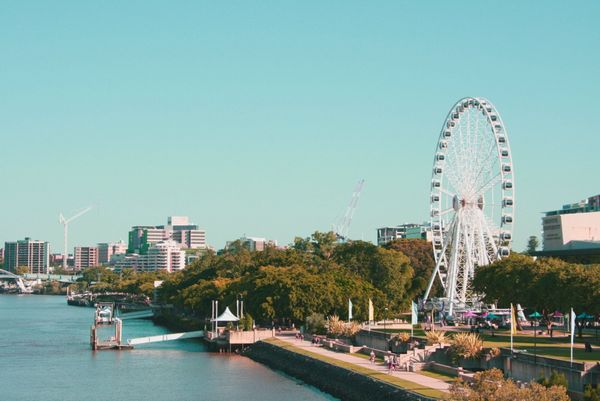 Table of Contents
---
South Brisbane population predicted to grow at 7.6% p.a. between 2016 to 2031 to reach 23,250 residents
South Brisbane and the Brisbane CBD will be offering 68,679 new jobs by 2031
Average per capita income of residents in South Brisbane is AUD46,949, 10% higher than Brisbane Average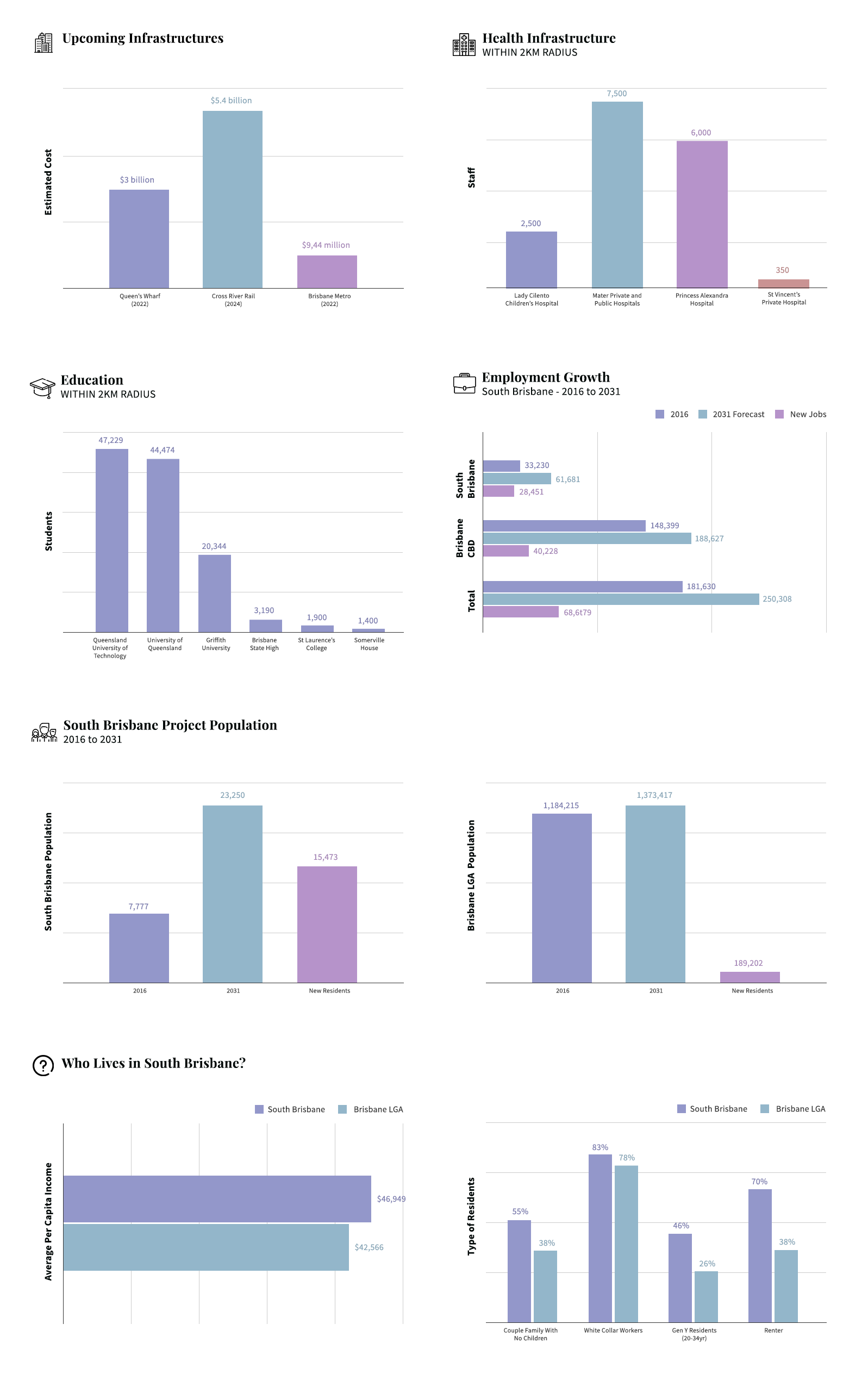 Residential Market
The Brisbane LGA recorded a median apartment sale price of AUD441,900 for the September quarter 2017, demonstrating its affordability over both Melbourne and Sydney's markets at AUD510,000 and AUD715,000 respectively
Apartments in the Brisbane market have shown strength in key investment criteria, recording the highest indicative gross rental yield of 4.6% when compared to Melbourne (4.1%) and Sydney (3.7%)
South Brisbane has experienced strong growth at 4.7% p.a. over the last 10 years, above the Brisbane LGA average of 2.4%
Settlements within South Brisbane are expected to peak in 2018 at 1,451 apartments. This is then expected to drastically decrease to 718 settlements in 2019 and 195 in 2020 as the number of new apartment launches slows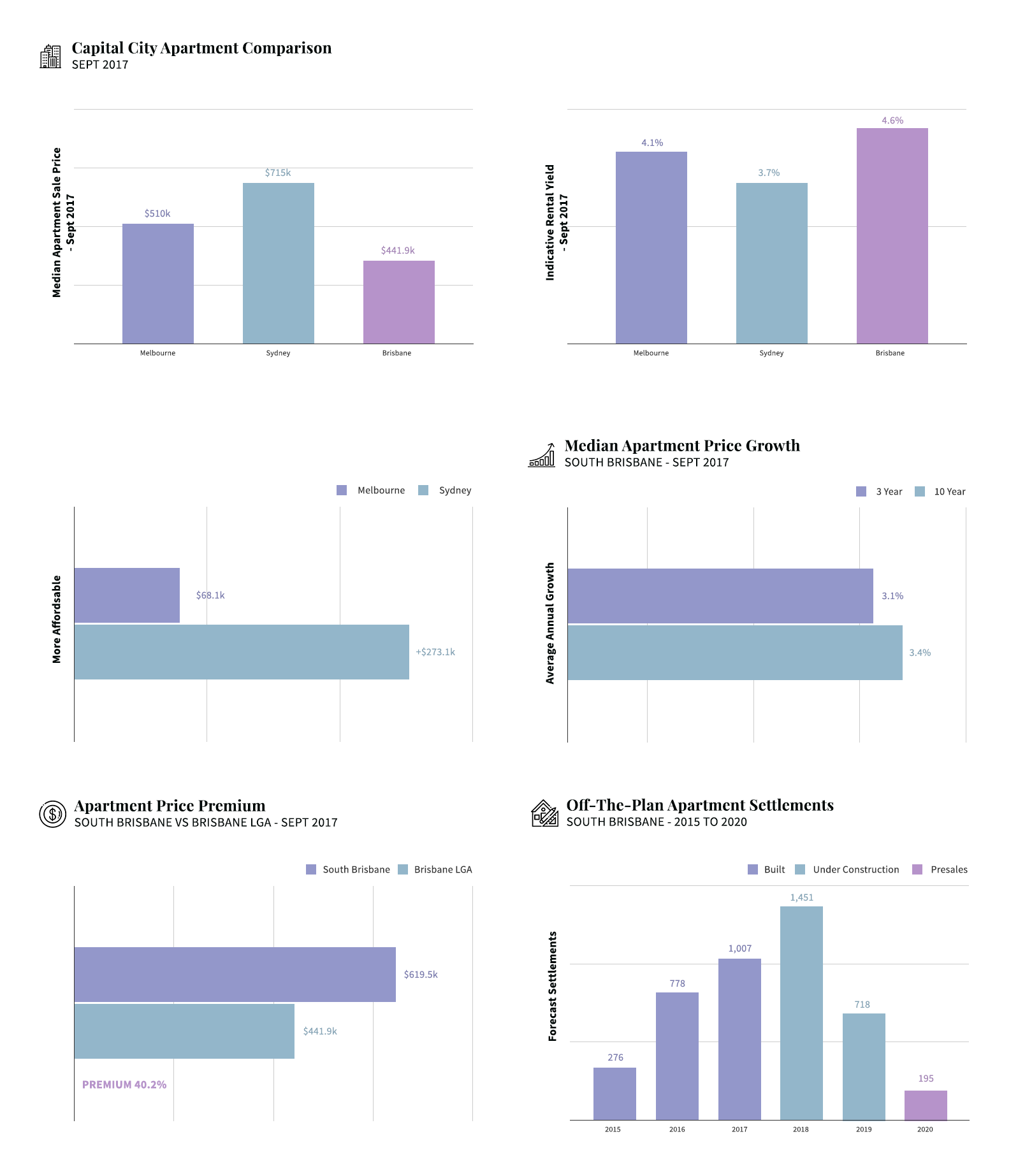 Sign Up at RealVantage
Rental Market
Low vacancy rate of 2.8% was recorded for new apartments in Inner Brisbane
South Brisbane has demonstrated long term rental price growth of 4.7% p.a. over the past 10 years ending 2017
New and near-new one and two-bedroom apartments in South Brisbane recorded median weekly rents of $450 and $620 equating to premiums of 11 and 24 per cent over established apartments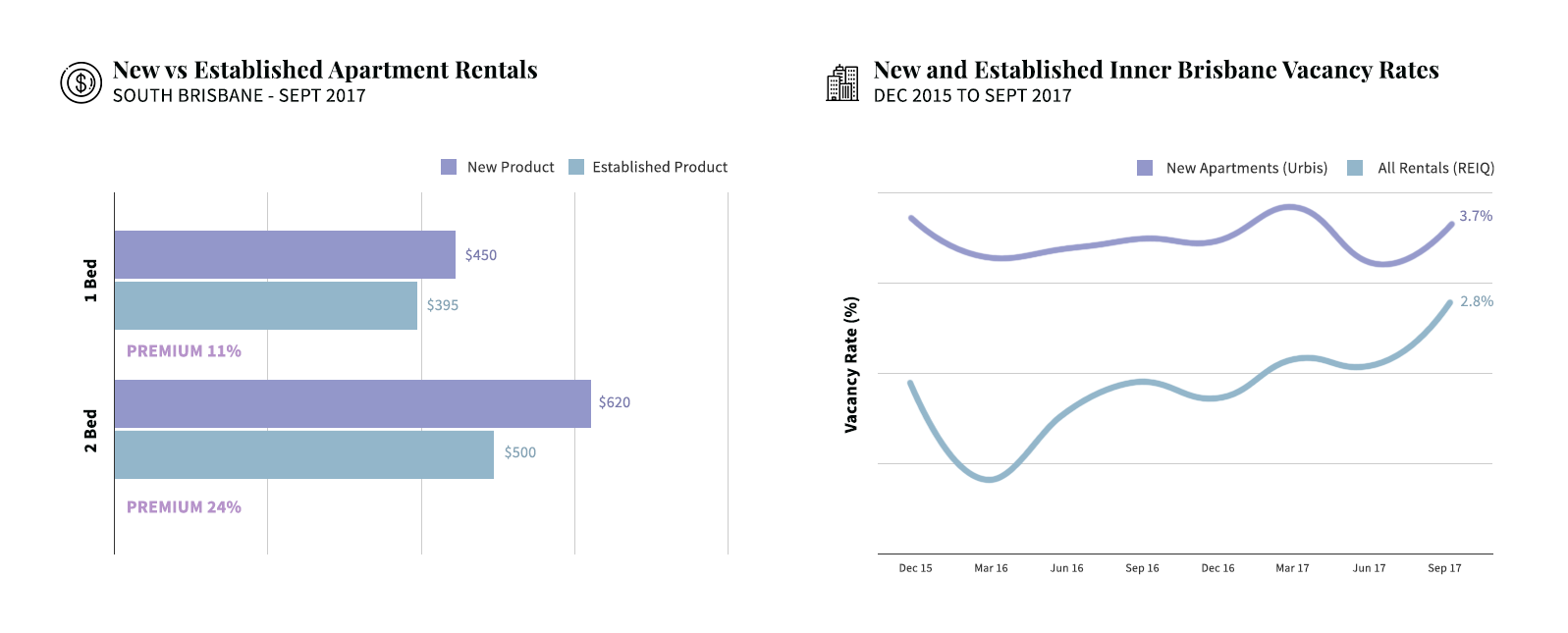 For more insights:
---
Find out more about real estate co-investment opportunities at RealVantage. Visit our team, check out our story and investment strategies.
Sign Up at RealVantage
RealVantage is a real estate co-investment platform that allows our investors to diversify across markets, overseas properties, sectors and investment strategies. We currently have attractive investment opportunities in Australia on our platform.
Visit our main site to find out more!
Disclaimer: The information and/or documents contained in this article does not constitute financial advice and is meant for educational purposes. Please consult your financial advisor, accountant, and/or attorney before proceeding with any financial/real estate investments.