Understanding Property Management
In this article, you will gain insights into property management, the role played by property management companies and the differences between property management and facility management.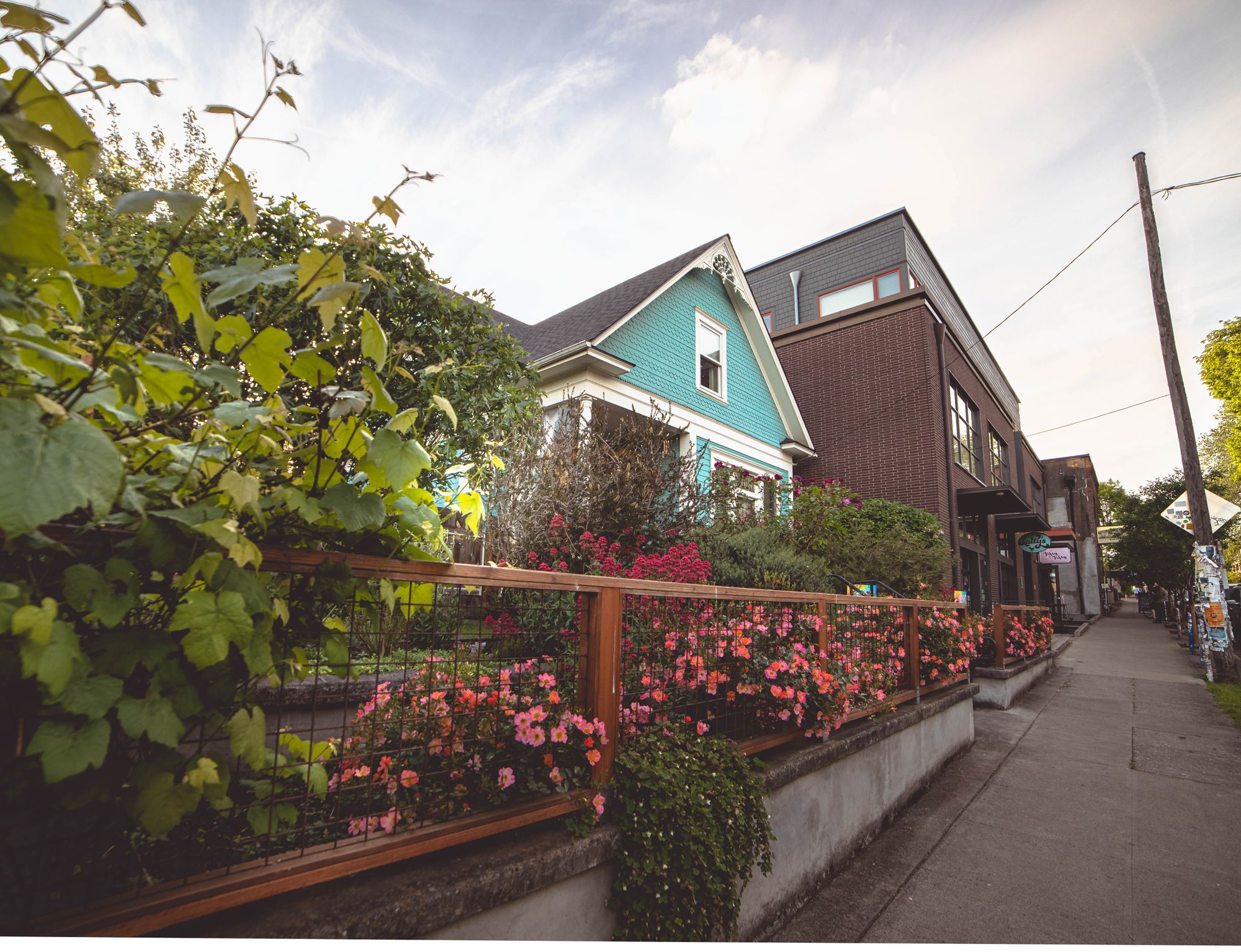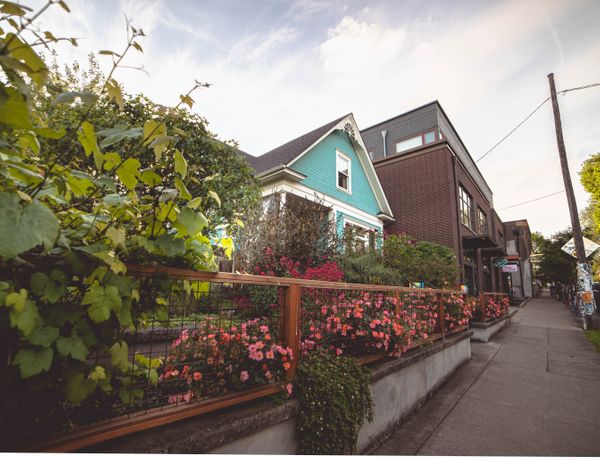 What is property management?
Property management involves the management of a real estate asset by a property management firm or property manager. The property being managed is typically owned by an individual or entity, and may range in type, such as residential, industrial or commercial real estate.
The properties managed by property management firms or property managers are usually investment properties, which generate returns for its investors through capital appreciation and/or passive rental income.
The role of a property management company
A  property manager handles the property and ensures that it retains or grows in value. The property manager's specific duties include administrative tasks, such as screening potential tenants, documenting and approving leases on behalf of the property owner or investor, collecting rent from tenants, paying management and other fees and arranging evictions, if necessary, in the event of non-fulfillment of rental commitment
The property manager is also responsible for maintaining the physical property, such as arranging for any landscaping or repair works and regular maintenance.
How are property management companies paid?
In return for property management services rendered, the property owner pays fees - either a specific sum or a proportion of the income produced by the property during the management period. Whilst both payment structures may be used, most property management companies levy a percentage of the rent as their fees. This mutually benefitting arrangement align property managers' interests with those of investors, which are, to maximise rent and operate the building smoothly.
What is a property management system?
A property management system is a software system that allows for the effective management of properties, including the physical property, maintenance, legal procedures and staff, through a single integrated system. These property management systems are a form of technology used to increase efficiency, moving on from inefficient paper-based methods of Property Management used in the past.
What is the difference between property management and facility management?
Property management involves the management of the physical property, administrative duties and tenant management of the entire property. Facility management, on the other hand, focuses on specified spaces for certain tenants within a leased property, or certain owner-occupied properties.
Their duties overlap with property management duties in certain areas like maintaining the physical space, managing personnel where applicable, and the maintenance of equipment on the property. However, facility management includes additional responsibilities, such as, coordinating spaces within the property, arranging the movement or reconfiguration of internal areas, and performing troubleshooting on facilities within the property.
---
Find out more about real estate co-investment opportunities at RealVantage. Visit our team, check out our story and investment strategies.
Sign Up at RealVantage
RealVantage is a real estate co-investment platform that allows our investors to diversify across markets, overseas properties, sectors and investment strategies.
Visit our main site to find out more!
Disclaimer: The information and/or documents contained in this article does not constitute financial advice and is meant for educational purposes. Please consult your financial advisor, accountant, and/or attorney before proceeding with any financial/real estate investments.