Asian Investors Move Up the Risk Curve in Seek of Higher Returns and Australia Budget Provides Further Support to Real Estate Sectors
Price discounts to some retail and hospitality real estate assets after a year of reduced business activities due to the pandemic has begun attracting fund managers and asset owners in Asia.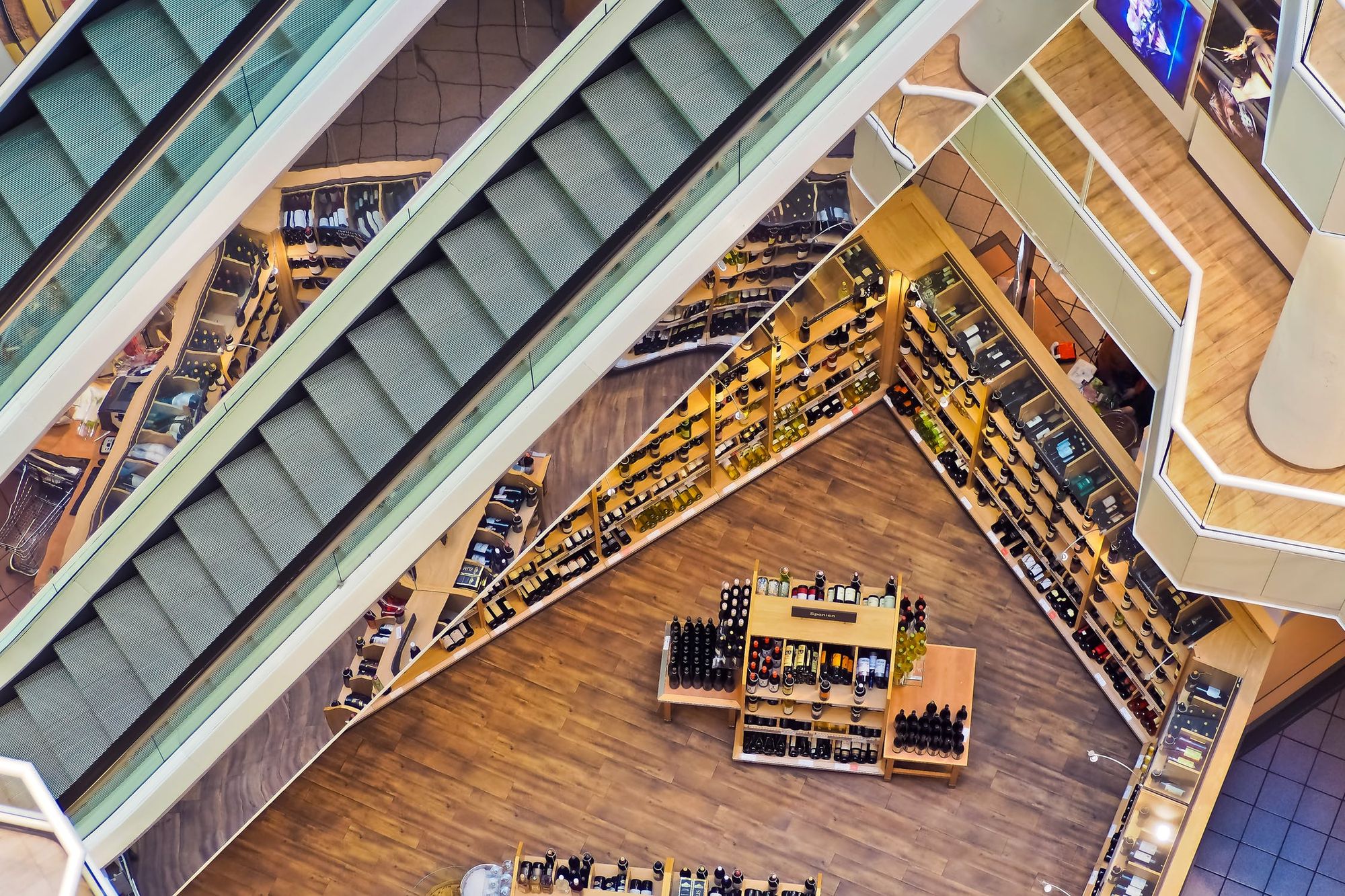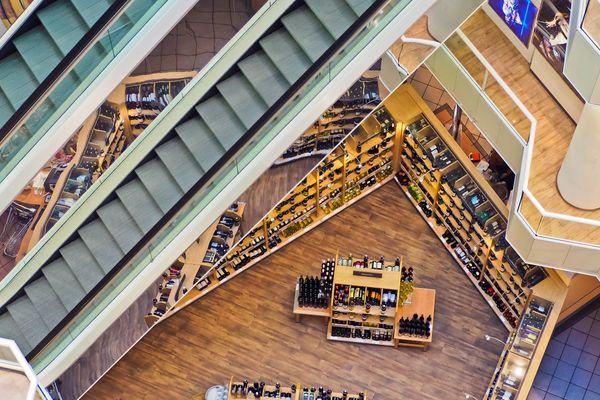 Price discounts to some retail and hospitality real estate assets after a year of reduced business activities due to the pandemic has begun attracting fund managers and asset owners in Asia. Falling yields across high quality real estate around the world is pushing Asian investors up the risk curve in a hunt for superior returns. Retail REITS in Asia Pacific increased by 6% in the year to March 31. It is predicted that direct investor flows will surge by 20% into Asia Pacific retail and hospitality sectors this year.
Read also: Suntec REIT Overview, Ascott REIT Overview, Ascendas REIT Overview, Keppel REIT Overview  

In Australia, the national budget is set to lend further support to real estate investors through multiple programmes. Firstly, a $15.2 billion of new infrastructure spending is expected to rejuvenate the railways and roads in the country. Secondly, the government will be using superannuation incentives to both free up supply as well as stoke housing demand. Thirdly, increased spending in aged care, defence and childcare would help to attract higher investment into the alternative real estate sector.
Read also: Real Estate Co-Investment – The New Alternative
What caught our eyes this week?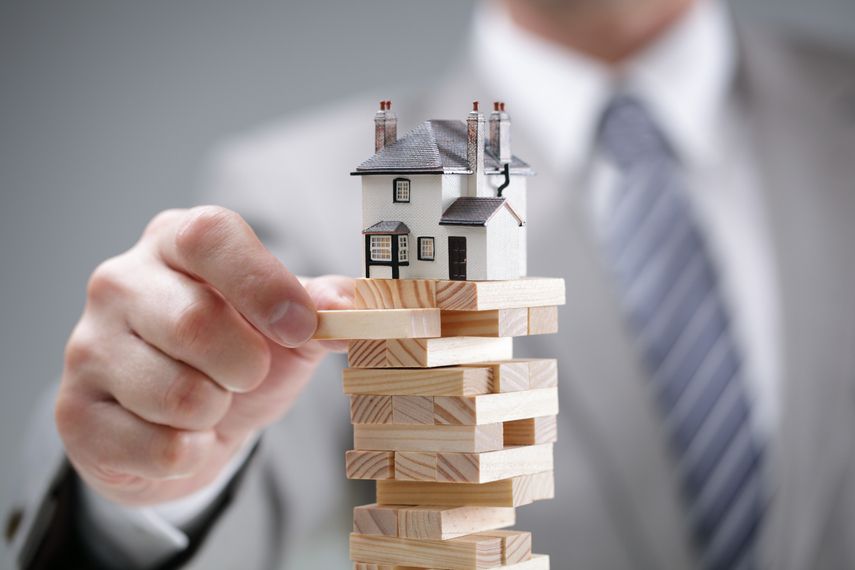 Investors Embracing Riskier Real Estate to Improve Returns
Asian Investor – Rising prices and deteriorating yields across high quality real estate across the world is forcing Asian investors to move up the risk curve and become more resourceful about where they can find value. Increasingly, they are turning to assets in retail and logistics and take some responsibilities for refurbishment as they seek to increase their investment returns.
Read also: How Does Internal Rate of Return (IRR) Impact Real Estate Investors' Decision-Making Process?

Australian Budget Lends Support to Key Real Estate Sectors
JLL – Australia's national budget is set to lend further support to real estate investors, with a better-than-expected deficit announced alongside spending boosts for infrastructure, housing, aged care and childcare. Higher-than-expected commodity prices and a sharp recovery in the labour market have contributed to a significant improvement in the deficit.
Read also: Brisbane Riding on Cyclical and Structural Tailwinds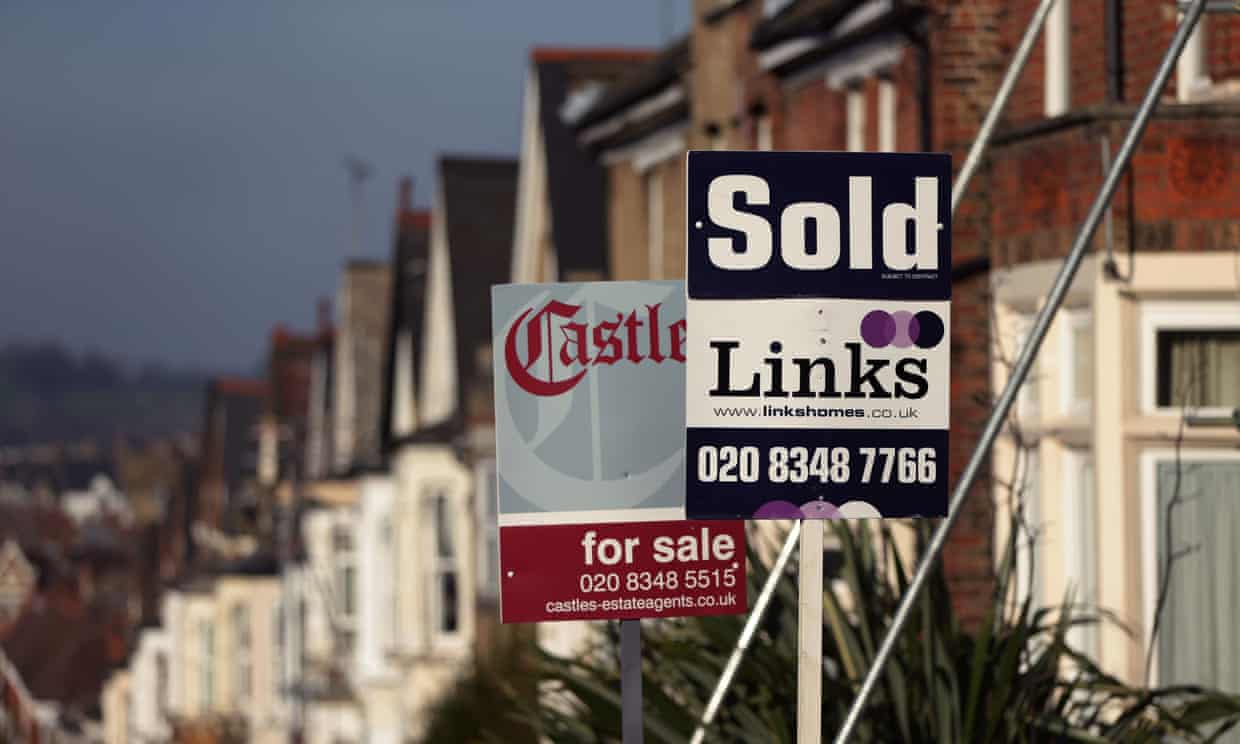 Nationwide Predicts UK House Prices Will Continue to Rise
The Guardian – The UK's second largest mortgage lender, Nationwide Building Society, said house prices would continue to rise this year beyond the stamp duty holiday. Figures published by the Office for National Statistics this week showed house prices rose 10.2% in the year to March, the highest annual increase since the lead-up to the financial crisis in August 2007.
Read also: Manchester as an Investment Destination
Read also: Overview of St Andrews (Scotland, UK) as an Investment Destination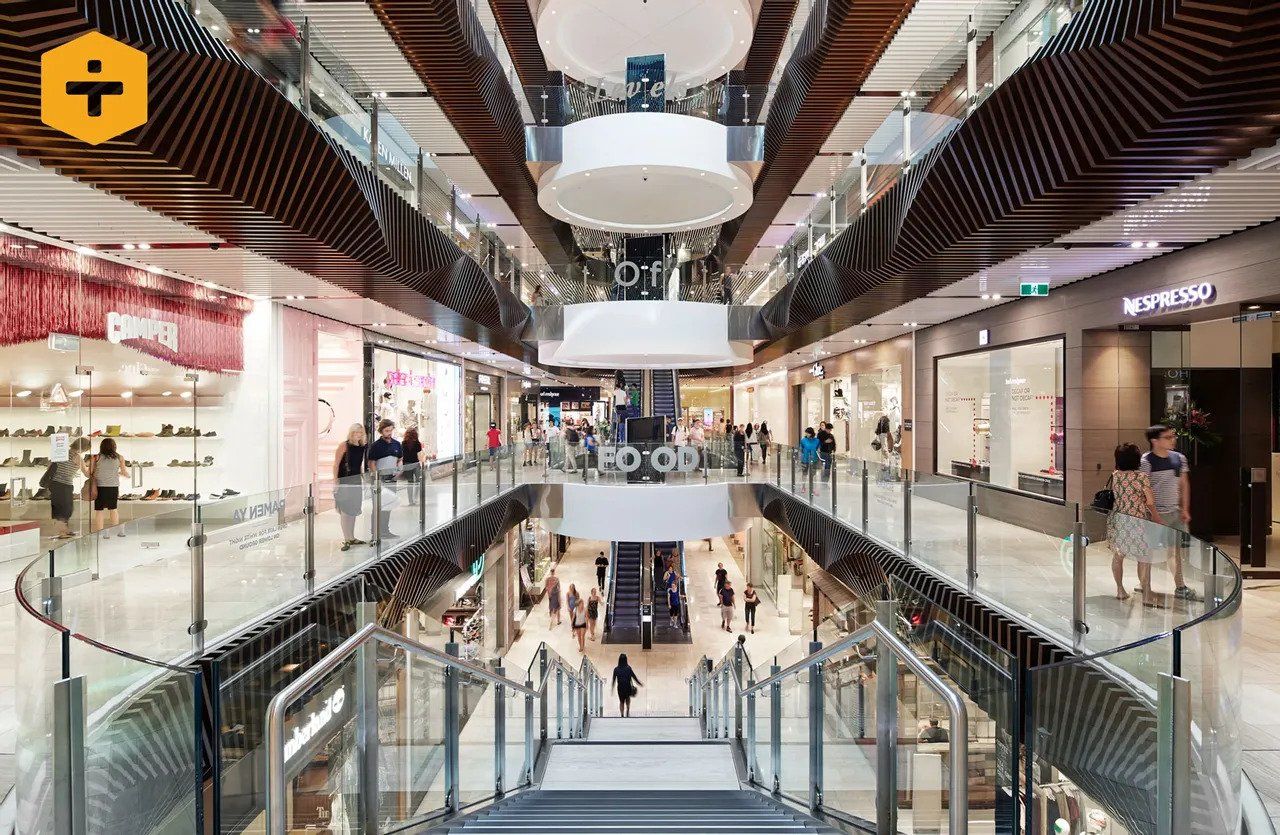 Melbourne Retail's Road to Recovery
The Urban Developer – Although Melbourne's CBD has long been the epicentre of economic, cultural and social life in the city, its role as the pre-eminent retail and commercial centre was brought to an abrupt halt by COVID-19. Fast forward to today, Melbourne recorded its best visitor figures for retail and recreation spaces in March 2021 with numbers at their healthiest since March 2020.
Read also: Implications of COVID-19 Aftermath on Real Estate Sectors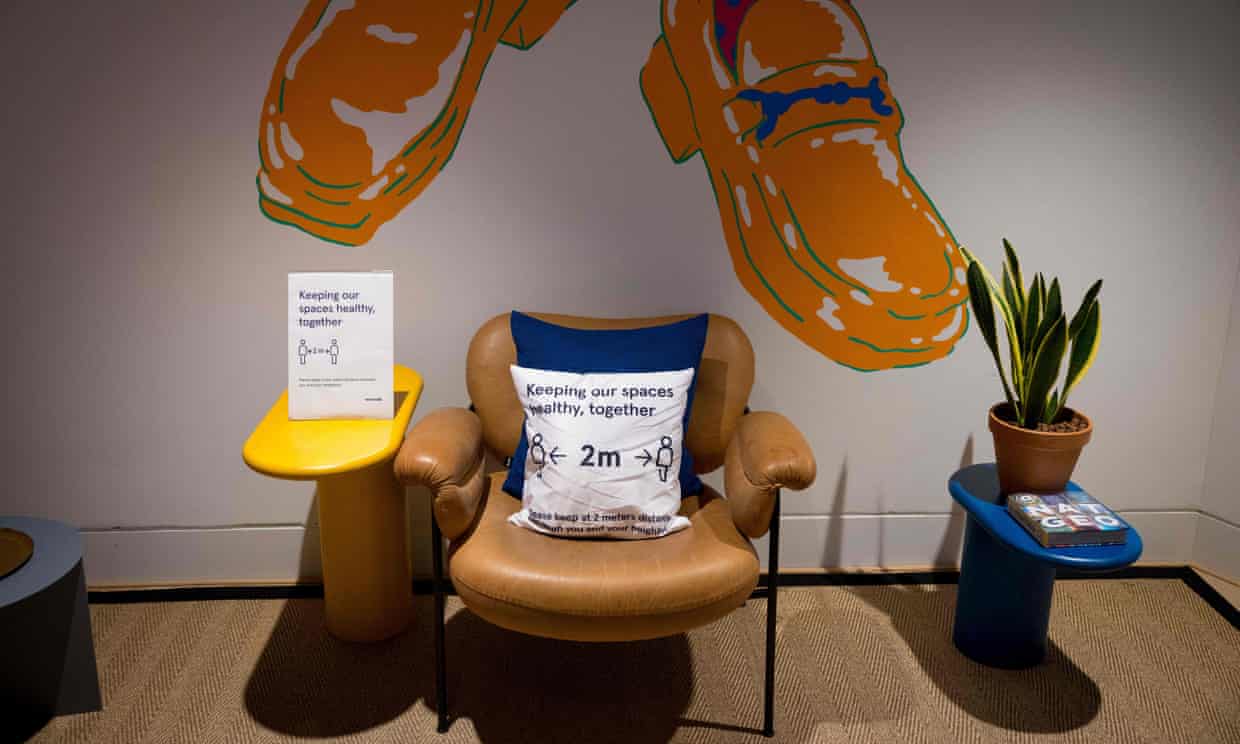 WeWork's Losses Quadruple to $2.1bn as Work From Home Policies Halve Revenue
The Guardian – WeWork's losses quadrupled to $2.1bn in the first quarter as the pandemic-driven move to flexible working drove a 30% plunge in customers. However, the company said it was starting to see the green shoots of recovery as the easing of pandemic restrictions and gradual return of workers to office locations would improve its prospects.
Read also: An Analysis of COVID-19's Impact on Office Real Estate Demand
Vantage Point is a curated cache of the latest trends in real estate investing repurposed from media outlets and websites around the globe. Each article is a succinct wrap-up of key news points for an easy read. Outbound links, embedded in each editorial, are attributed to original external sources. RealVantage makes no warranties or representations regarding the accuracy, completeness or veracity of the information or data contained in such external sources. Editorials under the Vantage Point vertical do not reflect the views of RealVantage, in part, or in its entirety.
---
Find out more about real estate co-investment opportunities at RealVantage. Visit our team, check out our story and investment strategies.
Sign Up at RealVantage
RealVantage is a real estate co-investment platform that allows our investors to diversify across markets, overseas properties, sectors and investment strategies.
Visit our main site to find out more!
Disclaimer: The information and/or documents contained in this article does not constitute financial advice and is meant for educational purposes. Please consult your financial advisor, accountant, and/or attorney before proceeding with any financial/real estate investments.