Overview of St Andrews (Scotland, UK) as an Investment Destination
Demand for property in St Andrews is likely to steadily increase, with the town's core attractions being long-standing and durable.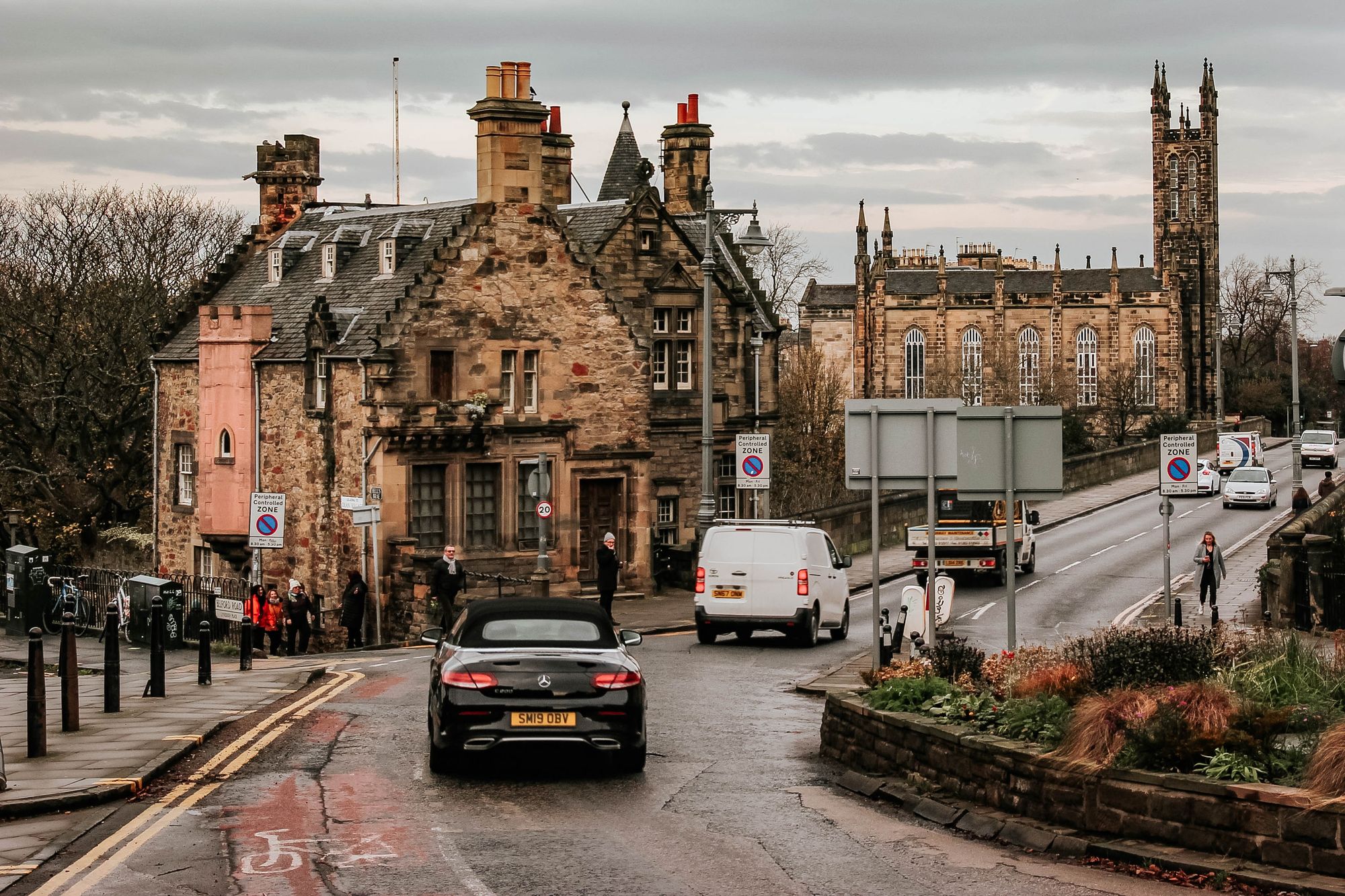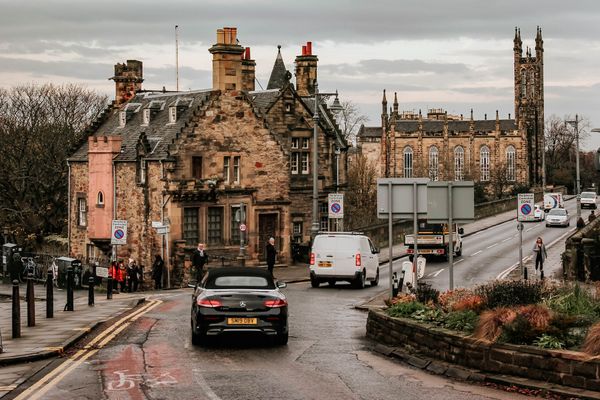 Table of Contents
---
St Andrews on Scotland's east coast is synonymous with golf and higher education. Indeed, the town is one of only a handful of places in Scotland that is genuinely recognised across the world—for both sport and education.
The seaside town, located in the county or district of Fife, lays claim to being the birthplace of golf, and the origins of the Royal and Ancient Club ("R&A"). The R&A was founded in 1754 and has been the headquarters of golf for over 260 years.
The University of St Andrews is a public university located in the town and is the oldest of the four ancient universities of Scotland. In fact, it is the third-oldest university in the UK behind only Oxford and Cambridge, with students represented from all over the world.
St Andrews itself is also of historic importance with a number of outstanding medieval-era buildings and remnants of St. Andrews Castle.
Read also: Manchester as an Investment Destination
Location and Population
St. Andrews is situated about 50 km north east of Edinburgh, the political and cultural capital of Scotland, or just about an hour's drive away. It is home to approximately 18,000 people, excluding a student population which number around 10,000  and a more transient, tourist-oriented population which frequents the town all year round.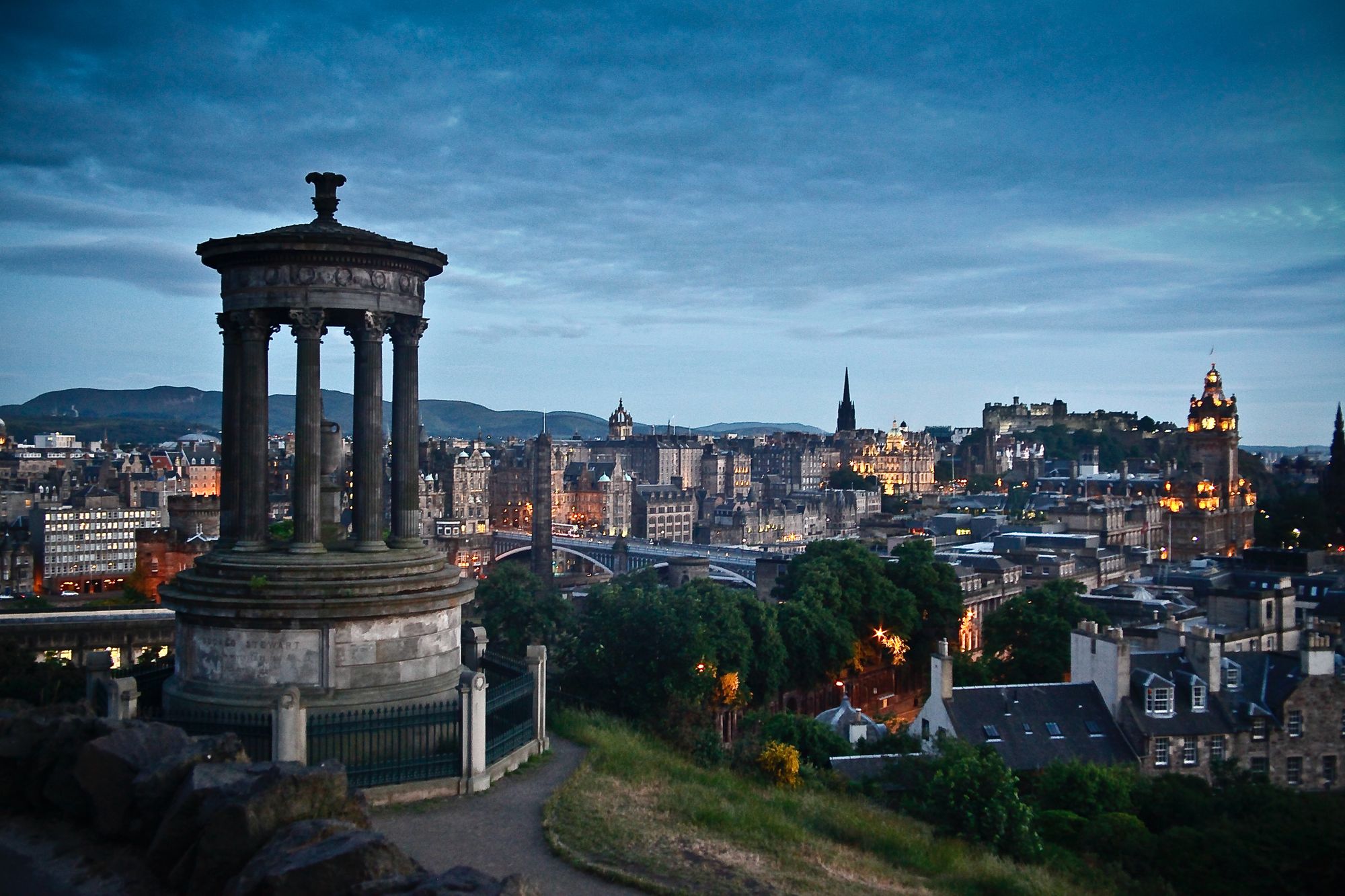 Key Drivers of the Economy
The economy of St Andrews had a gross turnover estimated at nearly GBP £700 million in 2017, with the tourism and education sectors being by far the major contributors.
Over the last decade or so, the St Andrews' economy grew quicker than other local economies in the rest of Fife county. From providing 5.4% of all jobs across Fife in 2003, this share rose steadily to 7.9% in 2015. St Andrews, therefore, accounts for around one in every thirteen jobs across the county.
These two key pillars of tourism and education which help drive the economy, can be summarised as follows:
Tourism in St. Andrews
Some 30% of the town's population are engaged in tourism and related activities (including golf tourism) and there are around 1 million room nights sold every year in St Andrews.
Although tourism is all year round, the majority of visitors (some 62%) make a trip to St Andrews between April to September when the weather is slightly milder, even relatively warm on some days!
Tourism can be segmented as leisure (mainly to do with golfing), culture/history, events and conferences. Accommodation is either in hotels, B&B's, inns or other serviced accommodation (some 40%); self-catering (a percentage of such visitors typically stay in purpose-built student accommodation when terms have ended and students are away) (27%) or staying in caravans (33%). The average length of stay is 1-3 days and almost 70% of visitors to the town are aged 40 and over. This suggests that the historical features and the tradition of the famous golf courses appeal more to a slightly older, wealthier age group.
European and US visitors account for 41% of tourists, and it is reported that the source of business is 40% golf-related, 20% through the University in one way or another, 15% from leisure visitors, a further 15% business tourism-related, and 10% generated by the weddings market.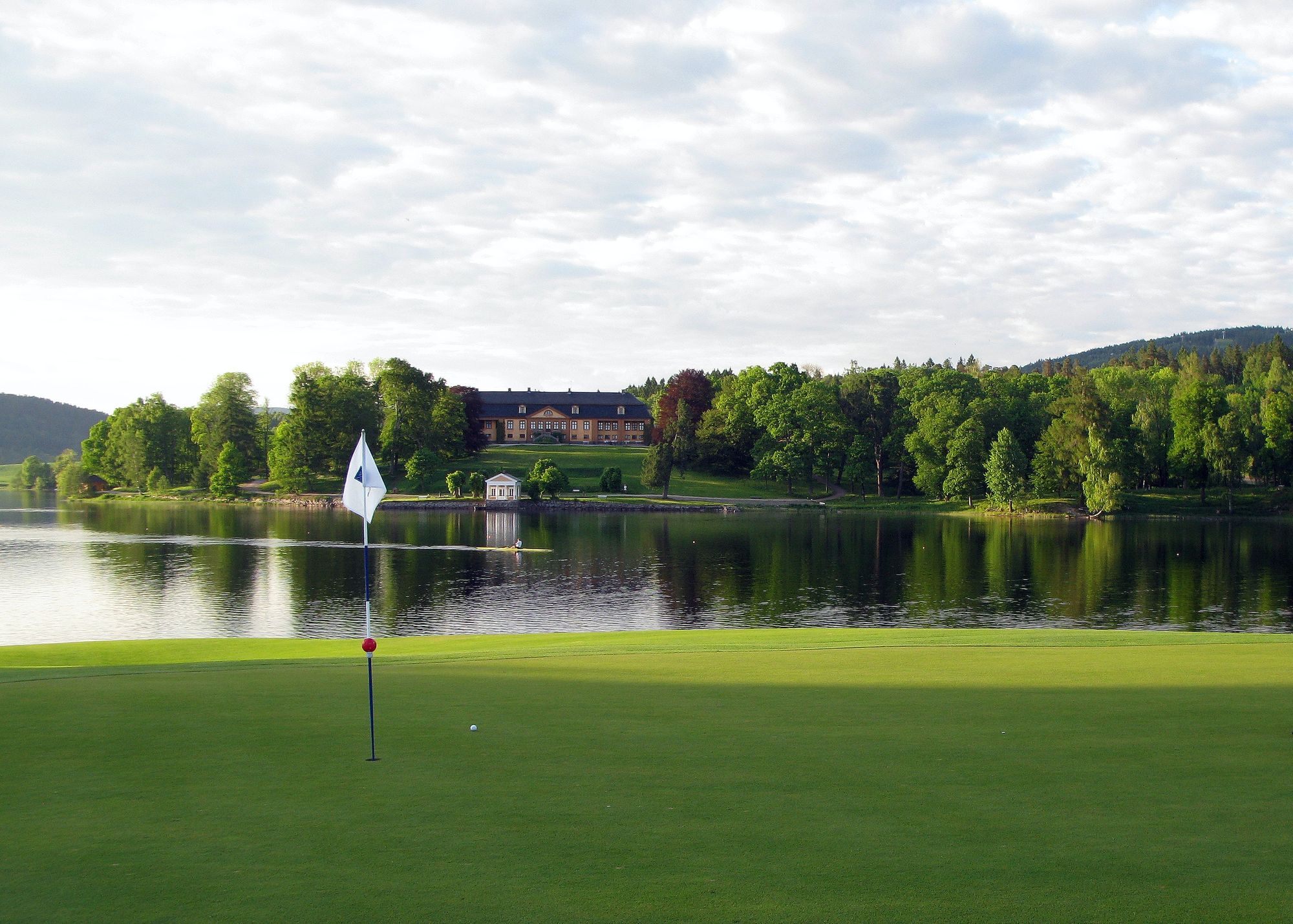 Golf (and Other Sports) Facilities
With its renowned position as the home of golf, the Royal and Ancient Club, until 2004, exercised legislative authority over the sport worldwide (except for in the US and Mexico).
The famous Old Course at St Andrews links is the golf course most frequently used as the venue for hosting The British Open Championship, which proudly counts itself as the oldest of golf's four major international championships.
Including the Old Course, there are seven golf courses in total: the Old, New, Jubilee, Eden, Strathtyrum, Balgove and the Castle, the latter added in 2007.
Other leisure facilities available in town include a rugby club; a university sports centre and a canoe club.
Education: The University
Founded between 1410-1413, St Andrews University, according to a recent poll by The Guardian, ranks as the 2nd best university in the UK (behind Cambridge). It has over  10,000 students from all over the world, including Asia, with a strong reputation in Arts and Humanities, Philosophy and Theology. It is ranked within the top 100 universities worldwide.
It is estimated that around 37% of the town's population is engaged in one way or another with the University and the wider educational sector.
Overall, according to a recent report, the University generated over £270 million for the local St Andrews economy in 2016, supporting 4,300 jobs (2,690 direct staff in 2016/17) and just over £300 million throughout the Fife economy, supporting a further 4,900 jobs.
Sign Up at RealVantage
St Andrews' Property Market Overview
Unlike other coastal destinations in Scotland, the property market in St Andrews has weathered a recession, a downturn in the oil and gas industry and the threat of a no-deal Brexit with limited impact. Its proximity to Edinburgh coupled with its sport and historic roots, plus the large number of students continually needing accommodation have continued to support demand for housing.
Within the UK, St Andrews is often considered as an expensive destination. In 2016, the town was reported to be home to the "Most Expensive Street in Scotland", with an average house price in The Scores in excess of GBP £2 million. Having said that, it was reported that 88% of St Andrews properties sold in 2019 were below GBP £500,000.
St Andrews is considered a highly desirable place to live with a wide variety of bars, restaurants and shops more typically found in Edinburgh, catering mainly to affluent residents and students. Furthermore, there is the renowned quality of the University itself, the spectacular coastline and golf courses, enabling St Andrews to inevitably rank high on any list of attractive places to live in the UK.
Perhaps not surprisingly, education and golf are the two main factors which drive people to buy homes in Fife. With such demand set to continue, property values are expected to remain strong for years to come.
Read also: Market Selection in Real Estate - RealVantage's Approach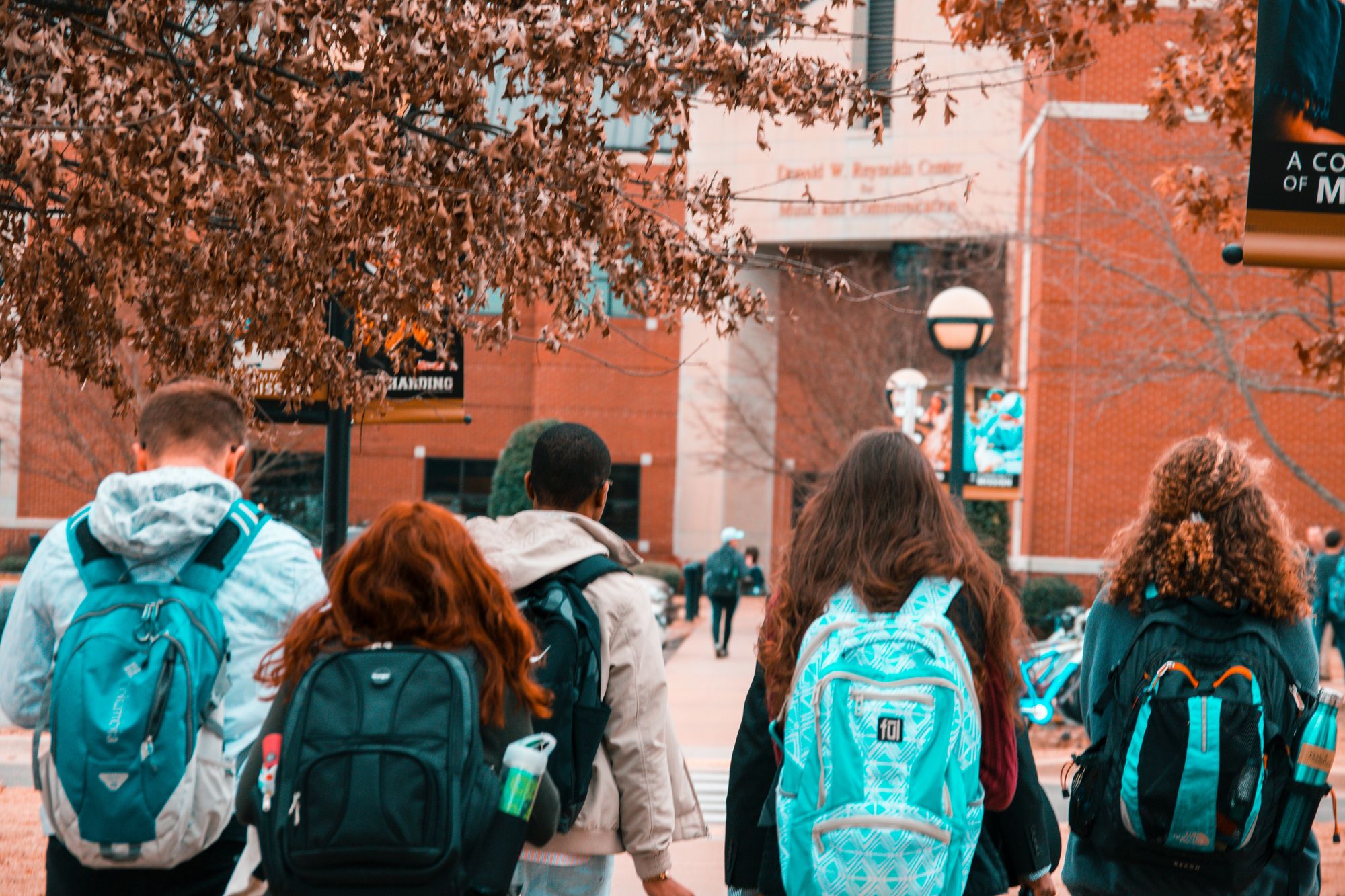 However, such strong demand for real estate causes a major, perennial challenge for students in obtaining suitable accommodation for the duration of their studies. The relatively small size of the town, the limited new supply of housing and the relatively large number of students all contribute to a shortage of student accommodation.
Furthermore, a local requirement on obtaining licences for multi-occupancy of houses or apartments has also restricted supply and raised rents within available stock. A House of Multiple Occupancy ("HMO") license is required for a house or flat occupied by three or more unrelated persons who share one or more basic amenity with each other. One effect of the need for such HMO has been to encourage some owners to no longer rent their properties.
From June 2019, this HMO licence costs a minimum of GBP 1,480 for a 3-year period.
The introduction of this HMO is, arguably, badly timed, as recent changes to the way A-level and Higher results are calculated, coupled with a high demand from overseas students, are expected to boost the University's current student population.
Overall, there is limited new supply of housing stock in the main city areas, although planning permission was given in May 2019 for 370 new homes as part of the zone at Craigtoun North, west of the town. These will be on part of a 90-hectare site, and a further 900 homes, of which around 270 will be classed as affordable homes, will be developed over the next decade.
Growing Demand and Limited Supply
Demand for property in St Andrews is likely to steadily increase, with the town's core attractions being long-standing and durable. It is also possible that many UK-based travellers will rediscover domestic tourism in the aftermath of the pandemic and St Andrews will also benefit from this.
New housing supply will be controlled by local authorities so as to retain a balance between historical traditions, characters and outlook of the town.
In other words, the demand-supply imbalance is expected to persist and the prognosis for property values is for steady, long-term growth.
Read also: Investing in the UK Real Estate Market
---
Find out more about real estate co-investment opportunities at RealVantage. Visit our team, check out our story and investment strategies.
Sign Up at RealVantage
RealVantage is a real estate co-investment platform that allows our investors to diversify across markets, overseas properties, sectors and investment strategies.
Visit our main site to find out more!
Disclaimer: The information and/or documents contained in this article does not constitute financial advice and is meant for educational purposes. Please consult your financial advisor, accountant, and/or attorney before proceeding with any financial/real estate investments.