U.S. Residential Real Estate Flourishing Amid Market Crash Outlook, Australia's Housing Development Frenzy
Contrary to indicative inflationary factors, there is evidence for the stability of the real estate market in the West and Australia.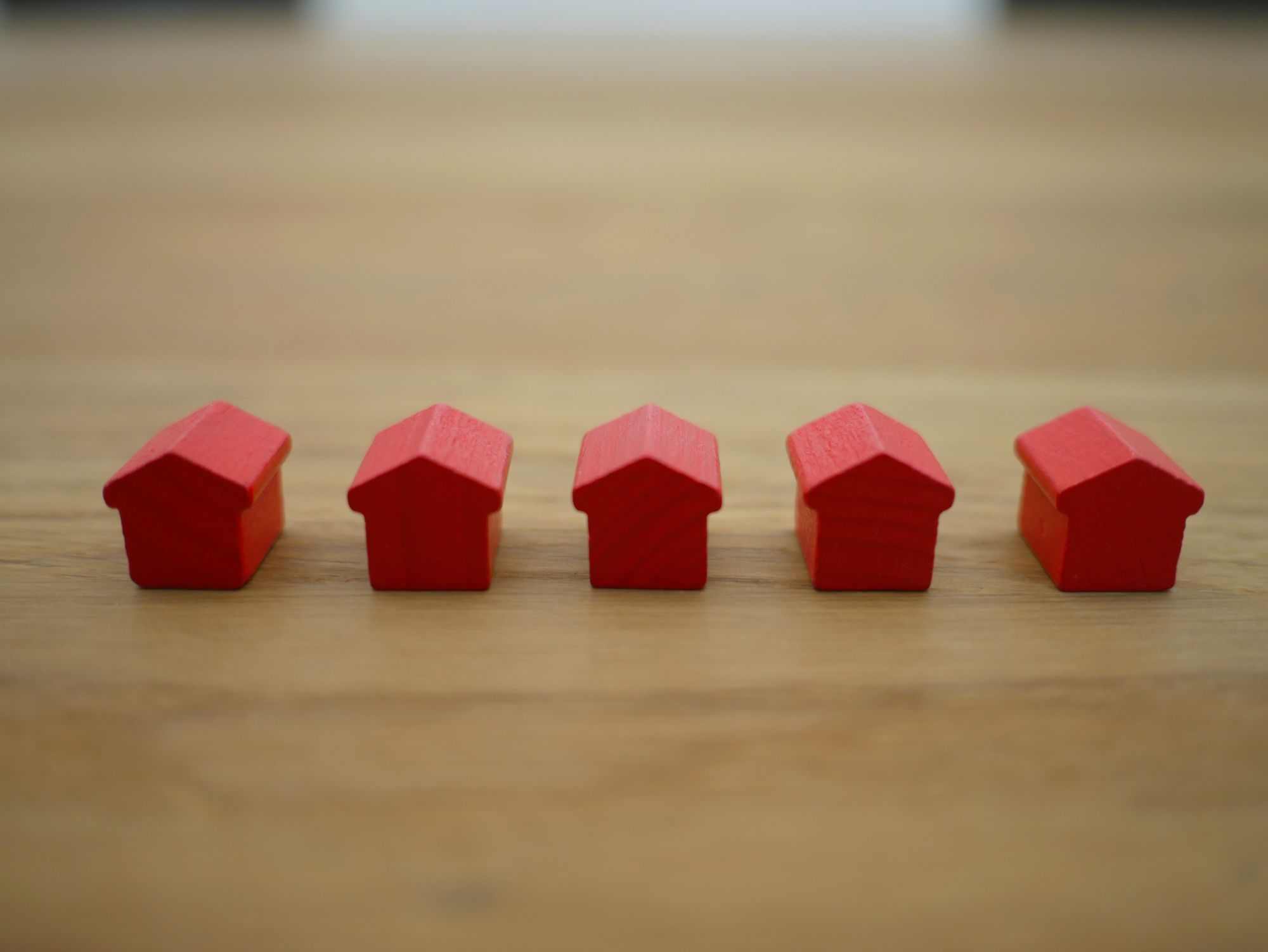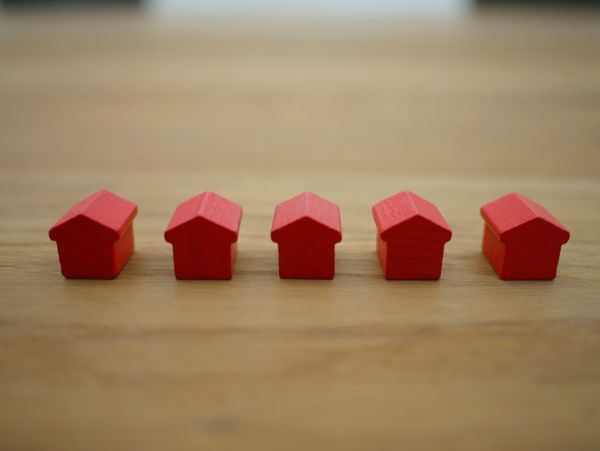 Although the U.S. government recently reported an increase in housing inventory, the market might have to wait to feel the impact, as the jump was driven by yet to be built homes. Housing market momentum is expected to slow given surging prices and tight supply, however economic indicators are not pointing towards a crash, but instead towards sustained growth.
Read also: Market Selection in Real Estate - RealVantage's Approach

Australia's housing market has also showed no signs of slowing, with New South Wales experiencing an abundance of new housing developments. Singapore has also contributed significantly to the strong growth in Australia, and are now the second-largest buyer of Australian real estate, and third-biggest source of foreign investment for Australia.
What caught our eyes this month?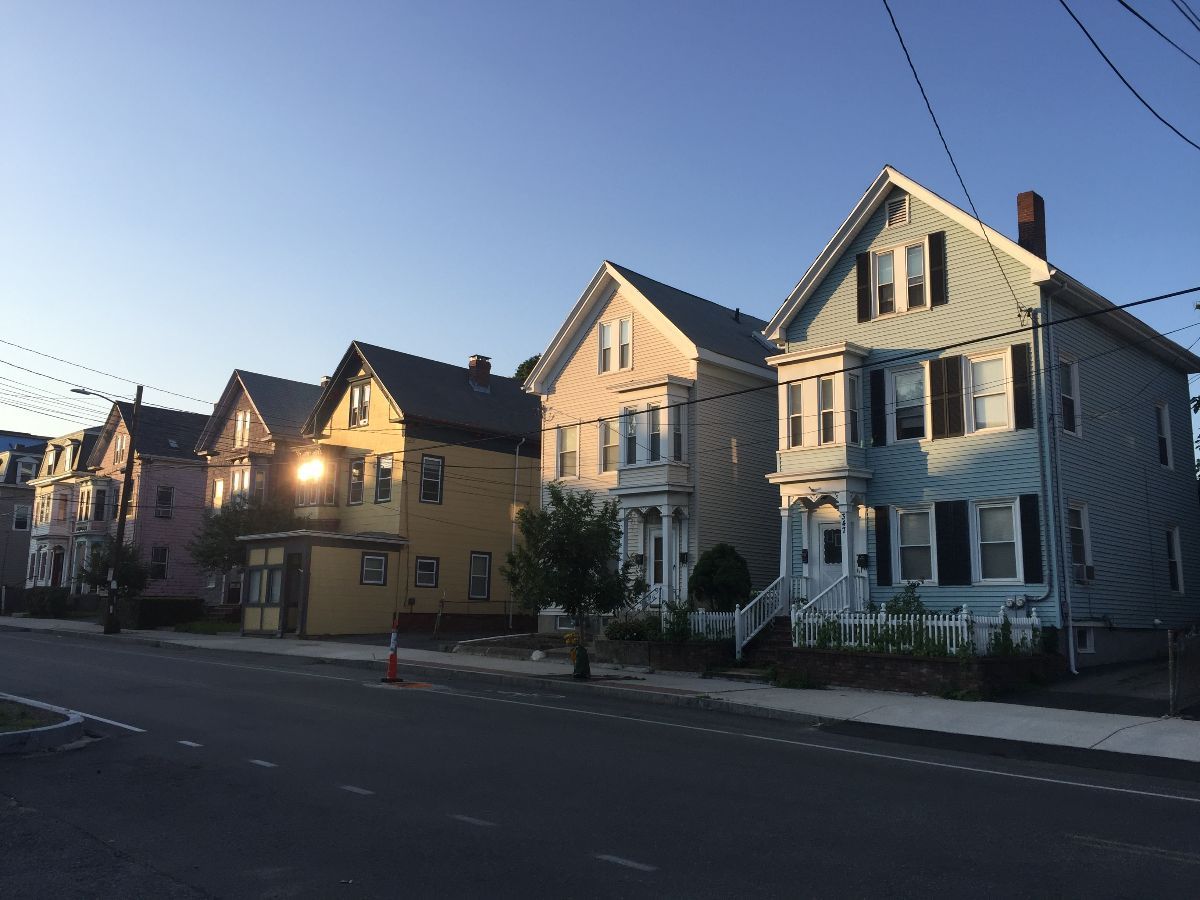 U.S. New Home Sales Creep Up; Supply, Prices Remain Constraints
Reuters – Though the U.S. Commerce Department reported a big increase in new housing inventory, the jump was driven by a record rise in homes that are yet to be built. Builders are taking longer to complete houses, hobbled by expensive raw materials as well as scarce land and workers. High prices and backlogs in construction are also expected to temper sales in the coming months, according to Oxford Economics.
Read also: Atlanta, a Thriving Metro with a Profusion of Opportunities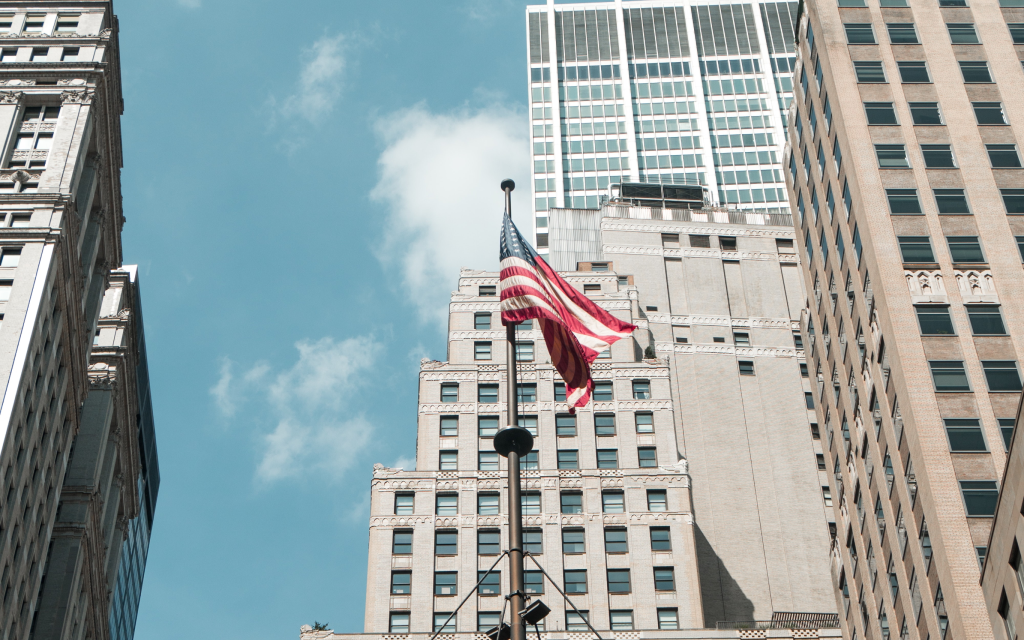 Is Residential Real Estate Headed for a Crash?
Forbes – Whether the housing market is headed for an imminent crash has been discussed extensively given recent meteoric rises in prices. However, considering the housing market's economic indicators, the housing market is actually looking optimistic. Rapid increases in housing prices are not behind headline inflation figures, and housing demand is consistently outpacing supply.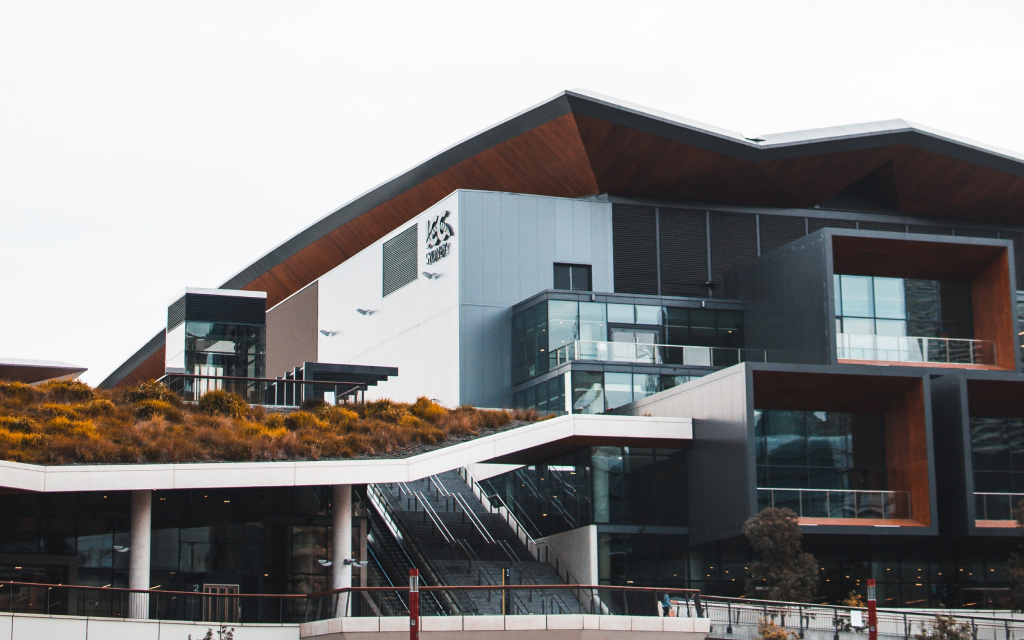 New Developments Explode Across Sydney's Fringe
The Urban Developer – There is a huge number of new masterplanned communities in various states of development across New South Wales (NSW), with areas to the north-west and south-west of Sydney experiencing the greatest activity. Civil works and construction are under way across a large number of new estates, while in other areas, land parcels are being released to the market in stages.
Read also: The Real Estate Cycle (And How To Find The Next Investment) [Updated 2021]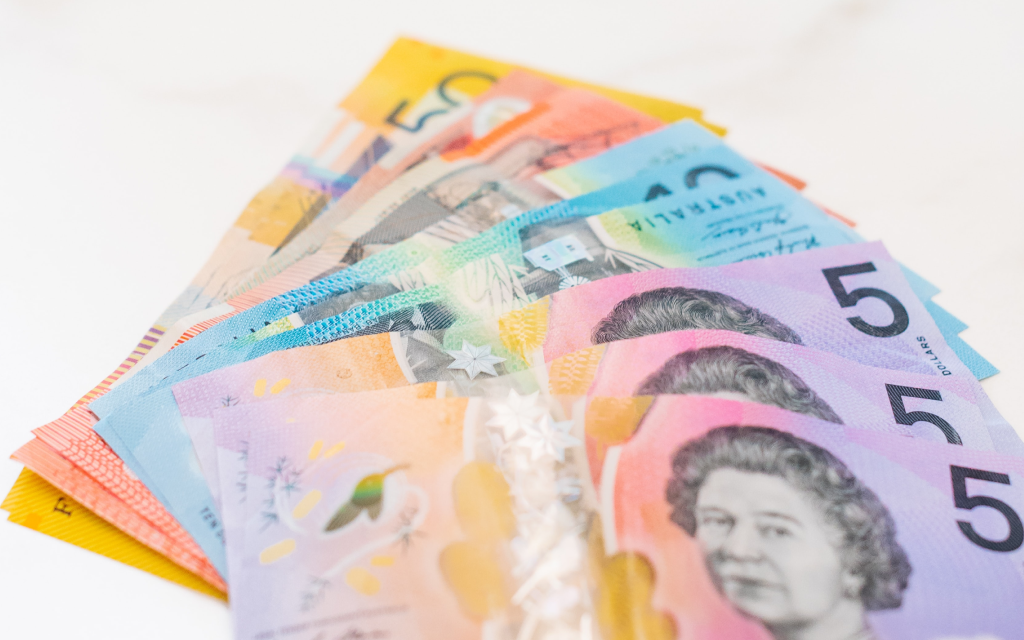 Singapore Has Bought Almost AUD 20 Billion Worth of Australian Real Estate in the Last Two Years, Eclipsing China
Business Insider – Singapore investors bought up AUD 19.3 billion worth of Australian real estate in the two years to July 2020, AUD 6.1 billion more than China. Singapore is now the second-largest buyer of Australian Real Estate, behind only the United States. The investments were led by institutional investors such as GIC, however individual home buyers also made up a significant portion.
Read also: Guide to Investments in Singapore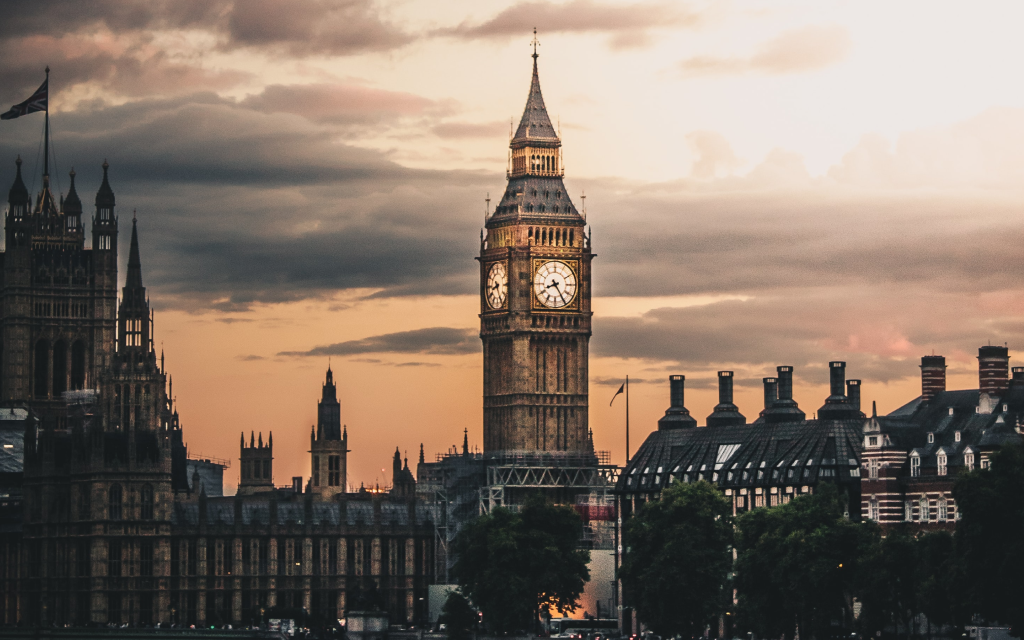 CNBC – Under new energy standards set to be introduced in 2023, buildings in England and Wales with an energy efficiency rating lower than 'E' will not be able to close new leasings. The upcoming measures come as part of broader government efforts toward carbon neutrality. Approximately 20 million sq ft, or 10% of London workspace, are not currently compliant with the new standards.
Read also: Manchester as an Investment Destination
Read also: Overview of St Andrews (Scotland, UK) as an Investment Destination
Vantage Point is a curated cache of the latest trends in real estate investing repurposed from media outlets and websites around the globe. Each article is a succinct wrap-up of key news points for an easy read. Outbound links, embedded in each editorial, are attributed to original external sources. RealVantage makes no warranties or representations regarding the accuracy, completeness or veracity of the information or data contained in such external sources. Editorials under the Vantage Point vertical do not reflect the views of RealVantage, in part, or in its entirety.
---
Find out more about real estate co-investment opportunities at RealVantage. Visit our team, check out our story and investment strategies.
Sign Up at RealVantage
RealVantage is a real estate co-investment platform that allows our investors to diversify across markets, overseas properties, sectors and investment strategies.‌
‌Visit our main site to find out more!
Disclaimer: The information and/or documents contained in this article does not constitute financial advice and is meant for educational purposes. Please consult your financial advisor, accountant, and/or attorney before proceeding with any financial/real estate investments.