Residential Property Prices and Rents Worldwide Continue to Increase, Cooling Measures and Other Government Policies Loom on the Horizon
The roaring hot residential property market in countries around the world continues to exceed forecasts, with increasing demand outstripping a lack of supply.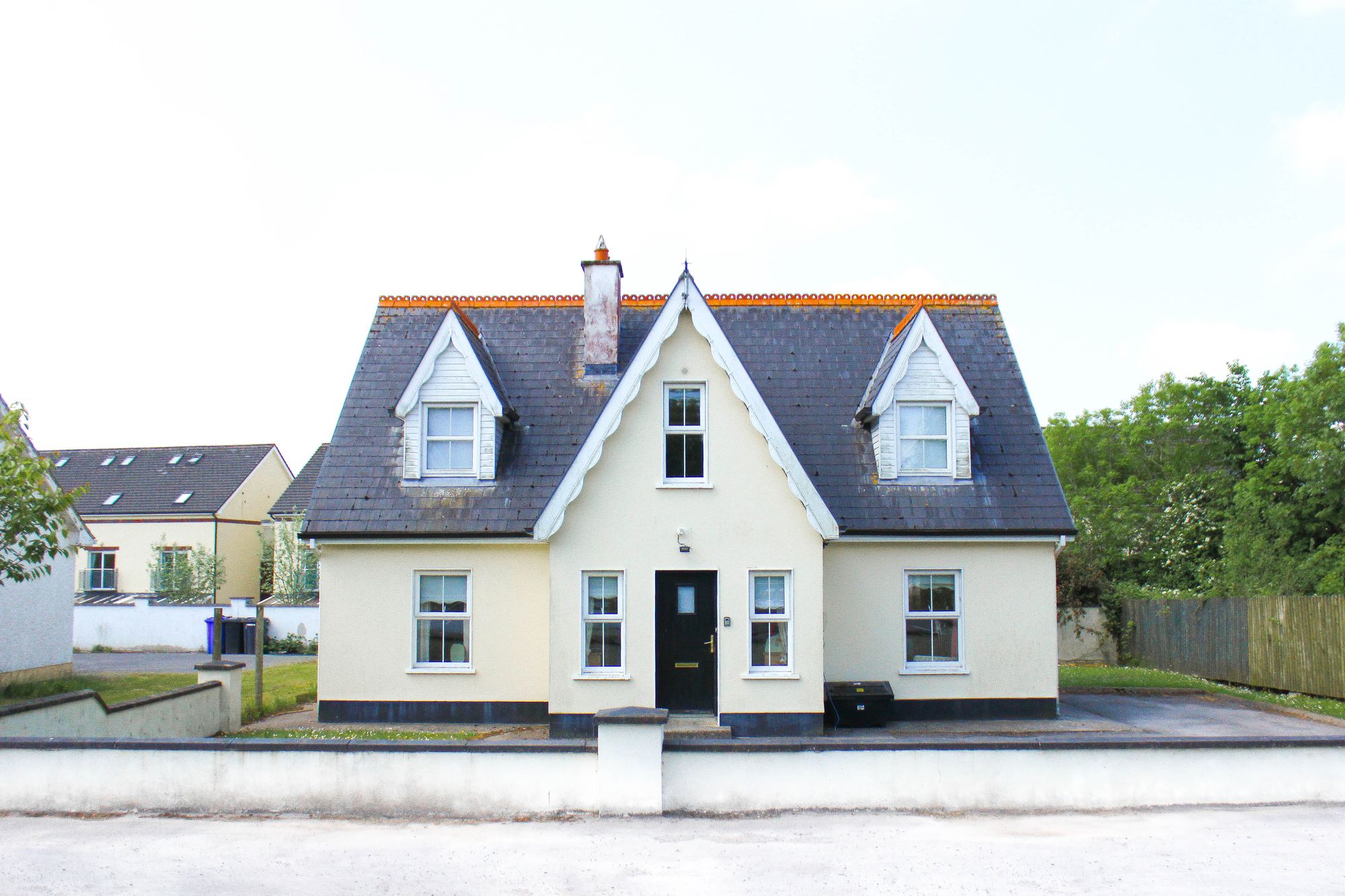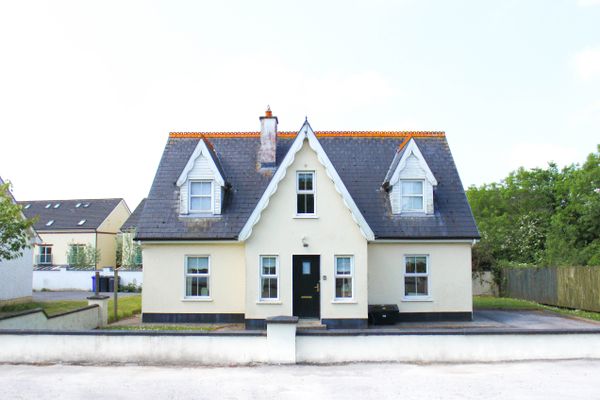 The roaring hot residential property market in countries around the world continues to exceed forecasts, with increasing demand outstripping a lack of supply. The United Kingdom reported record home prices, particularly outside London, and rents in the Gold Coast area of Australia soared as the trend of people migrating out of capital cities continued. In Singapore, commercial activity leaped twofold in Q1 2021 mainly due to cross border investment from institutional investors.

With recent market movements pushing prices to unaffordable levels, expectations are high for government intervention, particularly for residential properties. China most recently indicated a national property tax is under discussion given the recent surge in prices and widening wealth gap, and other countries are likely to follow suit.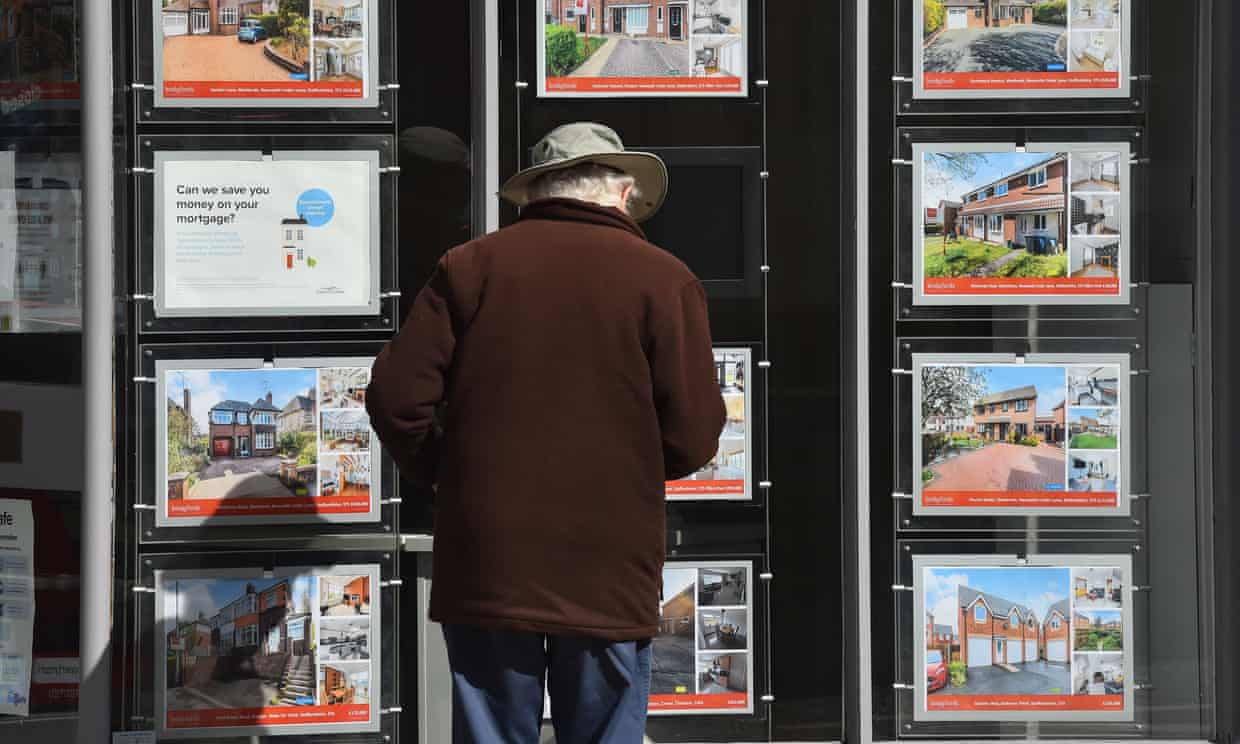 Average Asking Price for UK Homes Hits Record £333,564
The Guardian – The average asking price of homes coming on to the UK property market hit a high of a third of a million pounds in May, according to Rightmove. This continues the boom in prices that started last year, buoyed by a stamp duty holiday launched by the government in summer. The largest price increases were found in Wales and North-West of England.
Read also: Manchester as an Investment Destination
Read also: Overview of St Andrews (Scotland, UK) as an Investment Destination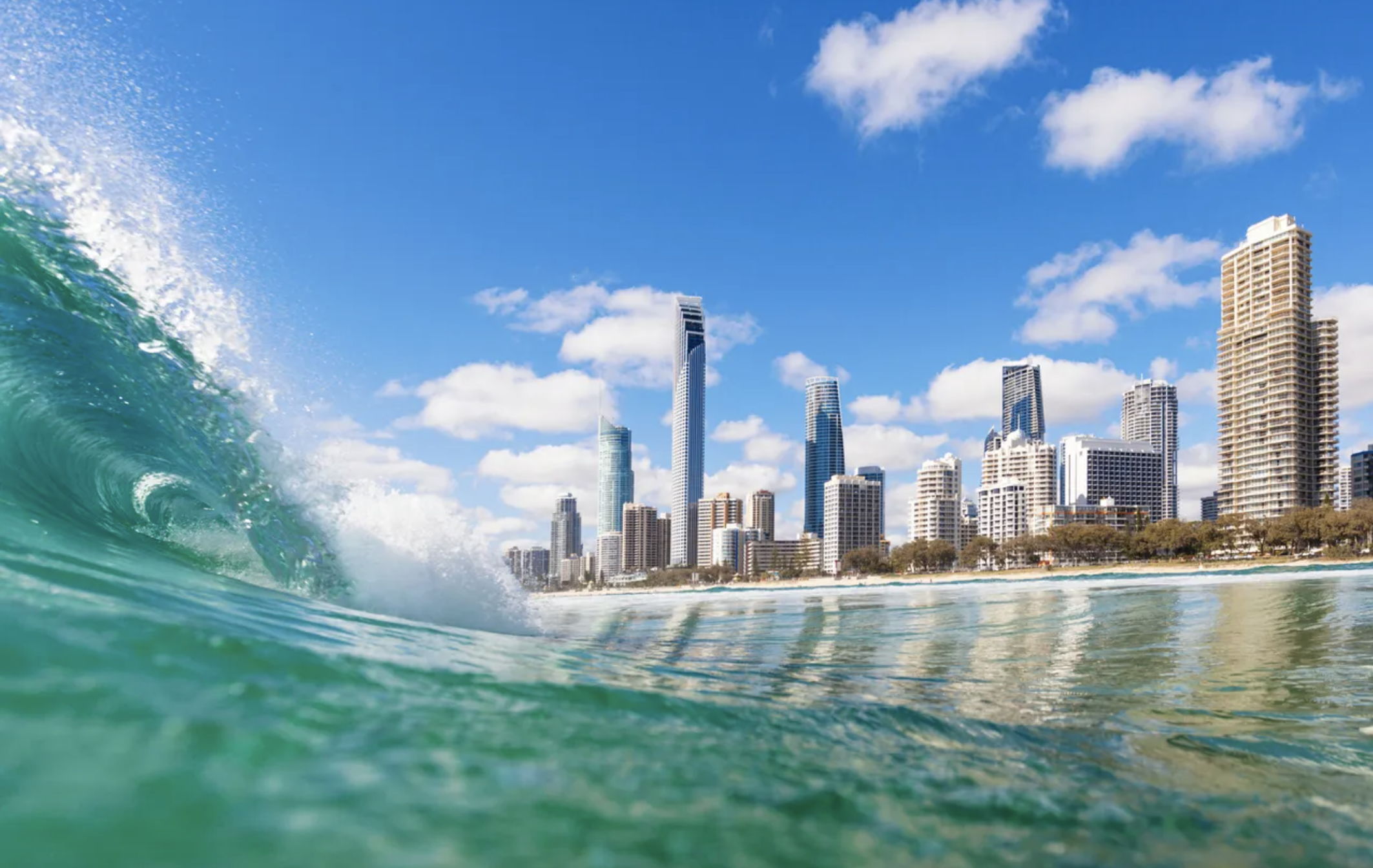 Gold Coast Rents Up 32% in Tight Vacancies Market
The Urban Developer – Low vacancy rates across the Gold Coast have spurred landlords to demand higher rents, with asking rents soaring by 32 per cent during the past 12 months to an average of AUD744 a week. This surge comes as people move out of capital cities to regional and warmer locations such as the Gold Coast, which is considered a 'lifestyle' region.
Read also: Investing in Australian Residential Real Estate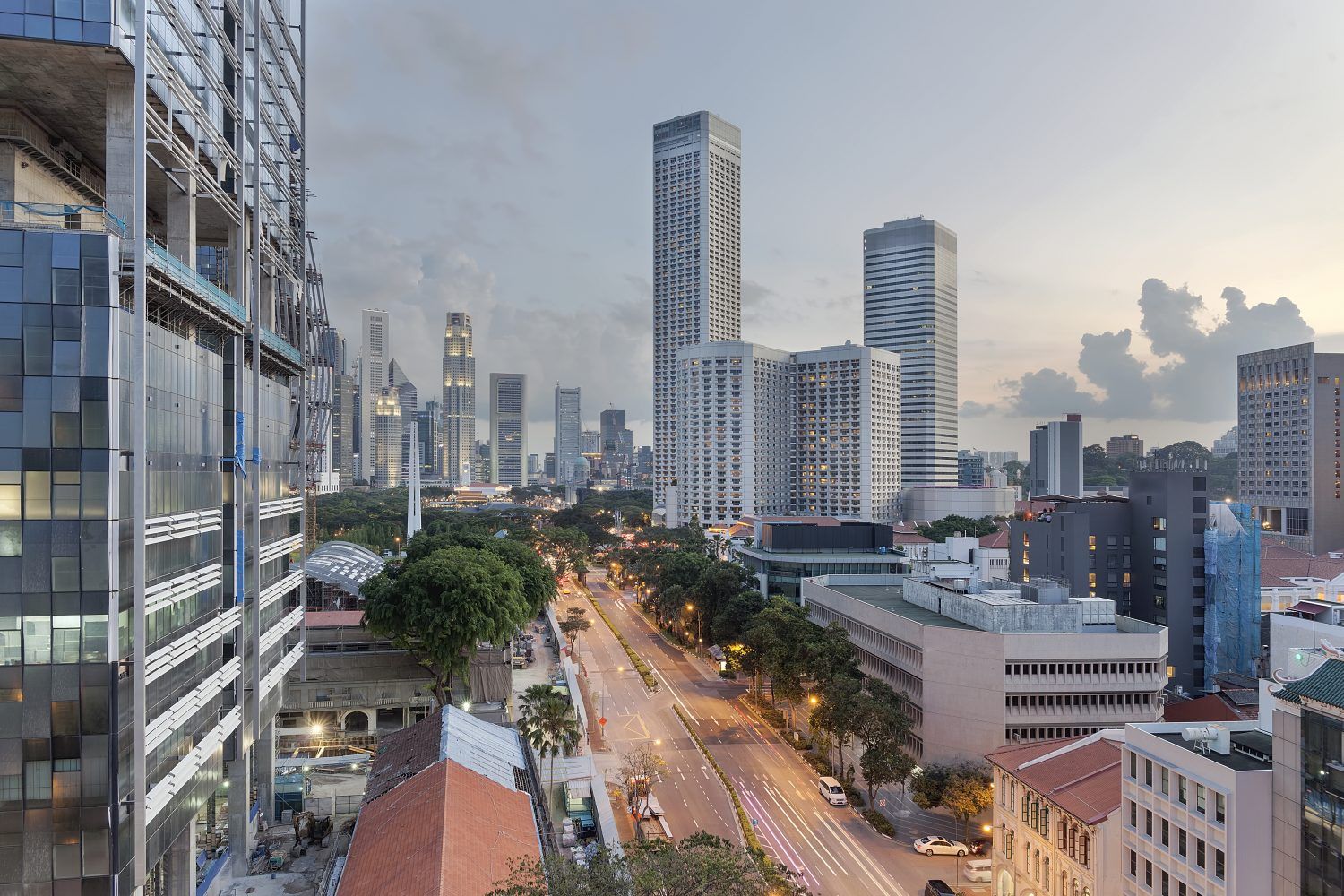 Singapore Commercial Property Market Activity leaps by 200%
SBR – Singapore's commercial property market experienced a huge leap in activity in Q1, with volumes registering a 200 per cent increase amounting to SGD2 billion, according to a study by Real Capital Analytics. This puts Singapore as the third biggest recipient of cross border investment in the region, behind only Sydney and Tokyo. The volumes were driven by transactions from Allianz, Blackstone, and PGIM.
Read also: Guide to Investments in Singapore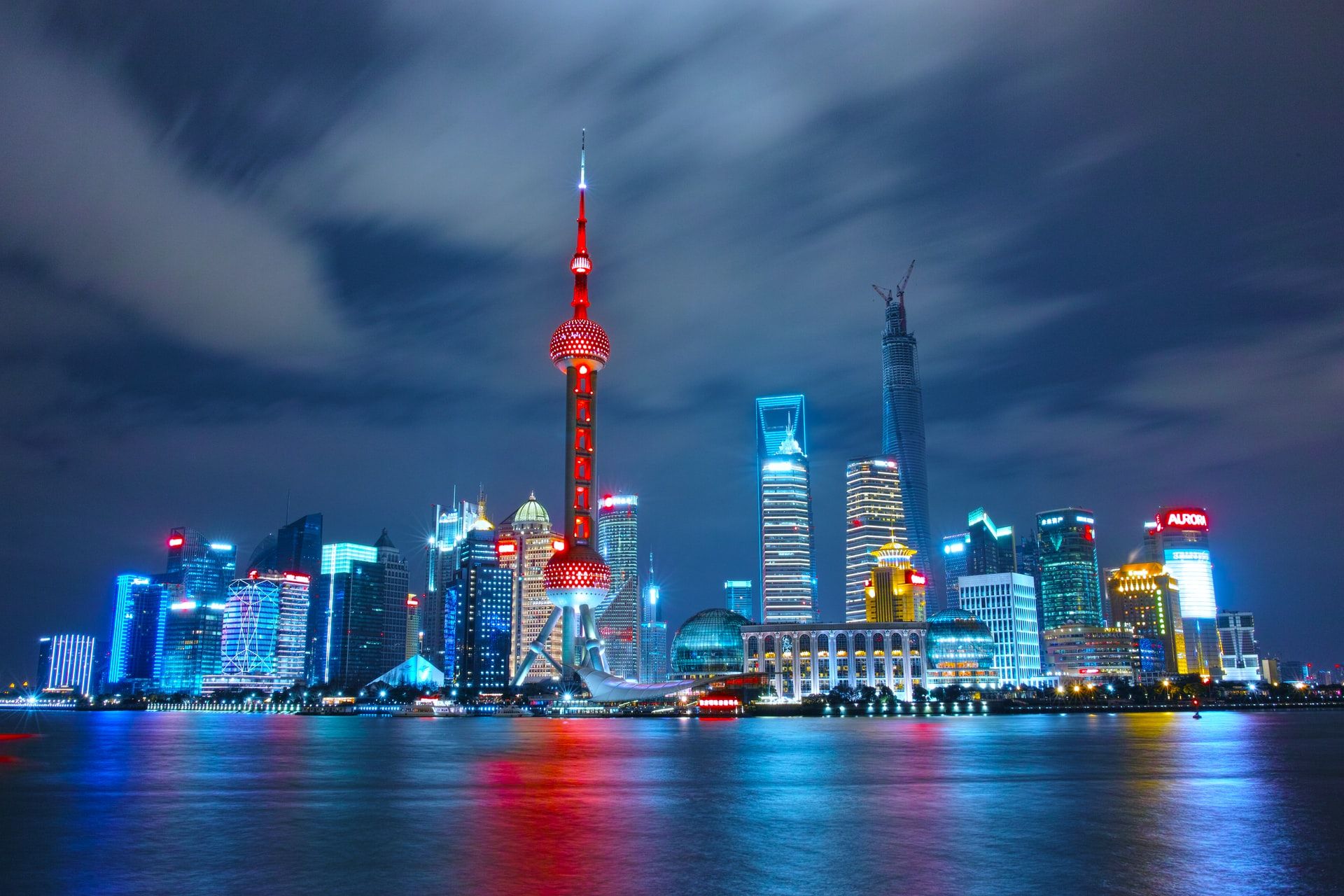 China Signals Possible Introduction of National Property Tax
The Business Times – Chinese policymakers signalled they may revive efforts to introduce a national property tax, as surging home policies raise concerns over a widening wealth gap. The move comes as authorities tackle a jump in residential property prices and president Xi Jinping vows to address wealth disparities in the world's second-largest economy.
Read also: Singapore Real Estate Stamp Duties Explained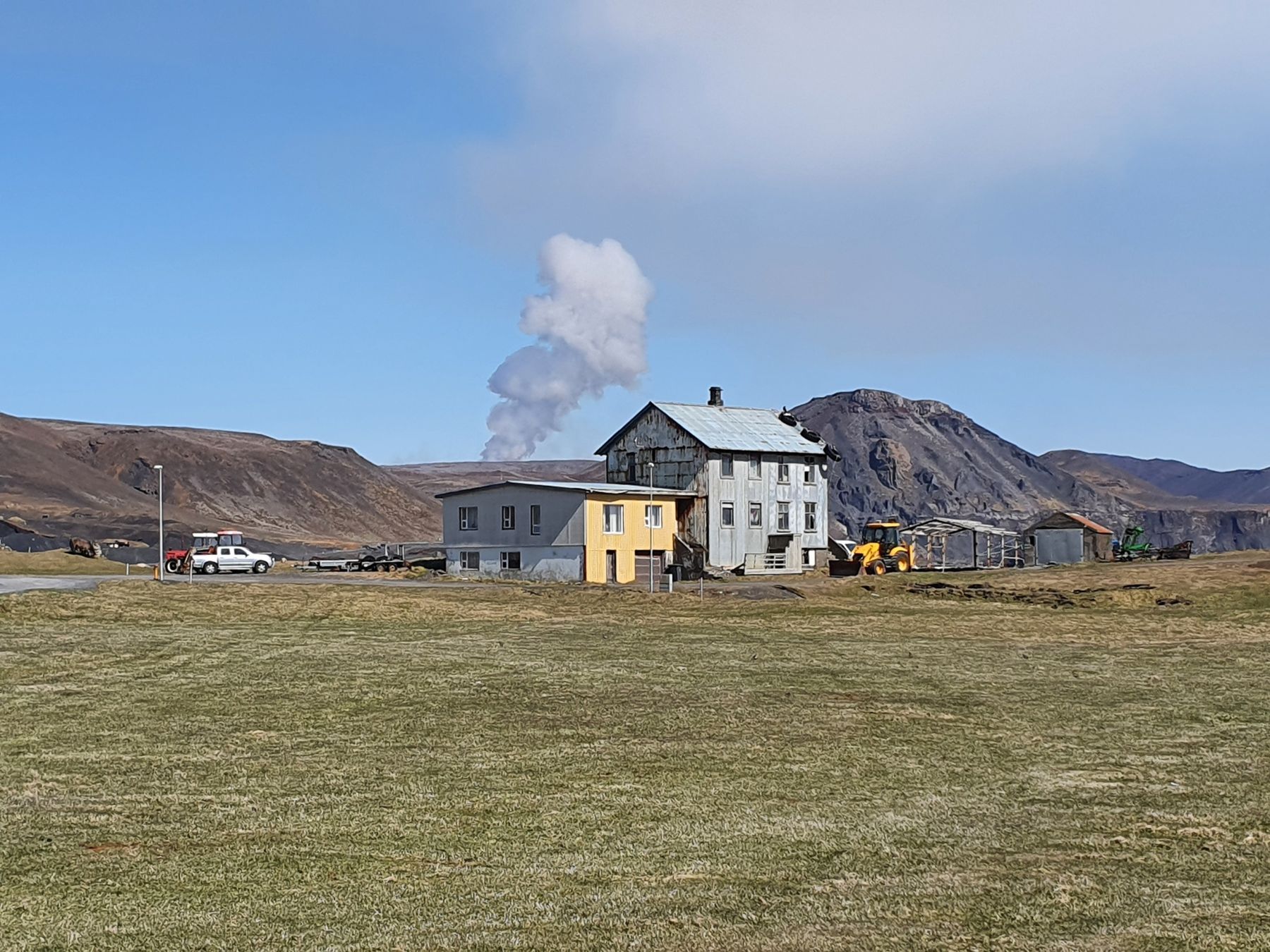 The Hottest Property on the Market Comes With an Active Volcano
Bloomberg – In what could be a first in recent times, a farm property where an active volcano has emerged in March is on the market in Iceland, with prospective buyers interested in developing the site for tourism. The site is expected to become the country's 'hottest' destination when tourism returns, literally, and the government has already set aside US$564,000 to build infrastructure and surveillance on the site.
Vantage Point is a curated cache of the latest trends in real estate investing repurposed from media outlets and websites around the globe. Each article is a succinct wrap-up of key news points for an easy read. Outbound links, embedded in each editorial, are attributed to original external sources. RealVantage makes no warranties or representations regarding the accuracy, completeness or veracity of the information or data contained in such external sources. Editorials under the Vantage Point vertical do not reflect the views of RealVantage, in part, or in its entirety.
---
Find out more about real estate co-investment opportunities at RealVantage. Visit our team, check out our story and investment strategies.
Sign Up at RealVantage
RealVantage is a real estate co-investment platform that allows our investors to diversify across markets, overseas properties, sectors and investment strategies.
Visit our main site to find out more!
Disclaimer: The information and/or documents contained in this article does not constitute financial advice and is meant for educational purposes. Please consult your financial advisor, accountant, and/or attorney before proceeding with any financial/real estate investments.