Quarterly Vantage Point - Q4 2022
Read up on past Vantage Points to find out the hottest news during the period of Q4 2022.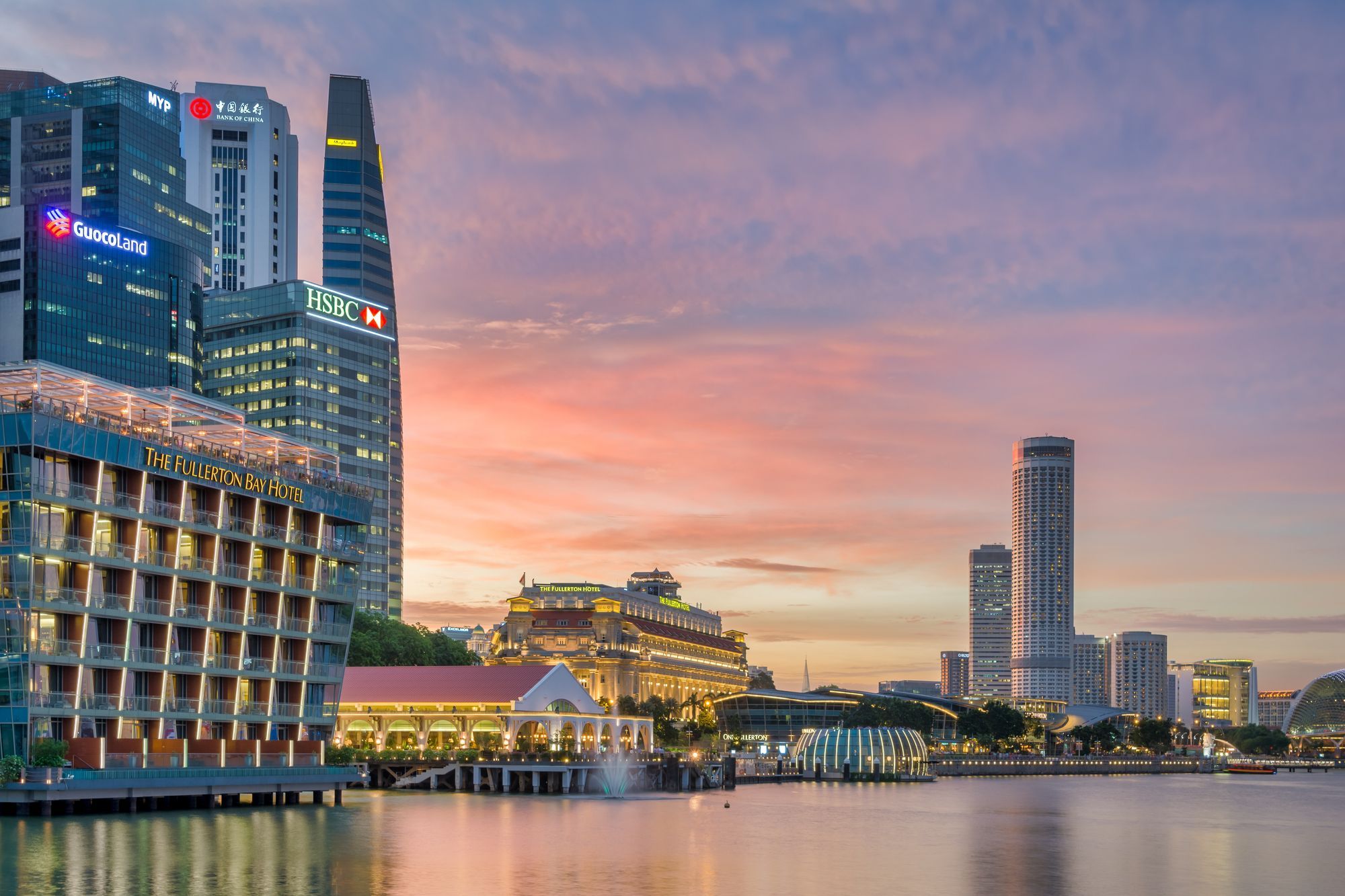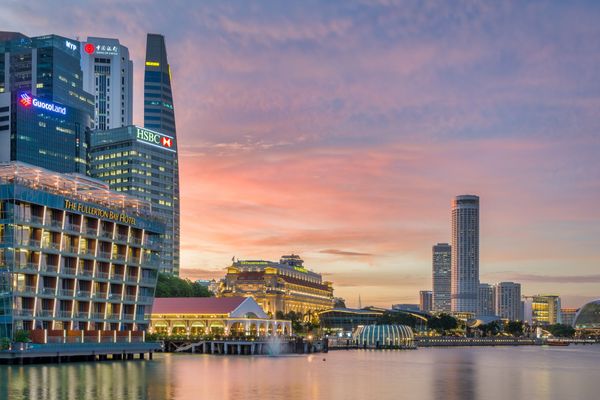 Read up on past Vantage Points to find out the hottest news during the period.
October 2022
Hybrid Work Arrangements Expected to Persist, Building Technology and ESG Focus Becoming Key Themes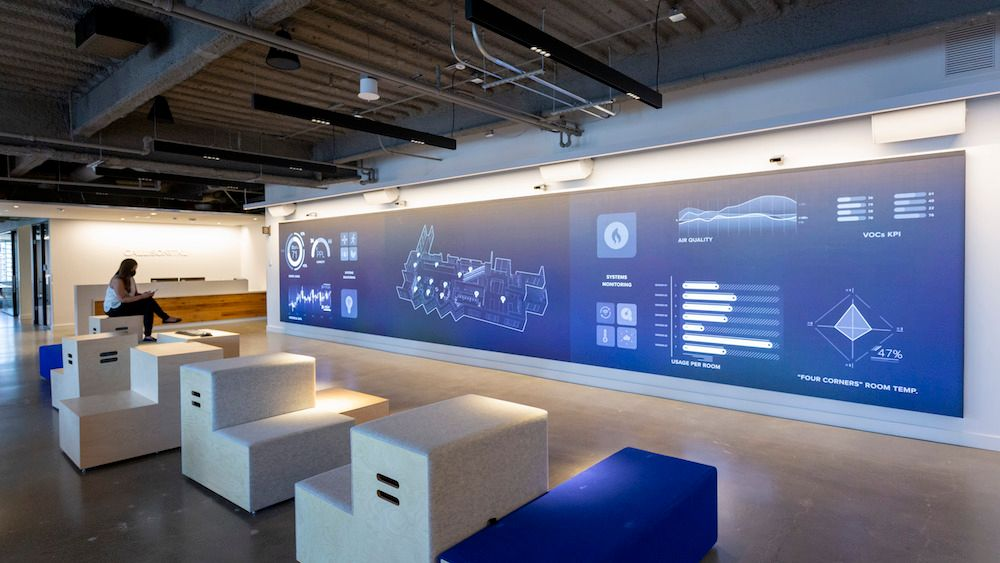 As the Commercial Real Estate (CRE) landscape continues to evolve, JLL recently released the 2022 Future of Work report which surveyed more than 1,000 corporate real estate leaders globally. The results revealed that most expect hybrid work arrangements to be permanent but has its limitations. In addition, more than three-quarters of CRE professionals in APAC agreed that the office will remain central to their organisation's long-term work ecosystem.

Industry experts also recognised that building technology is quickly transforming the CRE business model as the effects of extensive business digitisation and increasing ESG focus are being felt across the sector. In recent years, building owners and operators have begun implementing digital access, space optimisation and energy efficiency solutions to better manage their assets and cater to the shifting needs of organisations.
Read also: Application of Technology in Real Estate Investments
The future of work survey 2022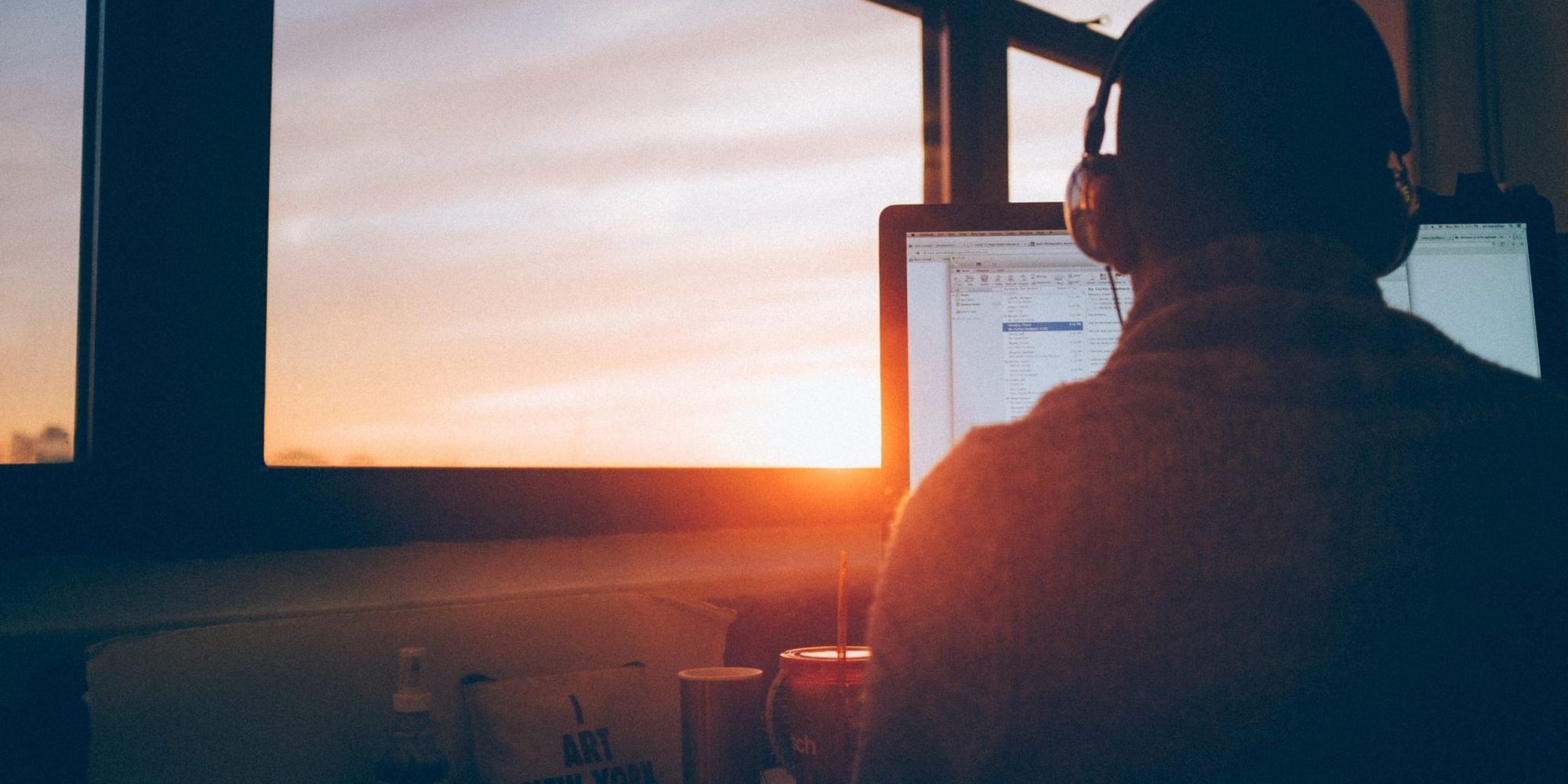 JLL – JLL recently released the 2022 Future of Work report which is based on data from a primary survey of more than 1,000 Corporate Real Estate leaders globally with a third of the respondents based in APAC. The results reveal insights around the future direction that firms will take in related to things like Hybrid, the corporate workplace and ESG.
Read also: ESG & Green Buildings: Should They Be an Investment Focus?
Building technology is transforming commercial real estate business model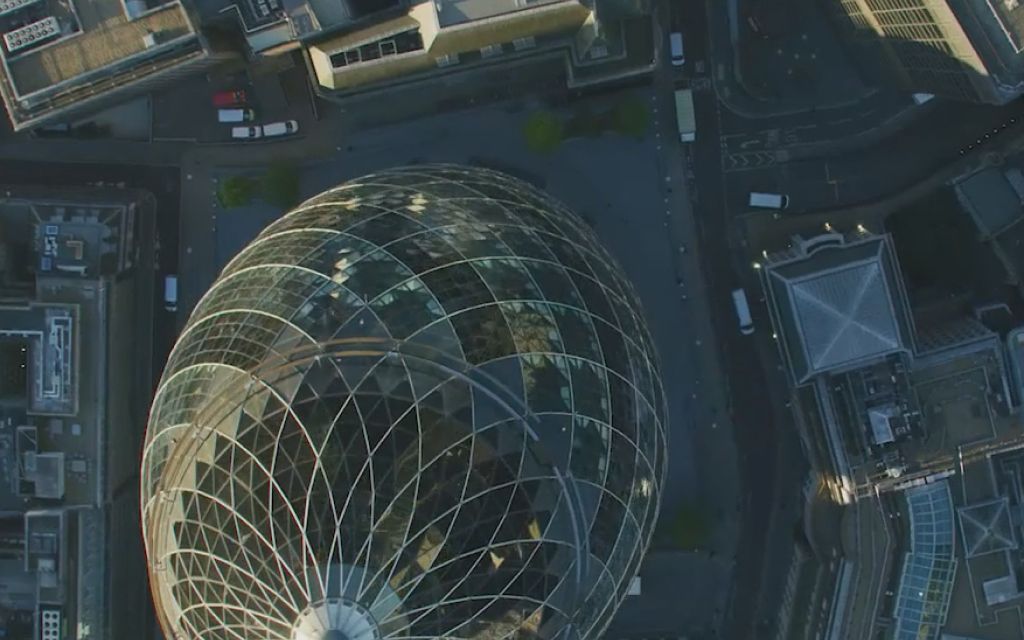 Mingtiandi – Technology has been a primary force of disruption across all industries, and commercial real estate is no exception. Recent years have seen an acceleration of change, as a focus on digitalisation grips the industry and adoption of more technologies becomes mainstream. To accommodate these shifting dynamics, commercial real estate businesses will need to pivot away from pure B2B models to incorporate B2C elements.
ESR partners with GIC to launch ESR Australia Logistics Partnership III (EALP III)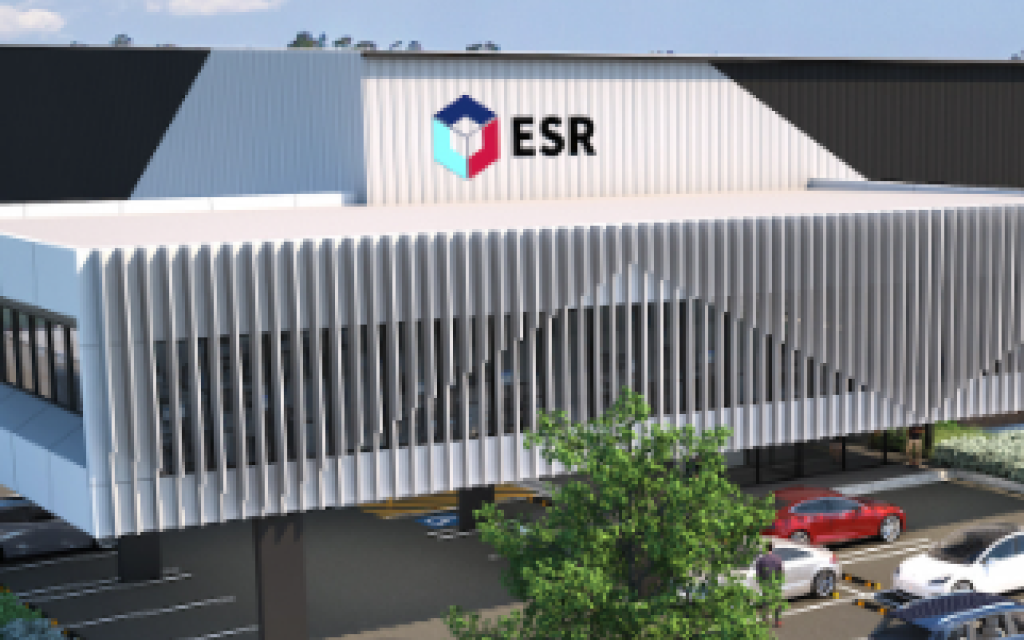 The Industrialist – ESR Group Limited, APAC's largest real asset manager, and GIC are announced the extension of the core plus logistics strategy with the launch of EALP III with an equity commitment of A$600 million. The launch of EALP III is a follow-on of the successful predecessor Partnerships of ESR Australian Logistics Partnership I & II, which were core plus strategies between ESR Australia and GIC.
UK house prices flatlining as mortgage rates rise, says Nationwide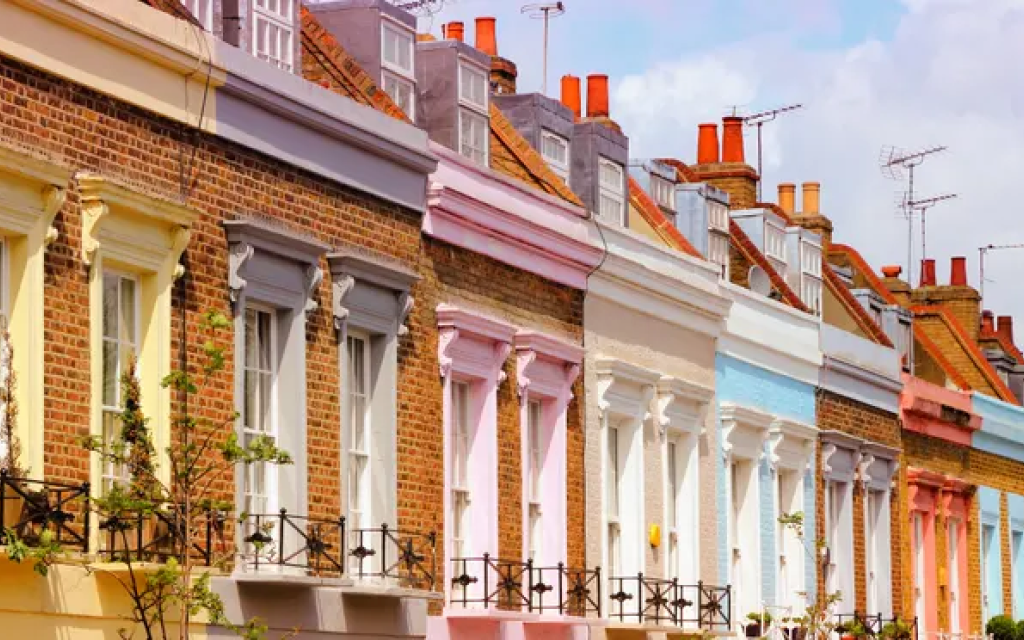 The Guardian – UK house price growth flatlined in September with a stronger slowdown expected in the coming months as a combination of soaring inflation and mortgage rates makes moving unaffordable for many. The latest snapshot comes at the end of a torrid week for the housing industry as lenders pulled 40% of available mortgages from the market after Kwasi Kwarteng's mini-budget last Friday.
Read also: Investing in the U.K. Real Estate Market
Foreign investors shift real estate strategies as dollar strengthens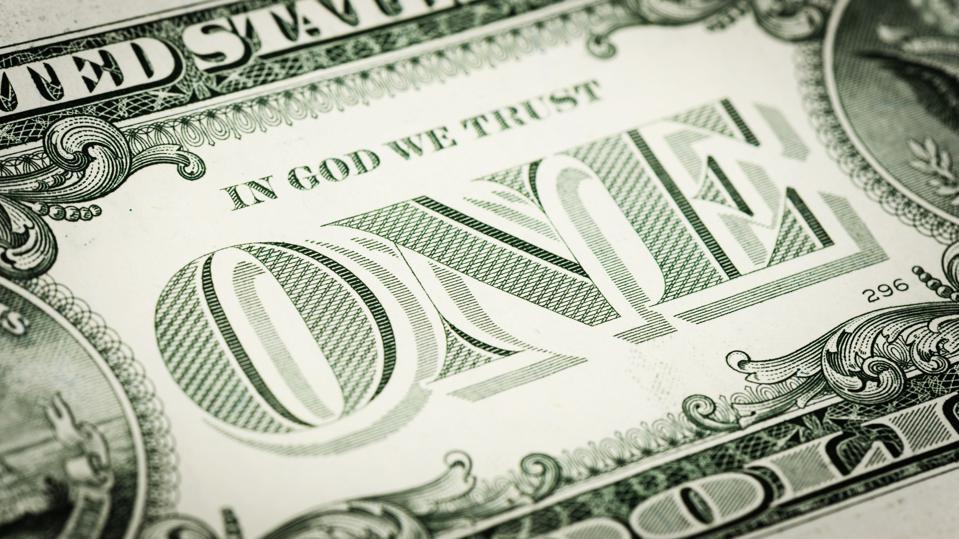 The Real Deal – A strong dollar doesn't mean a weak U.S. real estate market for foreign investors, but it is affecting their decisions. The dollar's recent strength against the Euro and British pound has disincentivized some foreigners from buying in New York City and has encouraged many others to sell for large profits, industry insiders say. Buyers haven't completely disappeared from the market, either.
November 2022
Mortgage lending plunges in the UK, retail market revives in the US as investors eye new opportunities and safe havens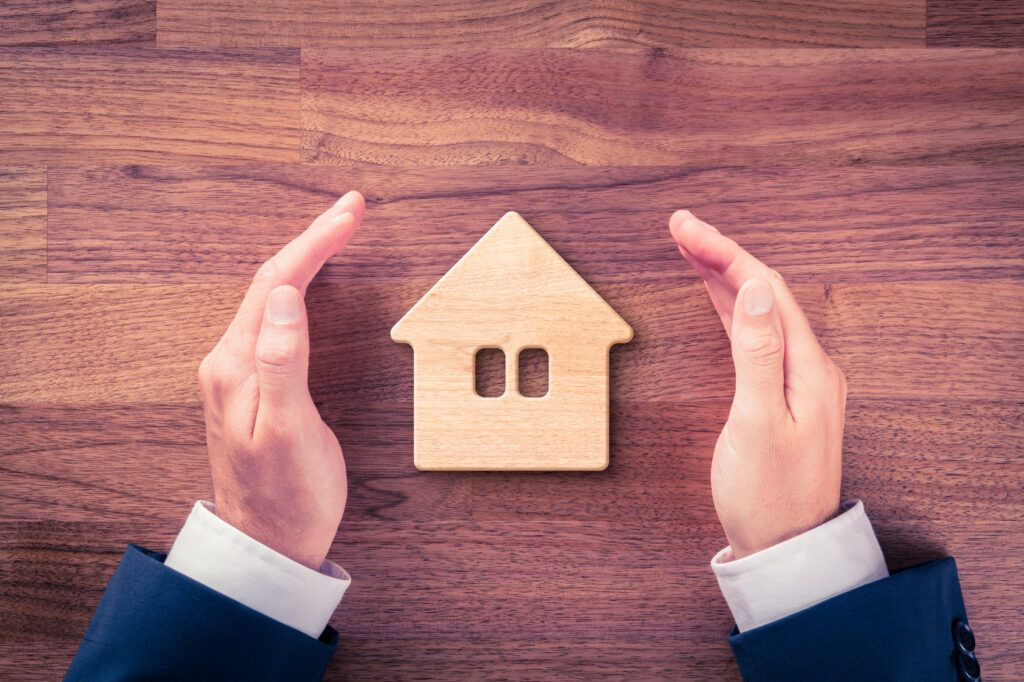 As UK continues to experience surging interest rates amid an economic crisis, mortgage lending is set for its biggest plunge in more than a decade. Multiple analysts has predicted house prices to fall by at least 10% to 15% in the next year, reversing some of the gains since the start of the pandemic.  

US retail real estate has risen from the ashes, with vacancy rates at its lowest in the past 15 years. This comes even as the sector went through the ringer with recent lockdowns and increasing e-commerce penetrations.

Institutional investors are setting their eyes on new opportunities and markets as macro forces rock the global economy, with Warburg's Managing Director, Jeffrey Perlman seeing Singapore as a beacon of opportunity for real estate investors and CEO of GIC, Lim Chow Kiat looking to ramp up investments in Australia.
UK mortgage lending to be the lowest in over a decade in 2023, EY says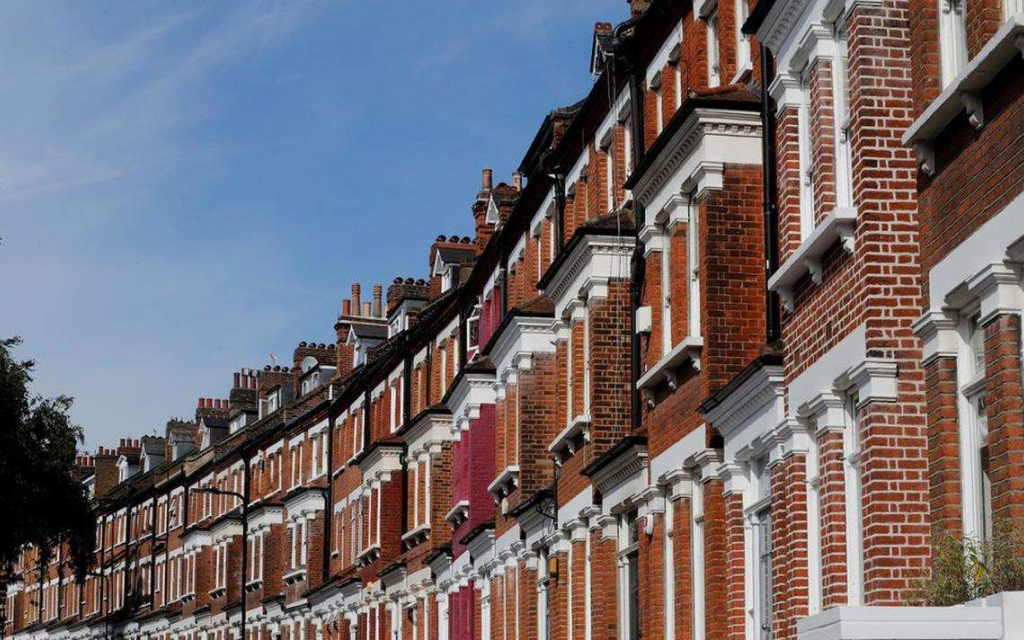 The Business Times – UK mortgage lending is headed for its biggest plunge in more than a decade next year after a surge in interest rates and cost-of-lending squeeze brings household budgets to a breaking point. With multiple analysts predicting a 10% fall in house prices, this would reverse some of the gains made since the start of the pandemic, a period which has seen house prices soar over 23%.
Read also: Investing in the U.K. Real Estate Market
US retail real estate rises from the ashes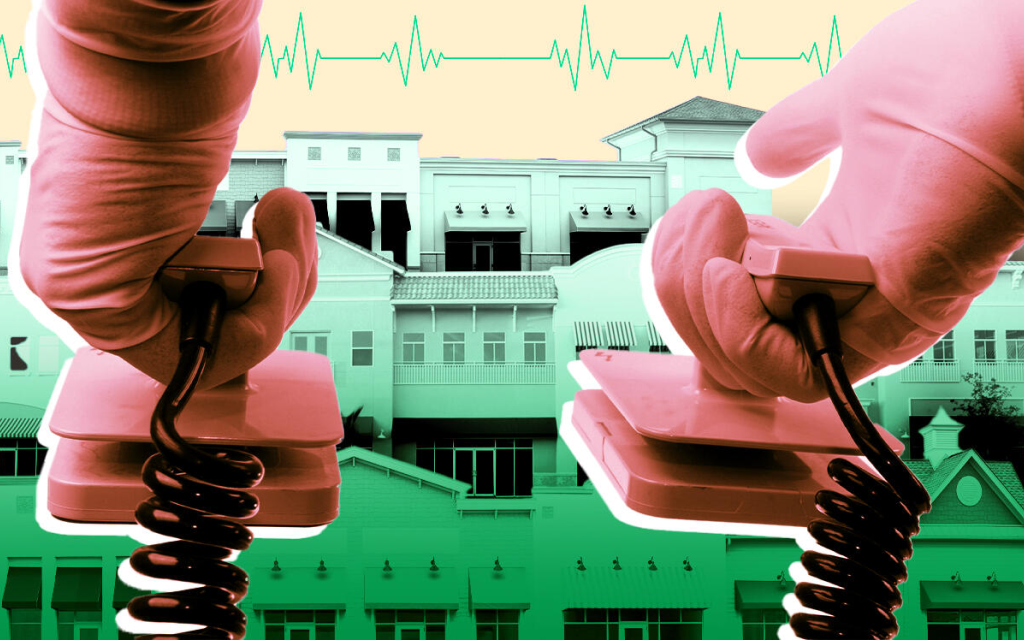 The Real Deal – The onset of the pandemic sent retail real estate through the ringer with lockdowns and the rising penetration of e-commerce, but the market has climbed to new heights earlier this year as asking rents soar and vacancies declined across the nation. Q2 2022 retail vacancy stands at 6.1%, the lowest rate the US has seen, not only since the pandemic, but in the past 15 years.
Data centers are finding new homes in old buildings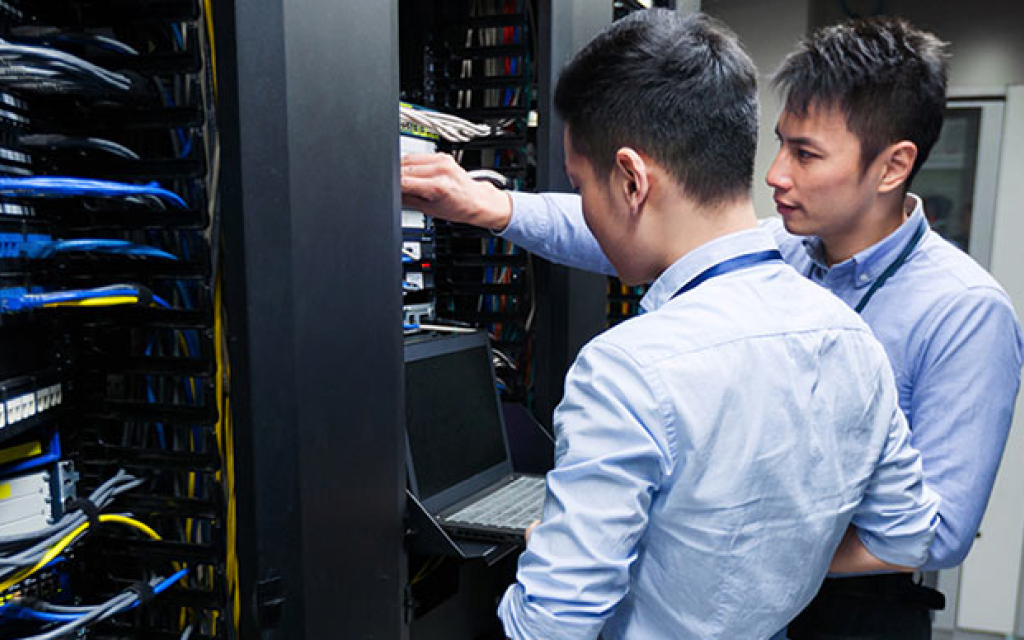 JLL – As the demand for data rises, investors are reducing the lead time for new data centers by converting old buildings, bringing the average 26 months required for constructing new data centers to just one year for conversions. Apart from shorter timelines, savings from the surge in construction costs, exacerbated by supply chain disruptions makes this an attractive strategy for investors.
Warburg's Perlman sees Asia with an edge as real estate markets shift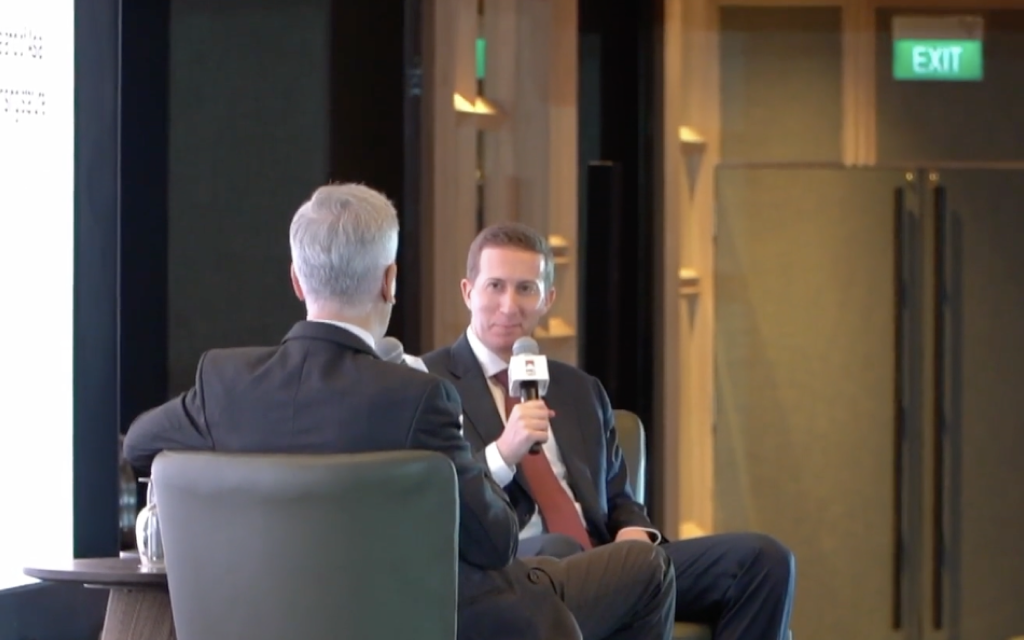 Mingtiandi – The macro forces rocking the global economy are similarly at play in Singapore, but the city-state remains a beacon of opportunity for fund managers and real estate investors. "In terms of the office market, rent growth is an advantage that could play in Singapore's favor as cap rates tighten and asset values settle into a new normal", said Jeffrey Perlman at Mingtiandi's Singapore Forum 2022.
GIC sees Australian real assets as a haven from bumpy markets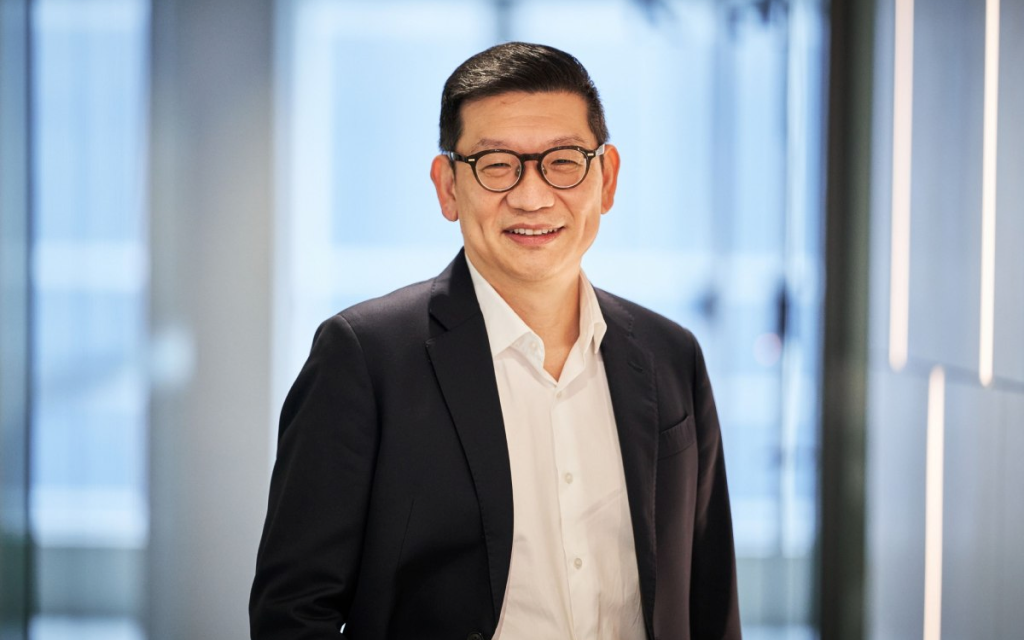 The Edge - GIC plans to invest more in Australia as a haven from inflation thanks to it energy production potential and low debt. Australia is "more resilient than the average advanced economy and that's a positive going into an era which is probably going to be a bit of a bumpy ride in the next couple of years.", said GIC's CEO Lim Chow Kiat in an interview.
Read also: Investing in Australian Residential Real Estate
December 2022
Macro Headwinds Weigh on Real Estate Capital Markets, Though Sectors Experience Uneven Performance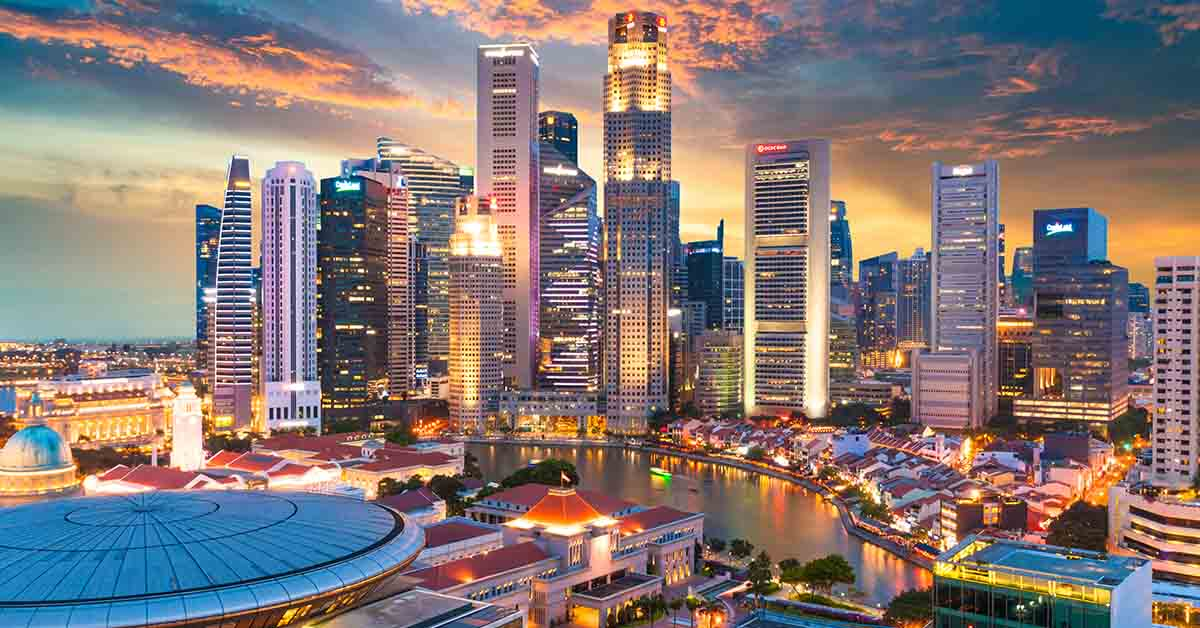 Global direct investment in real estate during the third quarter was US$234 billion, down 24% from the same period last year, according to JLL data. The drop marked the first quarter of annual declines in real estate transactions globally since the onset of the COVID-19 pandemic. More broadly, as assets are tested by market volatility, investors are increasing their focus on portfolio strategy.

Some real estate sectors are performing better than others. Momentum is faltering in the office sector, with structural and cyclical challenges impacting leasing activity. But investment in retail and hotels rose 19% and 7%, respectively, in the third quarter year-on-year. Investment in the living sector – which includes multi-housing/build-to-rent and student housing assets – was up 9% year-to-date.
Global Real Estate Perspective November 2022
JLL – Economic headwinds strengthened in the third quarter with several major economies expected to tip into recession over the coming months. However, some countries such as commodity exporters are faring significantly better, reflecting an uneven slowdown.
Singapore reclaims title as most desirable investment destination from Tokyo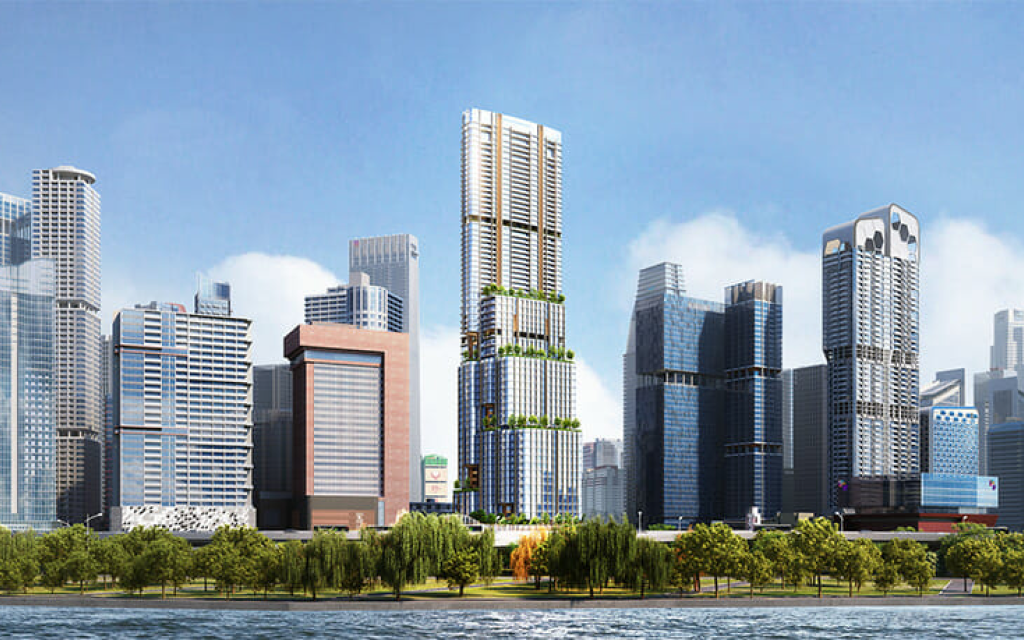 Mingtiandi – Singapore has edged out Tokyo as the most favoured Asia Pacific property investment destination in 2023, reclaiming a title it previously held two years running. Meanwhile, Sydney held on to third place in the survey, which covers 22 metropolitan areas.
Read also: Investing in Australian Residential Real Estate
Demand for rental homes in UK up by 23% in a year, as rents hit record high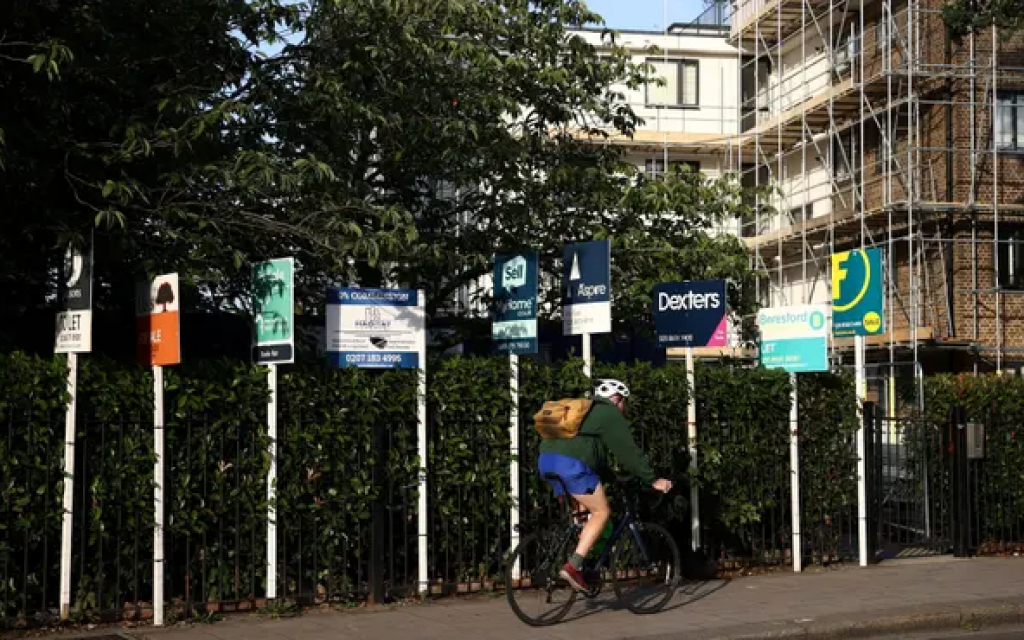 The Guardian – Demand for rental homes across the UK has jumped by nearly a quarter in a year, pushing record private rents even higher. The number of people enquiring about homes to rent is up 23% on this time last year, driven in part by some would-be buyers putting their plans on hold in the hope that mortgage rates will drop in the new year.
Read also: Investing in the U.K. Real Estate Market
Housing affordability tightens as interest rates bite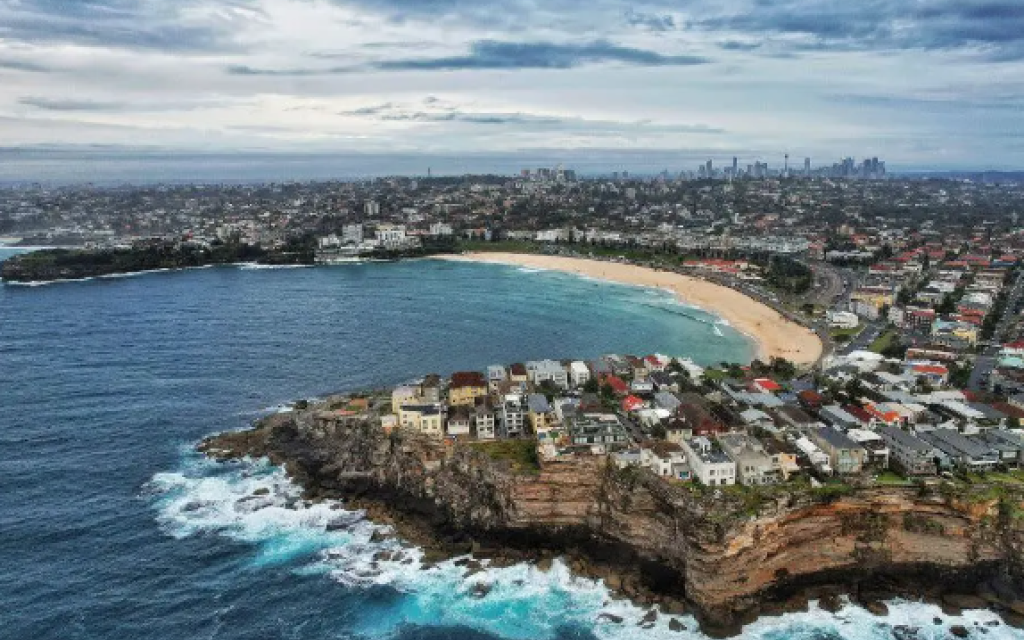 The Urban Developer – Housing affordability has tightened across Australia. According to the ANZ-Corelogic Housing Affordability report for the September quarter, the average Australian household needs to spend 43.3 per cent of its income to service a mortgage, up 4.4 percentage points on the previous quarter. That's the highest it has been in four years.
APAC real estate investment fell 29% in Q3 as China led slowdown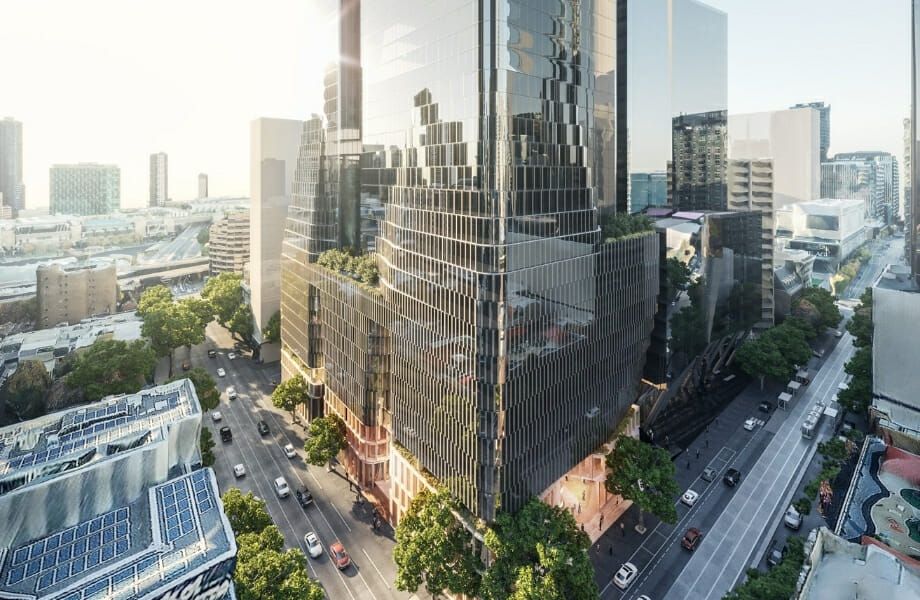 Mingtiandi – Asia Pacific real estate investment fell 29 percent year-on-year in the third quarter as cautious investors fretted over rapid currency depreciation against the dollar and the rising cost of debt. Transaction volumes in mainland China totalled $3.3 billion for the quarter, down 55 percent year-on-year, while Hong Kong's market totalled $720 million, down 75 percent.
Read also: Is Hong Kong's Real Estate Market a Total Write-Off?
Vantage Point is a curated cache of the latest trends in real estate investing repurposed from media outlets and websites around the globe. Each article is a succinct wrap-up of key news points for an easy read. Outbound links, embedded in each editorial, are attributed to original external sources. RealVantage makes no warranties or representations regarding the accuracy, completeness or veracity of the information or data contained in such external sources. Editorials under the Vantage Point vertical do not reflect the views of RealVantage, in part, or in its entirety.
---
Find out more about real estate co-investment opportunities at RealVantage. Visit our team, check out our story and investment strategies.
Sign Up at RealVantage
RealVantage is a real estate co-investment platform that allows our investors to diversify across markets, overseas properties, sectors and investment strategies.‌
‌Visit our main site to find out more!
Disclaimer: The information and/or documents contained in this article does not constitute financial advice and is meant for educational purposes. Please consult your financial advisor, accountant, and/or attorney before proceeding with any financial/real estate investments.