What is Build-to-Rent?
Build-to-rent refers to a private rented residential property, which are homes specifically designed for renting rather than sale.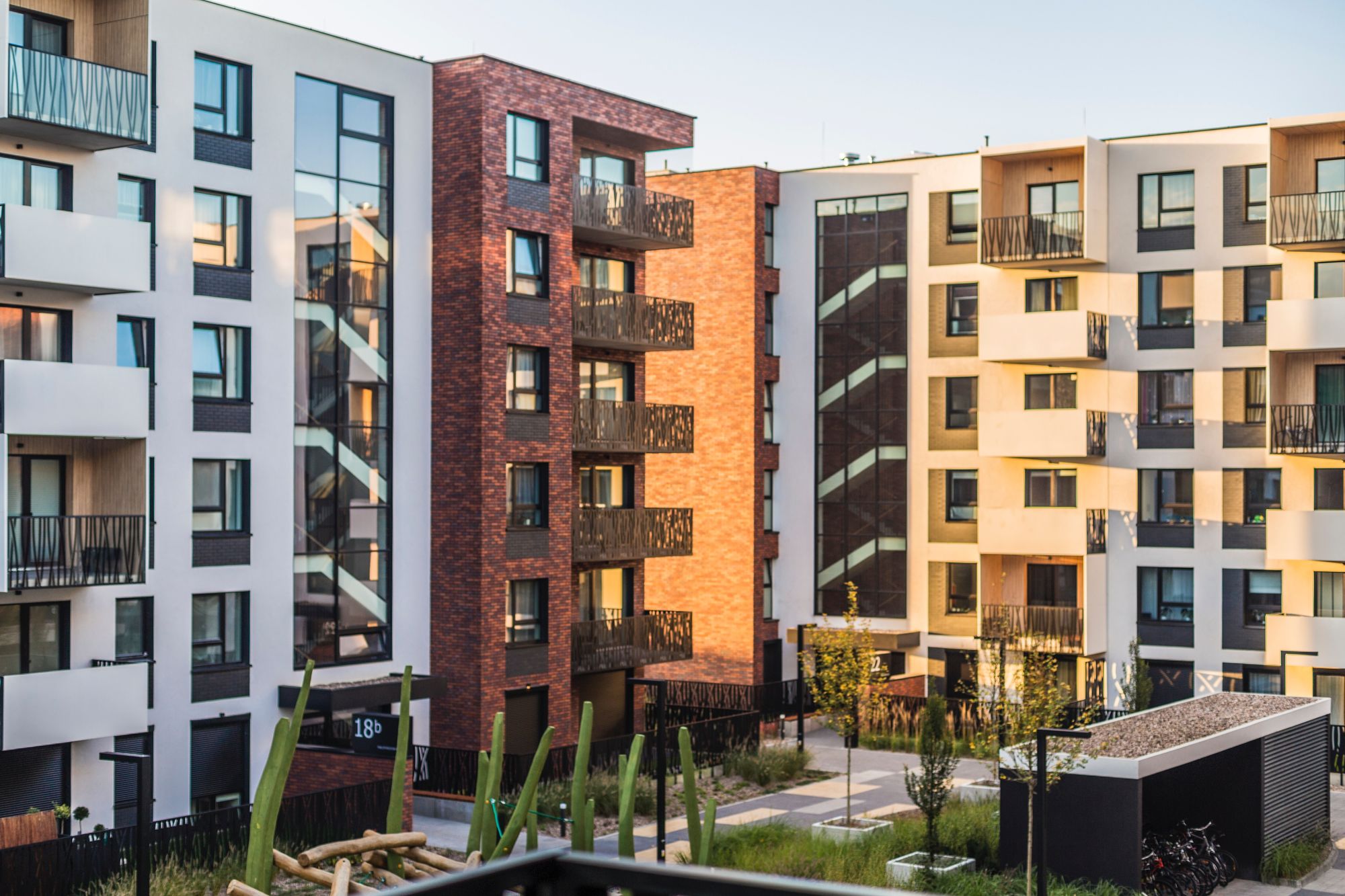 Build-to-rent refers to a private rented residential property, which are homes specifically designed for renting rather than sale. It is an emerging and fast-growing sub-market in the United Kingdom, Australia and many other countries, off the back of a global trend of rising rental demand, higher costs of home ownership and shifts in consumer preferences. These developments are typically owned by institutional investors and managed by specialist operators.
Read also: Key Considerations in Multifamily Real Estate Investment
How do build-to-rent developments differ?
Build-to-rent differs from the usual low-density multi-family property or a locationally-clustered single-family rental portfolio, and are more akin to a professionally managed gated residential neighborhood with a wide array of community amenities. Developers specifically design build-to-rent developments with a focus on appealing to prospective renters' lifestyles. They feature modern standards of living such as gymnasiums, swimming pools, barbecue pits, tennis courts, playgrounds, games rooms and multi-purpose halls,  to encourage communal living. Some build-to-rent operators provide concierge services, to cater to the needs of tenants and deliver high quality service standards, similar to staying in a hotel.
Rental growth across markets
The build-to-rent development model is one of the fastest-growing sectors of the global housing market, with demand from renters and investors exceeding supply. In recent years, consumers are becoming increasingly transient and less likely to commit to home ownership. Housing is now more expensive and further out of reach for the middle class in many developed nations, forcing them to pursue both short-term and long-term rentals instead of home ownership. The ongoing COVID-19 has also boosted demand for higher quality rental homes, which offer a spacious and comfortable living experience, as many are now telecommuting and spending more time at home.
Benefits of build-to-rent
For renters, build-to-rent developments represent better quality homes and long-term stability.  A professional estate management company is more reliable than an individual landlord. Security of tenure is also assured for renters, with longer tenancy options of more than three years often available. The local area benefits as well since build-to-rent schemes often come as part of wider regeneration programmes to improve run-down areas and attract new facilities, which helps lift the local economy.
For investors, build-to-rent represents a long-term business model that generates sustainable income. Most real estate investment funds or trusts consider build-to-rent as a complementary strategy to their core investment portfolios, as demand for residential property continues to grow over time. Investors also generally prefer that units are built to be owned rather than sold off quickly as it provides some form of quality assurance of the building. The management and maintenance of a build-to-rent development is also likely to be more efficient, given all units are in one ownership.
Read also: ESG & Green Buildings: Should They Be an Investment Focus?
Difference between build-to-rent and buy-to-let
Private rented sector, or PRS, is the all-encompassing term for rented homes. Both build-to-rent and buy-to-let homes are classified under PRS.
The key difference between build-to-rent and buy-to-let lies in the ownership of the home. For build-to-rent, it is usually a single ownership, where the institutional investors purchase the entire residential asset and designates a single operator to manage it on their behalf. Buy-to-let, on the other hand, may involve fractional ownership where landlords manage their respective properties.  Compared with buy-to-let, build-to-rent is sweeping the property market and is becoming more popular with investors and tenants alike.
---
Find out more about real estate co-investment opportunities at RealVantage. Visit our team, check out our story and investment strategies.
Sign Up at RealVantage
RealVantage is a real estate co-investment platform that allows our investors to diversify across markets, overseas properties, sectors and investment strategies.
Visit our main site to find out more!
Disclaimer: The information and/or documents contained in this article does not constitute financial advice and is meant for educational purposes. Please consult your financial advisor, accountant, and/or attorney before proceeding with any financial/real estate investments.