What are Gated Communities?
Gated communities simply mean any type of neighbourhood with some form of controlled access where residents or visitors must go through before they are allowed to enter the property.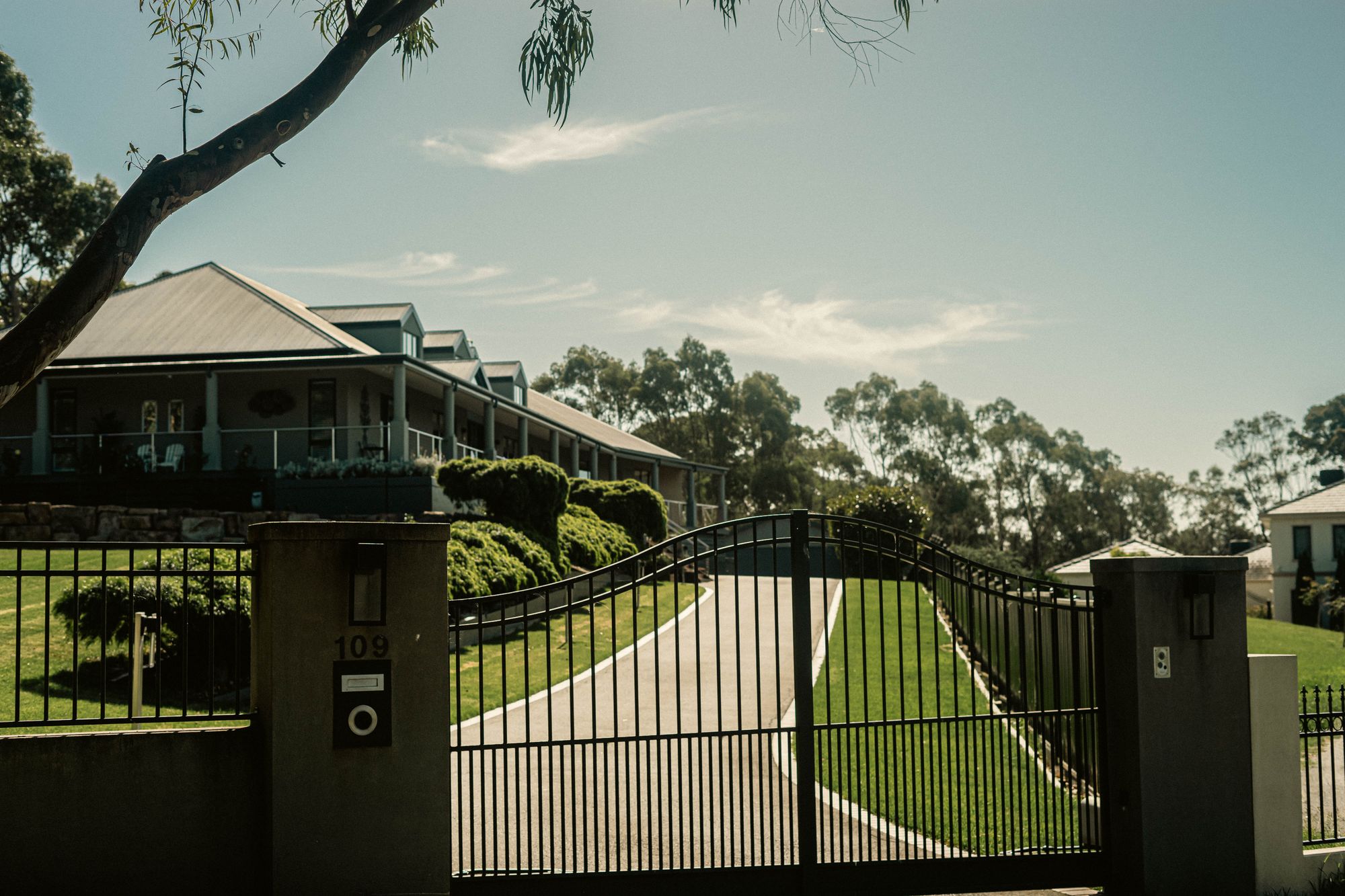 When people talk about gated communities, many would conjure images of oceanfront villas and bungalows, waterway and hillside mansions, and swanky condominiums within the exclusive Sentosa Cove, Singapore's exclusive resort island for the ultra-rich. On the contrary, gated communities simply mean any type of neighbourhood with some form of controlled access where residents or visitors must go through before they are allowed to enter the property. In this regard, condominiums and cluster housing are considered gated communities, since they usually have security guards to screen visitors, and residents have unique keycards that allow them to access the facility.
Benefits of Gated Communities
Gated communities such as condominiums and cluster housing remain a popular choice with many because of the merits they offer.
Gated communities provide a sense of comfort, luxury and status. In Singapore, condominiums and private housing are often viewed as a benchmark of your progress in life. Many middle-class folks chase the higher quality of life that these gated communities provide, which could come in the form of posh and aesthetic exterior designs, which are more visually appealing compared to most traditional HDB flats. In terms of the interior, gated communities often provide a greater variety of choices as well. For condominiums, you can choose from loft apartments and penthouse suites, on top of the typical 3-, 4-, or 5-room configurations. For cluster housing, terrace housing or semi-detached houses are available to you.
Notwithstanding the prestige they bring, gated communities offer a wide range of facilities, such as swimming pools, gymnasiums, barbeque pits, function rooms, etc. In a gated community, amenities are maintained by the Management Corporation Strata Title (MCST).  Furthermore, if security of your home is an important consideration, then gated communities work for you. With restricted access, 24-hour security, visitor screenings, and CCTV cameras located across the entire facility, you can be assured that gated communities provide a higher level of security compared to traditional housing.
Disadvantages of Gated Communities
Despite its allure, gated communities cost a lot more than their HDB counterparts. The average cost per square foot (psf) of a new HDB flat in 2020 was SGD431psf, while that of new cluster housing was SGD1,068psf. New condominiums were at an astounding SGD1,531psf. In addition to a higher purchase price, you will incur management fees regardless of whether you use the facilities.
With significantly higher costs, it is important to conduct your own research, do your due diligence and proper financial planning before embarking on such an investment.
Gated Communities as an Investment
Many consider condominium or cluster housing units as a good property investment due to its potential for capital appreciation and ability to generate rental yield. However, there are several factors to consider before taking the plunge.
Taxes. If you are looking to purchase a unit within a gated community without selling your current home, you will incur Additional Buyer's Stamp Duty (ABSD). The ABSD is applied when Singaporean Citizens purchase their second residential property onwards, and is applied for Permanent Residents and foreigners from their first property onwards.
The current ABSD rate on your second property is 17% for Singapore Citizens, 25% for Permanent Residents and 30% for foreigners. As a property investor in Singapore, ABSD is a hefty tax that you must factor in before you decide to purchase any additional properties. In addition, there are other taxes such as Buyer's Stamp Duty (BSD) and Seller's Stamp Duty (SSD) that you should be aware of as well.
Read also: What is Capital Gains Tax?
Depreciation. Many gated communities are leasehold properties, with the tenure of the lease being 99 years. A 2019 report by the National University of Singapore (NUS) concluded that the price depreciation of private non-landed residential properties was faster than HDB flats when they are aged 21 years and above. This means that capital appreciation of your unit in a gated community could be negatively affected, depending on the age of your property. Hence, this could be of some concern if you are intending to invest in such a property.
Large Quantum. As with all other property investments, investing in a property within gated communities might set you back substantially. Committing a large portion of your funds into a singular piece of property reduces your ability to diversify your investment portfolio, leaving you vulnerable to market changes in the housing sector. In the event the housing market does not perform well or remains depressed for a prolonged period, your capital appreciation will be limited, rental yield could be low, and your investments might not generate the kind of potential returns you had previously envisioned.
What else can I invest in?
If you are keen on real estate investments, one of the best ways to do so is through a real estate portfolio manager. Your portfolio manager will assist you with asset selection, financial analysis and due diligence while managing your properties to maximise returns. And with fractional ownership of properties now available, you can invest in real estate by committing a lower quantum, thereby enabling you to diversify your investment portfolio across different geographies and asset classes.
With RealVantage, you can have fractional ownership of real estate, ranging from office buildings in Australia, to warehouses in the U.S.
---
Find out more about real estate co-investment opportunities at RealVantage. Visit our team, check out our story and investment strategies.
Sign Up at RealVantage
RealVantage is a real estate co-investment platform that allows our investors to diversify across markets, overseas properties, sectors and investment strategies.
Visit our main site to find out more!
Disclaimer: The information and/or documents contained in this article does not constitute financial advice and is meant for educational purposes. Please consult your financial advisor, accountant, and/or attorney before proceeding with any financial/real estate investments.