Finding Value in Real Estate Investment Amidst the Pandemic
Despite the increase in price and limited supply of houses, with the purchase activity increasing, this could be a sign for a good year in the real estate industry.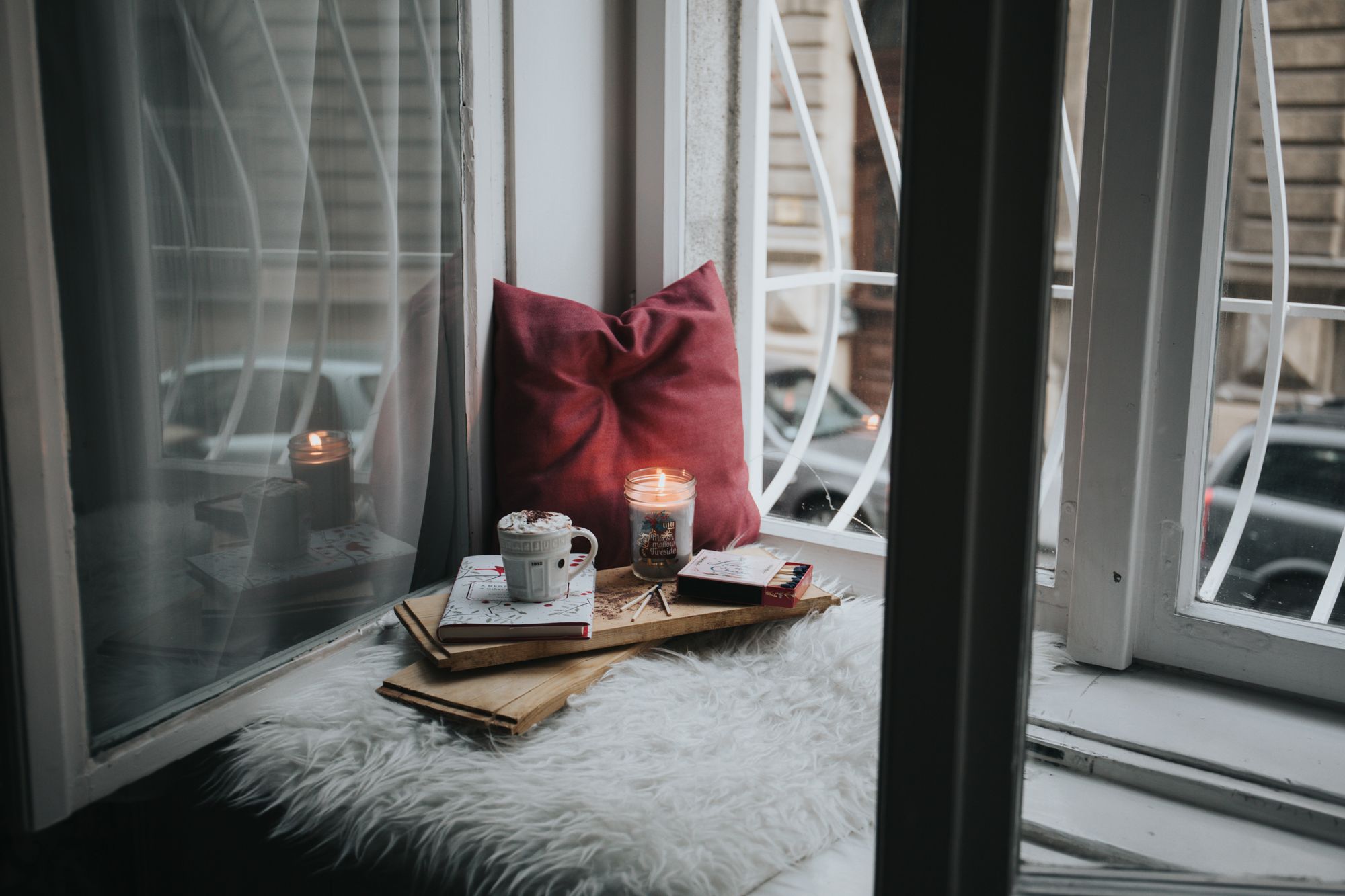 The COVID-19 pandemic has affected everyone's life since the beginning of this year with many people all over the world being forced in a lock-down 24/7 inside their houses. This situation has made people to rethink their standard of living. A survey in England shows many city folks, especially London which accounts for 18% of potential buyers across the rest of England, have decided to move away from their flats and decided to invest in properties in the suburbs, where life is quieter, and houses there offer more space and lush, healthier surroundings.

Meanwhile in Australia, house prices near popular public schools surge by 35% as the boundary with public school catchment zones has a huge influence on property investment decisions for families with children.
Read also: Implications of COVID-19 Aftermath on Real Estate Sectors
Read also: Investing in Australian Residential Real Estate
In the US, real estate's institutional investors are increasing their commitments to 'impact investing', where they are looking to invest more in properties that provide the needs of working-class families and individuals with affordable and safe communities after their first-hand experience from all the cases of racism and violence across the country.
In addition, with the mortgage interest rates continuing to drop, there is now a deluge of mortgage applications compared to previous years. Despite the increase in price and limited supply of houses, with the purchase activity increasing, this could be a sign for a good year in the real estate industry!
What caught our eyes this week?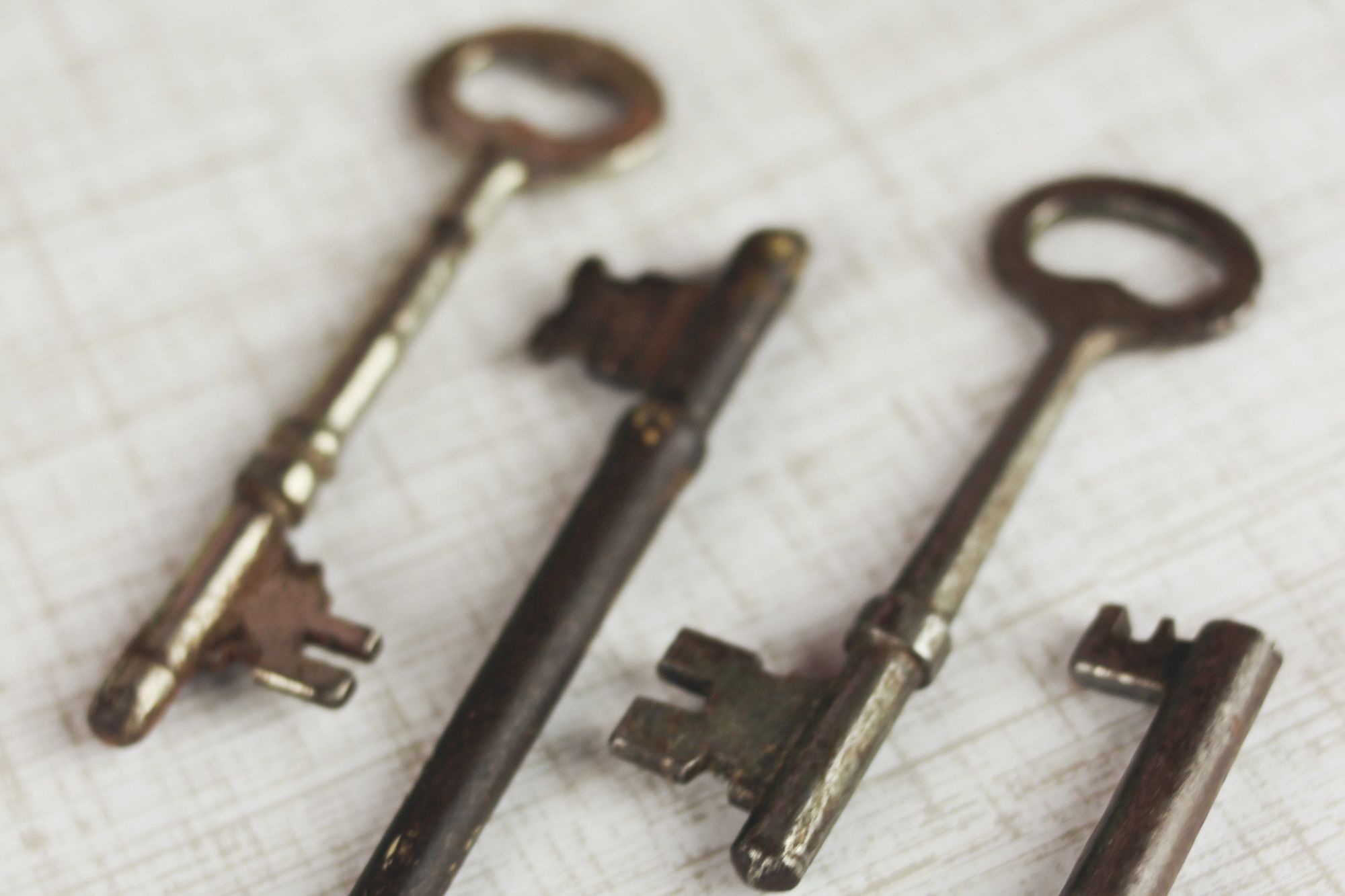 Housing Market Stabilising During Second Lockdown
PropertyWire – The housing market in England and Wales is displaying signs of stabilising, according to analysis of web traffic from property advice website Property Price Advice. Requests in June were almost 70% above the four-year average, the highest ever recorded on the website. Given the level of activity, average house prices for November and December are expected to be 3.3% ahead of the same months in 2019.
Read also: Investing in the UK Real Estate Market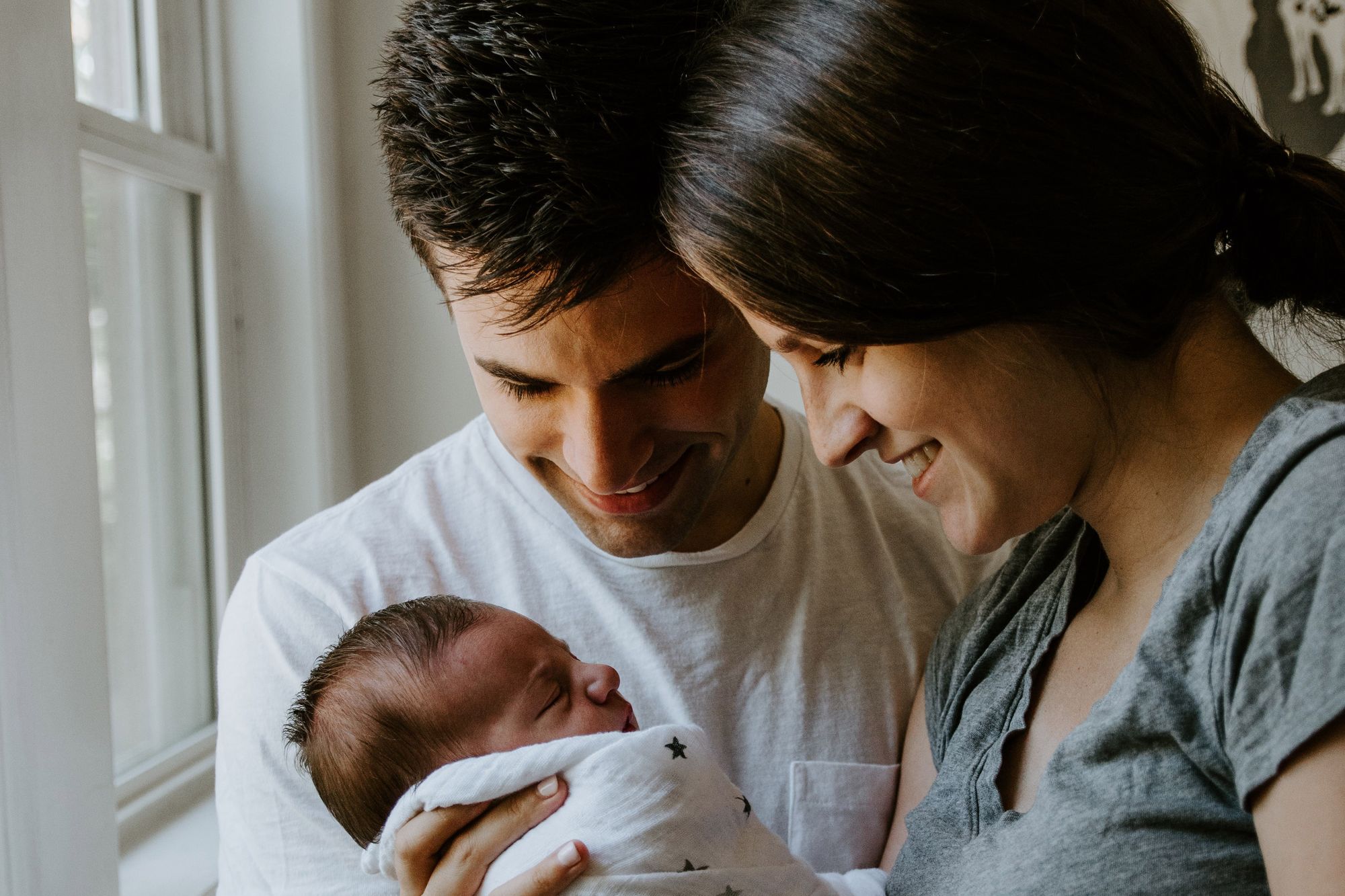 Real Estate can be Your Solution in 2021
Entrepreneur – In a recent report published by PwC and Urban Land Institute, this pandemic will change how property is bought, sold and used. Perhaps one of the most interesting takeaways from the report is "Housing as a solution - for people, for communities, and for societal repair" - and the way real estate will emerge as one of the coming decade's forefront business opportunities.
Individuals and families are shifting into planning mode and thinking about their living space in terms of both personal and professional comfort, as well as safety. Institutional investors are increasing commitments to 'impact investing,' and real estate investments that address racial inequality are a key target.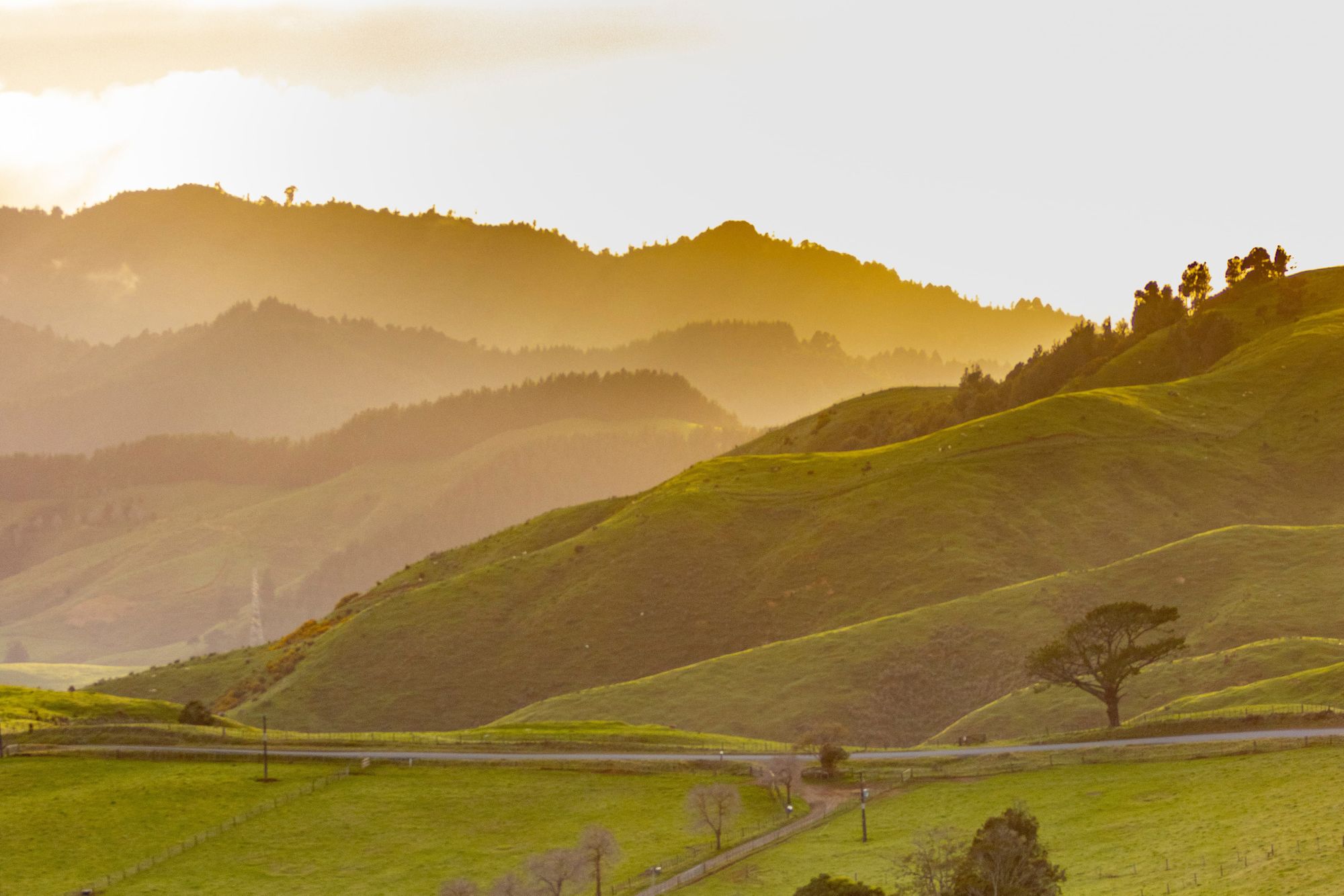 Londoners are Ditching City Life for Greener Pastures
Mansion Global – An increased share of London residents are now registered to buy outside of the city, with Londoners now accounting for 18% of potential buyers across the rest of England, excluding London itself, according to data from estate agency Hamptons International.
Read also: Manchester as an Investment Destination
Read also: Overview of St Andrews (Scotland, UK) as an Investment Destination
Demand for new homes across the UK has soared, driven by a combination of the increased adoption of remote working and desire for more space that has emerged amid the coronavirus pandemic, along with a rush to beat that approaching stamp duty holiday deadline and secure the opportunity to save up to almost £15,000. Buyers are increasingly seeking peace and quiet, with the most coveted spots being eyed by movers earlier this fall were rural areas with small populations.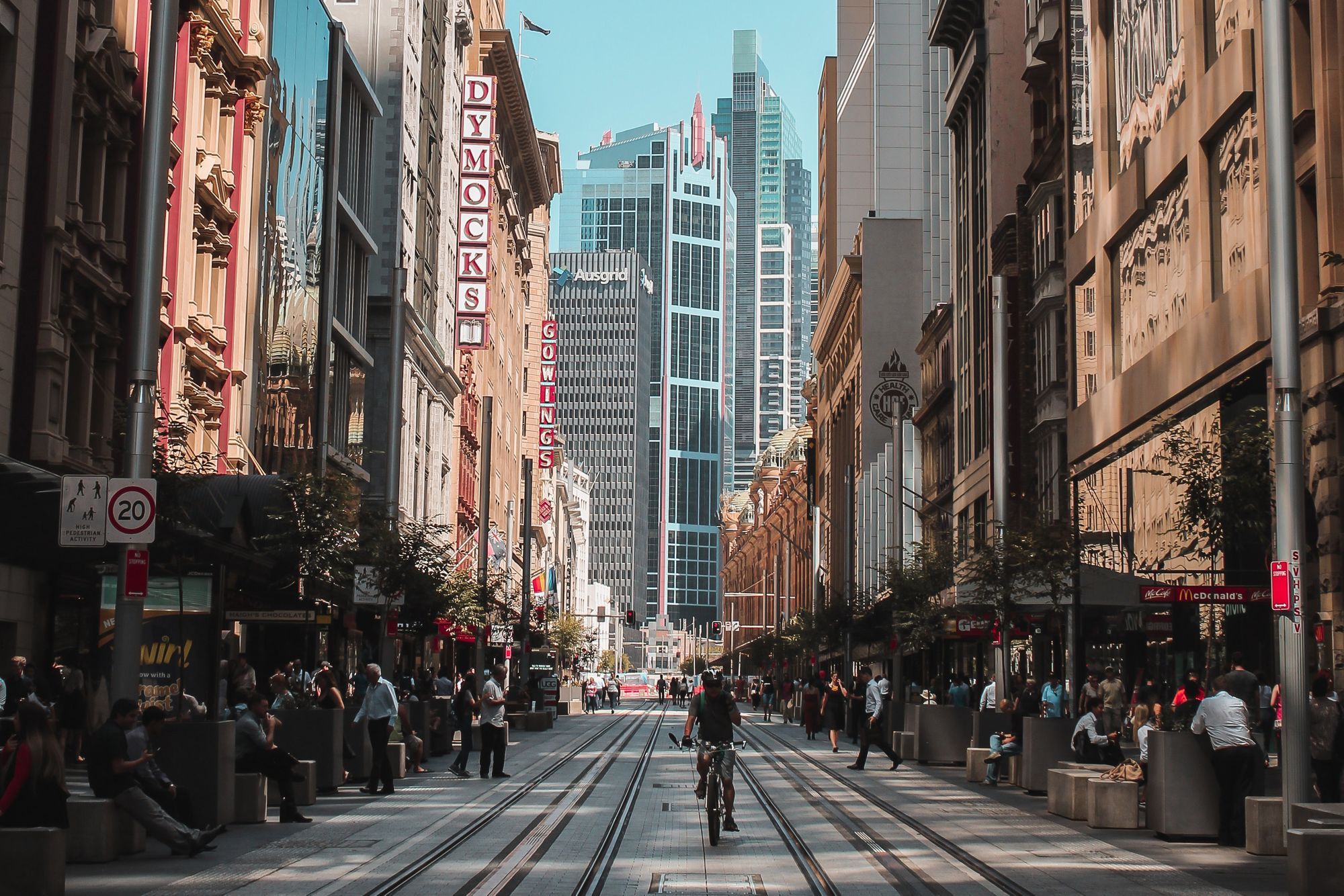 House Prices Near Popular Public Schools Surge by 35% Even During Recession
Daily Mail – Online property sales site Domain has revealed Australia's hottest suburbs for price growth in the year to October with buyers particularly keen on homes near both primary and high schools, as high schools took out six of the top ten spots for the most impressive growth in property values.
The boundary of public school catchment zones can have a huge influence on property decisions and data suggests being in the right school catchment area makes a real different to prices, regardless of whether the house was near the city or in the outer suburbs.
Read also: Purpose-Built Student Accommodation ("PBSA") as an Asset Class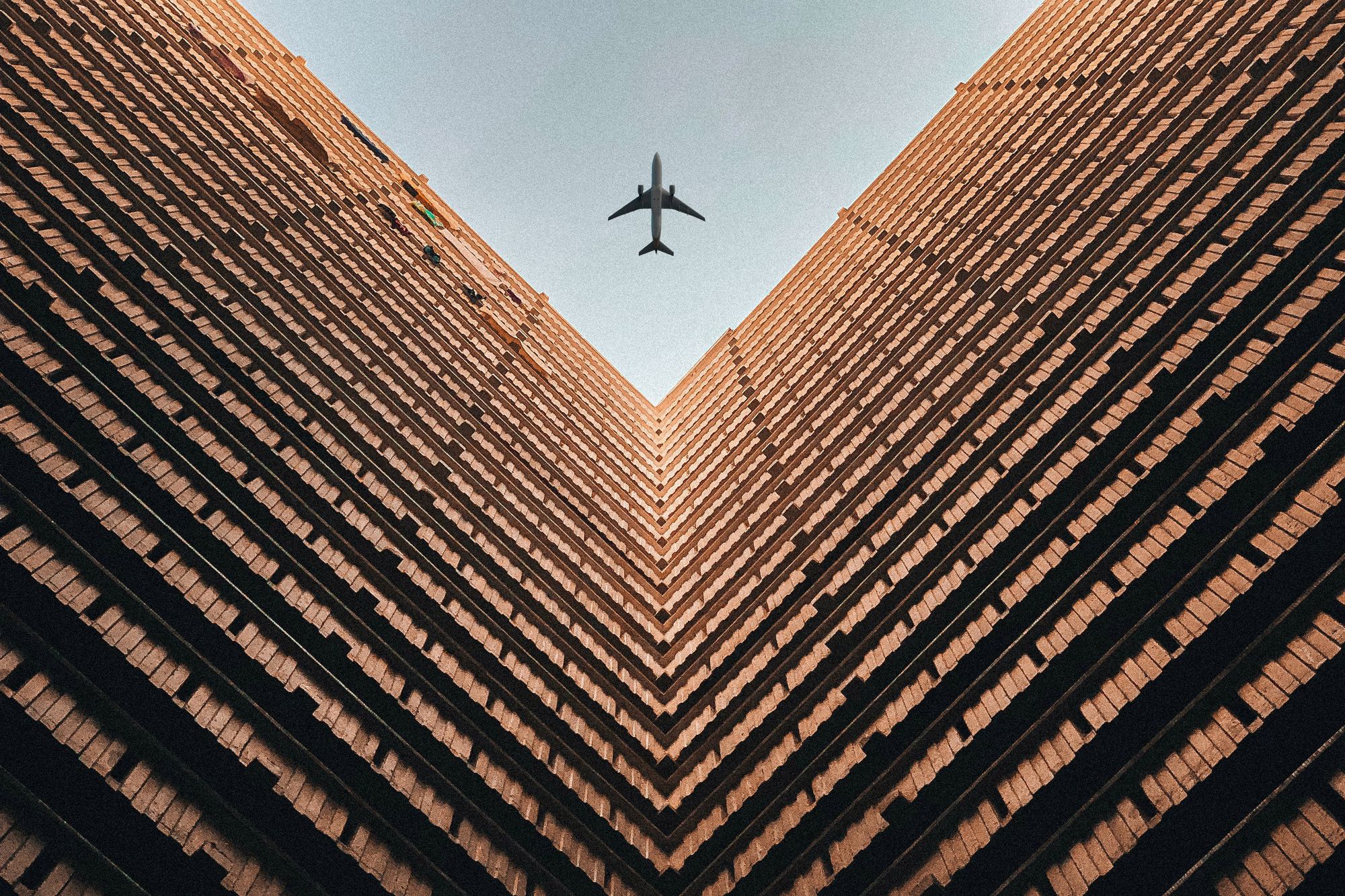 Another Record Low Mortgage Rate Just Caused Demand to Jump for Both Refinances and Home Purchase
CNBC – Mortgage interest rates have set record lows more than a dozen times this year, and last week there was yet another. That caused mortgage application volume to increase 3.9% compared with the previous week, according to the Mortgage Bankers Association's seasonally adjusted index. Mortgage applications to purchase a home rose 4% for the week and were 19% higher than the same week one year ago.
Amidst strong competition for a limited supply of homes for sale, as well as rapidly increasing home prices, purchase applications increased for both conventional and government borrowers. Furthermore, purchase activity has surpassed year-ago levels for over six months.
Vantage Point is a curated cache of the latest trends in real estate investing repurposed from media outlets and websites around the globe. Each article is a succinct wrap-up of key news points for an easy read. Outbound links, embedded in each editorial, are attributed to original external sources. RealVantage makes no warranties or representations regarding the accuracy, completeness or veracity of the information or data contained in such external sources. Editorials under the Vantage Point vertical do not reflect the views of RealVantage, in part, or in its entirety.
---
Find out more about real estate co-investment opportunities at RealVantage. Visit our team, check out our story and investment strategies.
Sign Up at RealVantage
RealVantage is a real estate co-investment platform that allows our investors to diversify across markets, overseas properties, sectors and investment strategies.
Visit our main site to find out more!
Disclaimer: The information and/or documents contained in this article does not constitute financial advice and is meant for educational purposes. Please consult your financial advisor, accountant, and/or attorney before proceeding with any financial/real estate investments.