Diversifying Amidst Challenging Investment Backdrop
Institutional investors are leaning towards real estate to leverage their investment plans against a record low-interest rate and challenging investment context.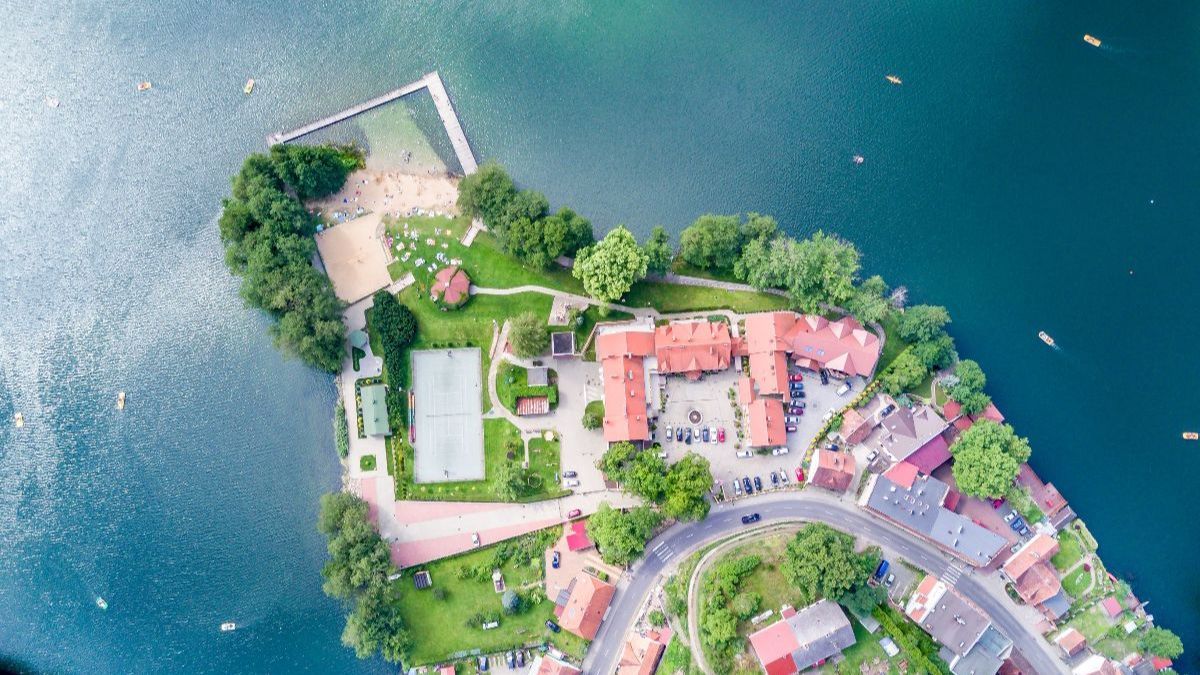 Table of Contents
---
Against a record low interest rate and challenging investment backdrop, institutional investors are leaning towards real estate to optimise their investment strategies. In a recent industry survey, the majority of respondents plan to deploy a larger proportion of capital into Asia Pacific real estate, with Australia topping their preferences.
On a different note, Korean institutions are investing record amounts into overseas real estate, mainly focused on Europe and US. Summing up the observations, sophisticated investors are actively increasing geographical and asset class diversification strategies in the current investment environment.
What caught our eyes this week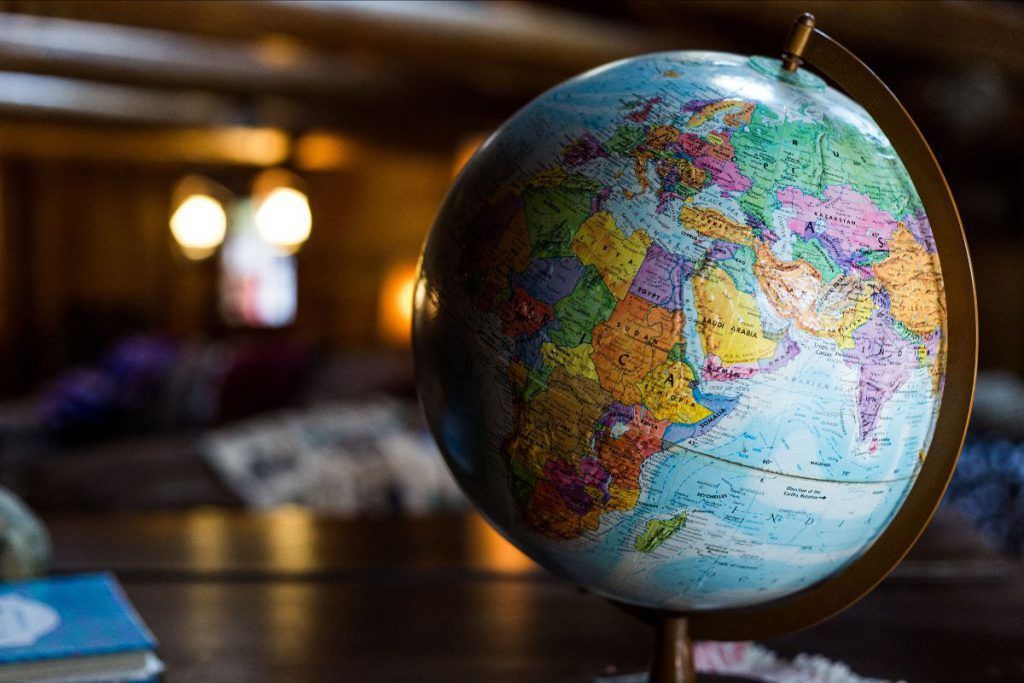 Following a record spending spree in 2019, South Korean investors' demand for overseas real estate assets, including debt, is set to persist this year as they set their eyes on Europe and the United States.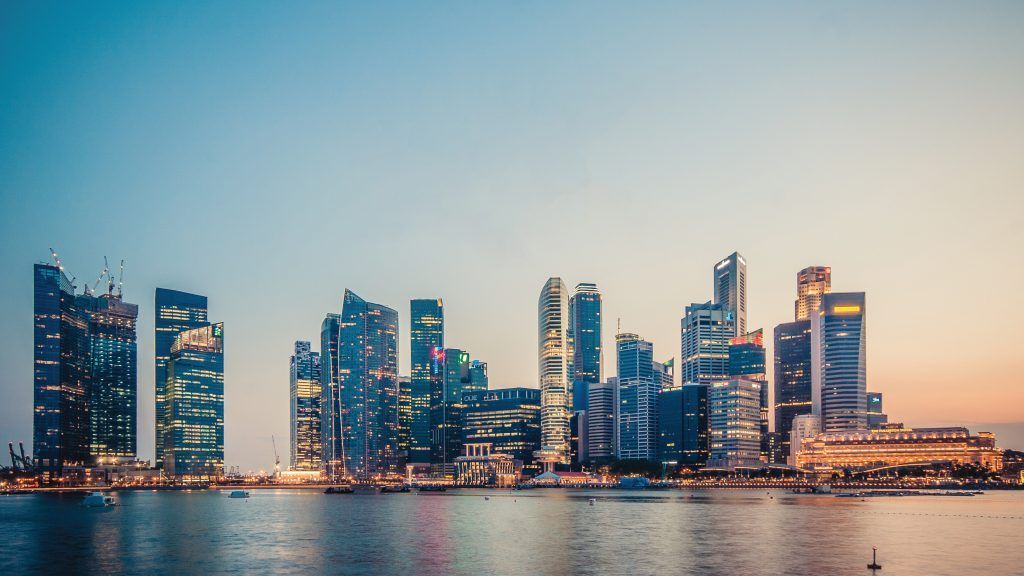 Survey respondents have plans to deploy a total of $101.3 billion of new capital worldwide in 2020, of which 31.9 percent is expected to be placed in Asia Pacific markets—jumping from 19.6 percent the previous year.
As in last year's survey, global investors noted that they see value-add investments in the region as offering the best risk-adjusted returns. Australia continues to dominate the ranking of preferred destinations in Asia Pacific, with Sydney and Melbourne chosen as the top two markets for the last four years in a row.
Read also: Macro Overview of Brisbane
Read also: Australian Residential Market Correction Nearing an End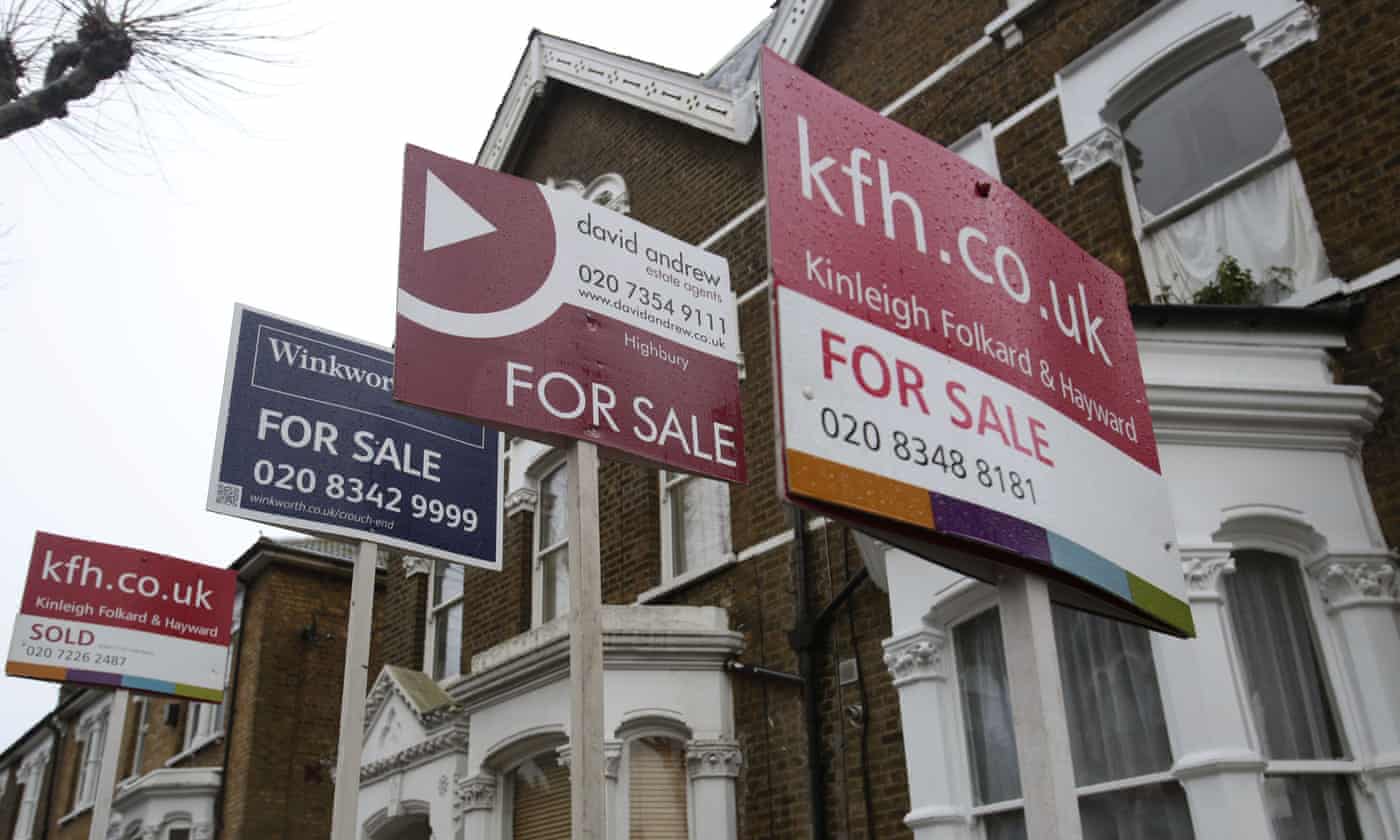 UK house prices rose over the last month at the fastest rate on record for the time of the year, as sellers felt more confident about the outlook for the housing market after the general election. The average price of properties coming on to the market jumped by 2.3%, the biggest rise for the period since the property website Rightmove started its house price index in 2002.
Read also: Manchester as an Investment Destination
Read also: Overview of St Andrews (Scotland, UK) as an Investment Destination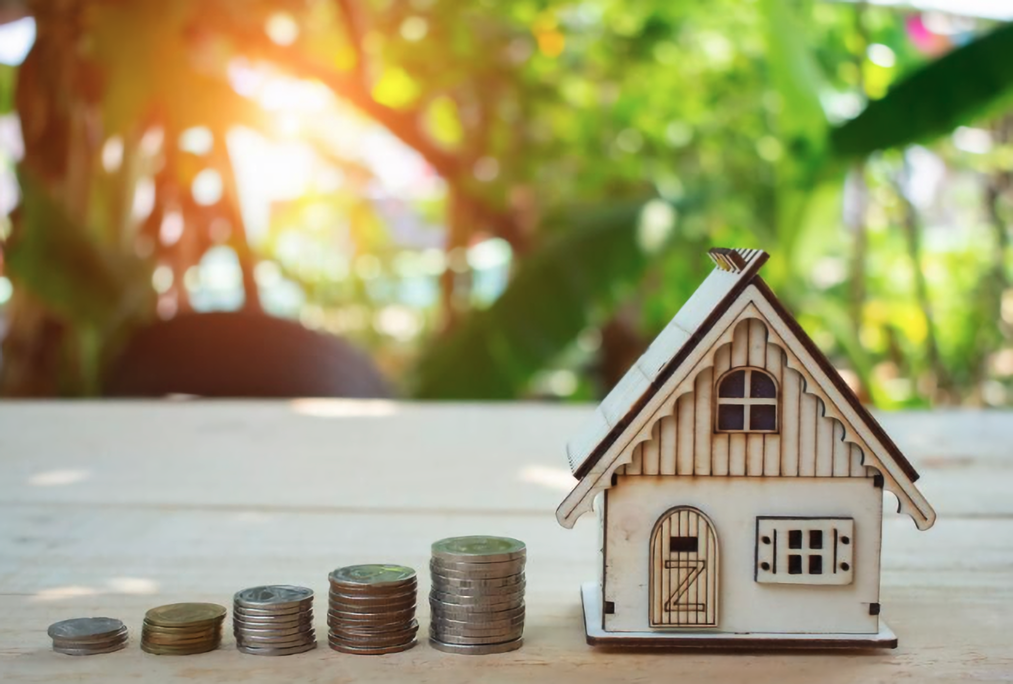 For years, multifamily housing has attracted the attention of investors looking for high-value, low-risk properties. The multifamily sector continues to lead as the most in-favour asset class for high-net-worth investors, according to recent data from National Real Estate Investor (NREI). A growing number of Americans are renting, due to workforce, demographic and lifestyle shifts, and those trends seem likely to continue in coming years.
Read also: Key Considerations in Multifamily Real Estate Investment
---
Find out more about real estate co-investment opportunities at RealVantage. Visit our team, check out our story and investment strategies.
Sign Up at RealVantage
RealVantage is a real estate co-investment platform that allows our investors to diversify across markets, overseas properties, sectors and investment strategies.
Visit our main site to find out more!
Disclaimer: The information and/or documents contained in this article does not constitute financial advice and is meant for educational purposes. Please consult your financial advisor, accountant, and/or attorney before proceeding with any financial/real estate investments.