The New Normal in Real Estate
COVID-19 has taught us not only the impact that a pandemic can bring upon, but also the multitude of investment opportunities to be had.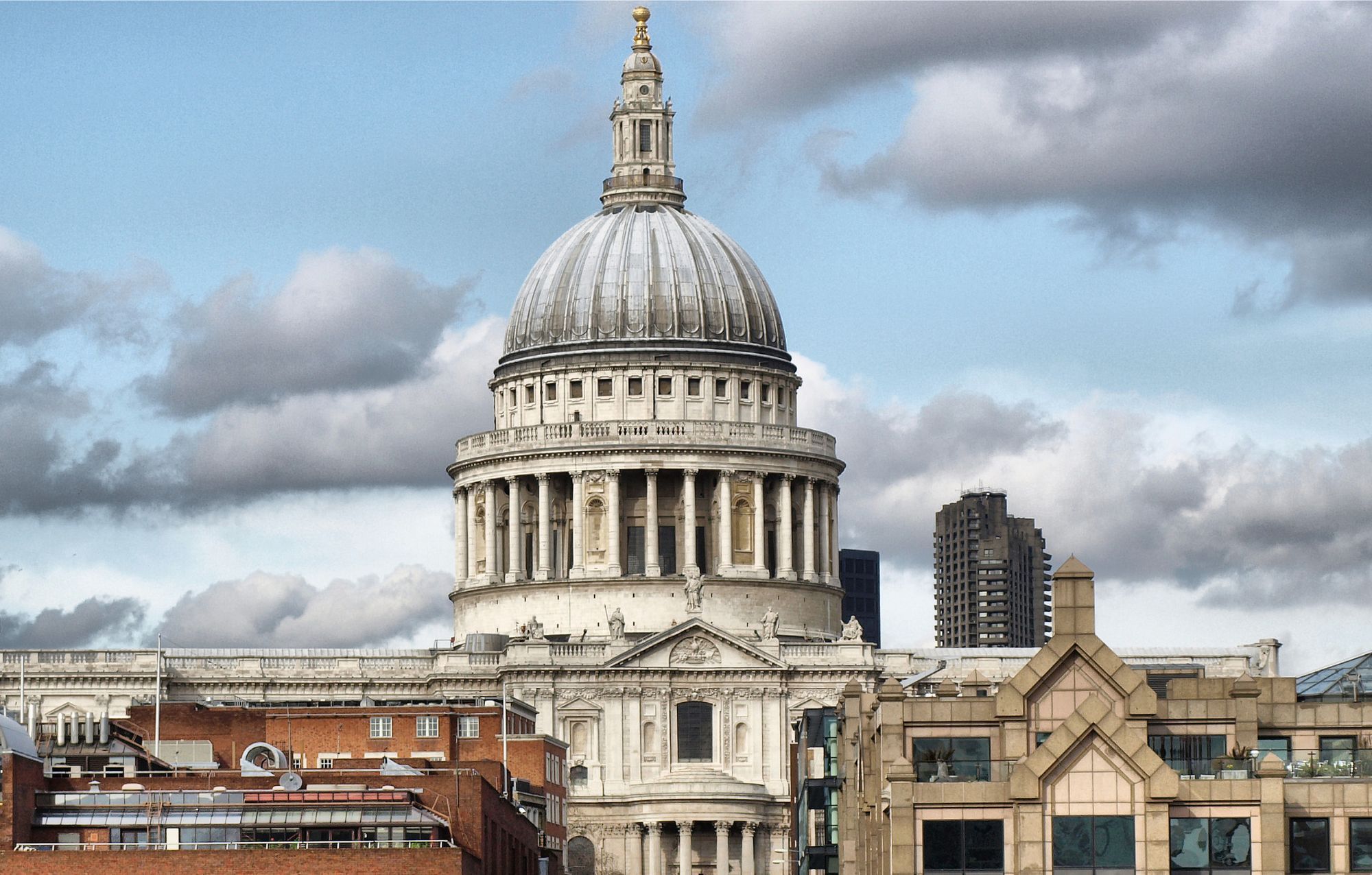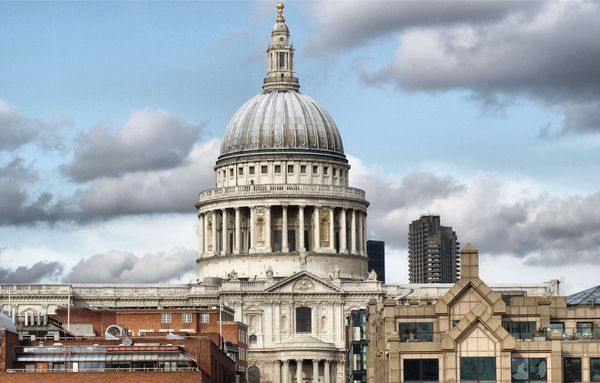 Over the past few months, many countries have been in and out of lock-downs from COVID-19 and our lives have completely changed since then. We are now coping with the new normal in the way we live, work, shop and travel.

From basic necessities to leisure, COVID-19 has taught us not only the impact that a pandemic can bring upon, but also the multitude of investment opportunities to be had.
For instance, sales activities in residential real estate have picked up since cities exit lock-downs with an increase in prices due to such reasons as high demand, historically-low interest rates and governments' own policies of removing stamp duties for certain types of properties.
Read also: RealVantage's COVID-19 Viewpoints and Strategies
What caught our eyes this week?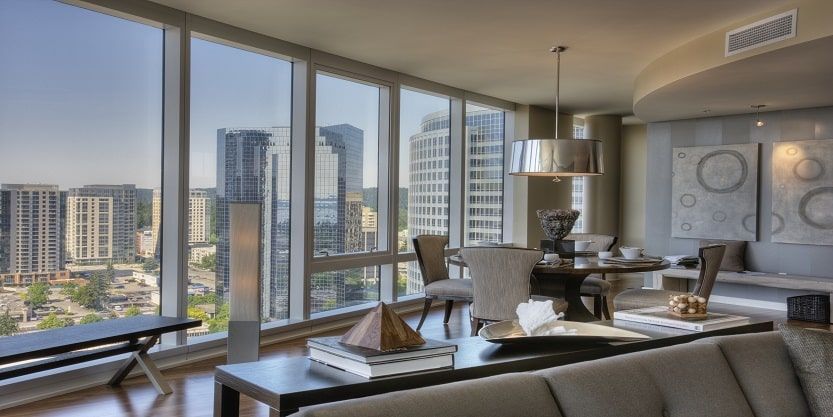 A Surge in Private Residential Units Sold by Developers in June 2020
JLL – The easing of circuit breaker measures and reopening of showflats from 19 June was a major contributor to new home sales surging to 998 units in June 2020.
When compared to data from the first half of 2019, the total number of private homes sold in first half of 2020 is only 6.6% lower at 3,911 - still an impressive feat and it just shows that the market remains fairly resilient in spite of the COVID-19 pandemic.
Read also: Guide to Investments in Singapore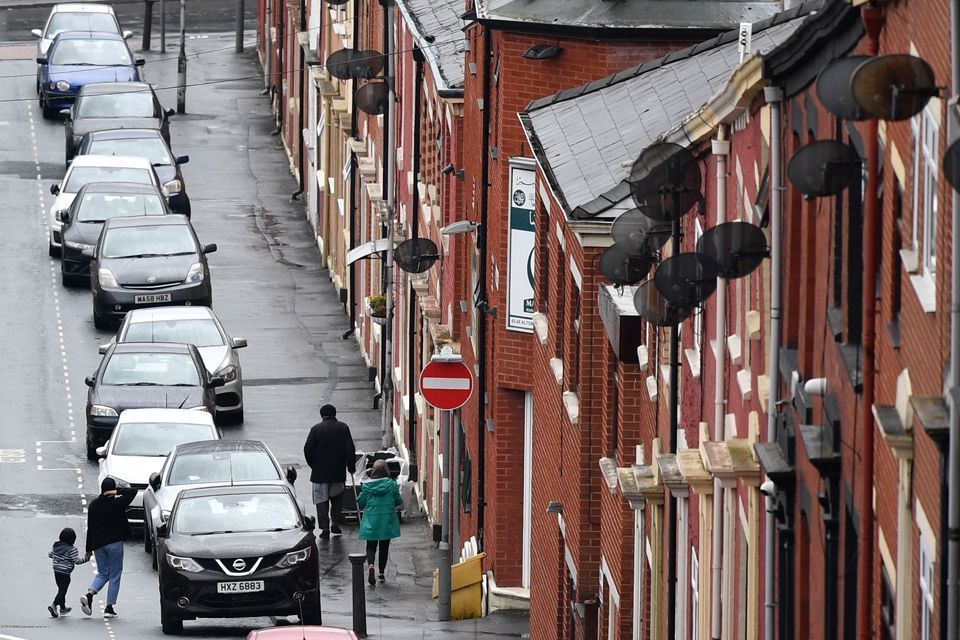 UK Housing Mini-Boom is Gathering Pace
The Business Times – British property website Rightmove said a mini housing market boom is gathering pace after a stamp duty tax relief on property purchases up to £500,000 (S$876,000) announced by UK's finance minister Rishi Sunak with immediate effect until 31st March 2021.
The number of sales agreed in England jumped by an annual 35 per cent in five days after this July 8 announcement with agreed sales up by 15% in June.
Read also: Investing in the UK Real Estate Market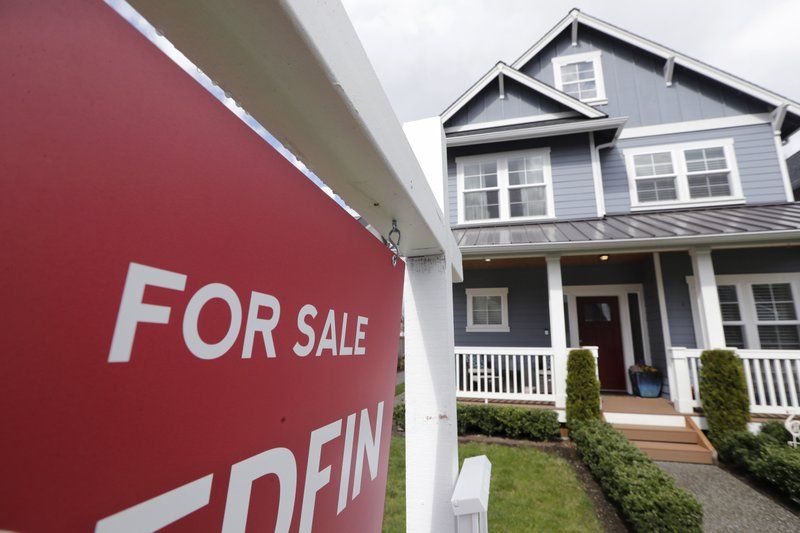 US Sales of Existing Homes Jump 20% after a 3-Month Slump
AP News – Americans stepped up their home purchases in June by a robust 20.7% after the pandemic had caused sales to crater in the prior three months. The housing market has managed to avoid a deeper slump from severe recession due to COVID-19 in the face of ultra-low mortgage interest rates.
This has resulted a 3.5% rise in the median price of an existing home over the previous year to $295,300. Despite this, the whole housing industry could still struggle to rebound significantly in the face of the resurgent viral outbreak and a low supply of homes for sale.
Read also: Atlanta, a Thriving Metro with a Profusion of Opportunities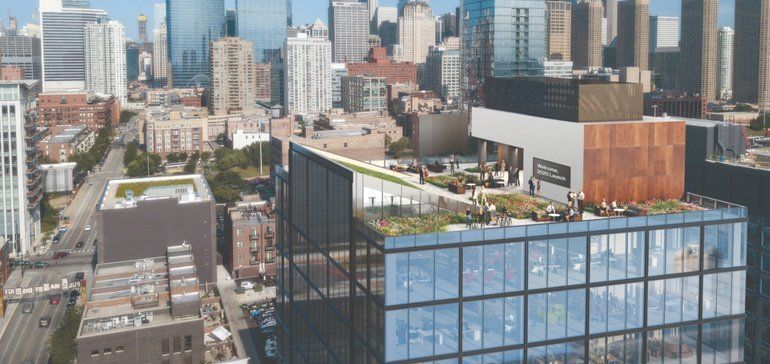 Chicago Office Building Constructed with Coronavirus-Fighting Features
ConstructionDive – When a 90-000 sq ft Fulton East opens later this summer, the $26 million Chicago office building will be one of the first in the country to boast features designed to address COVID-19 health, safety and wellness concerns that were brought out from the pandemic.
These, among many others, include touch-free elevator system, air and surface sanitisation, as well as separation of distinct corridors and restrooms to maximise social distancing guidelines. Experts predict such features would be higher priority over energy savings and aesthetic considerations and will not just affect office buildings but also retail outlets, restaurants and apartments.
Read also: Purpose-Built Student Accommodation ("PBSA") as an Asset Class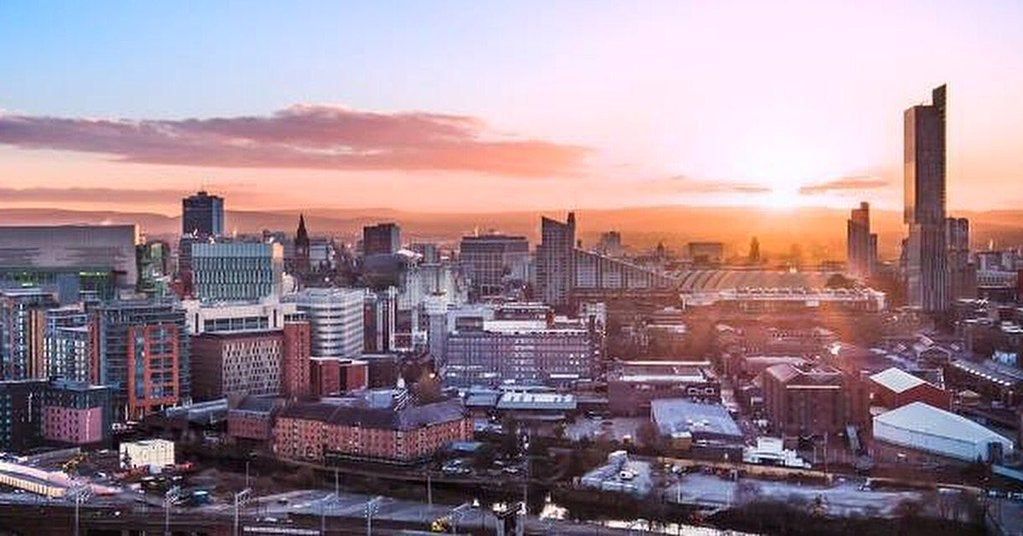 Manchester and Liverpool Among Top Global Locations for Startups
BuyAssociation – In the latest report looking at top global ecosystems for startups compiled by Startup Genome, the Manchester-Liverpool region is currently ranked ninth out of 270 places (and 5th out of 38 major European cities) as an emerging location even after incorporating the impact of COVID-19.
This region scores high in particular for business prospects, global connectivity, local talent, infrastructure, housing and investment, funding and market reach. It is estimated that the value of this ecosystem is US$9.2 bn.
Read also: Manchester as an Investment Destination
Vantage Point is a curated cache of the latest trends in real estate investing repurposed from media outlets and websites around the globe. Each article is a succinct wrap-up of key news points for an easy read. Outbound links, embedded in each editorial, are attributed to original external sources. RealVantage makes no warranties or representations regarding the accuracy, completeness or veracity of the information or data contained in such external sources. Editorials under the Vantage Point vertical do not reflect the views of RealVantage, in part, or in its entirety.
---
Find out more about real estate co-investment opportunities at RealVantage. Visit our team, check out our story and investment strategies.
Sign Up at RealVantage
RealVantage is a real estate co-investment platform that allows our investors to diversify across markets, overseas properties, sectors and investment strategies.
Visit our main site to find out more!
Disclaimer: The information and/or documents contained in this article does not constitute financial advice and is meant for educational purposes. Please consult your financial advisor, accountant, and/or attorney before proceeding with any financial/real estate investments.