According to data from the Urban Redevelopment Authority (URA) in Singapore, new private apartments sales have more than doubled in the past month, and home prices have also been increasing at a rapid rate. This adds to signs that the Singapore residential market is heating up as the economy recovers from a pandemic-induced recession.
Read also: RealVantage's COVID-19 Viewpoints and Strategies

Across the globe, London has unseated Hong Kong as the top market for super-prime property, with French and Hongkongers accounting for 23 per cent of the purchases in London, and mainland Chinese and Americans also contributing. Surprisingly in the US housing market, despite the recent surge in property values during the pandemic, Goldman Sach's home affordability index suggests that house prices are still affordable and this is mainly due to tumbling mortgage rates.
What caught our eyes this week?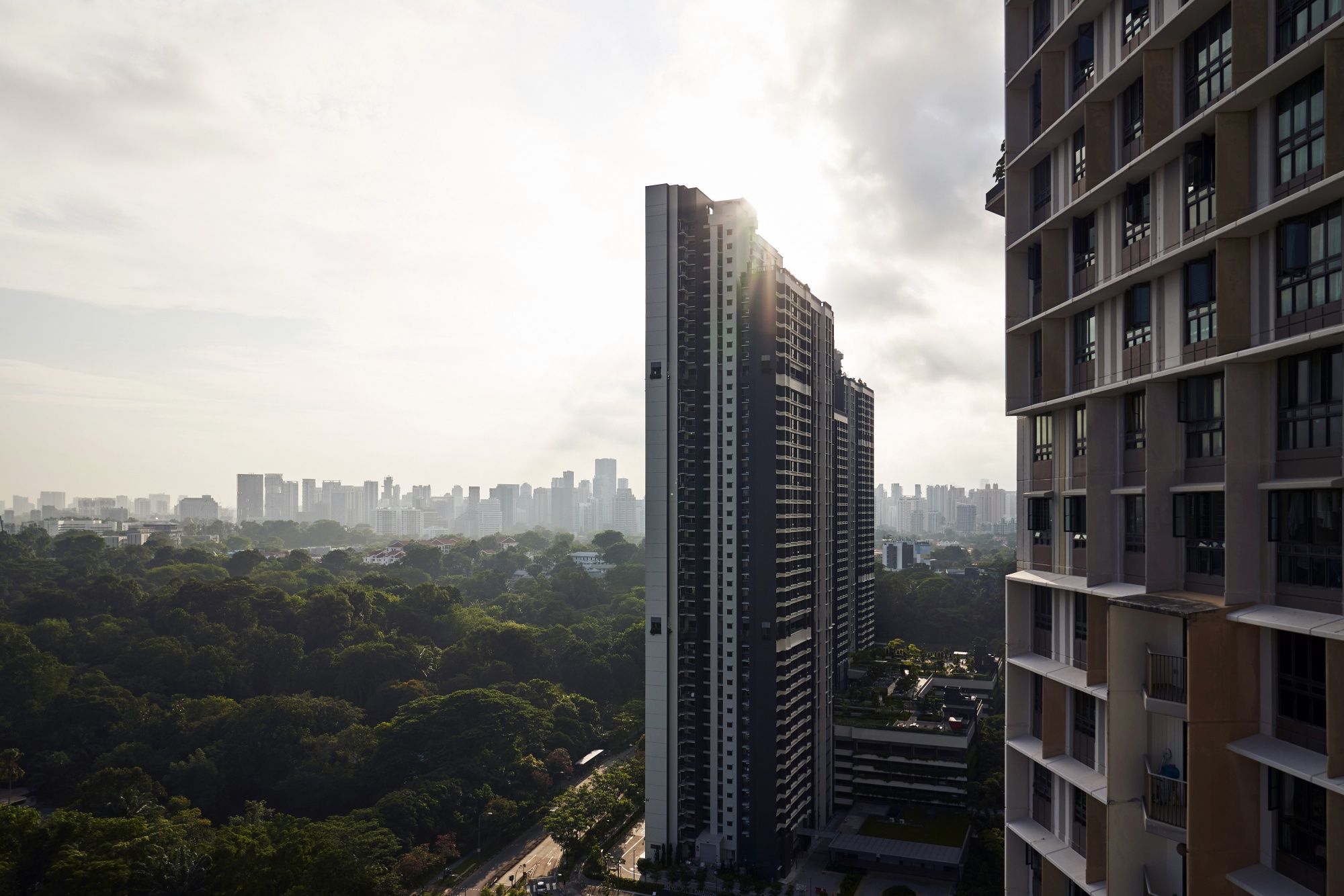 Singapore Property Market Heats Up With Jump in Home Sales
Singapore home sales rebounded in March, fuelling concerns that authorities may impose new measures to cool the market. Purchases of new private apartments doubled to 1,296 last month from 645 units in February, Urban Redevelopment Authority (URA) data showed. Home prices in Singapore grew 2.9% last quarter, the most since the second quarter of 2018, right before authorities last imposed cooling measures.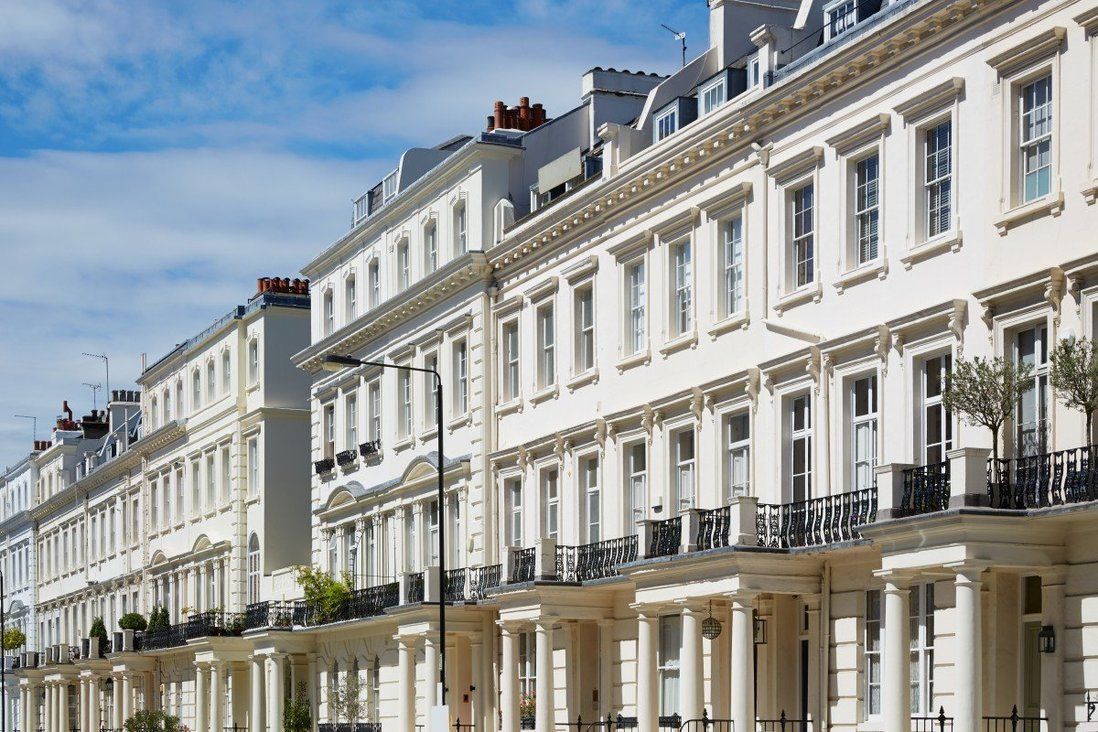 London Overtakes Hong Kong as World's Busiest Super Prime Property Market
London unseated Hong Kong as the top market for super-prime property in terms of transaction value, as foreign buyers including French and Hongkongers helped lift the market despite pandemic and Brexit concerns. The British capital recorded US$3.75 billion of sales from 201 transactions, compared to Hong Kong, which had 169 deals totalling US$3.2 billion.
Read also: Manchester as an Investment Destination
Read also: Overview of St Andrews (Scotland, UK) as an Investment Destination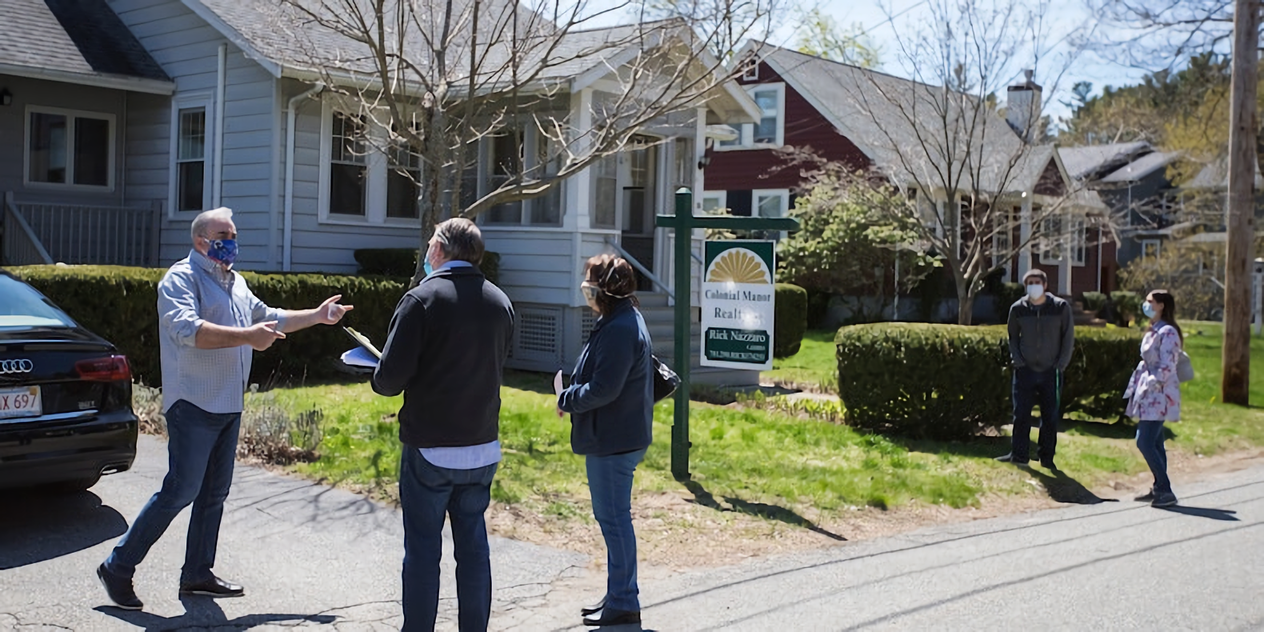 US House Prices are Affordable Despite the Recent Surge Thanks to Tumbling Mortgage Rates, Goldman Sachs Says
US house prices are relatively affordable despite the surge in property values seen during the coronavirus pandemic, Goldman Sachs has said. This is due to a marked decline in mortgage rates, which has seen home affordability, measured using Goldman's home affordability index, stand at levels seen in the 2013-2015 period despite the recent jump in prices.
Read also: Atlanta, a Thriving Metro with a Profusion of Opportunities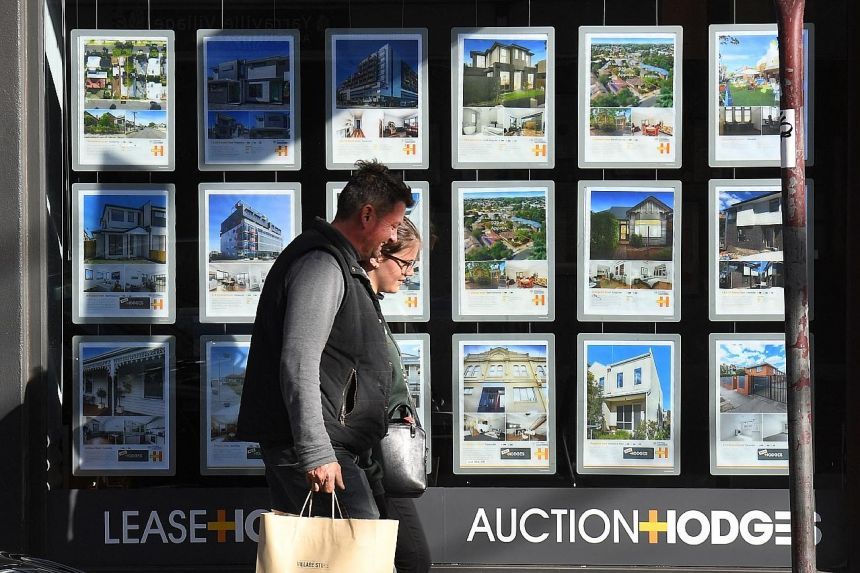 Soaring Home Prices Prompt Calls for Canberra to Step in
Australia's property market has defied expectations of a pandemic cooling, with average prices increasing last month at their fastest pace in more than 30 years, fuelled by record low interest rates. This runaway market has prompted calls for the federal government to step in to assist first-time buyers and ensure that owners are not taking on risky loans. ANZ Bank had predicted previously that prices in Australia will go up by about 17 per cent by the end of the year.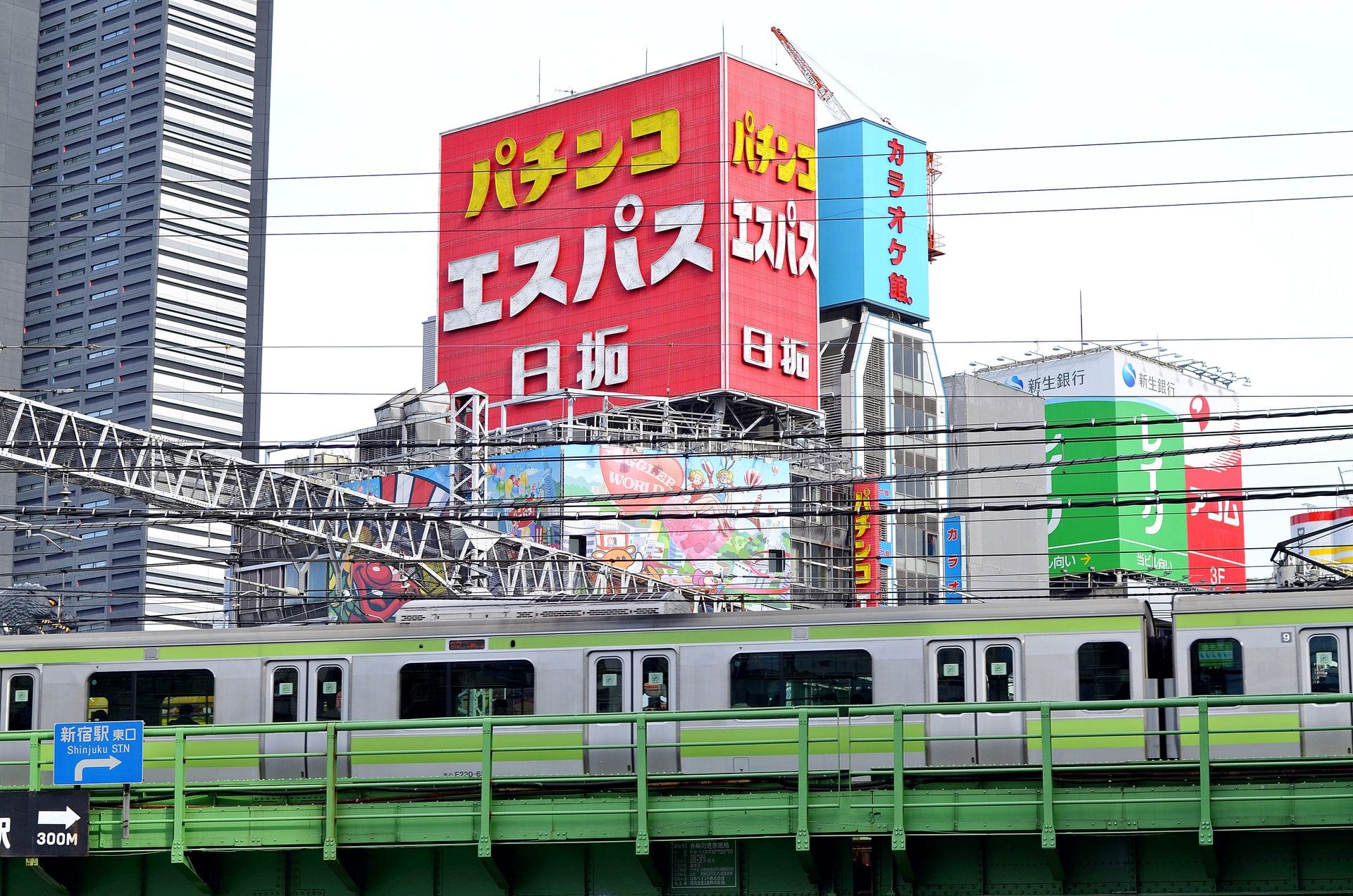 Private Equity Houses Target Japan as COVID Shadow Extends
The economic effects of the COVID-19 pandemic are working out very favourably for private equity in Japan. Last month, Blackstone paid US$550 million for eight hotels own by Kintetsu railway group in a sale that might otherwise have taken years to emerge. For years, investors have eyed large property portfolios owned by railway companies, which had little pressure to sell; however, things are changing with the pandemic putting pressure.
Read also: Implications of COVID-19 Aftermath on Real Estate Sectors
---
Find out more about real estate co-investment opportunities at RealVantage. Visit our team, check out our story and investment strategies.
Sign Up at RealVantage
RealVantage is a real estate co-investment platform that allows our investors to diversify across markets, overseas properties, sectors and investment strategies.
Visit our main site to find out more!
Disclaimer: The information and/or documents contained in this article does not constitute financial advice and is meant for educational purposes. Please consult your financial advisor, accountant, and/or attorney before proceeding with any financial/real estate investments.