Retail Spaces Make Way for Housing, Tech Companies Expand Remote Work Indefinitely
The demand for residential properties around the world has continued to increase in tandem with rising house prices due to the pandemic.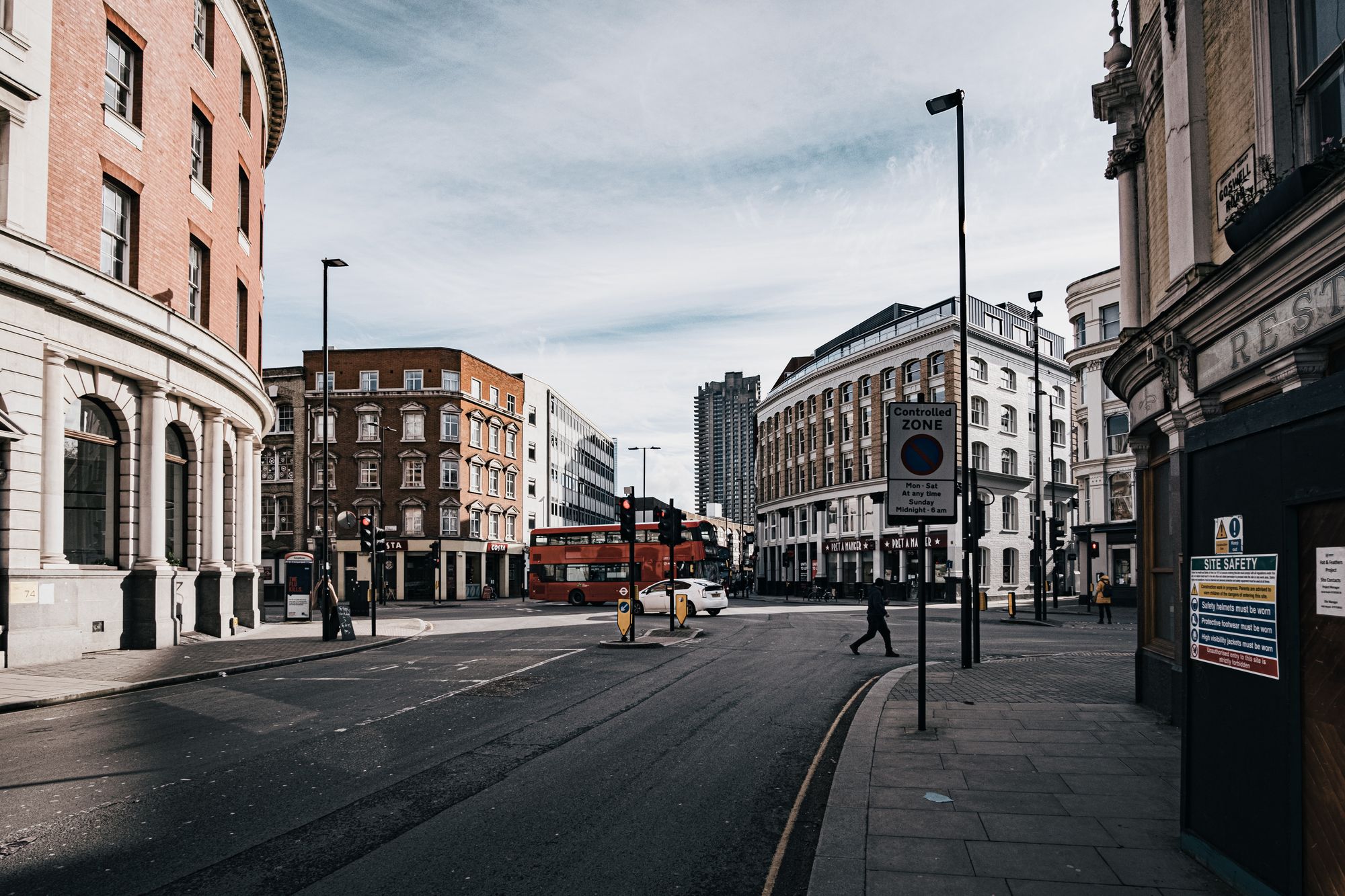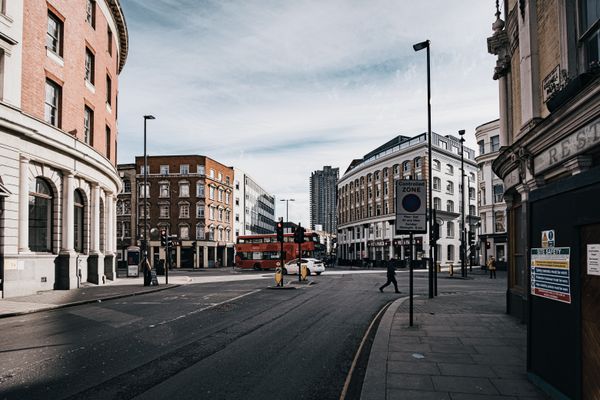 The demand for residential properties around the world has continued to increase in tandem with rising house prices due to the pandemic. In contrast, the occupancy rate of retail malls in general remains low due to lockdowns and travel restrictions, coupled with the rising popularity of e-commerce and changes in consumer spending. As a result, an estimated 200 retail malls in the UK could be redeveloped into homes and other uses to cater to the country's growing demand for housing.

Meanwhile, leading social media networks Facebook and Twitter have announced that their employees are now able to work remotely for an indefinite period; the purpose of this permanent shift is to provide a consistent experience for their employees and to expand their talent pool worldwide. With a large number of companies adopting a hybrid or permanent remote work arrangement, homebuyers are increasingly seeking out bigger and higher quality residential units, with increased considerations to factors such as "climate hazards".
Read also: Implications of COVID-19 Aftermath on Real Estate Sectors
What caught our eyes this week?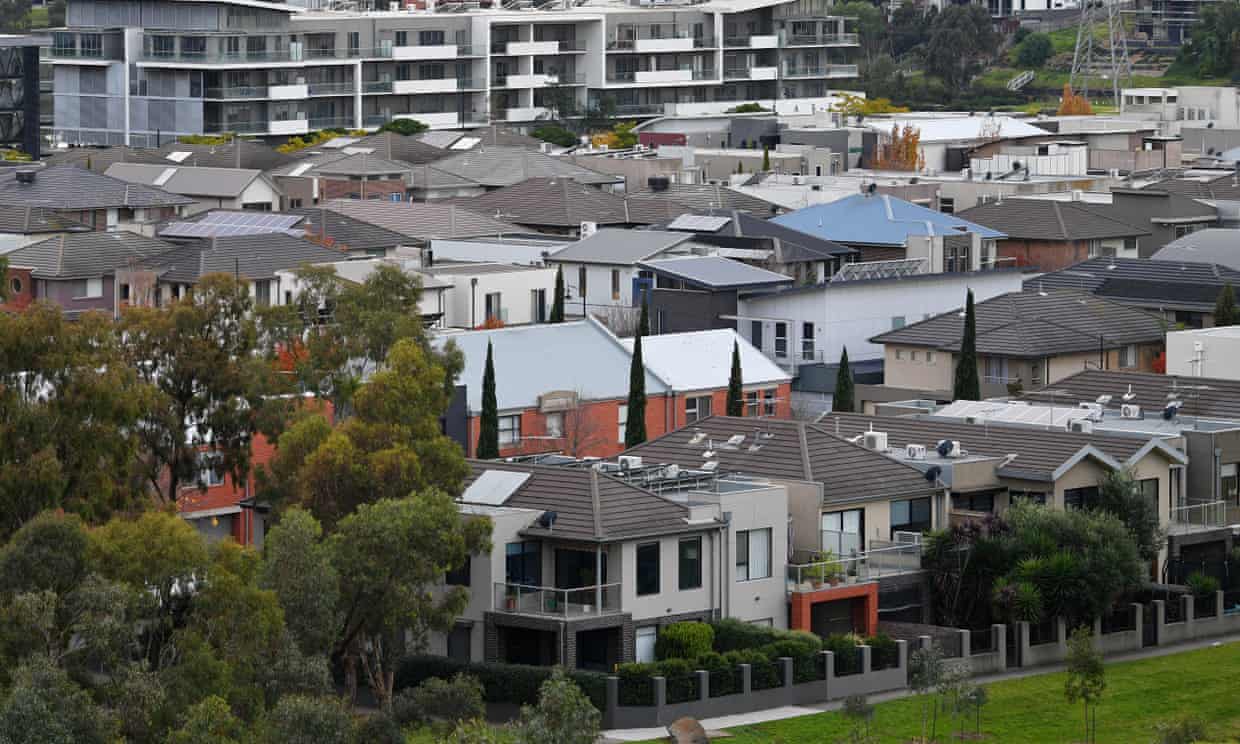 House Prices in Australia and New Zealand Among World's Fastest Growing in 2021
The Guardian – New figures released by Knight Frank in their global house price index show that for the first quarter of 2021, global house prices increased by an average of 7.3% across 53 countries, with Australia and New Zealand among the countries recording the largest increases. Factors behind this increase included extremely low interest rates, and the abandonment or postponement of social housing development.
Read also: Brisbane Riding on Cyclical and Structural Tailwinds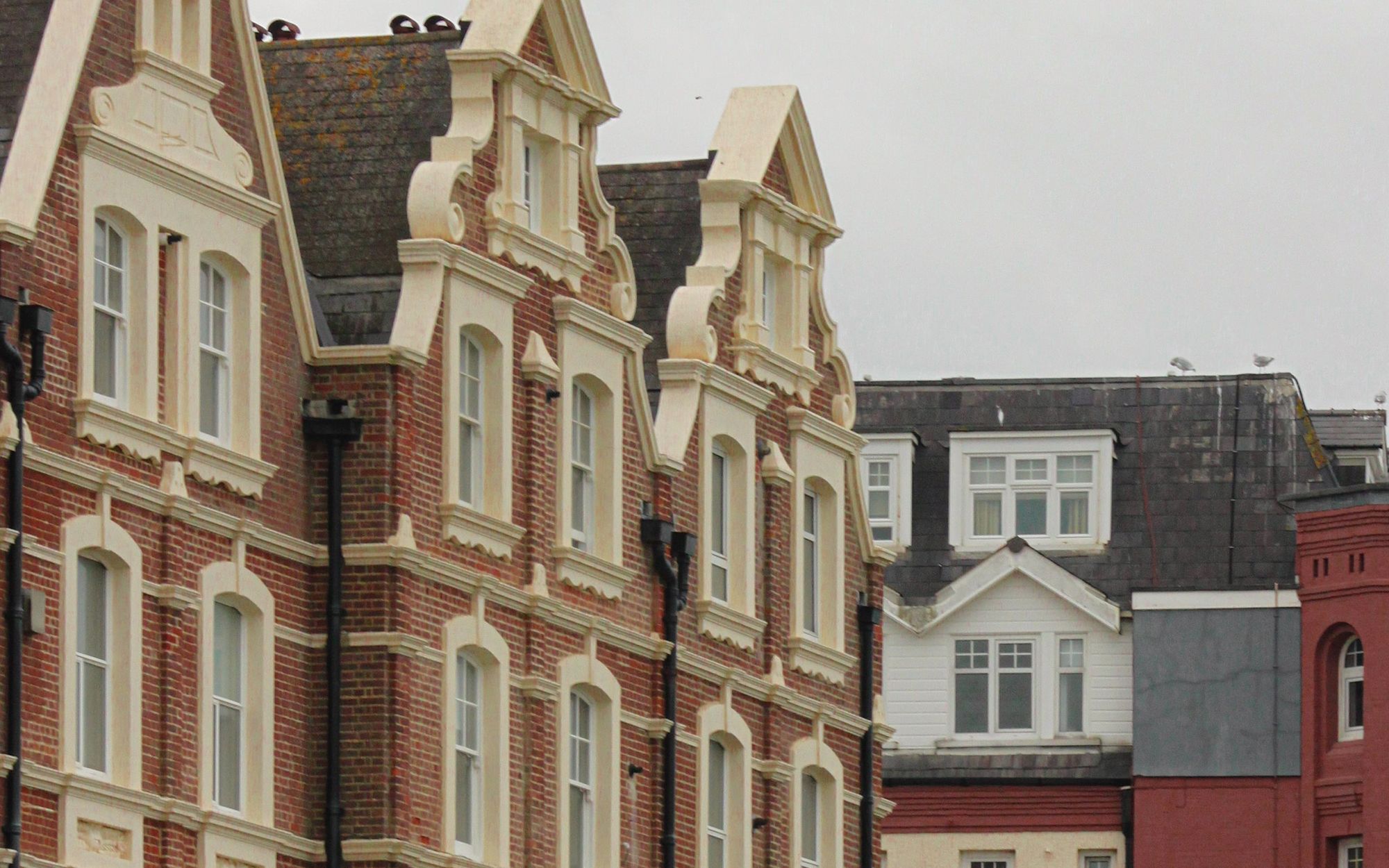 Hot Housing Market Creating Risk to UK Economy
The Business Times – The UK residential property market is heating up rapidly, and a mix of surging demand and double-digit price growth is causing concern that an unsustainable bubble is building. Demand could still persist as pandemic effects linger, particularly the work-from-home culture that's fuelled a desire for larger homes further outside urban areas. This comes as a UK government tax perk, which has fuelled demand, is phased out in the coming months.
Read also: Manchester as an Investment Destination
Read also: Overview of St Andrews (Scotland, UK) as an Investment Destination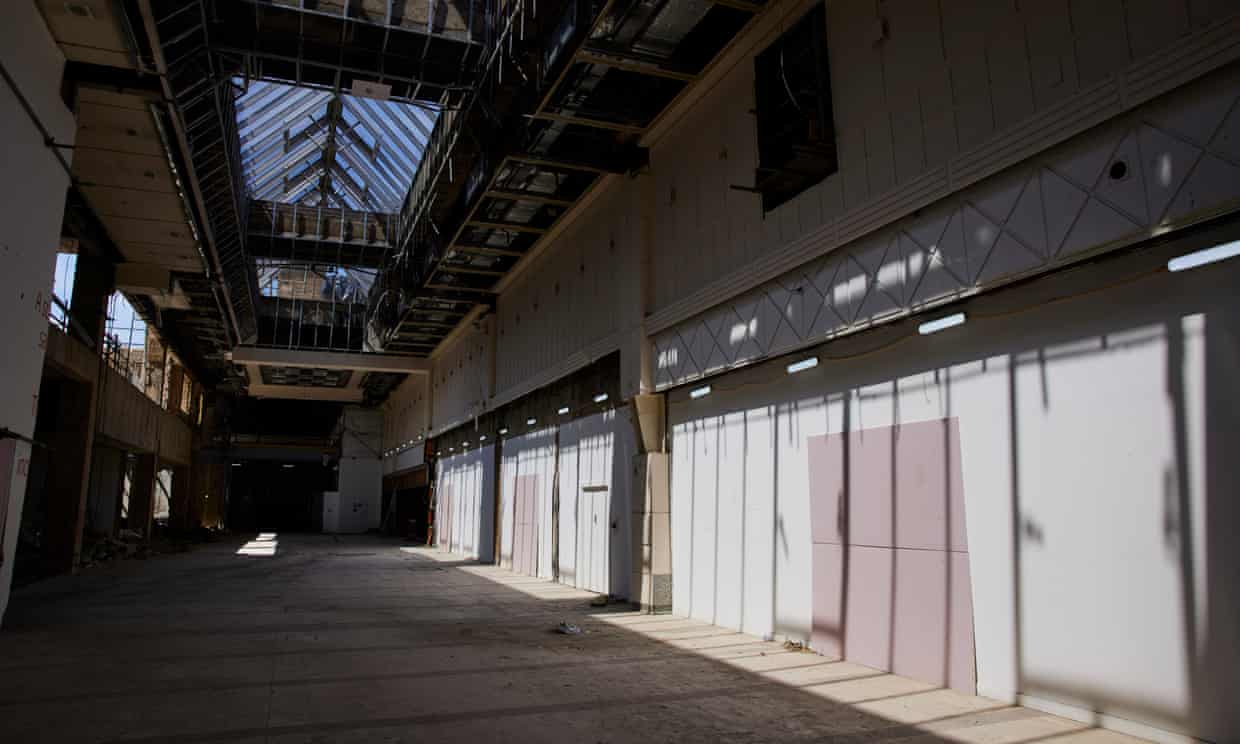 Up to 70 UK Shopping Centres Could Close Amid Covid Crisis
The Guardian – Up to 70 of Britain's 700 shopping centres could be set for demolition after the pandemic dealt another blow to ageing malls already suffering from the rise of online shopping and over-expansion of retail space. According to property advisory firm Knight Frank, a further 20% to 30%, or about 200 malls, will need a significant overhaul, with shops retained but parts of the centre converted to homes, offices or other uses.

Read also: What is Commercial Real Estate?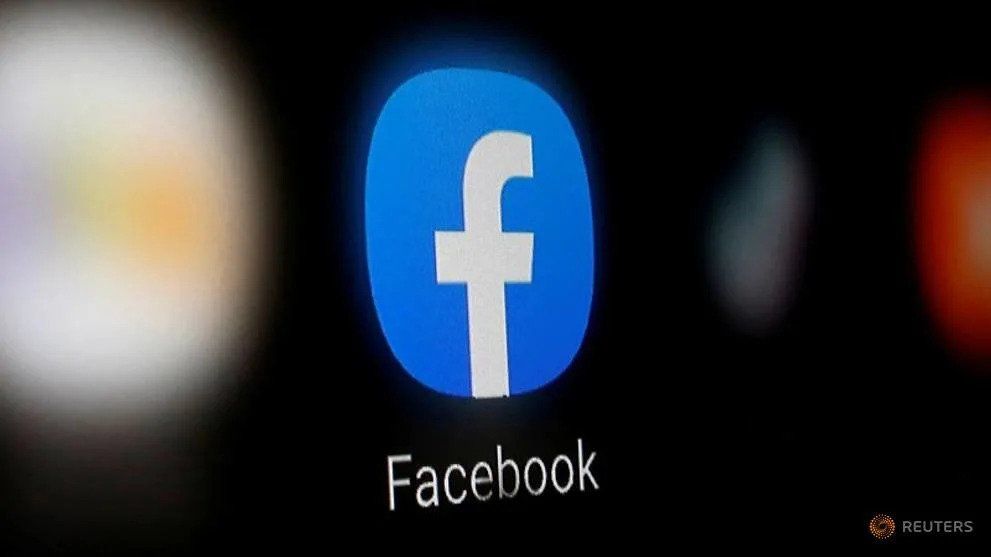 Facebook Remote Work Made Permanent as Offices Reopen
CNA – Beginning this June 15th, Facebook will let any employee whose job can be done remotely to work that way permanently. With the work schedules for those returning to offices becoming flexible, Facebook chief Mark Zuckerberg has said he expects the shift to remote work to be a lasting one at the leading social network, which plans to look for employees able to do their jobs from wherever they happen to live.
Read also: An Analysis of COVID-19's Impact on Office Real Estate Demand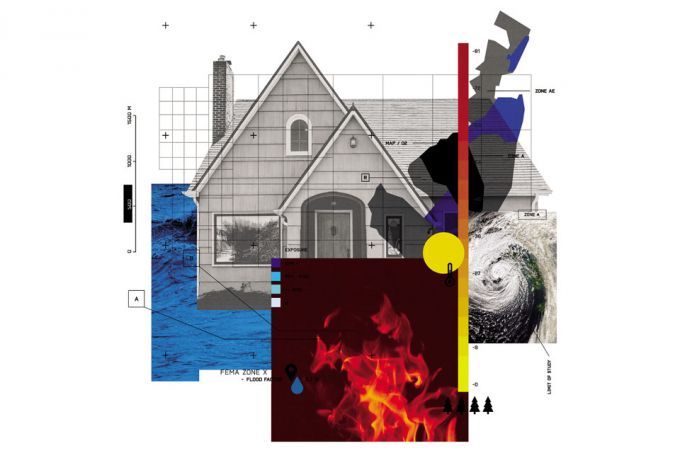 Add 'Climate Hazards' to Your Homebuyer's Checklist
The Business Times – As global temperatures increase and sea levels rise, home shoppers are looking at more than just location, price, and the number of bedrooms when exploring properties. They are also wondering about the risk of natural disasters and what that risk might mean for a home's value over time. Redfin and realtor.com have recently added both publicly and privately assembled flood risk information to the majority of their listings.
Vantage Point is a curated cache of the latest trends in real estate investing repurposed from media outlets and websites around the globe. Each article is a succinct wrap-up of key news points for an easy read. Outbound links, embedded in each editorial, are attributed to original external sources. RealVantage makes no warranties or representations regarding the accuracy, completeness or veracity of the information or data contained in such external sources. Editorials under the Vantage Point vertical do not reflect the views of RealVantage, in part, or in its entirety.
---
Find out more about real estate co-investment opportunities at RealVantage. Visit our team, check out our story and investment strategies.
Sign Up at RealVantage
RealVantage is a real estate co-investment platform that allows our investors to diversify across markets, overseas properties, sectors and investment strategies.
Visit our main site to find out more!
Disclaimer: The information and/or documents contained in this article does not constitute financial advice and is meant for educational purposes. Please consult your financial advisor, accountant, and/or attorney before proceeding with any financial/real estate investments.