Quarterly Vantage Point - Q1 2022
Read up on past Vantage Points to find out the hottest news during the period of Q1 2022.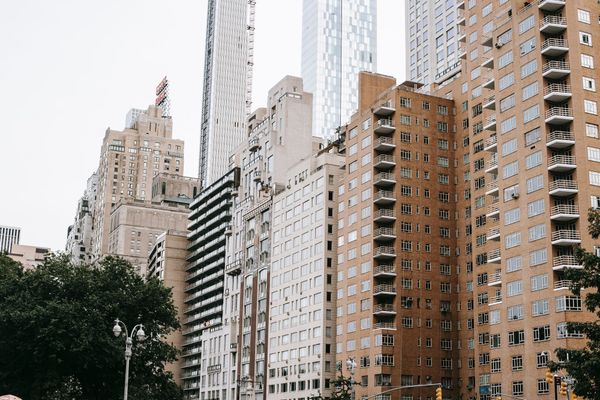 Read up on past Vantage Points to find out the hottest news during the period.
January 2022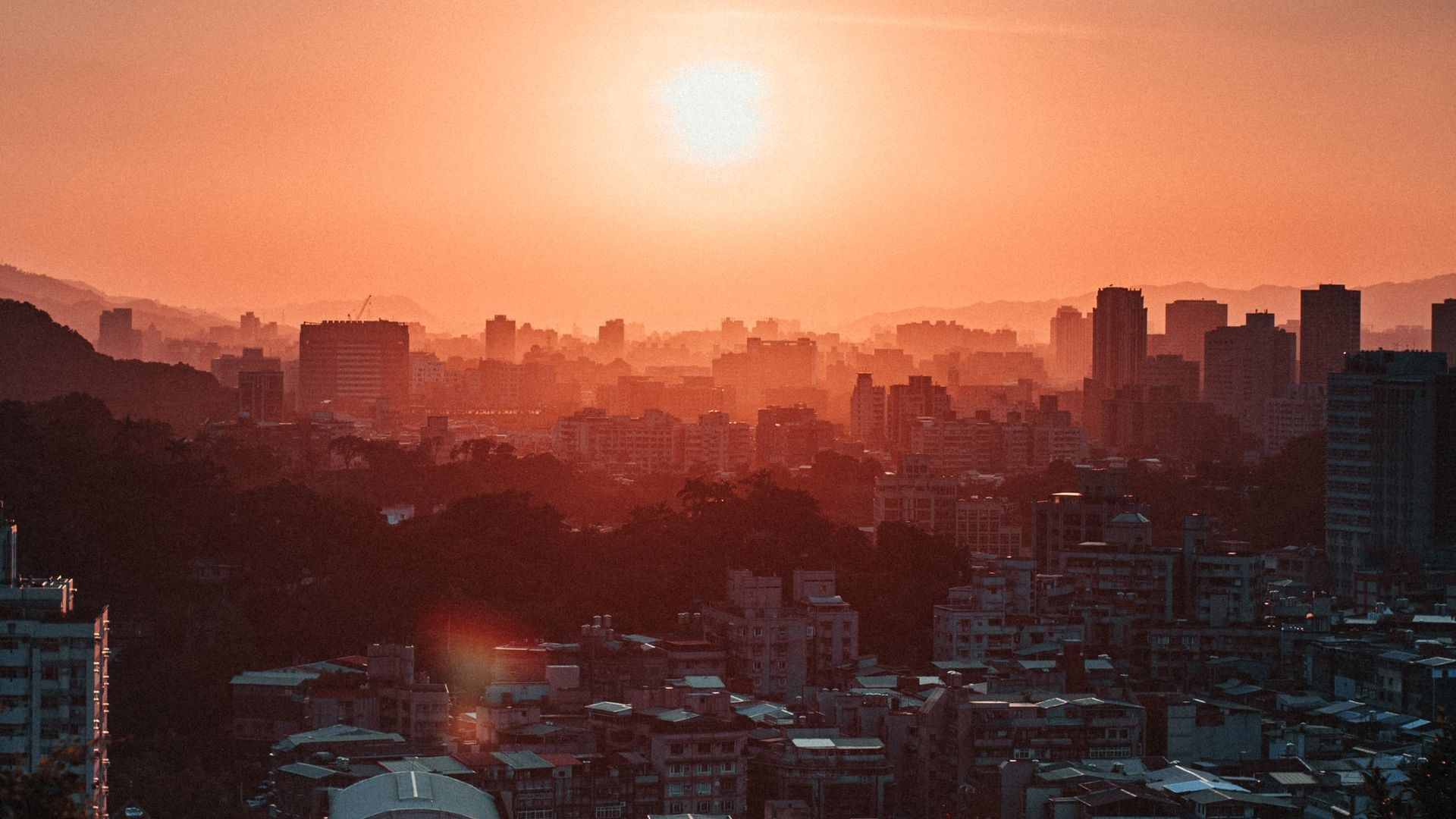 Government Property Market Intervention in Singapore and China, Brisbane Property Ends 2021 First in Australia
As we close out 2021, few countries have beaten the Australian property market in terms of residential price growth, with an average increase of over 22 per cent over the year. Within Australia, Brisbane is on track to top the country, with annual price growth at 25.1 per cent. A lack of supply has been identified as a key driver in Brisbane's continued price growth, as opposed to other cities such as Sydney and Melbourne which have seen stock levels return to pre-covid levels.

Residential markets in Singapore have soared in recent years, with private housing prices rising by about 9 per cent and HDB resale flats going up by about 15 per cent since the first quarter of last year. As a result, the government has imposed cooling measures which are expected to temper demand, with the impact on prices being hotly debated. Some analysts are expecting prices to decrease, with others forecasting continued, albeit slower, price growth.
In China, on the other hand, the government has been trying to rescue a heavily impacted real estate market and prevent a contagion effect on its wider economy, by encouraging distressed acquisitions of real estate projects from a growing number of troubled developers.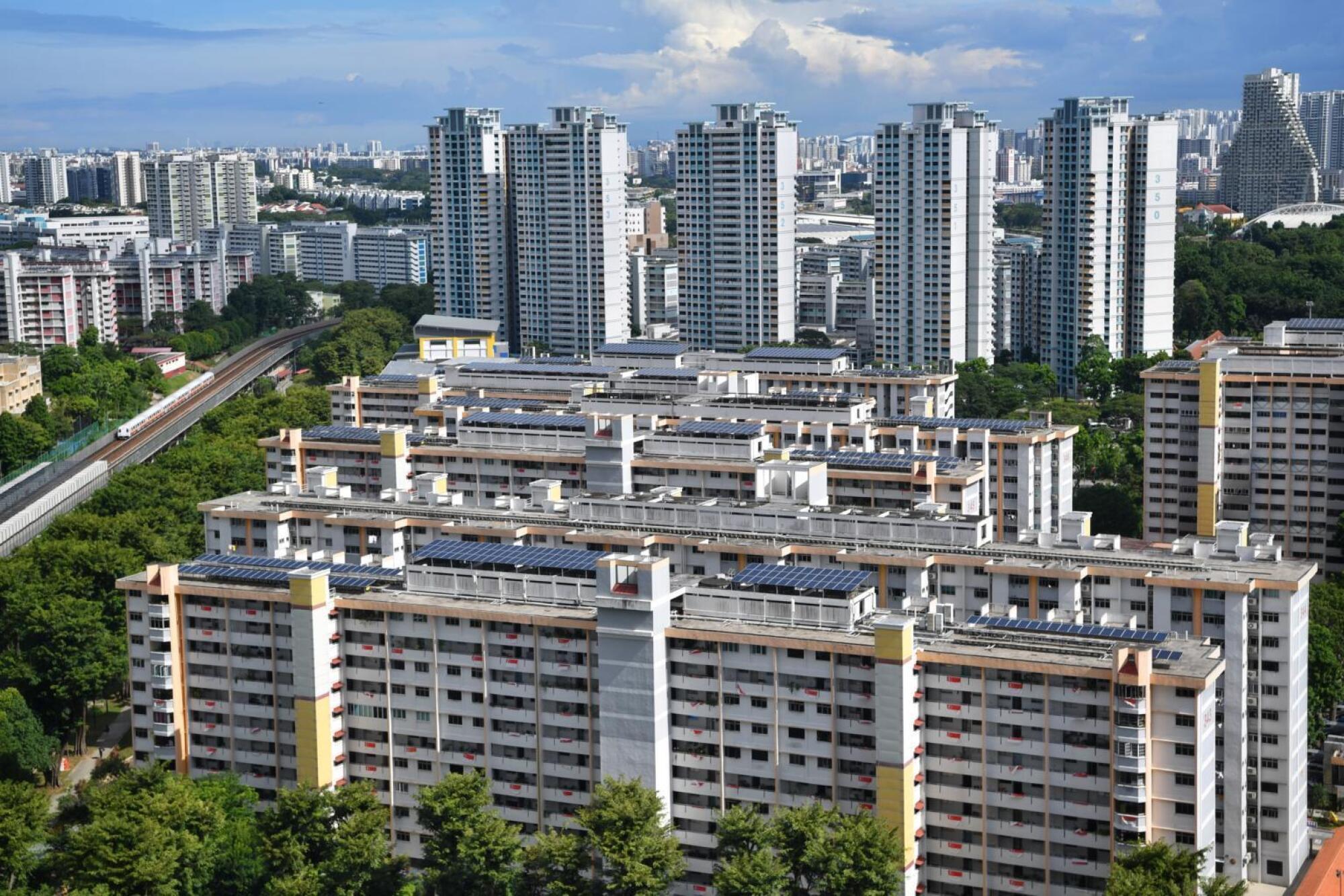 Singapore - Cooling Measures Could Crimp Property Price Appreciation for Two Years, Stay En Bloc Market
The prices of resale HDB flats and private residential properties could drop by about 10 per cent or more over the next two years as a result of new property market cooling measures, and the market could take about two to three years to recalibrate itself to an equilibrium, said Dr Lee Nai Jia of the NUS Institute of Real Estate and Urban Studies. OrangeTee & Tie remain more optimistic, with a forecast of a 5 to 8 per cent increase in HDB resale flats next year.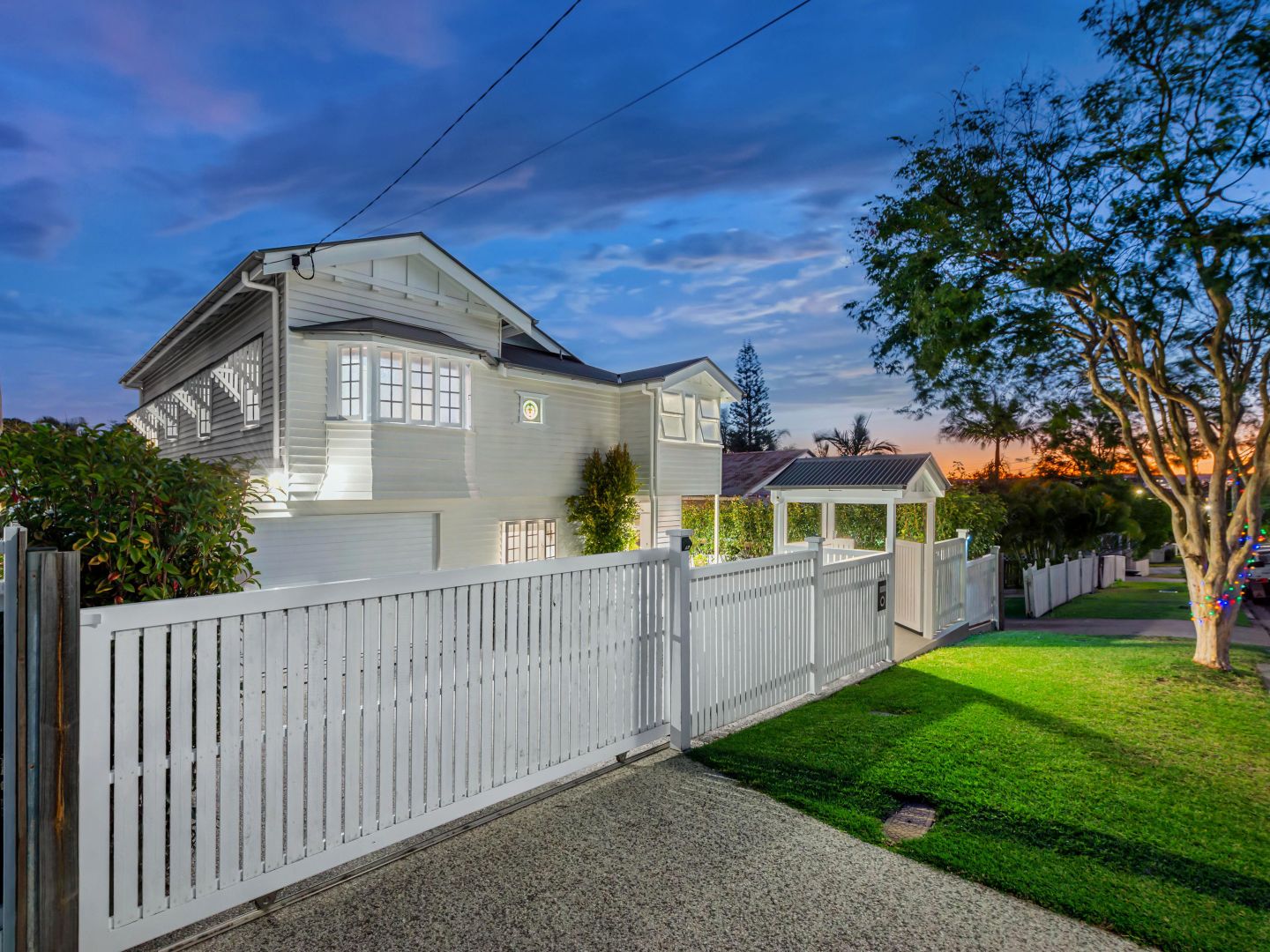 Brisbane Property Market Finishes 2021 in First Place with 'Extraordinary' Growth
Brisbane has finished the year as Australia's fastest-growing property market, with property prices continuing to rise full steam ahead at the same time Sydney's and Melbourne's markets are slowing down. Brisbane's annual growth now sits at a massive 25.1 per cent, above the national average of 22.2 per cent and well above Melbourne's annual growth of 16.3 per cent.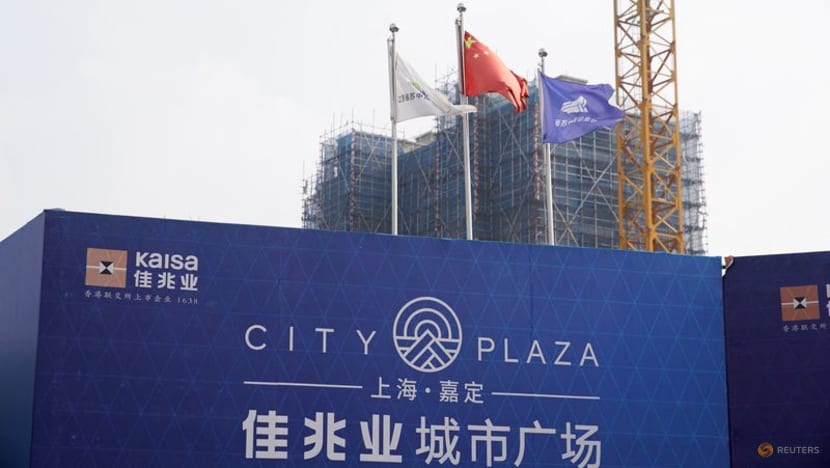 China Urges Real Estate Project Acquisitions to Aid Struggling Developers
China is urging large private and state-owned property companies to acquire real estate projects from troubled developers to reduce risks that mounting debt piles will destabilise the economy, and is also urging Chinese banks to actively provide lending to fund acquisitions of projects owned by cash-strapped developers, and avoid cutting, or withdrawing, loans to these companies.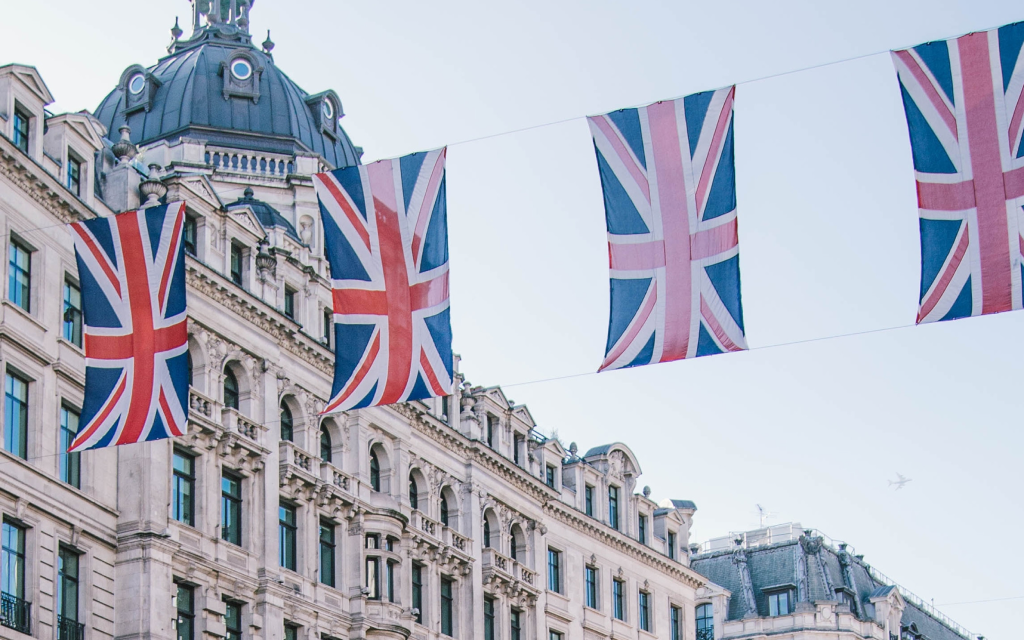 "UK Real Estate to See Marked Recovery in 2022." – CBRE
A growing economy and a strengthening of the labour market will provide a positive backdrop for real estate in 2022, with total returns for all UK property forecast at just over 6%, said CBRE. The ESG and sustainability agenda will continue to be a priority for the property industry in 2022, with optimism high across virtually all sectors including a recovery in office, retail, and hospitality.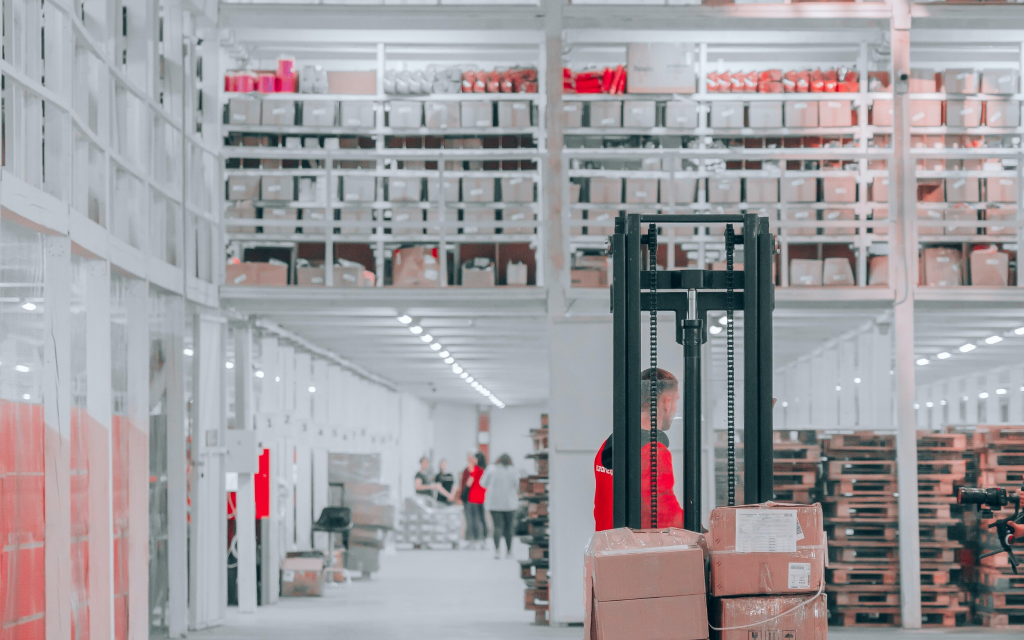 How Warehouses are Taking Over the U.S.
There is a warehouse shortage across the United States as distribution center vacancy rates hit all-time lows. Nearly 96% of existing industrial space is in use, and the U.S. may need an additional 1 billion square feet of new industrial space by 2025 to keep up with demand, according to commercial real estate services company JLL. Rents are at all-time highs and pre-leasing rates have skyrocketed, which is when warehouses are leased before construction is even complete.
February 2022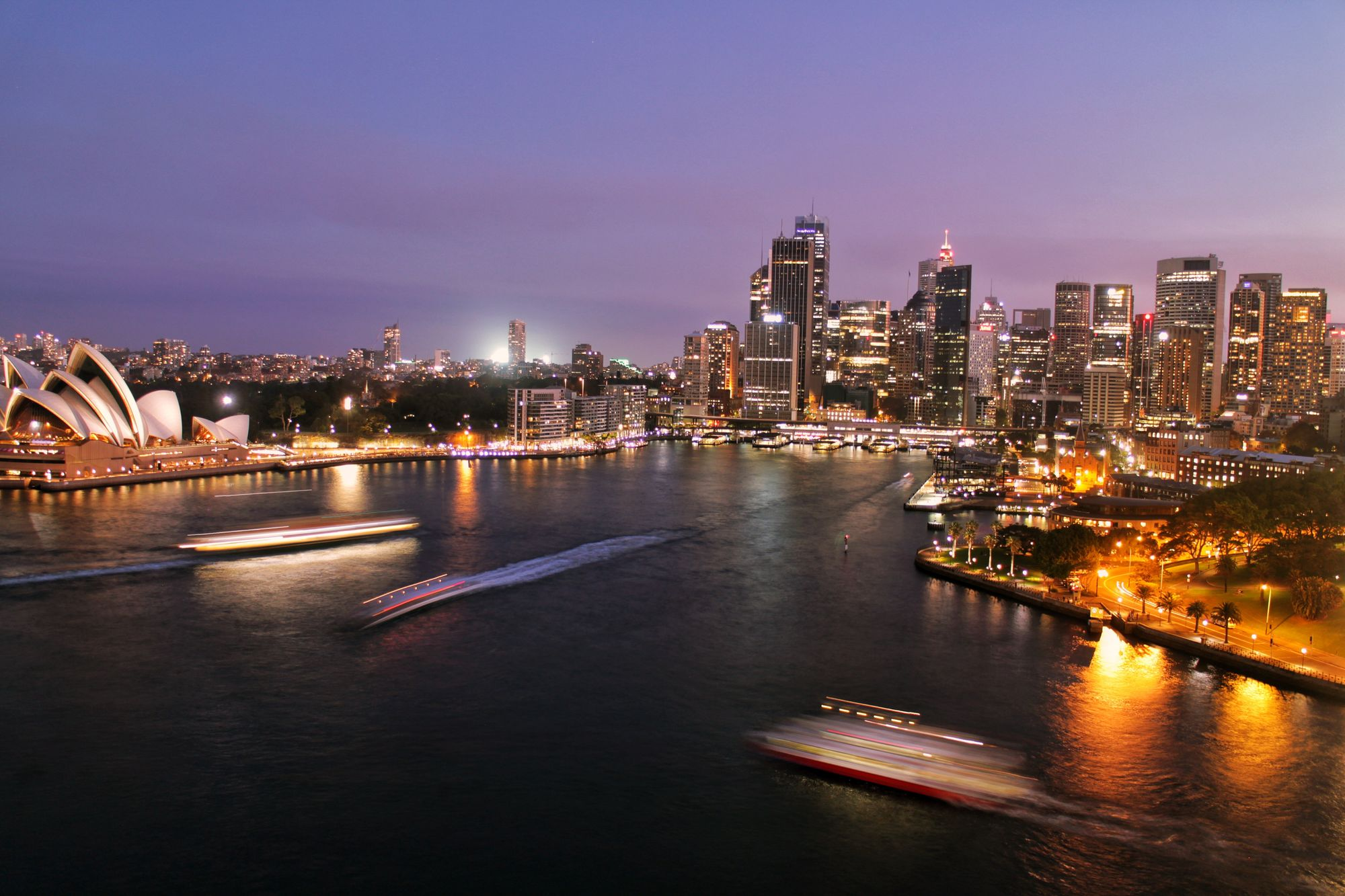 Australia, Japan and Singapore Tops Real Estate Investment Locations in APAC, UK Build to Rent Sector Hit Record High
Australia, Japan and Singapore stand out as the top real estate investment locations in Asia Pacific this year considering the bright recovery prospects in these markets, reported by UK-based asset manager M&G Real Estate. It also identified rising inflation, preparations for net zero carbon emissions and the potential for retail destinations providing engaging shopping experiences, as the three themes currently dominating real estate investment worldwide.

In the UK, Build to Rent sector hit a record high in 2021. According to CBRE, property funds, banks and institutional investors invested a total of £2.1bn of investment in Q4 2021, taking the full year total to a record high of £4.1bn. Investment levels were up 14% on 2020 – the previous record year, illustrating the resilience of the sector in light of the continued challenges posed by the Covid-19 pandemic.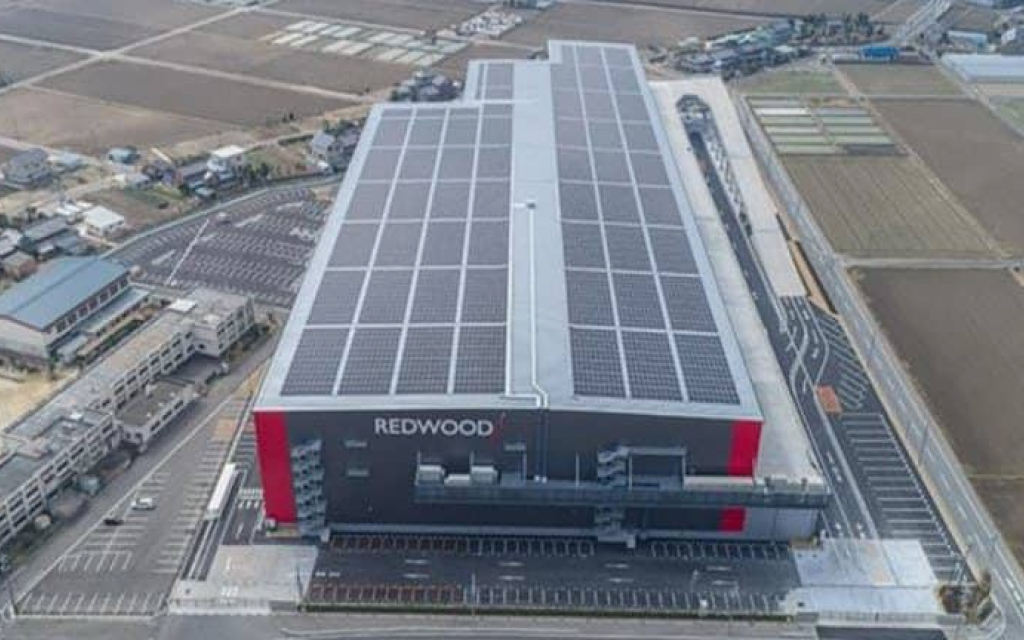 M&G Picks Australia, Japan, and Singapore as Top 2022 Targets
Australia's office market is geared for a cyclical recovery while the country's logistics sector continues to benefit from a burgeoning e-commerce sector. Singapore's favourable environment for innovation will continue to attract tech firms this year, while healthy demand for real estate in Japan's major cities will drive growth in Asia's second-largest economy.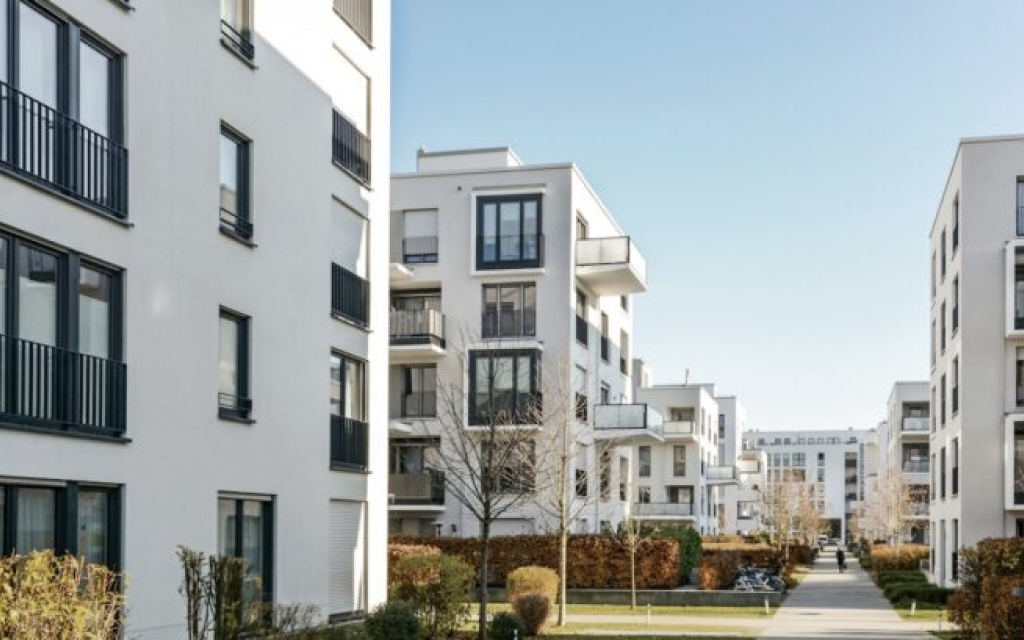 UK Build to Rent Investment Hits Record High in 2021
According to preliminary data from CBRE, Build to Rent investments reached £2.1bn of investment in Q4 2021, taking the full year total to a record high of £4.1bn. This positive momentum is expected to continue in 2022 with provisional data showing £1.95bn of deals under offer at the end of 2021. For the full year 2021, The investments were evenly split between London and the Regions.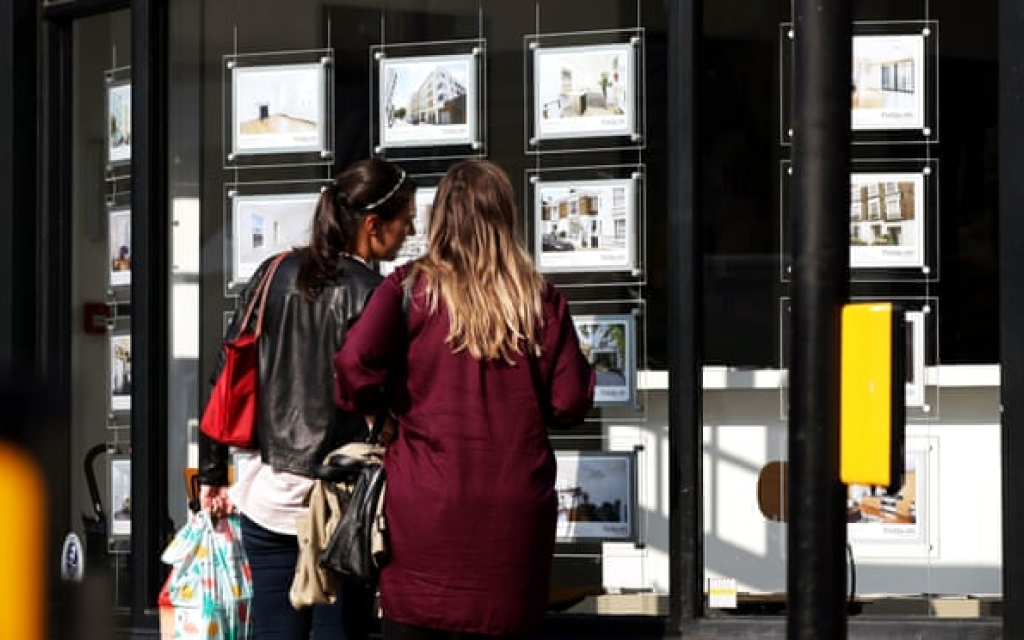 UK Housing Market Expected to Stabilise in 2022 after Bumper Year
The year ahead could bring more stability to the UK housing market after a bumper year in 2021 when frenzied homebuyer activity pushed prices to record highs. As the UK emerges from the impact of the pandemic, housing transactions are expected to decline by 20% from their high of 1.5m in 2021, to 1.2m in 2022, in line with the long run average.
Read also: Investing in the UK Real Estate Market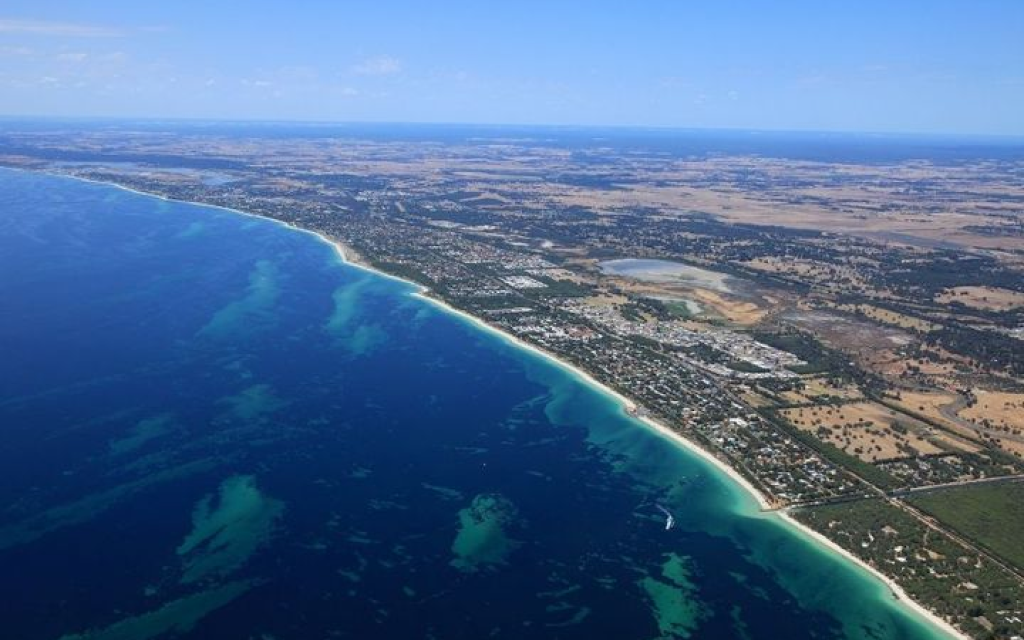 Australia: Investment, Development Opportunities Revealed for Booming WA Region
The $70-million redevelopment of the Busselton Margaret River Airport is paving the way for major tourism opportunities and economic growth in Western Australia's south-west. Within the airport precinct, commercial and industrial land has been earmarked to become a freight and logistics warehousing hub.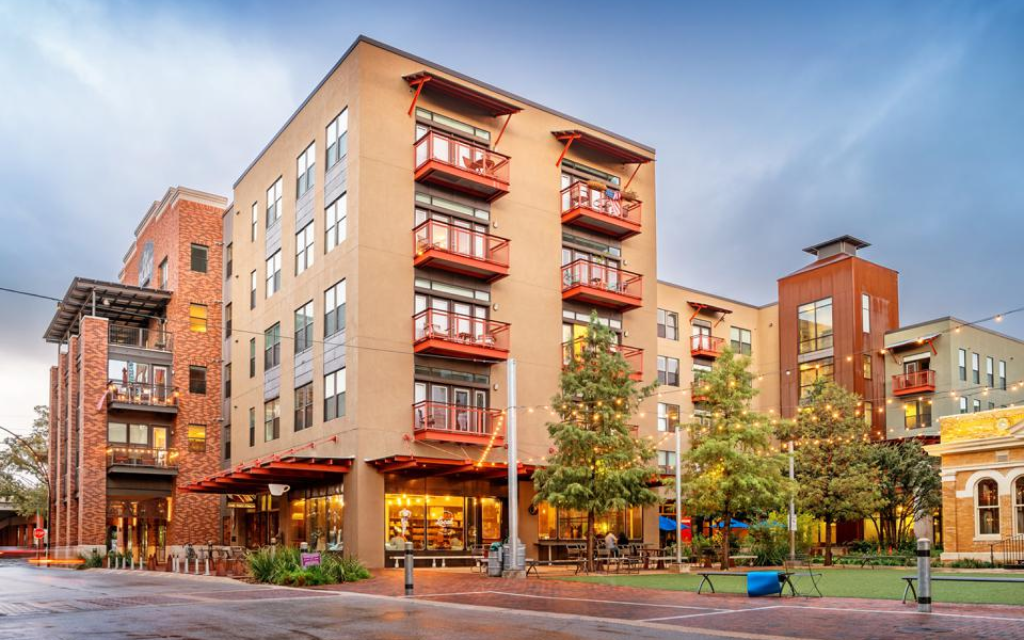 US: The Streak Continues: Rental Market Hits 6 Straight Months of Double-Digit Growth
In December 2021, rents notched the sixth straight month of double-digit yearly increases across the US and surged in the majority of large metros, led by Miami, Tampa and Orlando with gains of more than 34% each. On average in 2021, national rents were more than 10% higher than in 2020.
March 2022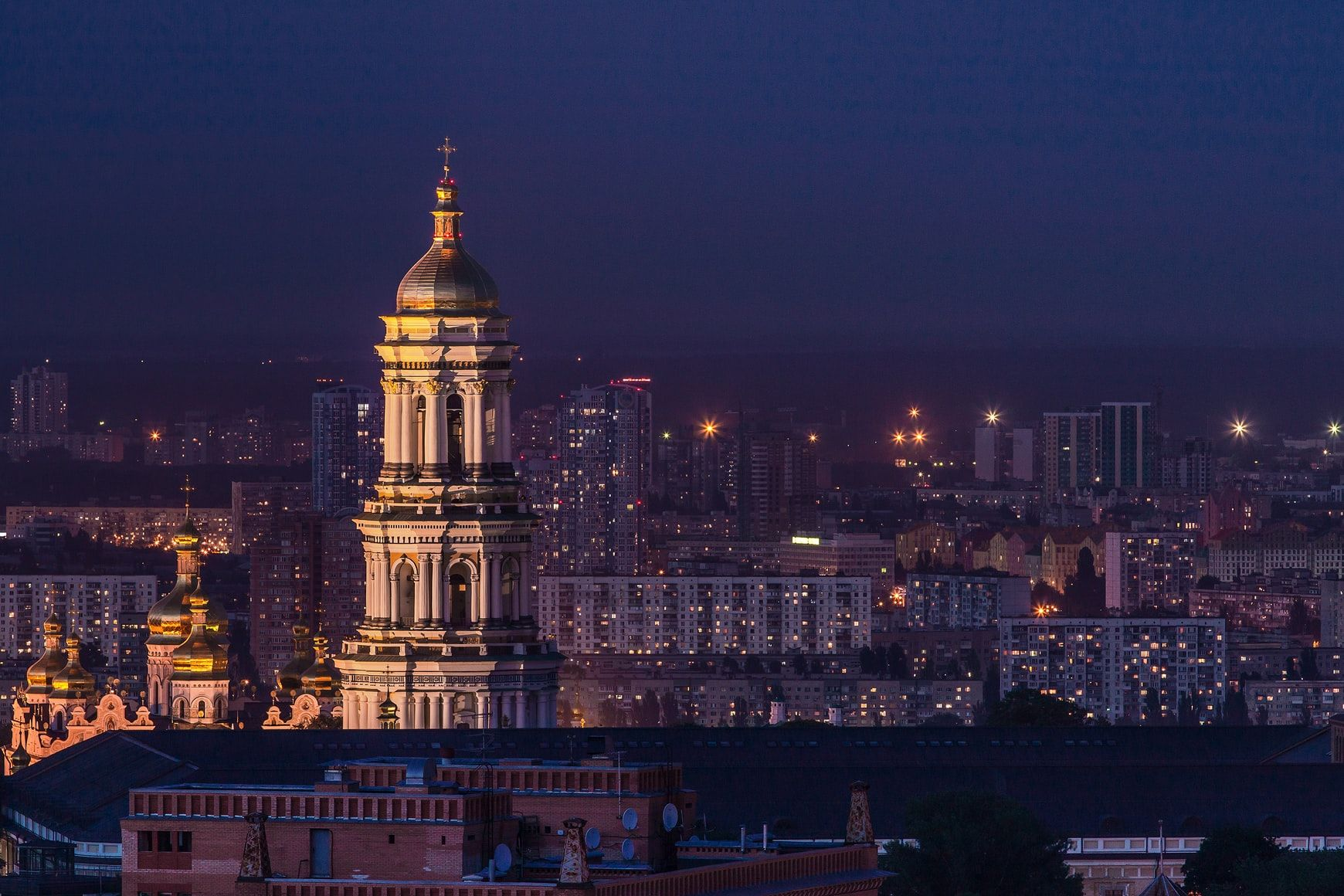 Demand for London Housing and Australian Commercial Properties Increase, Ukraine Invasion Affects US Housing Market and UK Property Regulations
With pandemic concerns in the UK subsiding and practically all Covid restrictions being lifted, demand for housing in the UK capital London has risen as workers return to offices. Investment activity has also picked up with the latest acquisition being for the iconic Scalpel office building being bought over by Singapore's Ho Bee Land. In Australia, 2021 marked a record year with a 69 per cent increase in commercial property deals over 2020.
Read also: Investing in the UK Real Estate Market

With the world watching how Russia's invasion of Ukraine will pan out, the impact has already been felt in US mortgage rates, and expected to continue impacting housing demand and building costs. And as countries around the world impose sanctions on Russia, the UK is expected to fast-track new legislation to create a register for the beneficiaries of overseas firms, aimed at exposing Russian money stashed in UK property and potentially subject them to sanctions.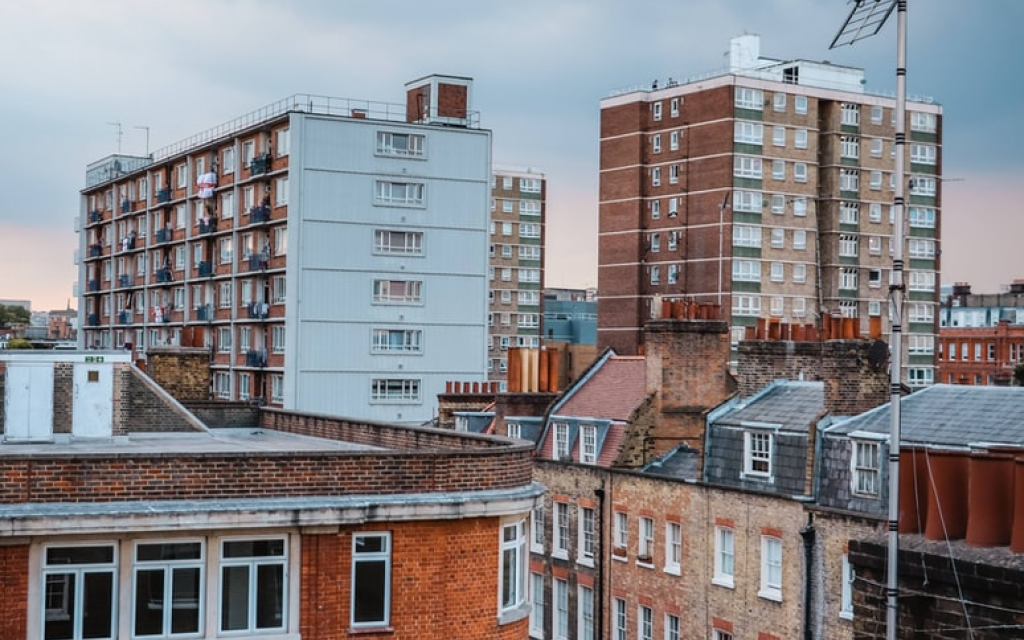 London Housing Back in Demand as Workers Return to Offices
Demand for homes in the UK capital has risen, with enquiries in February up 24 per cent from a year ago, and average asking prices rising by 6 per cent to a record GBP667,001 average per home, according to Rightmove. This is relative to an increase in asking prices by 2.3 per cent across the UK, which is the largest increase in at least two decades of reporting by Rightmove.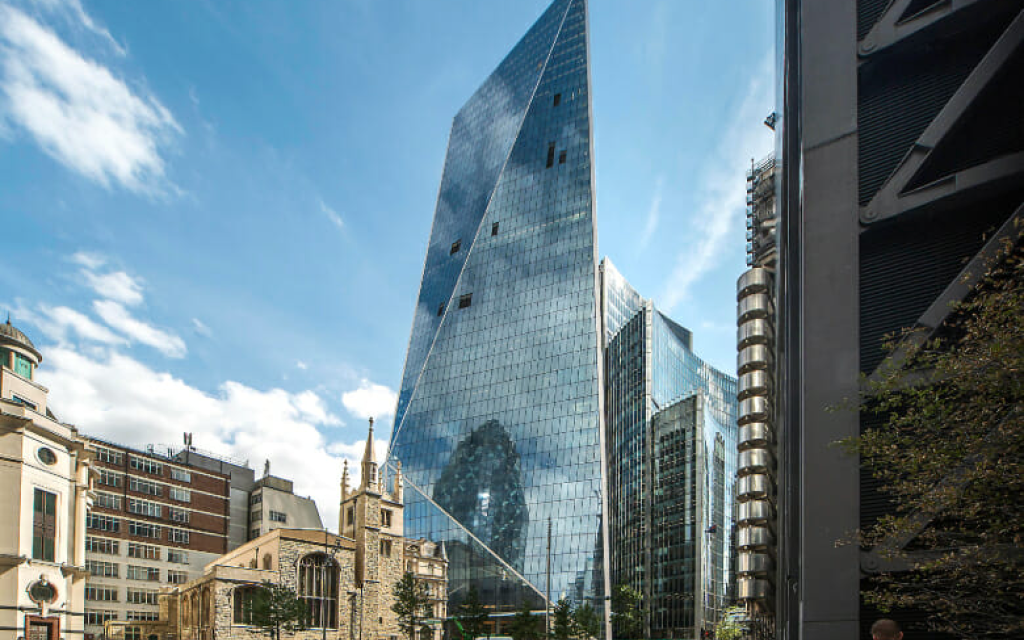 Ho Bee Land Buying London Landmark The Scalpel for US$972m
Asian acquisitions of London commercial properties are reaching the highest levels of the market, with Singapore's Ho Bee Land announcing that it has agreed to purchase the Scalpel office tower in the UK capital's primary business district for GBP718 million (USD972 million). The purchase of the City of London trophy will bring Ho Bee Land's London portfolio to more than GBP2 billion in value post-acquisition, and mark the biggest-ever overseas acquisition for them.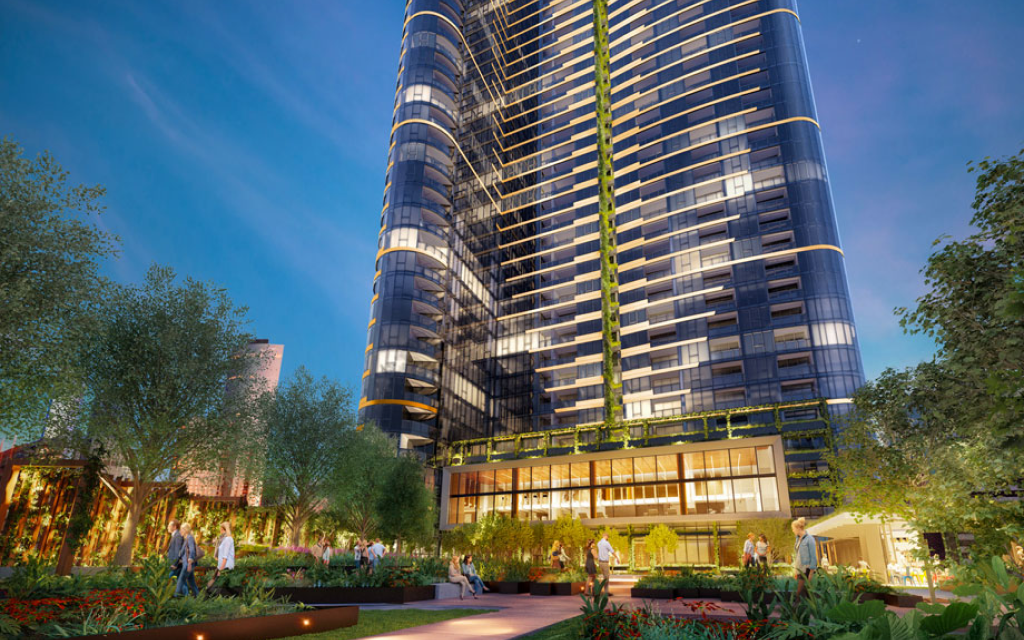 Australia - Offshore Investors Drive Red-Hot Commercial Market
Overseas investors have created a record commercial property deal increase of 69 per cent in 2021, with total commercial property sales at AUD70.8 billion, the highest the figure has been since 2015. Sydney topped the list for both office property and industrial property sales with overseas investors stepping in to account for 60 per cent of the total office property volume, the largest share in more than a decade.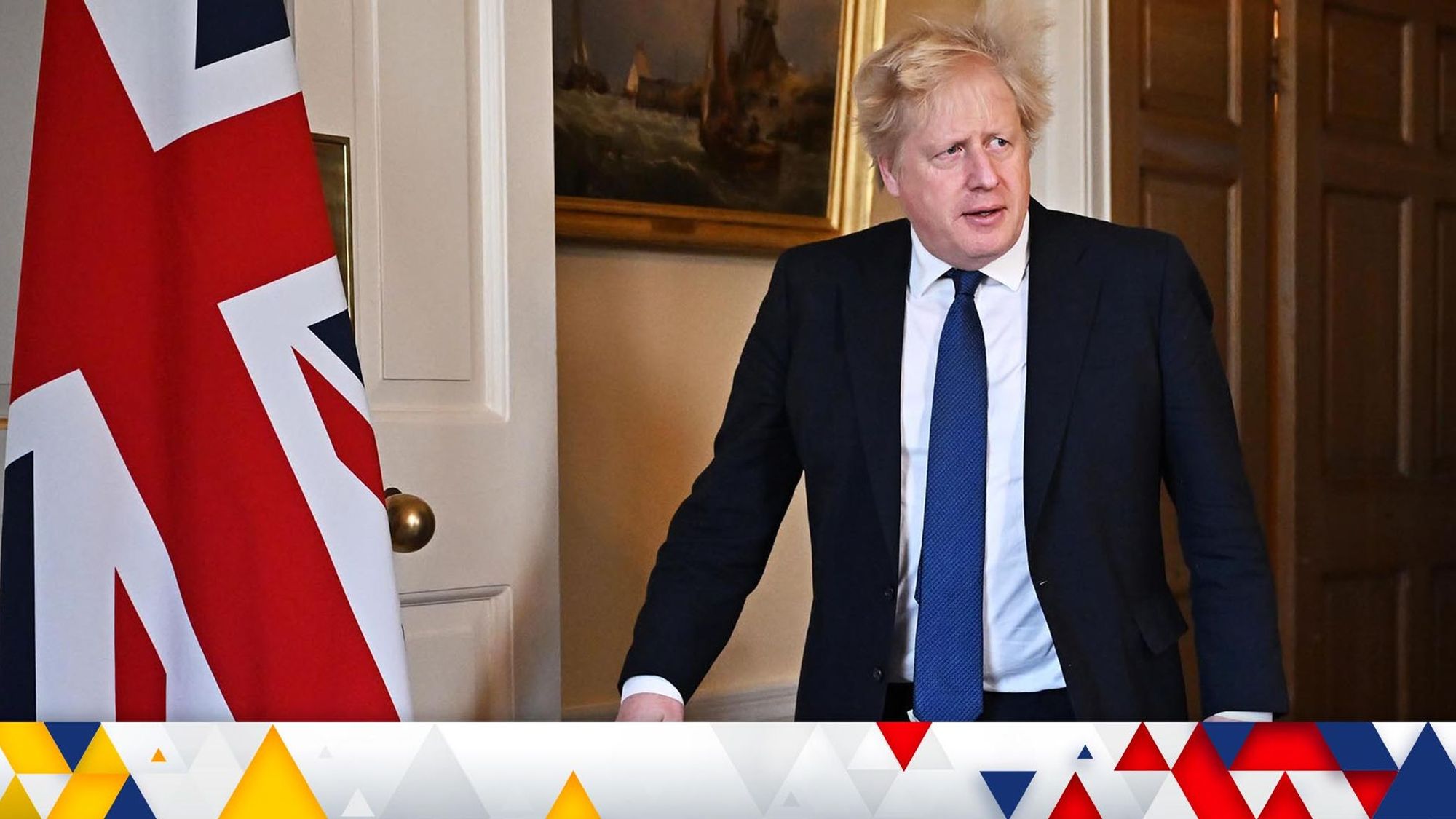 Measures to Expose Dirty Money Stashed in UK Property Fast-Tracked to Target Russian Oligarchs
In light of Russia's invasion of Ukraine, the UK government is planning to bring forward legislation as soon as next week to create a register for the beneficiaries of overseas firms, which would unmask the true owners and potentially subject them to sanctions. The legislation, which has been in the works for a number of years, are in response to offshore Russian-owned companies with unidentified owners used to buy vast homes in London's wealthiest areas.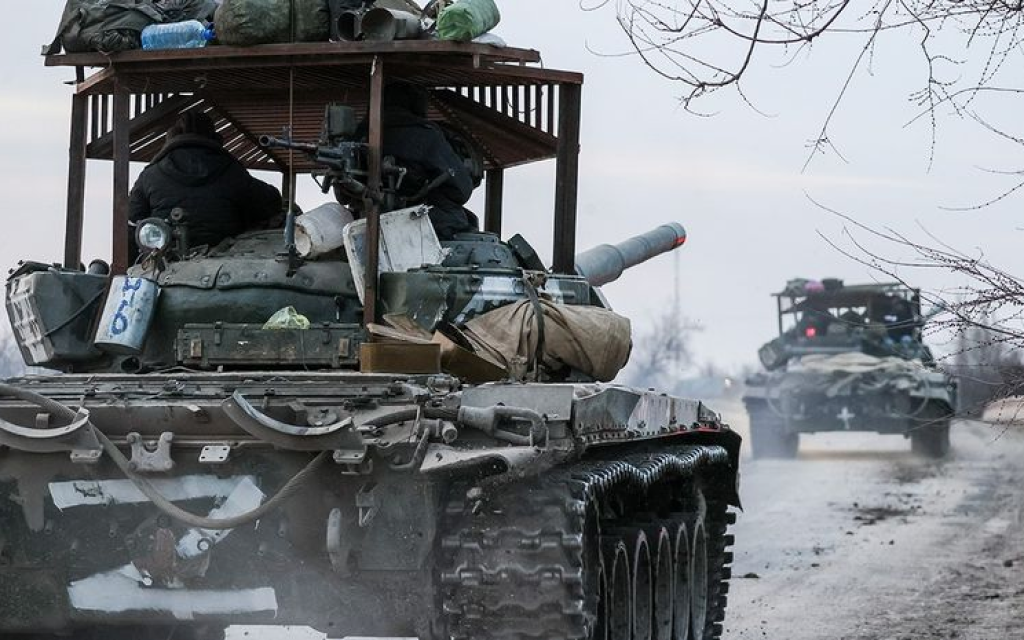 How Russia's Invasion of Ukraine is Already Rippling Through the U.S. Housing Market
Russia's deadly invasion of Ukraine has set much of the world on edge, with many fearing this could become the largest conflict since World War II. This has impacted US mortgage interest rates, and is expected to continue impacting the real estate market, with buyers potentially more hesitant, and rising oil and gas prices likely to make building costs rise even further.
---
Find out more about real estate co-investment opportunities at RealVantage. Visit our team, check out our story and investment strategies.
Sign Up at RealVantage
RealVantage is a real estate co-investment platform that allows our investors to diversify across markets, overseas properties, sectors and investment strategies.‌
‌Visit our main site to find out more!
Disclaimer: The information and/or documents contained in this article does not constitute financial advice and is meant for educational purposes. Please consult your financial advisor, accountant, and/or attorney before proceeding with any financial/real estate investments.