Quarterly Vantage Point - Q4 2021
Read up on past Vantage Points to find out the hottest news during the period of Q4 2021.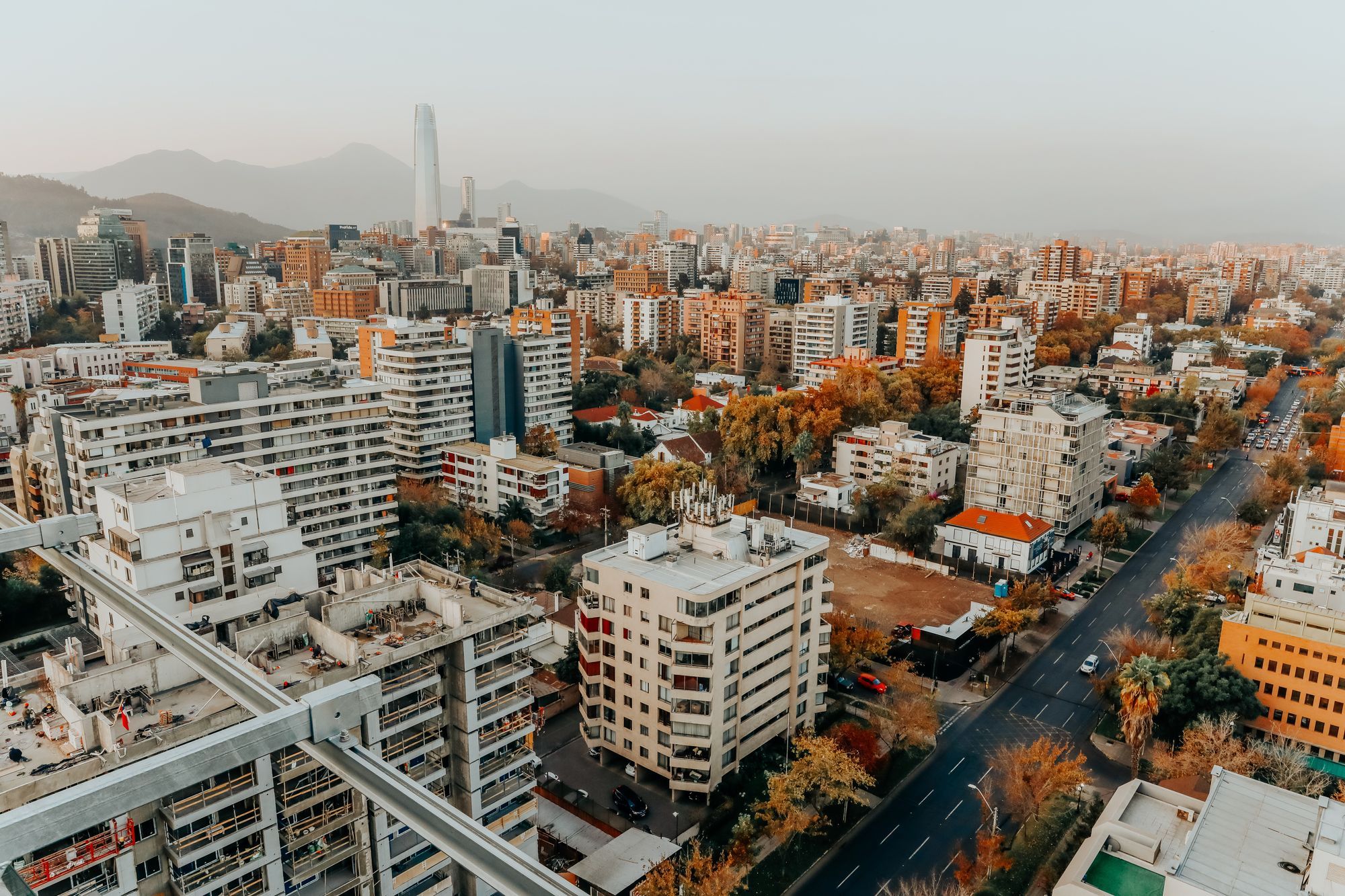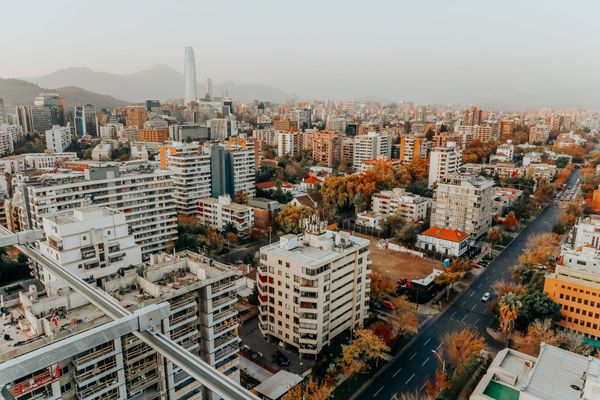 Read up on past Vantage Points to find out the hottest news during the period.
October 2021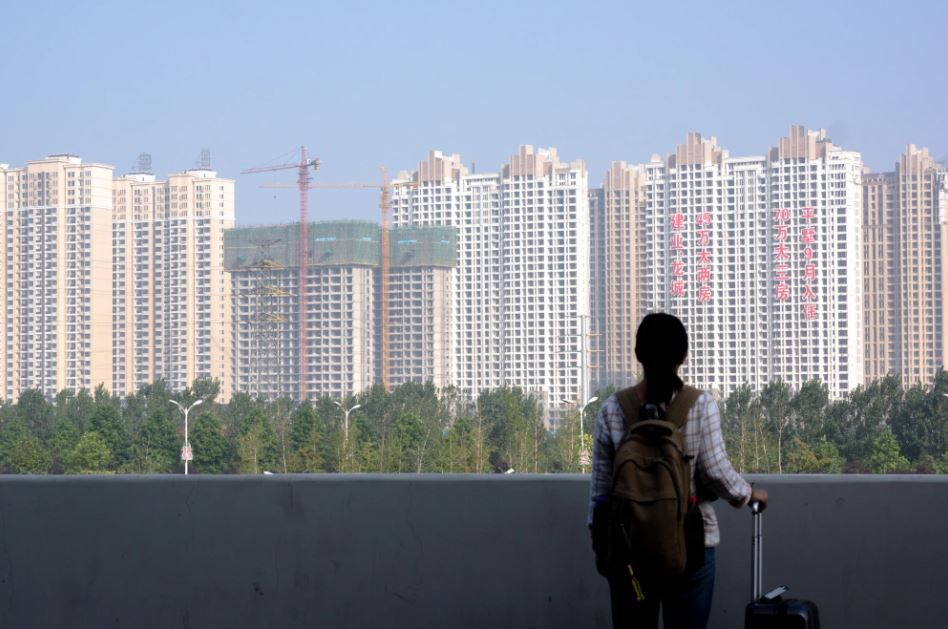 Evergrande Fiasco Raises Concerns for China's Real Estate Housing Bubble; Melbourne CBD Commercial Transactions Remain Resilient
Following Evergrande's revelation of nearly USD 300 billion in liabilities, the chinese real estate developer giant is left operating on a fine line.  Knight Frank is forecasting commercial transactions in the Melbourne CBD to hit AUD15 billion by the end of 2021, The average rate for U.S 30-year fixed mortgage hit 3.1% on 24 Sep, it could just be the beginning of an upward trend.
Read also: What is Commercial Real Estate?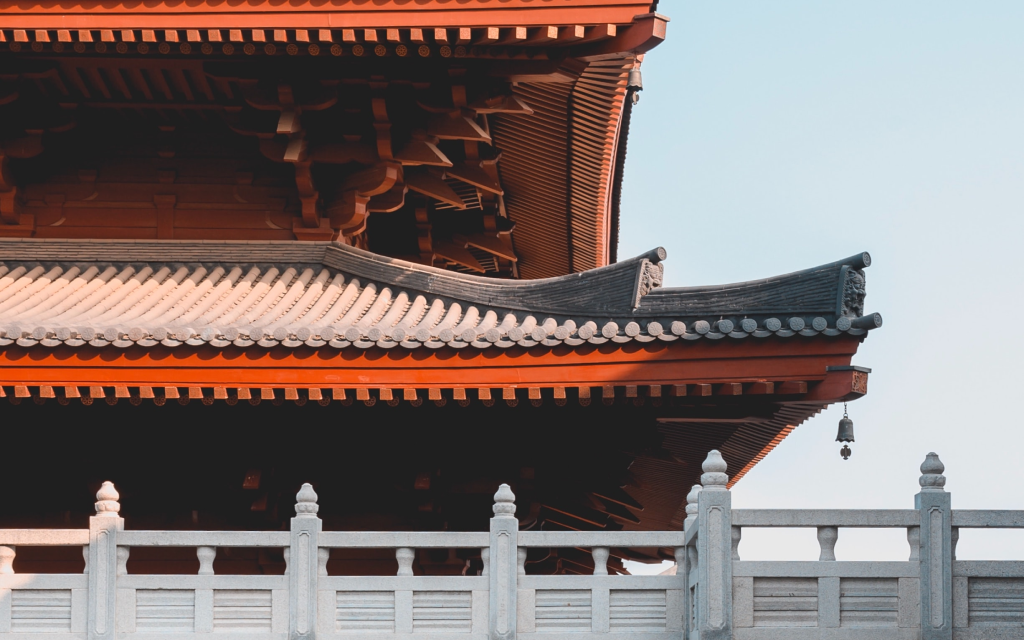 Evergrande Fuels Concerns Over China's Housing Bubble
CNA – state crackdown on China's colossal property market has helped send one of its biggest developers (Evergrande) to the brink of collapse, and analysts warn the fallout could lead to the bursting of a bubble that has been building for more than two decades. As one of the country's largest developers, it is drowning in liabilities of more than USD 300 billion as it navigates China's new rules, amounting to 2% of China's GDP (USD 14.34 trillion).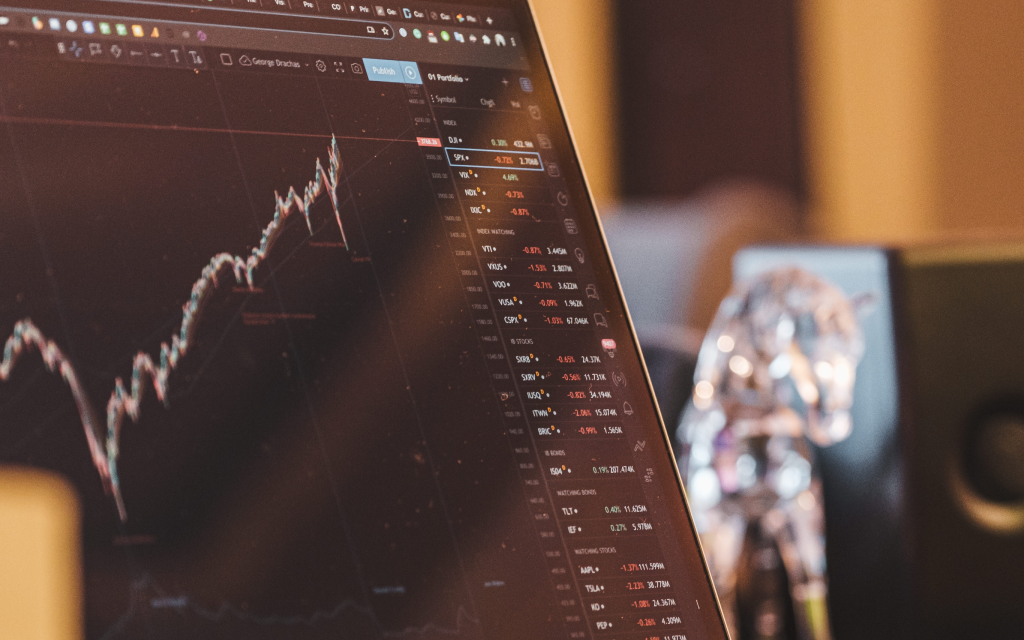 Office Market Resilient Despite CBD Vacancies
The Urban Developer – Commercial transactions are forecast to top $15 billion by the end of the year, despite high vacancy rates in one of the country's biggest CBDs, according to a Knight Frank report. Melbourne's office vacancy rates grew 2 per cent to 10.4 per cent in the first half of 2021. However, the roadmap for a return to the office is inspiring confidence in the market, according to Knight Frank Australia chief economist Ben Burston.
Read also: Ins and Outs of Office Real Estate
Read also: An Analysis of COVID-19's Impact on Office Real Estate Demand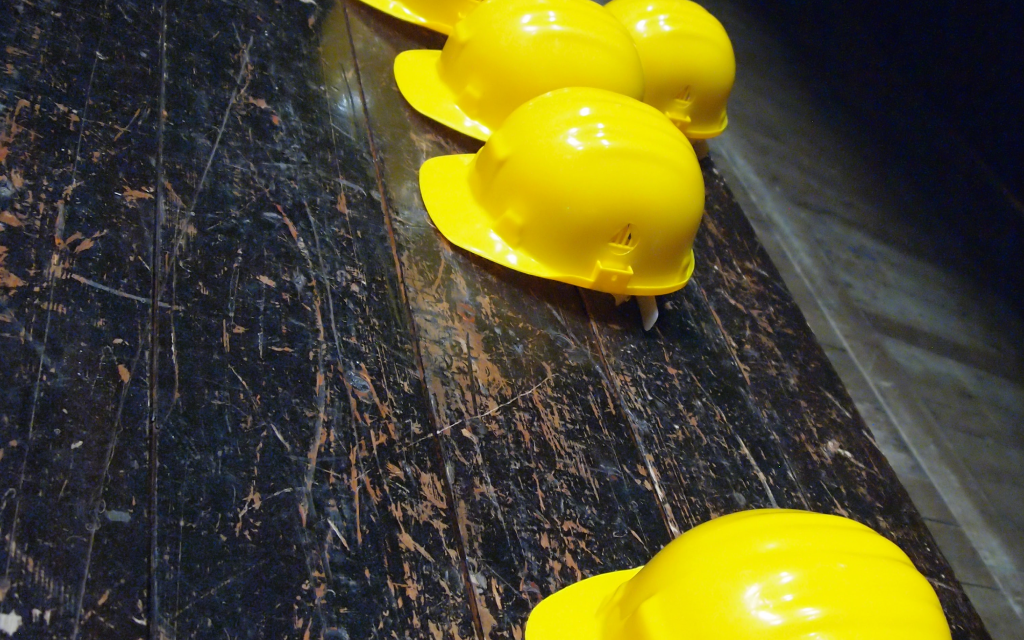 Singaporean Construction Firms Under Pressure as Pandemic Sparks Soaring Costs
The Straits Times – Acute labour shortage to skyrocketing material costs has resulted in some firms struggling to get by. From January till August 2021, Accounting and Corporate Regulatory Authority (ACRA) data has shown 1,538 business entities in the construction sector ceasing operations. This represents 2.86% of the total number of registered construction businesses.
Read also: Guide to Investments in Singapore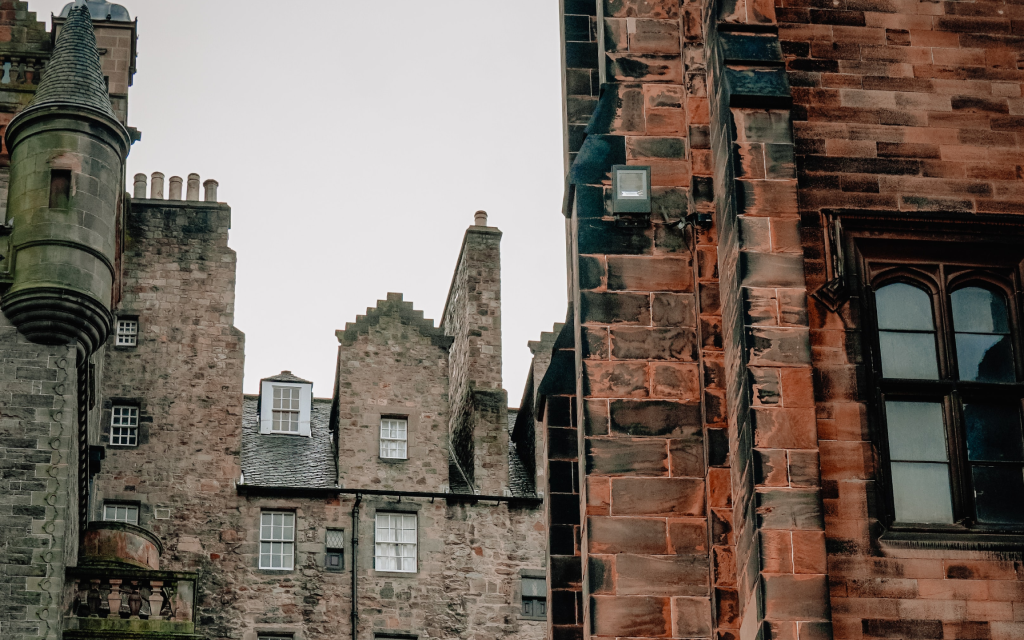 First-Time Buyers Struggle in Scotland's 'Frantic' Housing Market
BBC – Polls on young adults in the UK have heard them either priced out of home ownership in the city or unable to find affordable rent. As well as the increase in average house prices, Edinburgh has seen steeper rises in rent prices - around 46% - than any other part of Scotland. Despite this, there are ongoing government support programs such as the England the Help to Buy scheme in the form of equity loans that are targeted at first-time buyers.
Read also: Overview of St Andrews (Scotland, UK) as an Investment Destination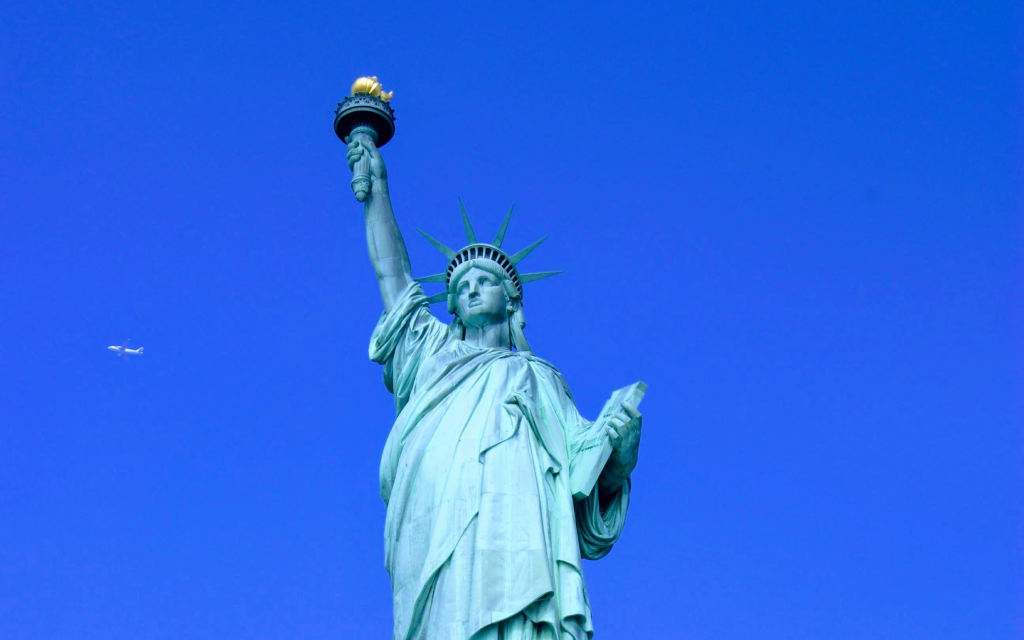 U.S. Mortgage Rates Rose Sharply in Sep 2021; Potential Increases Predicted for the Rest of 2021
CNBC – The average rate on the popular 30-year fixed mortgage just crossed back over 3% early in the 3rd week of Sep-2021 and then jumped 9 basis points in the same week to 3.1%. The rate was 2.93% in the 2nd week of Sep-2021. Extreme fluctuations in mortgage rates are expected to be signalling the beginning of an upward trend speculated to be attributed to a fall in COVID cases.
November 2021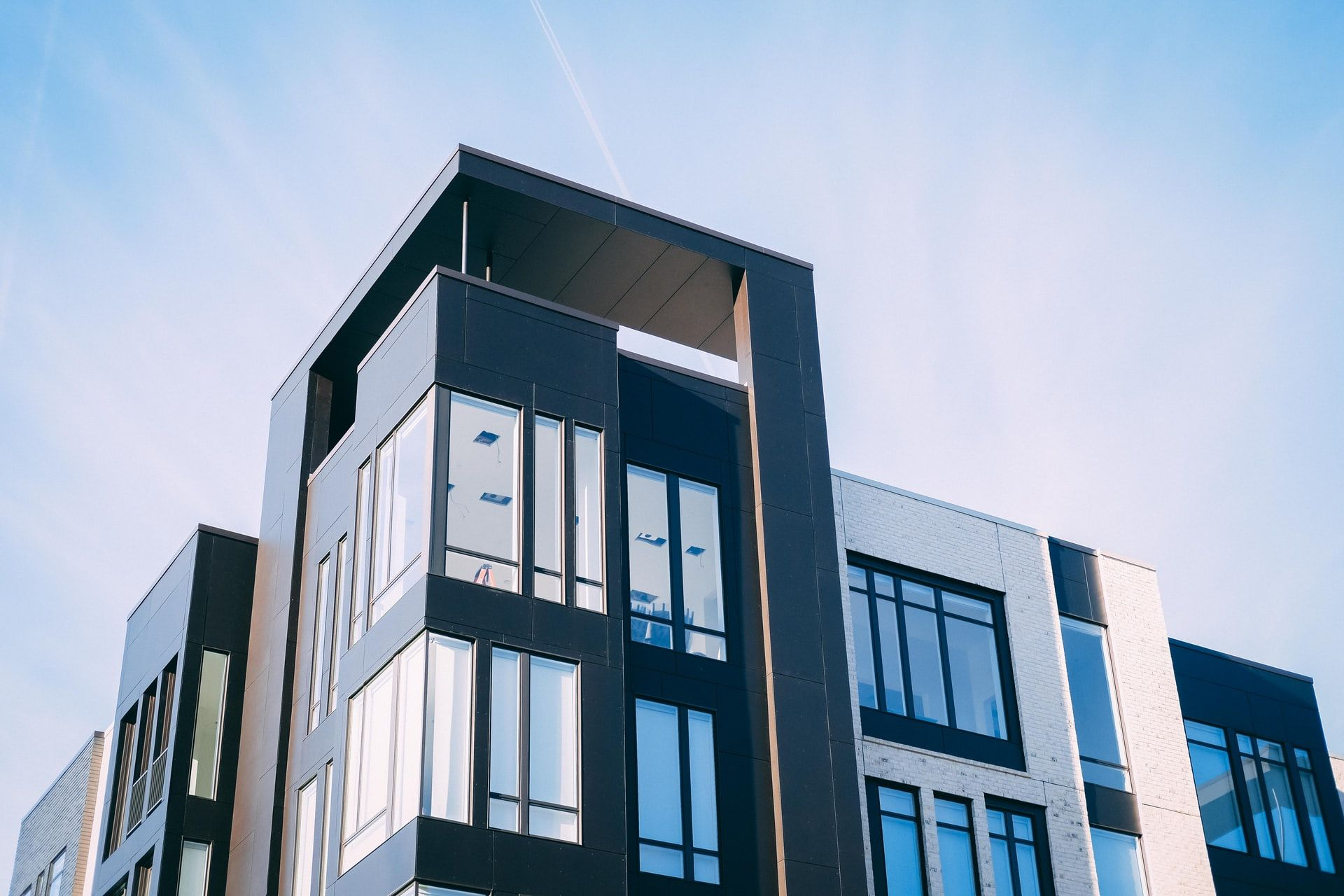 China's Housing Slump Intensifies, While Soaring Demand for Property Continues Unabated in the US and UK
China's housing market has been suffering from the effects of multiple developer defaults, which has led to plunging sales and the first price decrease in six years. Economists are predicting a knock-on effect on the broader economy as the property sector and related industries make up about 23% of China's gross domestic product.

In the UK however, demand for industrial, logistics, and residential real estate continues to soar, with house prices posting their highest monthly increase since 2007. Similarly in the US, residential multifamily has been so sought after that more developers are converting old office, retail, and hotel buildings into multifamily apartments, with this trend likely to continue due to persistent housing undersupply.
What caught our eyes this month?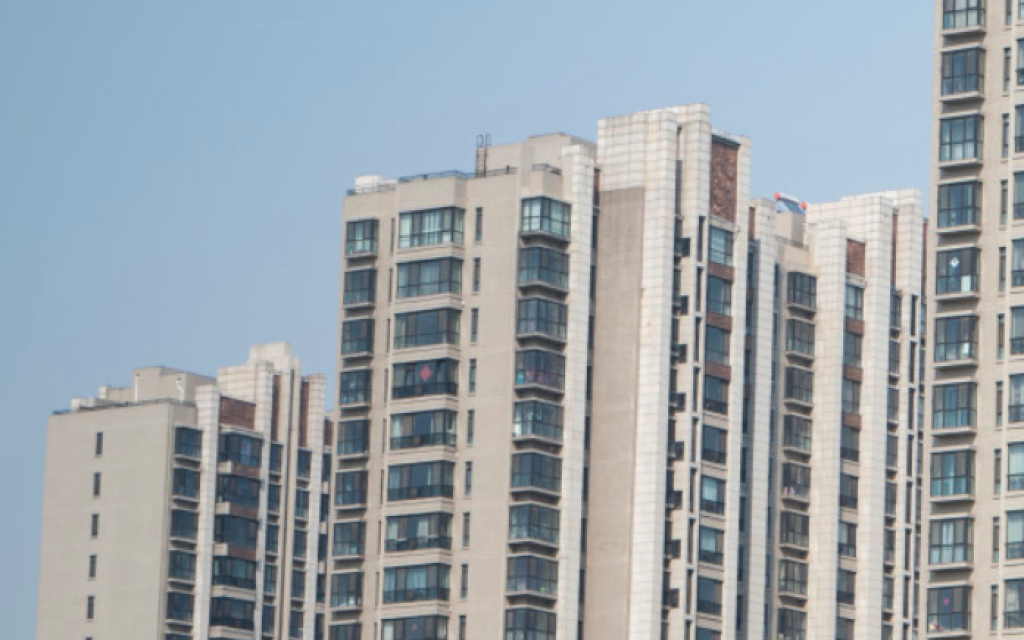 China's Falling Home Prices Cast Another Shadow Over Economy
Bloomberg – China's housing market slump has intensified in recent weeks as sales plunged and more developers defaulted on their debt. Home prices have now begun falling for the first time in six years. The 0.08% drop in new-home prices across 70 cities in September may be small, but it poses a potentially big blow for an economy that counts on property-related industries for almost a quarter of output.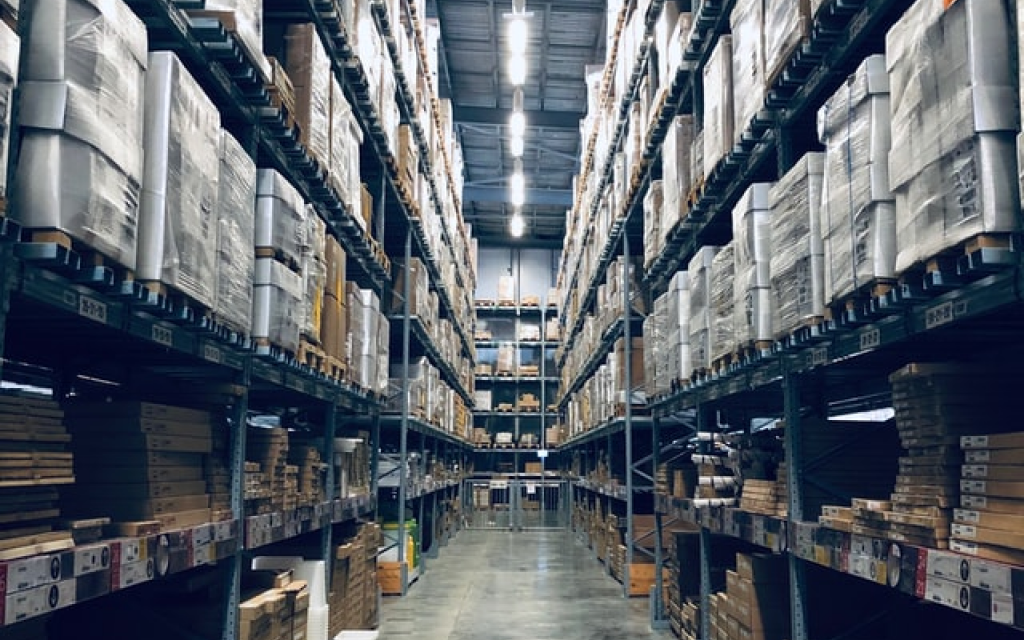 Soaring Demand for Industrial and Logistics Real Estate Squeezes Supply to Record Low
Property Funds World – Research has revealed that occupier take-up of industrial and logistics real estate in the UK has soared to another record high of 23.7 million sq ft in Q3, boosted by rising demand from online retailers, logistics operators and low-carbon industries. This beats the previous record of 22.9 million sq ft agreed in Q2 2021 and already marks out 2021 as the most active year on record.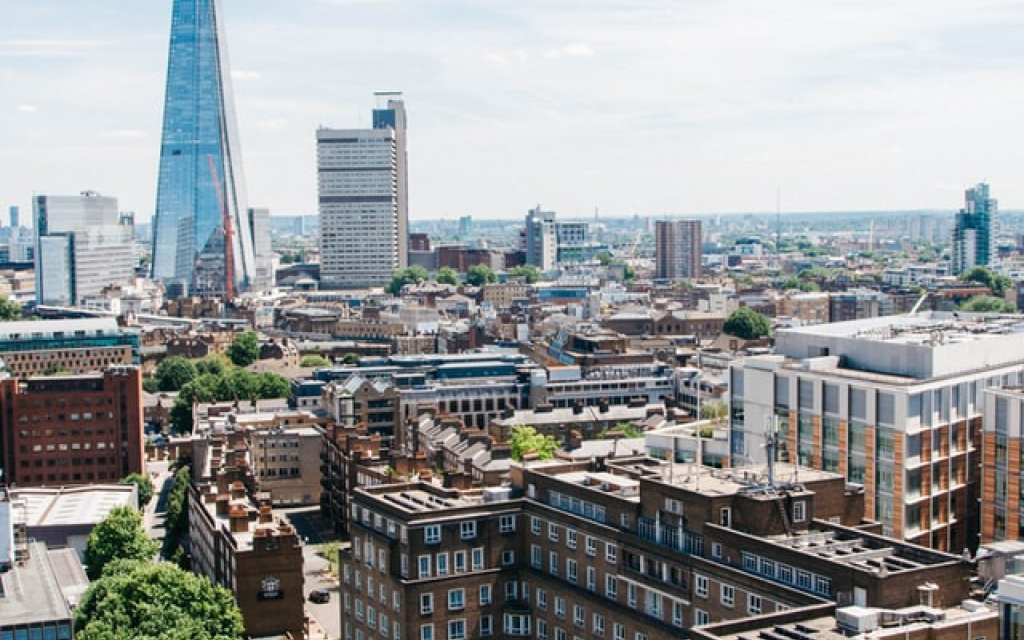 UK September House Prices Post Largest Monthly Increase Since 2007
Reuters – British house prices rose by the most in almost 15 years in September ahead of the end of a tax break for house-buyers, and they are expected to continue their climb to new record high levels, mortgage lender Halifax said. Prices rose by 1.7% from August, the biggest monthly increase since February 2007.
Read also: Investing in the UK Real Estate Market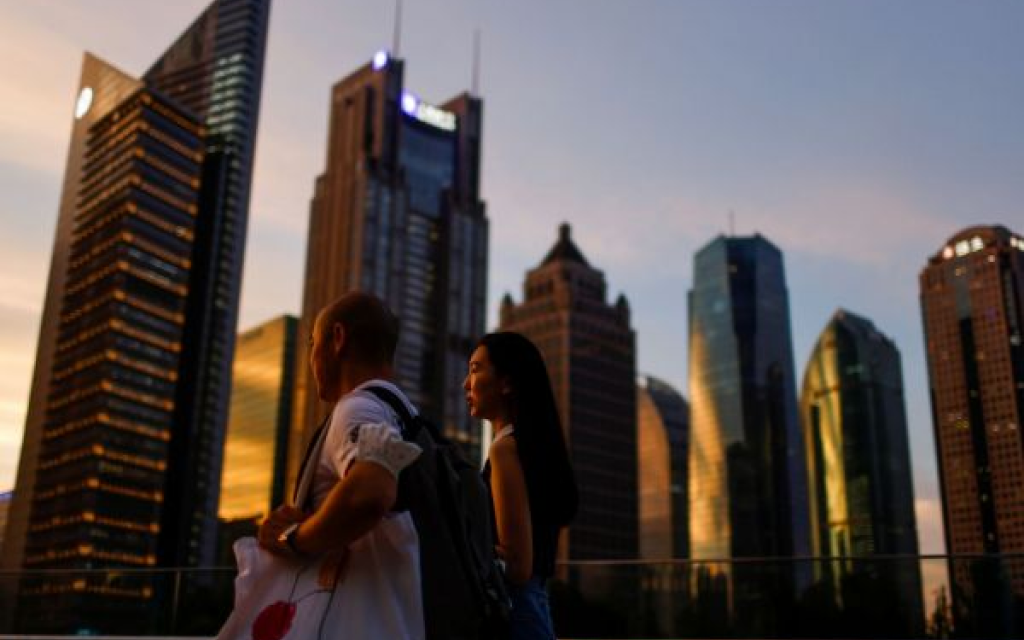 The Business Times – Knight Frank is forecasting a record year for cross-border real estate investment in 2022 in the Asia Pacific (APAC) region, with investment volumes expected to grow by a third. The office sector in particular is forecast to attract over half of all inbound investment into the region, with the most popular locations being Greater China, Japan and Australia.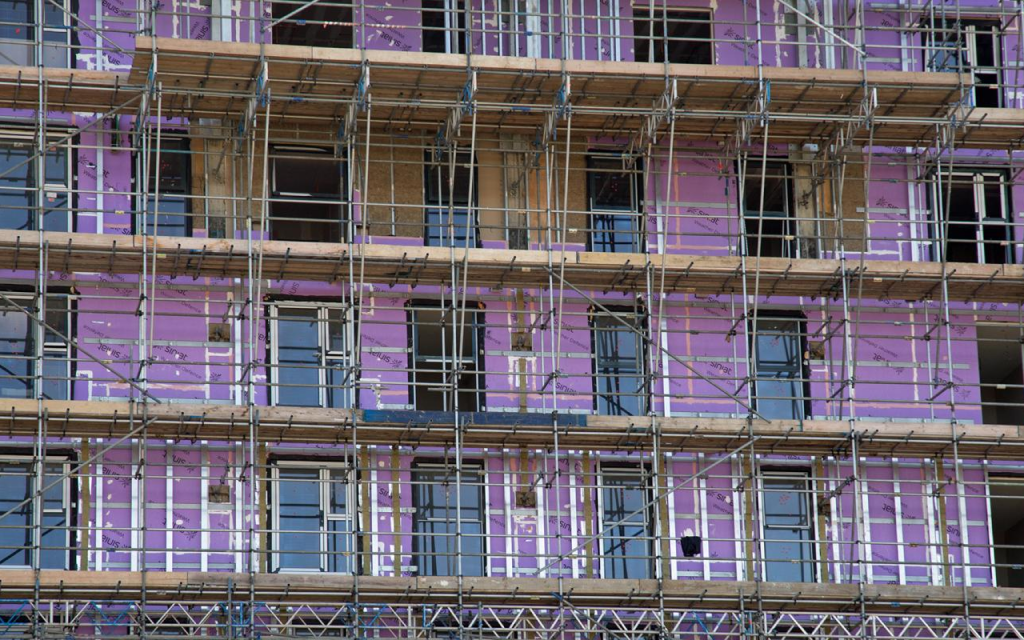 A Huge Demand for Housing Leads to a Spike in Multifamily Conversions
Wealth Management – Apartment developers will create more new apartments in 2021 in old office, retail and hotel buildings than any time in last decade. This spike in conversions is a result of an undersupply of new housing product unable to keep up with the pace of demand. Developers are likely to finish a record 20,100 new apartments in 2021 in buildings converted from other uses.
December 2021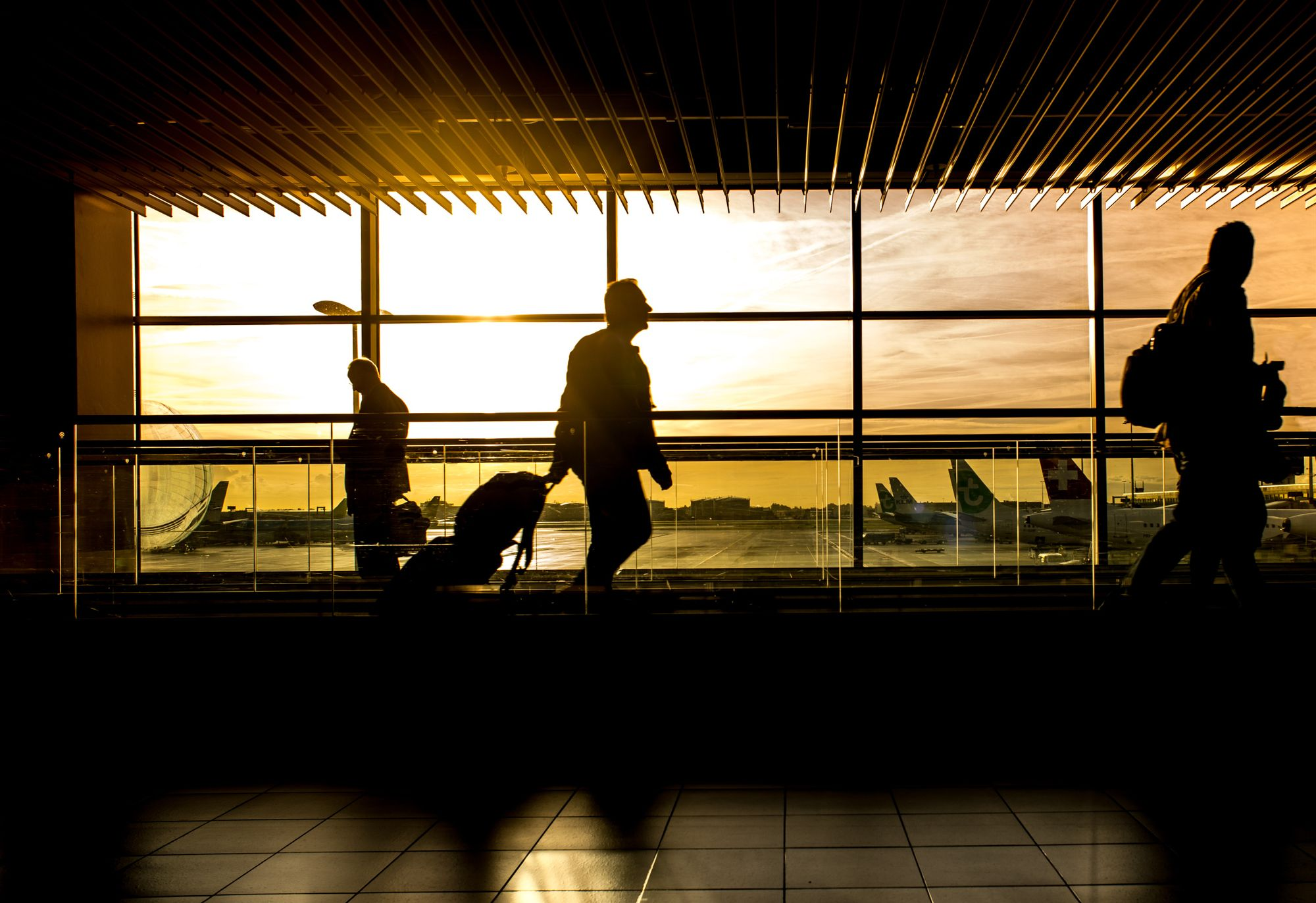 Worries Over the New Omicron COVID-19 Variant, Real Estate Mergers and Acquisitions on the Rise
The emergence of the worrying new Omicron COVID-19 variant had triggered a sell-off across global markets. Though the severity of the new variant has yet to be fully determined, governments around the world are playing it safe by taking immediate measures to limit the variant's spread. With this potentially new dangerous variant, companies may have to think twice about their return-to-office plans. Workers have been resistant to returning to the office, citing reasons such as childcare issues, mental health concerns, and danger of commuting.

Read also: An Analysis of COVID-19's Impact on Office Real Estate Demand

While the world keeps a close watch on the developments of the Omicron variant, mergers and acquisitions in the real estate sector are on the rise, as a mix of pent up demand, renewed confidence, and frustration in finding direct investment opportunities at scale are combining to spur activity. Increased M&A activity in the real estate world is mirrored by a rise in deal-making across all industries, with volumes already close to their all-time US$4.8 trillion high, having so far surpassed $4.3 trillion this year.

Read also: Implications of COVID-19 Aftermath on Real Estate Sectors
What caught our eyes this month?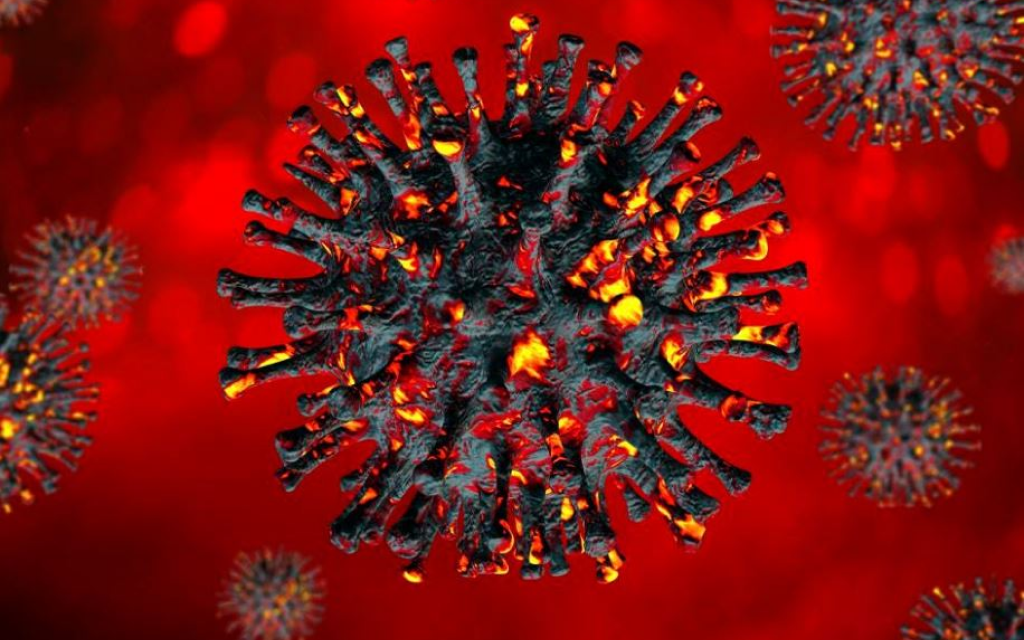 Will the Threat of the Omicron Variant Cause Companies to Change Their Return to Office Plans and Allow Everyone to Work Remotely?
Forbes – The World Health Organization reported that a new potentially dangerous coronavirus variant—Omicron— started to spread in southern Africa and some other countries. The uncertainty over the new variant may cause companies to think twice about their return-to-the-office plans.

Why Real Estate M&A is on the Rise
JLL – A string of deals in recent months is a sharp contrast to the lull experienced early in the COVID-19 pandemic when caution ruled among real estate investors. Among recent deals, the world's third-largest listed real estate investment manager is being created with US$129 billion of assets under management, as Hong Kong-headquartered ESR Cayman buys real estate fund manager ARA Asset Management.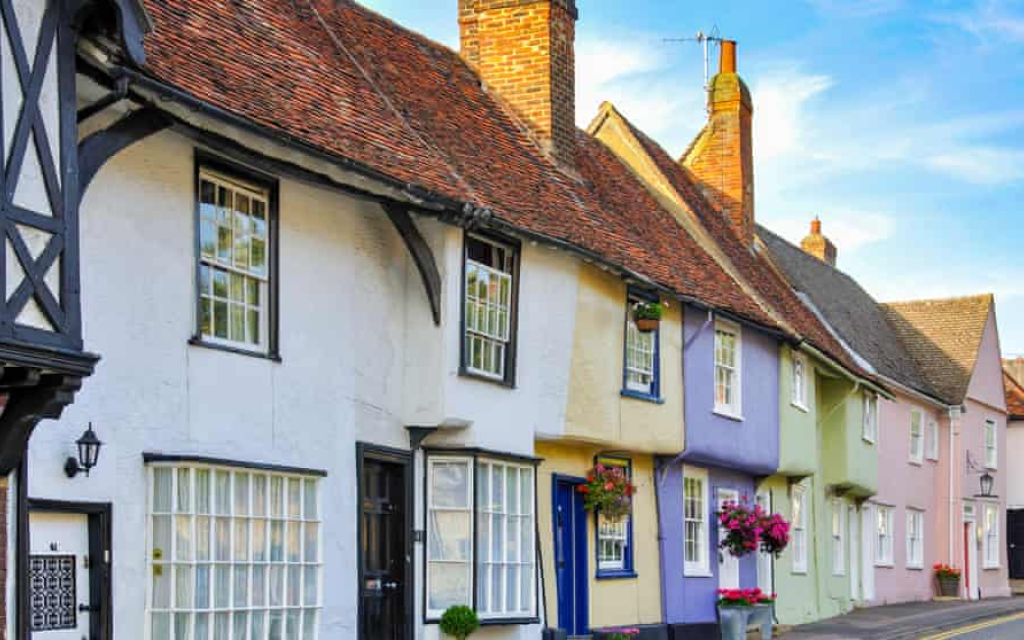 Higher Interest Rates 'Could Weigh on UK Housing Market'
The Guardian – TNationwide Building Society has said there could be a "cooling" of the UK's red-hot housing market, after house prices hit a new record high in October. While the Bank of England this month decided to keep interest rates at a historic low of 0.1%, it could raise borrowing costs as early as December, against a backdrop of falling unemployment and higher inflation.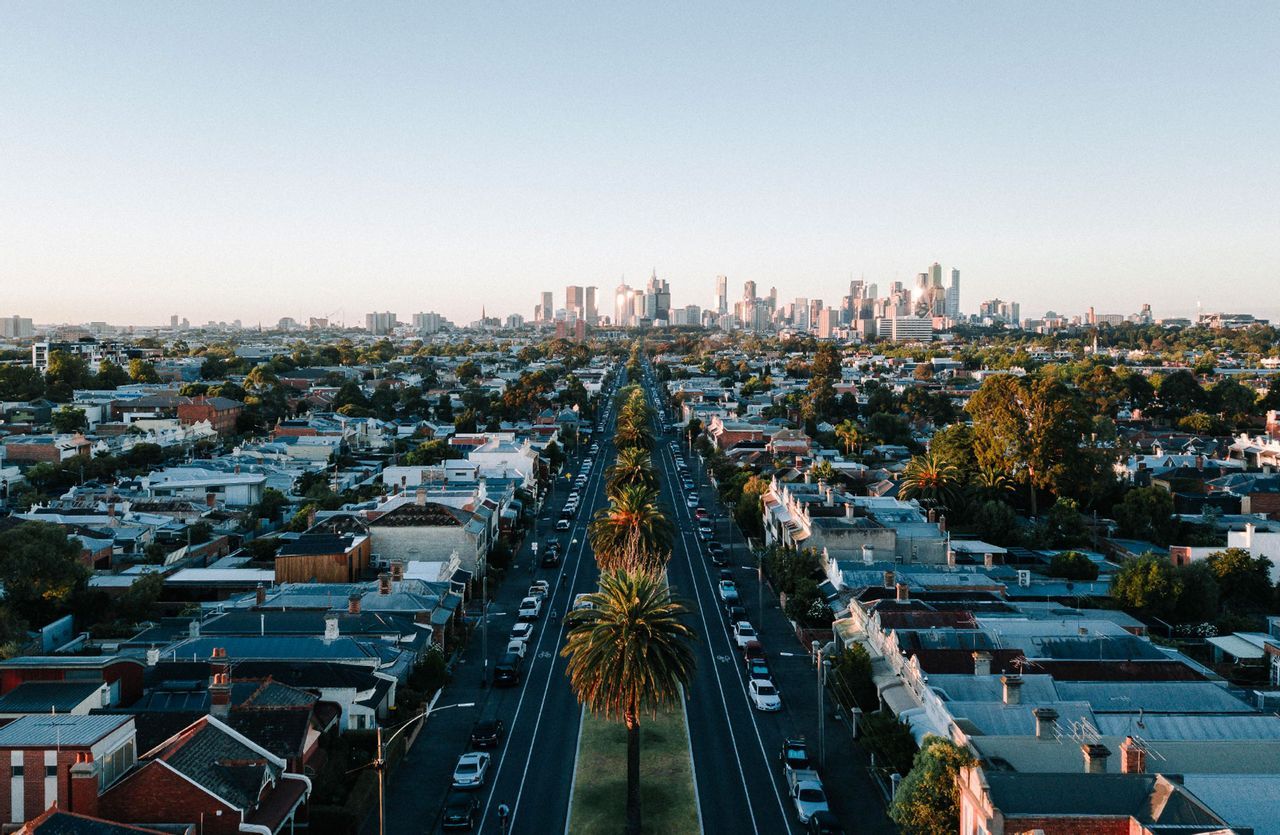 Melbourne Housing Market Insights: November 2021
The Urban Developer – Melbourne housing market saw new home listings soared by 82 per cent last month as vendors rushed back into the market after lockdowns ended. The city's house prices have increased by 19.5 per cent in the past year, with the median price now $953,000, following a peak-to-trough fall in values of -5.6 per cent between April and September 2020.
Read also: Investing in Australian Residential Real Estate

Why Logistics Firms are Piling into Bigger Warehouses
JLL – Since the global pandemic sent supply chains into a tailspin, delivery delays have affected everything from toilet paper to bicycle parts. Wary of continued disruption, logistics and manufacturing businesses are hunting for larger warehouses. Globally, business demand for larger warehouses is expected to be significantly higher over the next three years.
Vantage Point is a curated cache of the latest trends in real estate investing repurposed from media outlets and websites around the globe. Each article is a succinct wrap-up of key news points for an easy read. Outbound links, embedded in each editorial, are attributed to original external sources. RealVantage makes no warranties or representations regarding the accuracy, completeness or veracity of the information or data contained in such external sources. Editorials under the Vantage Point vertical do not reflect the views of RealVantage, in part, or in its entirety.
---
Find out more about real estate co-investment opportunities at RealVantage. Visit our team, check out our story and investment strategies.
Sign Up at RealVantage
RealVantage is a real estate co-investment platform that allows our investors to diversify across markets, overseas properties, sectors and investment strategies.
Visit our main site to find out more!
Disclaimer: The information and/or documents contained in this article does not constitute financial advice and is meant for educational purposes. Please consult your financial advisor, accountant, and/or attorney before proceeding with any financial/real estate investments.