More than 200 Australian locations have joined the ranks of million-dollar suburbs in the past year. For the past year to May 2021, the national dwelling market values has increased by 10.6 per cent, the highest growth rate since July 2010. A quarter of the markets (54 suburbs) that ticks over the million-dollar-median is in Sydney.

Globally, over one-third of the US$363.8 billion existing dry powder for real estate is currently sitting in either opportunistic or distressed funds. However, while some markets and sectors currently offer discounts, there is no sign of the type of distress experienced after the 2008 financial crisis. This has resulted in a gap between the prices that owners are willing to part with their assets for, and what the investors are willing to pay.
Read also: Seeking Distressed Assets – A Playbook during Tumultuous Times
What caught our eyes this week?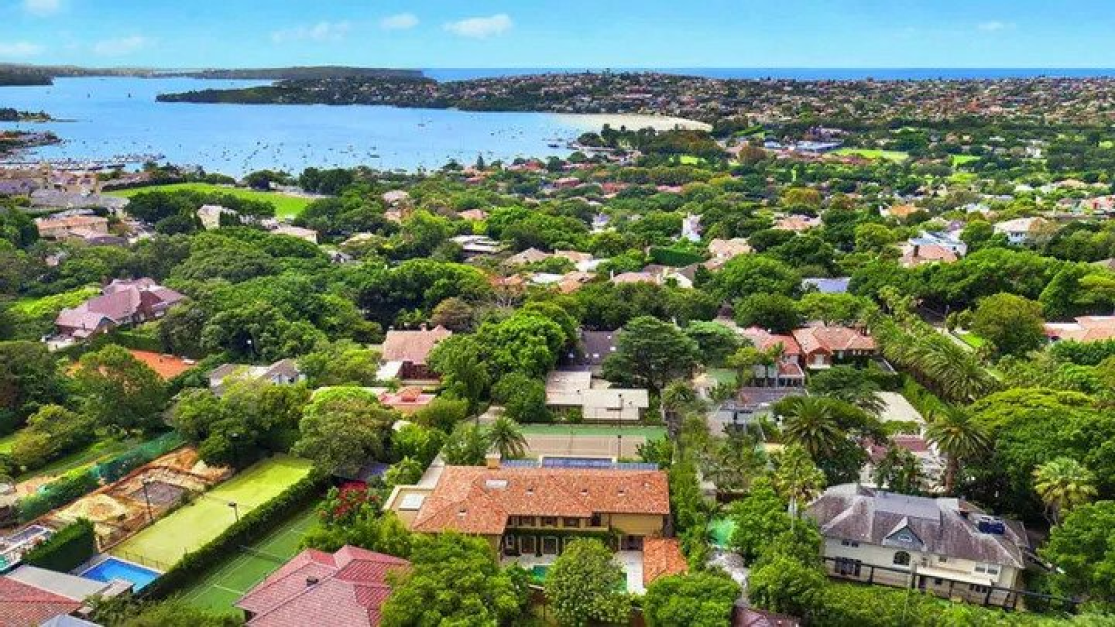 Number of Million-Dollar Suburbs Skyrockets
Corelogic's inaugural Million Dollar Markets report has identified additional 218 markets in Australia where the median price has reached the million-dollar mark. 198 of them are house markets with the remaining 20 being unit markets. The largest share belongs to the state of New South Wales, followed by Victoria, and Queensland.
Read also: Investing in Australian Residential Real Estate

Real Estate Investors Prepare for Distress, but Opportunities Lag
The global health crisis has piqued real estate investors' appetite for bargains. Capital raised for closed-end distressed fund strategies accounted for 17 percent of total real estate fundraising in the first quarter, according to Preqin data. However, a combination of supportive monetary policy and very few bankruptcies means opportunities still lag behind.
Read also: RealVantage's COVID-19 Viewpoints and Strategies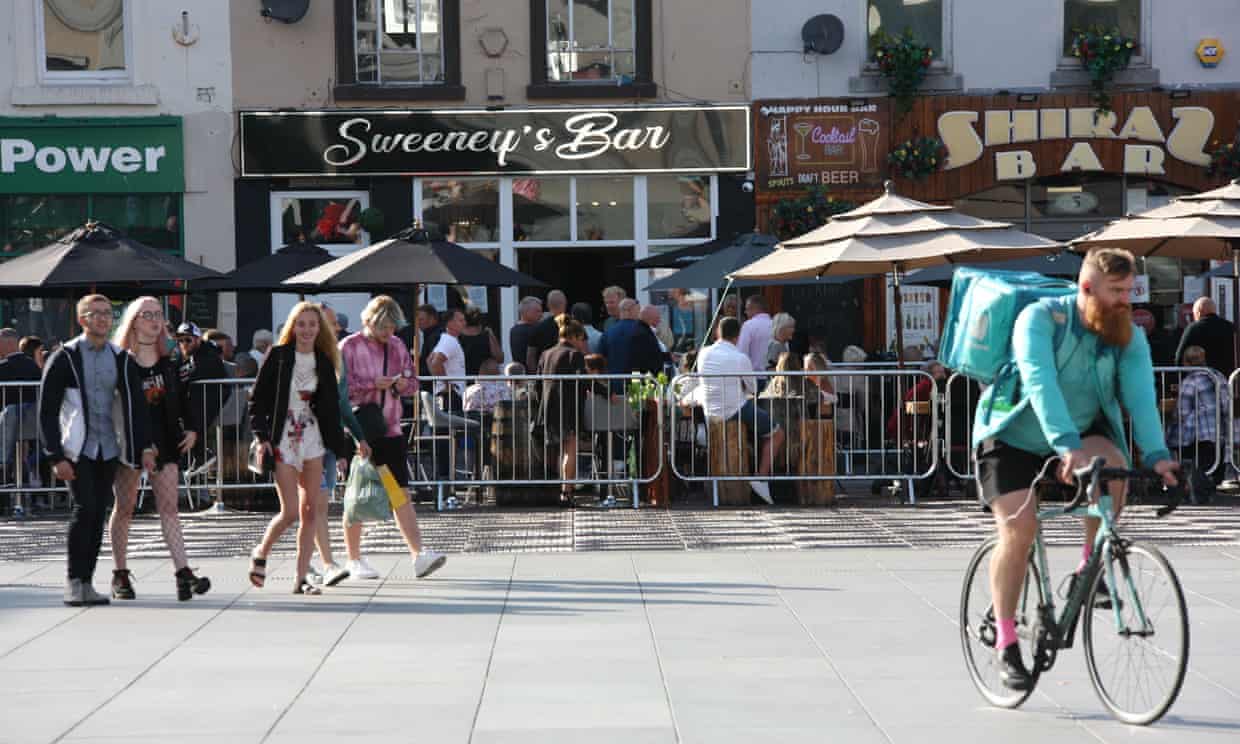 UK Government Extends Moratorium on Commercial Rents
The UK government is extending a moratorium on commercial rents until March next year and introducing a mandatory arbitration process to tackle debts where landlords and tenants cannot agree. With many food, drink and entertainment venues still shut or operating at less than full capacity, hospitality leaders had warned of a "cliff edge of failure" without a longer grace period.
Read also: What is Commercial Real Estate?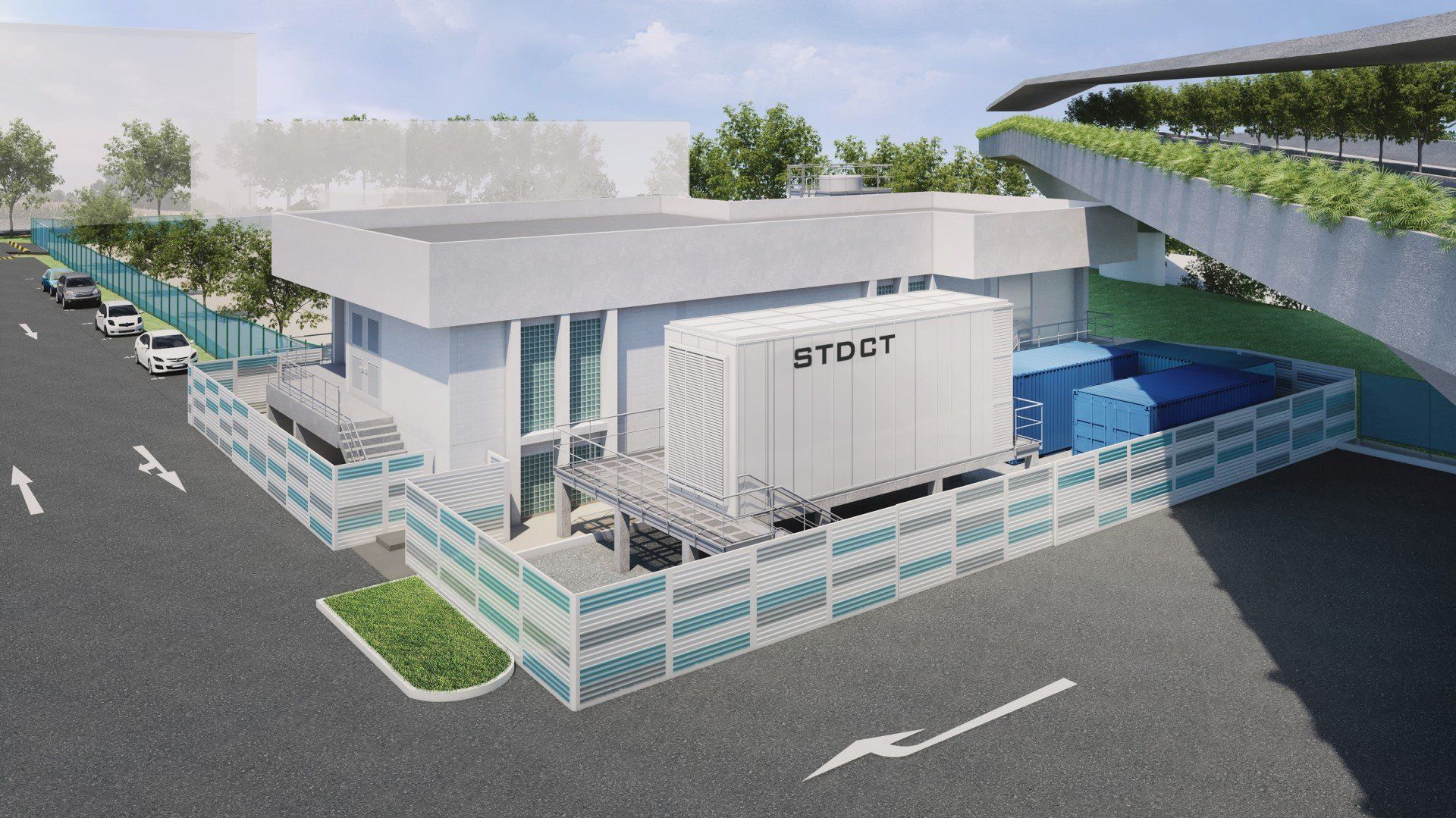 Singapore Government and Facebook Back $17m Project for Sustainable Tropical Data Centres
The Singapore government and Facebook are funding a $17 million (S$23m) project to deal with the urgent need for data centres. A Sustainable Tropical Data Centre Testbed will test novel cooling techniques, in the hope of enabling facilities that can be operated without draining Singapore's electrical grid.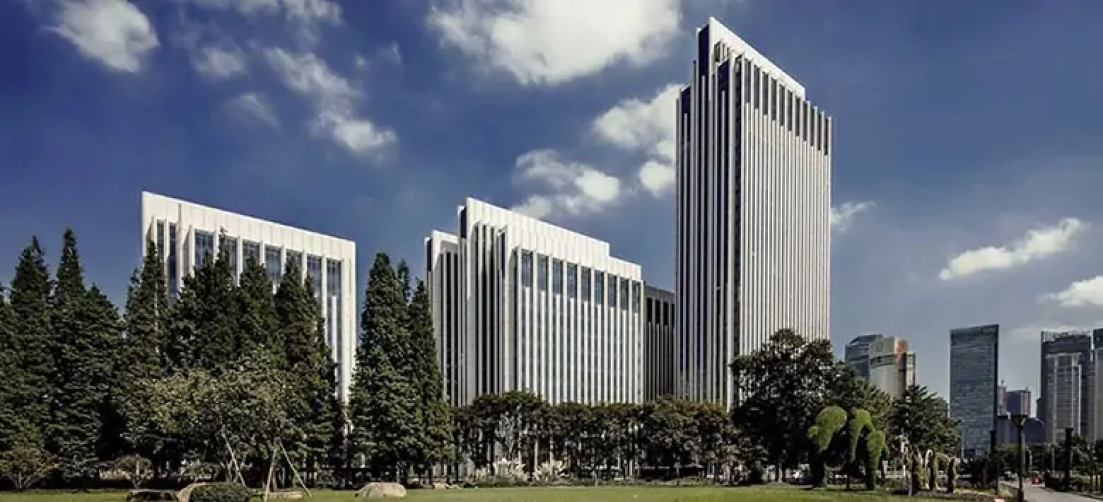 Blackstone Acquiring Developer SOHO China in $3B Deal
Just ten months after the COVID-19 pandemic derailed an attempt to take private one of China's largest commercial developers, Blackstone Group has agreed to acquire Soho China through a new deal worth HK$23.7 billion ($3 billion). The deal would give the US fund manager the rights to Soho China's portfolio of nine office properties in Shanghai and Beijing.
Read also: Ins and Outs of Office Real Estate
---
Find out more about real estate co-investment opportunities at RealVantage. Visit our team, check out our story and investment strategies.
Sign Up at RealVantage
RealVantage is a real estate co-investment platform that allows our investors to diversify across markets, overseas properties, sectors and investment strategies.
Visit our main site to find out more!
Disclaimer: The information and/or documents contained in this article does not constitute financial advice and is meant for educational purposes. Please consult your financial advisor, accountant, and/or attorney before proceeding with any financial/real estate investments.