Heading into the Festive Season with a Positive Outlook
Optimism rises across the markets with hopes of a vaccine coming near. The global real estate markets have become relatively predictable with hot growth in the residential sector.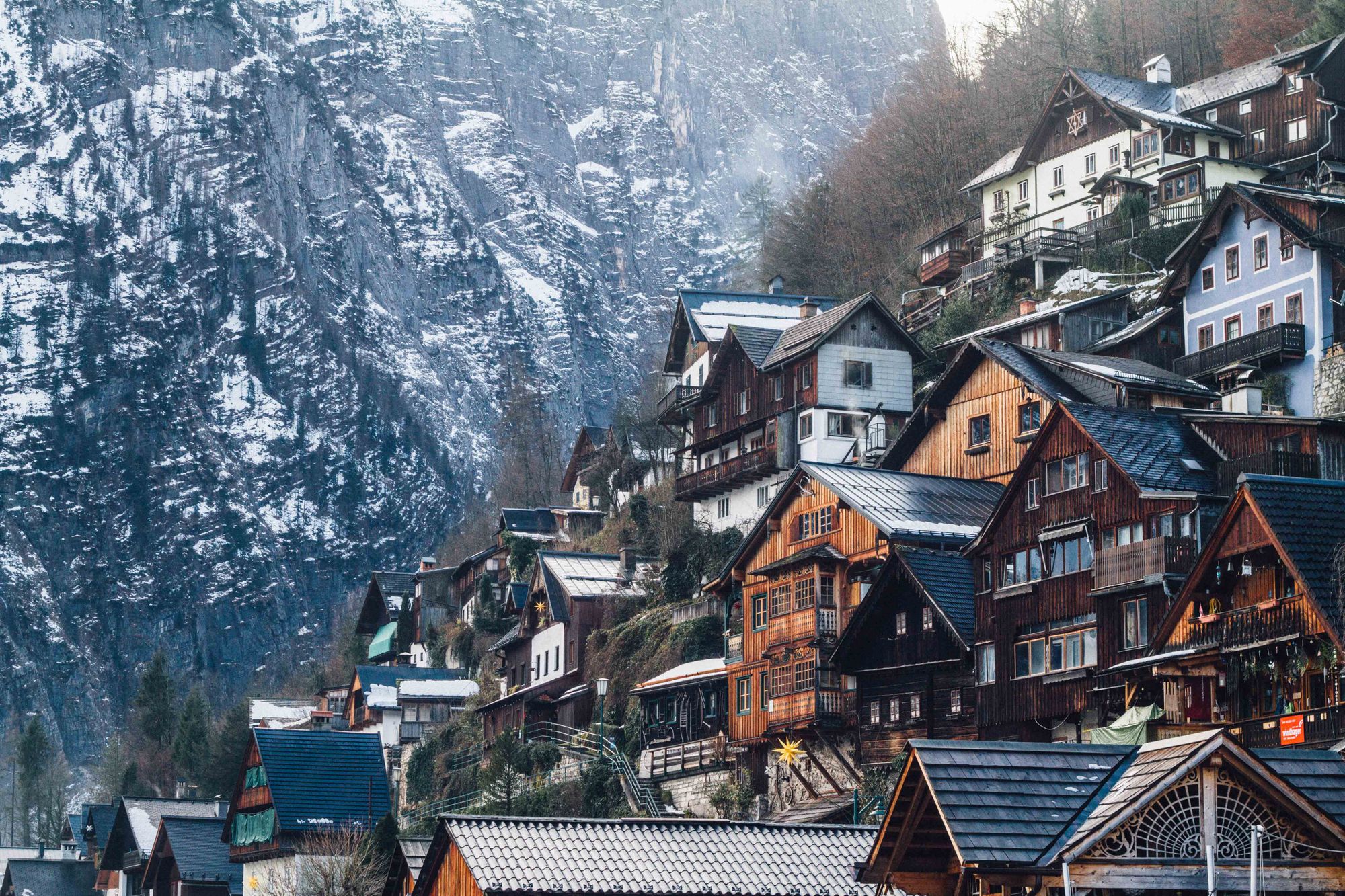 As the world heads toward the festive season and the end of 2020, optimism rises across the markets with hopes of a vaccine coming near. The global real estate markets have become relatively predictable with hot growth in residential sector.  

New housing constructions in the US have reached the highest level since mid-2007, despite concerns of current management or resurgence of the virus in some major cities. Consumer confidence in Australia has also reached a strong positivity since lockdowns have ended.
Elsewhere, in the UK, the temporary stamp duty holiday has fuelled a mini-boom in the property market much more than originally anticipated. There is also a growing trend among real estate investors now, both institutional and individual, to seek out for alternative investments particularly on 'social real estate' assets that provide social benefits as part of their investment theses.
Read also: Real Estate Co-Investment – The New Alternative
What caught our eyes this week?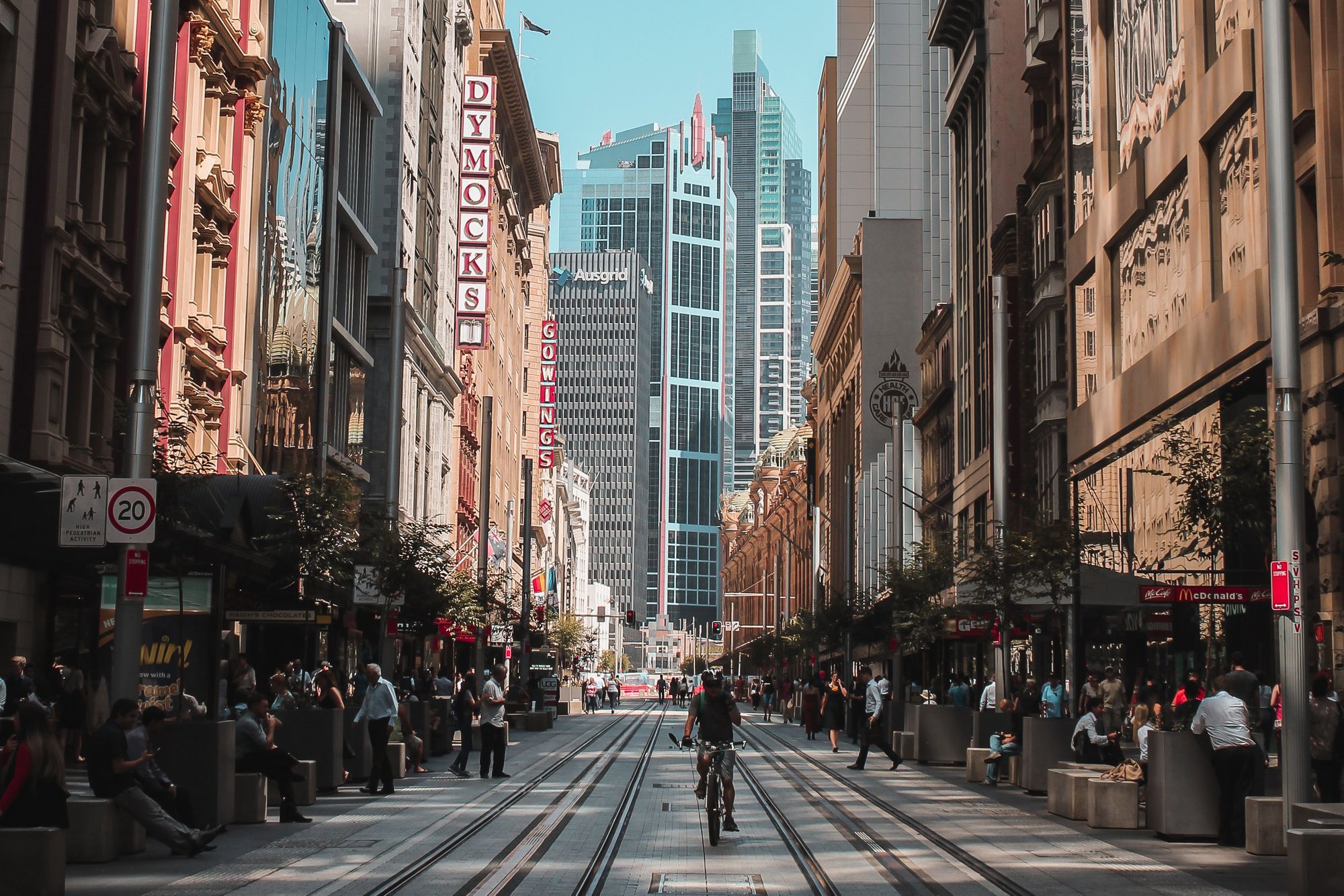 Australian Real Estate Showing Rapid Recovery over the Past Month
Realestate.com.au – As lockdowns have ended and COVID-19 cases have fallen drastically, Australian consumer confidence is elevating to strong positivity. Borrowing costs have fallen, which can only bode well heading into the festive season and the new year.
ANZ-Roy Morgan's weekly consumer confidence rose 3.4% to the highest level in over 8 months, while the Westpac-Melbourne Institute confidence index reached the highest point in seven years, and The Time to Buy a Dwelling index reached the highest point since November 2017.
Read also: Investing in Australian Residential Real Estate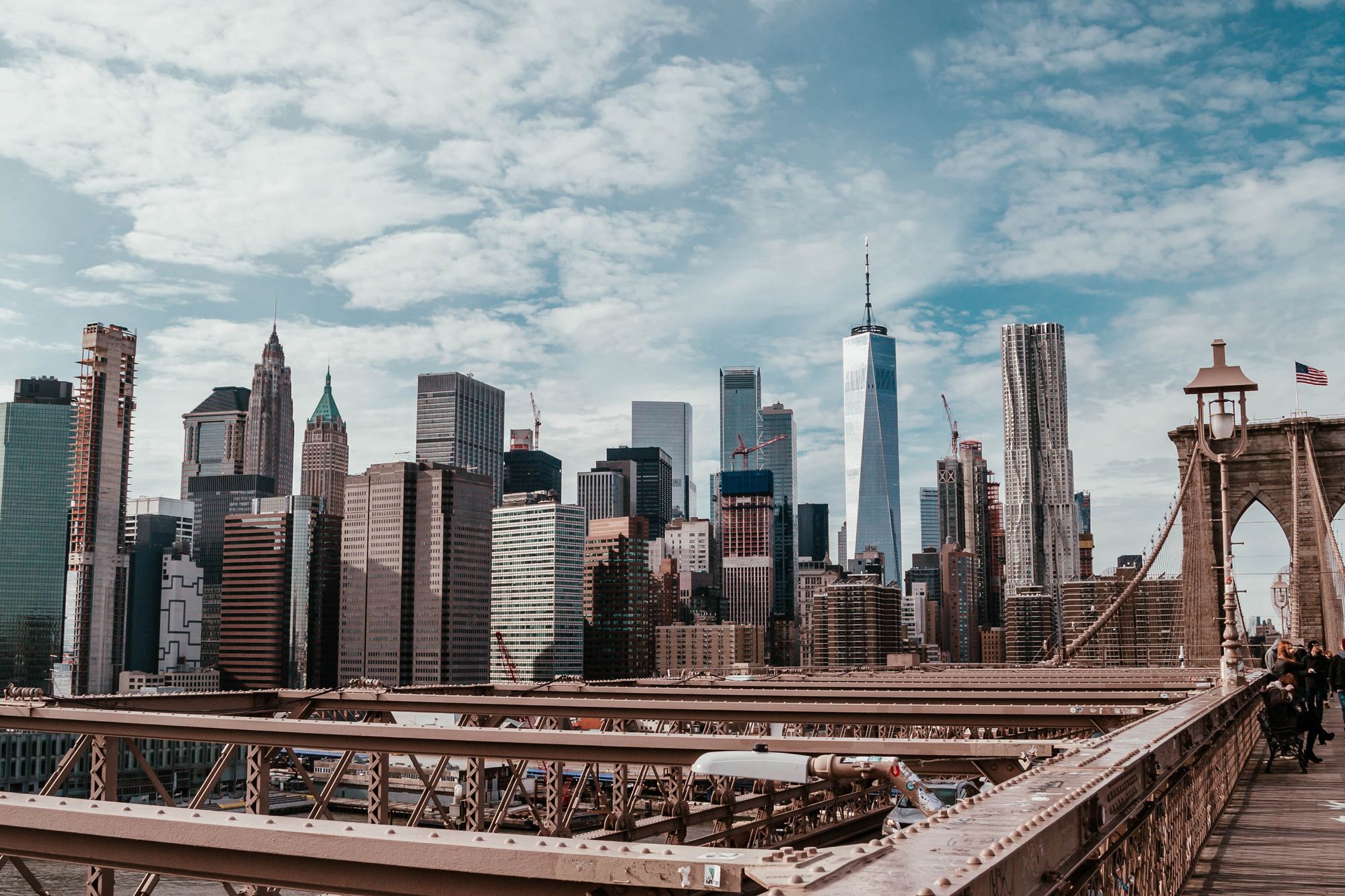 US Housing Starts at Highest Levels since Mid-2007
The World Property Journal – Overall housing starts increased by 4.9% in October 2020 to a seasonally adjusted annual rate of 1.53 million units. Single-family starts or new constructions are up 8.6% YTD, the highest in 13 years, while the multifamily sector remains on pace and unchanged.
This historic rebound is supported by low-interest rates and home-buyer preference shifting to the suburbs and exurbs. This growth varies regionally, with combined multifamily and single-family starts at 15.5% higher in the Midwest, 7.5% higher in the South, 4.7% higher in the West, and 6.4% lower in the Northeast.
Read also: Market Selection in Real Estate - RealVantage's Approach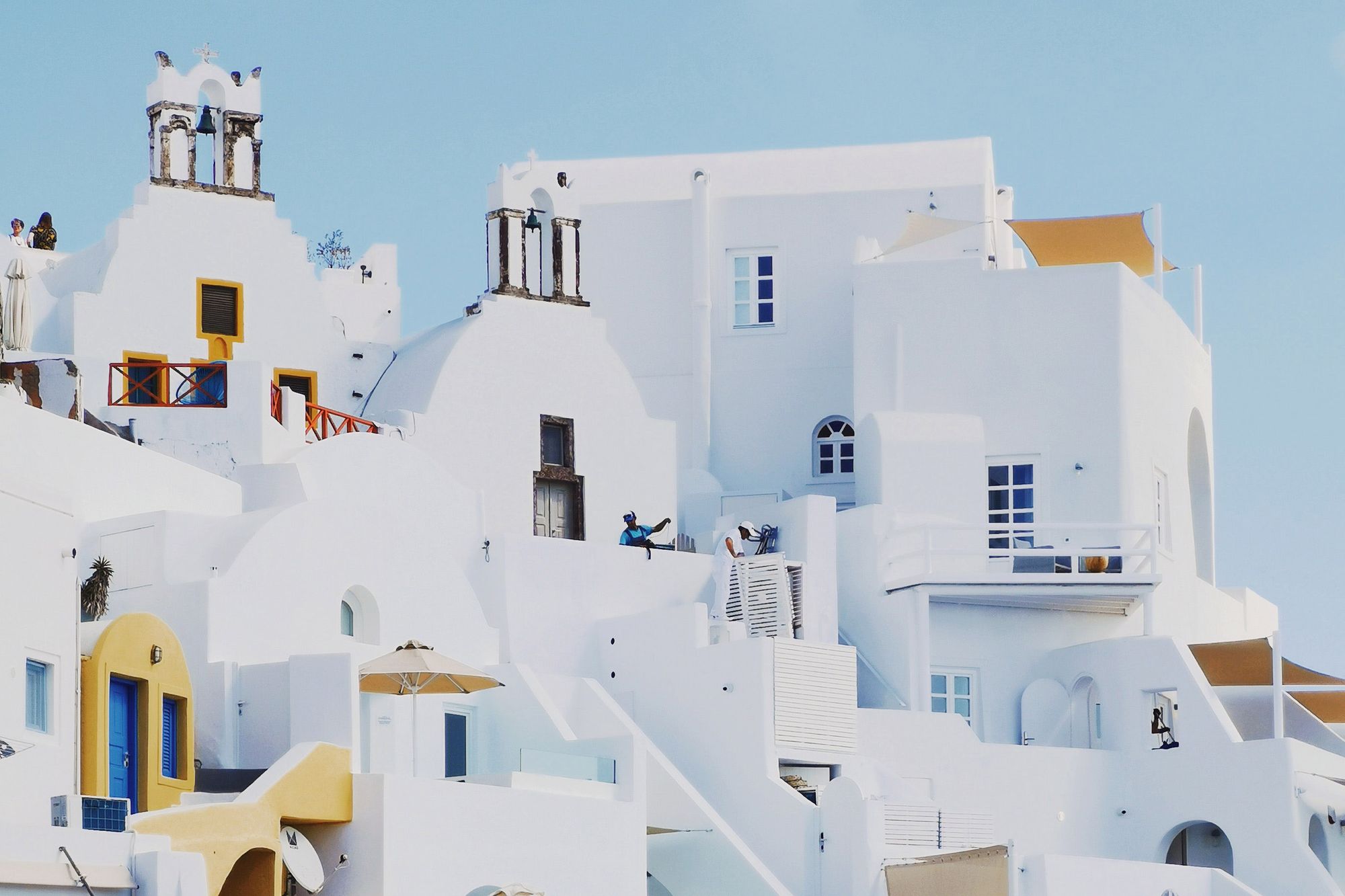 Growing Focus on Social Benefits when Investing in Real Estate
Property Funds World – New research reveals that 93% of European professional investors take social benefits and impacts or 'social real estate' into consideration, and 80% have this firmly on their radar as an investment opportunity. There is a growing trend among both institutional and retail investors to seek these social real estate assets that provide long leases to providers of services such as supported or assisted living, social housing, shared ownership, primary care and education.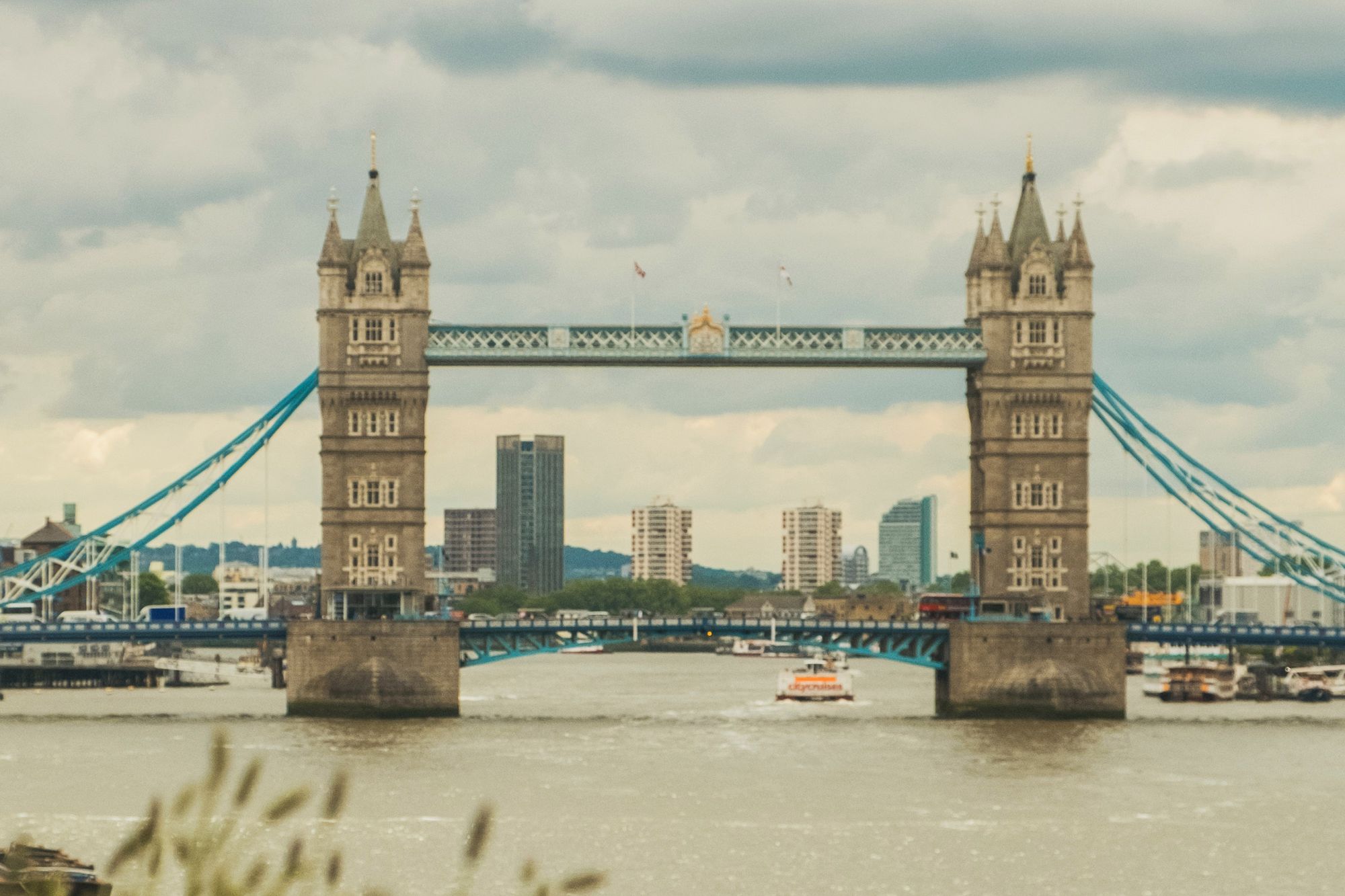 Calls to Extend UK Stamp Duty Holiday Mount as Fears of Slump Grow
The Guardian – The temporary stamp duty holiday in the UK has fuelled a mini-boom in the property market, but it's set to finish end of March 2021. The end of the holiday may act like a cliff edge and see an immediate reversal in the 2020 housing market gains. Additionally, the furlough program and several financial support schemes are scheduled to end on this same day. Ministers may be forced to extend these benefits to prevent a massive housing market correction.
Read also: Investing in the UK Real Estate Market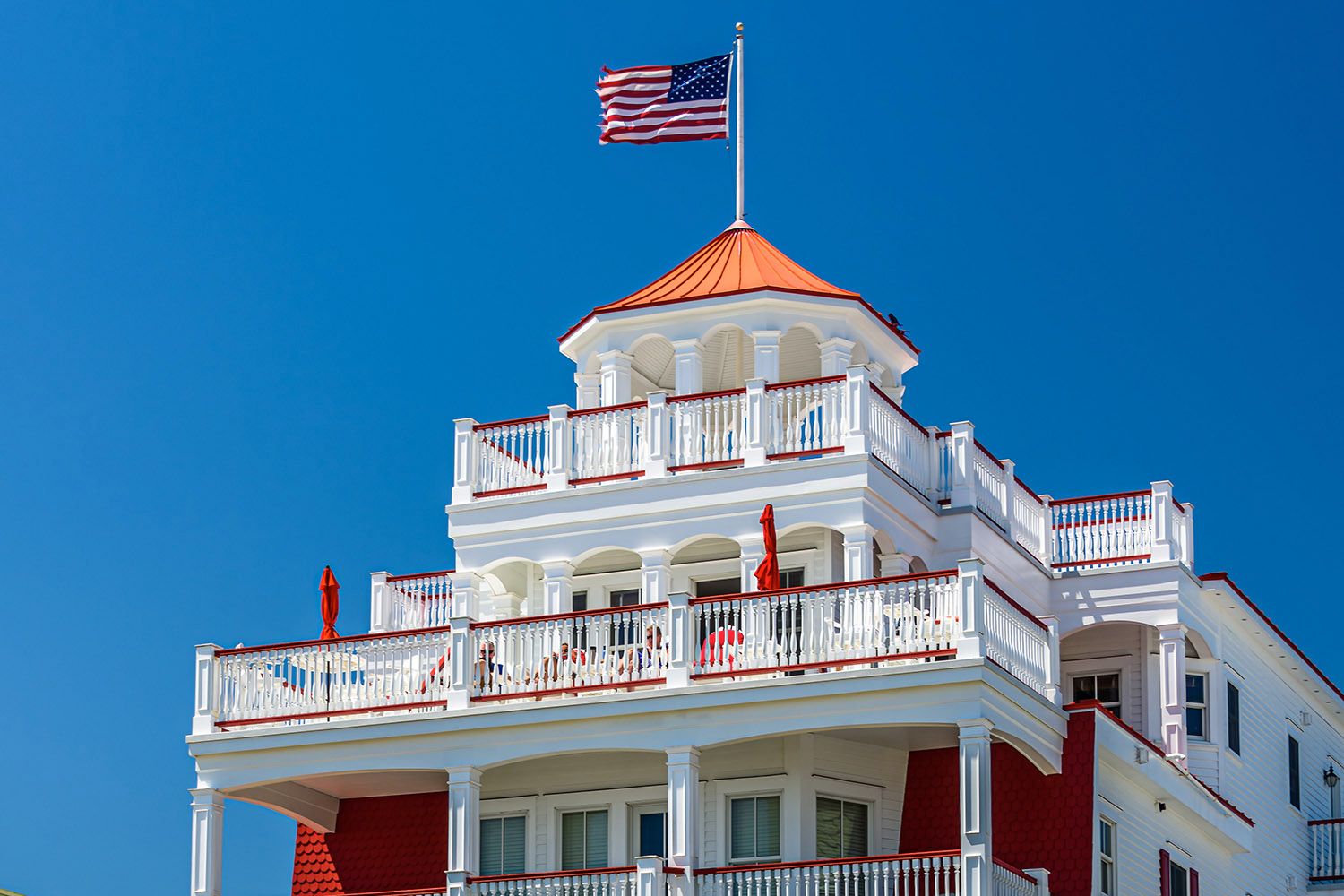 1 in 4 US Families Looking to Move Due to Local Government's Pandemic Response
The World Property Journal – A recent survey of Americans reveals that 26% of respondents wish to move away due to their local government's response to the pandemic. The rise in remote work has removed barriers to relocation and enabled a move without changing jobs. 53% of respondents are uncomfortable with the idea of moving to a big city, which is up from 39% pre-pandemic. People no longer wish to live in crowded dense places and continue to search for bigger homes in the suburbs.
Vantage Point is a curated cache of the latest trends in real estate investing repurposed from media outlets and websites around the globe. Each article is a succinct wrap-up of key news points for an easy read. Outbound links, embedded in each editorial, are attributed to original external sources. RealVantage makes no warranties or representations regarding the accuracy, completeness or veracity of the information or data contained in such external sources. Editorials under the Vantage Point vertical do not reflect the views of RealVantage, in part, or in its entirety.
---
Find out more about real estate co-investment opportunities at RealVantage. Visit our team, check out our story and investment strategies.
Sign Up at RealVantage
RealVantage is a real estate co-investment platform that allows our investors to diversify across markets, overseas properties, sectors and investment strategies.
Visit our main site to find out more!
Disclaimer: The information and/or documents contained in this article does not constitute financial advice and is meant for educational purposes. Please consult your financial advisor, accountant, and/or attorney before proceeding with any financial/real estate investments.