Global Office Market in the Spotlight as Workers Return and Transactions Rebound
Office workers worldwide are trickling back to the office as corporations make plans for hybrid working arrangements.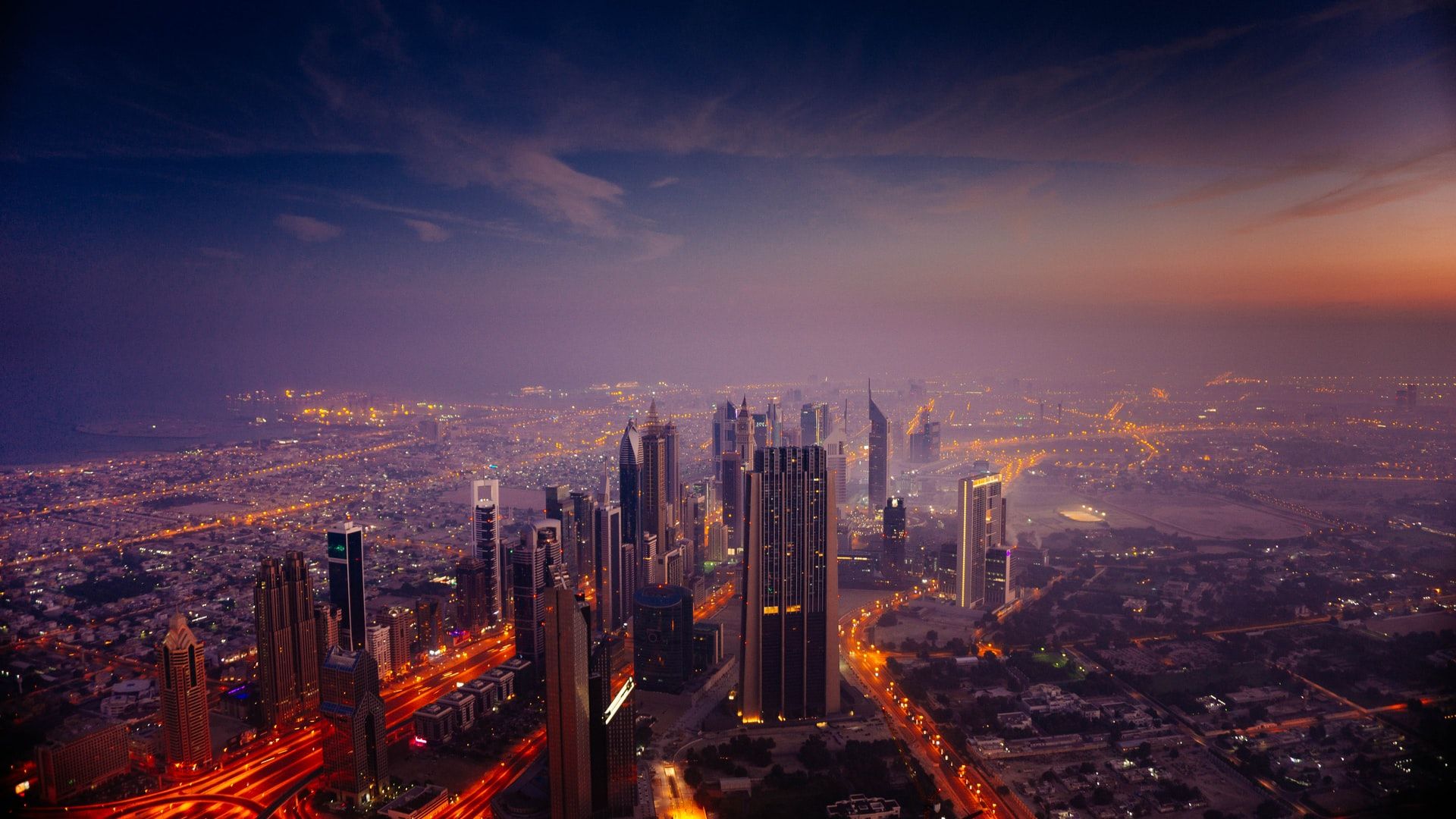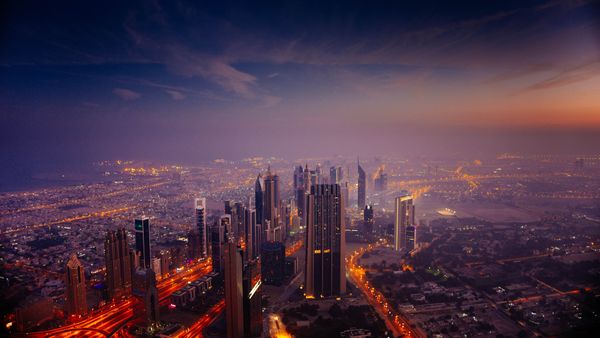 Office workers worldwide are trickling back to the office as corporations make plans for hybrid working arrangements. In the US and UK, office occupancy levels have been ticking upwards, as vaccination progress exceeded 40 per cent and 50 per cent of the total population in the US and UK respectively.

In the office transaction space, Brisbane has seen a huge increase in transaction activity, with the activity in the first six months of the year expected to exceed the whole of 2020. Singapore's office market has also been active, with PGIM, the asset management arm of insurance company Prudential, just announcing a purchase of an office on Robinson Road, in Singapore's CBD.
What caught our eyes this week?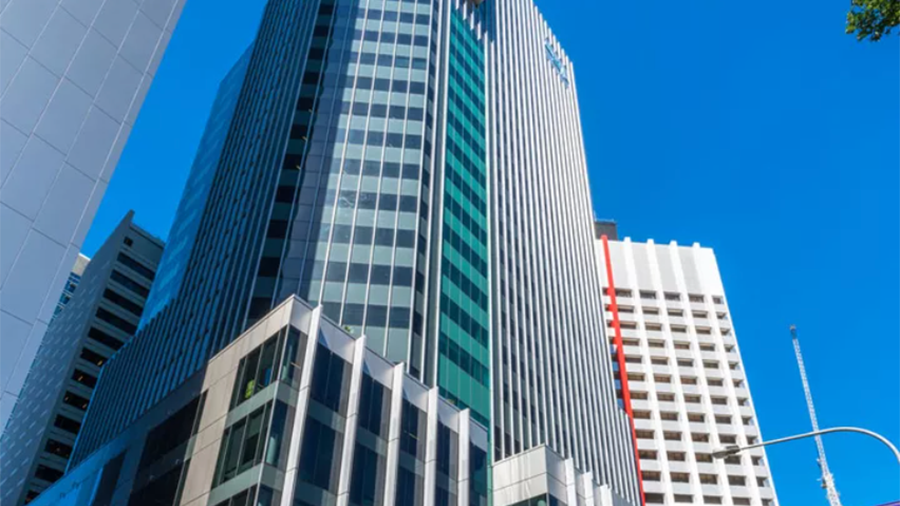 Deals Flow Across Brisbane's CBD Office Market
The Urban Developer – Momentum in Brisbane's CBD office market has continued to gather pace, with a substantial increase in transaction activities this year. More than AUD1 billion in transactions are expected to close in the first six months of 2021 compared to a lacklustre 2020 in which AUD600 million in transactions were recorded for the whole year.
Read also: Macro Overview of Brisbane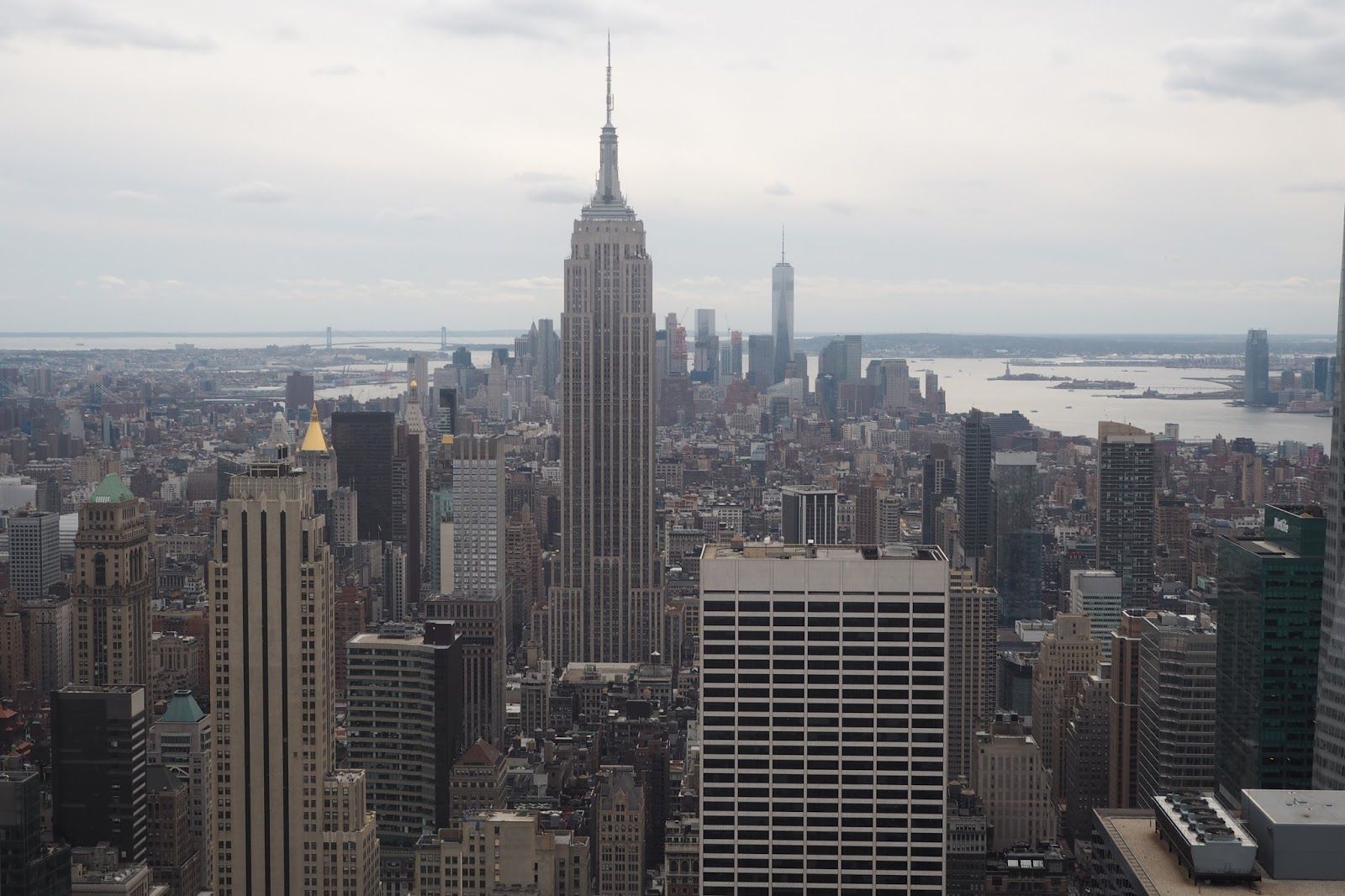 Battered US Office Market Perks Up With Workers Trickling Back
The Business Times – After a number of false starts over the past year, corporates in America are finally setting plans for returns to offices given the widening availability of vaccines. Offices are slowly starting to fill as 26 per cent of office workers in major cities came back to their desks in April 2021, the highest share in five months. Demand for offices also jumped 28 per cent in March from the prior month, and this is just 9 per cent below pre-pandemic levels.
Read also: RealVantage's COVID-19 Viewpoints and Strategies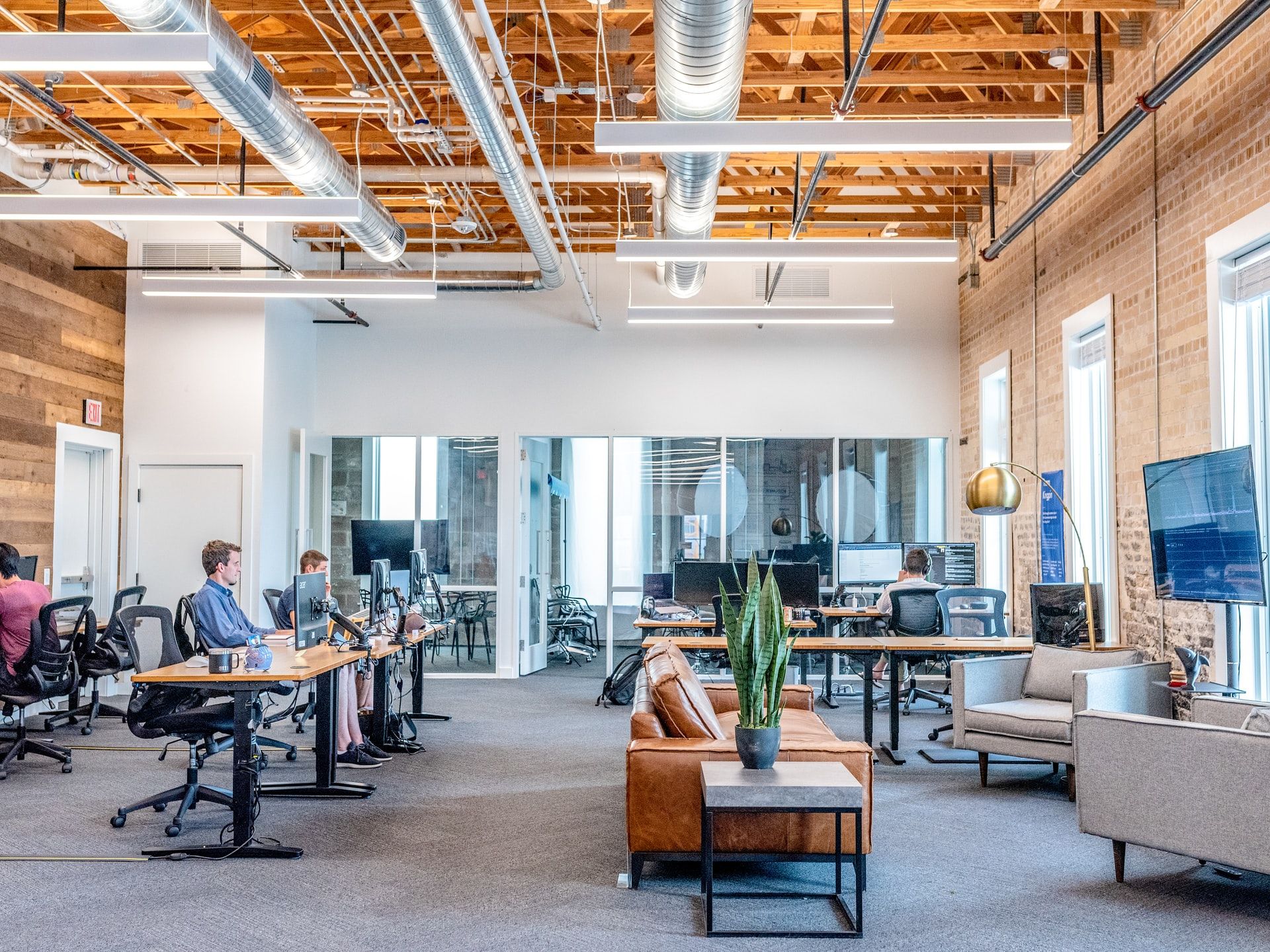 IWG Says Demand for Office Space Rising as UK Companies Plan for Hybrid Working
The Guardian – Office space provider IWG, formerly known as Regus, said occupancy levels in its buildings are improving and it is receiving more inquiries from potential tenants, as it records the beginnings of recovery from the pandemic. The UK-listed company said that occupancy has hit its lowest point in February 2021, and that they are now looking to increase prices as occupancy and tenant retention improves, and services resume.
Read also: Investing in the UK Real Estate Market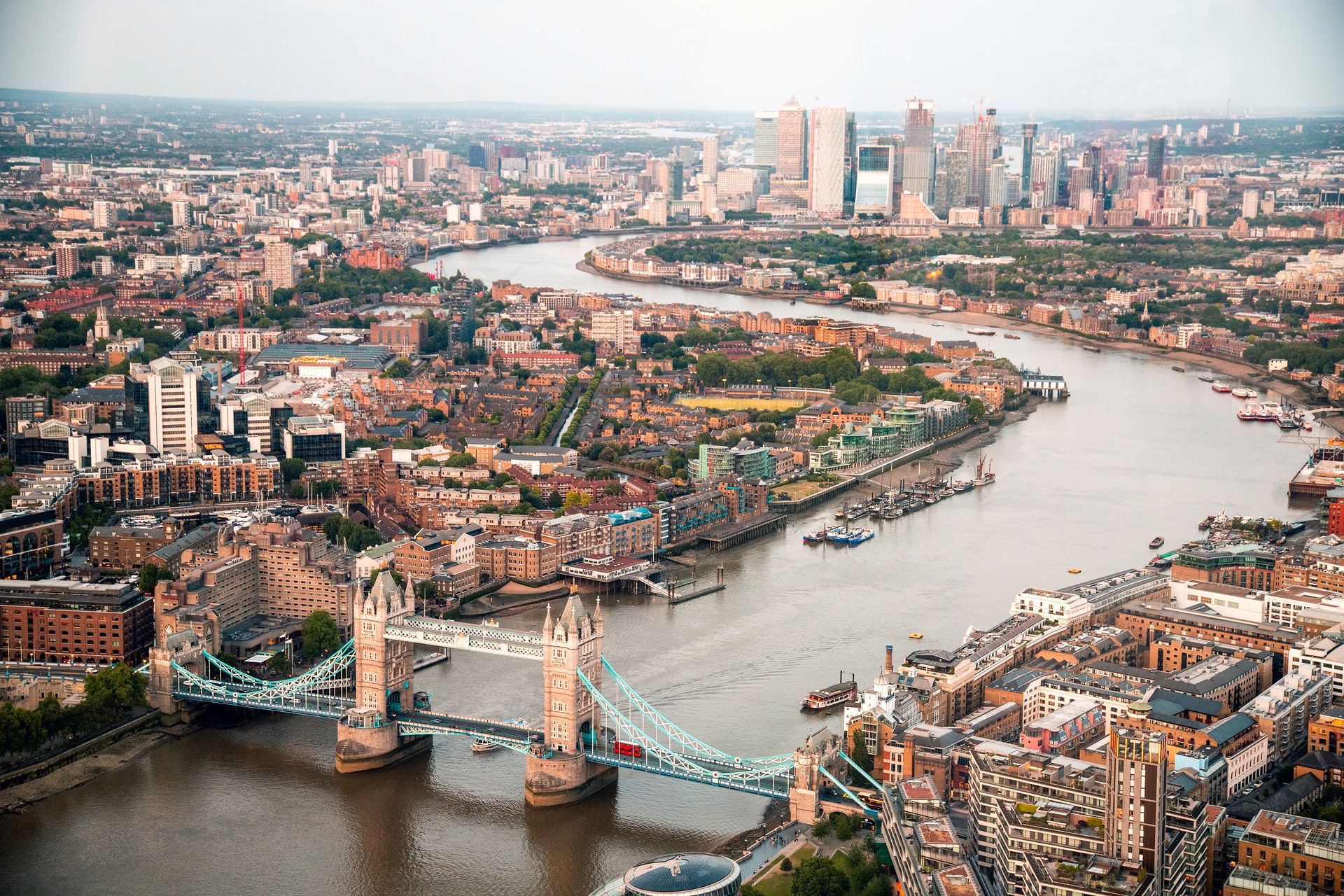 HK Residents Moving to UK May Sell S$25.6b of Homes in 2021
The Straits Times – Hong Kong home owners may sell as much as HK$150 billion (S$25.6 billion) of property this year when residents immigrate to Britain. About 13,100 to 16,300 households are expected to move to Britain via their British National (Overseas) visas this year, according to Bloomberg Intelligence.
This represents approximately 1 per cent of households living in privately owned homes. Property listings at Centaline, Hong Kong's largest real estate agency, have already surged 44 per cent from a year earlier to more than 40,000 homes.
Read also: Important Considerations when Buying Overseas Properties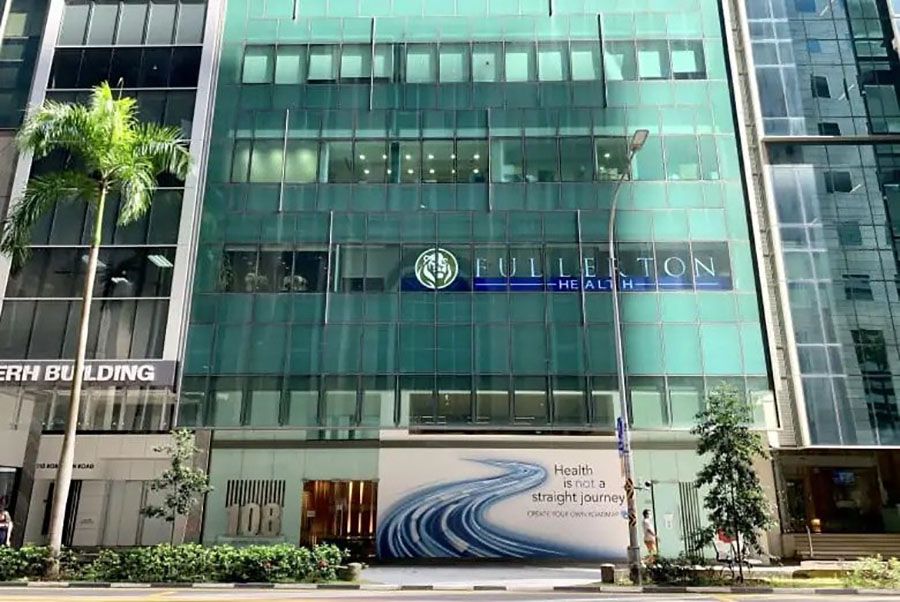 PGIM Real Estate Buys Office Building on Singapore's Robinson Road for S$107M
Mingtiandi – US-based PGIM Real Estate has picked up an office building on Singapore's Robinson Road, an emerging hotspot for investors seeking value-add real estate opportunities in the city centre, according to government records. The purchase comes as Singapore's resilient economy and increasing attractiveness as a regional headquarter location attract major office investments by global funds.
Read also: Guide to Investments in Singapore
Vantage Point is a curated cache of the latest trends in real estate investing repurposed from media outlets and websites around the globe. Each article is a succinct wrap-up of key news points for an easy read. Outbound links, embedded in each editorial, are attributed to original external sources. RealVantage makes no warranties or representations regarding the accuracy, completeness or veracity of the information or data contained in such external sources. Editorials under the Vantage Point vertical do not reflect the views of RealVantage, in part, or in its entirety.
---
Find out more about real estate co-investment opportunities at RealVantage. Visit our team, check out our story and investment strategies.
Sign Up at RealVantage
RealVantage is a real estate co-investment platform that allows our investors to diversify across markets, overseas properties, sectors and investment strategies.
Visit our main site to find out more!
Disclaimer: The information and/or documents contained in this article does not constitute financial advice and is meant for educational purposes. Please consult your financial advisor, accountant, and/or attorney before proceeding with any financial/real estate investments.