Residential Real Estate Market Stock Take
With 2Q 2020 posting arguably the ugliest set of economic data in history, most residential real estate markets have largely kept away from huge price changes.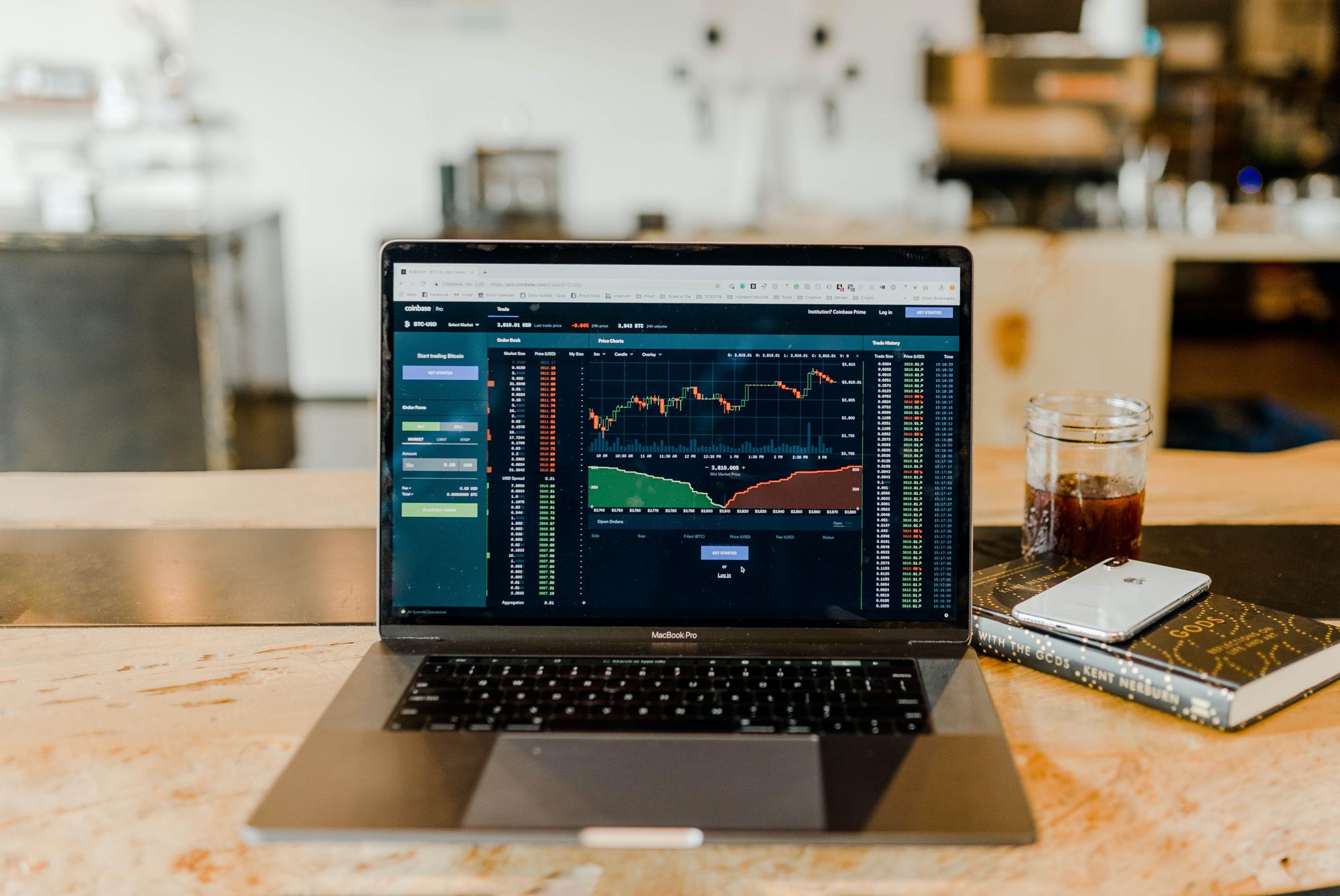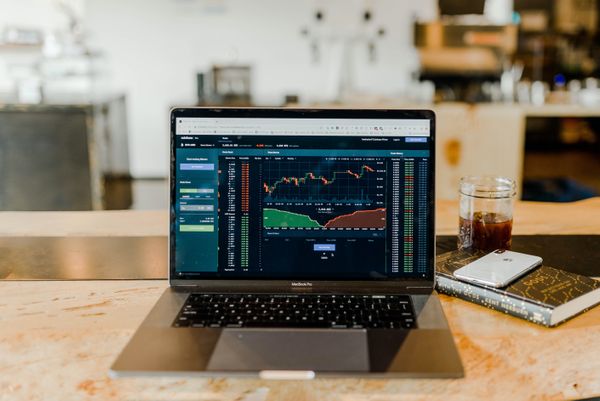 Most residential real estate markets have largely staved off huge price adjustments despite 2Q 2020 posting arguably the ugliest set of economic data in history. Much of this has to do with government actions, from record-low interest rates, loan forbearance through to eviction bans and other supportive measures.

There are some variations across different regions. For the US, a number of these measures expired in July, posing significant uncertainties for investors. Elsewhere, in the UK, prices have continued to climb on the back of stamp duty breaks and pent-up demand. Closer to home in Singapore, home prices have moderated slightly.
Read also: An Overview of Institutional Investors
What caught our eyes this week?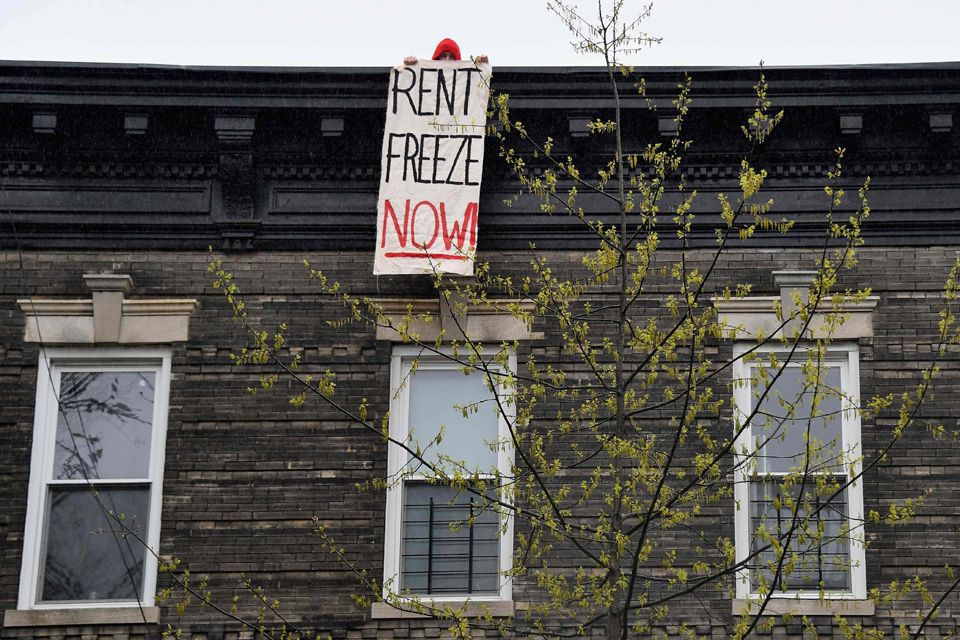 The Worst for US Renters and Apartment Owners is Yet to Come
The Business Times – Residential tenants in the US have kept up with rental obligations for the most part, thanks to the US$ 2 trillion in emergency government relief to cushion the economic blow of the pandemic. But as unemployment benefits expire and the lifting of eviction bans looms nearer, uncertainties over continued rental payments are now swirling.
Read also: Seeking Distressed Assets – A Playbook during Tumultuous Times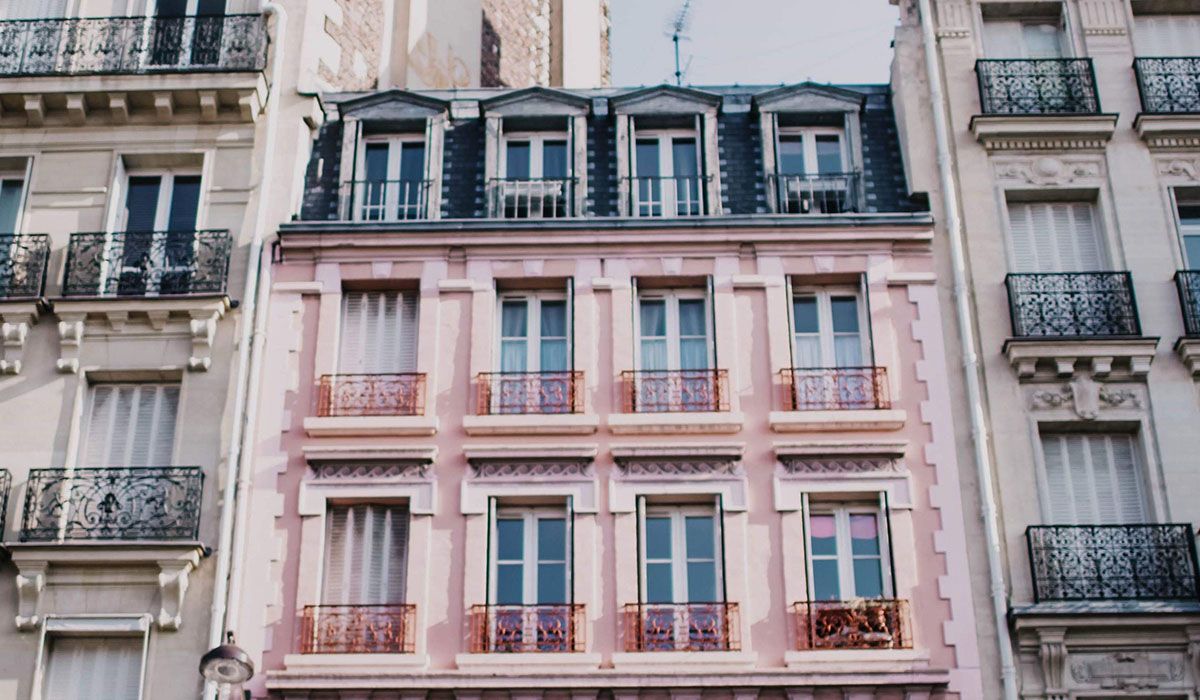 UK House Prices Seen Growing as much as 3% for Rest of 2020
The Business Times – On the back of a sales-tax break and resurgent demand following the coronavirus lockdown, UK house prices are on track to grow by as much as 3 per cent for the rest of this year. According to a recent research report from Zoopla, prices grew 2.7 per cent in June from a year earlier; the fastest pace in nearly two years.
But despite the improved outlook for prices, Zoopla expects home sales to be down 15 per cent from 2019 levels - although this is still considered an improvement from an earlier outlook.
Read also: Investing in the UK Real Estate Market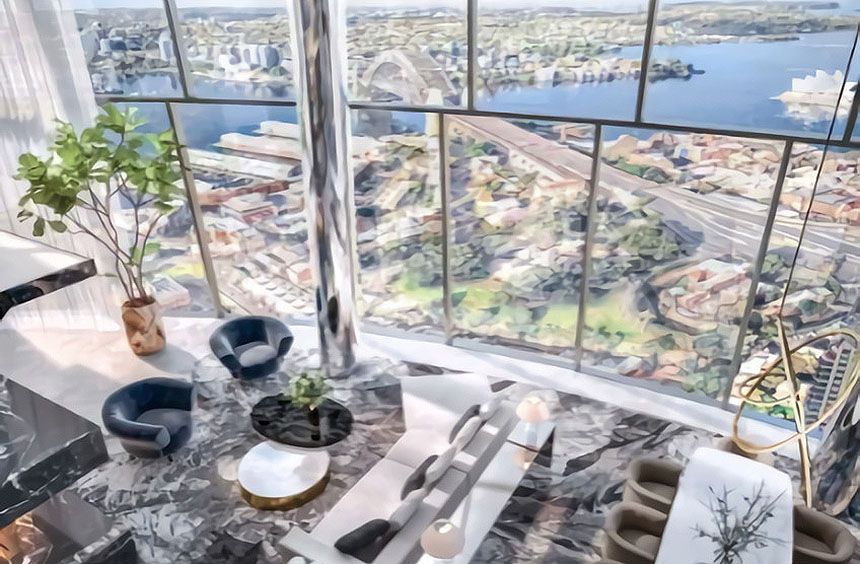 Perth, Gold Coast Outpace Sydney's Luxury Homes
Financial Review – Knight Frank's Prime Global Index, an unweighted average of the change in prime residential prices across 45 cities, revealed Perth's luxury homes to be amongst the top gainers during the second quarter, just behind Cape town and Vancouver. This was a sharp rebound from a quarter earlier when values fell 0.3 per cent. Overall, the index rose by just 0.9 per cent over the year to June, the lowest growth rate since the 2009 global financial crisis.
Read also: Investing in Australian Residential Real Estate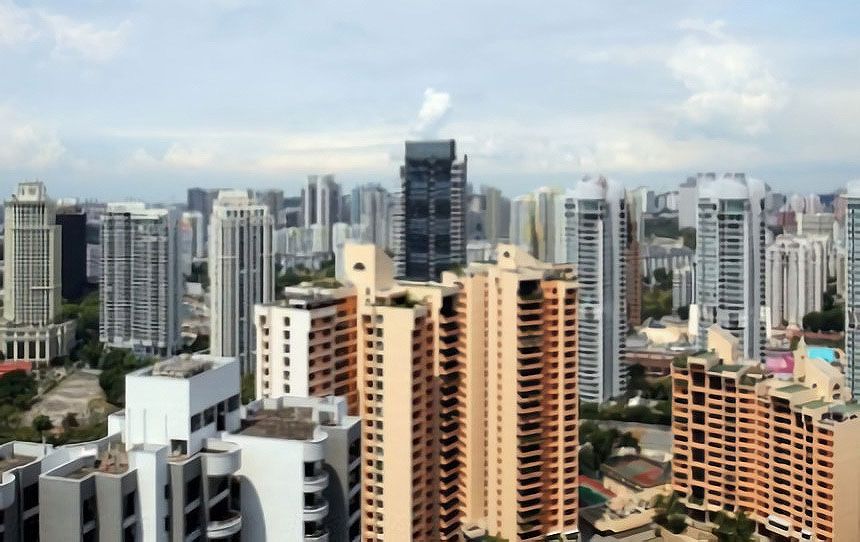 Property Market Remains Stable; No Need to adjust Existing Cooling Measures, says MAS
Edgeprop – The Monetary Authority of Singapore (MAS) has no plans to adjust existing cooling measures for the residential sector, even as Singapore's economy is experiencing its most severe downturn since Independence. The prudential measures implemented over the last decade have kept prices aligned with fundamentals, reducing the sector's vulnerability to impact from the pandemic.
Read also: Guide to Investments in Singapore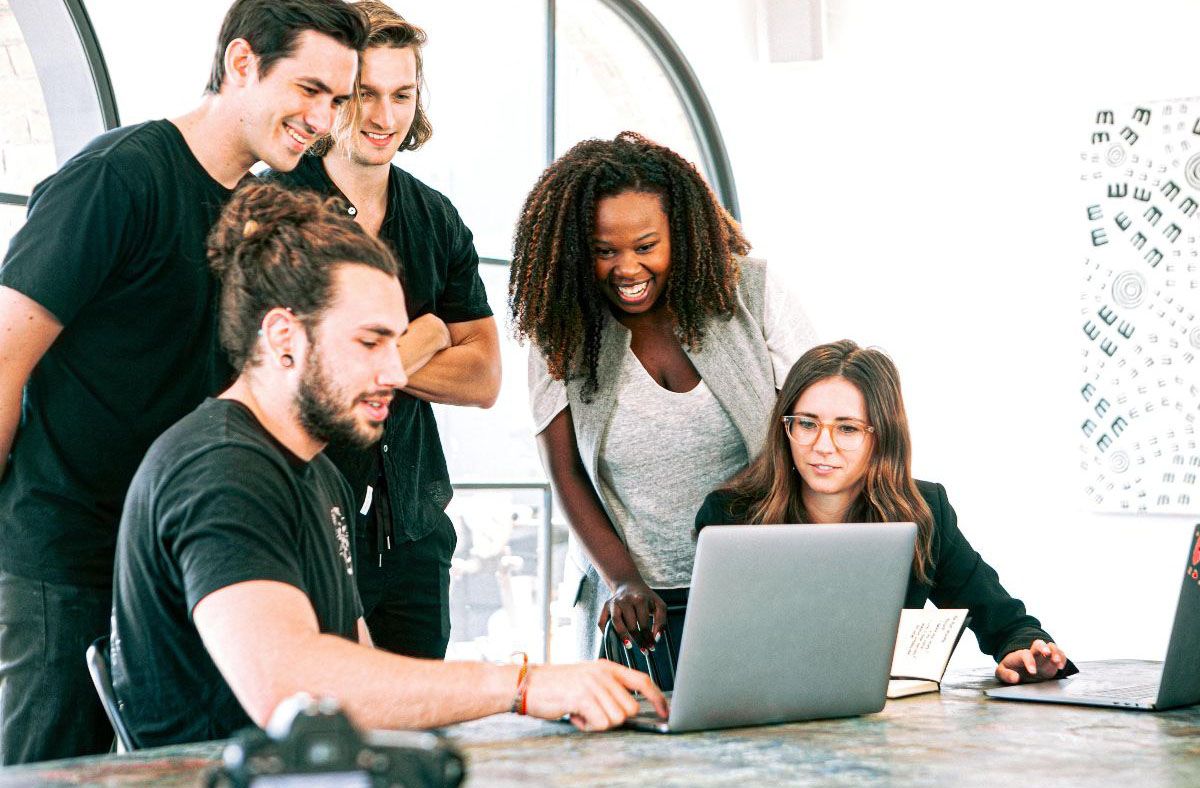 Why Tech-Savvy Millennials Actually Prefer Working in the Office
JLL – In a survey across five Asia-Pacific countries, two-thirds of employees under 35 years old said they missed the office, compared to their older counterparts. In particular, these millennials cited the social aspect of the office as the top reason for their response. This is consistent and reflective of how millennials view social engagement at work as being key to their happiness.
Read also: An Analysis of COVID-19's Impact on Office Real Estate Demand
Vantage Point is a curated cache of the latest trends in real estate investing repurposed from media outlets and websites around the globe. Each article is a succinct wrap-up of key news points for an easy read. Outbound links, embedded in each editorial, are attributed to original external sources. RealVantage makes no warranties or representations regarding the accuracy, completeness or veracity of the information or data contained in such external sources. Editorials under the Vantage Point vertical do not reflect the views of RealVantage, in part, or in its entirety.
---
Find out more about real estate co-investment opportunities at RealVantage. Visit our team, check out our story and investment strategies.
Sign Up at RealVantage
RealVantage is a real estate co-investment platform that allows our investors to diversify across markets, overseas properties, sectors and investment strategies.
Visit our main site to find out more!
Disclaimer: The information and/or documents contained in this article does not constitute financial advice and is meant for educational purposes. Please consult your financial advisor, accountant, and/or attorney before proceeding with any financial/real estate investments.