Real Estate Forges Ahead
2020 had been an extraordinary year for all. The pandemic left hardly any business or industry untouched, but real estate was front and centre for many of the biggest shifts.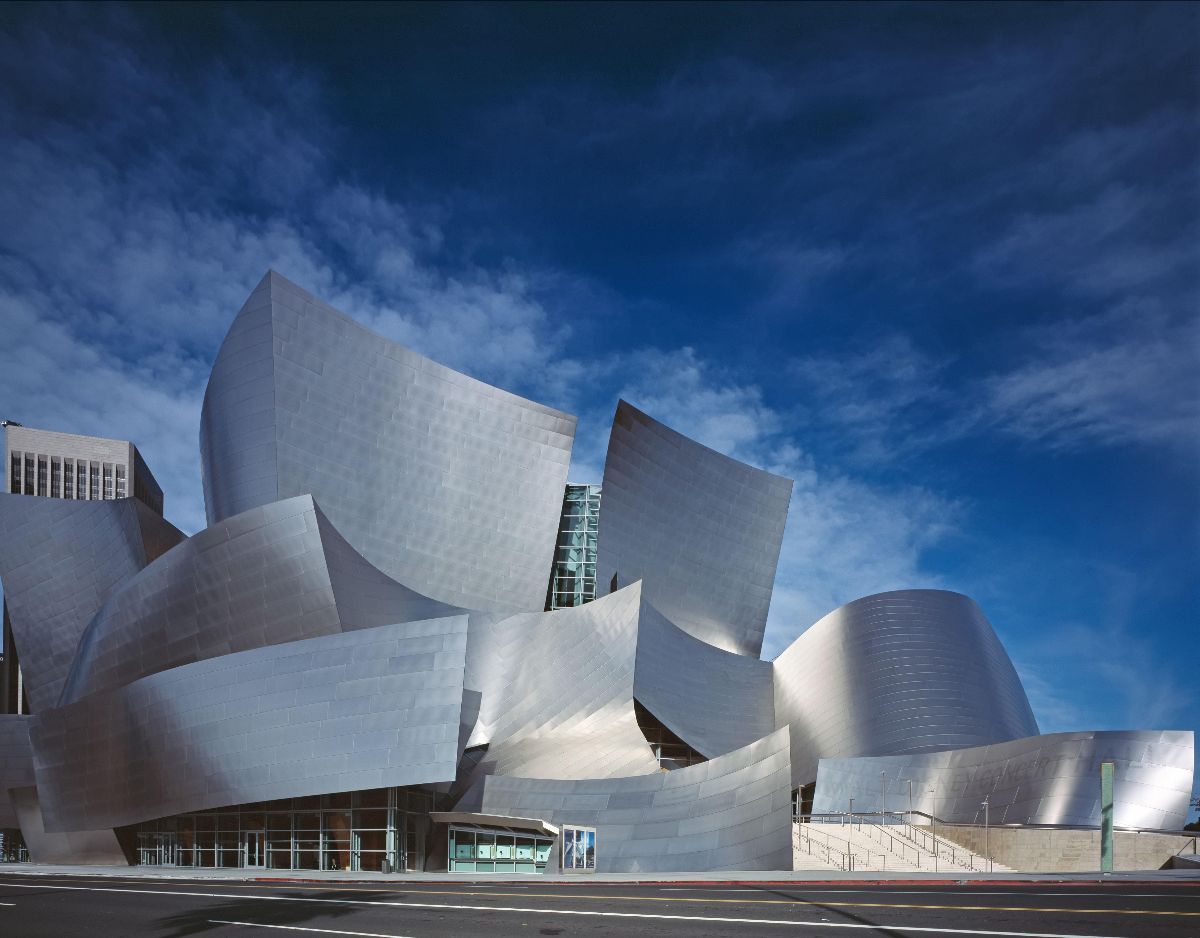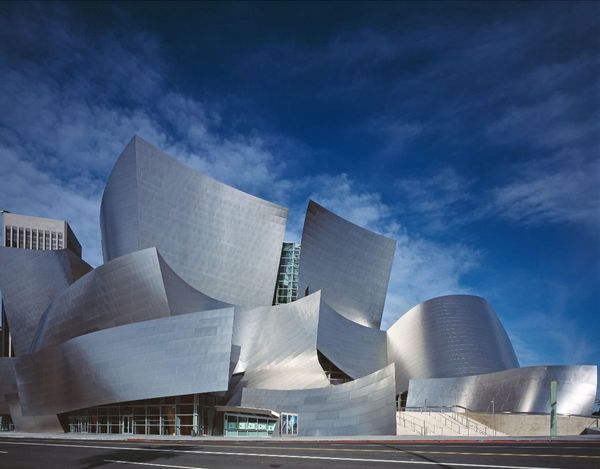 2020 had been an extraordinary year for all. The pandemic left hardly any business or industry untouched, but real estate was front and centre for many of the biggest shifts. The offices where we work, warehouses facilitating the boom in online-shopping, hotels and malls that went quiet during travel restrictions and lockdowns: these sectors are often spoken of beyond the real estate circles.
Read also: Ins and Outs of Office Real Estate

While the world continues to battle pockets of virus resurgences, 2021 has begun on a strong footing. In the UK, mortgage approvals have risen to the highest level in 13 years, driven by the government's stamp duty holiday.
Elsewhere, Australia's biggest office landlord has secured approval for its $2.1 billion transformation of Brisbane's Eagle Street Pier and Waterfront Place precinct. Globally, retailers and mall landlords are scaling digital efforts after a year where brick-and-mortar operations took a hit.
Read also: Investing in Australian Residential Real Estate
Read also: Brisbane Riding on Cyclical and Structural Tailwinds
What caught our eyes this week?

How is Asia Pacific's Retail Thinking Outside the Box?
JLL – The last year has been difficult for retailers to say the least, with footfall in malls and credit-card spending data all pointing to a decline in retail spending. In Asia Pacific, where the pandemic is more contained than other regions, retailers are moving quickly to try new concepts and accelerate efforts for long-term trends such as live-stream shopping, digital replicas and dark stores.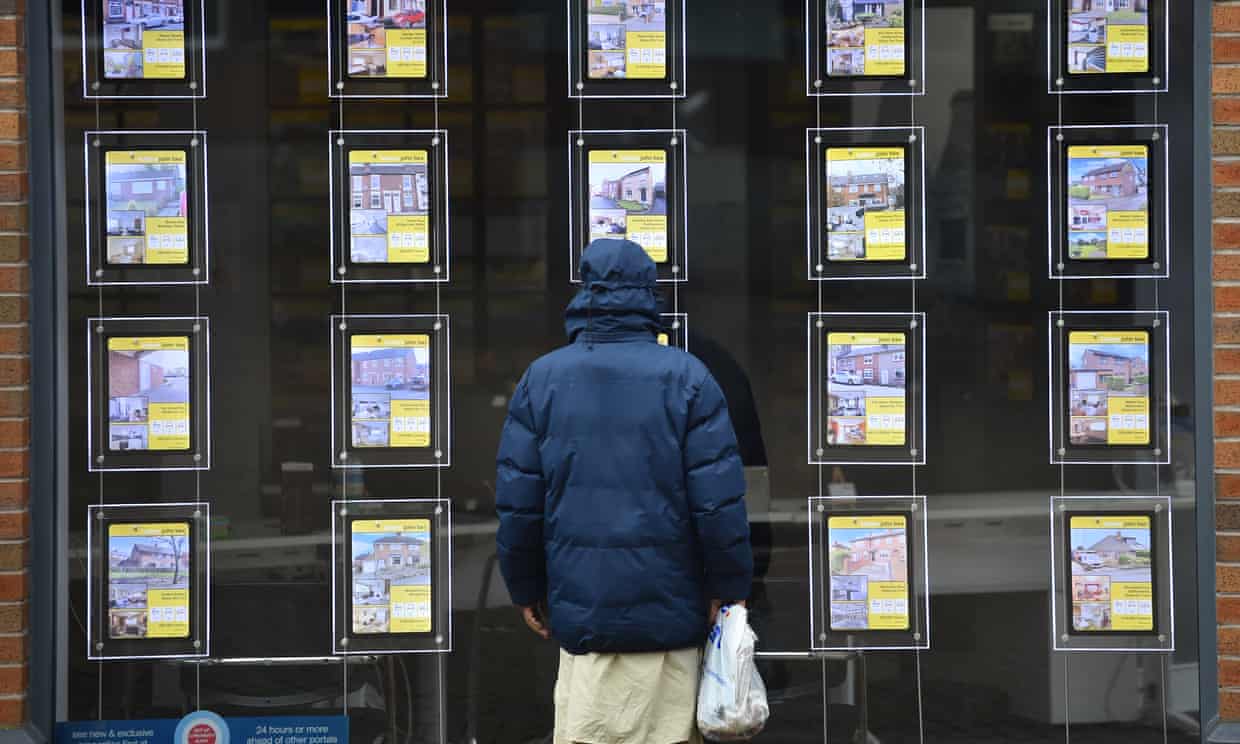 UK Mortgage Approvals at Highest Level in 13 Years
The Guardian – Figures from the Bank of England showed  that the number of mortgages approved by banks and building societies for home purchases had leapt to 105,000 in November – the highest figure since August 2007 – reflecting a boom in the mortgage market during the month despite the rapid growth in COVID-19 infections that had led the government to impose a second national lockdown in England.
Read also: Investing in the UK Real Estate Market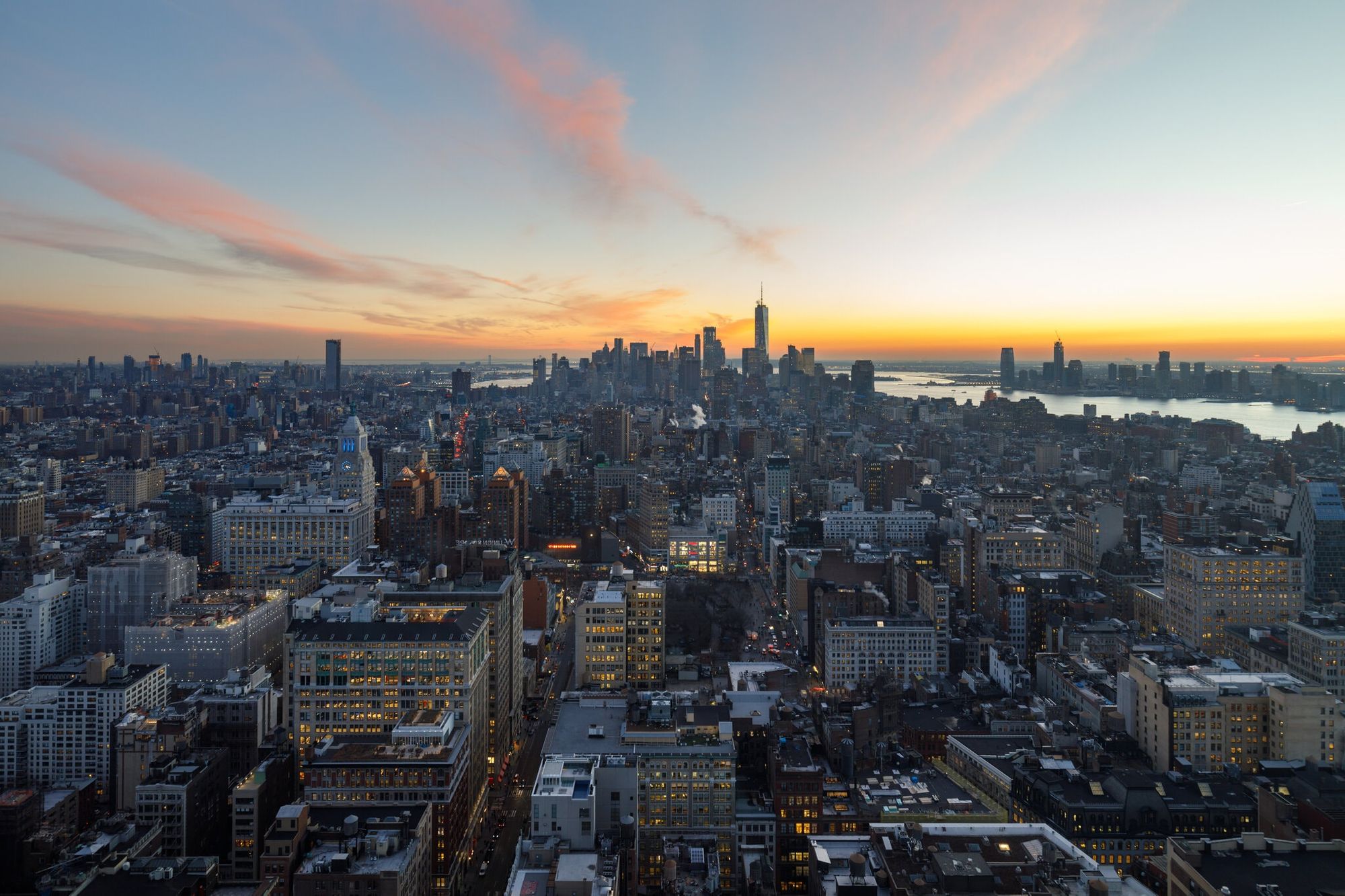 New York Real Estate Begins its Recovery
The New York Times – As the last deals of 2020 have been tallied, the pandemic's effect on the real-estate market has come into sharp relief. Affluent buyers continued to snap up expensive apartments. Indeed, buyers demanded larger homes. Along the same lines, the high-end bracket — homes listed for $5 million to $20 million — was the only one to enjoy an increase in values last year, and a large one, of more than 20 percent.

How 2020 Changed Real Estate (And How it Didn't)
JLL – As the world looks ahead into 2021, it's worth looking back at a year that changed real estate, and crucially at trends that have largely stayed the course. E-commerce accelerated massively in 2020 as shoppers stuck at home flocked online. From business trips to tourism, 2020 saw a dramatic decline in travel with a year of mass lockdowns that forced people to work from home.
Read also: An Analysis of COVID-19's Impact on Office Real Estate Demand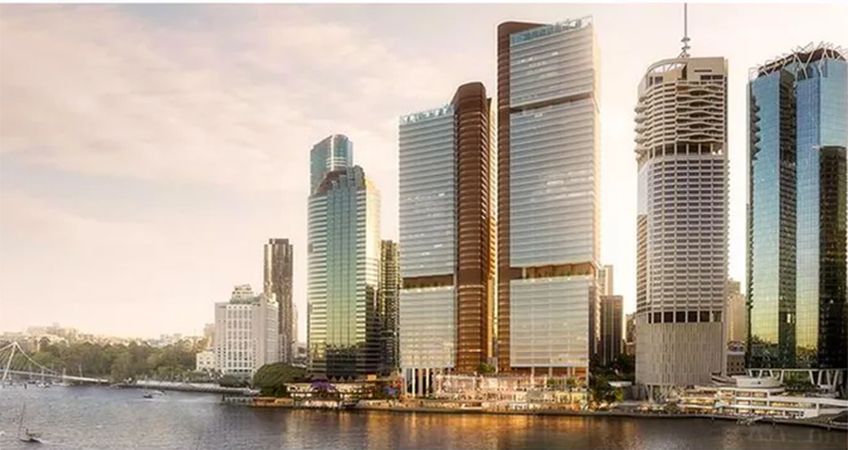 Market Wrap-Up: The Week in Property
The Urban Developer – Dexus' $2.1bn Brisbane Waterfront Green Lit. The ASX-listed Dexus, which lodged plans in June, will now aim to commence work at the riverfront site, located at 45 Eagle Street, with construction expected to kick off in early-2022. Meanwhile, Canberra developer Zapari has resubmitted plans for its $86 million mixed-used development in Woden Valley, Canberra.
Read also: Market Selection in Real Estate - RealVantage's Approach
Vantage Point is a curated cache of the latest trends in real estate investing repurposed from media outlets and websites around the globe. Each article is a succinct wrap-up of key news points for an easy read. Outbound links, embedded in each editorial, are attributed to original external sources. RealVantage makes no warranties or representations regarding the accuracy, completeness or veracity of the information or data contained in such external sources. Editorials under the Vantage Point vertical do not reflect the views of RealVantage, in part, or in its entirety.
---
Find out more about real estate co-investment opportunities at RealVantage. Visit our team, check out our story and investment strategies.
Sign Up at RealVantage
RealVantage is a real estate co-investment platform that allows our investors to diversify across markets, overseas properties, sectors and investment strategies.
Visit our main site to find out more!
Disclaimer: The information and/or documents contained in this article does not constitute financial advice and is meant for educational purposes. Please consult your financial advisor, accountant, and/or attorney before proceeding with any financial/real estate investments.