Quarterly Vantage Point - Q2 2022
Read up on past Vantage Points to find out the hottest news during the period of Q2 2022.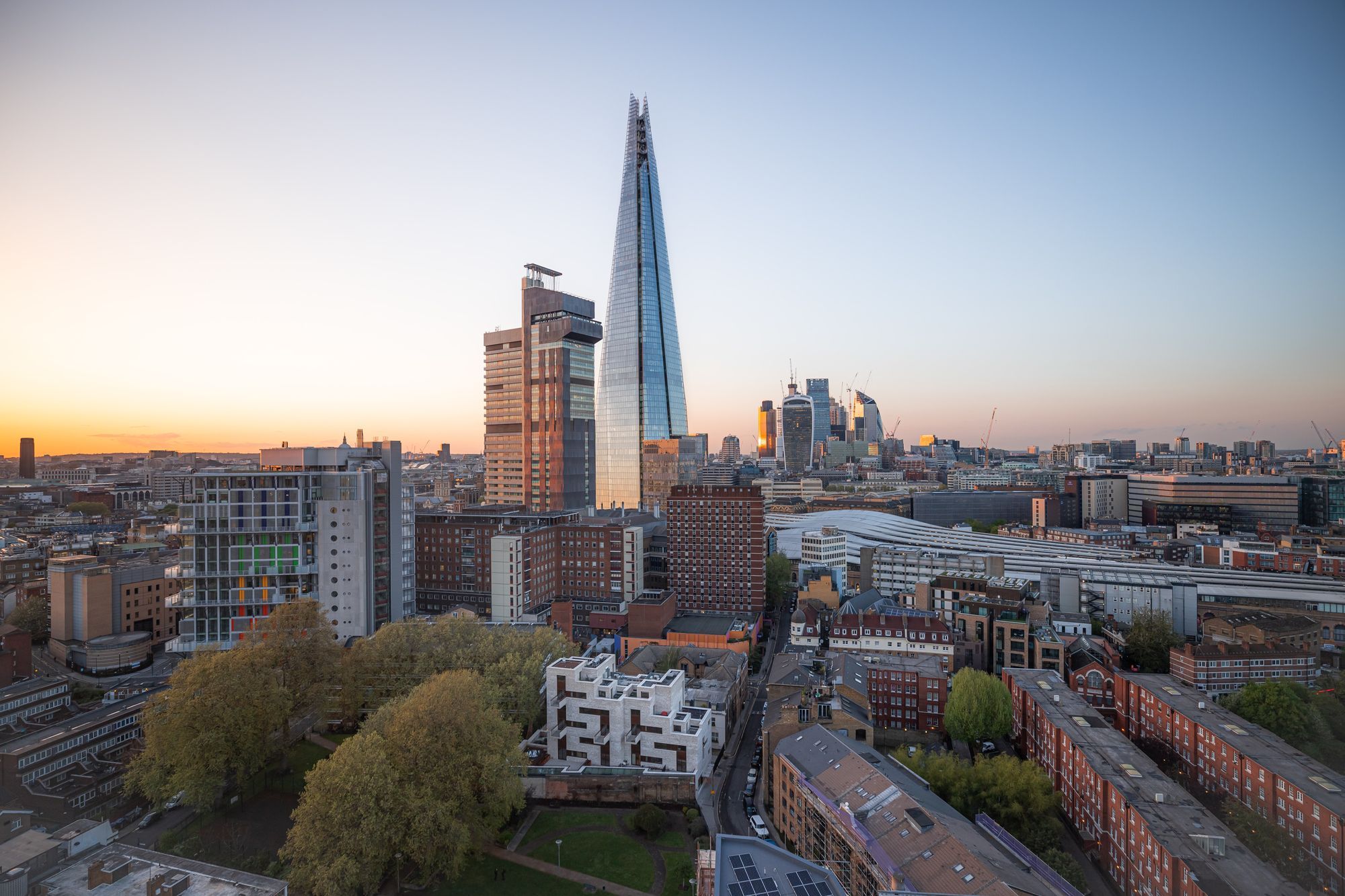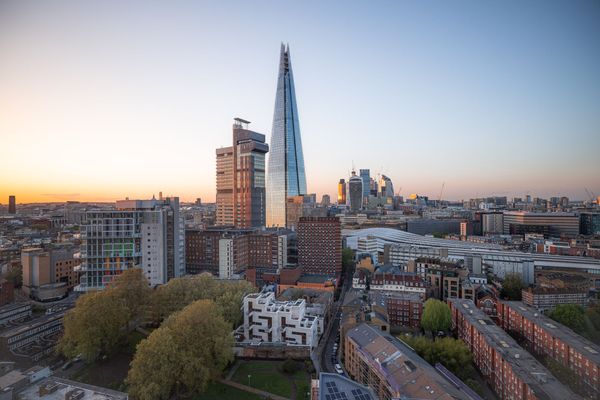 Read up on past Vantage Points to find out the hottest news during the period.
April 2022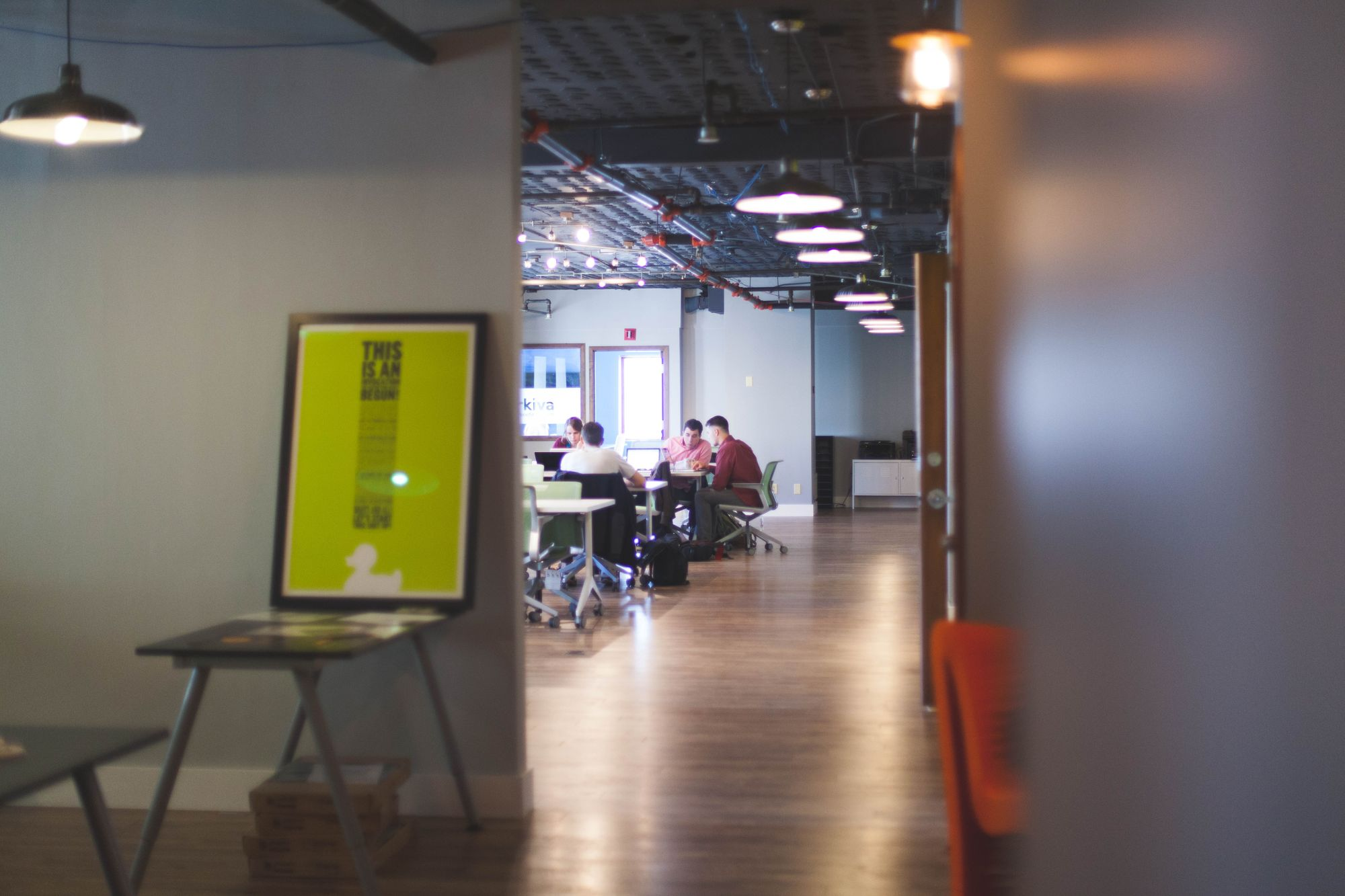 Office Market Rebounds in Melbourne, Remains Stable in Sydney, Singapore Sees Fourth Consecutive Rental Growth in CBD
Globally, office markets are gradually recovering as workers begin heading back into the workplace. In Melbourne, CBD office rents started rising for the first time in two years as leasing activity continues to rebound after pandemic-induced declines. Rents in the Sydney also remained steady, while demand in square metres trended higher with tenants in the market looking for more space than last year.

Meanwhile, Singapore saw office rents across its CBD rise by 2.3 percent in the first quarter to post the market's fastest growth rate since 2021, with industry analysts projecting a continued upswing this year as the city-state gains in stature as a regional business hub. The first quarter performance marked the fourth consecutive quarter of rental growth in the CBD and the most dynamic increase since rates dipped 0.3 percent in the first three months of 2021.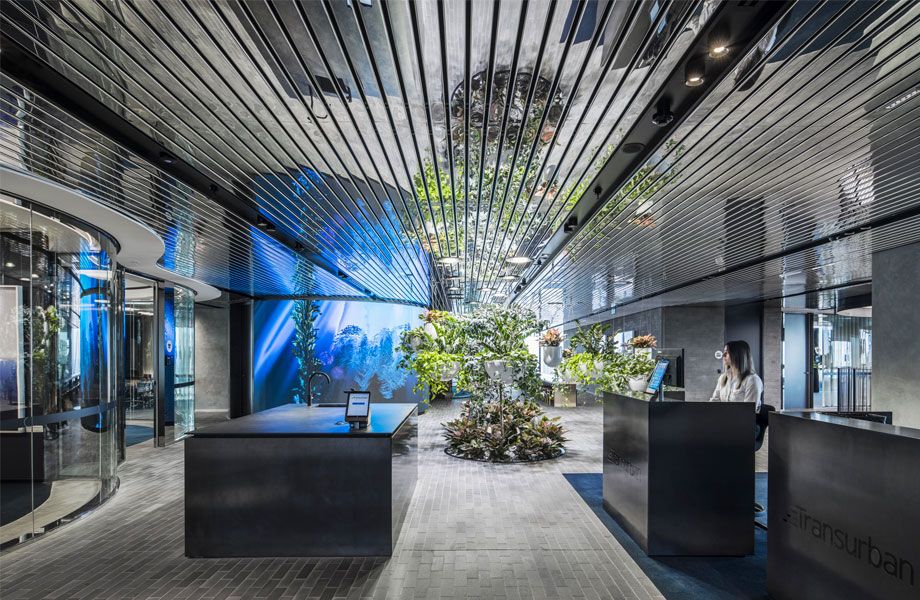 Melbourne Office Rents Outpace Sydney, Brisbane
The Urban Developer – The Melbourne CBD office market has begun to rebound with office rents rising for the first time in two years as leasing activity recovers. According to Cushman and Wakefield, prime net effective rents in the Melbourne CBD rose by 6 per cent to $411 in the first quarter following a number of significant leasing deals.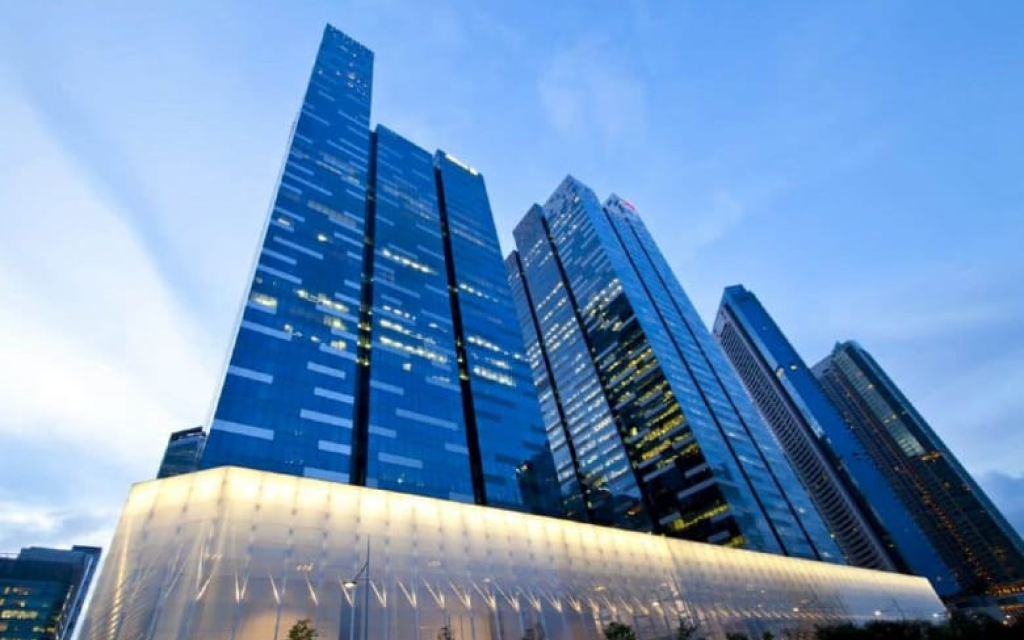 Tech Tenants Power Singapore CBD Office Rents to Fourth Straight Growth Quarter
Mingtiandi – Data from JLL Singapore showed average gross effective rents for grade A offices in the CBD grew to S$10.46 per square foot this quarter from S$10.23 in the preceding three months. Leasing rates in Singapore's downtown core this year are on track to grow at double 2021's 4.3 percent increase, the agency predicts.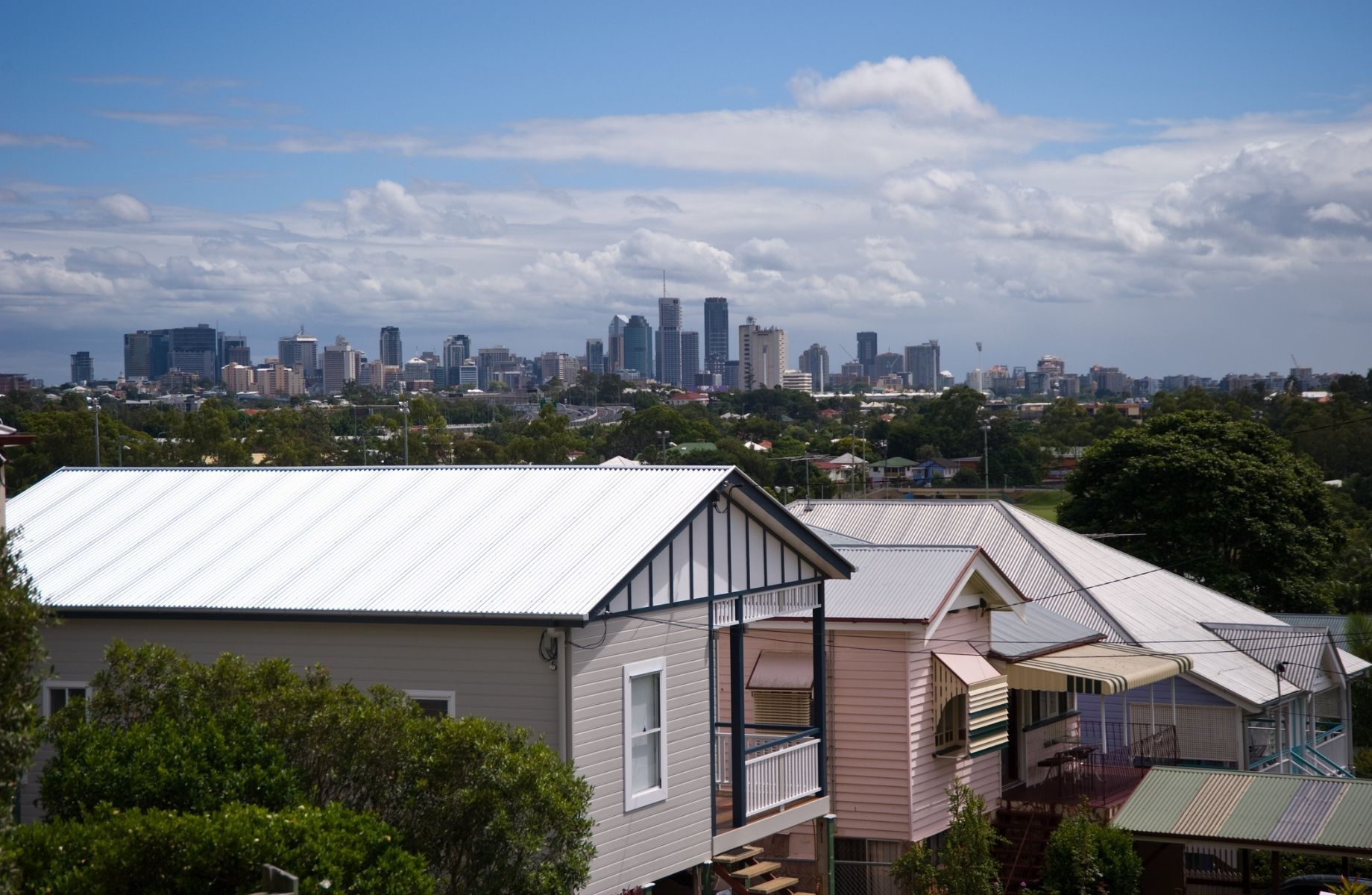 Australia's House Price Growth Tops Global Market
The Urban Developer - Australia's residential market has chalked up the biggest price growth in the world with a further 8 per cent tipped to the end of this year. Knight Frank research shows Australian property increased an average of 17.5 per cent in real terms, which is adjusted for inflation.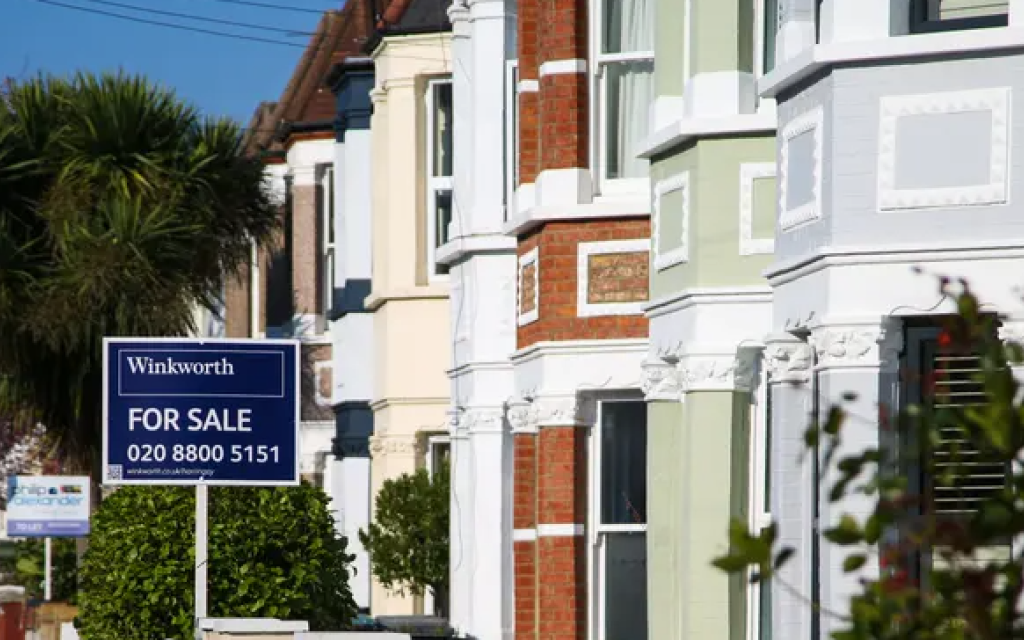 UK House Prices Grow at Fastest Rate for 17 Years
The Guardian – UK house prices grew in March at the fastest rate since 2004, continuing the ascent to new record levels – with the price of an average home now a fifth higher than at the start of the coronavirus pandemic. Prices rose by 14.3% in the year to March, the strongest pace of increase since November 2004.
Read also: Investing in the UK Real Estate Market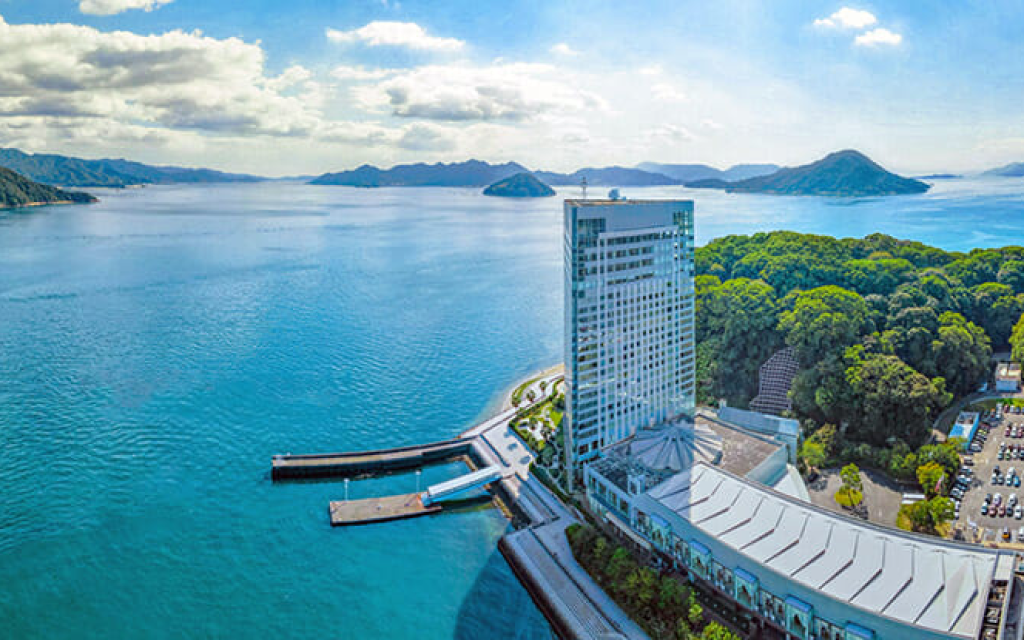 Double-digit Growth Projected for APAC Property Investment Through 2023
Mingtiandi – Asia Pacific's real estate transaction volume is on track for double-digit growth in 2022 and 2023 as an economic recovery invigorates the occupier sector, according to a report from Cushman & Wakefield. The forecast comes after global deal volume jumped 55 percent to hit a record high last year, driven by a 92 percent surge in the Americas.
May 2022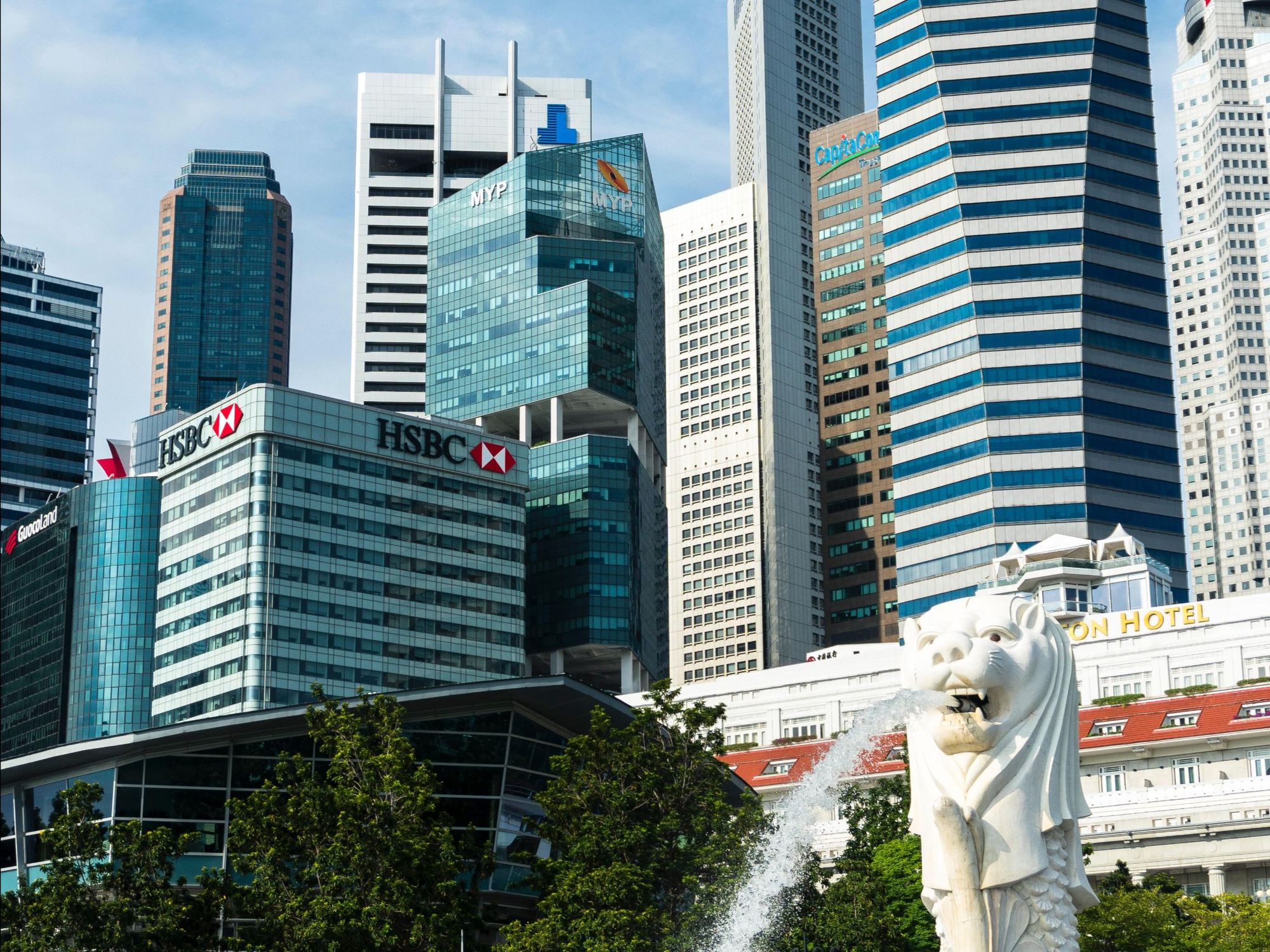 Singapore's Residential and Office Markets Show No Sign of Easing, U.K. and U.S Residential Markets Likely to Cool
Despite the cooling measures implemented in Q4 2021 to cool the Singapore property market, the strong demand for residential properties and the lack of supply have resulted in home sales rebounding in March 2022, after being subdued for the first two months of the year. Additionally, the continued easing of COVID-19 restrictions has seen a recovery in the office market, as companies prepare for employees returning to the office and the expected increase in business activities.

However, the impact of rising interest rates has already resulted in the cooling of residential markets overseas. With inflation pushing up housing prices and higher mortgage rates in the U.S., further reductions in transactions in the U.S. housing market are likely. In the U.K., despite the record high housing prices, the higher interest rates and the increased cost of living will likely reduce affordability and lower housing prices over the coming year. Whether the Singapore real estate market will be affected in a similar fashion remains to be seen.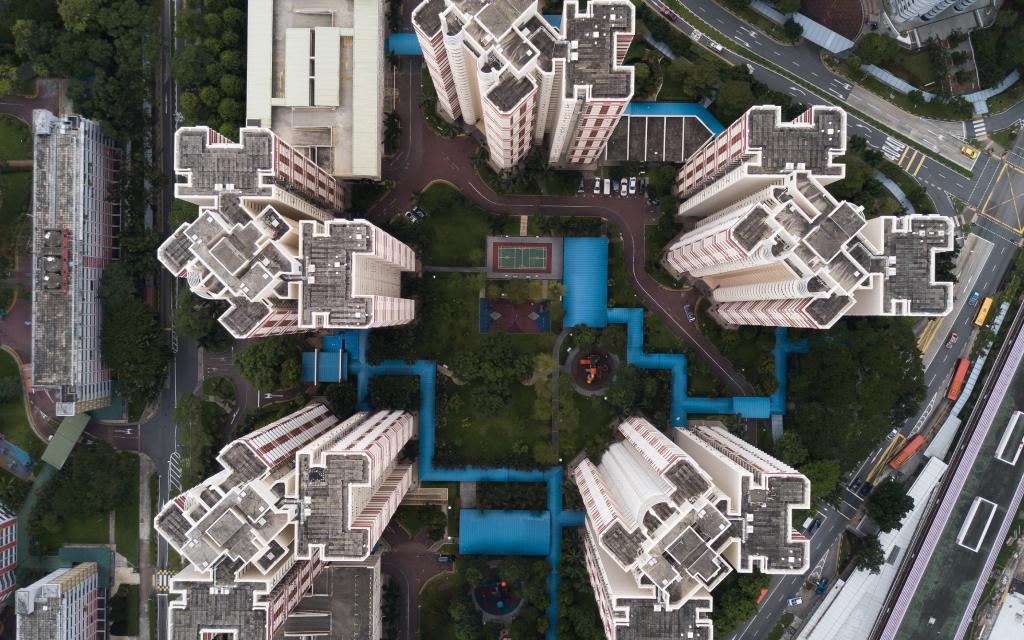 Singapore's Housing Shortage Risks Bid To Cool Home Prices
Bloomberg – While property curbs have already begun to take effect, the shortage in supply, combined with resilient demand during the pandemic, may continue to fuel prices which surged the most in more than a decade last year. By the first quarter of this year, Singapore had 14,087 unsold units still under construction, the lowest since that data point was made available in 2006.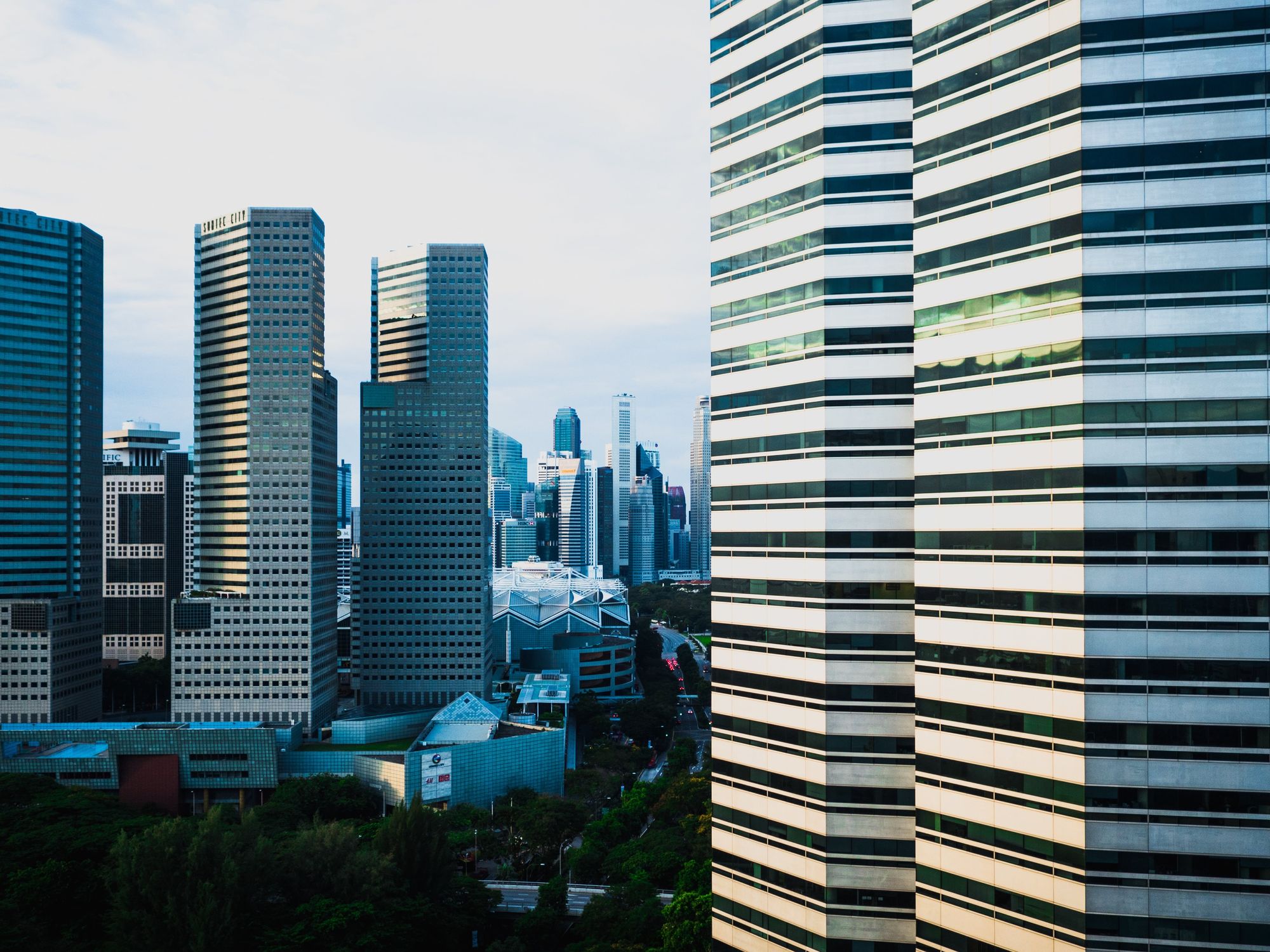 Singapore Office Market Recovery Well Underway: Colliers
EdgeProp – Premium and Grade A office rents in the CBD rose for a third consecutive quarter in Q1 2022, increasing 1.5% q-o-q to reach SGD10.26 psf, supported by healthy leasing demand. This marks the fastest pace of growth since rents rebounded in Q3 2021. The healthy leasing demand is backed by corporates' preference for newer office buildings with high-quality specifications, in preparation for employees returning to the office and the expected pick-up in business activity.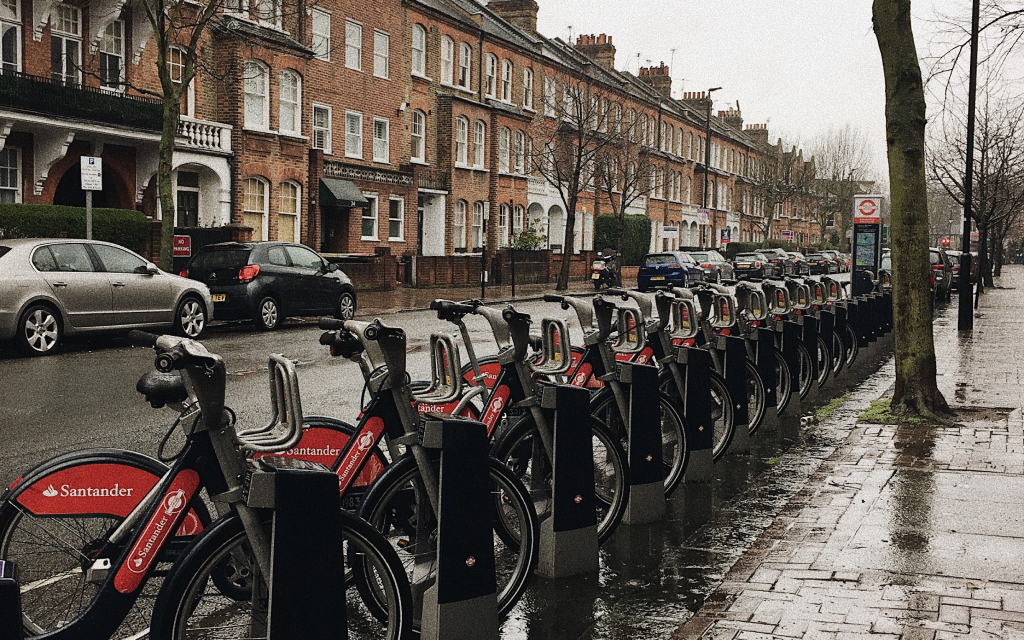 U.K. House Prices Hit Record High But Cost Of Living Crisis Likely To Cool Market
The Guardian – U.K. house prices hit a record average of GBP282,753 in March but are likely to ease over the next year as homebuyers face higher interest rates and the cost of living squeeze, Halifax has said. The UK's annual inflation rate reached 6.2% in February, the highest in three decades, and the Bank of England said that figure could rise to 10% later this year, putting further pressure on living standards.
Read also: Investing in the UK Real Estate Market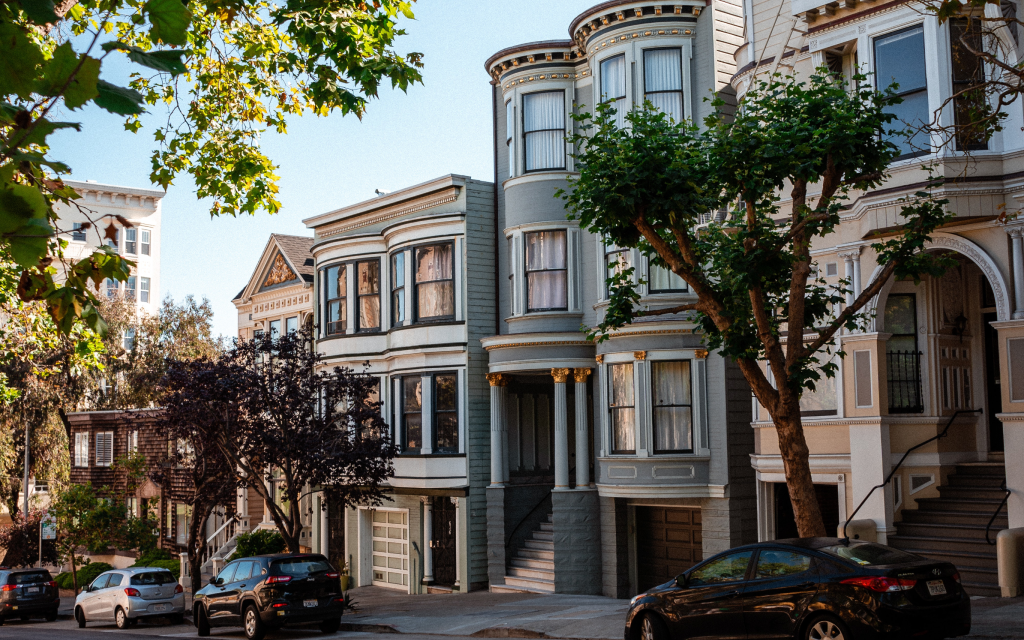 U.S. Housing Market Exhibits More Signs Of Slowdown
ING – Housing affordability is even more strained as prices continue to rise and mortgage rates surge. The typical contracted rate for a 30-year fixed-rate mortgage has risen from 3.3% at the start of the year to 5.2%. This is prompting a slowdown in transactions and with more supply likely coming to the market in coming quarters the chances of a housing slowdown is growing.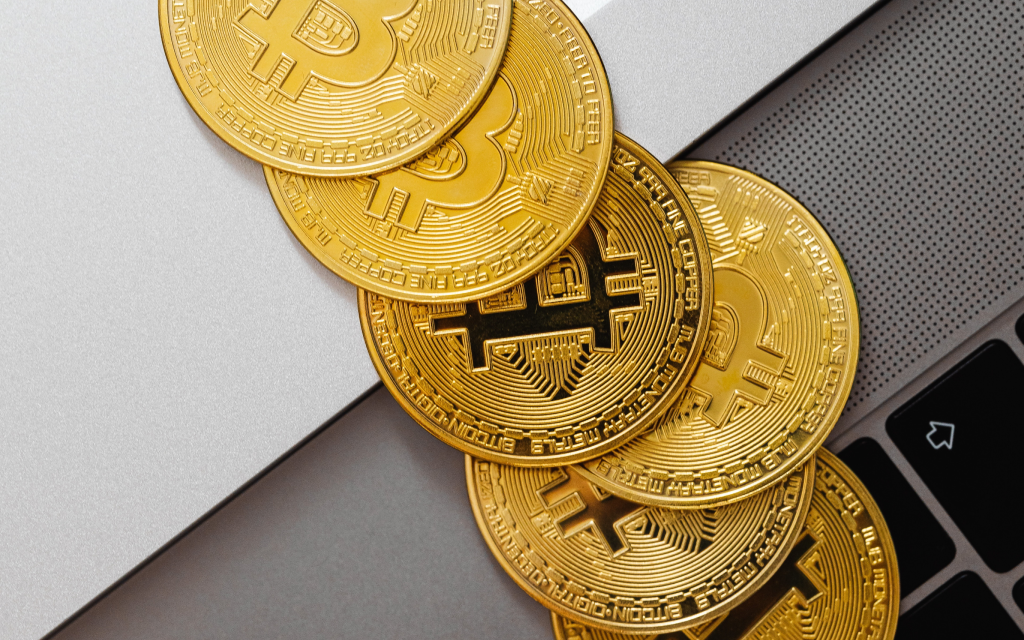 Crypto Boom Opens Door To A New Class Of Landlords
NBC News – Several tech startups are aiming to use blockchain technology to create a new form of investment in real estate. They add to a growing movement built around shared ownership and cooperation, often called distributed autonomous organisations, or DAOs. But it's not clear whether the idea of democratising investment in rental properties will sit well in a tight housing market that's already seeing huge change thanks to other tech startups, such as Culdesac.
June 2022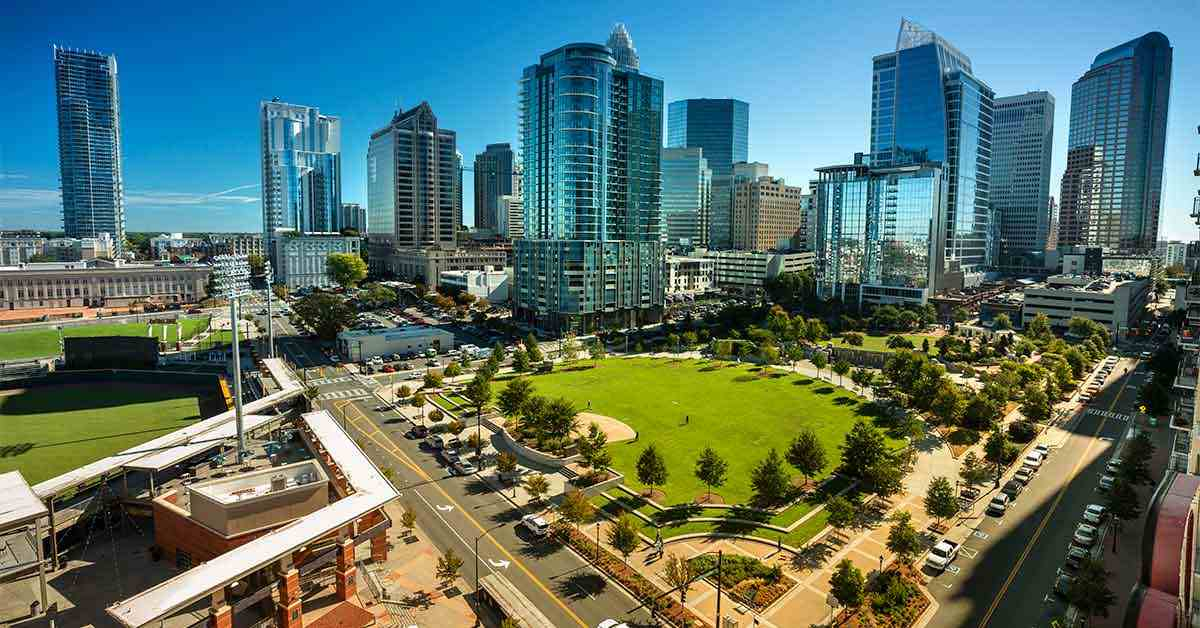 Global Real Estate Records Strongest Quarter in Q1 2022, Investors Still Favour Cross Border Real Estate Despite Deglobalisation Forces
Global real estate markets had a remarkably positive start to the year. Diminishing operational uncertainty, robust demand and abundant liquidity spurred a flurry of activity and allowed Q1 2022 to be the most active first quarter on record at US$292 billion. Of which, private investors represented more than 43% of volumes – a record share of activity.

Despite the robust investment market conditions during Q1, the markets face renewed headwinds as a result of elevated inflation, geopolitics and rising interest rates. These difficulties have created deglobalisation pressure. However, a study by MSCI showed that the world's largest institutional investors still favours allocating capital to overseas markets, particularly to liberal democracies with transparent real estate markets like Australia, UK, and US.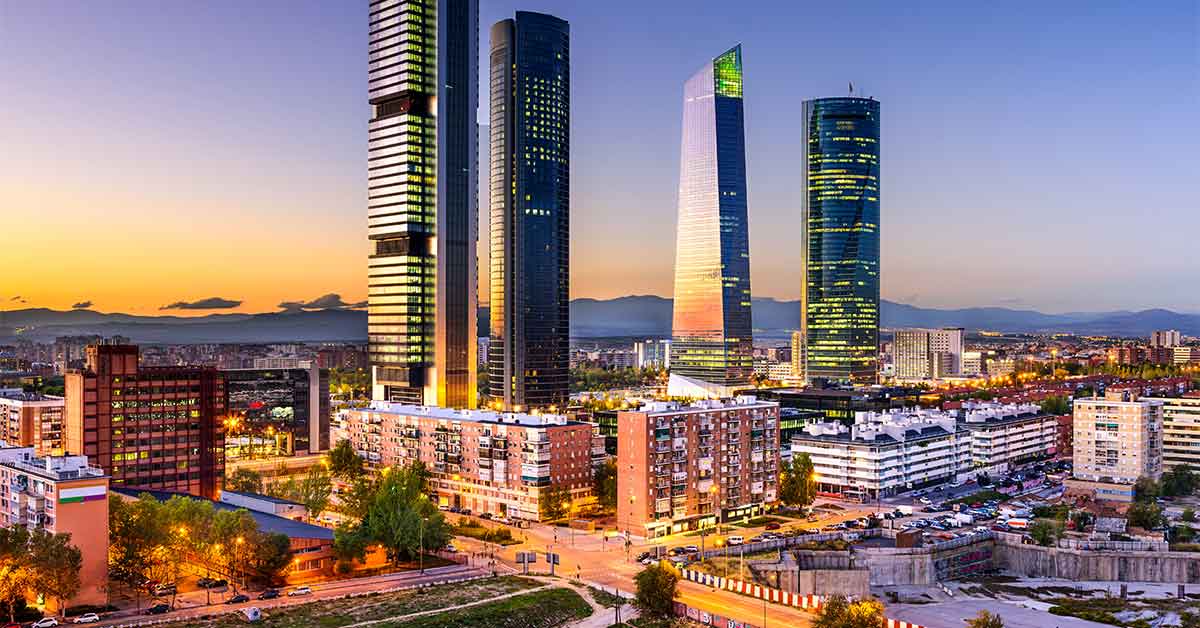 Global Real Estate Perspective May 2022
JLL – Global real estate markets had a remarkably positive start to the year, with an ongoing recovery in occupier market take-up, and capital market investment volumes setting a new high in Q1. Effects from the pandemic are now waning (except in China), but other headwinds have emerged including high and rising inflation, tightening monetary policy, and mounting geopolitical risk created by the war in Ukraine.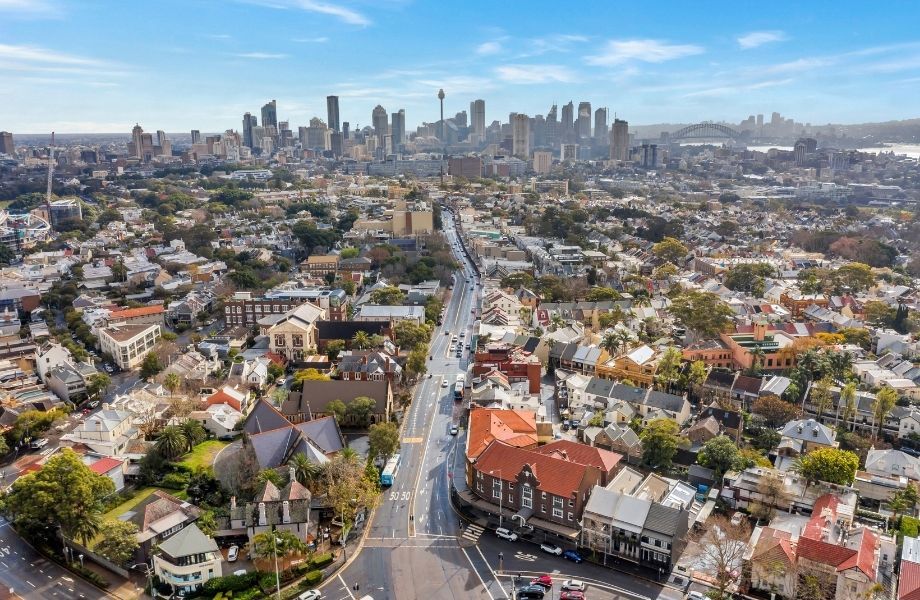 Vacancies Nudge Higher but Rental Market Still Tight
The Urban Developer – According to the latest report from SQM Research, the national residential property rental vacancy rate edged fractionally higher in April—rising to 1.1 per cent. Meanwhile, over the past month, capital city asking rents have jumped nationally with the 12-month increase now standing at 13.8 per cent.

Real Estate Has Bucked the Deglobalisation Trend
MSCI – Political populism, the COVID-19 pandemic and increased geopolitical tensions have all contributed to concerns about deglobalisation. However, the demand for international real estate remains resilient. Surveys of investor intentions show continued strong demand for cross-border investments among the world's largest institutional investors.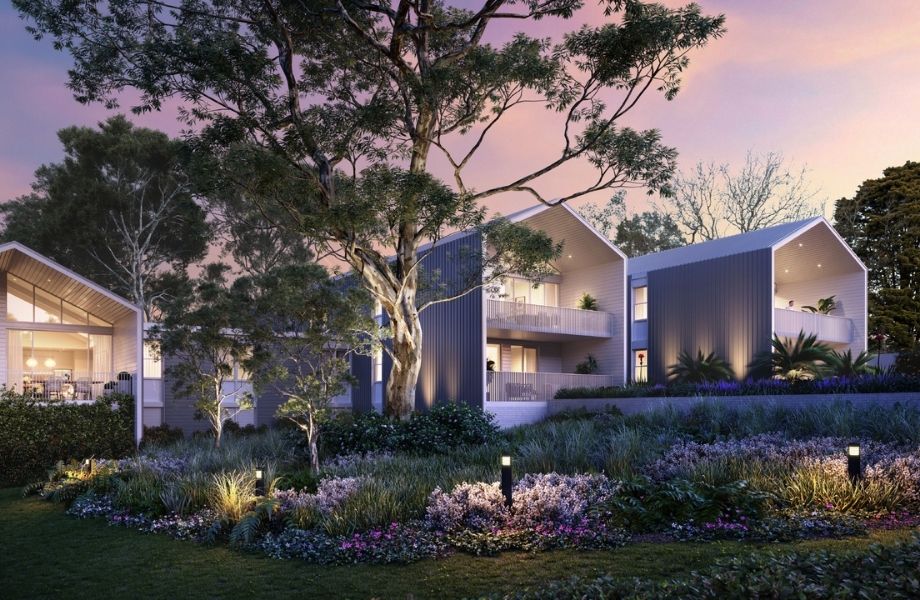 Winim Taking Mystery Out of Premium Property Investment
The Urban Developer – Beyond investment options such as owning rental property, flipping houses or investing in property indirectly through the ASX, there are alternative ways for qualified investors to invest in the real estate sector, which remains a good hedge against inflation and one of the most reliable ways to build long-term wealth.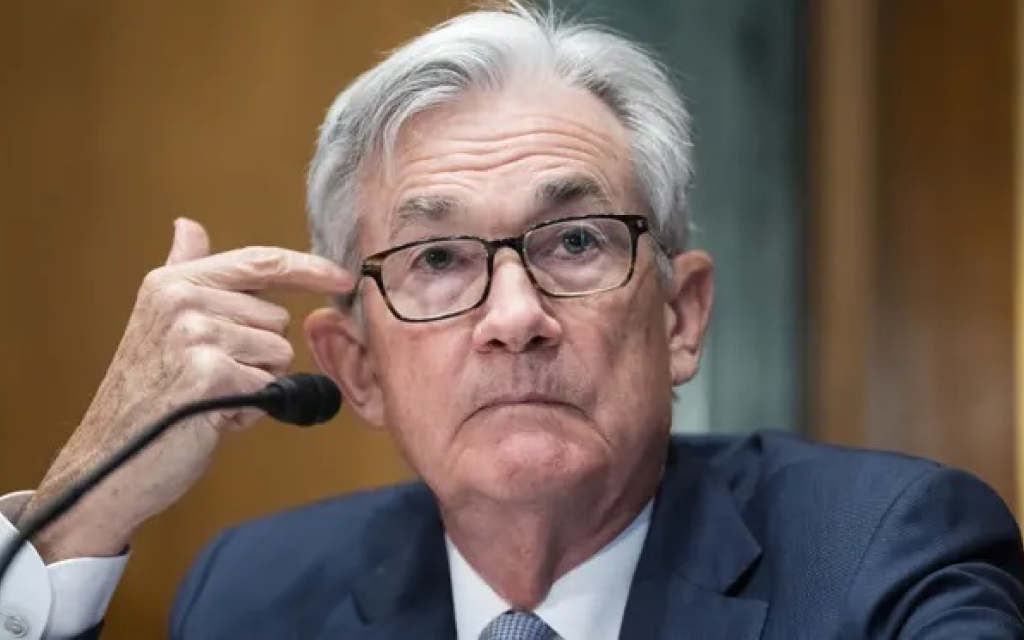 Federal Reserve Announces Biggest Interest Rate Hike Since 2000
The Guardian – The Federal Reserve moved to tamp down soaring inflation in the US, announcing the sharpest rise in interest rates in over 20 years. The Fed's benchmark interest rate was raised by 0.5 percentage points to a target rate range of between 0.75% and 1%.
Vantage Point is a curated cache of the latest trends in real estate investing repurposed from media outlets and websites around the globe. Each article is a succinct wrap-up of key news points for an easy read. Outbound links, embedded in each editorial, are attributed to original external sources. RealVantage makes no warranties or representations regarding the accuracy, completeness or veracity of the information or data contained in such external sources. Editorials under the Vantage Point vertical do not reflect the views of RealVantage, in part, or in its entirety.
---
Find out more about real estate co-investment opportunities at RealVantage. Visit our team, check out our story and investment strategies.
Sign Up at RealVantage
RealVantage is a real estate co-investment platform that allows our investors to diversify across markets, overseas properties, sectors and investment strategies.‌
‌Visit our main site to find out more!
Disclaimer: The information and/or documents contained in this article does not constitute financial advice and is meant for educational purposes. Please consult your financial advisor, accountant, and/or attorney before proceeding with any financial/real estate investments.