Property Transactions Down
While transaction volumes have fallen, certain sectors are experiencing a strong pick up in investment interest.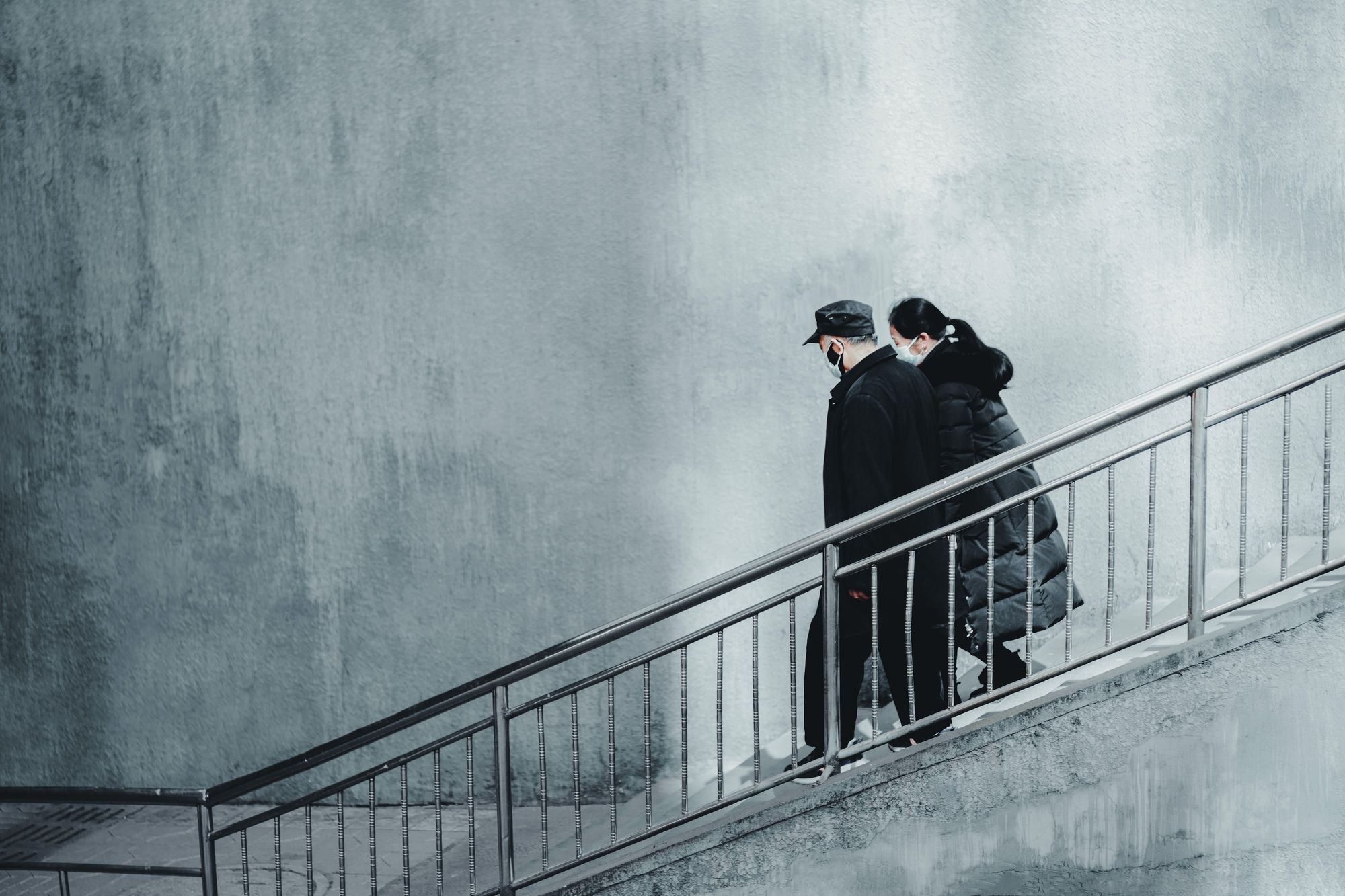 As more countries lift distancing restrictions and move towards re-opening their economies, some early data points provide an idea of how real estate investment has been impacted by the virus outbreak.

While transaction volumes have fallen due to the coronavirus, certain sectors are experiencing a strong pick up in investment interest. Notably, logistics and alternative sectors like student accommodations have benefited from this trend. Meanwhile, UK house prices and rental payments for US multifamily homes have remained resilient so far, despite softening market fundamentals.
Read also: Seeking Distressed Assets – A Playbook during Tumultuous Times
What caught our eyes this week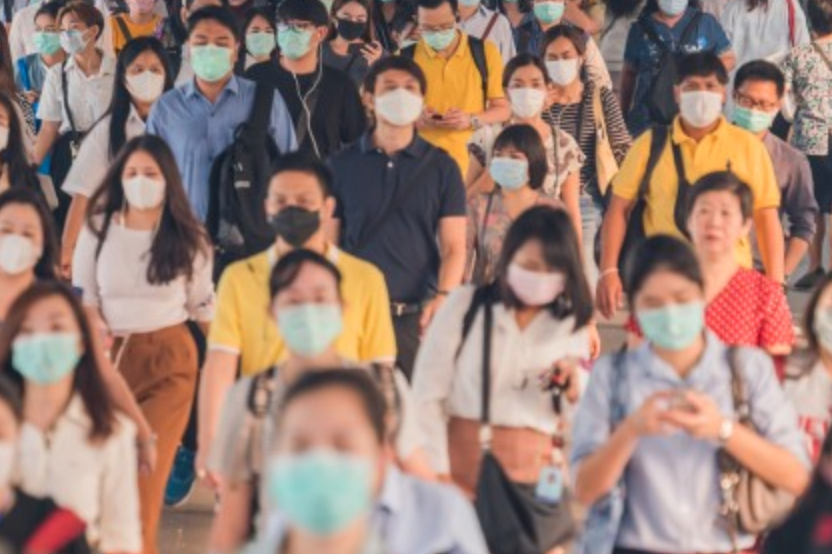 JLL – Direct investment in commercial real estate dropped 5 percent year-on-year to US$200 billion, according to figures from JLL. The spread of the coronavirus has had an abrupt and widespread impact on financial markets around the world. Mounting evidence suggests that global economic growth contracted in Q1, marking the first quarter of contraction in 11 years.
Read also: An Analysis of COVID-19's Impact on Office Real Estate Demand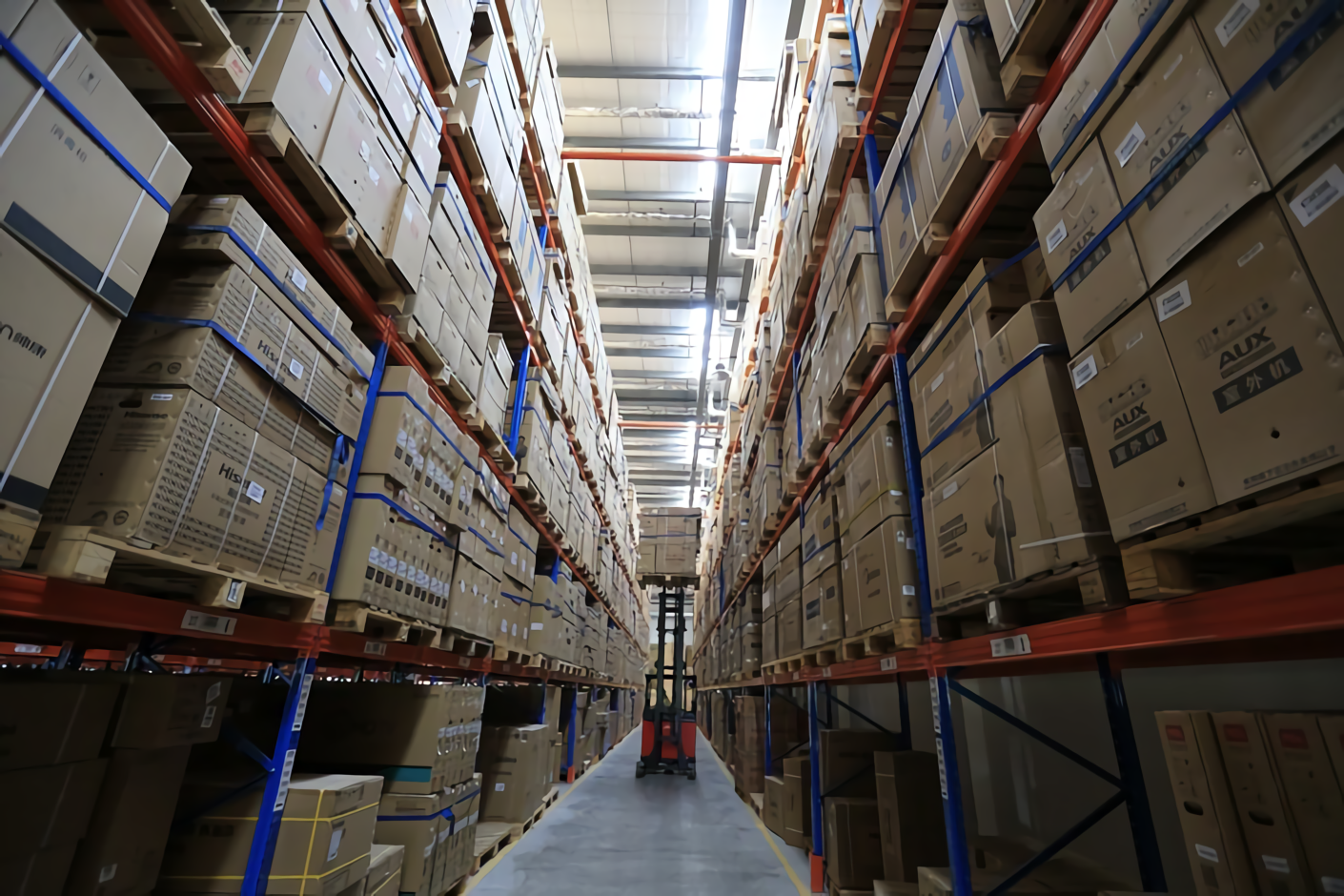 Caixin Global – As China shakes off the economic impact of the coronavirus outbreak, investors have flocked to funds focused on logistics facilities there and elsewhere in Asia, anticipating that growth in e-commerce will drive strong demand even after the pandemic.
Read also: What is an Accredited Investor?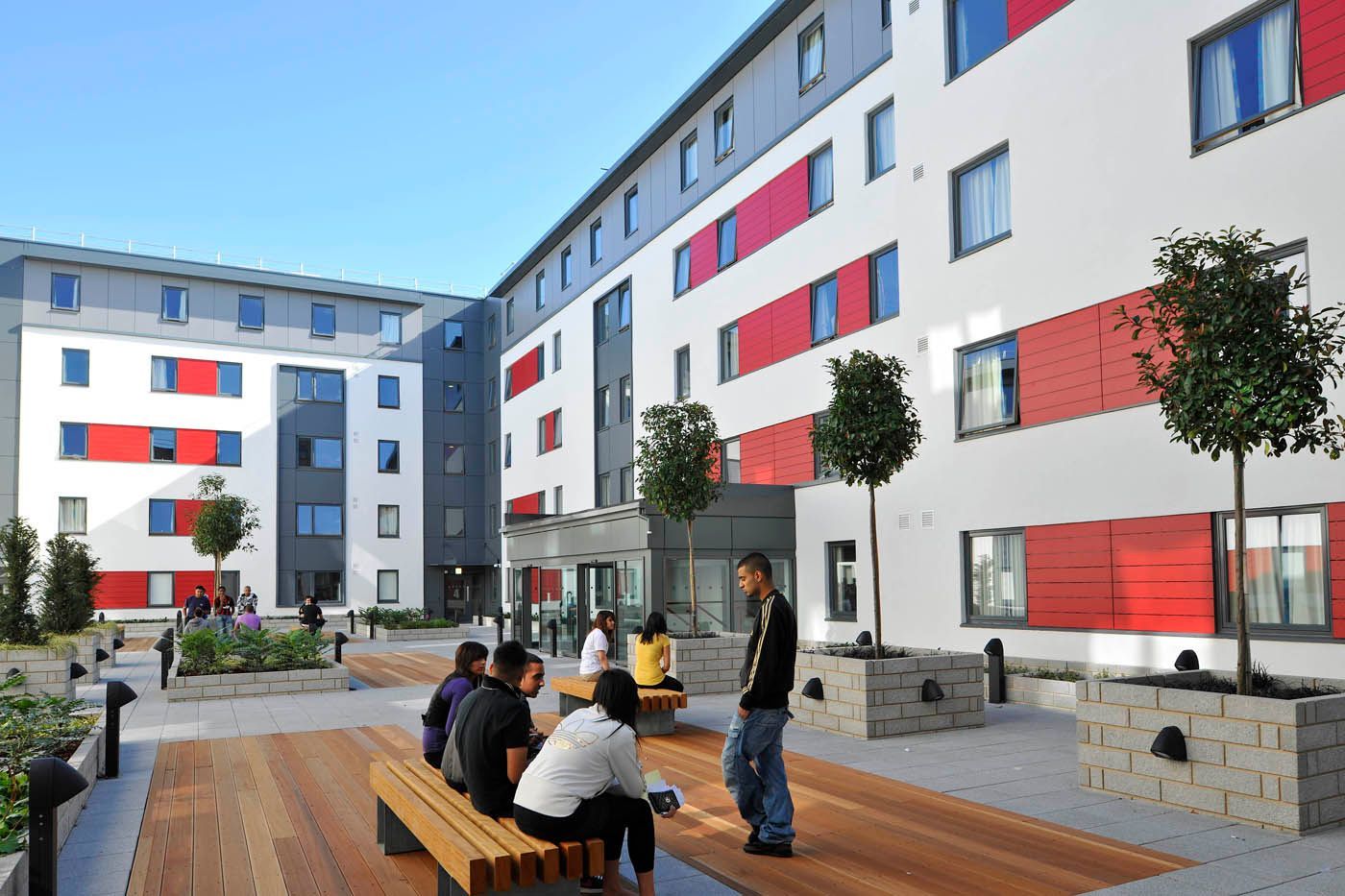 Brisbane Times – Evergreen, M3 Capital Partners' principal investment vehicle, has sold its 6875-bed Urbanest Australia student accommodation portfolio and platform to global operator Scape. The sale, which won Foreign Investment Review Board approval in March, is valued at more than $2 billion and is the largest ever student accommodation transaction in Australia.
Read also: Investing in Australian Residential Real Estate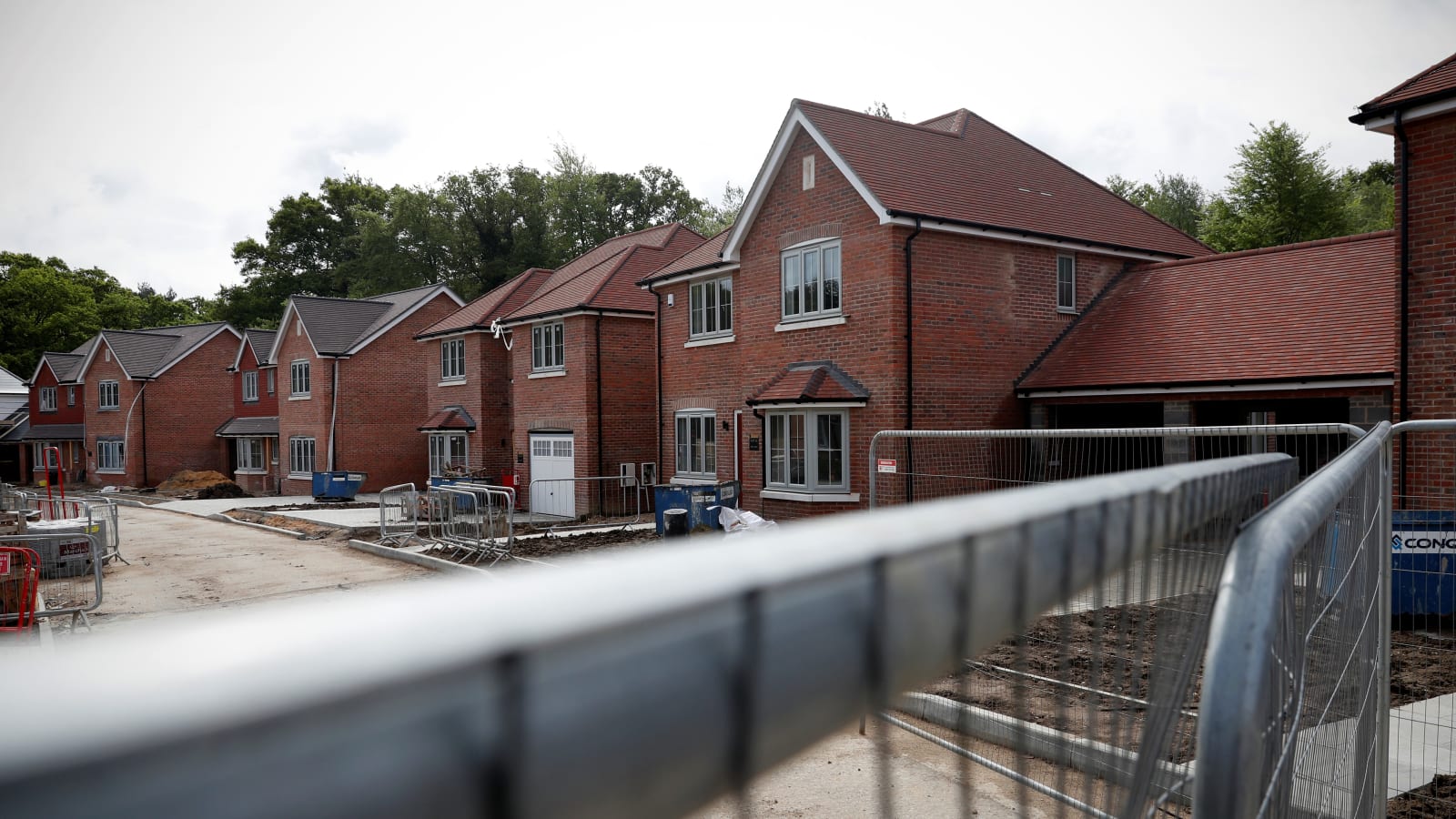 CNBC – U.K. house prices will fall "modestly" in the coming months, but are unlikely to drop as dramatically as in 2008, two analysts told CNBC. Some key differences between the current situation and 2008: the banking system is more resilient; there's a lot of support from the government to help households weather the current crisis; and interest rates are very low - all these factors should support demand across the U.K.
Read also: Overview of St Andrews (Scotland, UK) as an Investment Destination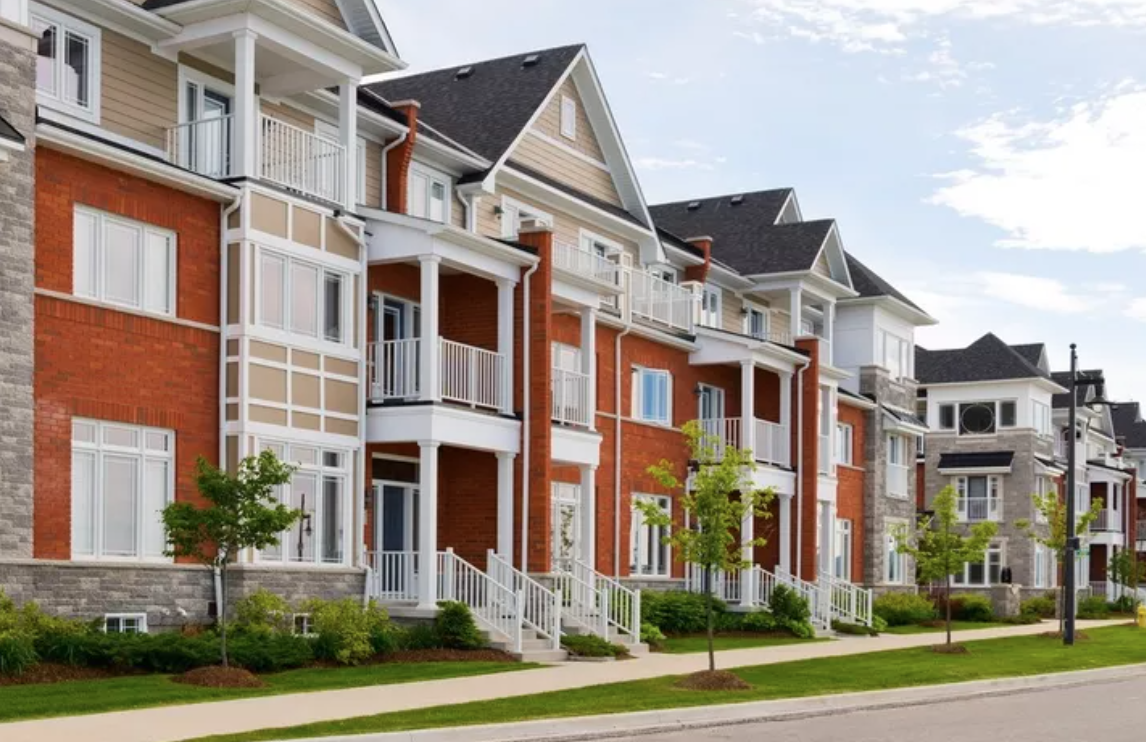 The Urban Developer – From a survey of 11.4 million apartments in the country 80.2 percent of households made a full or partial rent by 6 May according to the National Multifamily Housing Council rent payment tracker. The drop was only 1.5 points compared to May 1 - 6, 2019 where 81.7 per cent of households had paid. This result came despite more than 20 million people losing their jobs in April.
Read also: Atlanta, a Thriving Metro with a Profusion of Opportunities
Vantage Point is a curated cache of the latest trends in real estate investing repurposed from media outlets and websites around the globe. Each article is a succinct wrap-up of key news points for an easy read. Outbound links, embedded in each editorial, are attributed to original external sources. RealVantage makes no warranties or representations regarding the accuracy, completeness or veracity of the information or data contained in such external sources. Editorials under the Vantage Point vertical do not reflect the views of RealVantage, in part, or in its entirety.
---
Find out more about real estate co-investment opportunities at RealVantage. Visit our team, check out our story and investment strategies.
Sign Up at RealVantage
RealVantage is a real estate co-investment platform that allows our investors to diversify across markets, overseas properties, sectors and investment strategies.
Visit our main site to find out more!
Disclaimer: The information and/or documents contained in this article does not constitute financial advice and is meant for educational purposes. Please consult your financial advisor, accountant, and/or attorney before proceeding with any financial/real estate investments.