Perth and Singapore Residential Property Markets March On, While the Office Market Warms Up
Residential real estate markets in Perth and Singapore continue to heat up with a high demand causing residential property prices to soar to new highs.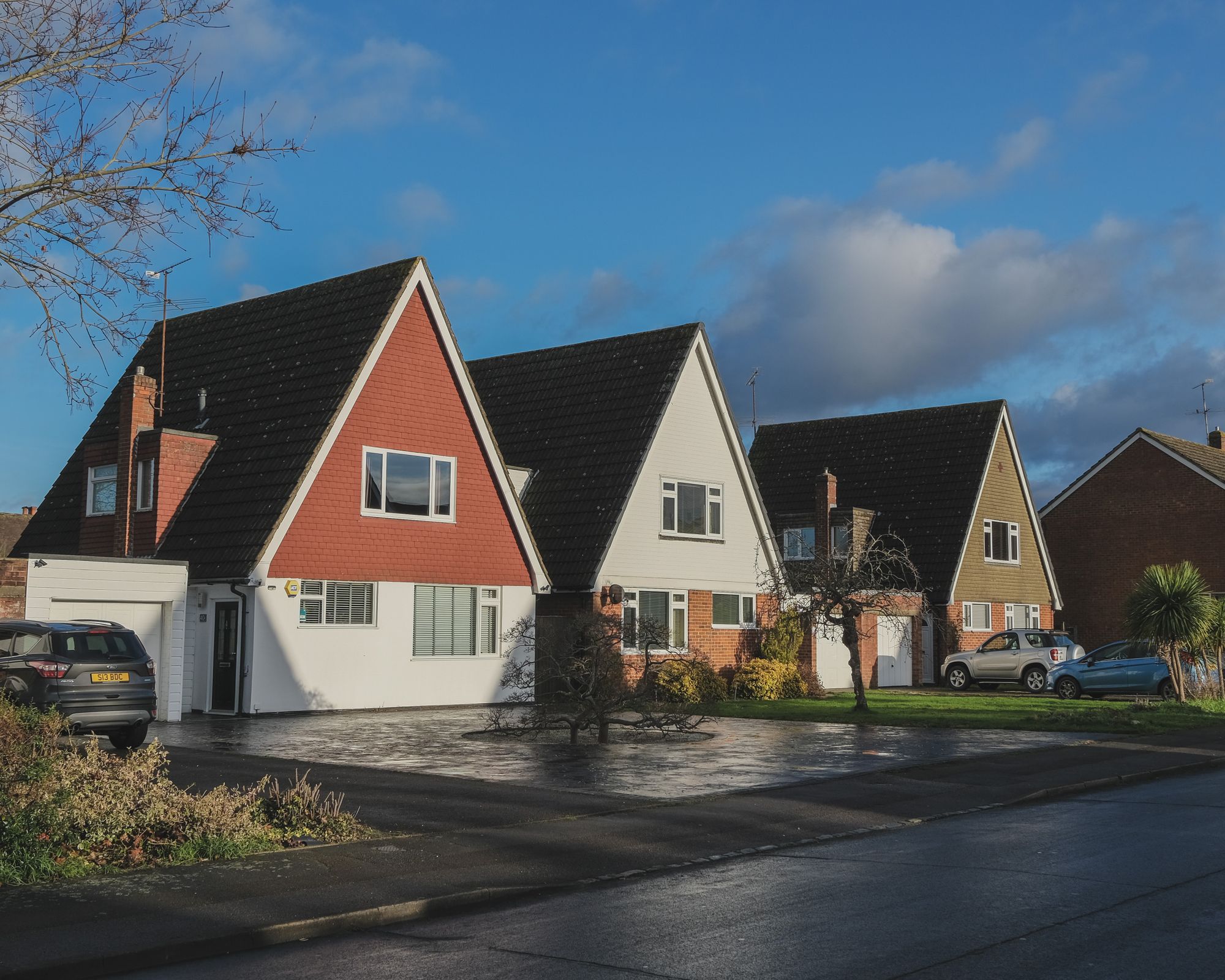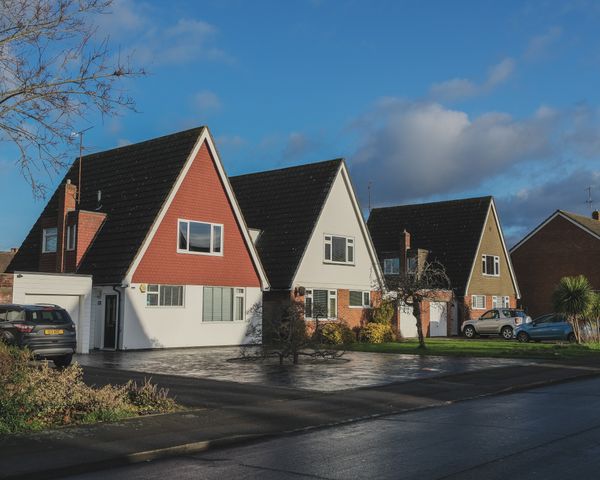 Residential real estate markets in Perth and Singapore continue to heat up with a high demand causing residential property prices to soar to new highs. New research is forecasting Perth's property prices to rise by 15 per cent this year, and in Singapore, private home sales have climbed 16.9% in the first quarter compared to the previous three months.

The office market is also buzzing from its pandemic-induced slumber as more transactions are reported. In Singapore, tech companies have been increasingly leasing space in the central business district where banks have traditionally been the dominant tenants. Following the non-fungible tokens (NFTs) hype, people are also snapping up virtual properties with a report that an augmented reality virtual world, SuperWorld, has sold "thousands of properties" in 2021 with an average user spending of US$2,000.
What caught our eyes this week?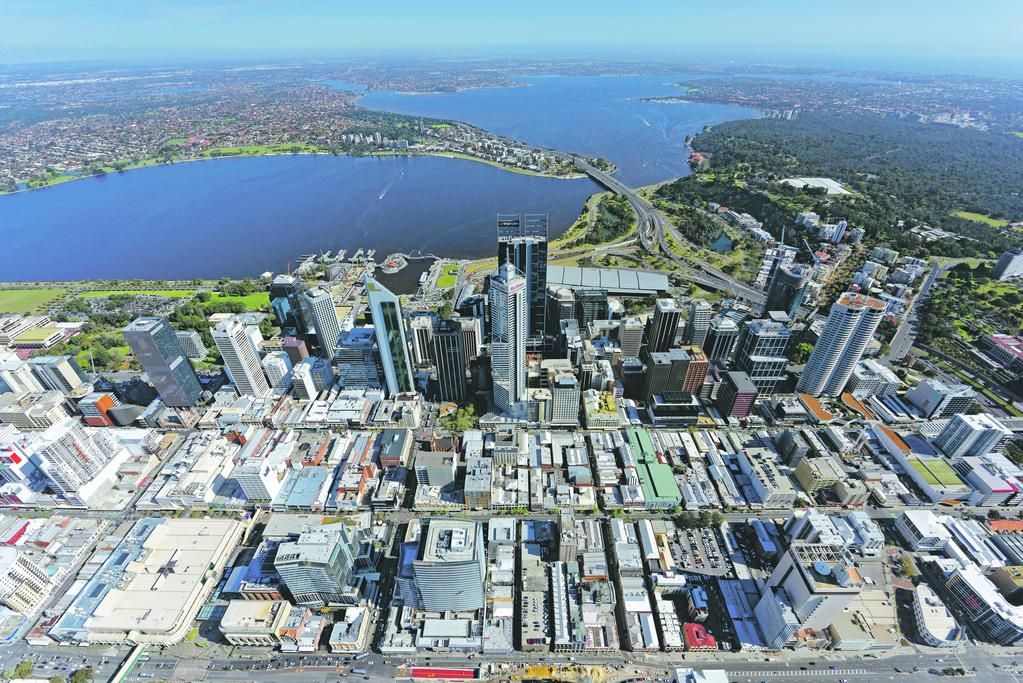 Perth Real Estate: Property Prices Set to Soar 15 Per Cent This Year
PerthNow – The Real Estate Institute of Western Australia has forecast 15 per cent growth for Perth property prices this year, but 20 local suburbs are on track to exceed that, with prices jumping 10 per cent or more in the first four months of the year. There were also 8 suburbs with median house prices in the AUD1 million-plus price range.
Read also: Brisbane Riding on Cyclical and Structural Tailwinds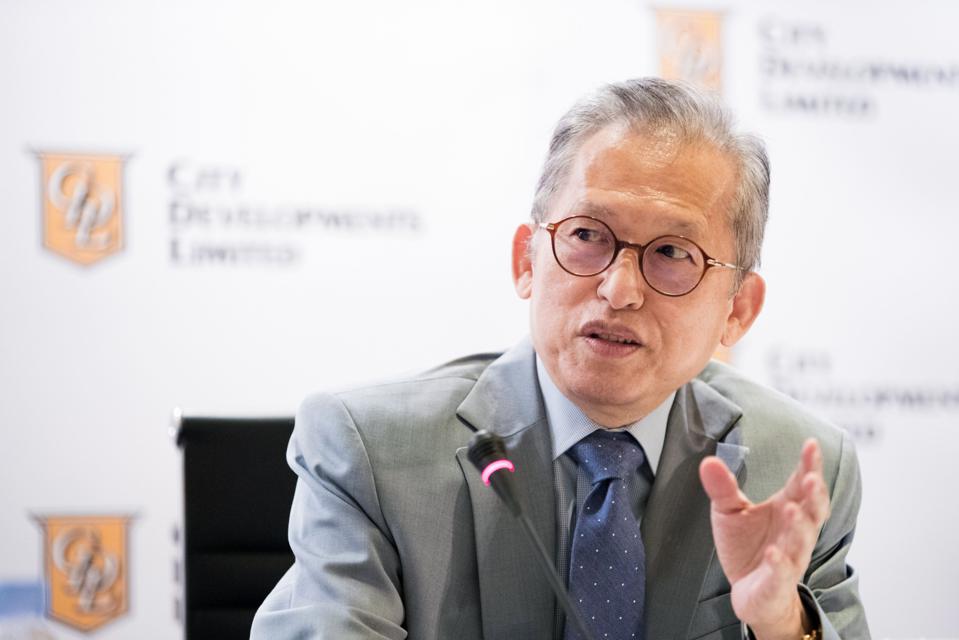 Singapore Property Tycoons Bet Big On Housing as Demand Heats Up
Forbes – Billionaires Kwek Leng Beng and Wee Cho Yaw, of UOL Group and City Development respectively, are placing big bets in state land auctions, leading a pack of 15 bids for a residential site in Ang Mo Kio. This strong demand for new residential sites comes as no surprise considering the buoyant demand for housing in the city-state. Total private home sales in the Lion City climbed 16.9% to 8,100 units in the first quarter, compared to the previous three months.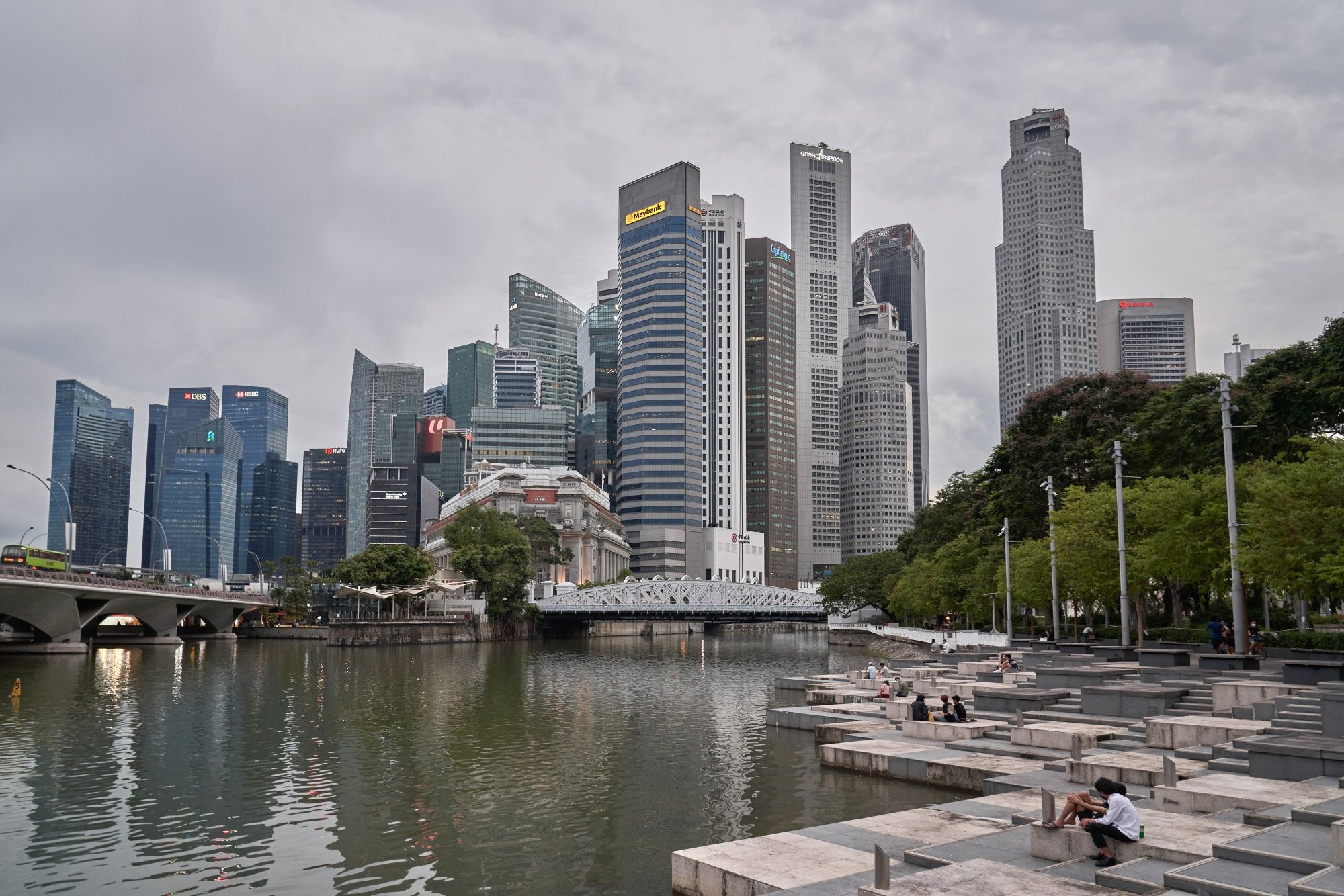 Amazon Leads Tech Invasion of Singapore Offices That Banks Ruled
Bloomberg – Steadily growing their footprint in recent years, tech behemoths are chipping away at the dominance of banks in the island-state's central business district. Exemplifying the trend, Amazon.com Inc. recently leased space in Asia Square Tower 1, while ByteDance Ltd. secured floors in the landmark One Raffles Quay. This comes as banks trim office space, accelerating a trend that began before the pandemic.
Read also: An Analysis of COVID-19's Impact on Office Real Estate Demand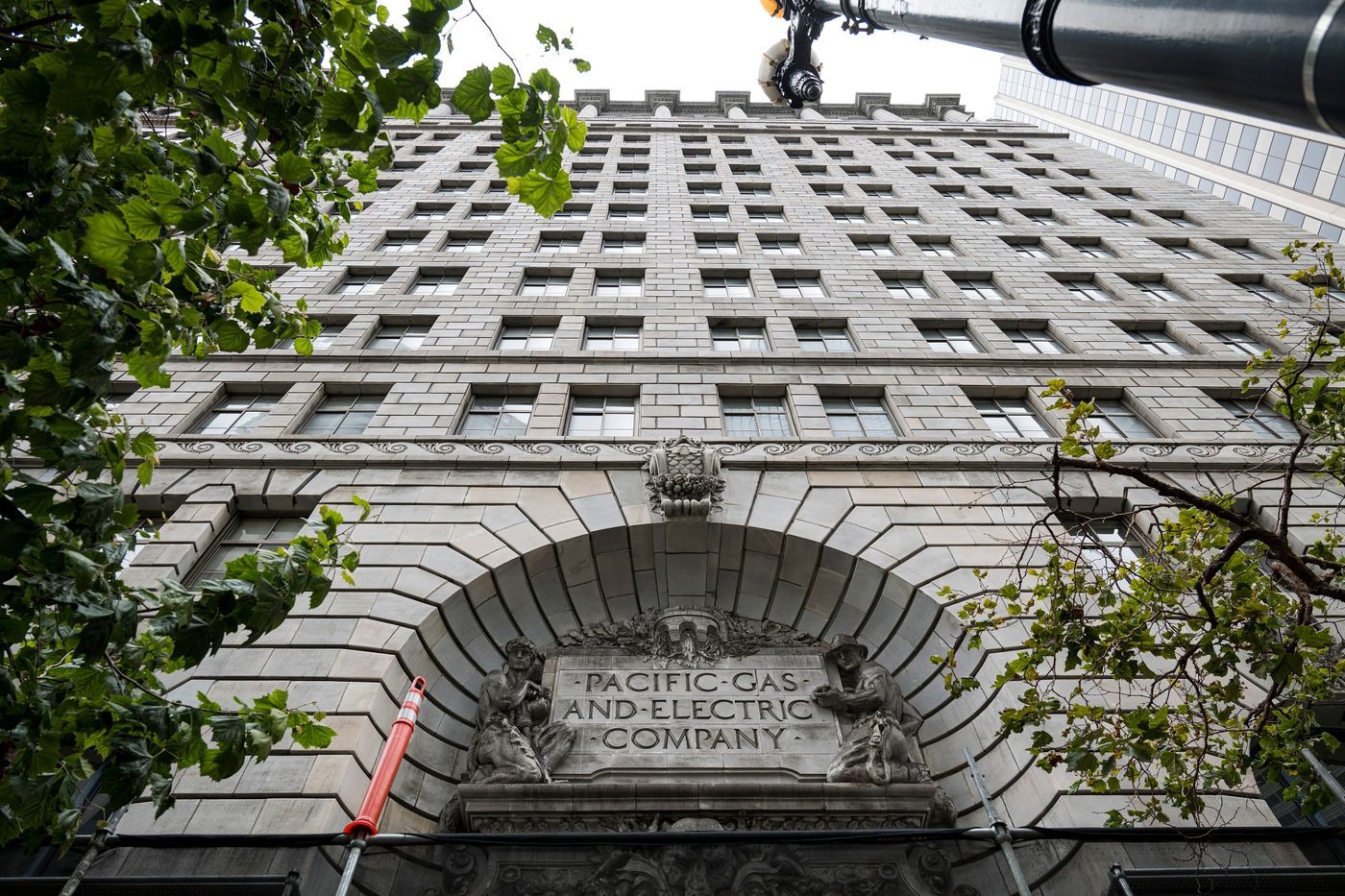 PG&E Agrees to Sell SF Headquarters Complex for USD800 Million
Mercury News – Pacific Gas and Electric, a publicly listed utilities company based in California, has sold their San Francisco headquarters in a USD800m deal, a key milestone in its move to relocate its head offices to downtown Oakland, a less expensive city located across San Francisco Bay. The utility giant is the latest high-profile departure in the corporate exodus from San Francisco.
Read also: Atlanta, a Thriving Metro with a Profusion of Opportunities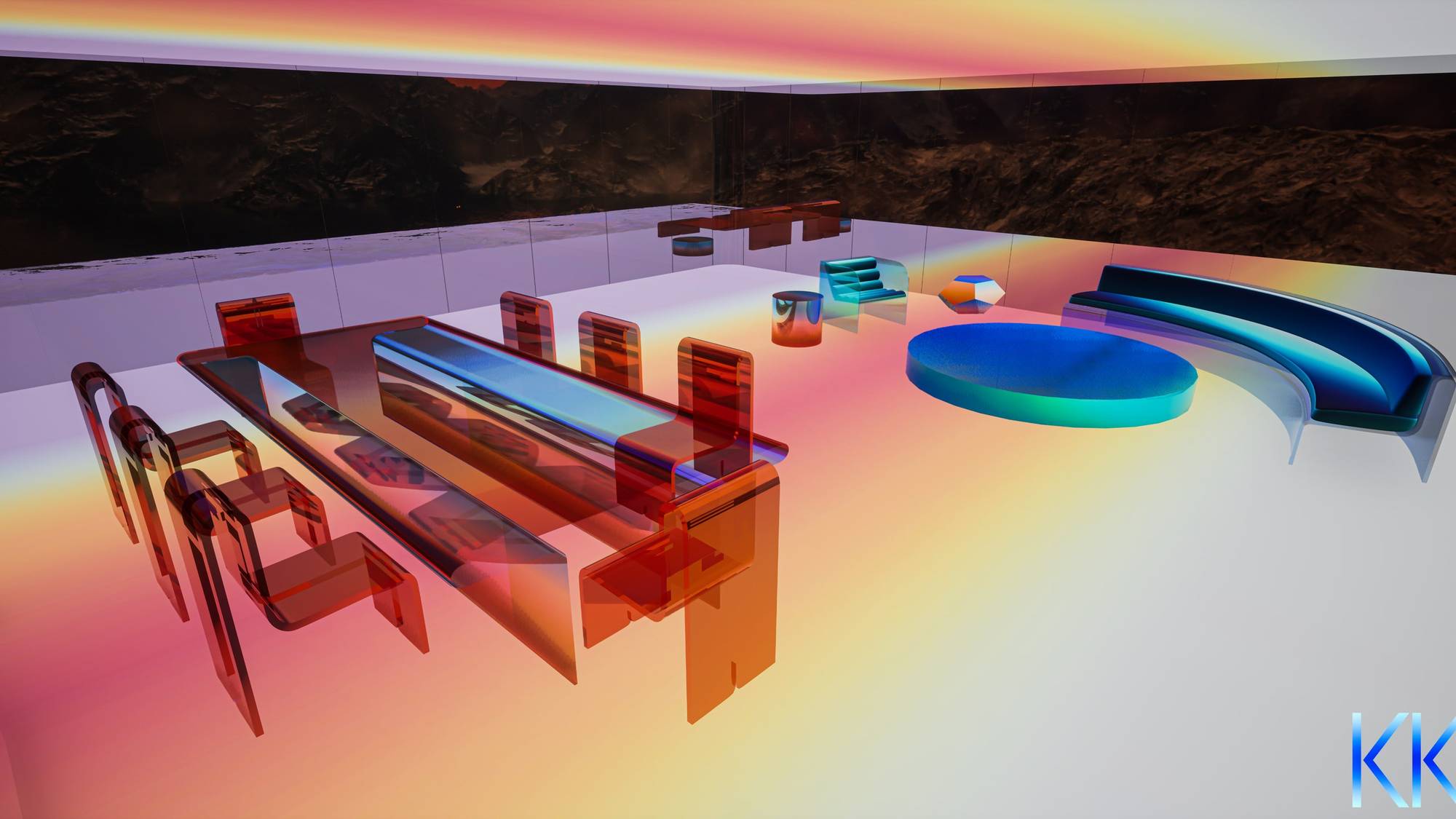 The Curious World of NFT Real Estate and Design
The Business Times – The market for digital files sold as non-fungible tokens (NFTs) exploded this year, most notably when an artwork by digital artist Beeple sold for USD69.3 million at an online auction held by Christie's in March. Real estate, architecture, and design are also booming in the virtual marketplace. SuperWorld, an augmented reality virtual world geographically mapped onto the real world, has already recorded thousands of sales in 2021 so far.
Vantage Point is a curated cache of the latest trends in real estate investing repurposed from media outlets and websites around the globe. Each article is a succinct wrap-up of key news points for an easy read. Outbound links, embedded in each editorial, are attributed to original external sources. RealVantage makes no warranties or representations regarding the accuracy, completeness or veracity of the information or data contained in such external sources. Editorials under the Vantage Point vertical do not reflect the views of RealVantage, in part, or in its entirety.
---
Find out more about real estate co-investment opportunities at RealVantage. Visit our team, check out our story and investment strategies.
Sign Up at RealVantage
RealVantage is a real estate co-investment platform that allows our investors to diversify across markets, overseas properties, sectors and investment strategies.
Visit our main site to find out more!
Disclaimer: The information and/or documents contained in this article does not constitute financial advice and is meant for educational purposes. Please consult your financial advisor, accountant, and/or attorney before proceeding with any financial/real estate investments.