Office Market Transactions Continue to Gain Pace, While Real Estate ETFs Experience Surge of Capital Inflow
Melbourne's office market is back in business, according to JLL's preliminary results for this quarter showing almost $1 billion in sales, double the previous quarter's transactions.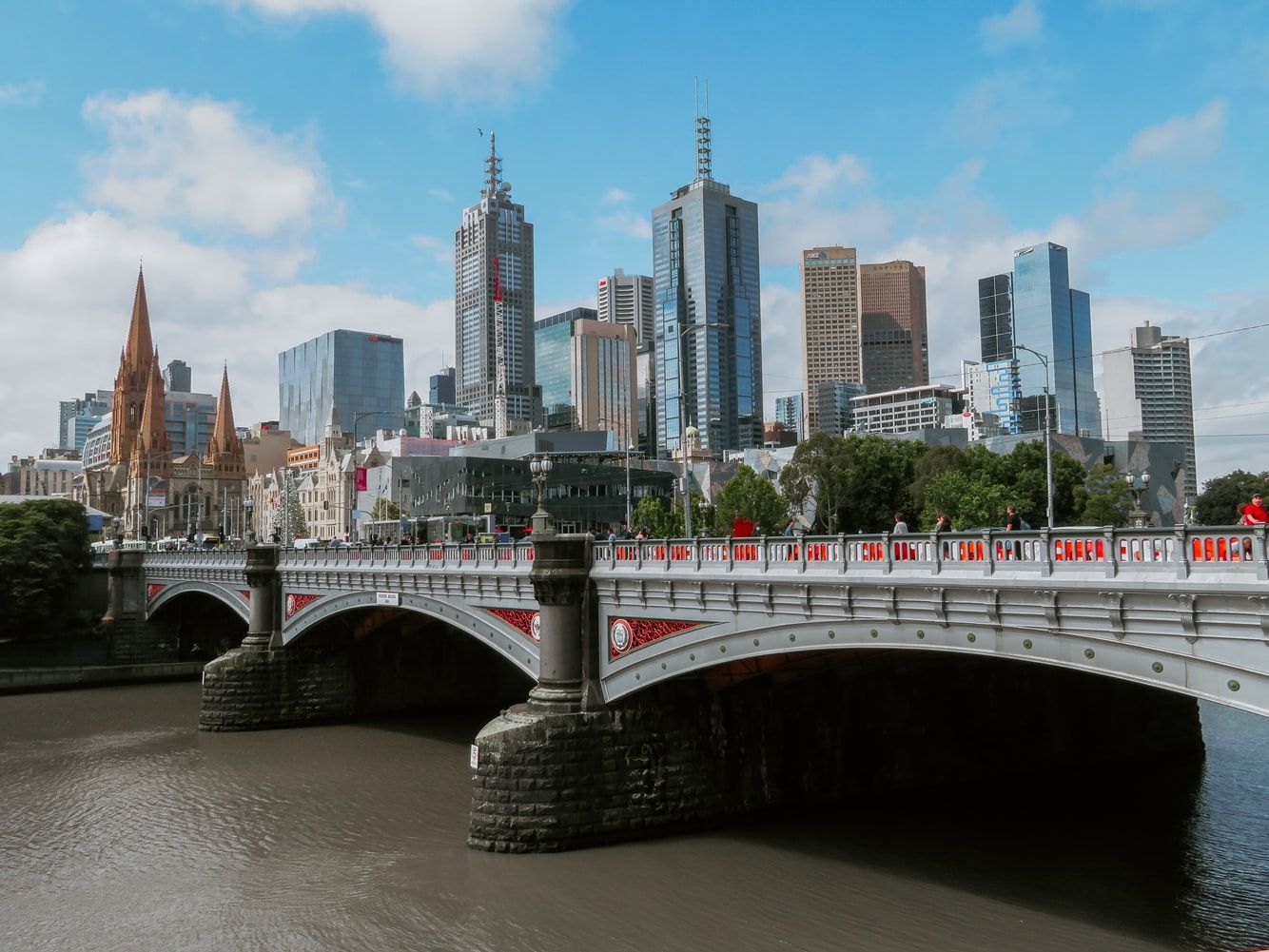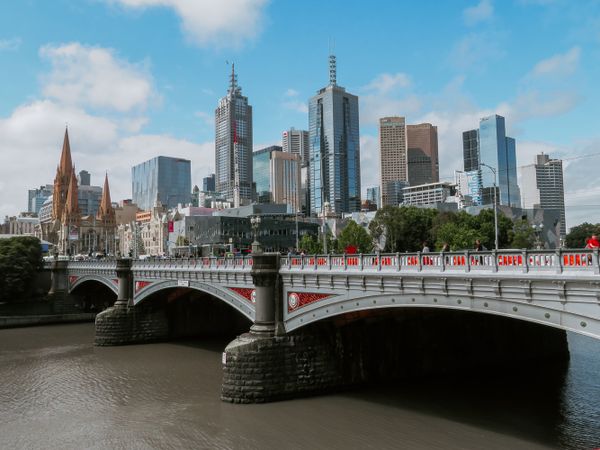 Melbourne's office market is back in business, according to JLL's preliminary results for this quarter showing almost $1 billion in sales, double the previous quarter's transactions. The research shows this has been the strongest quarter for the Victorian commercial office sector transactions since 2019, before the Covid-19 pandemic sent the state into a series of lockdowns. Elsewhere, in Hong Kong, the real estate market is gathering steam led by a bounce in residential assets.

Meanwhile, swelling real estate prices in the U.S. have sent investors pouring into exchange-traded funds (ETFs) tracking the industry's gains with some funds beating the S&P 500. The sector's ETFs are on pace for their best month of inflows since at least 2014, with almost US$3.9 billion added this year. As workers start returning to the office, shoppers re-enter stores and restaurants start filling up, the demand for a wide range of properties is rising.
Read also: What is Commercial Real Estate?
What caught our eyes this week?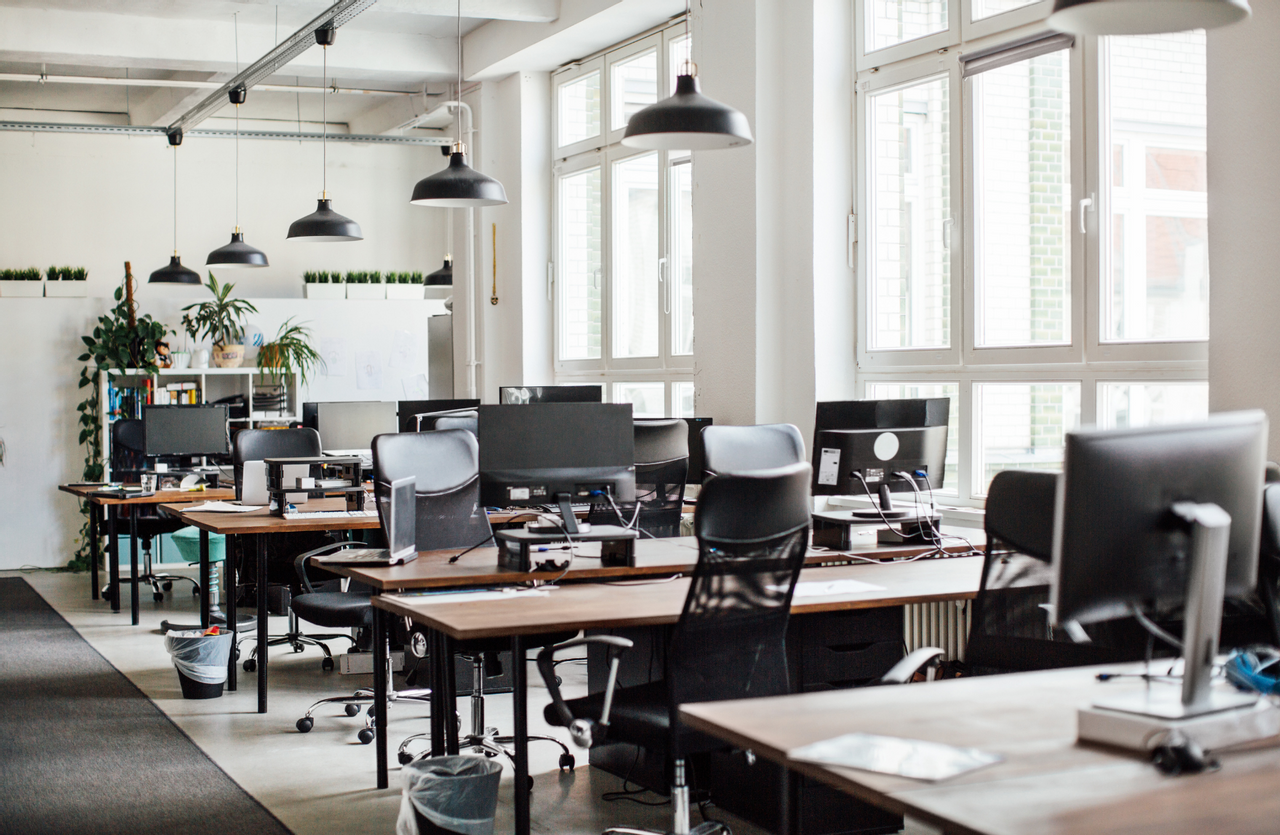 Office Deals Double in Melbourne CBD Market
The Urban Developer – The Melbourne office market recorded $985.9 million in transactions for the second quarter of 2021, almost double the previous quarter's $412.5 million, in a sign that the market had become buoyant. Despite strong investor sentiment, research from Cushman & Wakefield indicates CBD office rents are at their lowest ebb, but the decline has started to slow.
Read also: Ins and Outs of Office Real Estate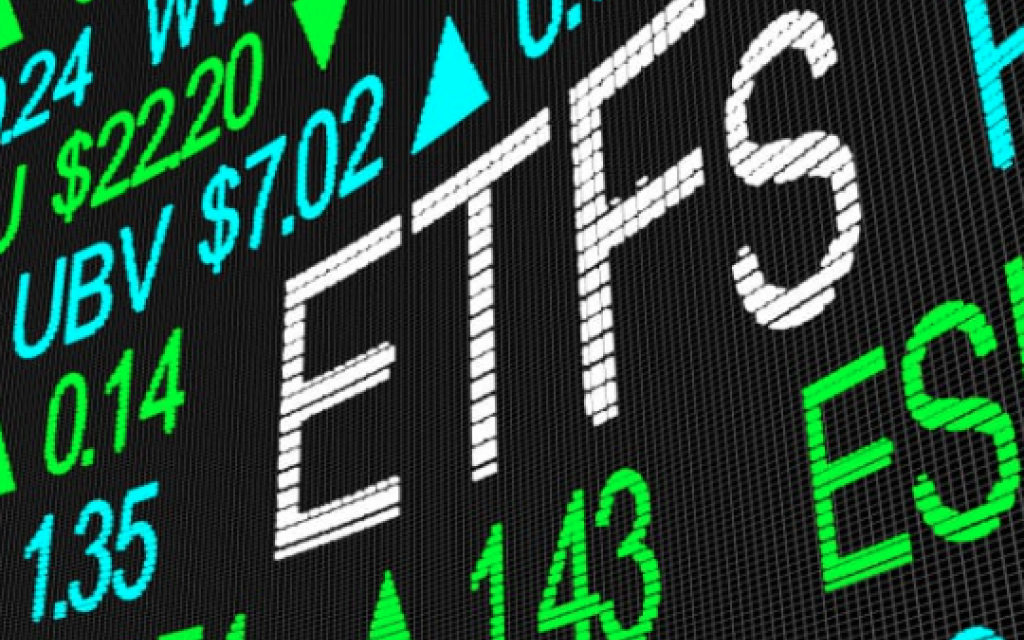 Billions Flood into Real Estate ETFs with Property Boom
The Business Times – ETFs tracking the real estate industry are seeing record capital inflows, with almost US$3.9 billion added, according to data compiled by Bloomberg. BlackRock's iShares US Real Estate ETF (IYR) has already taken in US$2.5 billion. Vanguard's Real Estate ETF and BlackRock's IYR have each gained about 20 per cent this year, compared to 13.6 per cent for the S&P 500.
Read also: Atlanta, a Thriving Metro with a Profusion of Opportunities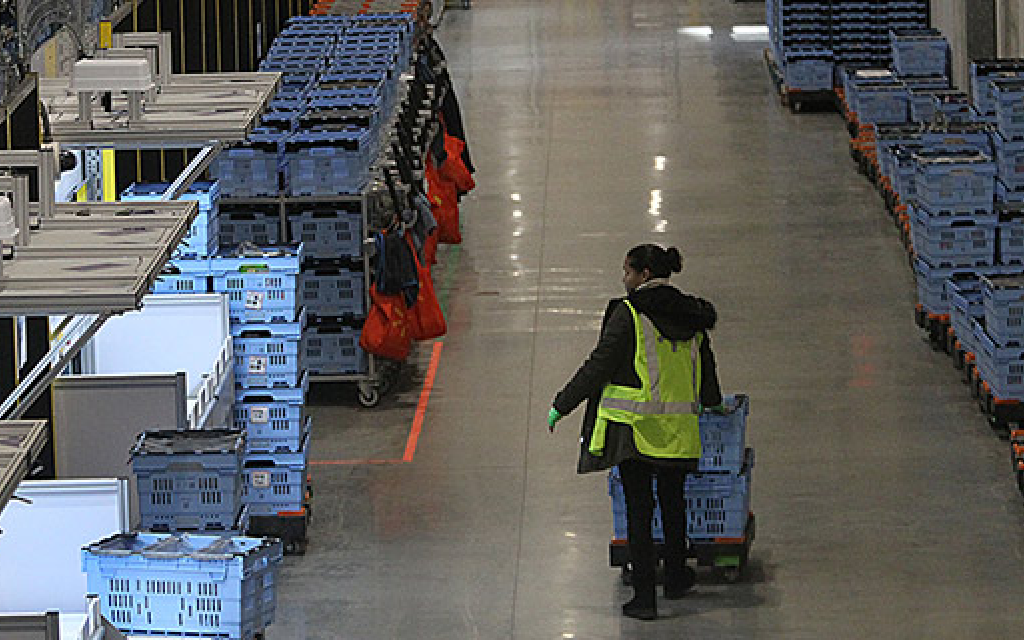 Smart Warehouses Spread to New Markets
JLL – Urban dwellers and their expectations for fast online deliveries are spurring the spread of smart warehouses, which are expected to grow at 14 percent, reaching US$30 billion by 2026. The U.S. is currently leading the way, but less-established markets are catching up, with Indonesia, Australia and the Philippines all building warehouses with high-tech standards.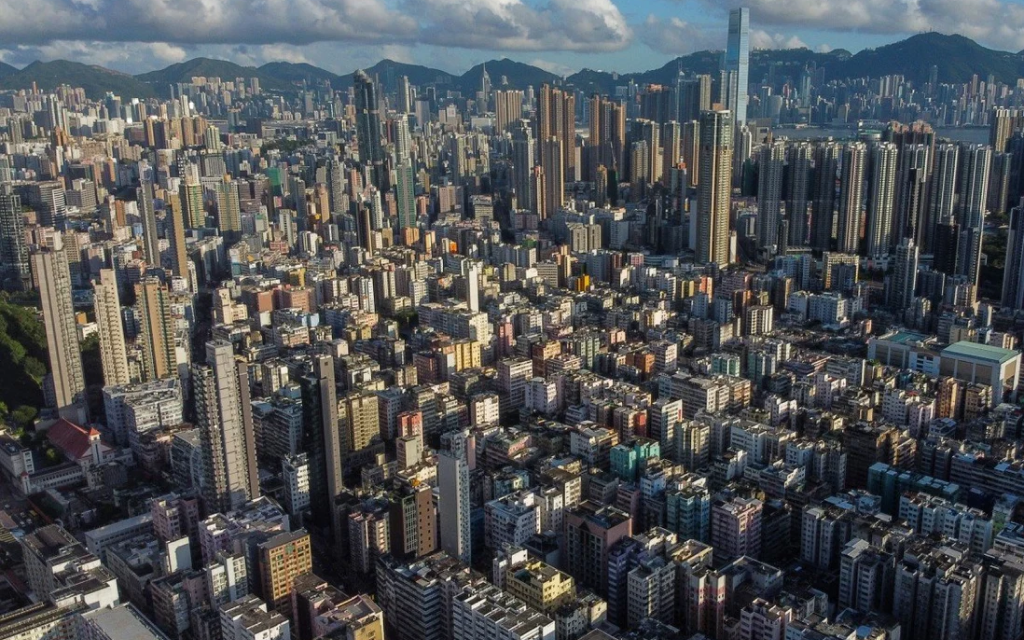 Hong Kong's Real Estate Deals Jump to 24-year High in First Half Buoyed by Upbeat Economic Sentiment
SCMP – Hong Kong's real estate market is gathering steam. Total transactions in Hong Kong's property sector surged to a 24-year high in the first half, led by a bounce in residential assets, as investors piled into the market amid the economic recovery. Secondary housing topped the list, accounting for nearly 60 per cent of the turnover.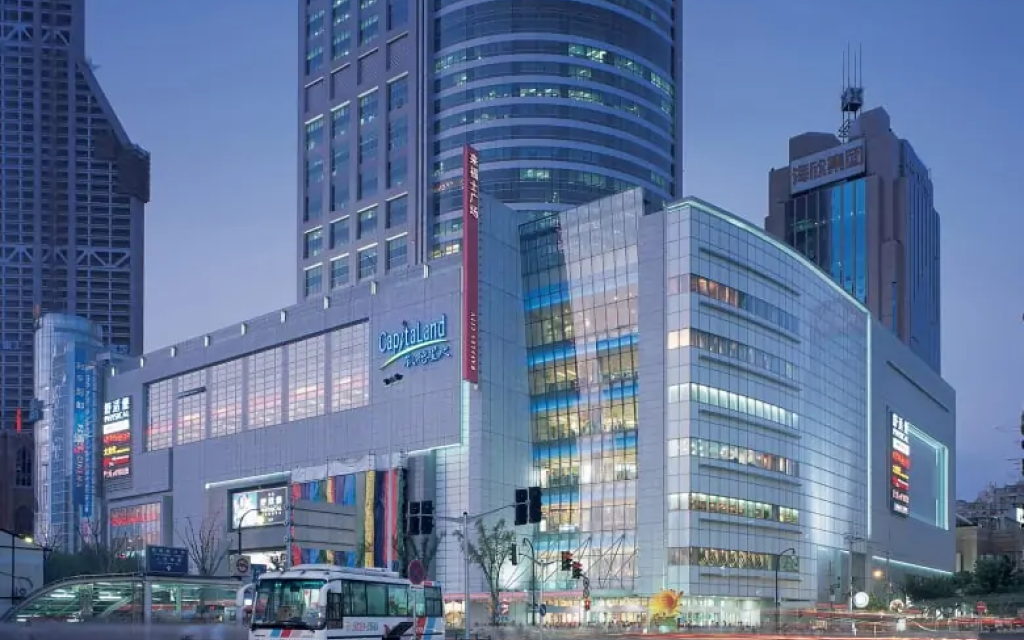 CapitaLand Selling Stakes in $7.2B China Raffles City Portfolio to Ping An
Mingtiandi – Singapore's CapitaLand has agreed to sell partial stakes in six of the nine mixed-use Raffles City developments in China to mainland insurance giant Ping An. Net proceeds from the sale — which include slices of combined retail, office and residential projects in Shanghai, Beijing, Hangzhou, Ningbo and Chengdu — is expected to exceed S$2 billion (US$1.5 billion).
Read also: Guide to Investments in Singapore
Vantage Point is a curated cache of the latest trends in real estate investing repurposed from media outlets and websites around the globe. Each article is a succinct wrap-up of key news points for an easy read. Outbound links, embedded in each editorial, are attributed to original external sources. RealVantage makes no warranties or representations regarding the accuracy, completeness or veracity of the information or data contained in such external sources. Editorials under the Vantage Point vertical do not reflect the views of RealVantage, in part, or in its entirety.
---
Find out more about real estate co-investment opportunities at RealVantage. Visit our team, check out our story and investment strategies.
Sign Up at RealVantage
RealVantage is a real estate co-investment platform that allows our investors to diversify across markets, overseas properties, sectors and investment strategies.
Visit our main site to find out more!
Disclaimer: The information and/or documents contained in this article does not constitute financial advice and is meant for educational purposes. Please consult your financial advisor, accountant, and/or attorney before proceeding with any financial/real estate investments.