Housing Prices Continue Their Upward Ascent While Grade A Office Demand Gains Traction in Singapore
Housing markets across the globe, particularly in richer countries, continued to gain, with the OECD's housing unaffordability surpassing 2008's levels, according to Bloomberg.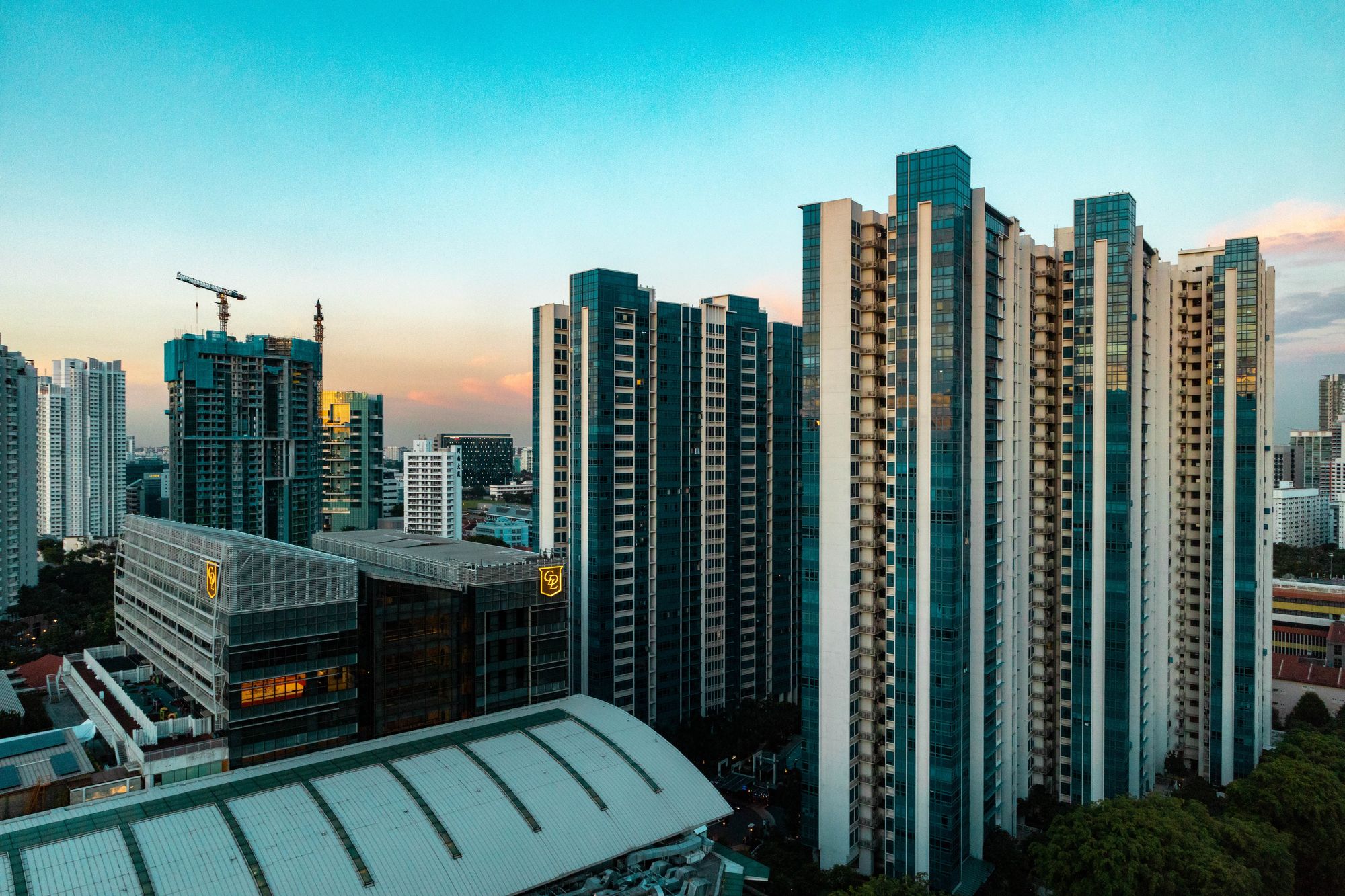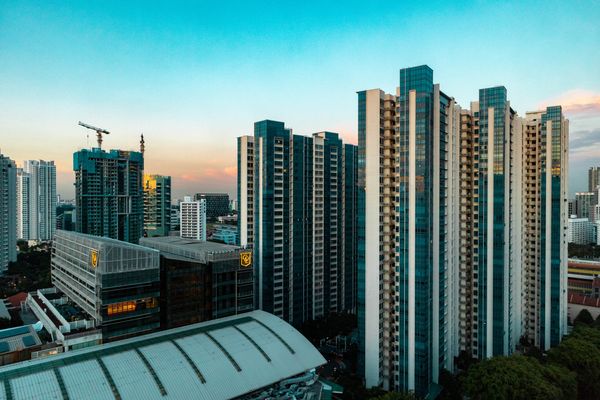 Housing markets across the globe, particularly in richer countries, continued to gain, with the OECD's housing unaffordability surpassing 2008's levels, according to Bloomberg. In Australia, housing prices were supported by strong new loan value commitments, falling vacancy rates, and improvements in the labour market. In the UK, house prices rose at the fastest pace since the mid-2020s, sparking fears that this could dampen trade by crowding out export-heavy manufacturers.  

The Grade A office market in Singapore has been given a rosy outlook by Cushman & Wakefield, who are projecting a huge increase in demand for 2021. Although vacancies continued to increase due to a net oversupply, rents for Grade A office spaces have registered their first uptick after five straight quarters of decreases.
What caught our eyes this week?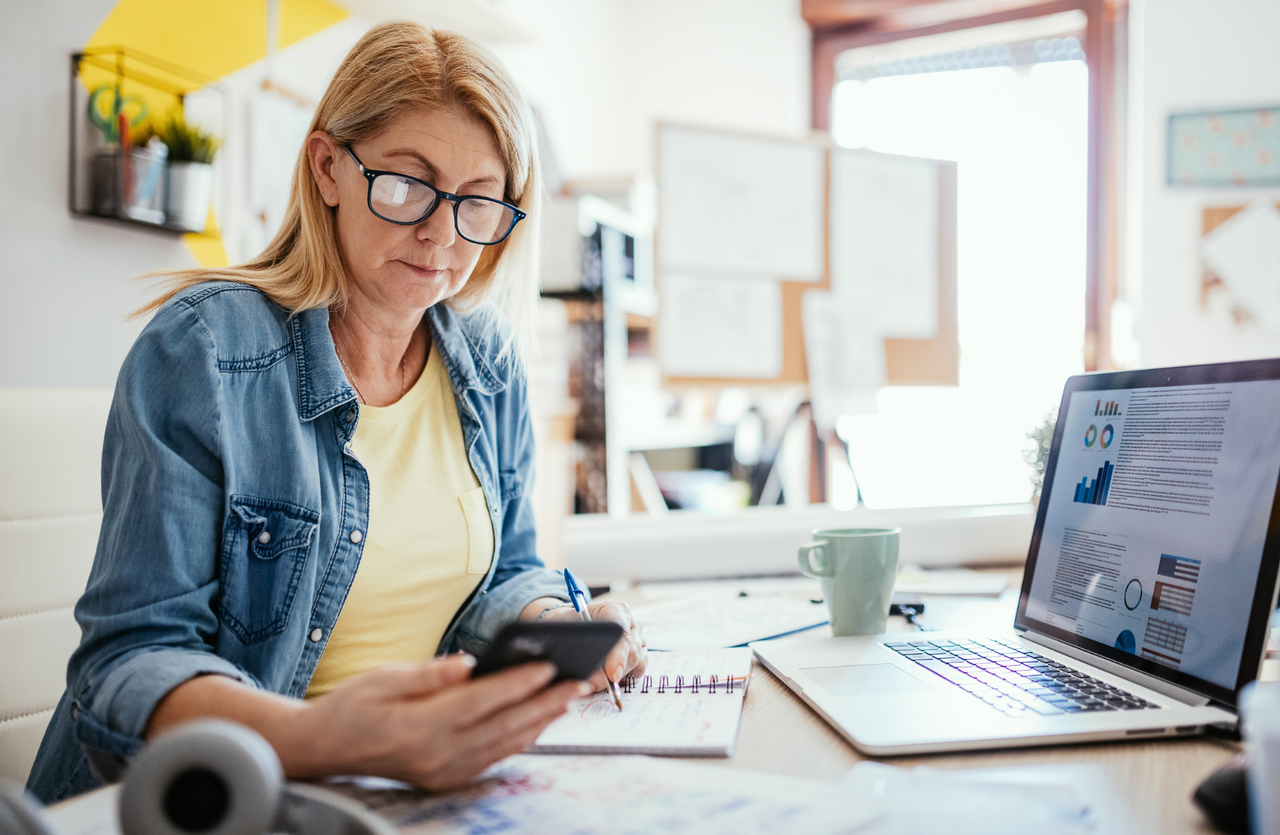 Housing Prices 'Up-Crash' Tipped to Continue
The Urban Developer – Investor lending for housing in Australia has hit a six-year high, supporting predictions that price increases in the sector will continue. New loan value commitments for investor housing rose 13.3 per cent month-on-month, a 116 per cent increase since May last year, according to the Australian Bureau of Statistics.
Read also: Australian Residential Market Correction Nearing an End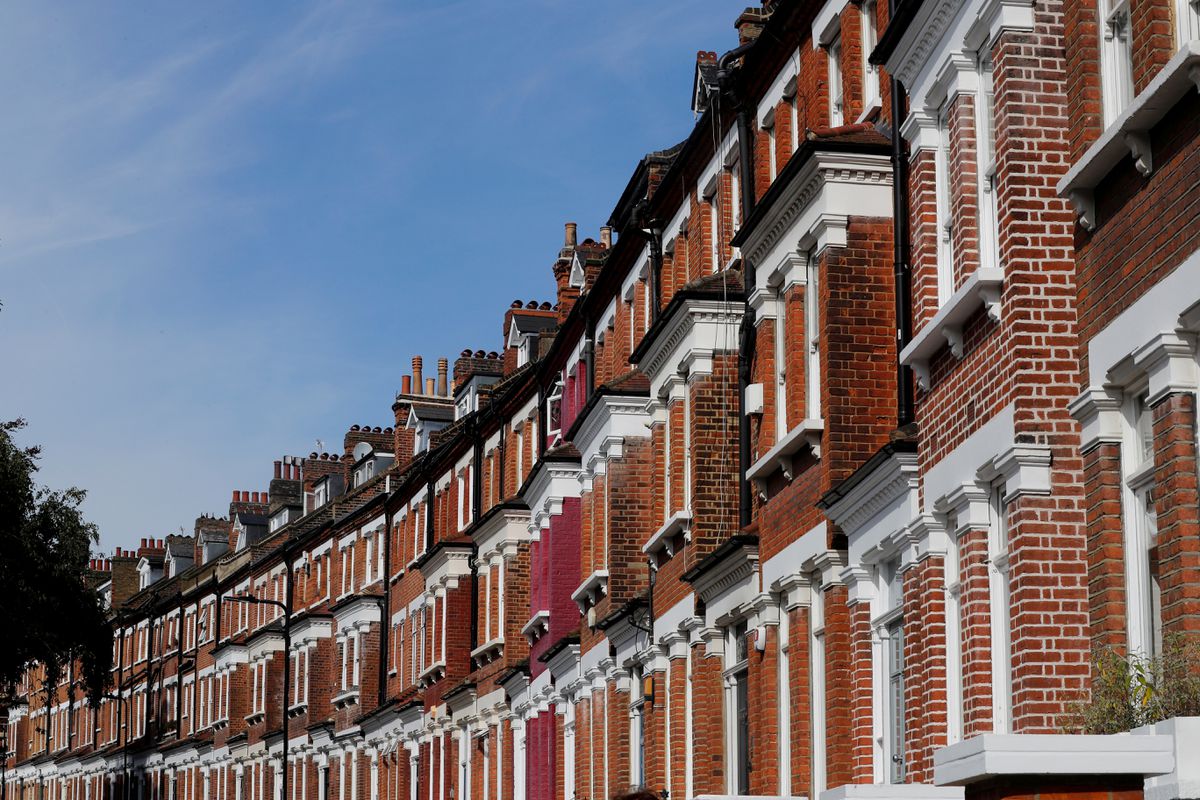 UK Housing Boom May Derail Post-Brexit Trade Dreams
Reuters – History suggests Britain's house price surge could threaten hopes of post-Brexit export-powered growth, if the housing market is used to fuel the economy. House prices are rising at the fastest annual rate since 2004, by 13.4% in June. The booming sector is causing concerns that labour and capital would be pulled from higher-productivity industries such as manufacturing and therefore, affecting exports.
Read also: Manchester as an Investment Destination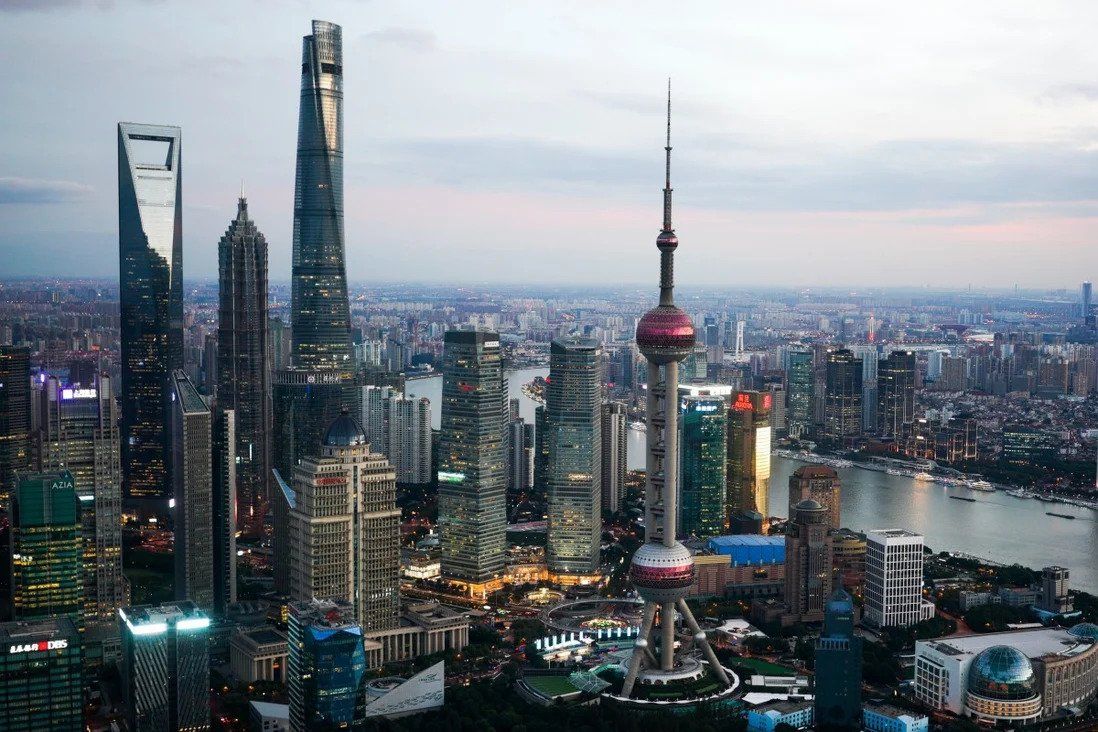 Morgan Stanley Downgrades China's Property Sector
The Business Times – Morgan Stanley downgraded its outlook on China's property sector amid risks that policymakers may take steps to cool down the overheated market and further prompt developers to cut their debt levels. The US brokerage lowered its recommendation on the real estate sector to "in-line" from "attractive" in a note on Thursday, writing that they expect government property policy to remain relatively tight, and that cities with overheated markets may need to tighten further.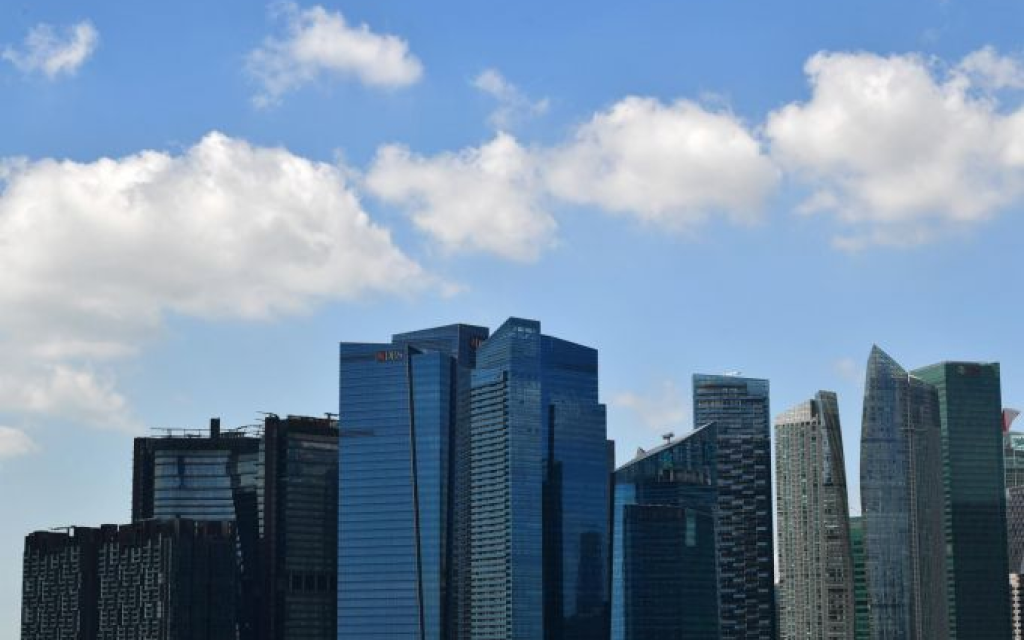 CBD Grade A Offices' Net Demand Turns Positive, but Vacancies Rise Again
The Business Times – The full-year net demand for Grade A office space in Singapore's central business district (CBD) for 2021 is likely to be up to six times that of 2020, Cushman & Wakefield has forecast. This comes as net demand in the first half of this year turned positive, at 68,000 square feet. However, vacancy rates of CBD Grade A offices have continued to increase as net supply outpaced net demand.
Read also: An Analysis of COVID-19's Impact on Office Real Estate Demand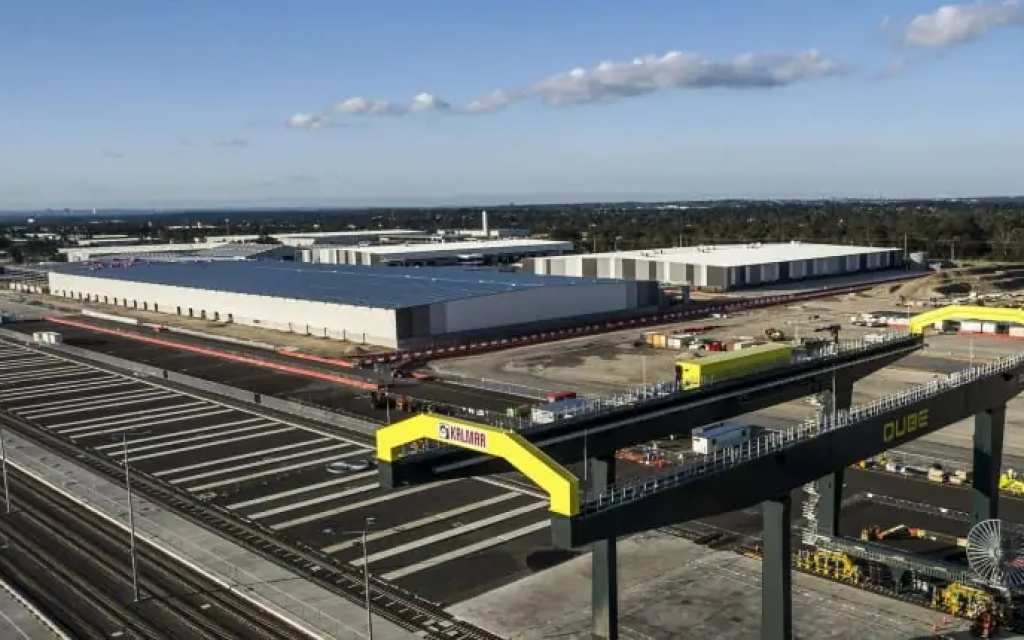 Logos and Partners Ink $1.7B Deal to Acquire Sydney's Moorebank Logistics Park
Mingtiandi – A consortium led by Logos Property has moved a step closer to buying Australia's largest intermodal logistics facility for $1.67 billion after signing a binding agreement with the owner, logistics operator Qube. The acquisition, which is subject to various approvals, will increase Logos Property's Australian and New Zealand assets under management (AUM) to $11.5 billion after the transaction closes which is likely within the next three months.
Vantage Point is a curated cache of the latest trends in real estate investing repurposed from media outlets and websites around the globe. Each article is a succinct wrap-up of key news points for an easy read. Outbound links, embedded in each editorial, are attributed to original external sources. RealVantage makes no warranties or representations regarding the accuracy, completeness or veracity of the information or data contained in such external sources. Editorials under the Vantage Point vertical do not reflect the views of RealVantage, in part, or in its entirety.
---
Find out more about real estate co-investment opportunities at RealVantage. Visit our team, check out our story and investment strategies.
Sign Up at RealVantage
RealVantage is a real estate co-investment platform that allows our investors to diversify across markets, overseas properties, sectors and investment strategies.
Visit our main site to find out more!
Disclaimer: The information and/or documents contained in this article does not constitute financial advice and is meant for educational purposes. Please consult your financial advisor, accountant, and/or attorney before proceeding with any financial/real estate investments.