The Bank of England is carefully monitoring Britain's booming housing market as it weighs up the possibility that a rapid recovery from the COVID-19 pandemic will lead to a sustained period of inflation. The concern arose after the average UK house price has climbed 10.2% in the year to March, the highest annual growth rate since 2007. Elsewhere, the Reserve Bank of Australia has decided to hold the benchmark interest rate at a record low of 0.1% even as house prices across Australia keep rising.

Meanwhile, Apple has recently announced that it wants staff to be back in the office by September. This comes after a similar move by other tech giants such as Amazon, Google and Facebook, citing in-place collaboration and inclusivity as the main reasons. However, the companies also acknowledge the importance of maintaining a hybrid arrangement and allowing employees to continue working from home a few days a week.
Read also: An Analysis of COVID-19's Impact on Office Real Estate Demand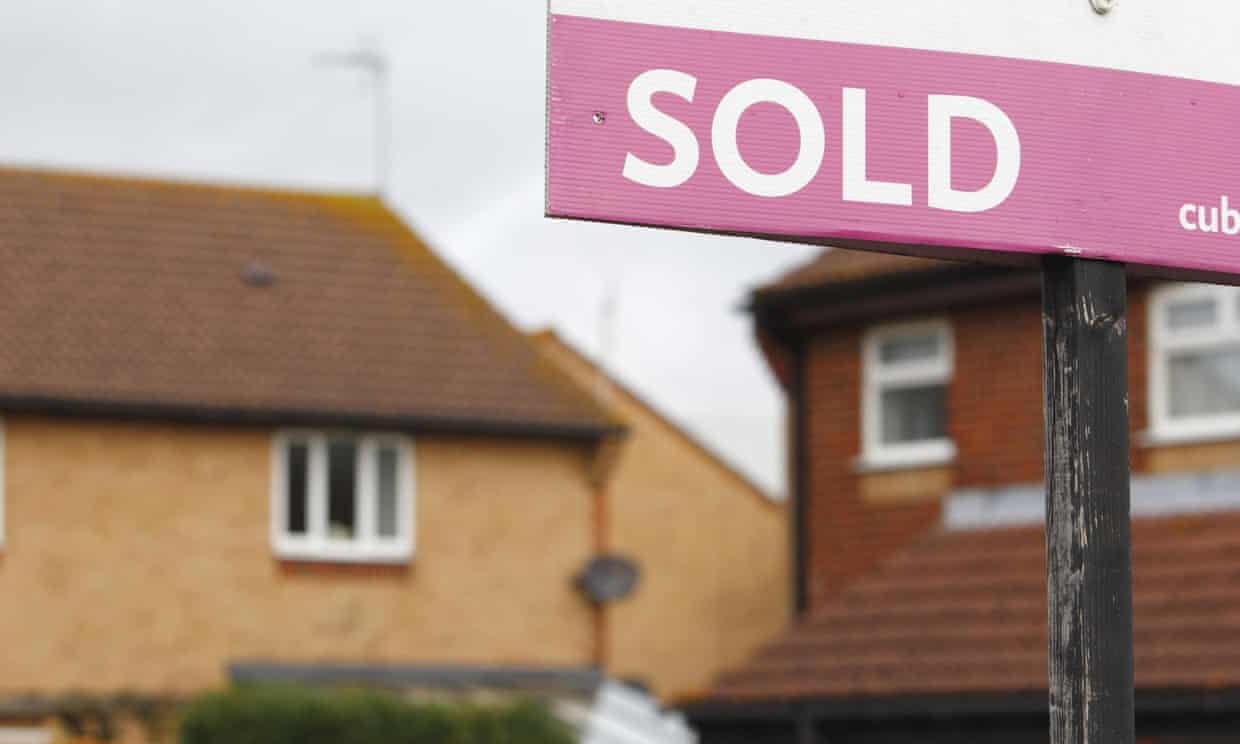 Bank of England Monitors UK Housing Boom as It Weighs Inflation Risk
Inflation, as measured by the UK's consumer prices index (CPI), is at 1.5% and is expected to rise above its 2% target for a short period over the coming months. Sir Dave Ramsden, deputy governor of the Bank of England said they expected price pressures to be temporary, but are prepared to take action if it proves to be otherwise.
Read also: Investing in the UK Real Estate Market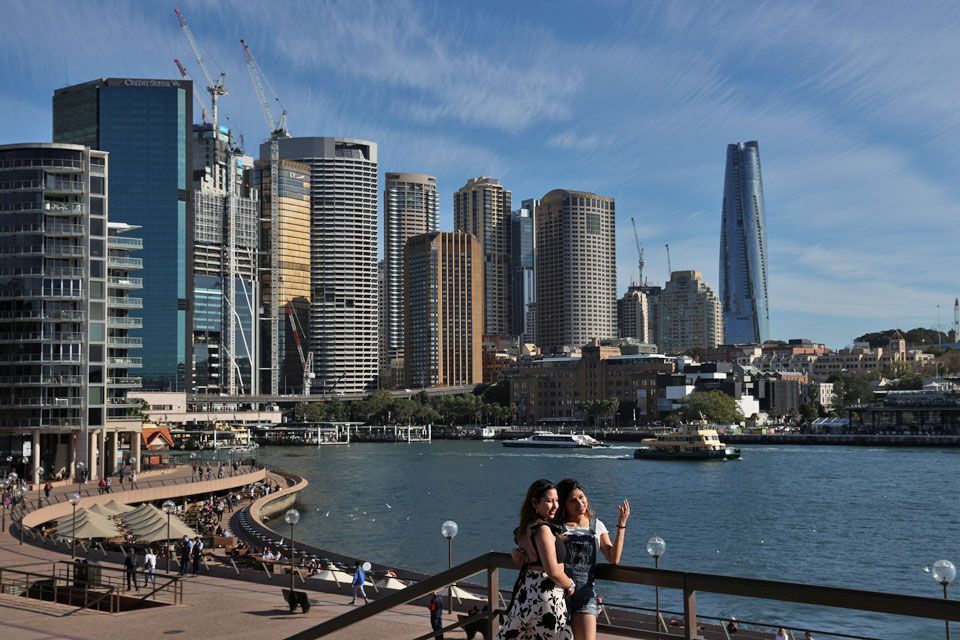 Australia's Economy Booms to Pre-pandemic Levels as Consumers, Businesses Spend
Australia's economy raced ahead in the first quarter of 2021 as consumer and business spendings surged, lifting output back above where it was last year before pandemic lockdowns tipped the country into its first recession in three decades. The economy expanded by a real 1.8 per cent in the first three months to March.
Read also: Brisbane Riding on Cyclical and Structural Tailwinds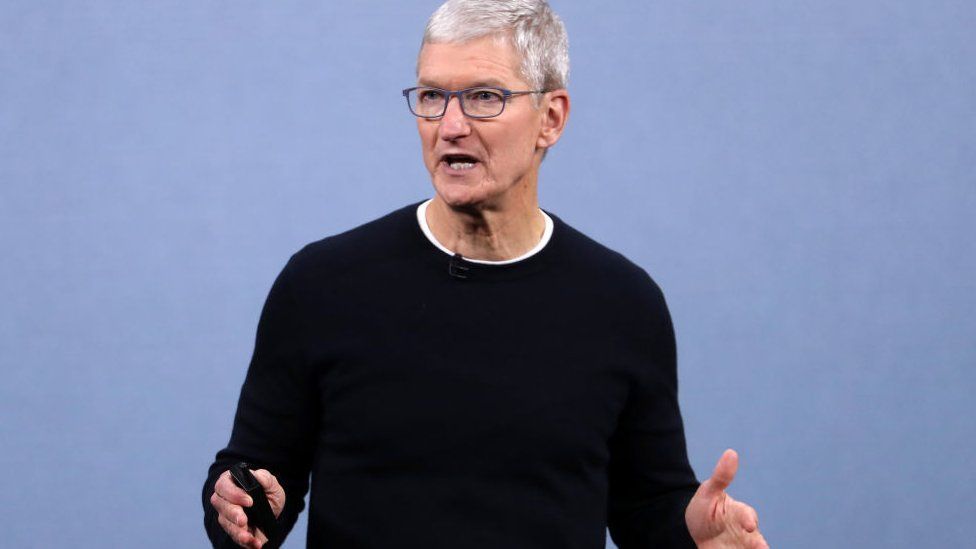 Apple Wants Staff Back in Offices by September
Workers must return to their desks for at least three days a week, chief executive Tim Cook wrote. Some staff members will be given the option to work the remaining two days remotely. Mr Cook said that despite a smooth transition to remote working, it was not an adequate replacement for in-person collaboration.
Read also:An Analysis of COVID-19's Impact on Office Real Estate Demand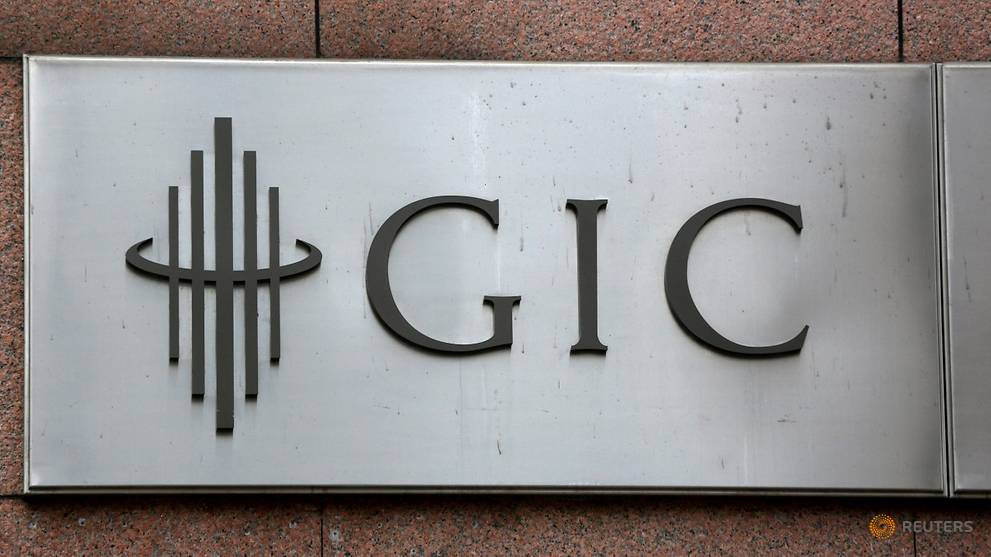 Singapore's GIC to Open New Office in Sydney in 2022
GIC will open a new office in Sydney next year to focus on investment opportunities in Australia. GIC CEO Lim Chow Kiat said the fund is confident in the long-term growth of the Australian market and believes having a team on the ground will enable it to capture more investment opportunities.
Read also: Ins and Outs of Office Real Estate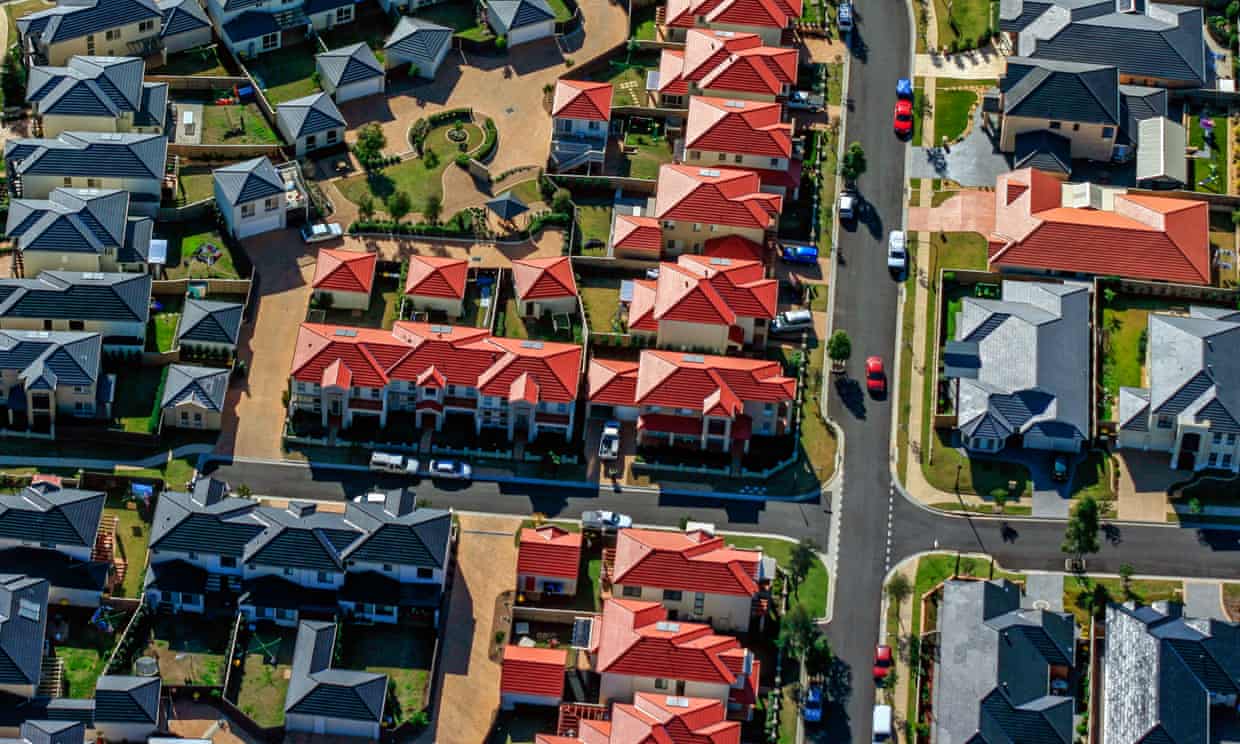 RBA Keeps Interest Rates at Record Low of 0.1% as Housing Prices Hit Record Highs
Housing prices have reached record highs even though borders have been closed for more than a year and immigration halted, with the boom fuelled largely by Australian buyers with improved savings and low interest rates. The national housing market rose by 2.2% in May, following on from a 1.8% rise in April.
Read also: Investing in Australian Residential Real Estate
---
Find out more about real estate co-investment opportunities at RealVantage. Visit our team, check out our story and investment strategies.
Sign Up at RealVantage
RealVantage is a real estate co-investment platform that allows our investors to diversify across markets, overseas properties, sectors and investment strategies.
Visit our main site to find out more!
Disclaimer: The information and/or documents contained in this article does not constitute financial advice and is meant for educational purposes. Please consult your financial advisor, accountant, and/or attorney before proceeding with any financial/real estate investments.