Storm Brewing for Real Estate Ahead
As the markets recover from the trade war resolution, we saw major indexes recovering to all time highs earlier this year.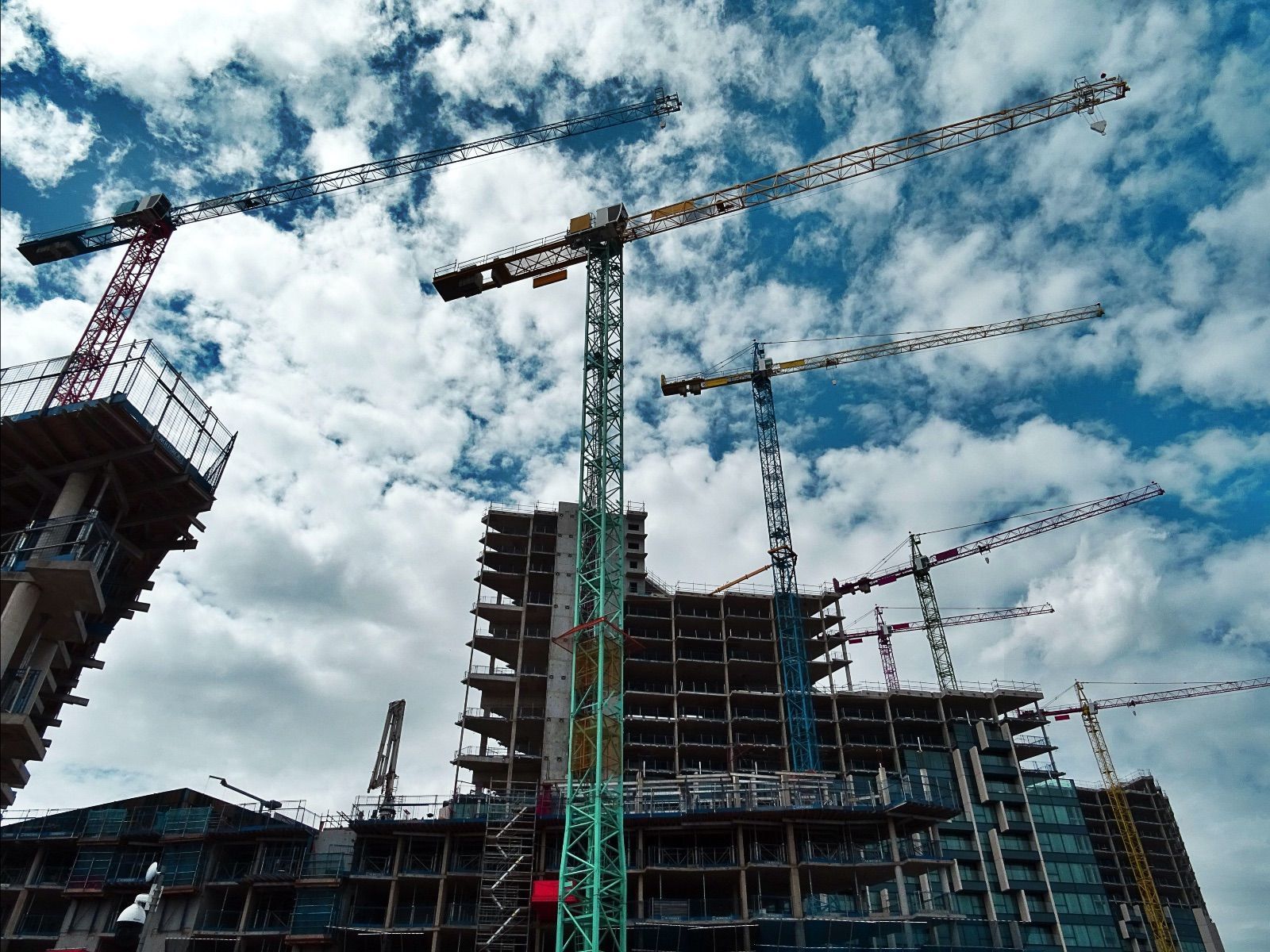 As the markets recover from the trade war resolution, we saw major indexes recovering to all time highs earlier this year. Supported by improving fundamentals and investors' confidence, we are now hit by another pandemic causing widespread fears.
Read also: RealVantage's COVID-19 Viewpoints and Strategies
Many REITs plunged due to the closing of shopping malls in China has caused many investors to review their portfolio to review the defensiveness amidst uncertainty and increased market volatility. We brace ourselves on what comes next and lay the groundwork for the long term.
What caught our eyes this week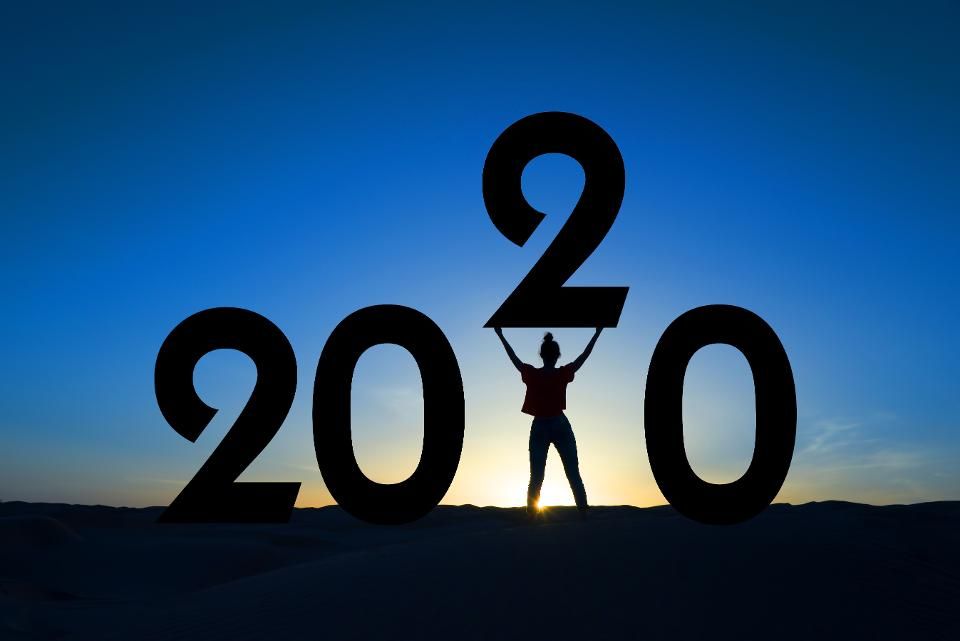 Forbes – The consensus is that this year will see an ever-growing maturity in PropTech, characterised by the emergence of clear category winners and consolidation in the space as the ecosystem matures. Though more and more money will keep pouring into the industry, professional investor requirements will become stricter than ever.
Read also: Blockchain in Real Estate Investment: Hope or Hype?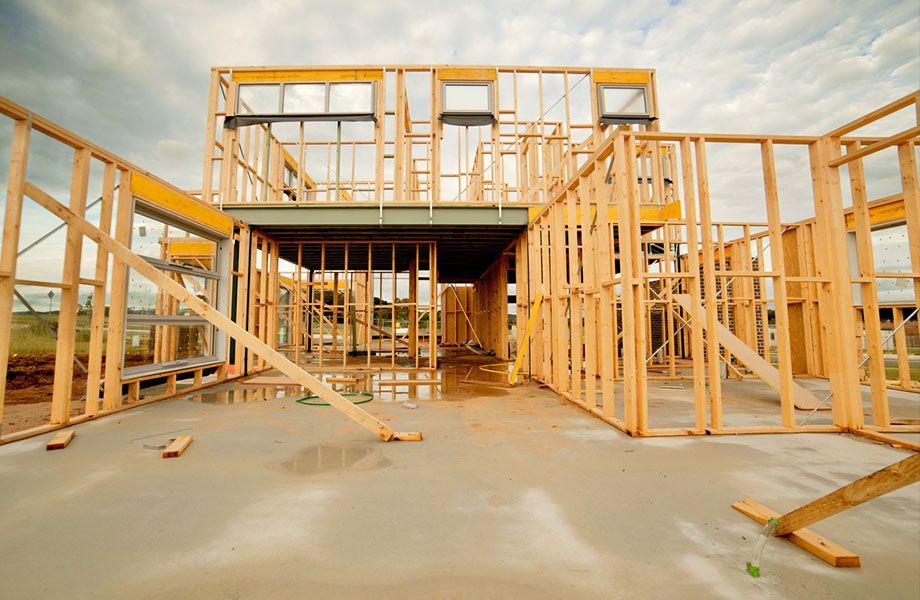 The Urban Developer – Building approvals looks set to increase since December 2019. This comes as a surprise since month-on-month falling numbers throughout 2019. With Western Australia seeing the highest increase of approvals for private sector houses, we foresee promising growth and recovery in Australia's property market in 2020.
Read also: Investing in Australian Residential Real Estate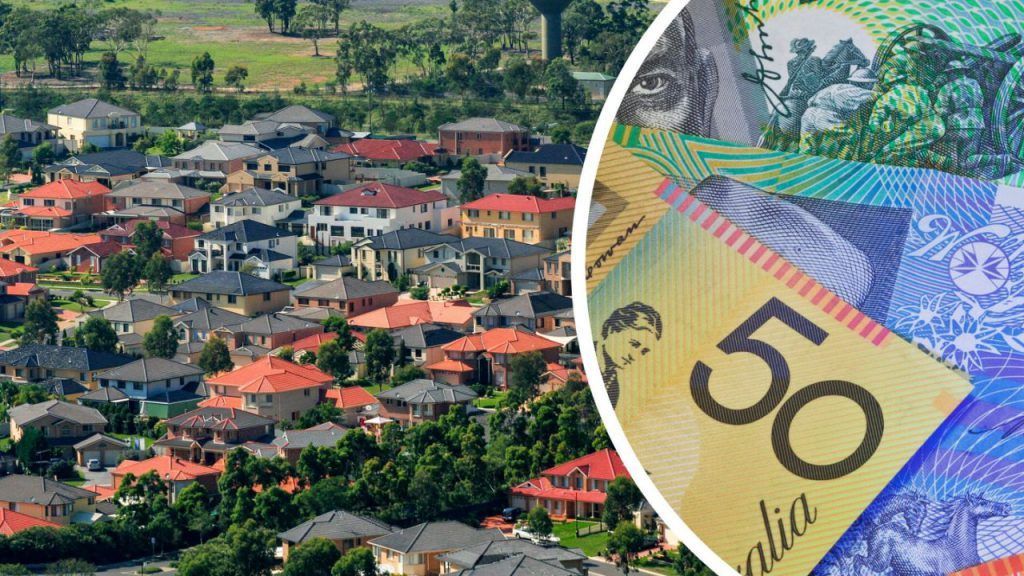 Yahoo Finance – From bush fires in Australia to the coronavirus in many parts of the world, RBA's decision to hold rates steady after their first delivery this year came to no surprise. When with improving fundamentals, keeping interest rates low may still favour property owners and investors.
Read also: Australian Residential Market Correction Nearing an End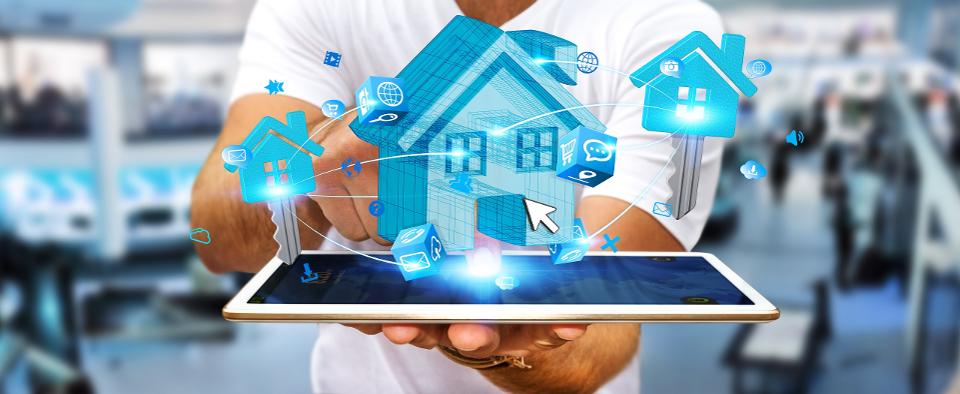 Forbes – Almost every other asset classes can be traded online with developed infrastructure and technology in place. However, Real Estate investment is just playing catch up to these technological advancements. As late adopters to utilise gadgets and data, more and more companies are beginning to apply these tools to support its business for progress and continuity.
Read also: Application of Technology in Real Estate Investments
Vantage Point is a curated cache of the latest trends in real estate investing repurposed from media outlets and websites around the globe. Each article is a succinct wrap-up of key news points for an easy read. Outbound links, embedded in each editorial, are attributed to original external sources. RealVantage makes no warranties or representations regarding the accuracy, completeness or veracity of the information or data contained in such external sources. Editorials under the Vantage Point vertical do not reflect the views of RealVantage, in part, or in its entirety.
---
Find out more about real estate co-investment opportunities at RealVantage. Visit our team, check out our story and investment strategies.
Sign Up at RealVantage
RealVantage is a real estate co-investment platform that allows our investors to diversify across markets, overseas properties, sectors and investment strategies.
Visit our main site to find out more!
Disclaimer: The information and/or documents contained in this article does not constitute financial advice and is meant for educational purposes. Please consult your financial advisor, accountant, and/or attorney before proceeding with any financial/real estate investments.