Signs of Recovery - Real Estate Turns Optimistic
While hospitality, office, and prime retail spaces remain battered, the rest of the property sectors are pointing upwards in momentum.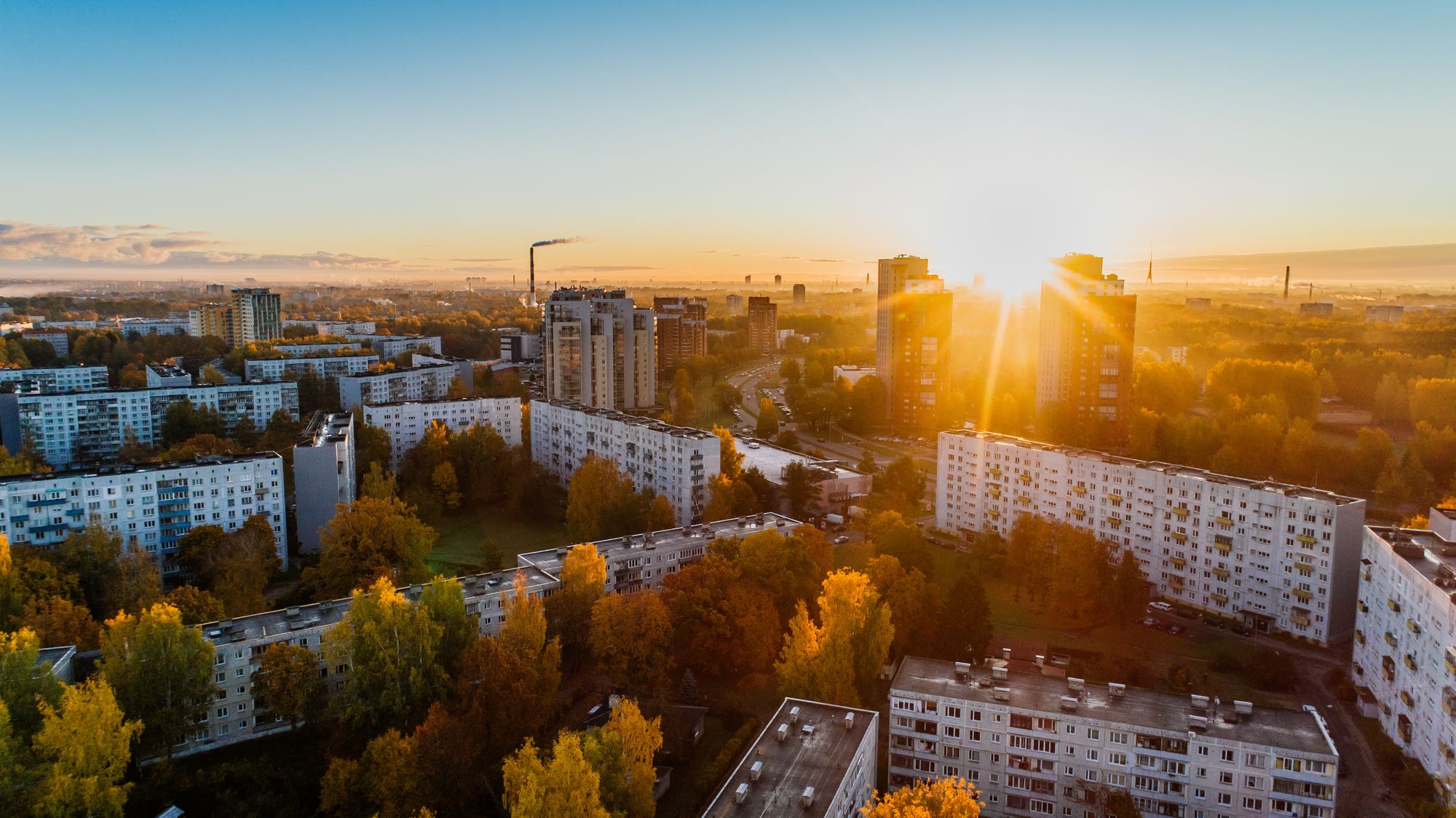 Fuelled by digital innovation, PropTech and FinTech solutions are bolstering an already hot residential market. Developers and mortgage lenders are winning big as homeowners seek out larger property to work from home.
Read also: An Analysis of COVID-19's Impact on Office Real Estate Demand

At month close, Q3 stats indicate overall positivity and optimism for real estate. The market is finding comfort as homeowners prioritise payments despite the ending of government assistance. Investors are settling into the new normal and capitalising on the growth of consistently performing market trends.
What caught our eyes this week?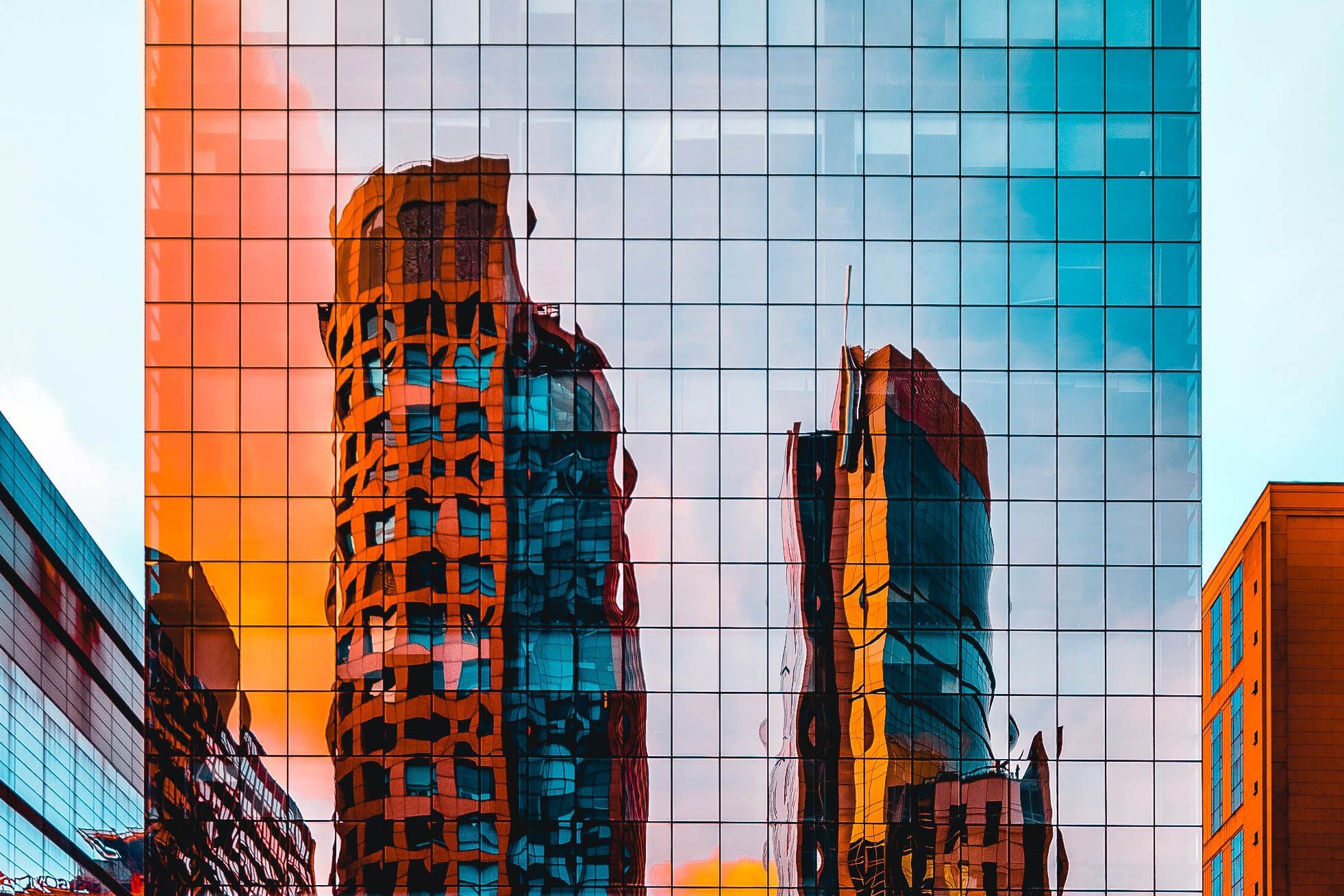 PropTech Poised to Transform Property
Property Week – The pandemic is shifting the real estate market toward disruptive tech solutions. Highlighted by Opendoor's recent valuation at 4.8 billion, tech innovations are bringing an old-school industry into the digital realm. Solutions such as 3D virtual viewings from Peek are ushering in a new era of digitalisation.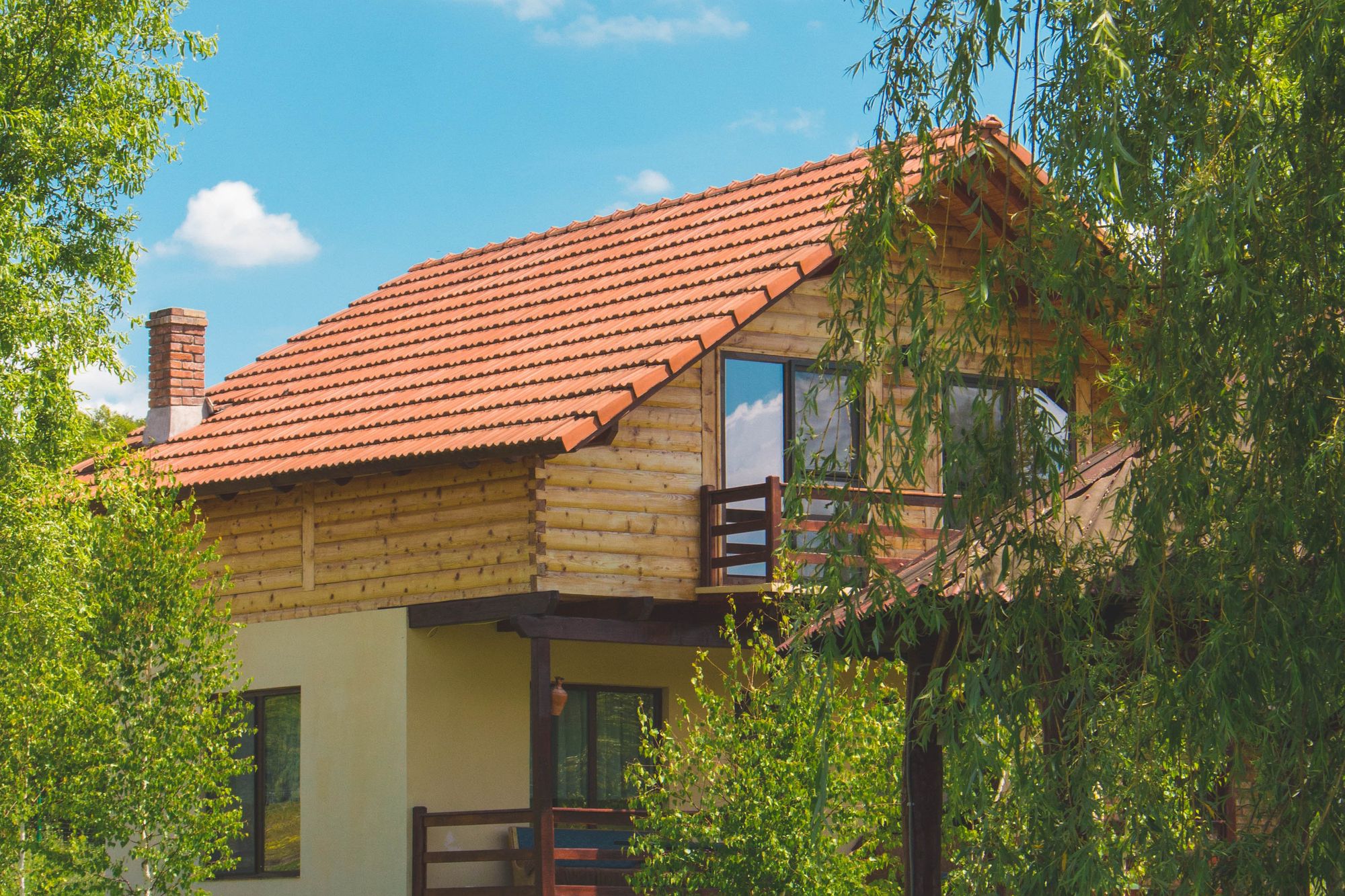 Multifamily Residents Prioritise Rent Payments Despite Pandemic
Freddie Mac – A new analysis from Freddie Mac (OTCQB: FMCC) shows that overall rental payment performance has remained resilient in the face of the economic downturn due to COVID-19. Rent payments for 2020 were between 94%-96%, tracking slightly lower from 2019 by merely 2.2%. Supported by unemployment insurance, stimulus, and enhanced unemployment benefits from the CARES Act, households still manage to find a way to make rental payments as their main priority.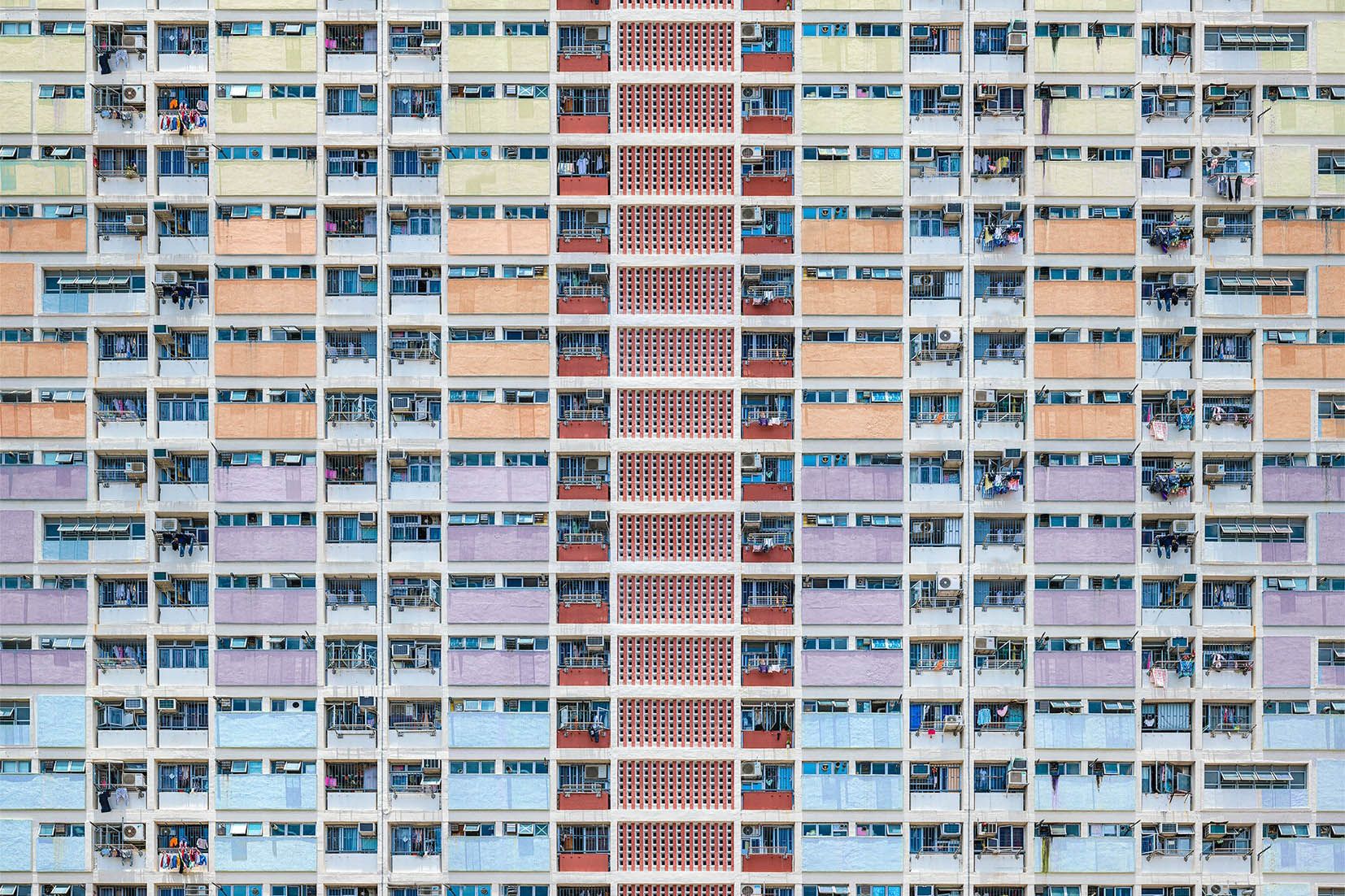 ASX Real Estate Winners and Losers
Stockhead – Over the last 6 months, the majority of Australia Stock Exchange (ASX) real estate stocks have recovered. Property developers win big, with Ultima United's (ASX:UUL) 6-month surge from 2 cents to 57 cents and Faster Enterprises' (ASX:FE8) 717% growth in the same period. On the downside, office spaces continue to take hard hits. Victory Offices (ASX:VOL) is down 90% in 12 months and ServCorp (ASX:SRV) is down 46% year-on-year.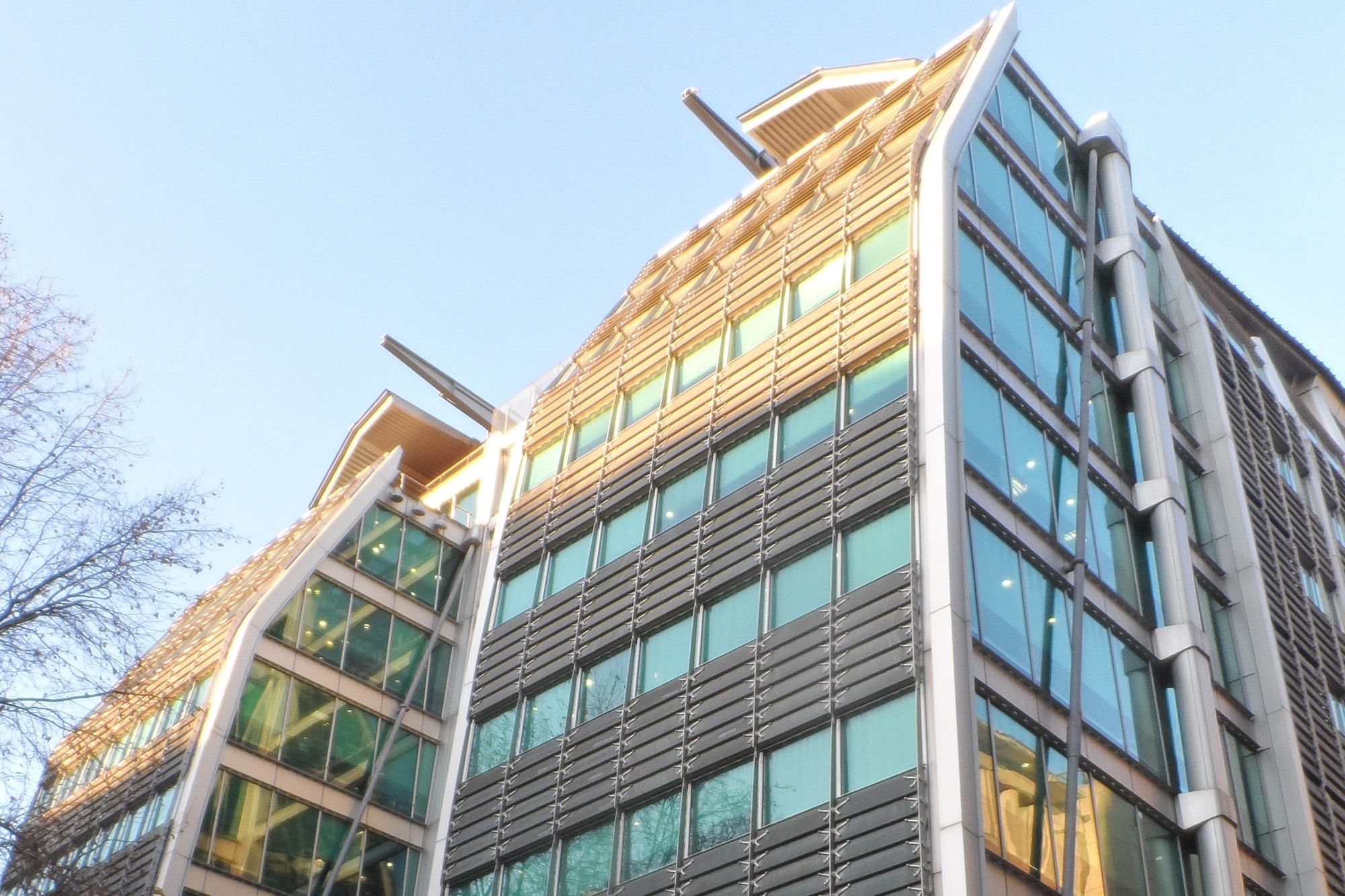 UK's Largest Mortgage Lender Cashes in on Boom in Home Loans
The Guardian – Lloyds Banking Group's reports that mortgage lending increased by £3.5bn in Q3 and claimed the highest number of applications processed since 2008. A temporary stamp duty holiday, a race for space, and homeowners rethinking their living spaces have driven buyers toward larger homes away from the city centres.
Read also: Investing in the UK Real Estate Market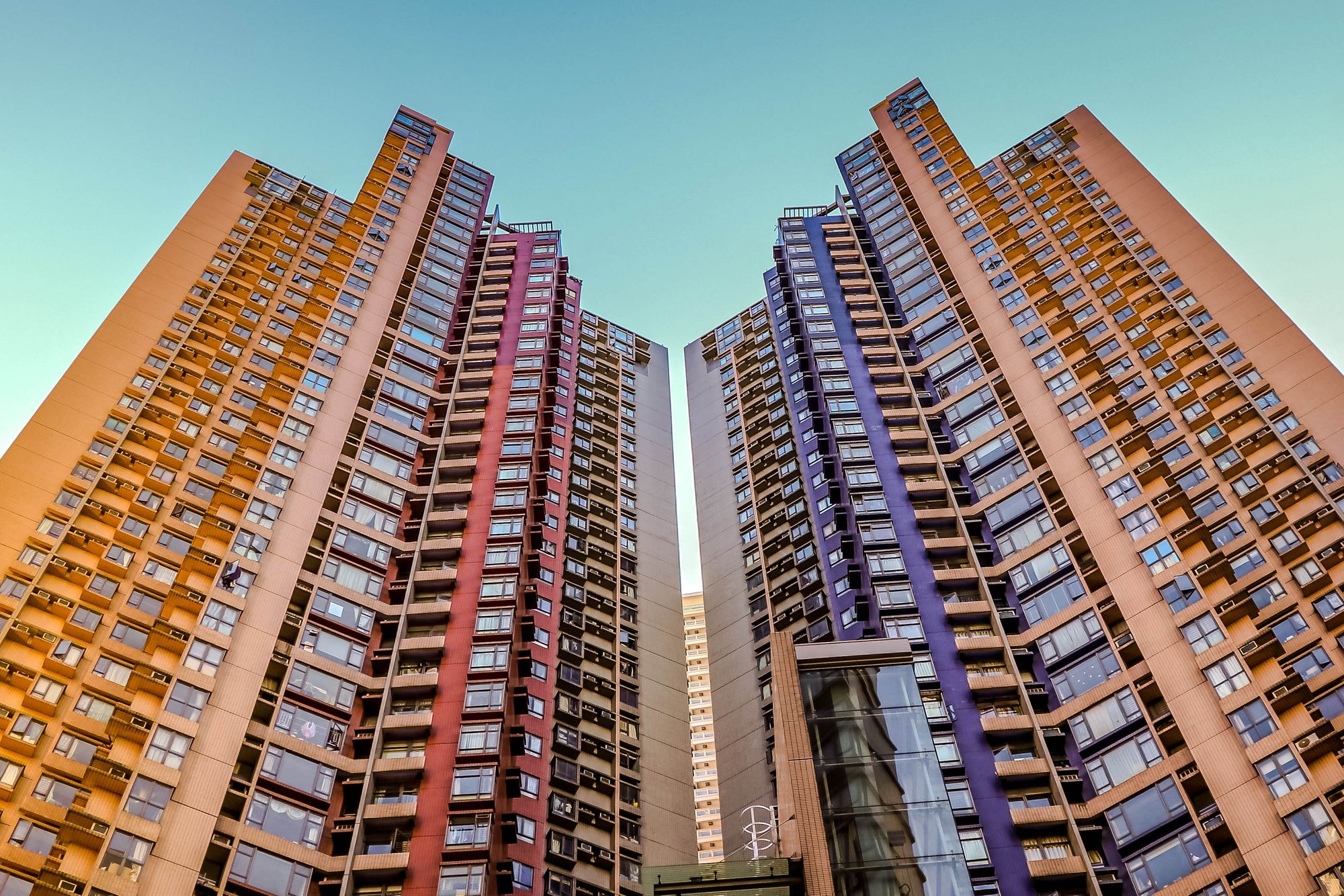 Cautious Optimism in Singapore Real Estate as Sentiment Improves
NUS – According to the Current Sentiment Index, an improvement from 3.1 in Q2 to 5.3 in Q3 indicates a broad optimism for the property sector. While the industrial/logistics and suburban residential sector remain the strongest performers, senior executives of real estate firms predict that business park/hi-tech space and suburban retail will be the first to recover.
Read also: Guide to Investments in Singapore
Vantage Point is a curated cache of the latest trends in real estate investing repurposed from media outlets and websites around the globe. Each article is a succinct wrap-up of key news points for an easy read. Outbound links, embedded in each editorial, are attributed to original external sources. RealVantage makes no warranties or representations regarding the accuracy, completeness or veracity of the information or data contained in such external sources. Editorials under the Vantage Point vertical do not reflect the views of RealVantage, in part, or in its entirety.
---
Find out more about RealVantage, visit our team, check out our story and investment strategies.
Sign Up at RealVantage
RealVantage is a real estate co-investment platform that allows our investors to diversify across markets, overseas properties, sectors and investment strategies.
Visit our main site to find out more!
Disclaimer: The information and/or documents contained in this article does not constitute financial advice and is meant for educational purposes. Please consult your financial advisor, accountant, and/or attorney before proceeding with any financial/real estate investments.