Should Investments Seek Shelter in REITs?
In times of uncertainties such as this, investors had previously gravitated towards REITs to seek shelter.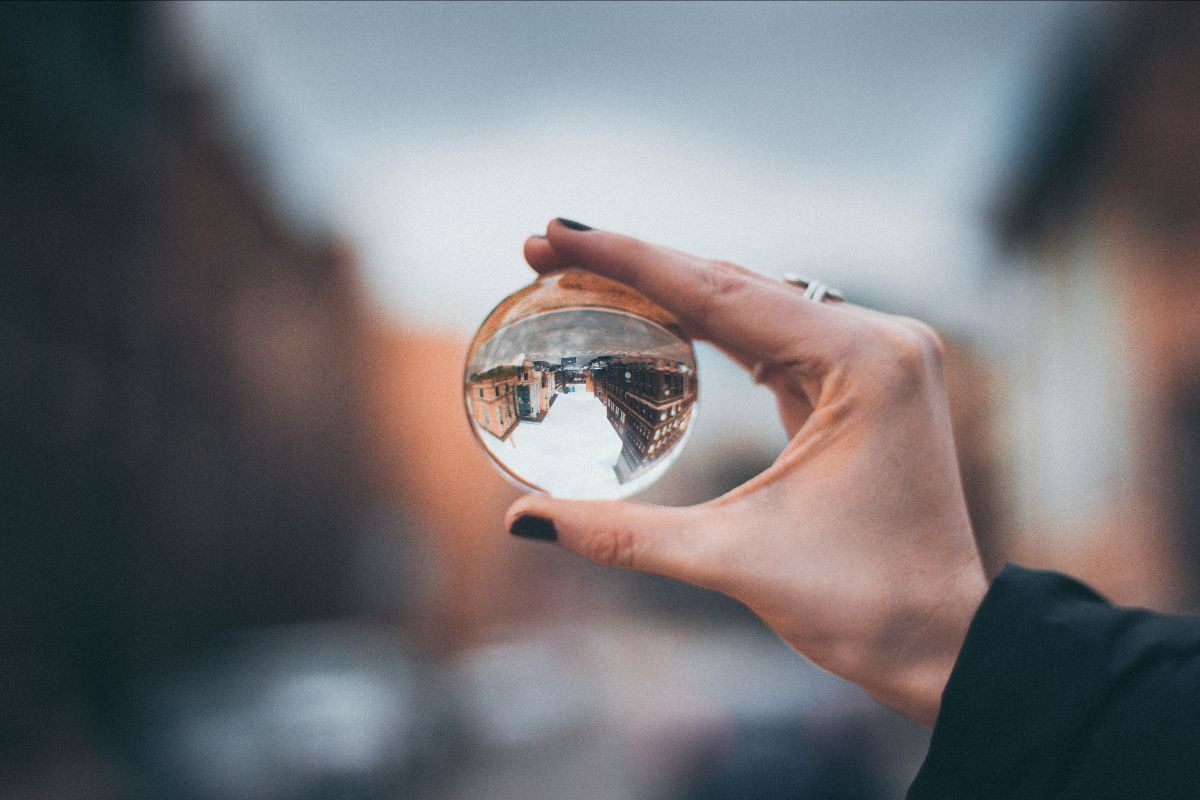 In times of uncertainties such as this, investors had previously gravitated towards REITs to seek shelter. Yet beyond knee-jerk inclinations, a number of factors – relatively rich valuations, sharper dividend yields, sector-specific risks and volatility due to increased global funds participation – give reasons for investors to re-examine this strategy now.
Read also: An Overview of Investing in REITs
Another notable change is afoot in the rapidly evolving retail sector. While the rise of e-commerce hogged the limelight previously, investment capital is now rolling back into physical stores in the form of tech upgrades. More upbeat news continue to emanate from Australia as analysts remain bullish on the residential sector while Brisbane's bid to host the 2032 Olympic Games starts to stir excitement.
Read also: Investing in Australian Residential Real Estate
What caught our eyes this week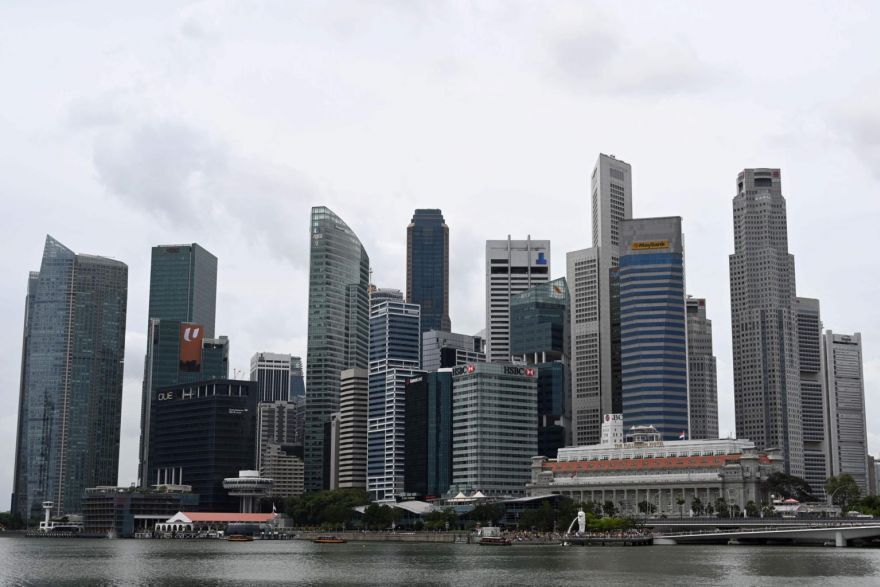 The Business Times – We are used to thinking of REITs as defensive plays that beat the market during times of uncertainty. But given that REITs are no longer in bargain territory, it is worth taking stock of some of the reasons behind this perception. Resilience varies across REIT sub-sectors.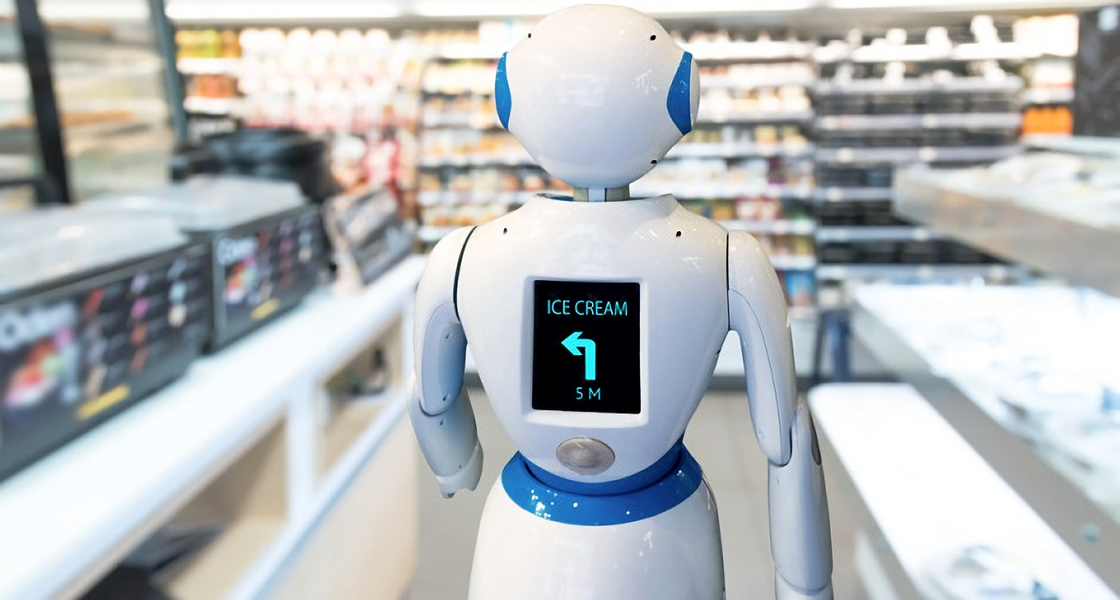 Forbes – If you follow the money trail, it looks like retail tech investors are betting on physical stores. CB Insights, a market intelligence platform that analyses tech funding deals, found investment in 2019 began to shift away from e-commerce and direct-to-consumers companies, and toward tech that makes physical stores smarter.
Read also: Deal Sourcing with AI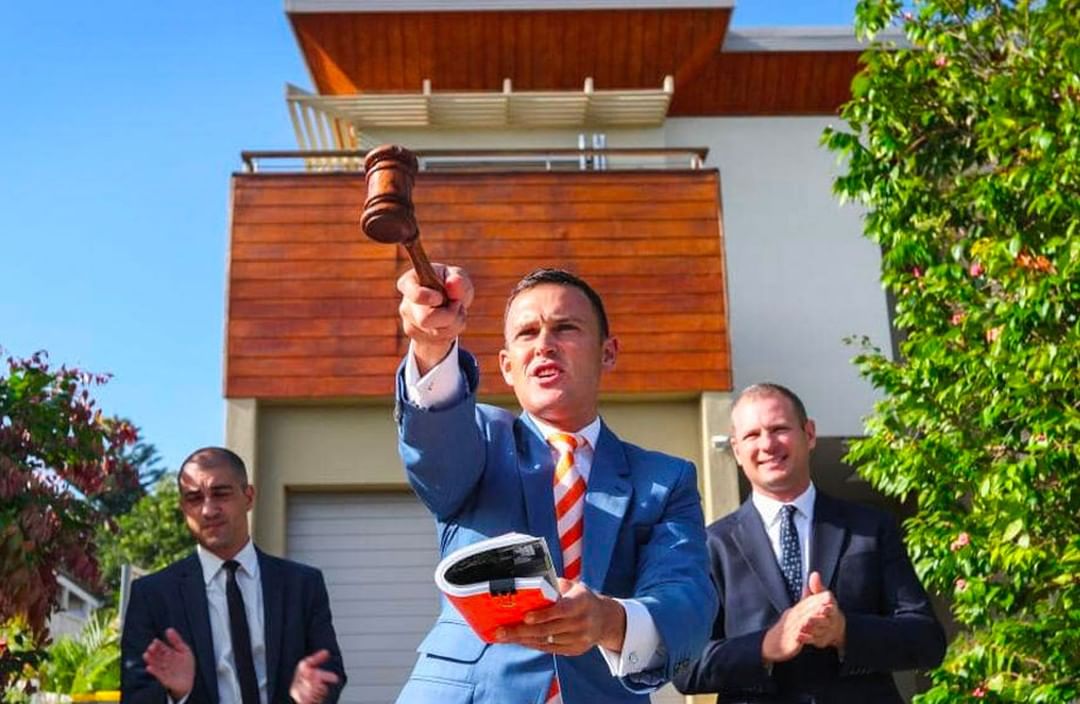 The Urban Developer – Property prices in Australia are set to surpass peak levels over 2020 as the robust turnaround across the nation's biggest markets continues to gather pace. House prices across capital cities are forecast to surge by up to 8% over the next 12 months.
Read also: Keppel REIT Overview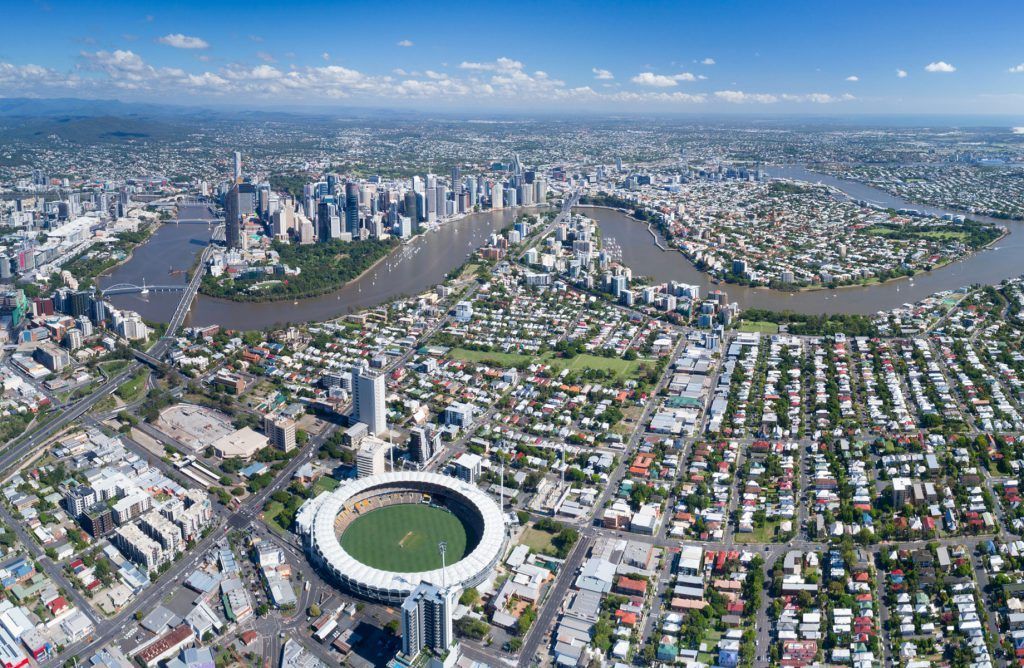 The Urban Developer – Queensland expects to see a $36.2 billion boost in tourism, jobs and exports should it secure the winning bid for the 2032 Olympic and Paralympic Games. Releasing its 'blueprint' for hosting the 2032 Olympics, the state government touts economic benefits "in the billions of dollars and jobs" across the next 20 years.
Read also: Macro Overview of Brisbane
Vantage Point is a curated cache of the latest trends in real estate investing repurposed from media outlets and websites around the globe. Each article is a succinct wrap-up of key news points for an easy read. Outbound links, embedded in each editorial, are attributed to original external sources. RealVantage makes no warranties or representations regarding the accuracy, completeness or veracity of the information or data contained in such external sources. Editorials under the Vantage Point vertical do not reflect the views of RealVantage, in part, or in its entirety.
---
Find out more about real estate co-investment opportunities at RealVantage. Visit our team, check out our story and investment strategies.
Sign Up at RealVantage
RealVantage is a real estate co-investment platform that allows our investors to diversify across markets, overseas properties, sectors and investment strategies.
Visit our main site to find out more!
Disclaimer: The information and/or documents contained in this article does not constitute financial advice and is meant for educational purposes. Please consult your financial advisor, accountant, and/or attorney before proceeding with any financial/real estate investments.