Sheltering from the Market Volatility with Real Estate
With more expected stimulus coming from the government, the outlook for home sales and rental payments in real estate continue to remain stable.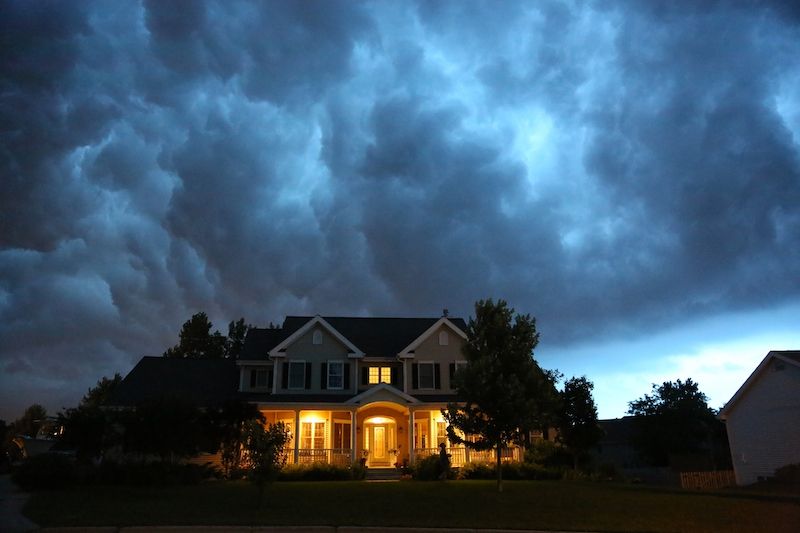 While the different asset classes continue to go through turbulence with unpredictable movements, we find comfort in real estate with more bullish outlook mainly in the US and Australia. With more expected stimulus coming from the government, the outlook for home sales and rental payments continue to remain stable. In particular, demand in Australia has consistently increased especially with higher lending volumes available from banks and the private sectors.

Furthermore, COVID-19 has also re-emphasised the need for real-time data amid an increased adoption of technology, also known as PropTech in the real estate industry, as landlords, investors and governments look for tangible ways to track market performance.
What caught our eyes this week?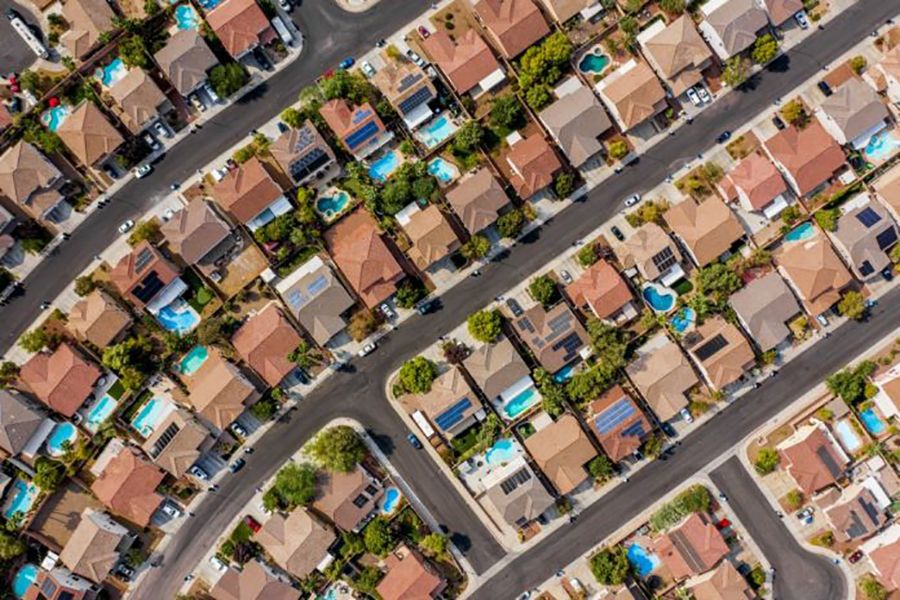 US Existing Home Sales Approach 14-Year High; Prices Scale Record Peak
The Business Times – US home sales surged to their highest level in nearly 14 years in August as the housing market continued to outperform the overall economy, but record high home prices could squeeze first-time buyers out of the market.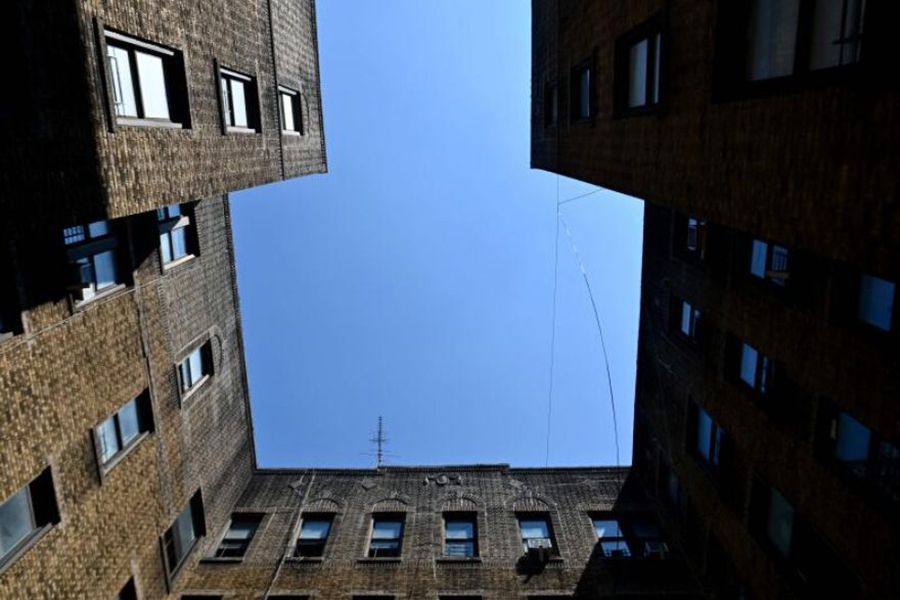 US New-Home Sales Climb to 1 Million Rate, Fastest Since 2006
The Business Times – Sales of new homes in the US unexpectedly advanced for a fourth month in August to the highest level in almost 14 years as record-low mortgage rates continued to entice buyers into a market with ever-shrinking supply.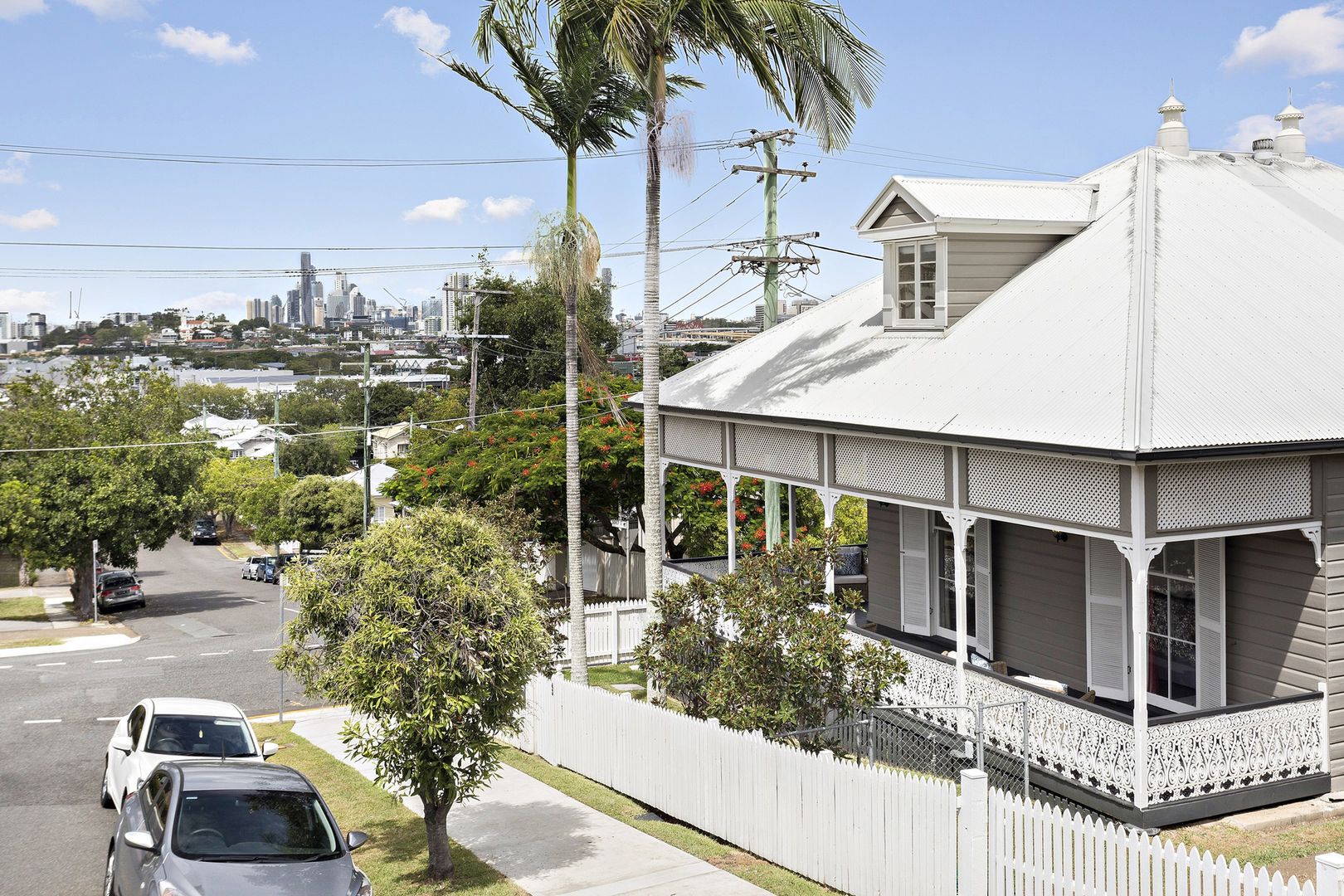 Commercial Real Estate Private Lending in Australia – State of Play
FNArena – Each economic downturn creates opportunities and challenges in the credit markets for private credit and special situation investors. During and in the wake of COVID-19, the opportunity arises from the fact that lending in Australia has historically been driven, to a large extent, by banks and, as borrowers' revenues plunge, a significant number of them will have to look to private credit to refinance their existing amortising bank debt.
Read also: Investing in Australian Residential Real Estate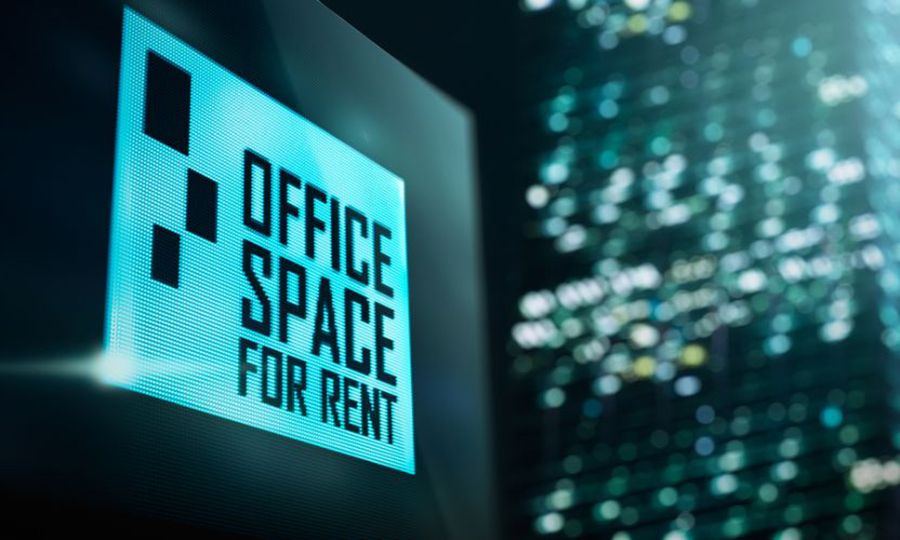 Why Brisbane's Prestige Property Market has Outstripped Sydney and Melbourne's: Knight Frank Report
Domain – Better bang for buck and a balmy lifestyle have thrust Brisbane to the top of the nation's prestige property charts, following a stellar quarterly performance that saw the sunny northern city outstrip Melbourne and Sydney in the high-end residential market.
Read also: Brisbane Riding on Cyclical and Structural Tailwinds
Read also: Macro Overview of Brisbane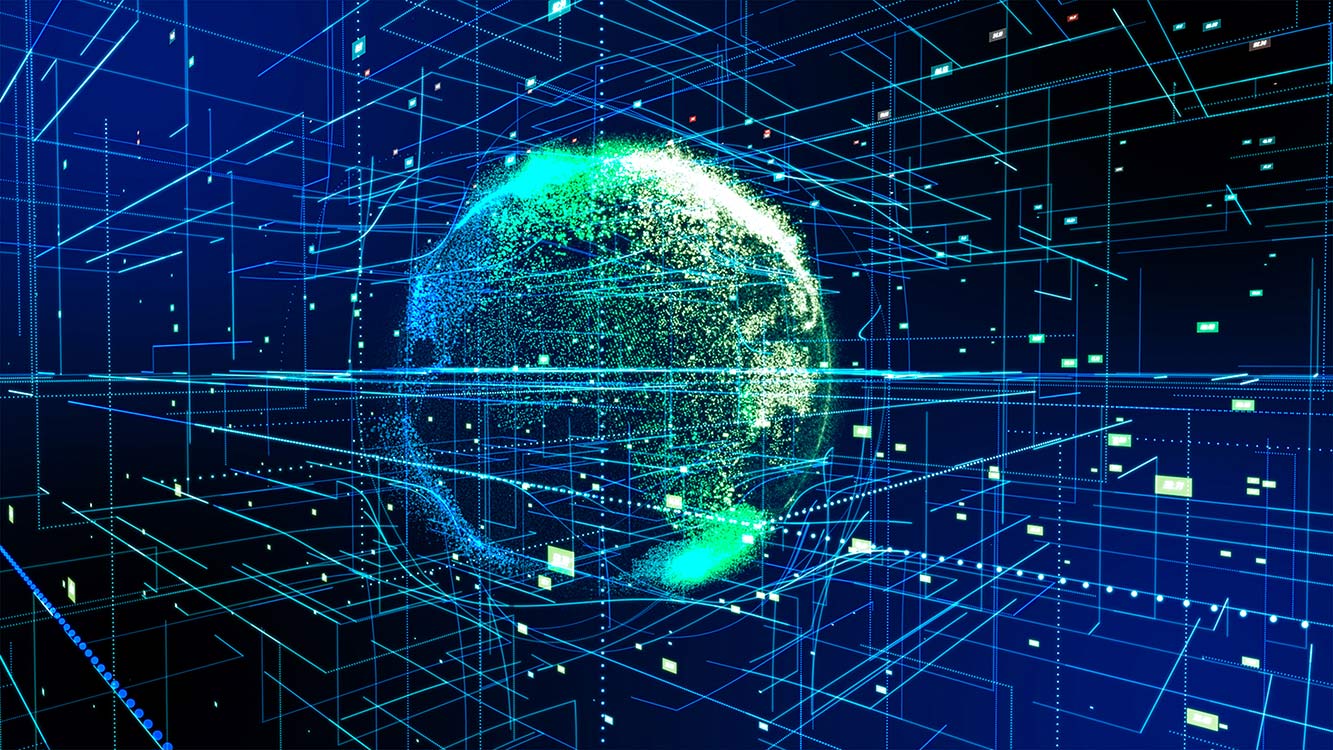 Why COVID-19 is Driving Demand for Real-Time Data
JLL – The pandemic is pushing the real estate industry to gather and measure data as landlords, investors and governments look for tangible ways to track market performance. The amount of data available to property professionals has risen steadily in recent years amid an increased adoption of technology, known in the industry as PropTech. But despite the hype around the transformative potential of big data, widespread use of the insights has remained a work in progress.
Read also: Implications of COVID-19 Aftermath on Real Estate Sectors
Vantage Point is a curated cache of the latest trends in real estate investing repurposed from media outlets and websites around the globe. Each article is a succinct wrap-up of key news points for an easy read. Outbound links, embedded in each editorial, are attributed to original external sources. RealVantage makes no warranties or representations regarding the accuracy, completeness or veracity of the information or data contained in such external sources. Editorials under the Vantage Point vertical do not reflect the views of RealVantage, in part, or in its entirety.
---
Find out more about real estate co-investment opportunities at RealVantage. Visit our team, check out our story and investment strategies.
Sign Up at RealVantage
RealVantage is a real estate co-investment platform that allows our investors to diversify across markets, overseas properties, sectors and investment strategies.
Visit our main site to find out more!
Disclaimer: The information and/or documents contained in this article does not constitute financial advice and is meant for educational purposes. Please consult your financial advisor, accountant, and/or attorney before proceeding with any financial/real estate investments.