RealVantage Aims to Widen Real Estate Opportunities for Retail Investors
This comprehensive story gives readers a lowdown on how RealVantage is founded and the milestones we have achieved within a short span of 3 years since our founding.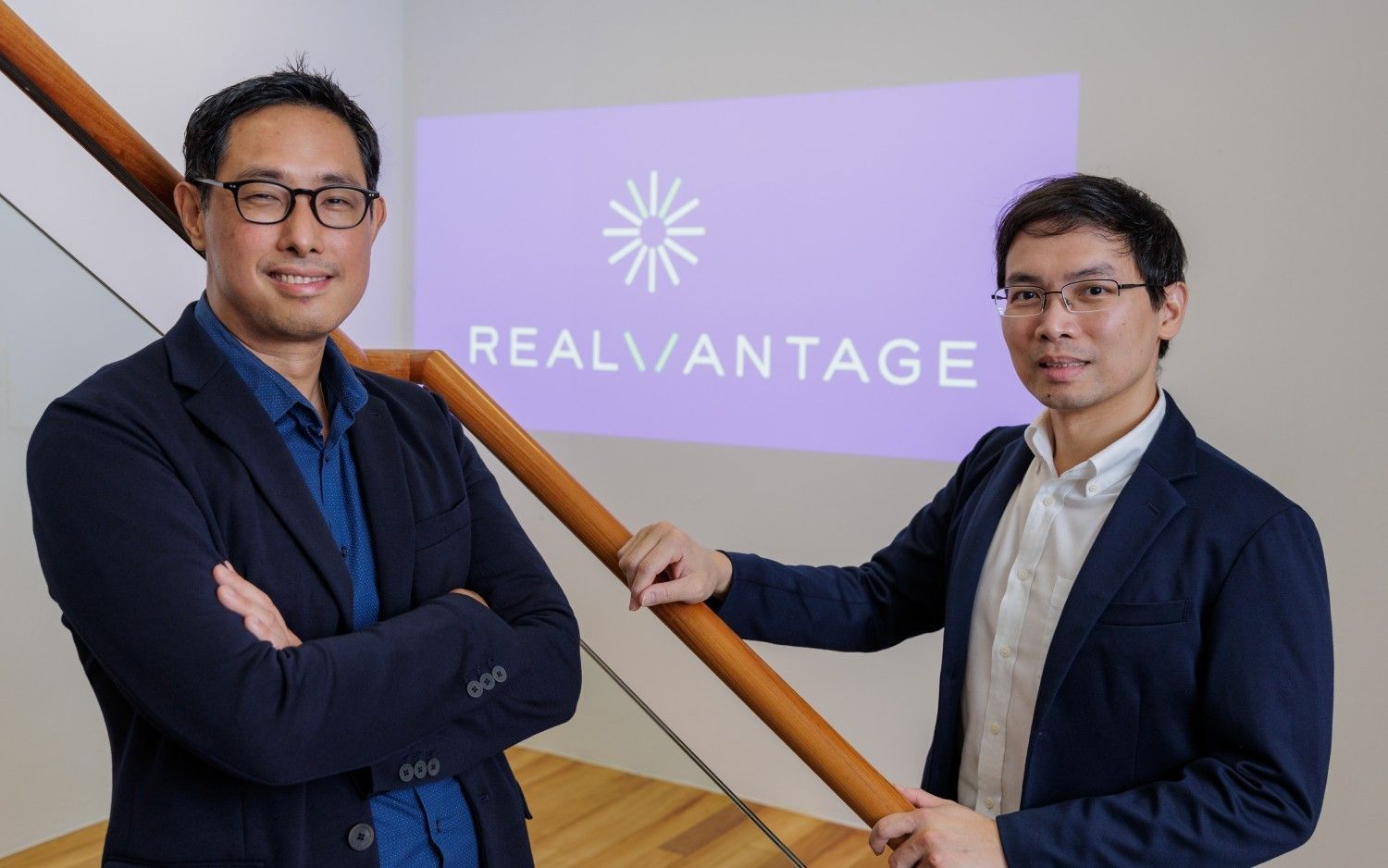 SINGAPORE, Apr. 01 2022 / EdgeProp / – Last August, private equity real estate investment firm Firmus Capital acquired Le Quest Mall in Bukit Batok for $139 million. The mall is part of a mixed-use development that includes a 516-unit condominium developed by Qingjian Realty and completed in 2020. The mall has a total area of 64,584 sq ft and is 80% leased to tenants such as FairPrice Finest supermarket, Guardian pharmacy as well as fast-food outlets such as McDonald's, KFC and Pizza Hut.
See also: RealVantage obtains capital markets services licence from MAS
What was little known then is that a group of individual investors had co-invested alongside Firmus Capital via co-investment platform RealVantage. They had invested a total of around $2 million via RealVantage. Co-founded in 2019 by Keith Ong and Foo Mao Ching, RealVantage pools capital from individual investors, and offers them an opportunity to invest in institutional-grade assets at a smaller quantum, from as low as $25,000. "We provide a range of real estate opportunities that the typical retail investor wouldn't normally have access to," says Ong, CEO of RealVantage. Foo is the COO.
In January this year, RealVantage achieved a milestone when it was granted a capital markets services licence from the Monetary Authority of Singapore. This allows its investment platform to be open to retail investors in Singapore. So far, the company has amassed more than 2,000 sign-ups on its platform, with over 300 active investors from Singapore as well as other countries such as Malaysia, Indonesia, and Australia.
Since its inception in late 2019, RealVantage has funded 25 deals through its platform. The properties involved in its investments have primarily been in Australia, followed by the US and the UK. The deals cut across a wide spectrum of real estate asset classes, says Ong. They range from development projects, income-producing assets, value-add opportunities to mezzanine loans to developers, he adds.
Investing in key cities
The investments are focused mostly on key cities, and offer investors returns of between 6% and 20%. Most recently, in mid-March, RealVantage offered via its website the opportunity to invest in two Grade-A office towers located on Kent Street in the Sydney CBD, Australia.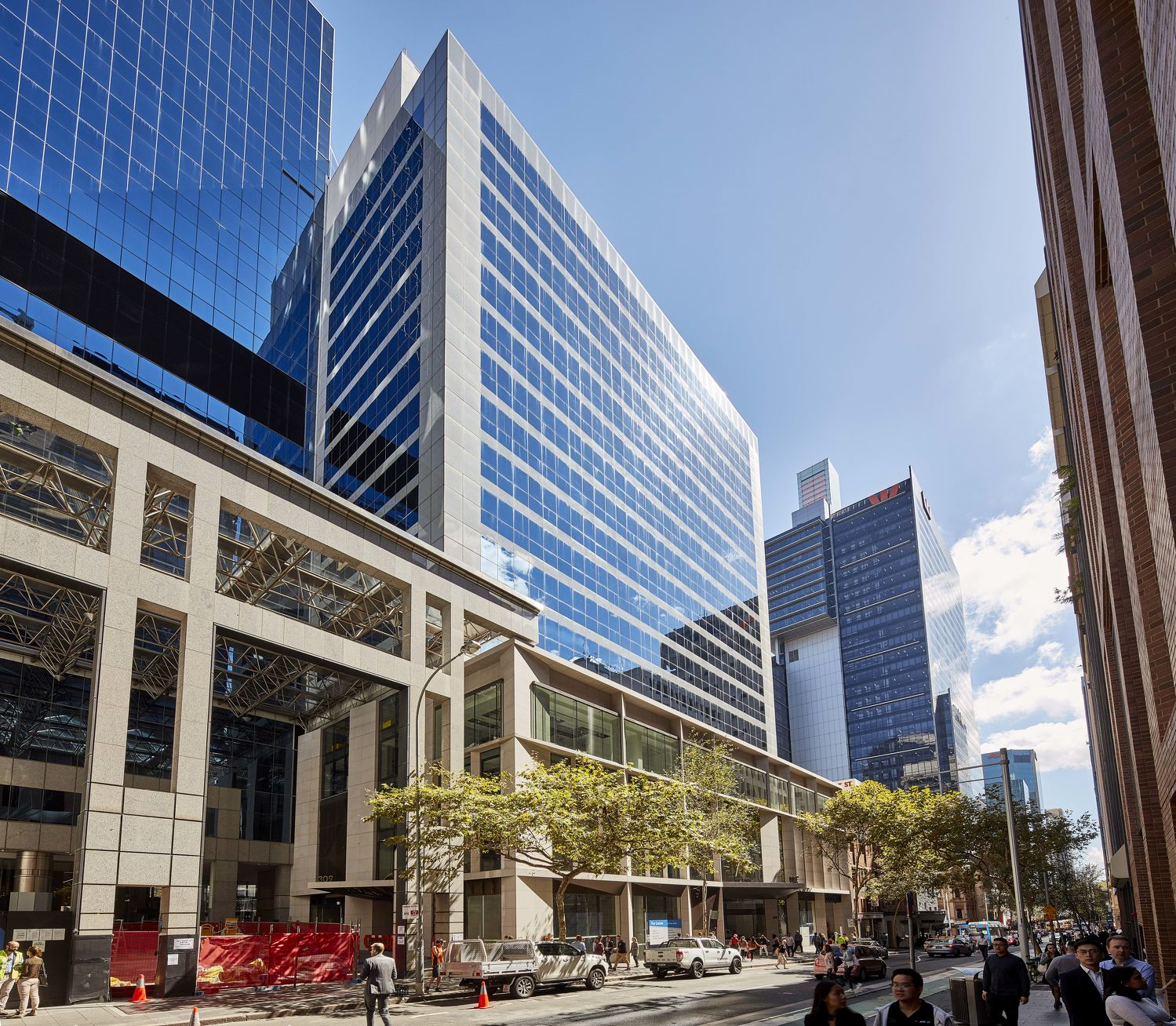 Australian REIT Dexus is selling a 50% stake in these two Grade-A office towers to real estate fund manager Ashe Morgan and Hong Kong-listed Liu Chong Hing Investment for A$401 million ($409 million). RealVantage had aimed to raise up to A$7 million from its user base to invest in the deal alongside Ashe Morgan. Returns were projected at more than 6% over a 12-month period. Within days of its launch on the platform, the offering was fully subscribed, with A$7.6 million in equity raised.
Past deals in the same vein, with projected returns of 6% to 7%, included investment in a real estate debt fund managed by European asset manager M7; and the purchase of redeemable preference shares in a trust that owned an industrial facility in Perth that is fully occupied.
For those with a larger risk appetite, RealVantage also offers more opportunistic deals with higher rates of return. In February, it featured the refurbishment of a last-mile logistics asset in Queens, New York. The targeted internal rate of return (IRR) was 14% with an investment period of up to four years, and RealVantage investors could get in for a minimum of US$25,000 ($34,015). The platform had a funding target of $1.2 million, which was fully subscribed.
Another deal, funded last year, was for a residential development project in Perth, Australia, which targeted an IRR of 17.3% over an 18-month investment period. The deal was successfully harvested with returns realised for investors. To date, the platform has completed five deals with projected returns fully met.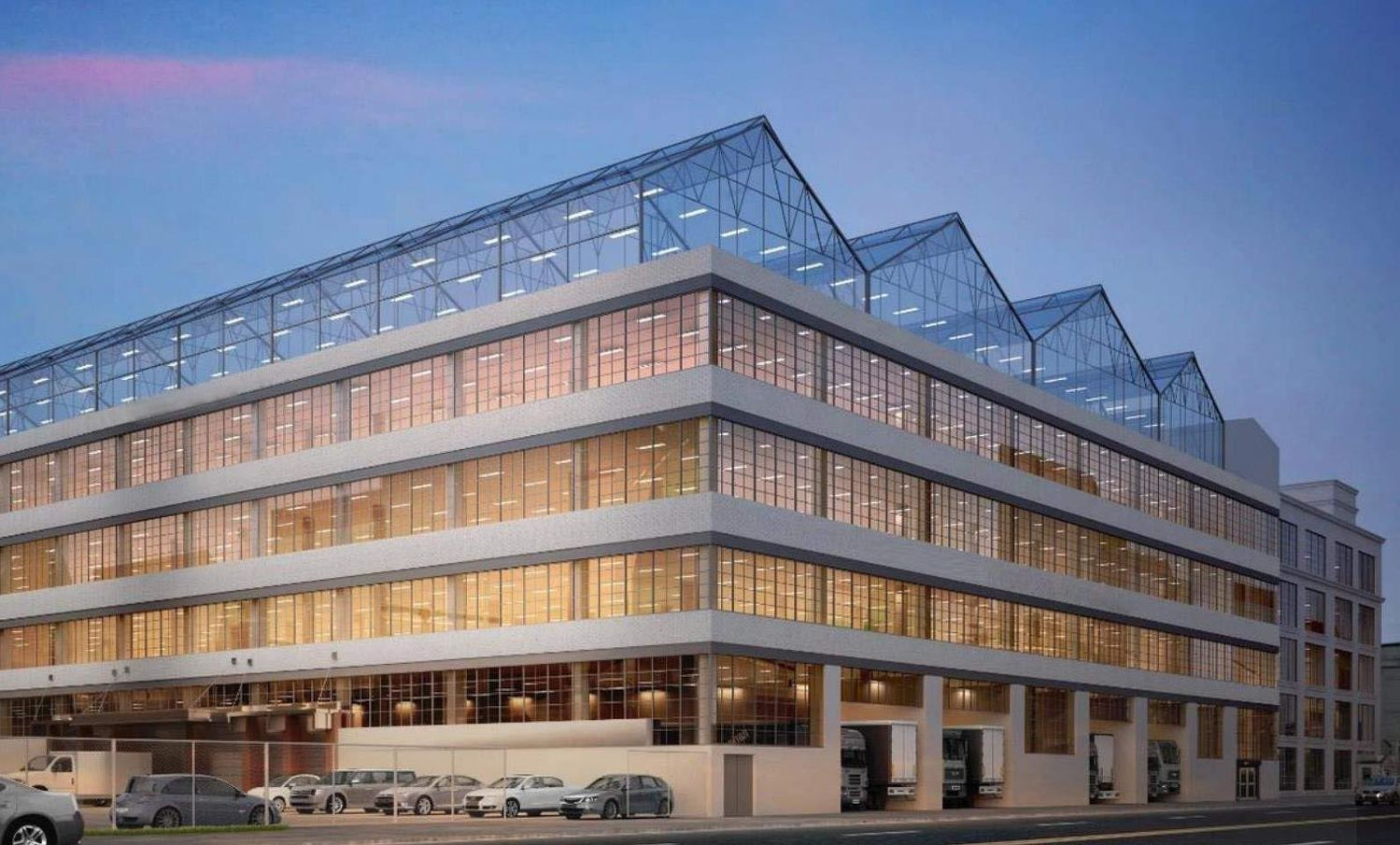 Choppy start
The idea behind RealVantage came about when Ong, who had carved out a long career in real estate fund management with stints at ARA Asset Management and private equity firm Firmus Capital, contemplated the options he had when it came to his own personal investments. "I usually ended up buying apartments, both in Singapore and overseas," he says.
He realised there was a wide chasm between institutional and retail real estate investing opportunities. "The average investor has limited choices in real estate compared to institutional investors where there's much deeper access to a wider variety of deals and strategies," he adds.
Around six years ago, he met Foo, who was then chief technology officer and chief data scientist at digital financing platform Funding Societies, which provides loans to SMEs. Chatting about their work and experiences, the pair soon saw the potential in harnessing crowdfunding technology to unlock institutional deals for regular investors.
It would be a year of hashing out details before the pair took the leap of faith to start up RealVantage. "We put a lot of thought into it because we weren't young guys fresh out of school that could jump into something straight away," says Ong. "We have families, kids and established careers."
When RealVantage was first launched in late 2019, it targeted accredited investors and high-net-worth individuals. It was a choppy start as Covid-19 hit Singapore's shores in February 2020, followed by the two-month-long "circuit breaker" from April to June, recounts Ong. "We didn't do many deals in 2020 because there was so much uncertainty in the markets, and people were more interested in investing in the local market," he adds.
Nonetheless, the company capitalised on the online nature of the business, reaching out to investors through webinars and content on its website. Ultimately, that move proved to be fortuitous, as it accelerated interest in alternative investments, with investors becoming more open to online investing platforms by 2021, the second year of the pandemic. "2021 was a defining year for us," Ong says.
Ong sees RealVantage as more of a traditional private equity fund, whereby the platform enables individual investors to purchase real estate directly. For each investment opportunity, investors are shareholders of special purpose vehicles (SPVs) which take direct stakes in the project. "We want to ensure a clear line of ownership, where the legal interest can be traced clearly to the investor," Ong explains.
Eye on $100 million
RealVantage also structures the tax for each deal to protect its investors as it's a major concern when it comes to offshore deals. The platform works on a fee-based model, though the structure varies from deal to deal — in some cases, RealVantage charges fees as a percentage of the asset value. In other cases, like the Kent Street offices in Sydney, no fees are payable by investors. "Where we have to take fees from investors, we tend to backload it and set it as performance fees after hitting certain hurdles," Ong says.
To date, RealVantage has over $30 million in equity under management. The firm is targeting $100 million by the year-end. The duo owns 80% of the company, and they intend to continue seeking "compelling deals" to provide investors with smarter ways to invest, says Foo.
In each deal, they have invested their personal money too, as a testament to the confidence they have in their platform as well as align their interests with their investors. "As an investment platform, it's important that the managers have skin in the game, we put our money where our mouth is," Ong says.
---
Find out more about RealVantage, visit our team, check out our story and investment strategies.
Sign Up at RealVantage
RealVantage is a real estate co-investment platform that allows our investors to diversify across markets, overseas properties, sectors and investment strategies.Visit our main site to find out more!
Disclaimer: The information and/or documents contained in this article does not constitute financial advice and is meant for educational purposes. Please consult your financial advisor, accountant, and/or attorney before proceeding with any financial/real estate investments.