Real Estate Still Intact as Equities Market Roiled
Global markets plunged following an extensive sell-off amid worsening news surrounding the coronavirus outbreak.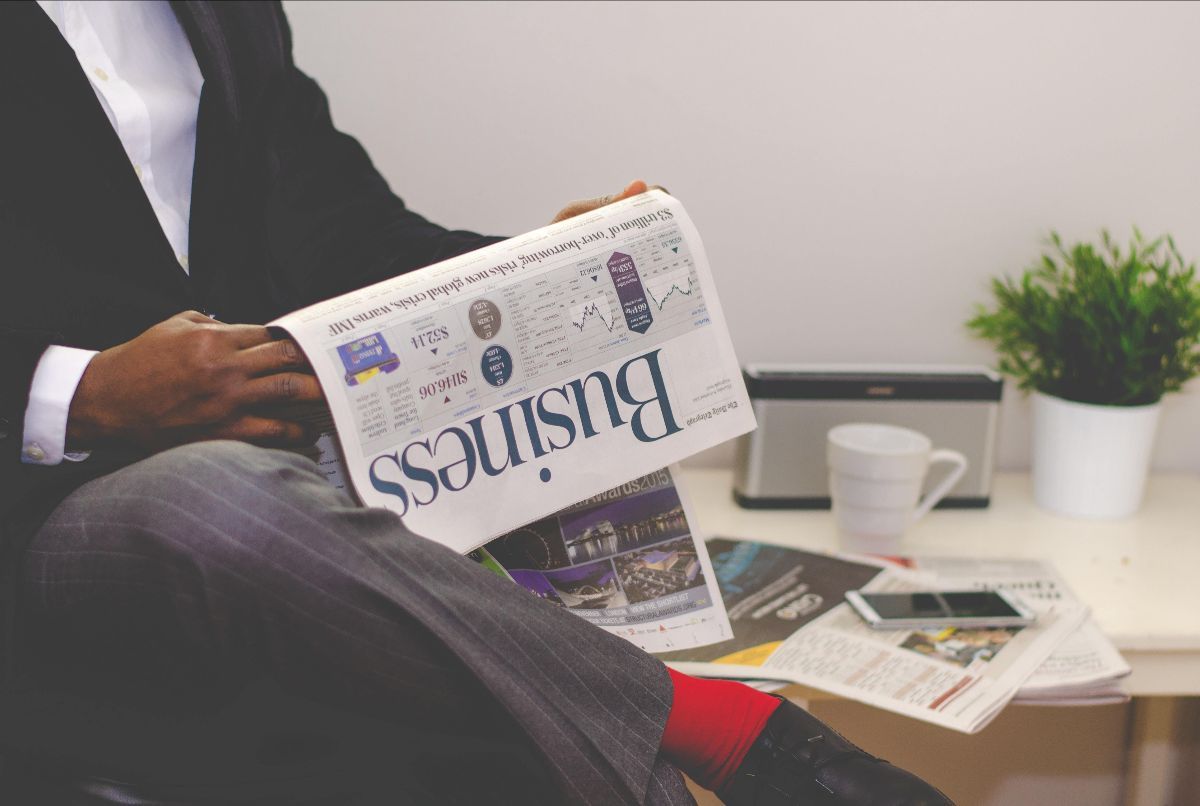 Global markets plunged following an extensive sell-off amid worsening news surrounding the coronavirus outbreak. The World Health Organization said on Thursday that the outbreak could become a pandemic. It may be too early to assess the impacts on the Real Estate sector, but industry players are certainty paying close attention to how the situation develops.
Looking back at the past two years, market performance had been dismal due to Brexit and the trade war. These macro events pushed central banks around the world to cut rates, which helped to fuel global economic growth. In the Real Estate space, demand had increased steadily as buyers benefited from favourable lending conditions.
What caught our eyes this week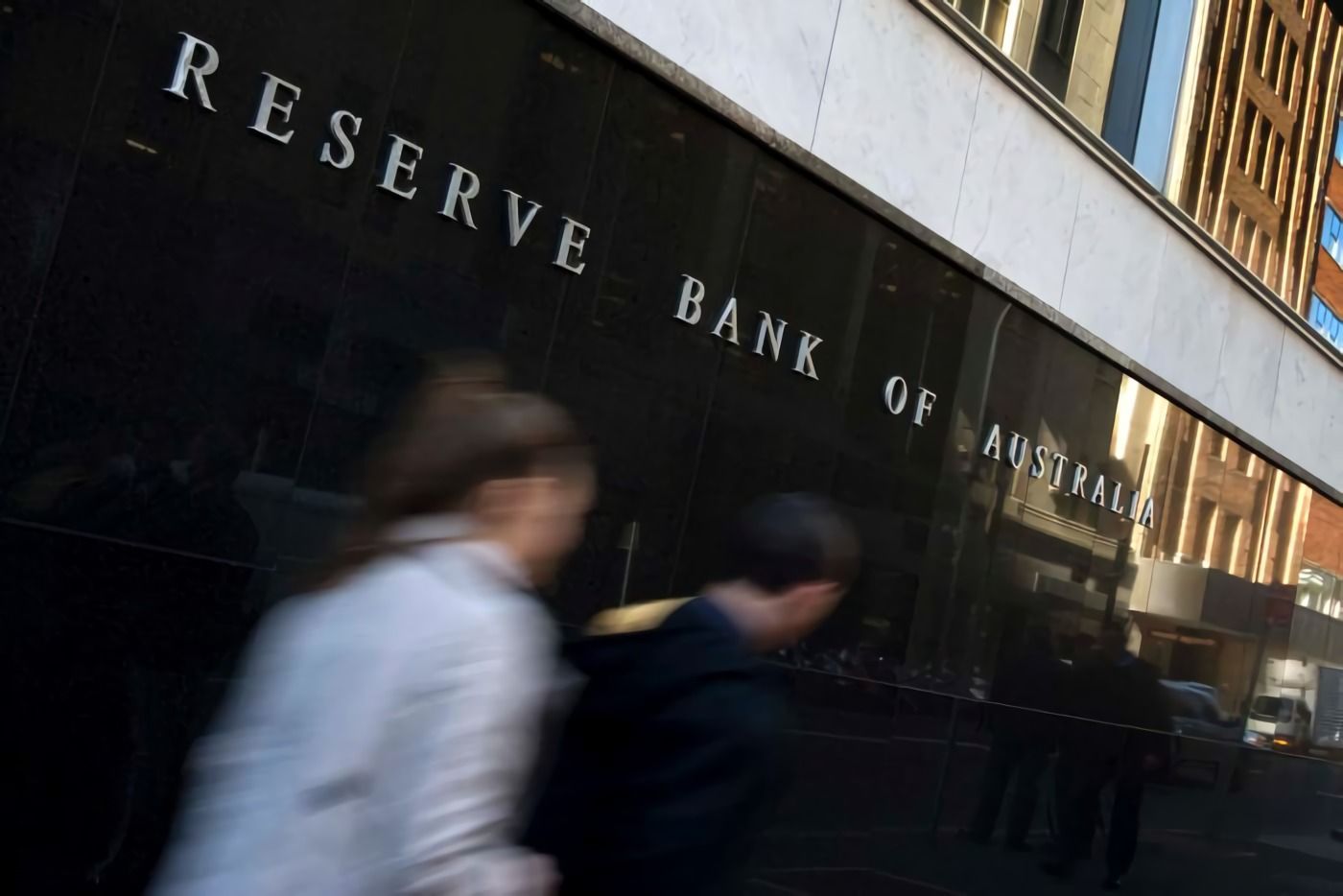 NASDAQ – Australia's central bank will hold its cash rate at record lows next week and cut twice later in the year, a Reuters poll showed, as a rapidly spreading coronavirus outbreak threatens to rock economies around the world.
Read also: Australia Property Investment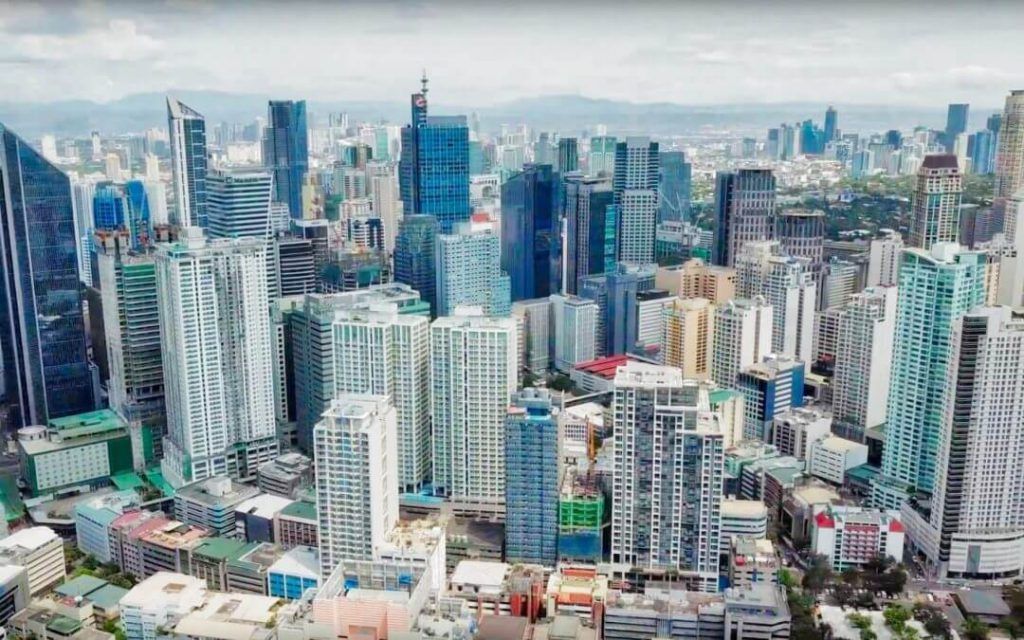 Edgeprop – Amid COVID-19 fears, real estate investment manager LaSalle Investment Management believes that there are many reasons for optimism on the Asia Pacific market, such as low-to-zero interest rates, ample liquidity and increased monetary and fiscal stimulus.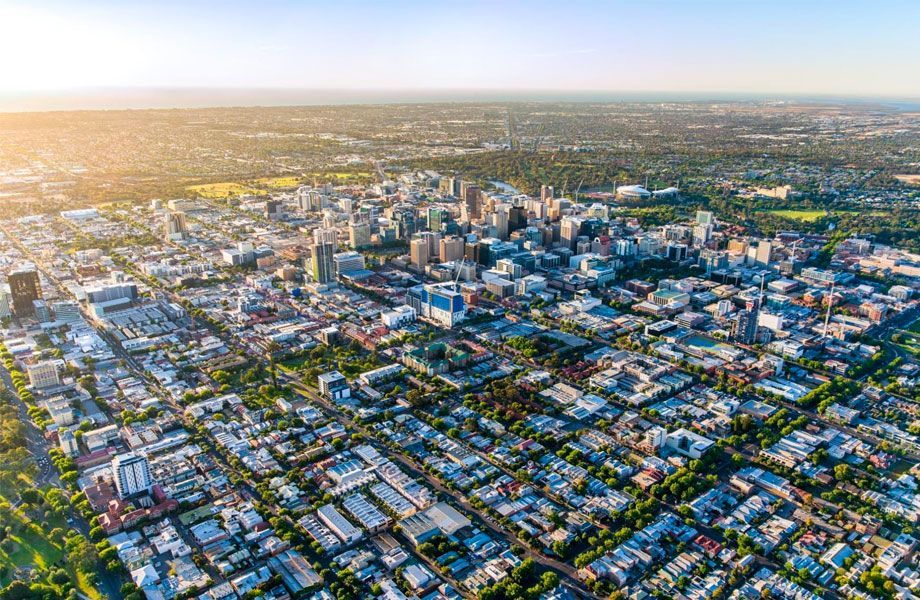 The Urban Developer – Commercial deals in Adelaide hit record heights over 2019 as transaction volumes reached $1.99 billion across all commercial sectors, accounting for 9 per cent of commercial deals across the country.
Read also: Macro Overview of Brisbane
Read also: Brisbane Riding on Cyclical and Structural Tailwinds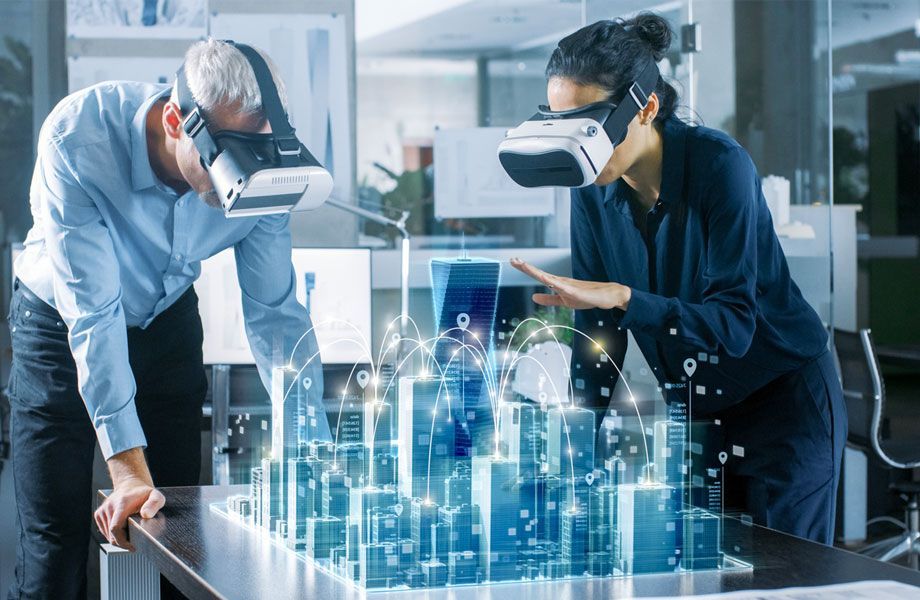 The Urban Developer – PropTech is reshaping Australia's $7.8 trillion real estate market—the largest asset class in the country—by ironing out an industry riddled with inefficiencies.
Read also: Blockchain in Real Estate Investment: Hope or Hype?
Read also: Deal Sourcing with AI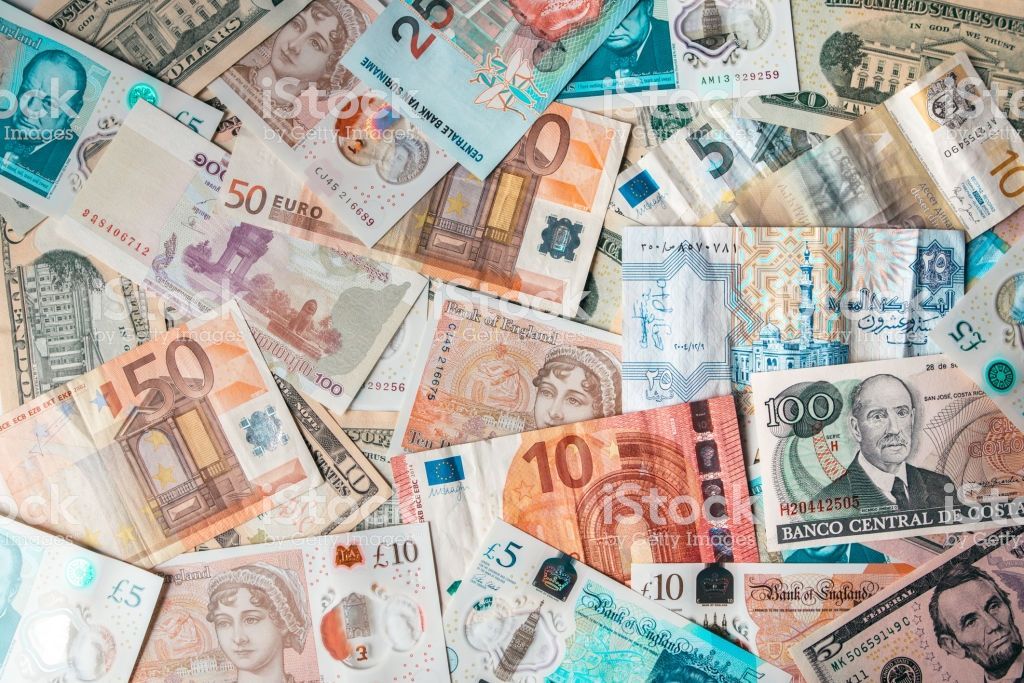 Bloomberg – Governments across the world are starting to use more fiscal firepower to boost economies, though the shift may not be happening fast enough to appease central bankers who say they're sick of carrying the burden of stimulus alone.
Vantage Point is a curated cache of the latest trends in real estate investing repurposed from media outlets and websites around the globe. Each article is a succinct wrap-up of key news points for an easy read. Outbound links, embedded in each editorial, are attributed to original external sources. RealVantage makes no warranties or representations regarding the accuracy, completeness or veracity of the information or data contained in such external sources. Editorials under the Vantage Point vertical do not reflect the views of RealVantage, in part, or in its entirety.
---
Find out more about real estate co-investment opportunities at RealVantage. Visit our team, check out our story and investment strategies.
Sign Up at RealVantage
RealVantage is a real estate co-investment platform that allows our investors to diversify across markets, overseas properties, sectors and investment strategies.
Visit our main site to find out more!
Disclaimer: The information and/or documents contained in this article does not constitute financial advice and is meant for educational purposes. Please consult your financial advisor, accountant, and/or attorney before proceeding with any financial/real estate investments.