Quarterly Vantage Point - Q1 2023
Read up on past Vantage Points to find out the hottest news during the period of Q1 2023.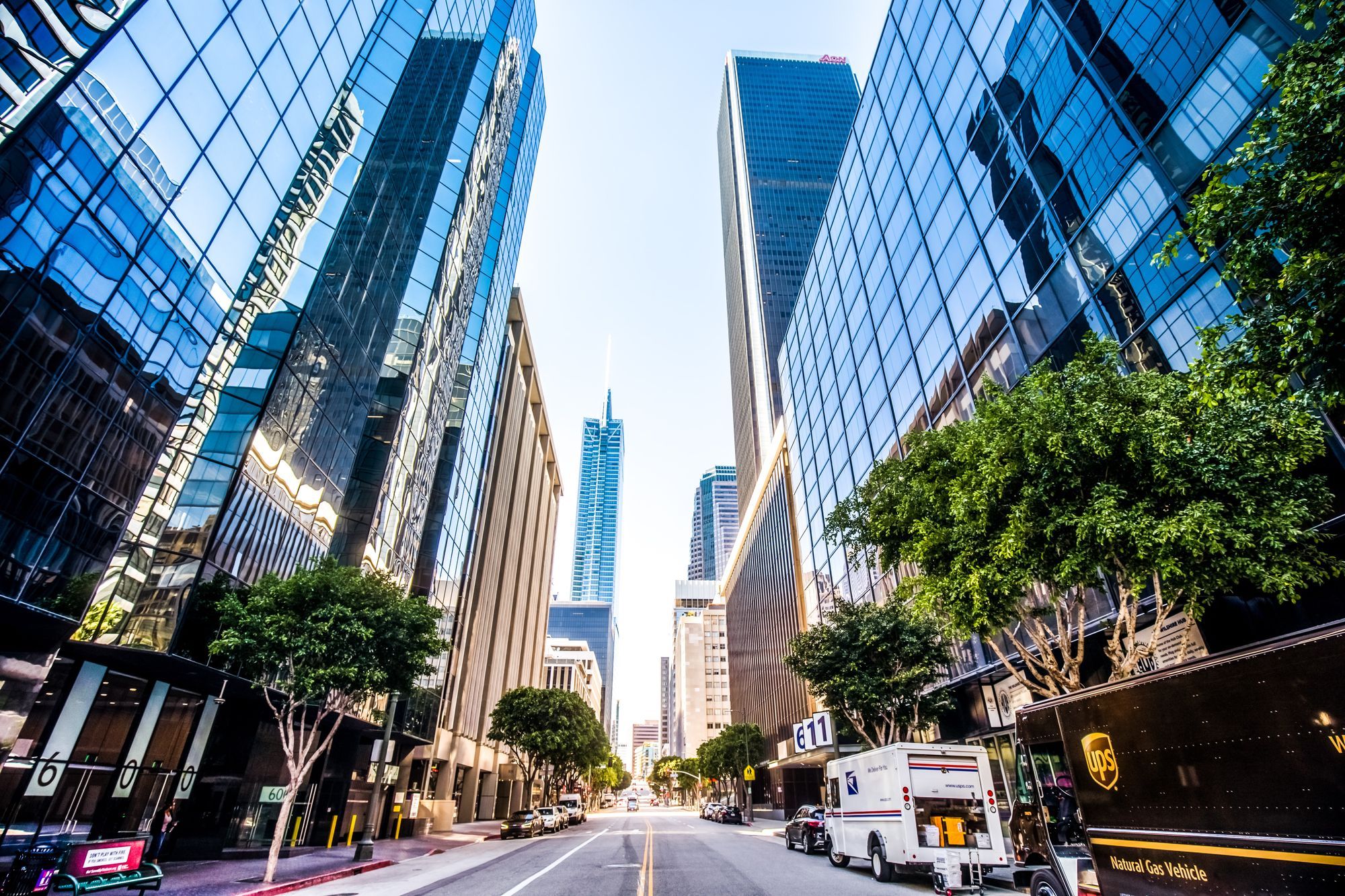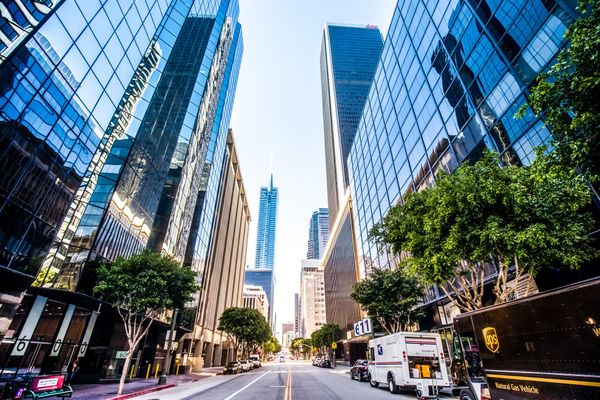 Read up on past Vantage Points to find out the hottest news during the period.
January 2023
Trends that Shaped the Real Estate Market in 2022 are Here to Stay, with Many Leaving Lasting Impacts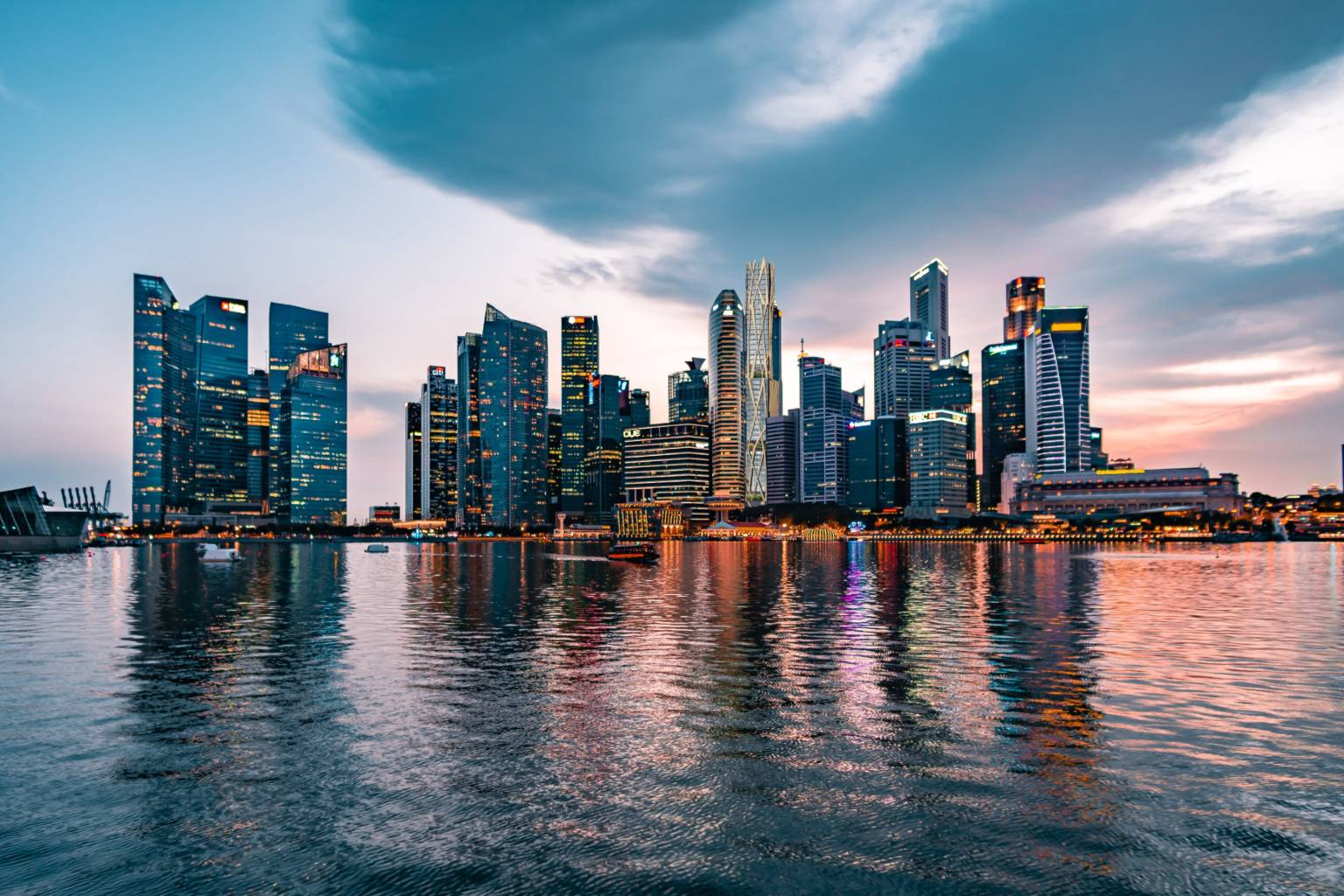 The last few years have changed how we work with hybrid work becoming an increasingly important component that many employees seek, while challenged supply chains and companies rallying behind sustainability goals have pushed once niche real estate markets into the mainstream. Following the world's most important annual climate conference, COP27, talks about retrofitting older buildings for higher energy efficiency along with including green lease clauses have been stressed.

In 2022, Singapore's GIC led all sovereign funds with $40.3B deployed, a climb of 17% year-on-year. The office market in Singapore also saw rent growth doubling in 2022, although it is expected to slow in 2023, with signs of weakening market sentiment among larger occupiers, especially in the tech sector.
Trends that shaped real estate in 2022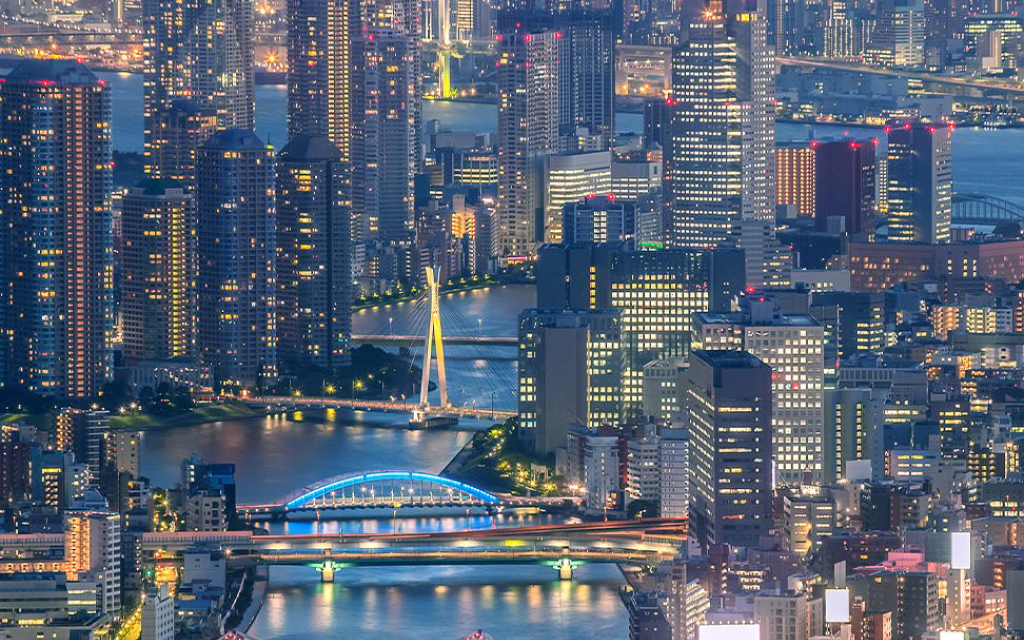 JLL – In a year of transformation, a few stand-out areas will have lasting impacts, leaving their mark on real estate in 2022. These include hybrid work remaining a sturdy feature of corporate life post-pandemic, companies rallying behind sustainability goals and the rapid rise of inflation across the world.
Singapore's GIC leads all sovereign funds with $40.3B deployed in 2022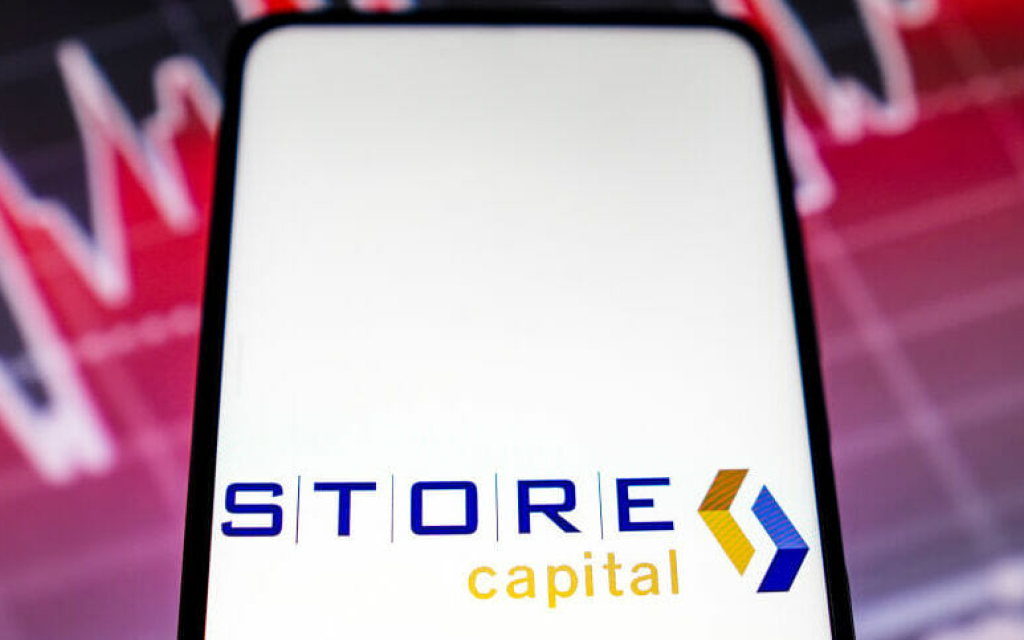 Mingtiandi – Singapore's GIC once again led all sovereign wealth and pension funds with $40.3 billion deployed in 2022, a climb of 17% year-on-year. This is after chalking up the year's biggest real estate deal among sovereign investors: the $14 billion take-private of Store Capital alongside joint venture partner Oak Street.
Uptick in interest in 'Upcycled' B-grade offices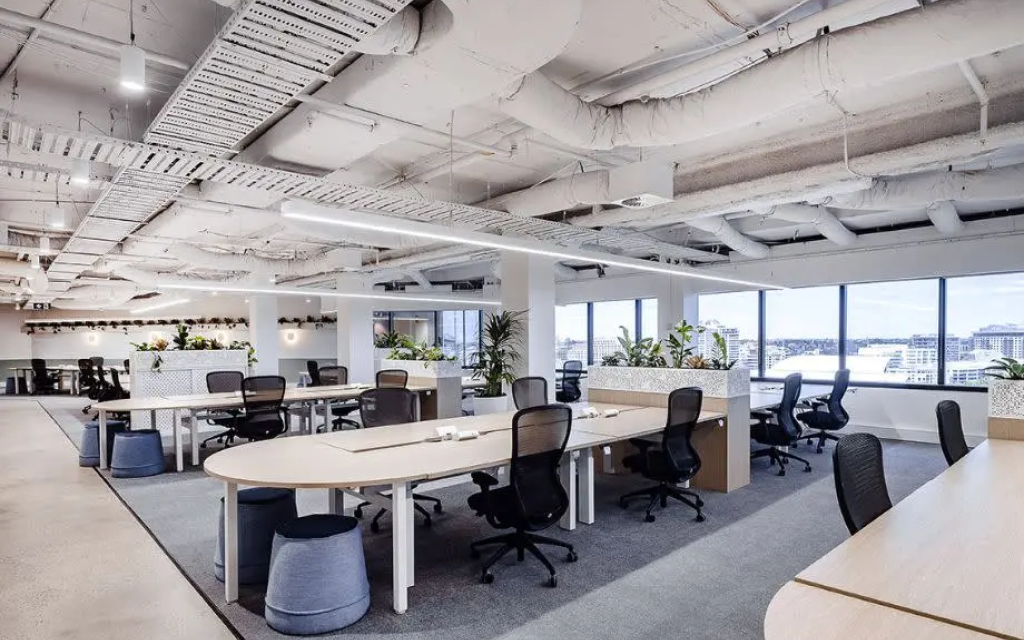 The Urban Developer – B-grade offices tend to be overlooked in favour of A-grade and Premium spaces and new builds. However, this could be changing as investors look more closely at secondary office assets that are suitable for refurbishment and can address demand for high-quality spaces with a focus on sustainability.
Singapore office rent growth doubled in 2022, set to slow in new year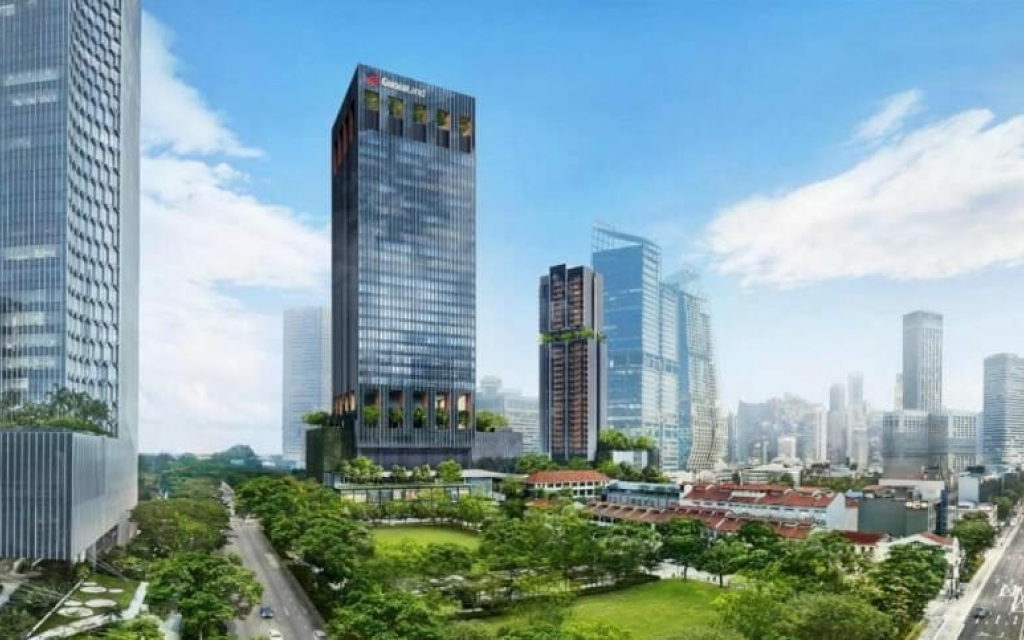 Mingtiandi – Grade A office rents in Singapore's CBD jumped by 8.3% in 2022, more than double last year's growth rate, as vacancies fell and more employees returned to their desks. However, the demand for grade A office demand began to cool towards the end of 2022, with signs of weakening market sentiment among larger occupiers, especially in the tech sector.
The cost of energy efficiency in the Dutch housing market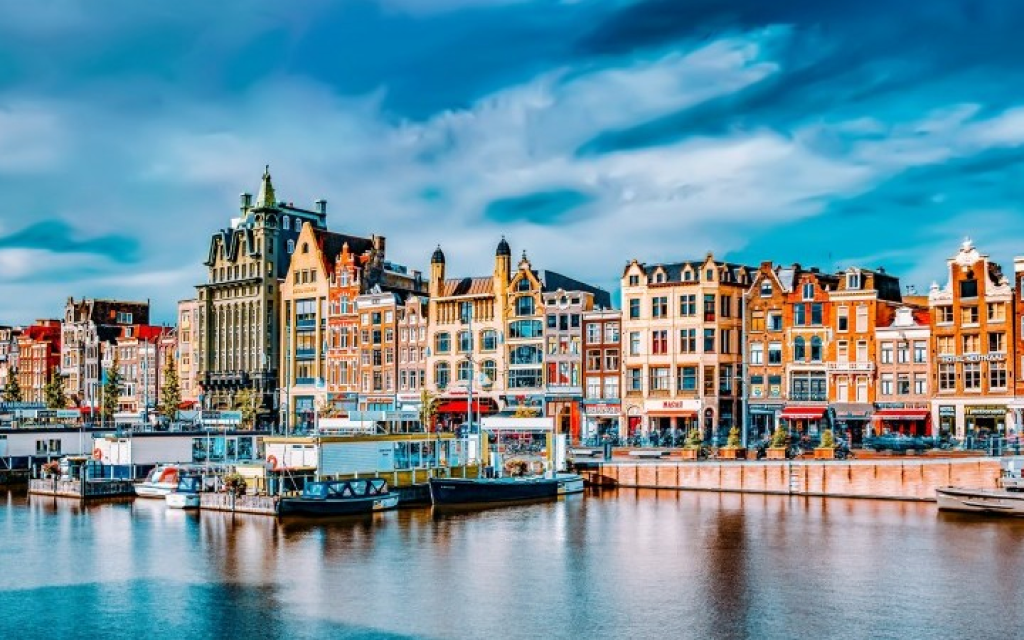 ING - Higher energy prices have recently increased the cost advantage of energy-efficient homes, which is one of the many reasons why such properties are generally sold at above-average prices. Together with the rise in energy costs, the price differential between energy-efficient homes and those with high energy consumption has also increased.
February 2023
Institutional Investors Look to Maintain or Increase Allocation to Real Estate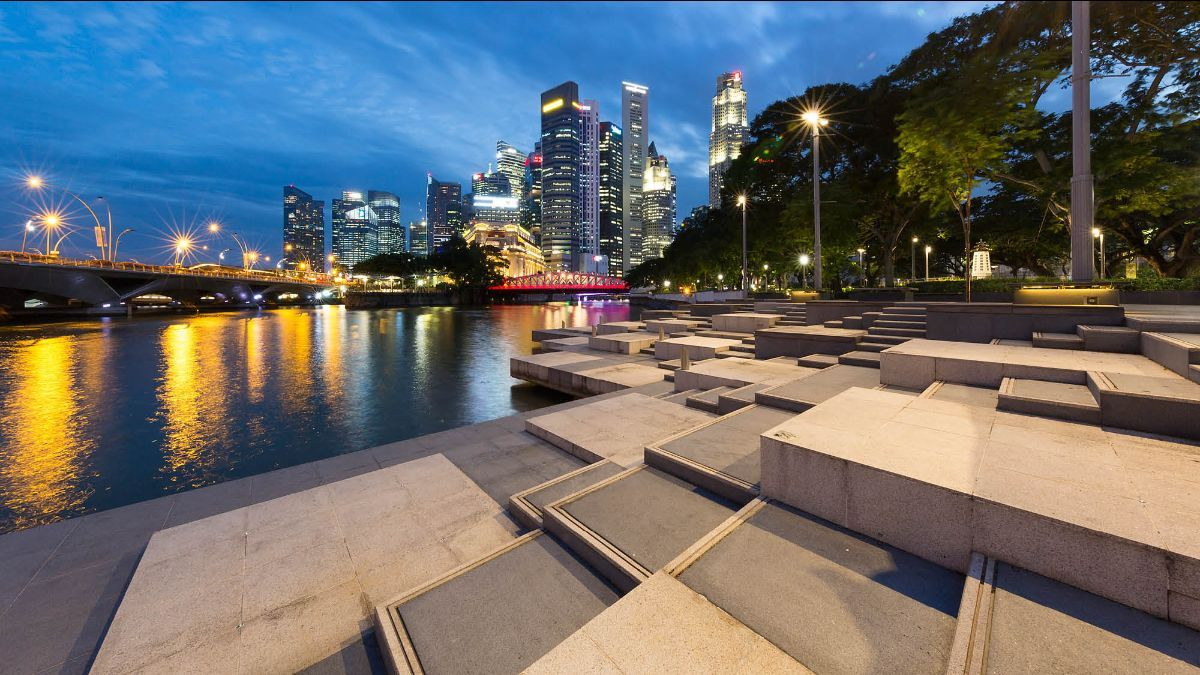 The world economy faces numerous headwinds and the economic outlook appears murky. High inflation is set to remain for some time, central banks continue with their tightening cycles, and governments are stretching their budgets further to insulate against unprecedented energy prices. Amid the convoluted global environment, real estate prices had adjusted in some markets in 2022 and this repricing is likely to continue into early 2023. There is still a significant amount of capital sitting on the sidelines waiting to capture the right opportunities.
Read also: What is Market Value?

A recent Real Estate Investment Intentions Survey revealed that Institutional investors worldwide look set to maintain their allocations to real estate this year, with the Asia Pacific cohort even planning to raise its percentage. Investors overall are targeting a 10.4 percent allocation to real estate, a share marginally higher than the current 10.2 percent level. The top investment destinations were identified to be Sydney, Melbourne, and Tokyo.
Read also: Investing in Australian Residential Real Estate
APAC investors boost allocations to real estate: ANREV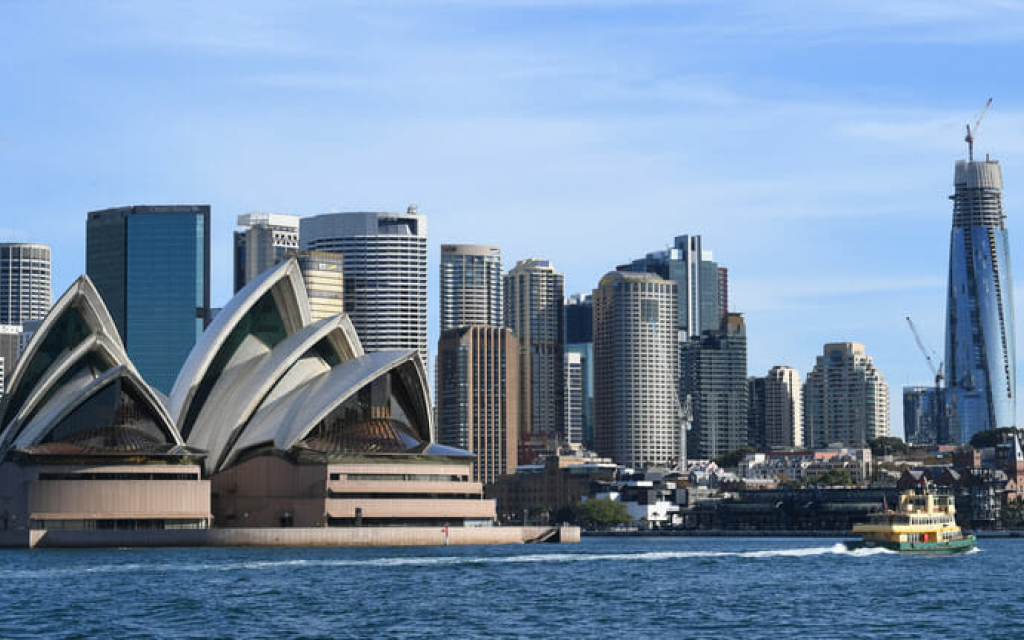 Mingtiandi – Institutional investors worldwide look set to maintain their allocations to real estate this year, with the Asia Pacific cohort even planning to raise its percentage, according to data compiled by a group of non-profits serving the property investor community. The poll revealed that APAC investors are upping their real estate allocations from the current 6.3 percent to a target of 8.3 percent.
Is the real estate market slowing down? What to expect in 2023 - by the numbers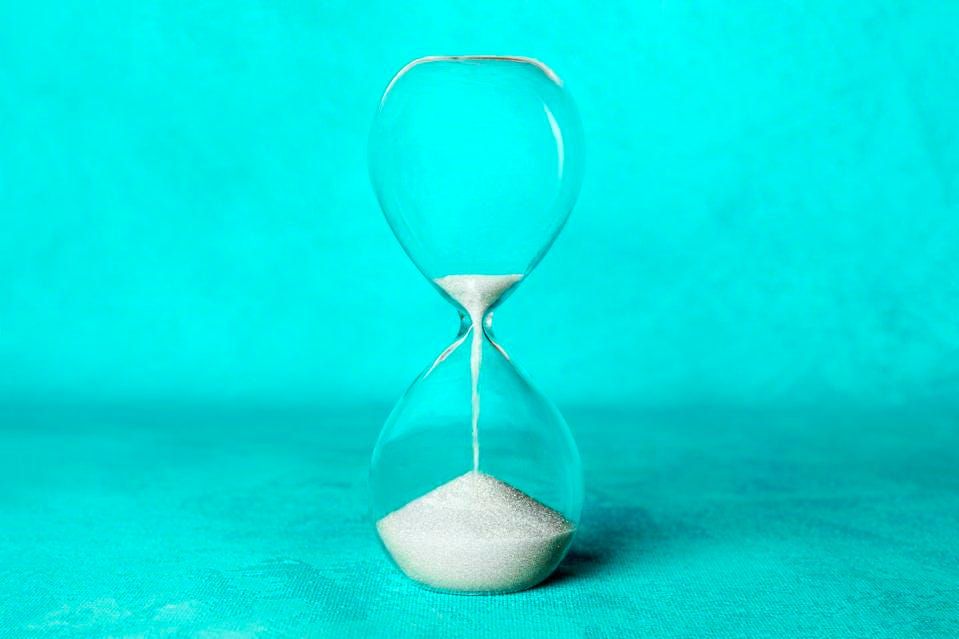 Forbes – With persistent rate hikes from the Fed, there are widespread fears that the economy will enter a recession. The rate hikes and overall economic uncertainty have brought mortgage demand down. Existing home sales dropped for the 9th straight month (by 5.9% in October) as potential home buyers struggle with affordability.
Global real estate outlook 2023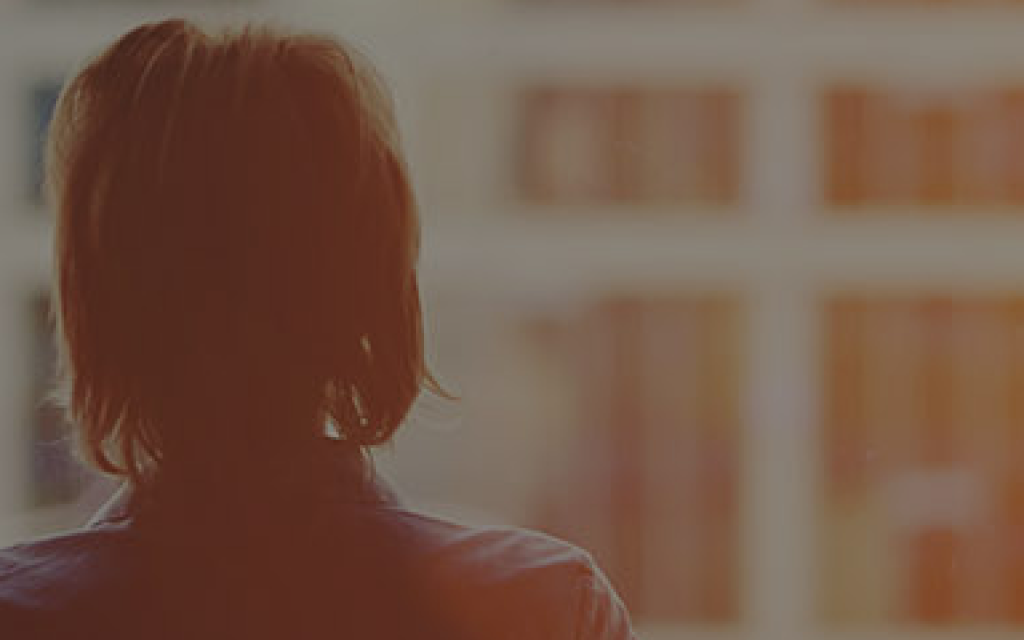 JLL – Real estate pricing adjusted considerably in some markets in 2022 and this repricing is likely to continue into early 2023. The volatility of debt costs will ease, the current phase of price discovery will pass, and more certainty will enter the market as underwriting becomes clearer and the appetite for risk returns. The period of repricing is likely to see some winners and losers, but forced sellers are expected to be limited.
House prices continue to drop, but pace of declines eases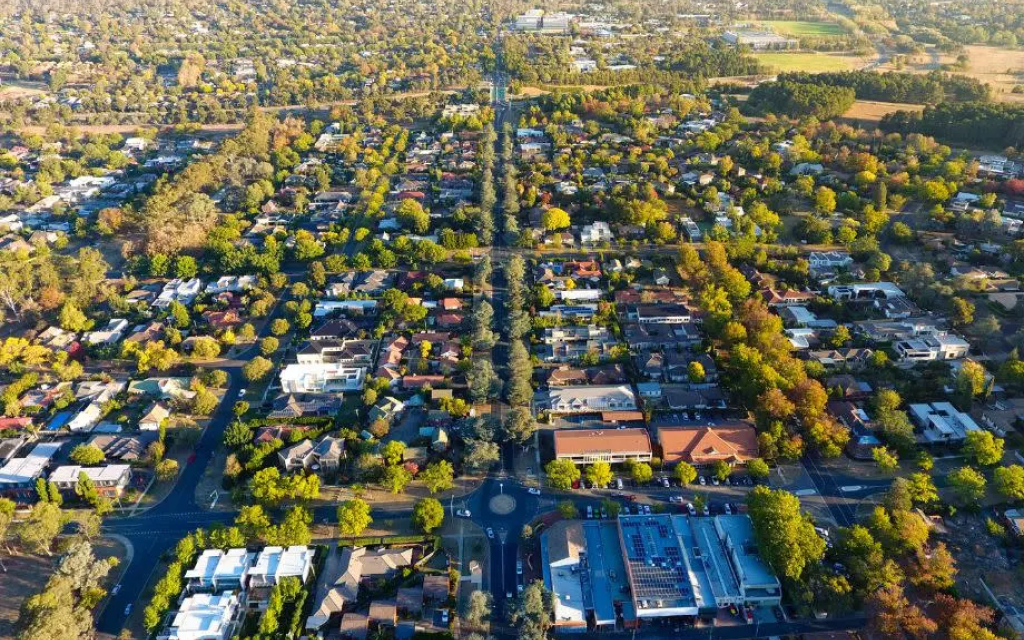 The Urban Developer – Sydney house prices have recorded a steep annual fall, but fresh data shows the rate of house price decline nationally is finally easing. Australia-wide, Domain Group's house price report revealed the median house prices across the nation's capital cities have declined 0.7 per cent—or six times slower—from the previous September quarter.
4 bright spots for investors in 2023

JLL – Investors are increasingly cautious as growth slows, with the focus shifting to real estate sectors most likely to weather any bumps in the economy. Real estate investment volumes in Asia are forecast to shrink up to 10% in 2023, according to JLL's Asia Pacific Outlook 2023. However, any disruptions to the economy are expected to be short-lived as participants begin thinking beyond this period to take advantage of opportunities that lie ahead.
March 2023
Challenging Year Ahead for Real Estate Investments but the Outlook is Improving Across Certain Regions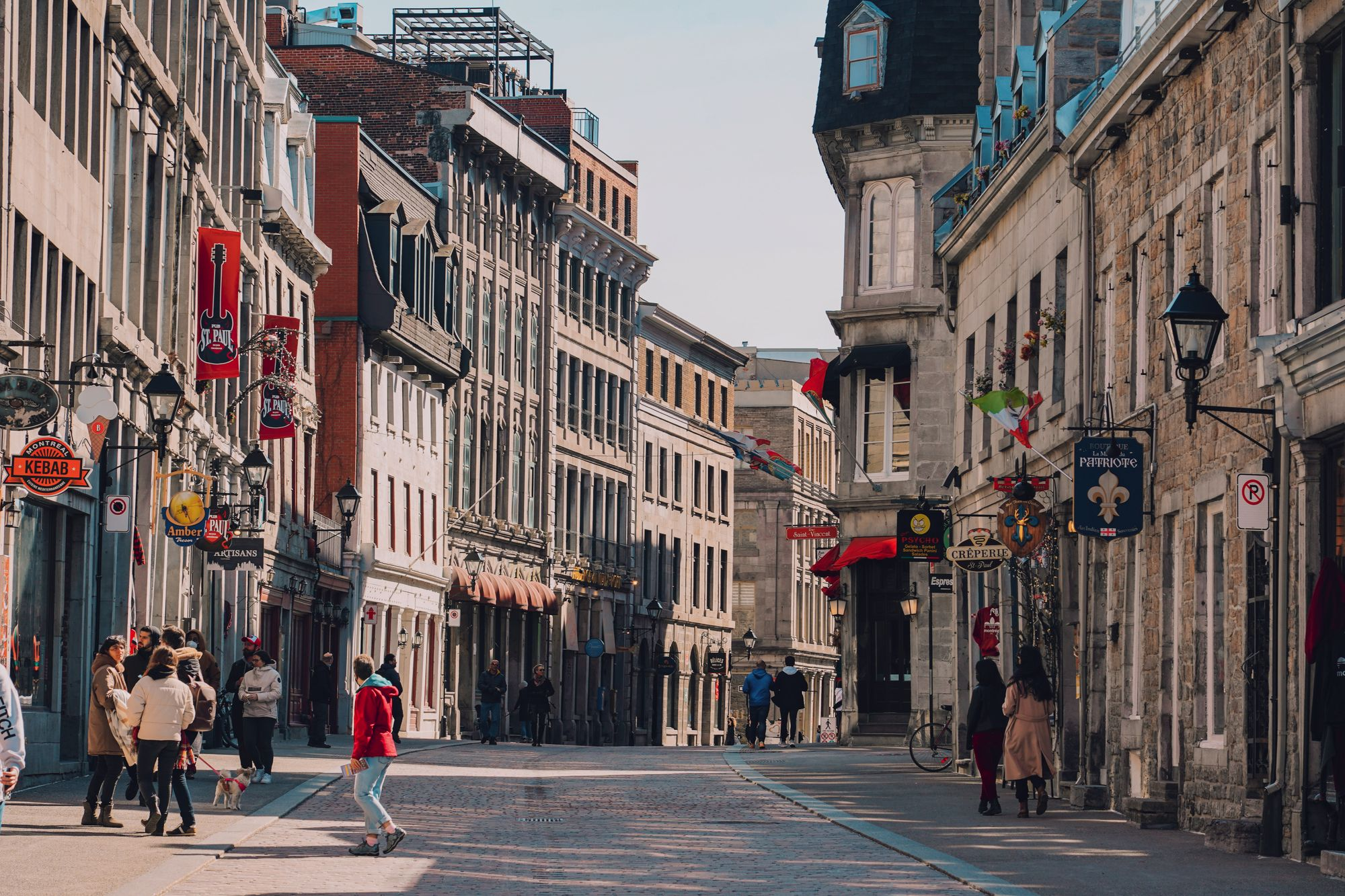 The world economy has faced a very challenging 2022 with numerous headwinds such as rising inflation rising, climbing interest rates climbing, and slowing growth. Countries such as Australia have been struggling to keep the high inflation rates and are likely to have to bear more interest rate hikes in order to tame inflation rates. Real estate prices have adjusted in some markets in 2022 and this repricing is likely to continue into early 2023. Japan has outperformed the rest of APAC in terms of investment deal volume in Q4 2022, with the world's biggest single-asset deal of 2022 seen in the sale of Tokyo's Otemachi Place East Tower for $3.2 billion. Meanwhile, Europe experienced a record breaking year for investments in student housing across Europe.
Read also: Purpose-Built Student Accommodation as an Asset Class
Global real estate perspective: March 2023

JLL – A variety of economic headwinds were evident in the final quarter of 2022. However, there are now signs that the outlook is improving and the slowdown will be relatively short and shallow. With confidence in Asia Pacific rebounding, inflation likely to have peaked and interest rate increases slowing, 2023 is set to be challenging but conditions should improve as we move through the year.
Australia's central bank says more rate pain needed to tame inflation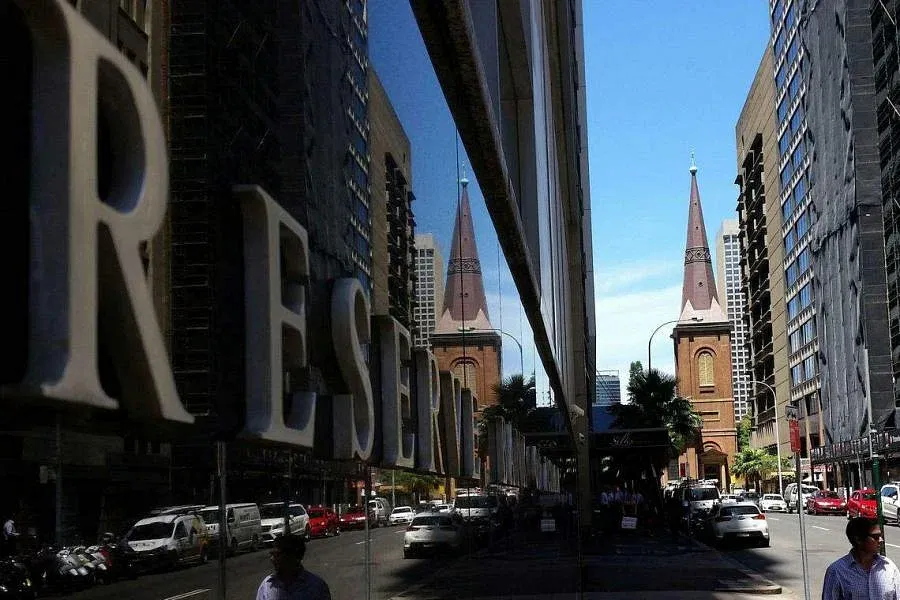 The Business Times – Australia's top central banker projected further interest rate rises in coming months and said the pain was worth bearing to bring inflation down. "Based on the currently available information, the (RBA) Board expects that further increases will be needed over the months ahead to ensure that inflation returns to target and that this period of high inflation is only temporary," Lowe said.
Read also: Why It's a Good Idea to Co-invest in Properties to Beat Inflation
Japan outperforms as APAC delivers weakest Q4 for dealmaking since 2012: MCSI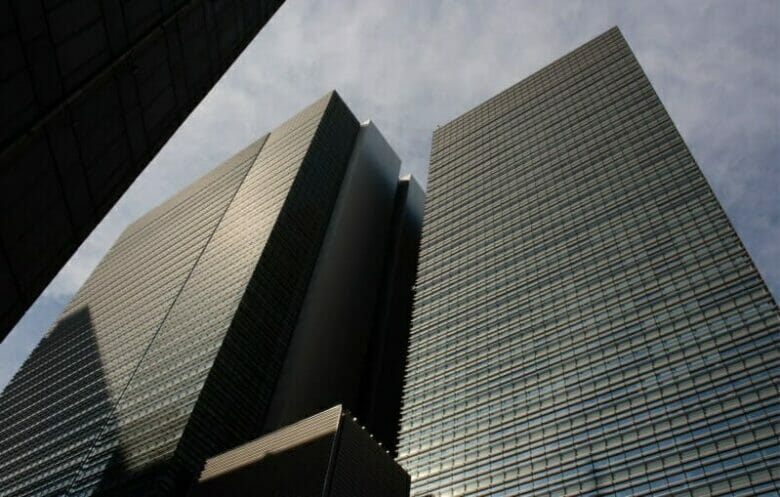 Mingtiandi – Commercial property investment in Asia Pacific totalled $32.6 billion in the fourth quarter of 2022, plunging 52 percent year-on-year, as interest rate hikes and uncertainty about the pricing outlook took a toll. However, Japan was a relative outperformer with its 23 percent decline to $9.3 billion in fourth-quarter deal volume.
Hong Kong is APAC's second most preferred retail expansion destination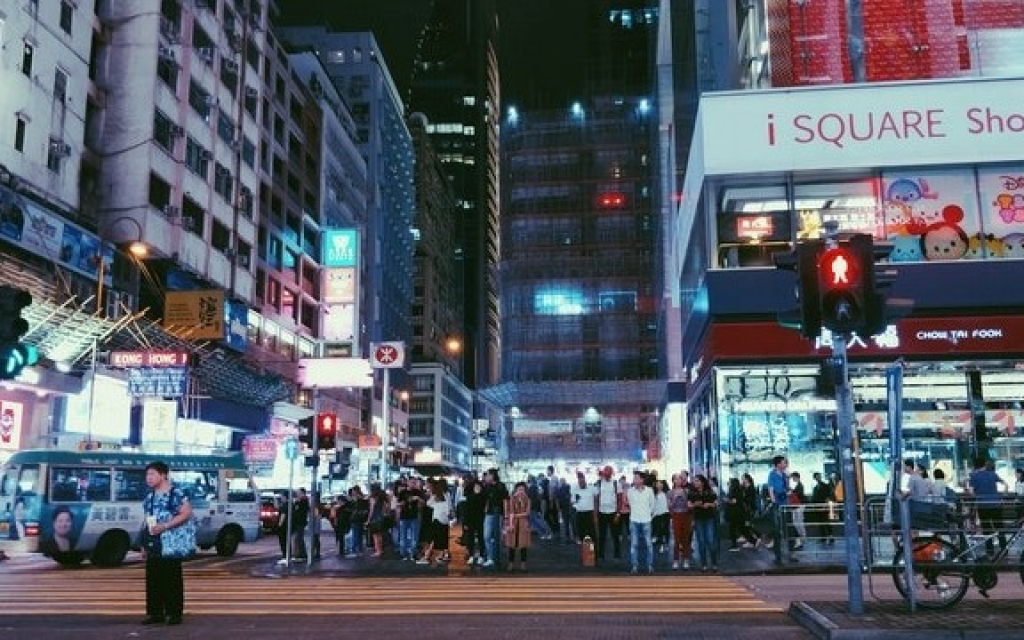 RealEstateAsia – Hong Kong SAR is one of the top three preferred destinations for cross-border expansion in Asia Pacific as retailers are seeing opportunities driven by a return of tourists, government stimulus as well as strong domestic consumption. It is tied with Singapore at second place, whilst Chinese tier 1 cities took the top spot.
Read also: Guide to Investments in Singapore
Record breaking year for investment in student housing across Europe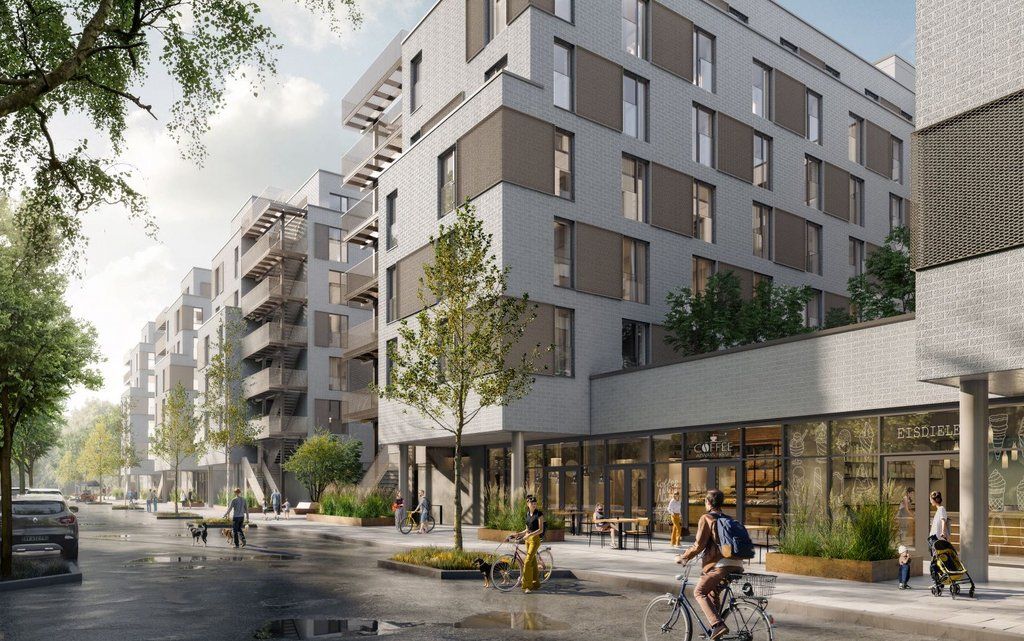 Knight Frank – Across Europe, student housing is the only real estate asset class where investment volumes were up in both Q4 2022 and full-year 2022. Investor demand for student housing across Europe continued at pace in 2022 with a record £13.1 billion deployed across approximately 270 transactions.
Vantage Point is a curated cache of the latest trends in real estate investing repurposed from media outlets and websites around the globe. Each article is a succinct wrap-up of key news points for an easy read. Outbound links, embedded in each editorial, are attributed to original external sources. RealVantage makes no warranties or representations regarding the accuracy, completeness or veracity of the information or data contained in such external sources. Editorials under the Vantage Point vertical do not reflect the views of RealVantage, in part, or in its entirety.
---
Find out more about real estate co-investment opportunities at RealVantage. Visit our team, check out our story and investment strategies.
Sign Up at RealVantage
RealVantage is a real estate co-investment platform that allows our investors to diversify across markets, overseas properties, sectors and investment strategies.‌
‌Visit our main site to find out more!
Disclaimer: The information and/or documents contained in this article does not constitute financial advice and is meant for educational purposes. Please consult your financial advisor, accountant, and/or attorney before proceeding with any financial/real estate investments.