As countries emerge from lockdowns, stakeholders in the real estate investment circle are shifting focus from fire-fighting to managing the post COVID-19 era. To this end, RealVantage released an article detailing some broad views on the major real estate sectors which we include in this week's edition of Vantage Point. Meanwhile, one of UK's lenders has started the ball rolling on tightening LTV for first-time home buyers as they attempt to manage the potential risk of borrowers entering a negative equity situation. But in general, sophisticated institutional investors are displaying desire and optimism for the real estate asset class, especially in the face of an ultra low interest rate environment going forward.
Each week, we will share with you the best reads on industry news & trends.
What caught our eyes this week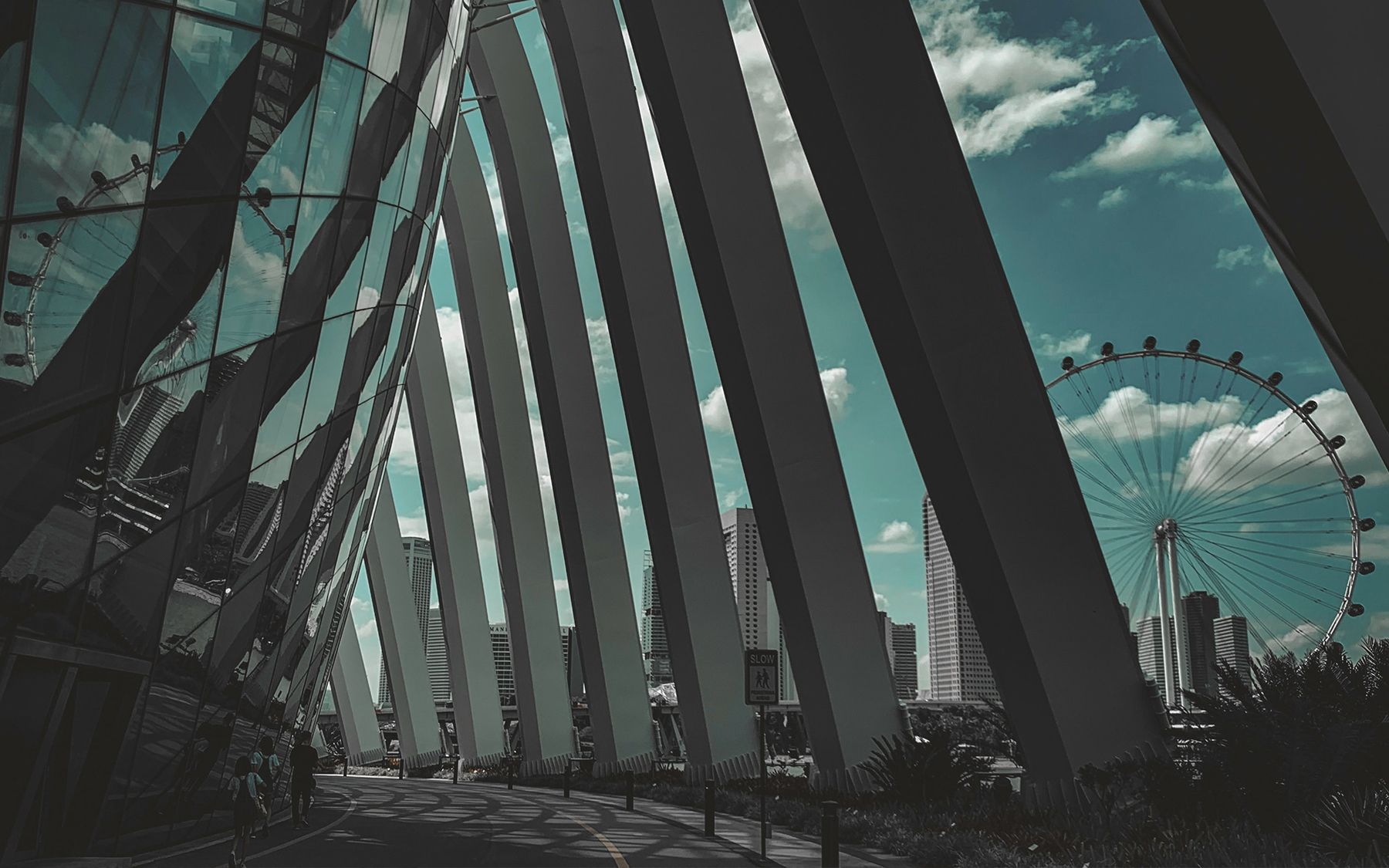 Implications of COVID-19 Aftermath On Real Estate Sectors
RealVantage - Social distancing has directly affected the way people live and interact with physical space, and that has greatly dented the demand for various types of space, creating an unprecedented crisis for the real estate industry. Real estate players will now think about how the real estate's playing field may transform, and alter their strategies to strengthen their positions through this crisis.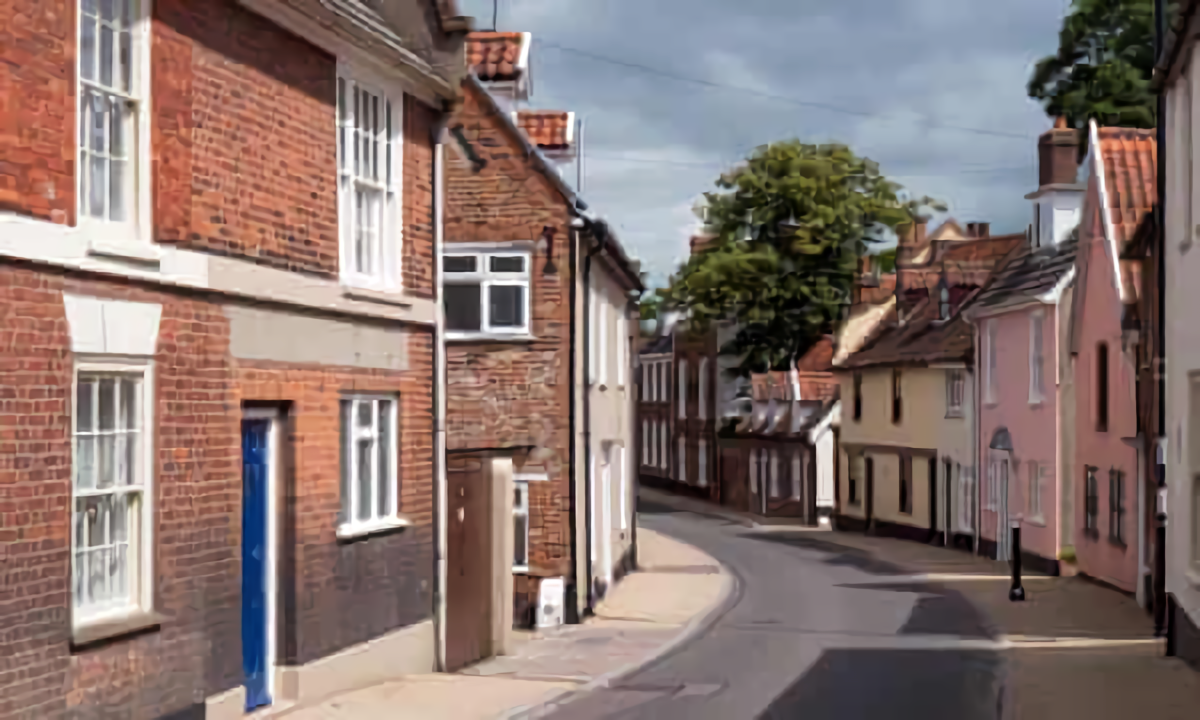 Nationwide Triples Minimum Deposit For UK First-time Buyers

The Guardian - One of Britain's biggest mortgage lenders, Nationwide, is to triple the minimum deposit that first-time buyers must put down as it braces itself for falling house prices and the possible return of negative equity. Nationwide said from Thursday it will withdraw all its new loan deals where the first-time buyer only puts up a 5% deposit and set a new minimum deposit of 15%.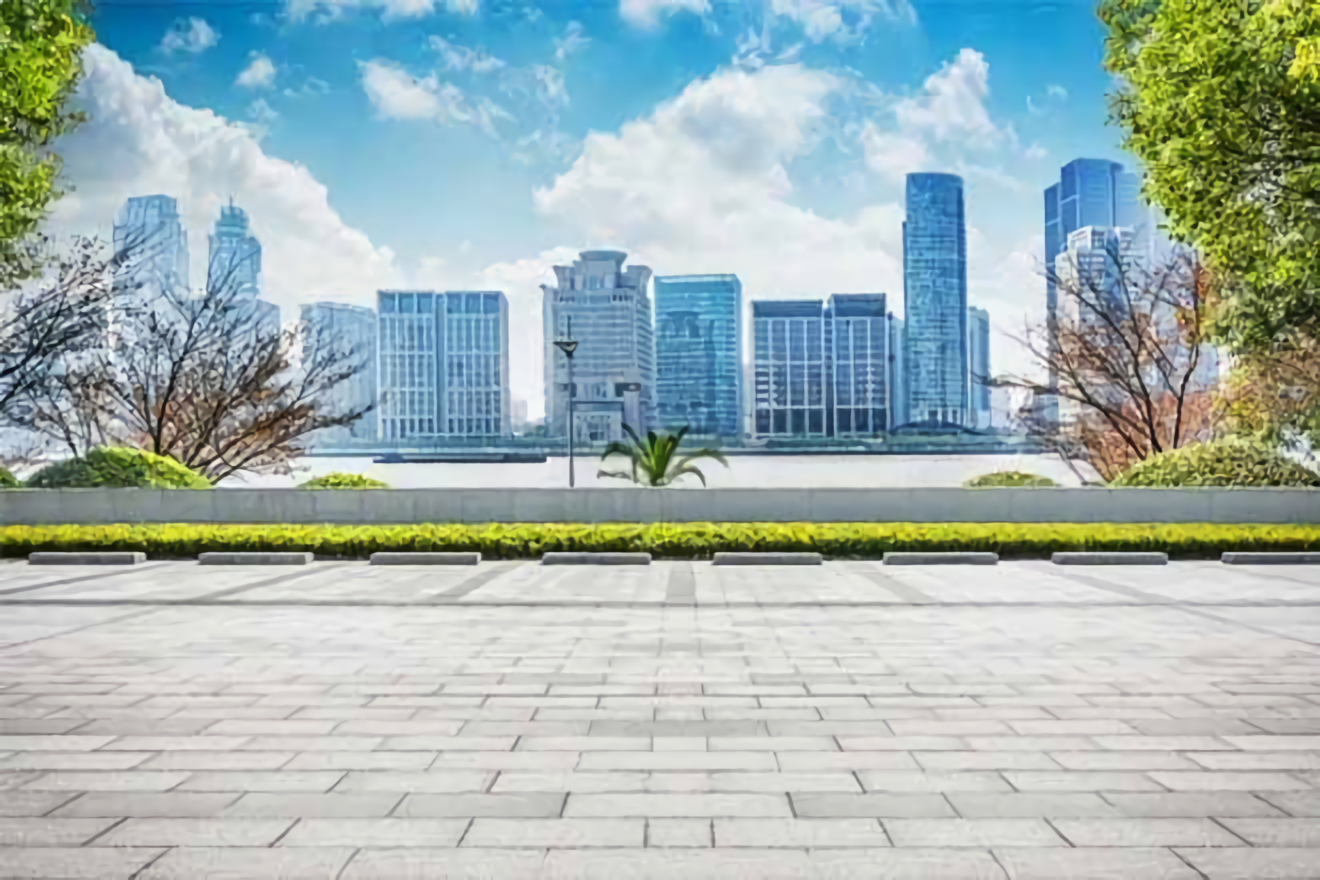 Real Estate Yields In APAC Markets More Appealing Than Those On Government Bonds, Equity Markets

Financial Express - Compared to low or negative yields on government bonds and the possibility of falling dividend yields for equity markets, the yields offered by real estate assets in APAC markets look attractive. For instance, yields in the office sector in developed APAC markets range between 2.8% for prime grade Hong Kong offices at the low end and 5.8% for Auckland at the high end. Yields on Grade A office assets in emerging markets are higher, ranging up to about 9.0% for Indian cities.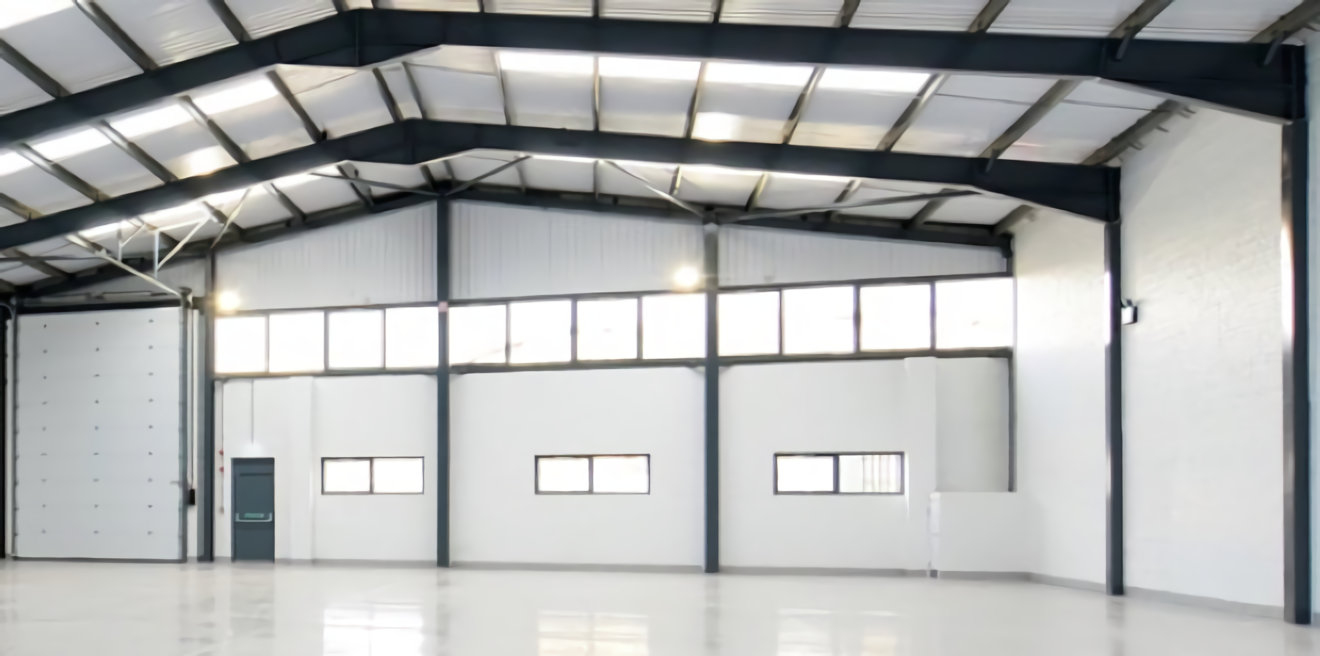 Big-Box Industrial Real Estate To Remain Stable In 2020, Though Changes Abound

Globe St - Big-box industrial facilities face challenges and changes during the fluid COVID-19 situation, though the sector should remain stable in 2020, according to a new report.
"While there are some major factors affecting the broader U.S. economy, the need for stronger omnichannel strategies should keep industrial real estate demand active in the coming year," Colliers International says.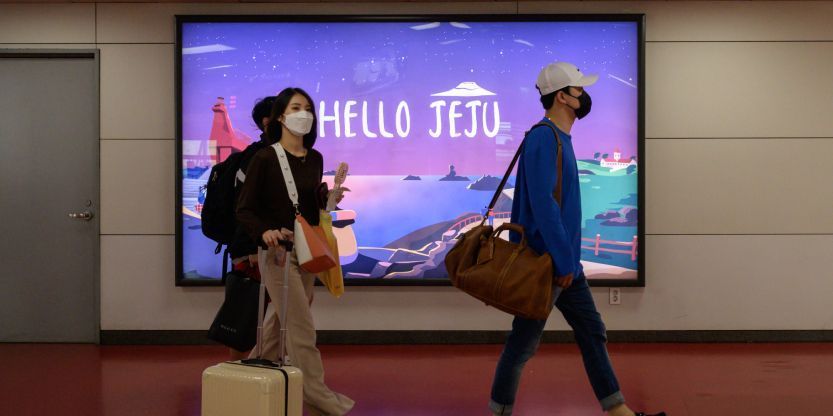 Investors Remain Optimistic About Commercial Real Estate, Says Study

Mile High CRE - According to real estate advisory firm Hodes Weill & Associates, that has an office in Denver, investors are taking a measured, cautious approach to new investments and focusing on portfolio management. Results from a recent study showed that while 59 percent of investors anticipate a slowdown in investment activity over the next six to 12 months, with impacts dissipating by mid-2021, many are beginning to focus on allocating capital to take advantage of anticipated distress and the evolving demand for real estate over the coming years. Overall, investors are demonstrating continued commitment to the asset class, and the majority of investors remain under-allocated to real estate.
Find out more about RealVantage, check out our story and investment strategies.
Sign Up at RealVantage