Hotels Back in Sight with Optimism for Commercial and Industrial Sector Recovery
Hotels and the whole travel industry have been the worst hit during the pandemic with major lockdowns and health concerns restricting the number of visitors.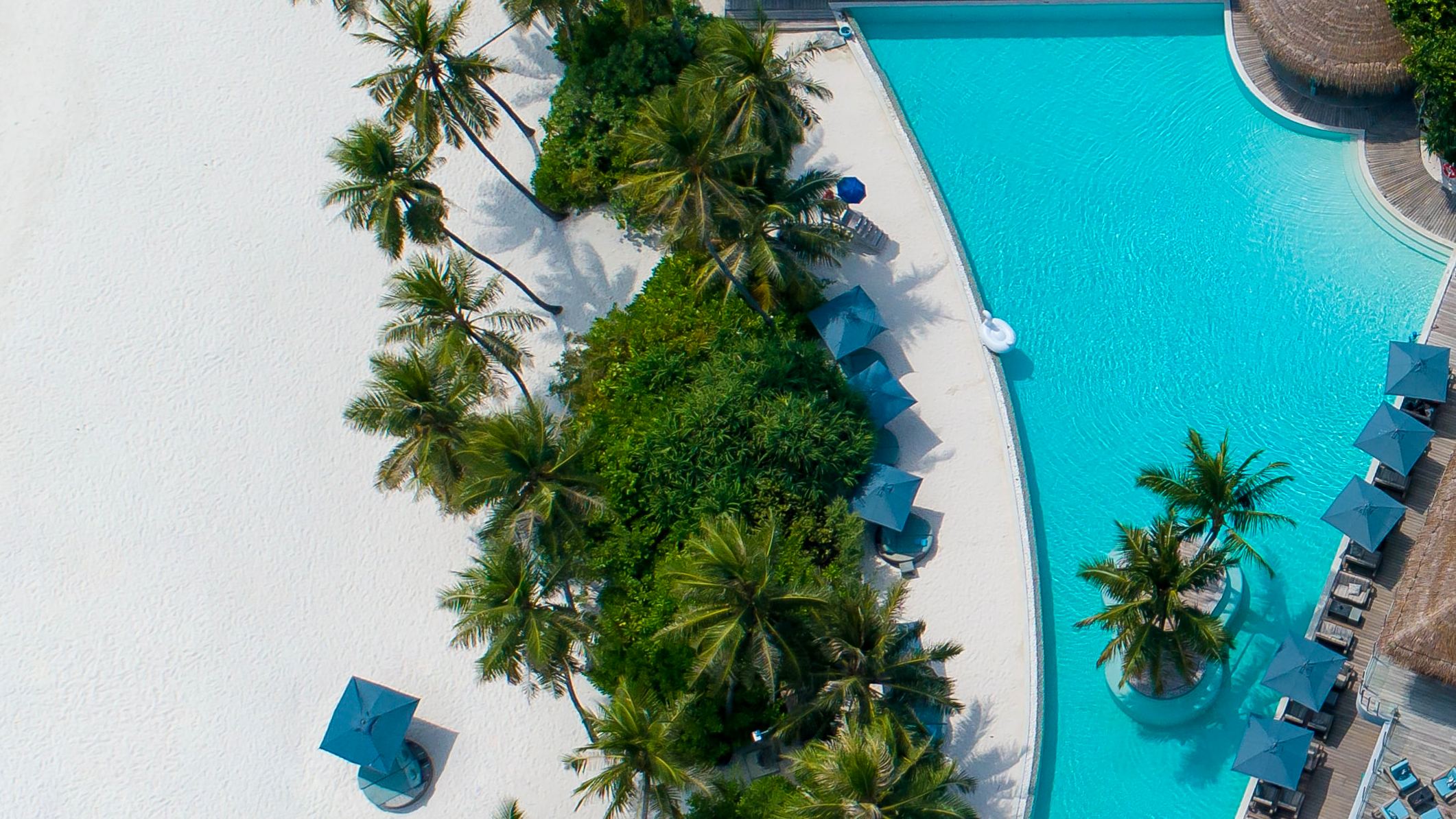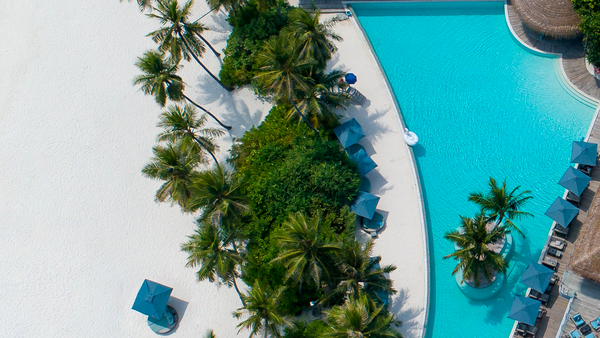 Hotels and the whole travel industry have been the worst hit during the pandemic with major lockdowns and health concerns restricting the number of visitors. However, with a strong economic recovery, coupled with ongoing vaccine rollouts and a huge pent-up desire to travel, these are expected to boost bookings.

In a recent JLL survey, 70 percent of investors said that they will be targeting hotels in Asia Pacific with global hotel investment projected to rise by 35 percent year-on-year to US$35 billion. Indeed, Blackstone Group and Starwood Group have just announced the acquisition of a major hotel operator, Extended Stay America, for US$6 billion. Such acquisition activities are also seen in the commercial real estate with Ascendas REIT buying a majority stake in Singapore Tech Park building and Mitsubishi Estate investing US$2bn in U.S. data centers.
Read also: Guide to Investments in Singapore
What caught our eyes this week?

Hotels, After Tough Year, are Back in Investors' Sights
JLL – Capital-raising and hotel sales highlight investor optimism for the sector's recovery. Hotel investment is gaining momentum amid improving prospects for travel. Blackstone Group and the Starwood Group in March bought hotel operator Extended Stay America for US$6 billion, the largest deal in the U.S. since COVID-19 hit.

How Covid Has Reshaped Real Estate From New York to Singapore
Bloomberg – The retreat from major cities has been the pandemic's big real-estate story — but that doesn't mean metropolitan house prices have suddenly got cheap. As vaccine rollouts allow more cities to tentatively re-open offices, bars, restaurants and museums, here's a look at what's changing — and what has stayed the same.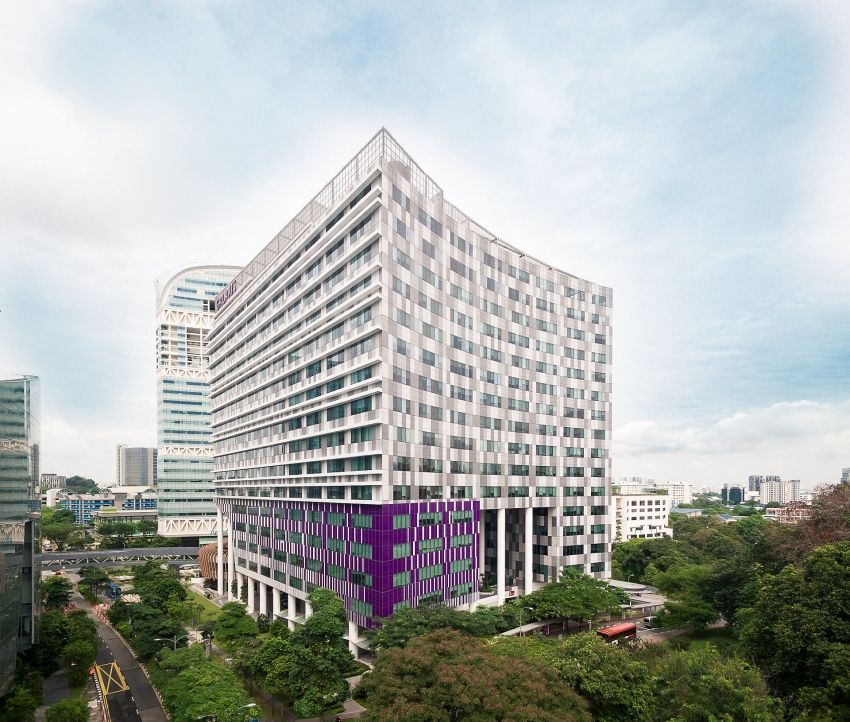 Ascendas REIT Buying 75% of Singapore Tech Park Building from CapitaLand for $400M
Mingtiandi – Ascendas REIT has agreed to buy the 75 percent stake in a top-end business park property held by its sponsor, CapitaLand. The SGX-listed commercial and industrial trust is set to pay S$534.4 million ($400 million) to establish 100 percent ownership in Galaxis, a six-year-old commercial project in the city's One North tech park.
Read also: An Overview of Investing in REITs in Singapore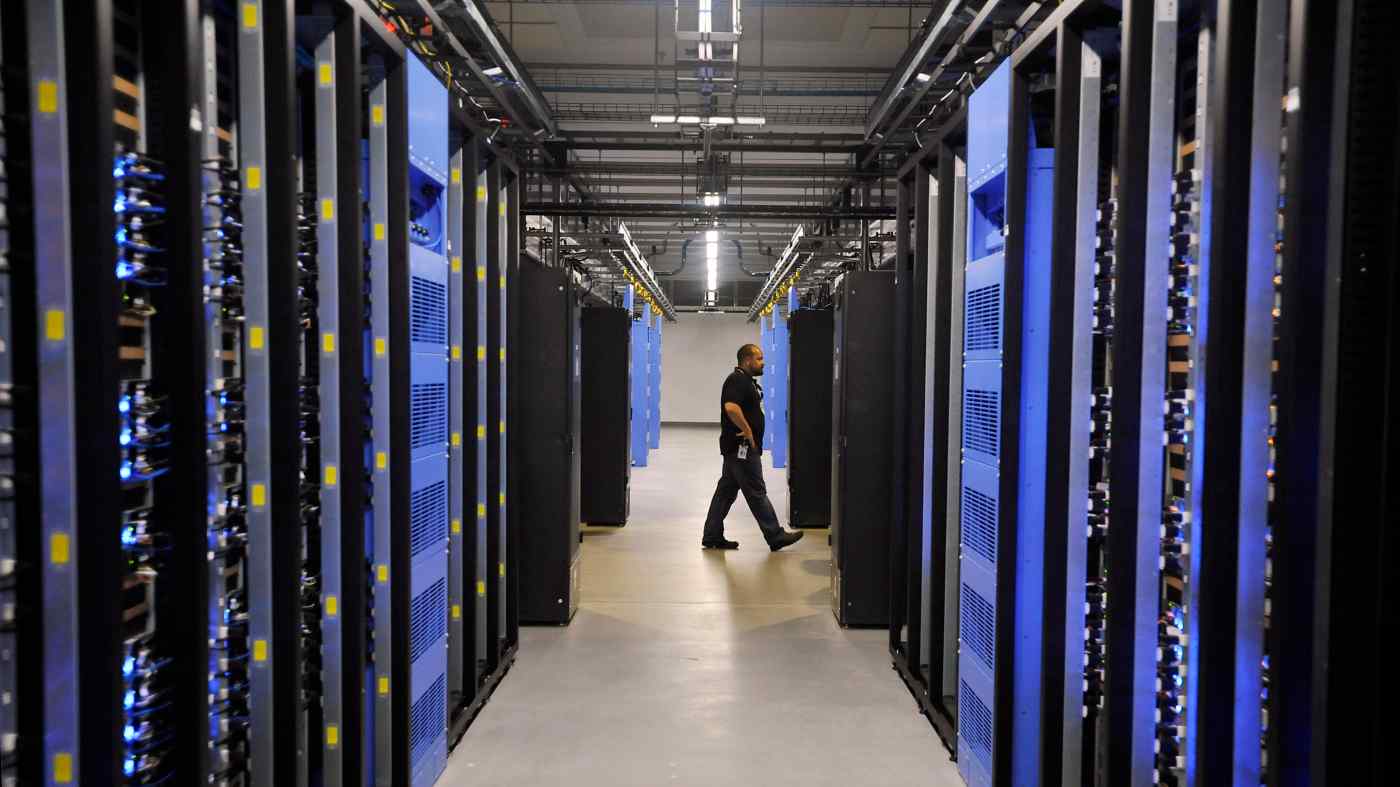 Mitsubishi Estate Makes $2bn Push into US Data Centers
Nikkei Asia – Mitsubishi Estate aims to build seven U.S. data centres near Washington by around the end of the decade at an estimated cost of 200 billion yen ($1.83 billion). The Japanese developer sees data centers as a prime growth business considering the increasing demand from tech giants like Google and Apple.

New Smart Building Standard Sets the Bar for Digital Workplaces
JLL – Buildings that help reduce carbon emissions or promote healthy employees have increasingly earned certifications for their contributions in recent years. A new certification is aiming to benchmark another indicator of building quality: its smartness. U.S.-based WiredScore recently launched SmartScore, which aims to bring consensus around the term "smart" in smart buildings.
Vantage Point is a curated cache of the latest trends in real estate investing repurposed from media outlets and websites around the globe. Each article is a succinct wrap-up of key news points for an easy read. Outbound links, embedded in each editorial, are attributed to original external sources. RealVantage makes no warranties or representations regarding the accuracy, completeness or veracity of the information or data contained in such external sources. Editorials under the Vantage Point vertical do not reflect the views of RealVantage, in part, or in its entirety.
---
Find out more about real estate co-investment opportunities at RealVantage. Visit our team, check out our story and investment strategies.
Sign Up at RealVantage
RealVantage is a real estate co-investment platform that allows our investors to diversify across markets, overseas properties, sectors and investment strategies.
Visit our main site to find out more!
Disclaimer: The information and/or documents contained in this article does not constitute financial advice and is meant for educational purposes. Please consult your financial advisor, accountant, and/or attorney before proceeding with any financial/real estate investments.