Holding up the Property Market
In the corporate space, trends are leaning toward shorter office leases as employers are cautious about committing to long-term decisions.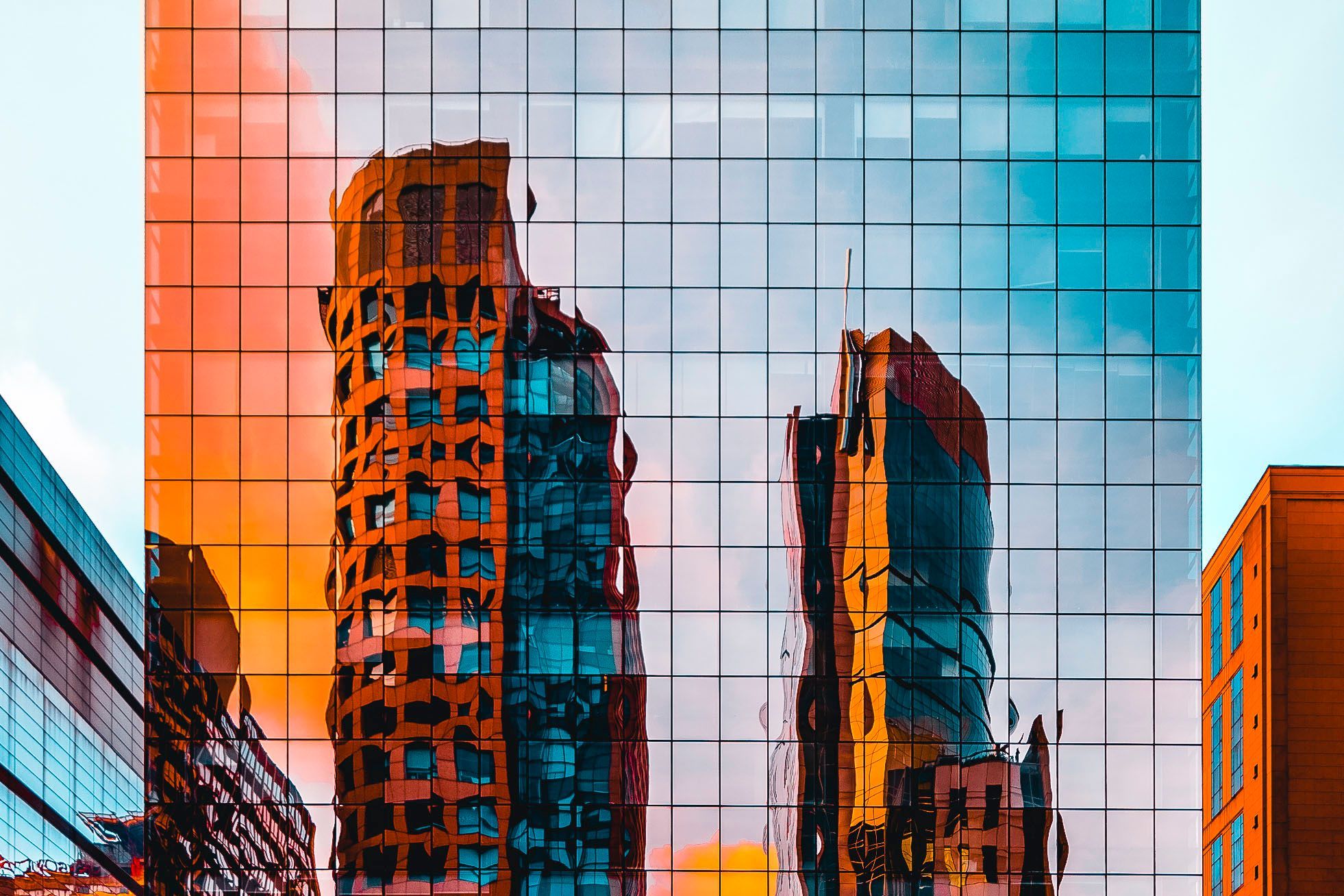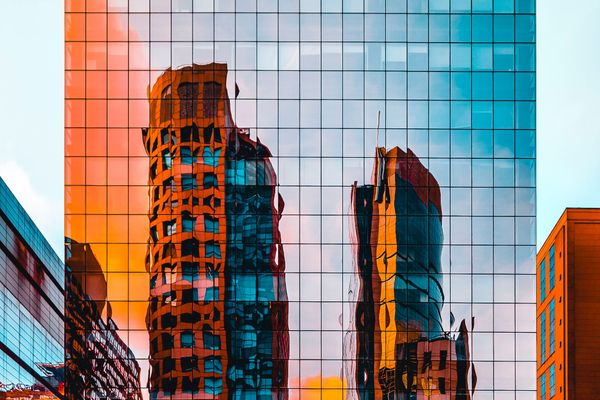 Only a couple of months after emerging from lockdowns, the number of COVID-19 cases worldwide still continue to climb. Governments had acknowledged that the economy could not survive a prolonged lockdown, thus changing their approach from 'restrict and contain' to 'loosen and manage'.

This has transpired into nations taking extraordinary measures to prop up the economy such as the £3.8bn stamp duty giveaway in the UK, which interestingly enough, has set off a mini property boom. In the corporate space, trends are leaning toward shorter office leases as employers are cautious about committing to long-term decisions.
Read also: RealVantage's COVID-19 Viewpoints and Strategies
Read also: An Analysis of COVID-19's Impact on Office Real Estate Demand
What caught our eyes this week?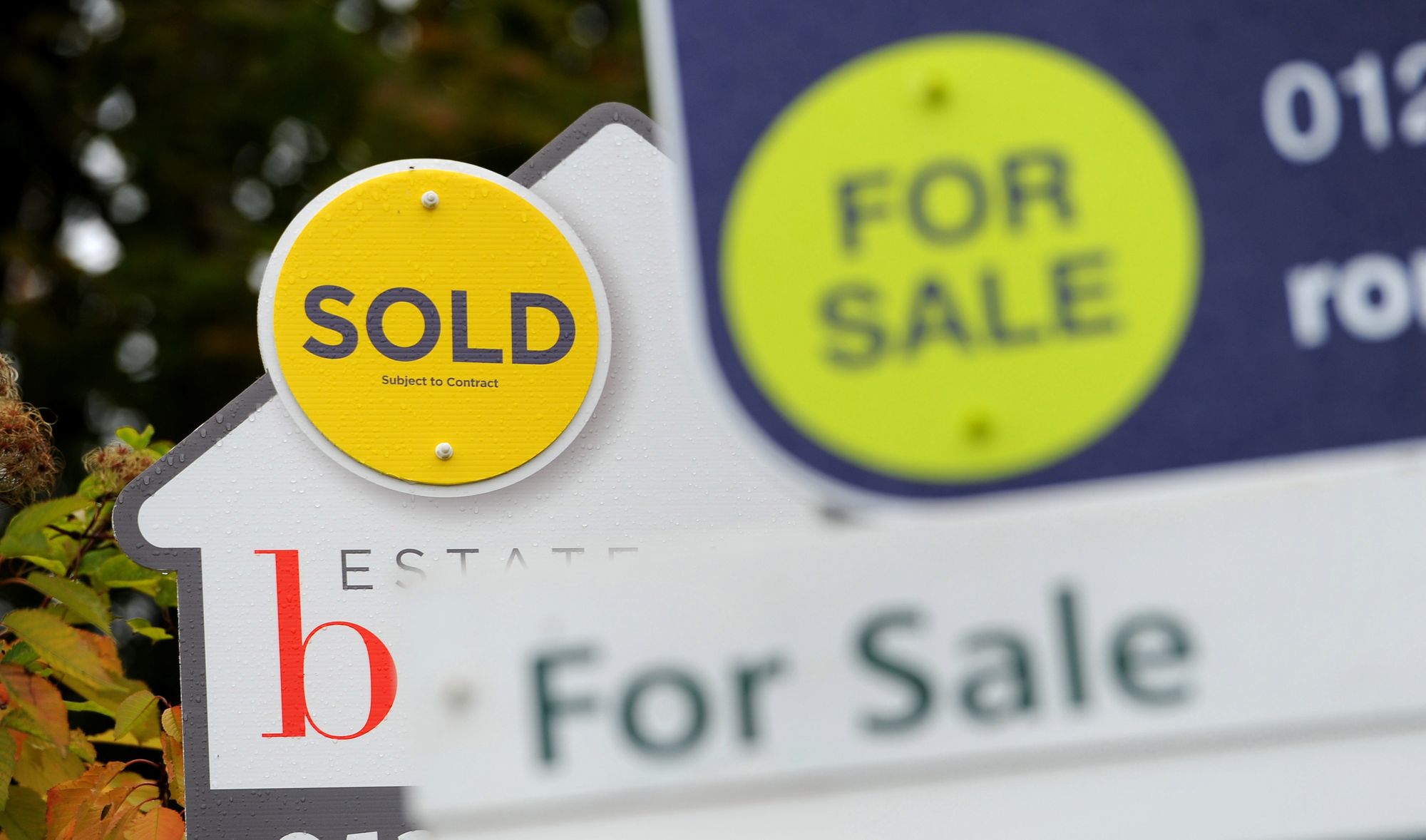 'Stamp Duty Cut' Fuels a Surge of Interest in London Commuter Belt
The Guardian – The £3.8bn stamp duty giveaway unveiled by chancellor Rishi Sunak last week has already sparked a mini property boom in the southern England commuter belt, according to the UK's biggest property website, Rightmove. The data indicates that most of this benefit will flow to Conservative-voting areas in the outer orbit of London.
Read also: Singapore Real Estate Stamp Duties Explained
Read also: Investing in the UK Real Estate Market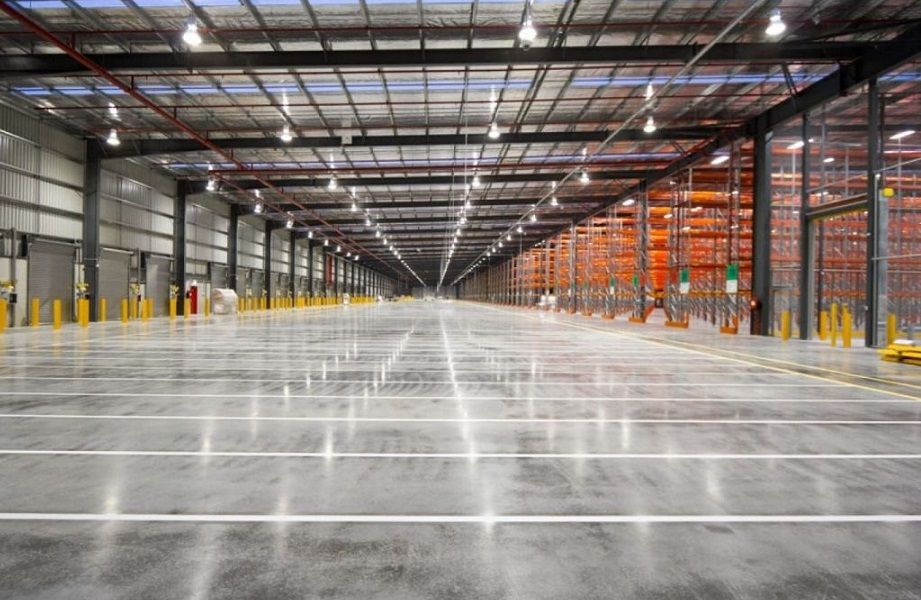 Industrial Sector Remains Positive Despite the Pandemic
The Urban Developer – The industrial sector is the only property market to make it into positive territory as COVID-19 affects sentiment across the board. The latest results from the ANZ Property Council survey, which tracks changes in property market sentiment, shows a modest improvement across all sectors for the September quarter.
Read also: Implications of COVID-19 Aftermath on Real Estate Sectors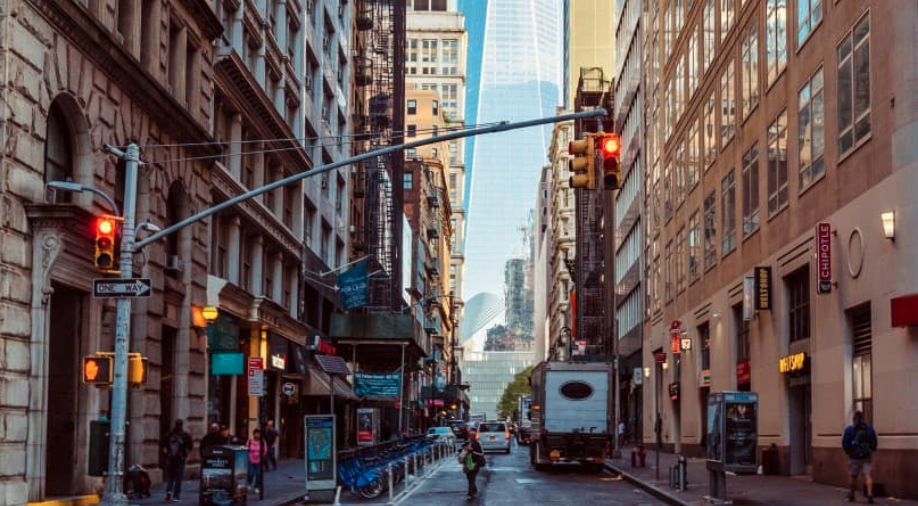 Office Leases are Getting Shorter
JLL – In Hong Kong, an average office lease lasts three years whereas in the United Kingdom, it lasts six years. In the U.S., lease term fell 15% in the first five months of 2020 to seven years — and this is likely to fall farther.
The trend toward shorter leases is riding an accelerated trajectory as office users exercise caution and avoid making long-term decisions in the age of COVID-19, says Ben Munn, Global Flex Space Lead, JLL.
Read also: Ins and Outs of Office Real Estate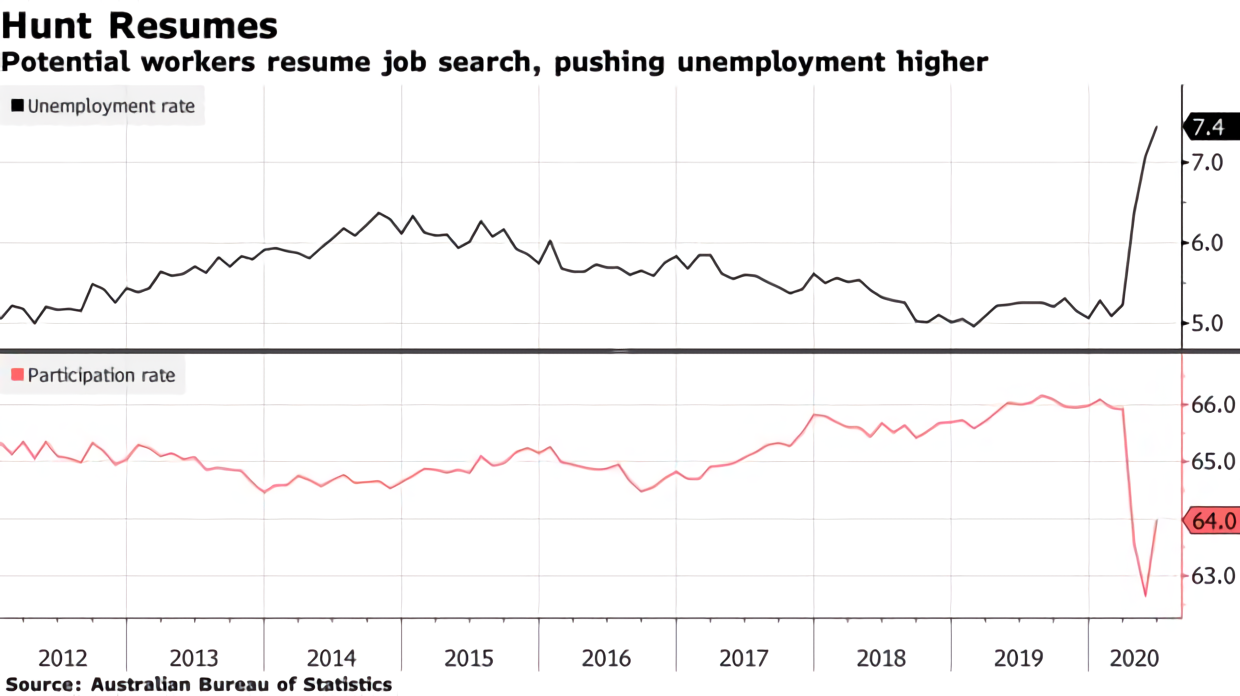 Australia Posts Record Monthly Hiring Gain and Job Hunt Resumes
Bloomberg – Australia posted its largest monthly jobs gain on record in June as the economy reopened from its COVID-19 lockdown. This comes on the back of a surge in people seeking work which had previously triggered a jump in the unemployment rate.
Employers added 210,800 roles, more than double the current estimates, after May's job losses were revised higher to 264,100.
Read also: Australia Property Investment

Real Estate Transparency is Harder to Achieve than Ever but Some Asian Markets Have Notable Improvements
JLL – Transparency in commercial real estate markets has improved at its slowest pace in nearly a decade, at a time of rising expectations for higher standards in investment performance, market fundamentals, governance and regulatory aspects, to name but a few.
Despite this, around 70% of the countries analysed in a bi-annual study and global ranking from JLL and LaSalle Investment Management showed progress in creating more transparent markets in particular with notable gains for Asian countries such as India, Thailand and Vietnam.
Read also: Important Considerations when Buying Overseas Properties
Vantage Point is a curated cache of the latest trends in real estate investing repurposed from media outlets and websites around the globe. Each article is a succinct wrap-up of key news points for an easy read. Outbound links, embedded in each editorial, are attributed to original external sources. RealVantage makes no warranties or representations regarding the accuracy, completeness or veracity of the information or data contained in such external sources. Editorials under the Vantage Point vertical do not reflect the views of RealVantage, in part, or in its entirety.
---
Find out more about real estate co-investment opportunities at RealVantage. Visit our team, check out our story and investment strategies.
Sign Up at RealVantage
RealVantage is a real estate co-investment platform that allows our investors to diversify across markets, overseas properties, sectors and investment strategies.
Visit our main site to find out more!
Disclaimer: The information and/or documents contained in this article does not constitute financial advice and is meant for educational purposes. Please consult your financial advisor, accountant, and/or attorney before proceeding with any financial/real estate investments.