Government Property Market Intervention in Singapore and China, Brisbane Property Ends 2021 First in Australia
As we close out 2021, few countries have beaten the Australian property market in terms of residential price growth, with an average increase of over 22 per cent over the year.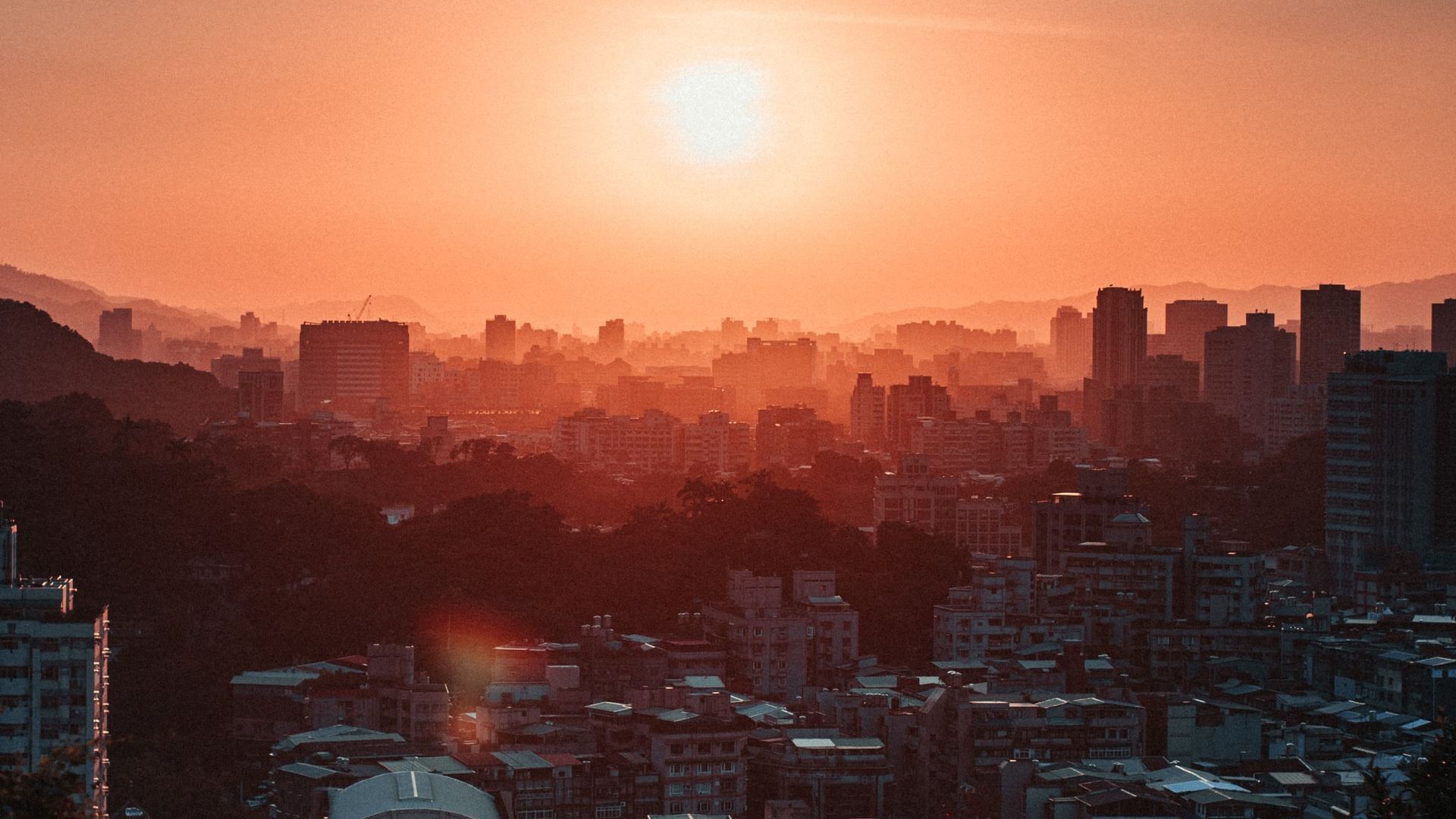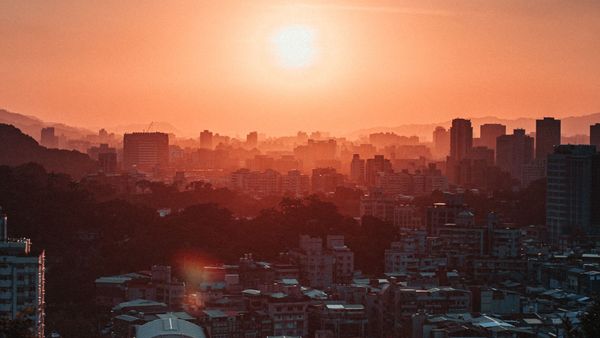 As we close out 2021, few countries have beaten the Australian property market in terms of residential price growth, with an average increase of over 22 per cent over the year. Within Australia, Brisbane is on track to top the country, with annual price growth at 25.1 per cent. A lack of supply has been identified as a key driver in Brisbane's continued price growth, as opposed to other cities such as Sydney and Melbourne which have seen stock levels return to pre-covid levels.

Residential markets in Singapore have soared in recent years, with private housing prices rising by about 9 per cent and HDB resale flats going up by about 15 per cent since the first quarter of last year. As a result, the government has imposed cooling measures which are expected to temper demand, with the impact on prices being hotly debated. Some analysts are expecting prices to decrease, with others forecasting continued, albeit slower, price growth.
In China, on the other hand, the government has been trying to rescue a heavily impacted real estate market and prevent a contagion effect on its wider economy, by encouraging distressed acquisitions of real estate projects from a growing number of troubled developers.
What caught our eyes this month?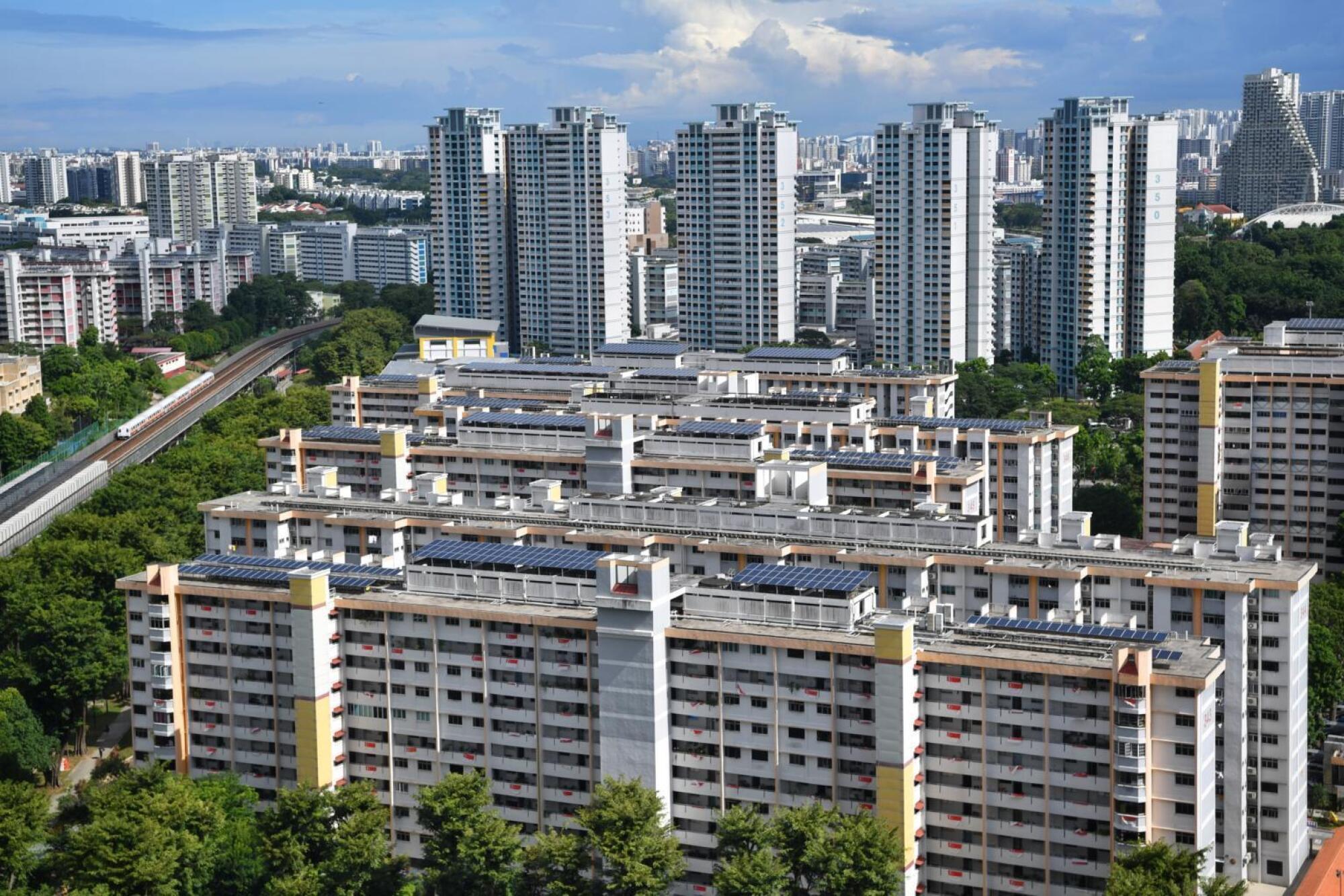 Singapore - Cooling Measures Could Crimp Property Price Appreciation for Two Years, Stay En Bloc Market
The Straits Times – The prices of resale HDB flats and private residential properties could drop by about 10 per cent or more over the next two years as a result of new property market cooling measures, and the market could take about two to three years to recalibrate itself to an equilibrium, said Dr Lee Nai Jia of the NUS Institute of Real Estate and Urban Studies. OrangeTee & Tie remain more optimistic, with a forecast of a 5 to 8 per cent increase in HDB resale flats next year.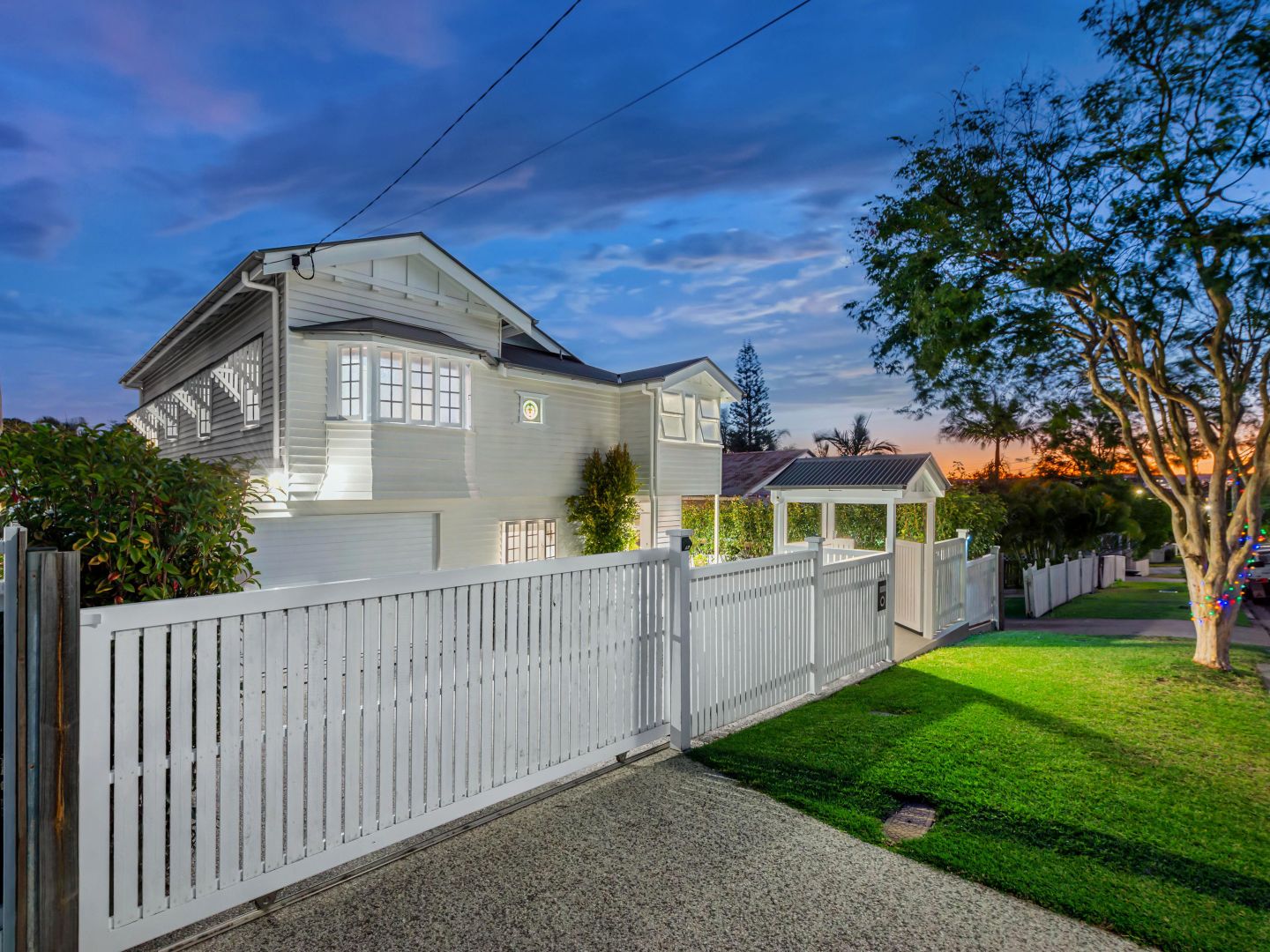 Brisbane Property Market Finishes 2021 in First Place with 'Extraordinary' Growth
Domain – Brisbane has finished the year as Australia's fastest-growing property market, with property prices continuing to rise full steam ahead at the same time Sydney's and Melbourne's markets are slowing down. Brisbane's annual growth now sits at a massive 25.1 per cent, above the national average of 22.2 per cent and well above Melbourne's annual growth of 16.3 per cent.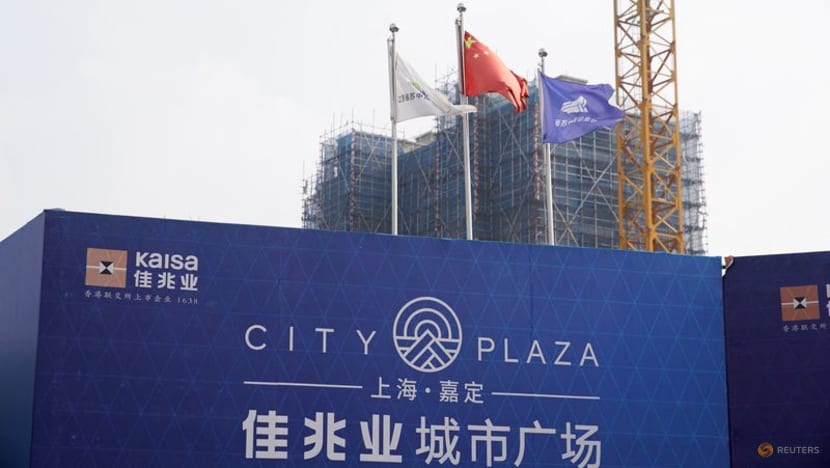 China Urges Real Estate Project Acquisitions to Aid Struggling Developers
CNA – China is urging large private and state-owned property companies to acquire real estate projects from troubled developers to reduce risks that mounting debt piles will destabilise the economy, and is also urging Chinese banks to actively provide lending to fund acquisitions of projects owned by cash-strapped developers, and avoid cutting, or withdrawing, loans to these companies.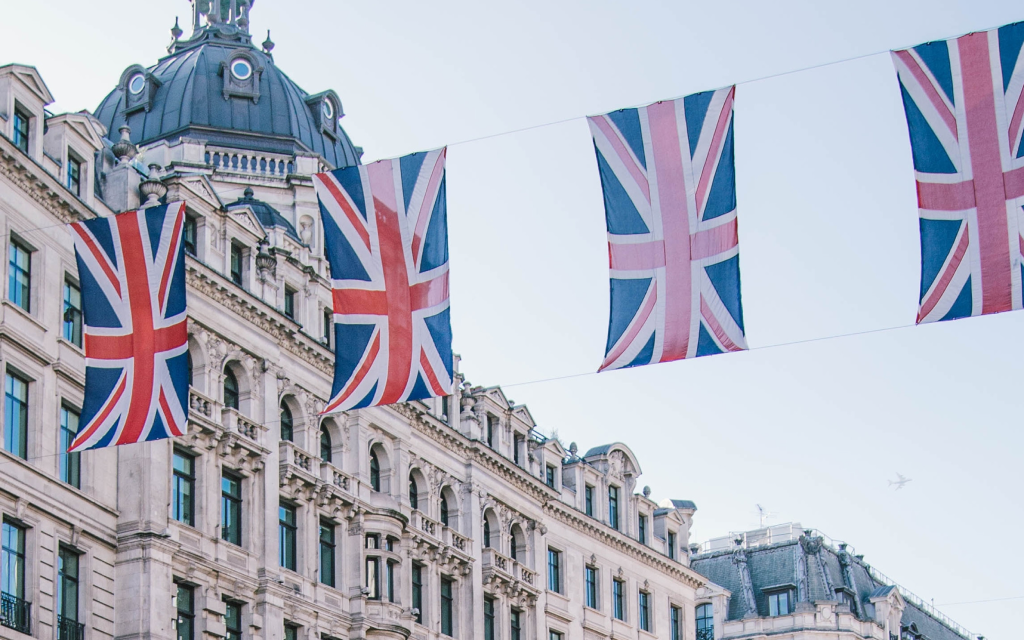 "UK Real Estate to See Marked Recovery in 2022." – CBRE
PropertyWire – A growing economy and a strengthening of the labour market will provide a positive backdrop for real estate in 2022, with total returns for all UK property forecast at just over 6%, said CBRE. The ESG and sustainability agenda will continue to be a priority for the property industry in 2022, with optimism high across virtually all sectors including a recovery in office, retail, and hospitality.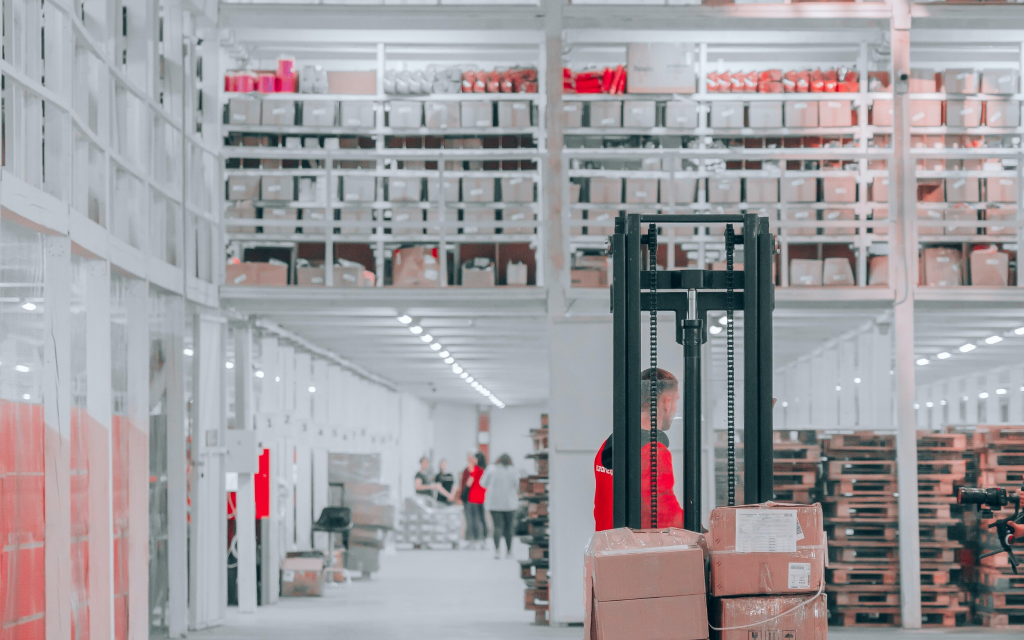 How Warehouses are Taking Over the U.S.
CNBC – There is a warehouse shortage across the United States as distribution center vacancy rates hit all-time lows. Nearly 96% of existing industrial space is in use, and the U.S. may need an additional 1 billion square feet of new industrial space by 2025 to keep up with demand, according to commercial real estate services company JLL. Rents are at all-time highs and pre-leasing rates have skyrocketed, which is when warehouses are leased before construction is even complete.
Vantage Point is a curated cache of the latest trends in real estate investing repurposed from media outlets and websites around the globe. Each article is a succinct wrap-up of key news points for an easy read. Outbound links, embedded in each editorial, are attributed to original external sources. RealVantage makes no warranties or representations regarding the accuracy, completeness or veracity of the information or data contained in such external sources. Editorials under the Vantage Point vertical do not reflect the views of RealVantage, in part, or in its entirety.
---
Find out more about real estate co-investment opportunities at RealVantage. Visit our team, check out our story and investment strategies.
Sign Up at RealVantage
RealVantage is a real estate co-investment platform that allows our investors to diversify across markets, overseas properties, sectors and investment strategies.‌
‌Visit our main site to find out more!
Disclaimer: The information and/or documents contained in this article does not constitute financial advice and is meant for educational purposes. Please consult your financial advisor, accountant, and/or attorney before proceeding with any financial/real estate investments.