Extraordinary Times in Real Estate Markets
For real estate investors navigating these uncertainties, adopting a longer investment horizon and diversification have taken on even greater importance.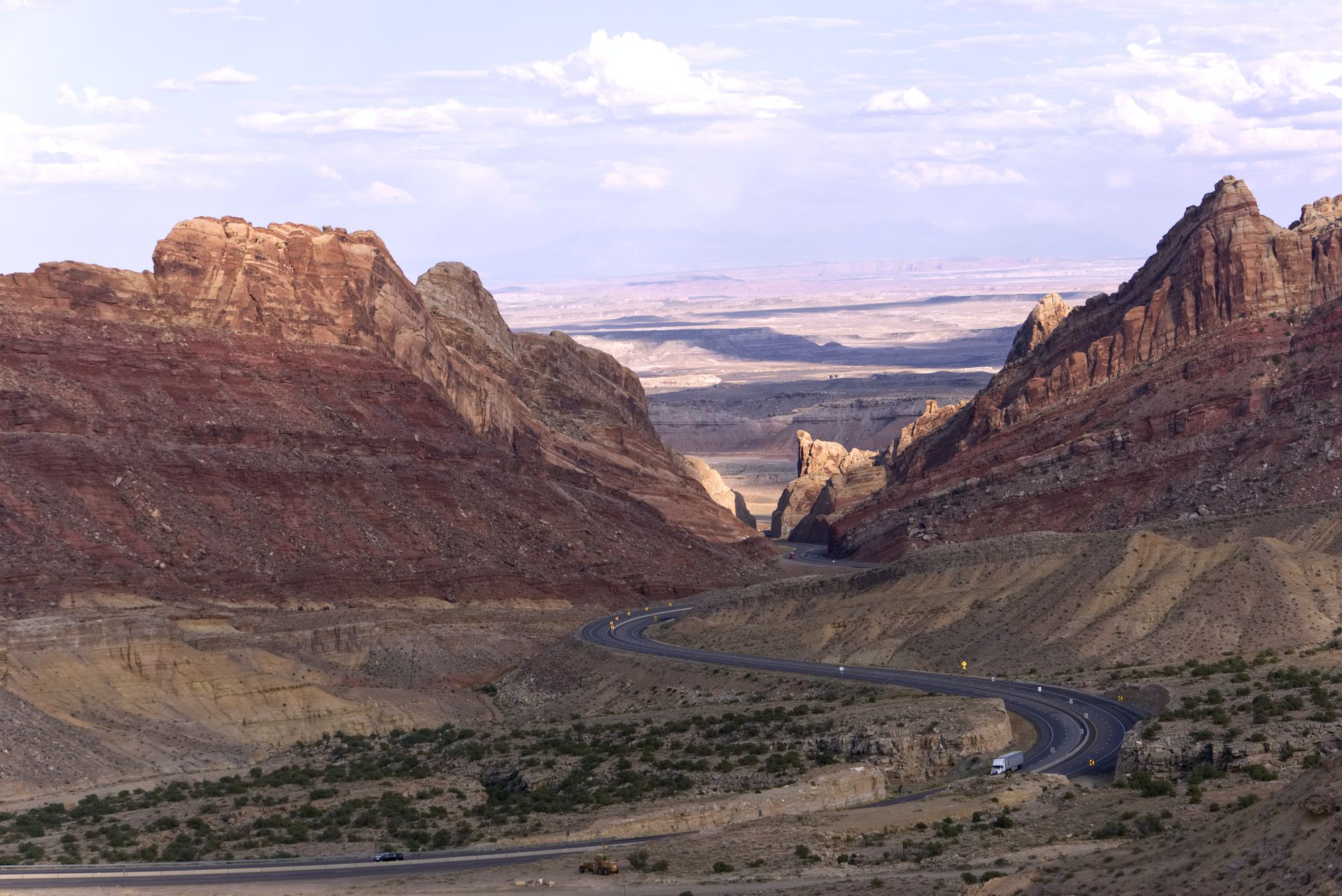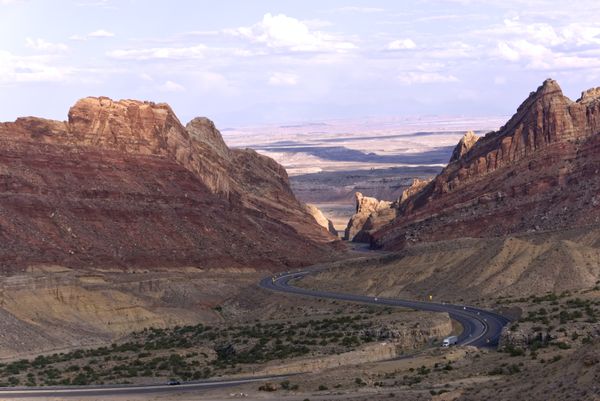 These extraordinary times have precipitated a fair bit of unusual events in real estate markets. In the UK, the central government recently unveiled plans to radically reform the development planning system, putting pressure on local governments to speed up their approval process in a bid to stimulate the economy. Meanwhile, retail sales and home transaction activities proved to be livelier than most expected in this pandemic.

In the US and Australia, both governments continue to manage the delicate balance between protecting tenants from evictions against the interests of landlords and property owners. From the looks of it so far, the authorities are content to remain in this short-term data-dependent mode and calibrate their actions along the way for the foreseeable future. For real estate investors navigating these uncertainties, adopting a longer investment horizon and diversification have taken on even greater importance.
Read also: Investing in Australian Residential Real Estate
What caught our eyes this week?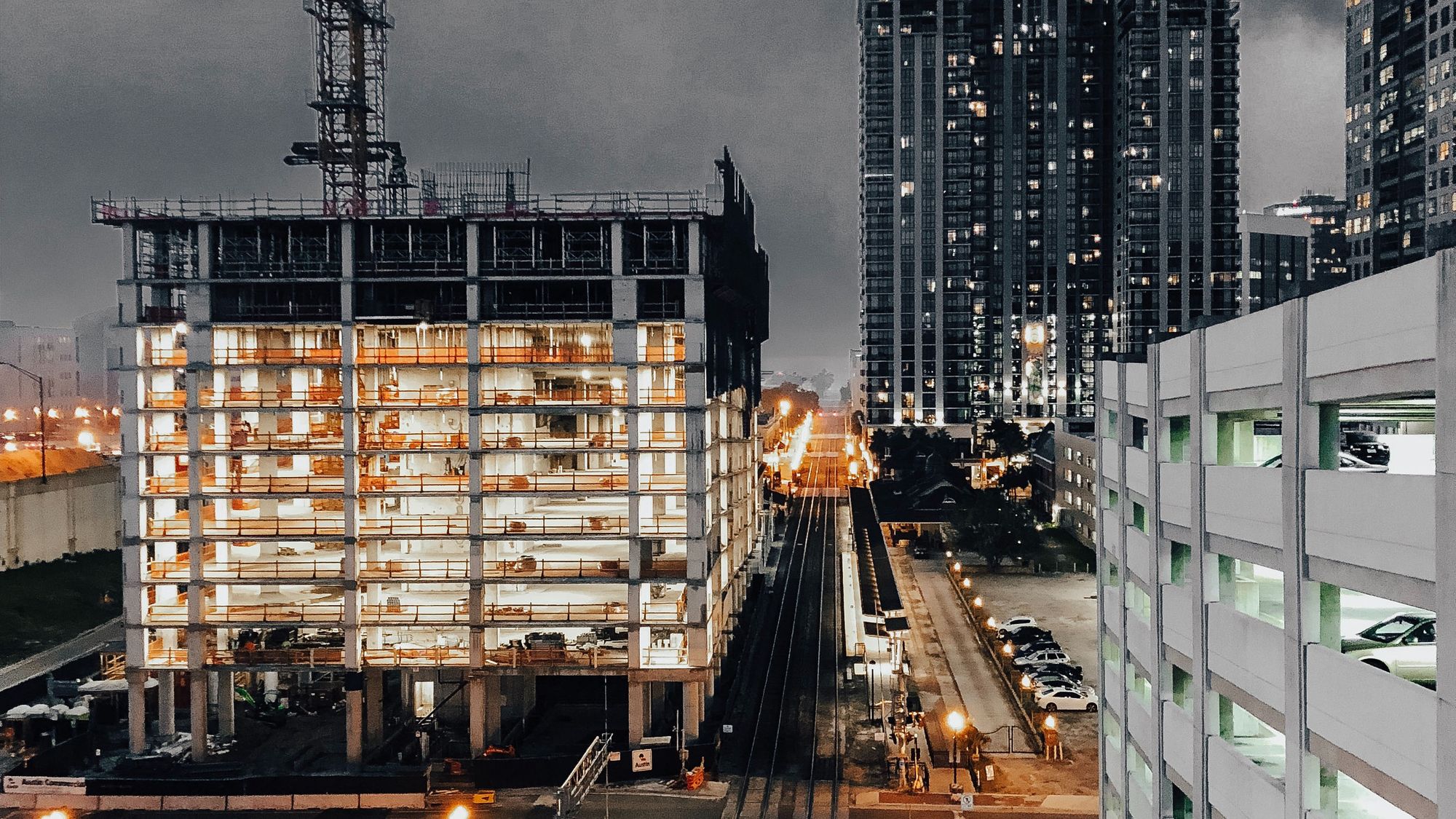 UK Government Reveals Full Extent of "Radical" Planning Reform Proposals
Dezeen – The UK government has laid out proposals to speed up planning approval for developments. Local authorities would be bound by a new national requirement for the number of new homes built in their areas. To speed up planning approval, new laws would decree that local authorities and the planning inspectorate must get projects through planning in under 30 months or be sanctioned.
Read also: Investing in the UK Real Estate Market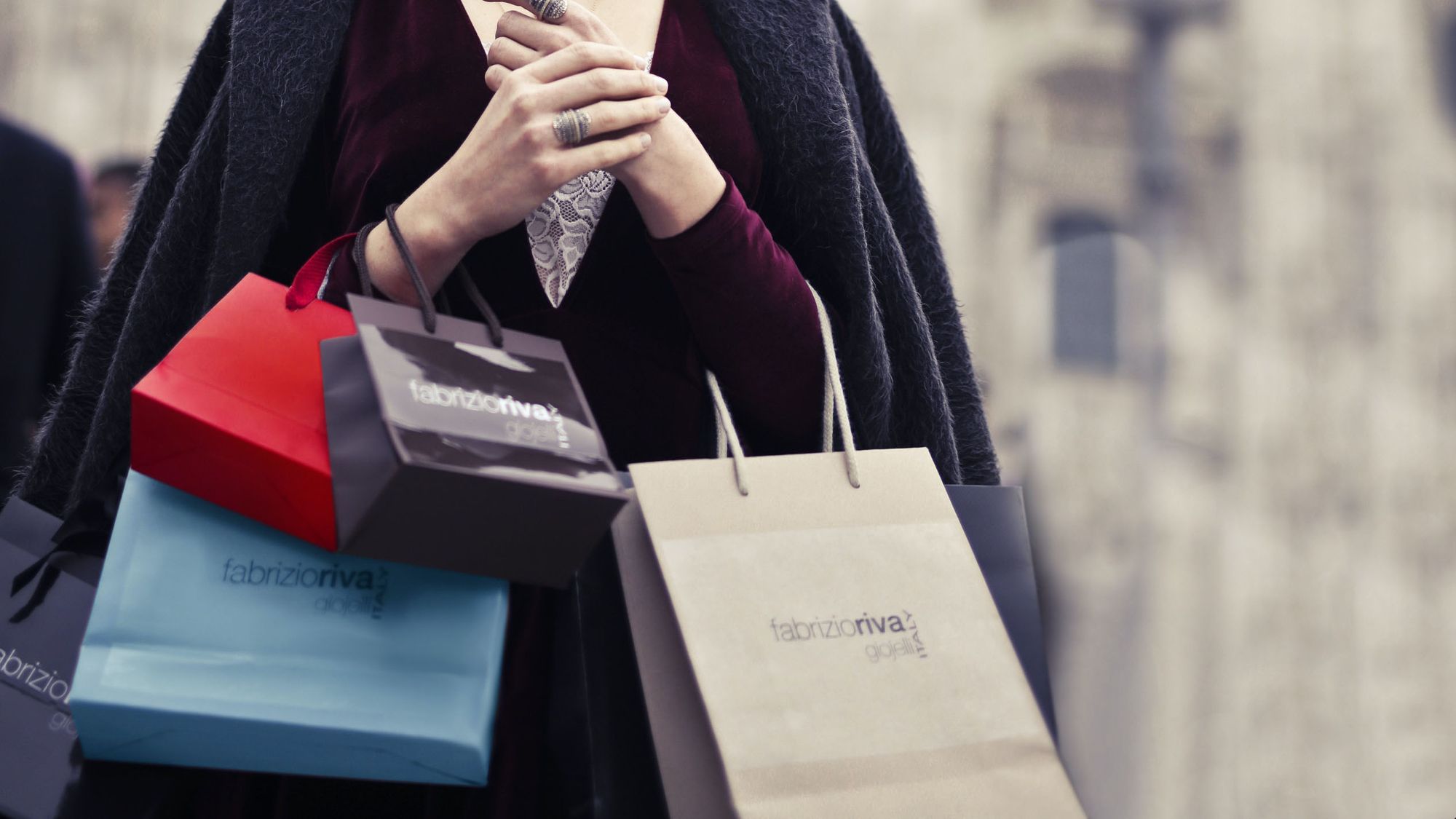 Surprise Jump in Retail Sales Boosts Stocks
Shares Magazine – British retail sales rose past their pre-coronavirus levels in July since the country went into lockdown in March. According to official statistics, retail sales volumes rose 3.6% in July relative to June; 2% better than the consensus estimate and 3% higher than in February. The monthly decline in non-store sales comes after a dramatic rise, which may be a result of the re-opening of a growing number of retail stores.
Read also: Manchester as an Investment Destination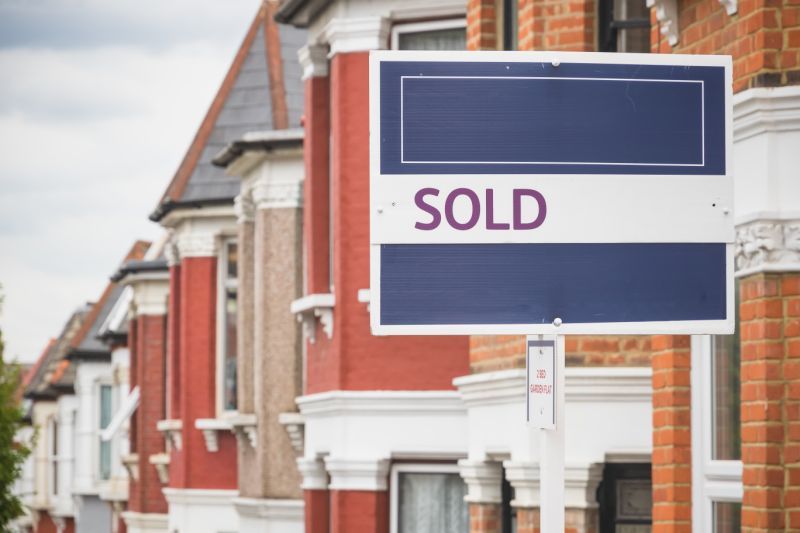 Post-Lockdown Mini-Boom sees Home Sales Supersede Summer Holidays
Yahoo Finance – In a change of trends, post-lockdown house sales accelerated during summer months rather than a slow down, according to research by Rightmove. While housing market activities typically ease during summer as people go away on holidays, this year has been different as home movers agreed more sales than any month for over ten years.
Read also: Implications of COVID-19 Aftermath on Real Estate Sectors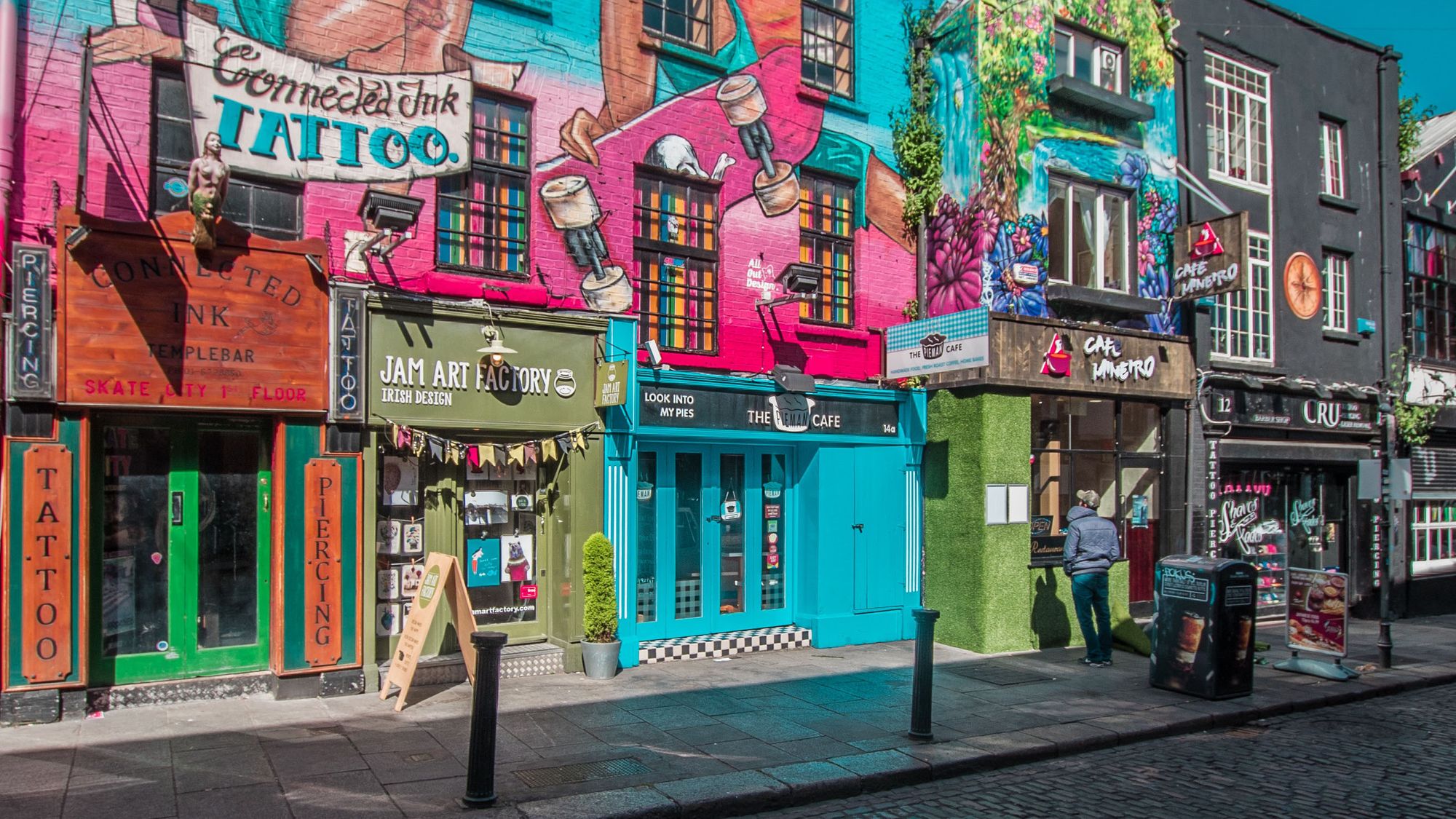 Victoria Extends Eviction Moratorium as Aecond Wave Grips State
The Urban Developer – Residential and commercial landlords in Melbourne will continue to be banned from evicting tenants until 31 December. The state government agreed to the eviction moratorium extension amid concerns that retailers will not be able to afford the full rent as Melbourne continues to grapple with its second lockdown.
Read also: An Analysis of COVID-19's Impact on Office Real Estate Demand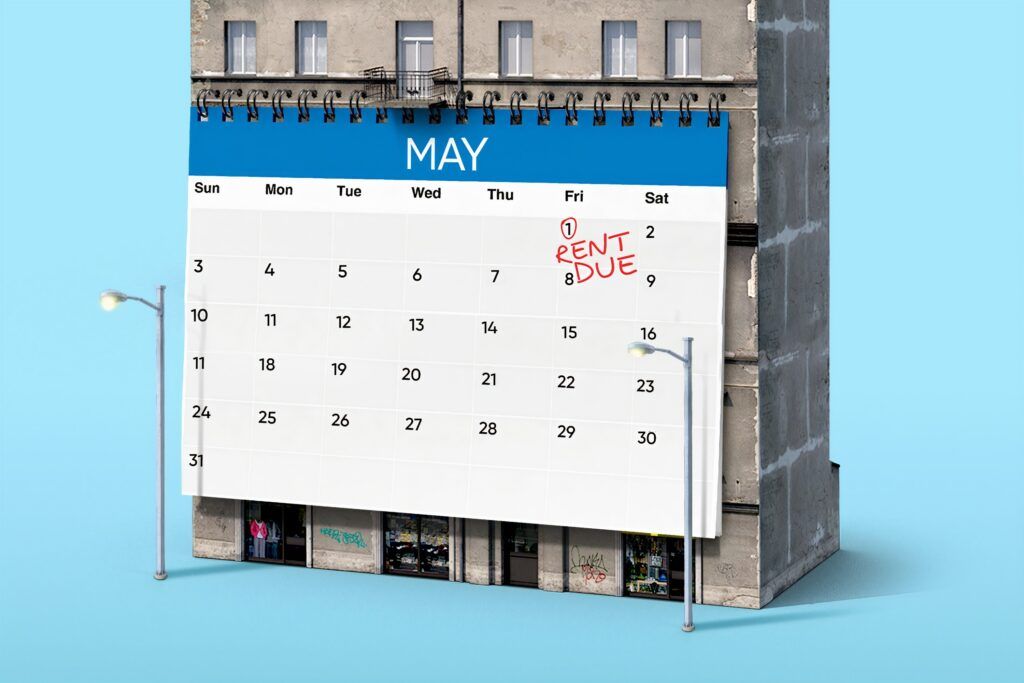 The Current Status of Eviction Bans by State
Wealth Management – A big part of COVID-19 relief policy in the early days to ban evictions has now expired, generating uncertainties as to what will happen to tenants who are not able to keep up with rental payments.
For government-backed mortgages, Fannie Mae and Freddie Mac have been ordered to keep in place moratoriums on foreclosures and evictions for single-family mortgages while mandating that multifamily landlords inform renters about eviction protections extended to them.
Read also: RealVantage's COVID-19 Viewpoints and Strategies
Vantage Point is a curated cache of the latest trends in real estate investing repurposed from media outlets and websites around the globe. Each article is a succinct wrap-up of key news points for an easy read. Outbound links, embedded in each editorial, are attributed to original external sources. RealVantage makes no warranties or representations regarding the accuracy, completeness or veracity of the information or data contained in such external sources. Editorials under the Vantage Point vertical do not reflect the views of RealVantage, in part, or in its entirety.
---
Find out more about real estate co-investment opportunities at RealVantage. Visit our team, check out our story and investment strategies.
Sign Up at RealVantage
RealVantage is a real estate co-investment platform that allows our investors to diversify across markets, overseas properties, sectors and investment strategies.
Visit our main site to find out more!
Disclaimer: The information and/or documents contained in this article does not constitute financial advice and is meant for educational purposes. Please consult your financial advisor, accountant, and/or attorney before proceeding with any financial/real estate investments.