Enter the New Decade | Real Estate Trends and Innovations
As the curtains are drawn on 2019, we bid farewell to a decade that has witnessed transformative developments and events in the real estate industry.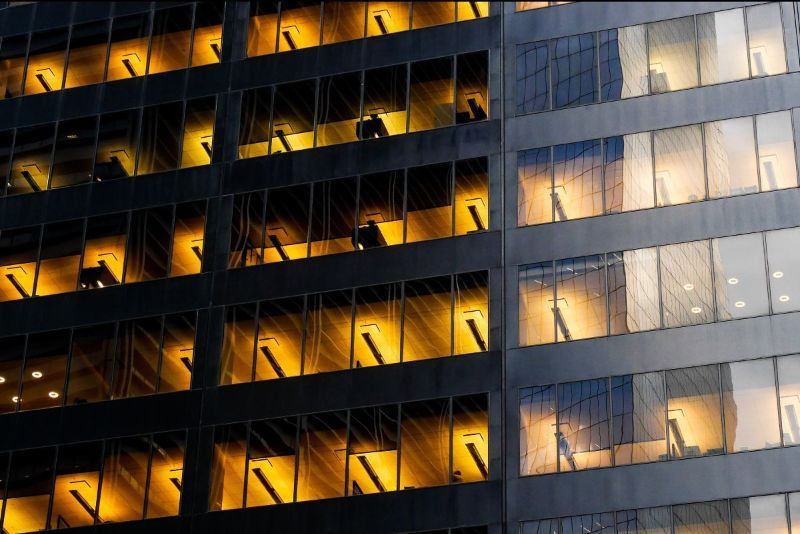 Table of Contents
---
As the curtains are drawn on 2019, we bid farewell to a decade that has witnessed transformative developments and events in the real estate industry. Reflecting upon the past year and the greater decade gives us a peek into the future potential of prominent real estate trends and innovations.
Going into 2020, as interest rates are expected to be benign, capital values are likely to hold firm or even reach new highs. However, there are clear signs of prices entering late-stage market cycle with record low yields. Given the backdrop of a slowing global economy, it is prudent to take a cautionary approach to real estate investing this coming year by thinking globally and assessing opportunities across various property sectors for greater diversification.
Read also: Knowing Your Capital Stack
What caught our eyes this week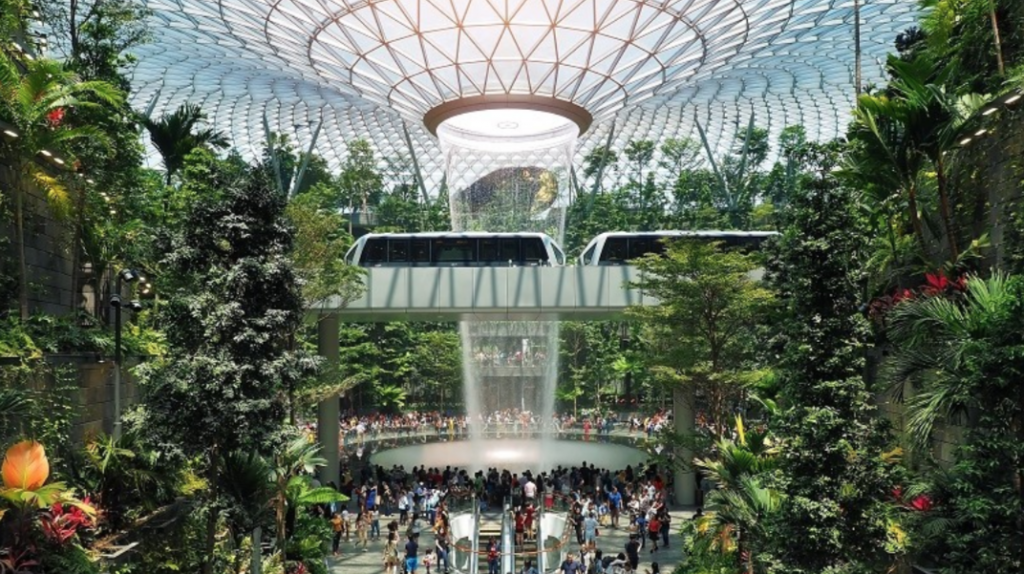 JLL – 2020 begins with transformations in sight. Office continues to cope with flexible working space and new technology. Retail shifts toward wow-factor experiences. Investors are drawn to new countries and sectors. Amid the ongoing politics, trade tensions and tech-driven disruption, there are lots of questions about what's in store.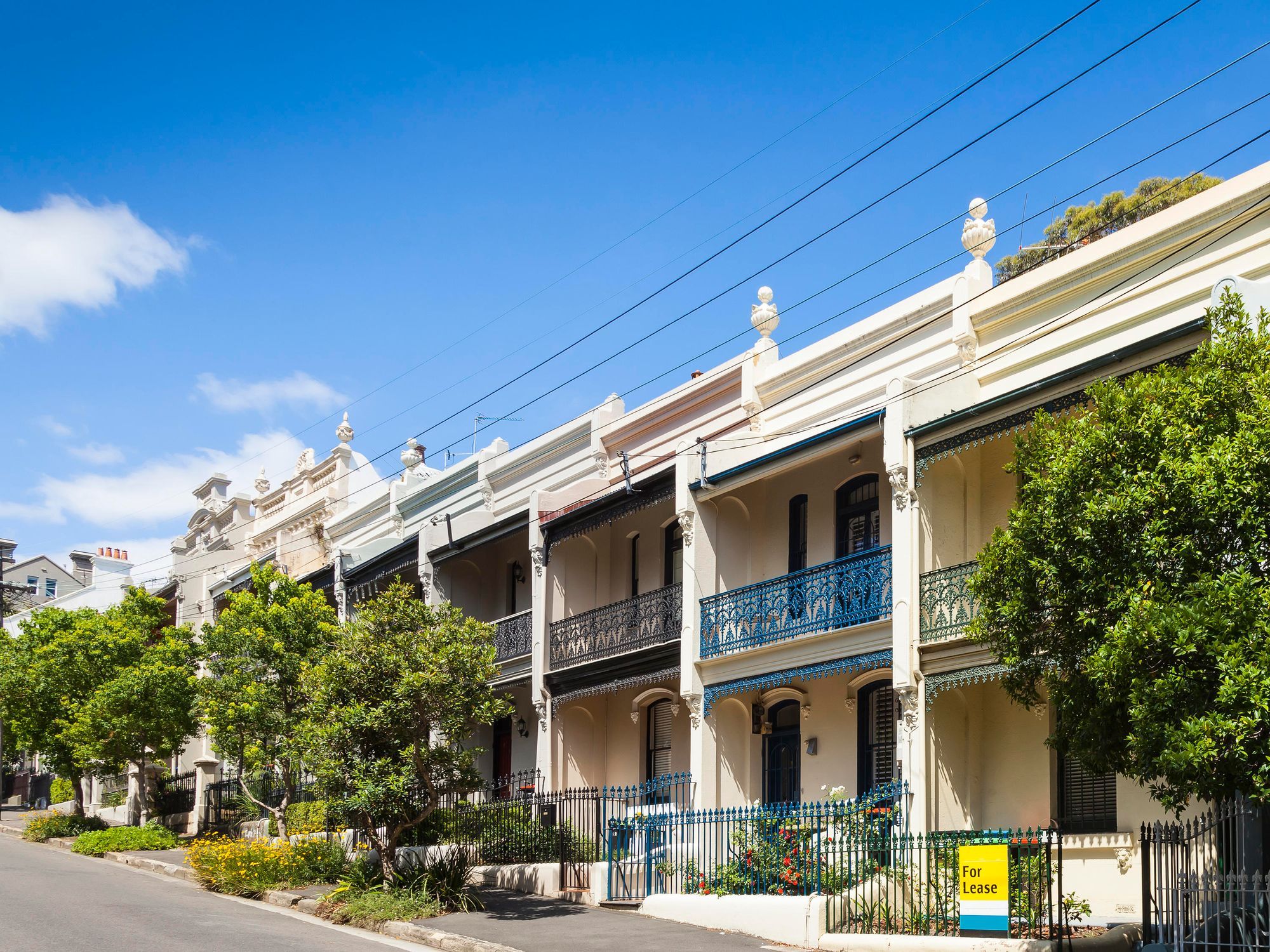 Domain – At the start of 2010, Darwin was the second-most expensive city in Australia to buy a house. Perth prices were higher than those in Adelaide and Brisbane, and it was cheaper to buy in Melbourne than in Canberra. Since then, Australia's housing market has flipped on its head. What happened over the decade?
Read also: Macro Overview of Brisbane
Read also: Australian Residential Market Correction Nearing an End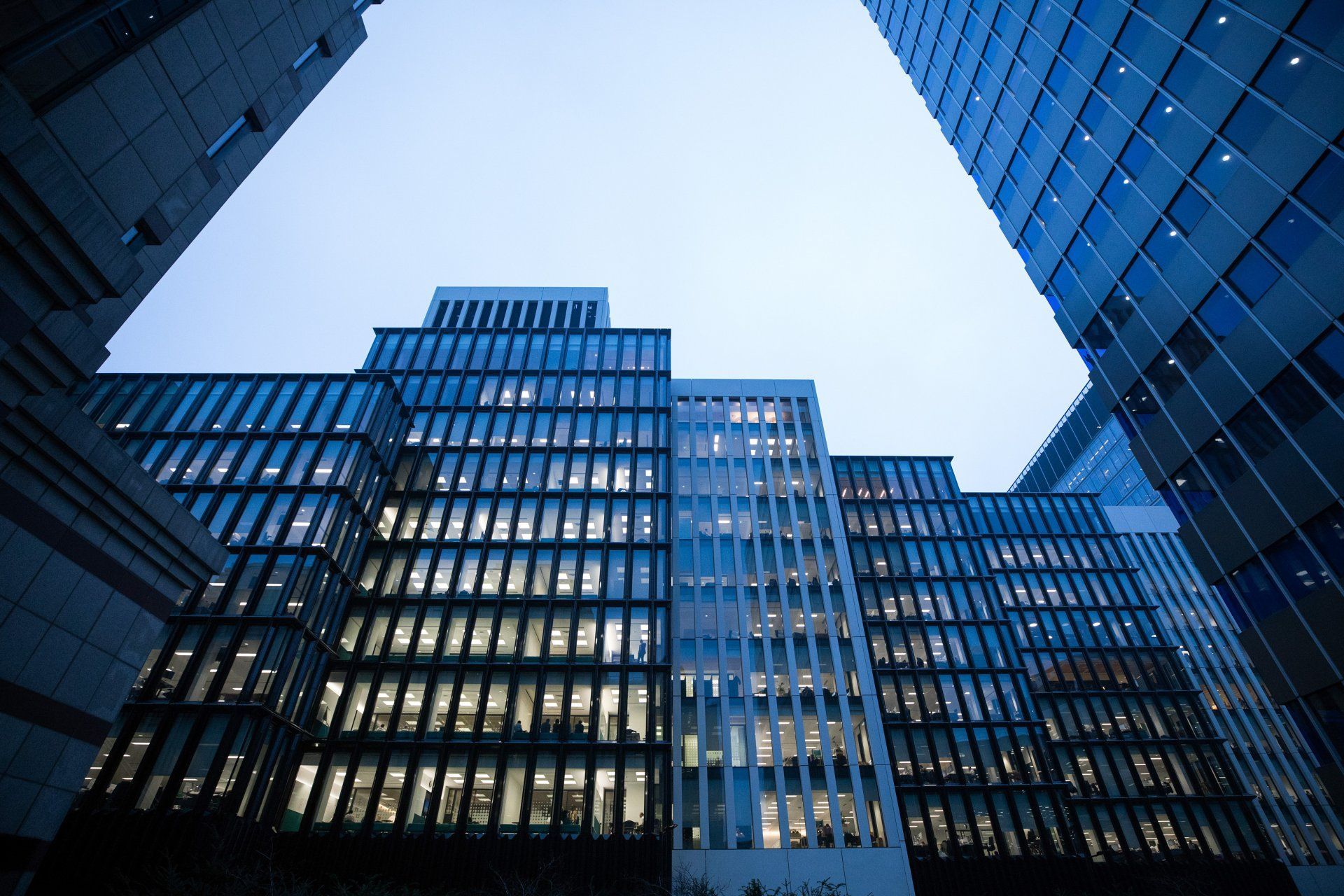 The Business Times – Following the Tory election victory, British Prime Minister Boris Johnson is empowered to deliver his promise to take the UK out of the EU in January 2020. This trims off some Brexit uncertainty and instills greater confidence in developers and investors, paving way for commercial real estate to pick up in 2020.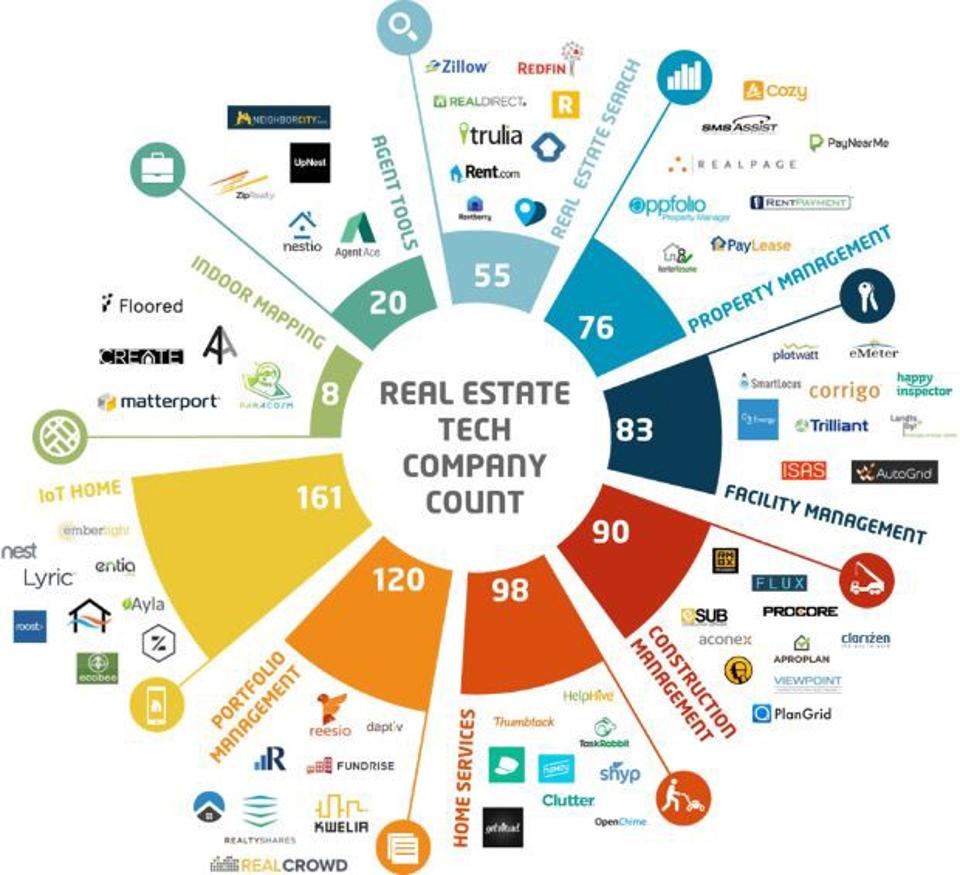 Forbes – By 2030, AI is forecasted to add more than $15 trillion to the global GDP by means of solving data issues. Real Estate is one industry that has a substantial AI potential due to its slower adoption. The early pitfalls have been identified and now quick advancement can be made with a sensible strategy.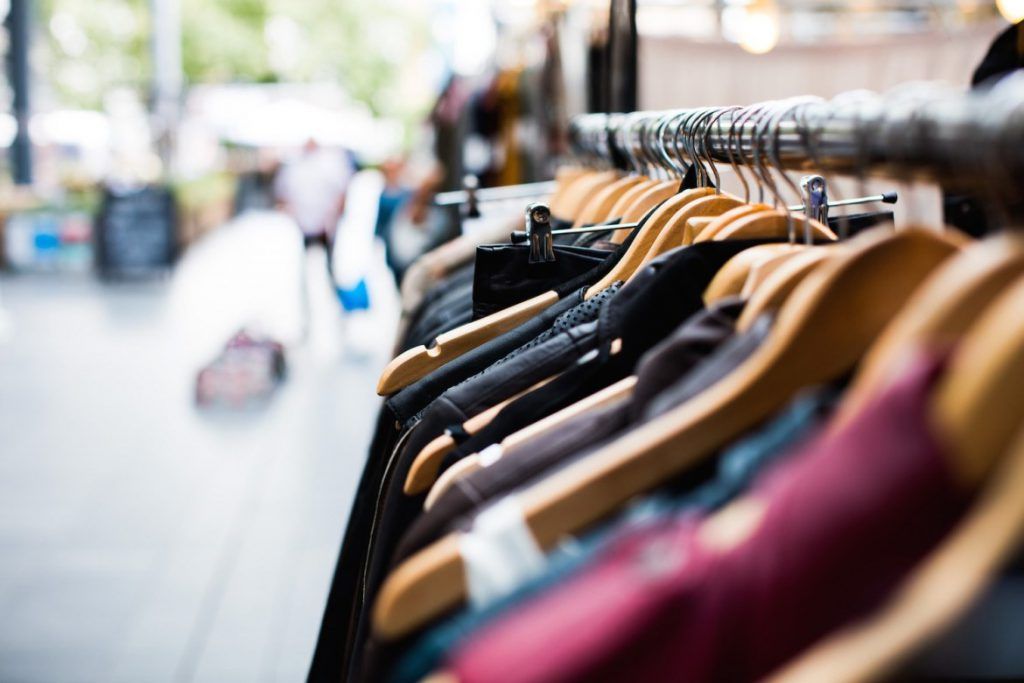 CNBC – The impact of technology on brick-and-mortar retail is just getting started as the 2020s arrive, said former Walmart U.S. President and CEO Bill Simon. It may mean that by the end of the decade, the days of carrying a pile of clothes into a dressing room are gone as shoppers may experience "virtual changing rooms".
Vantage Point is a curated cache of the latest trends in real estate investing repurposed from media outlets and websites around the globe. Each article is a succinct wrap-up of key news points for an easy read. Outbound links, embedded in each editorial, are attributed to original external sources. RealVantage makes no warranties or representations regarding the accuracy, completeness or veracity of the information or data contained in such external sources. Editorials under the Vantage Point vertical do not reflect the views of RealVantage, in part, or in its entirety.
---
Find out more about real estate co-investment opportunities at RealVantage. Visit our team, check out our story and investment strategies.
Sign Up at RealVantage
RealVantage is a real estate co-investment platform that allows our investors to diversify across markets, overseas properties, sectors and investment strategies.
Visit our main site to find out more!
Disclaimer: The information and/or documents contained in this article does not constitute financial advice and is meant for educational purposes. Please consult your financial advisor, accountant, and/or attorney before proceeding with any financial/real estate investments.