Confidence Remains in Real Estate Investors
Due to constraints caused by COVID-19, commercial real estate transactions have reduced. However, investors remain confident in its recovery in the near future.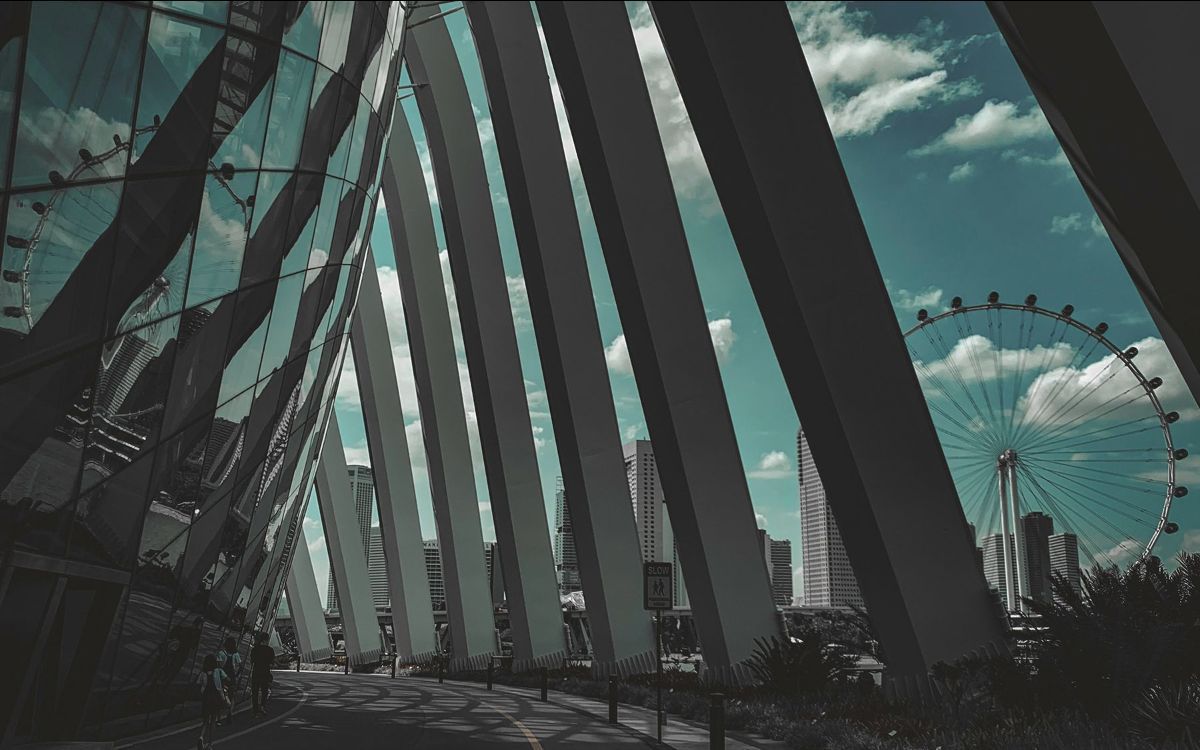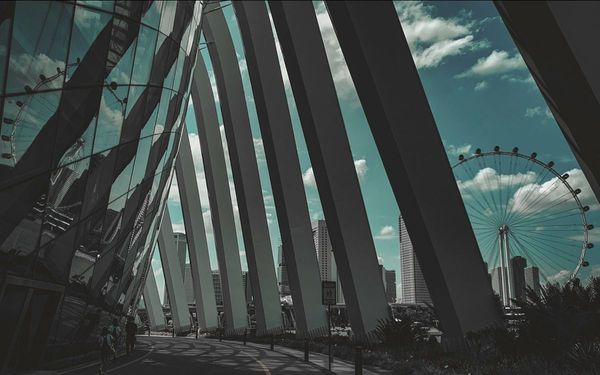 In a survey conducted by JLL, 84% of investors believe that transaction volume will increase by early 2021 in Asia Pacific, particularly in Japan, South Korea, China and Australia.

Meanwhile, in the UK, transactions in the residential sector continues to grow since restrictions were lifted and tax cuts were introduced with fasted sales registered for Scotland. UK house prices also post their biggest monthly increase since 2004.

Whereas in Australia, there are now calls for the government to reform and axe the stamp duty tax. Out of all the cities in Australia, experts and property economists have now considered Perth as the next property hotspot.
What caught our eyes this week?

Why Real Estate Investors are Still Confident
JLL – Despite the decline in transaction volumes for real estate investment due to widespread lockdowns and travel restrictions, 84% of real estate investors expect transaction volumes in Asia Pacific to rebound meaningfully by early 2021. Defensive locations and sectors are among highest in demand, with Japan and South Korea remain top of the list, as do sectors such as multifamily, non-discretionary retail, and logistics.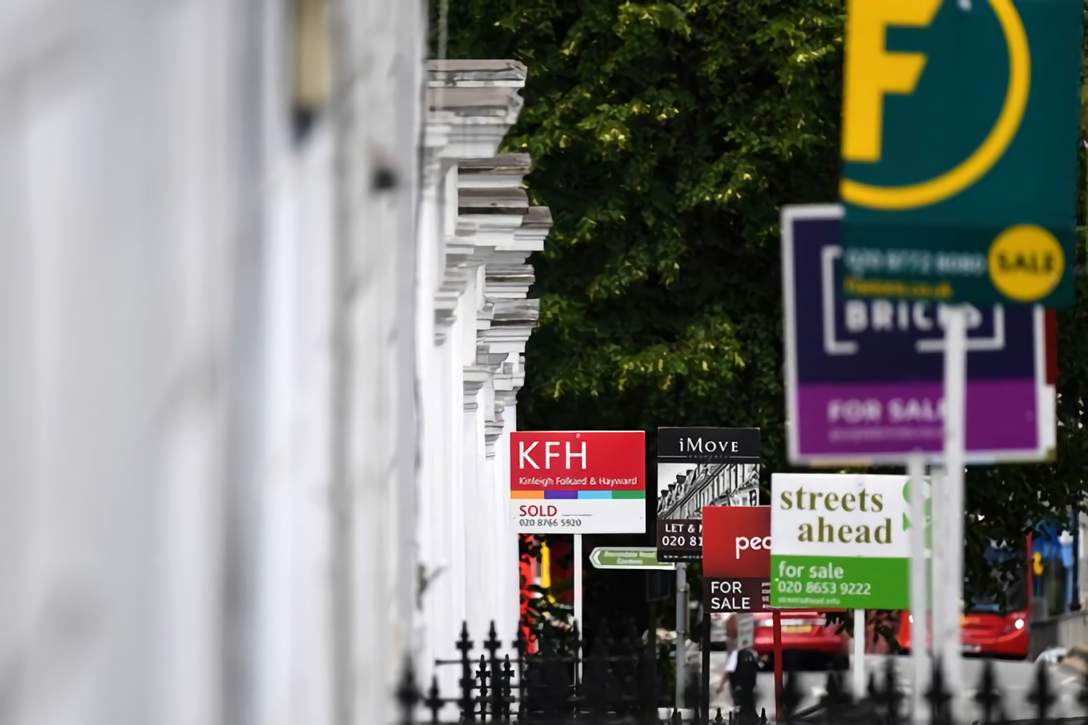 One in Seven UK Homes are Selling in a Week since Tax Cut
The Business Times – One in seven has found a buyer in fewer than seven days since Chancellor of the Exchequer Rishi Sunak raised the threshold for paying stamp duty to spur activity in July. Homes in London are the slowest to sell while Scotland is seeing the fastest sales, the property website said. The greatest demand is for three-bedroom houses.
Read also: Investing in the UK Real Estate Market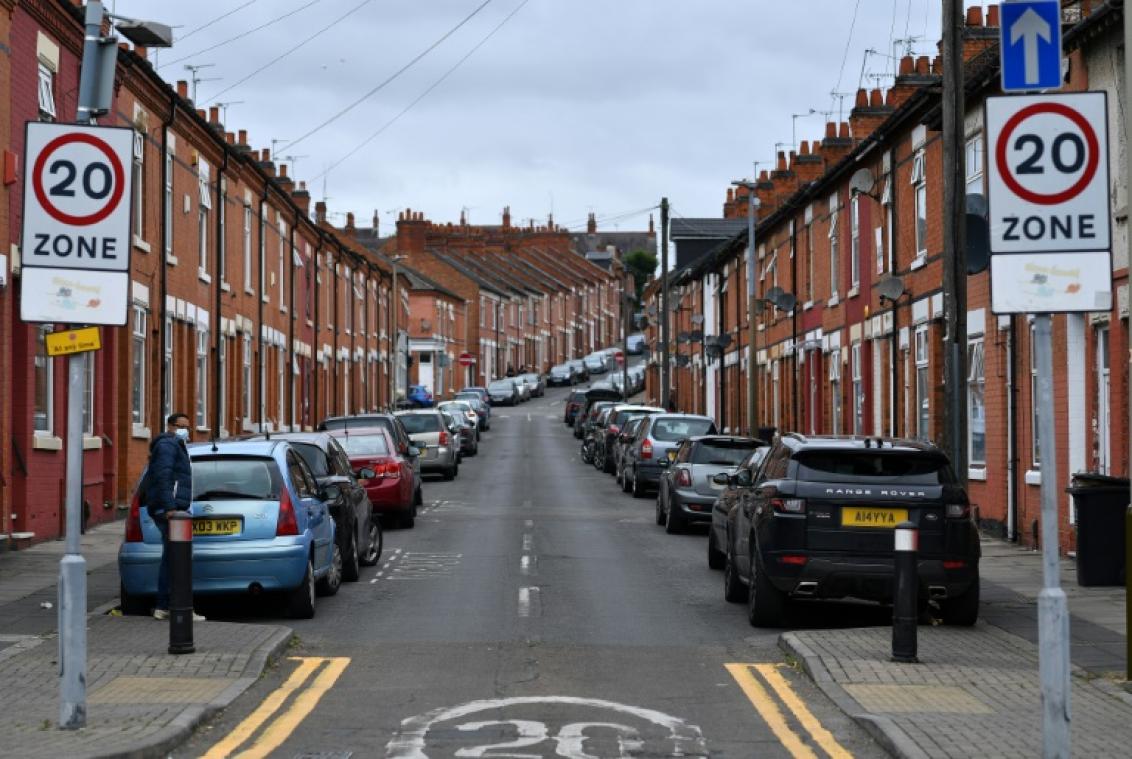 UK House Prices Post Biggest Monthly Increase since 2004
The Business Times – UK house prices increased by the most in 16 years in August after a tax cut stoked demand when the housing market in England re-opened in May, with Wales, Scotland and Northern Ireland following suit a month later. Values rose 2 per cent from a month earlier to an average of £224,123 (S$407,500), the mortgage lender said on Wednesday. On an annual basis, prices rose 3.7 per cent.
Read also: Overview of St Andrews (Scotland, UK) as an Investment Destination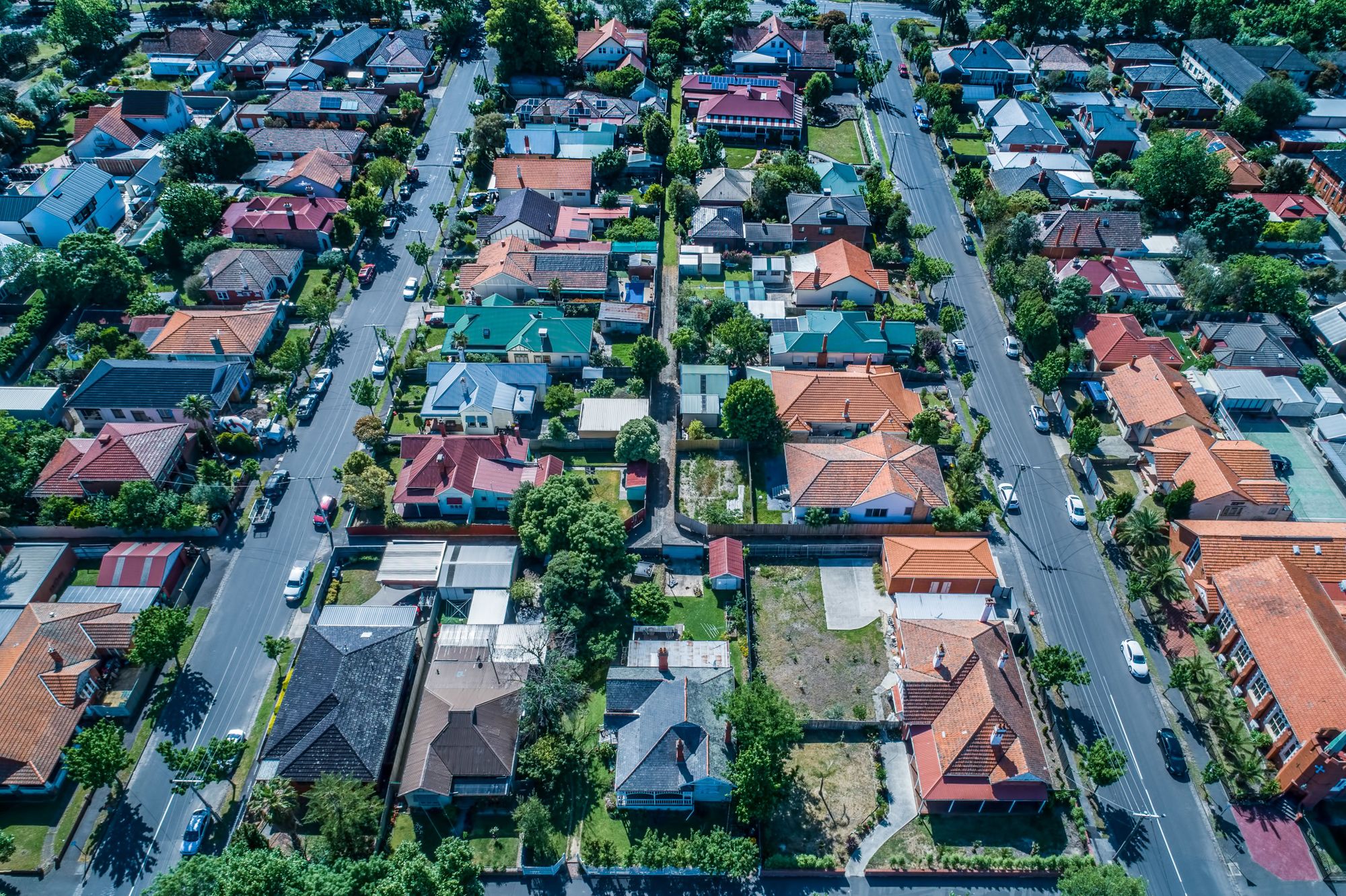 The Pros and Cons of Axing Stamp Duty in Australia
Business Insider – Stamp duty, paid whenever a property is purchased in Australia, is one of the biggest revenue sources for the state governments. More than $7 billion in stamp duty was added into NSW's state coffers in the 2019-2020 financial year, while Victoria collected $6 billion in land transfer duty in 2018-19, the latest data from the states' revenue departments showed. But the rivers of gold could stop flowing, as calls to reform the tax grow.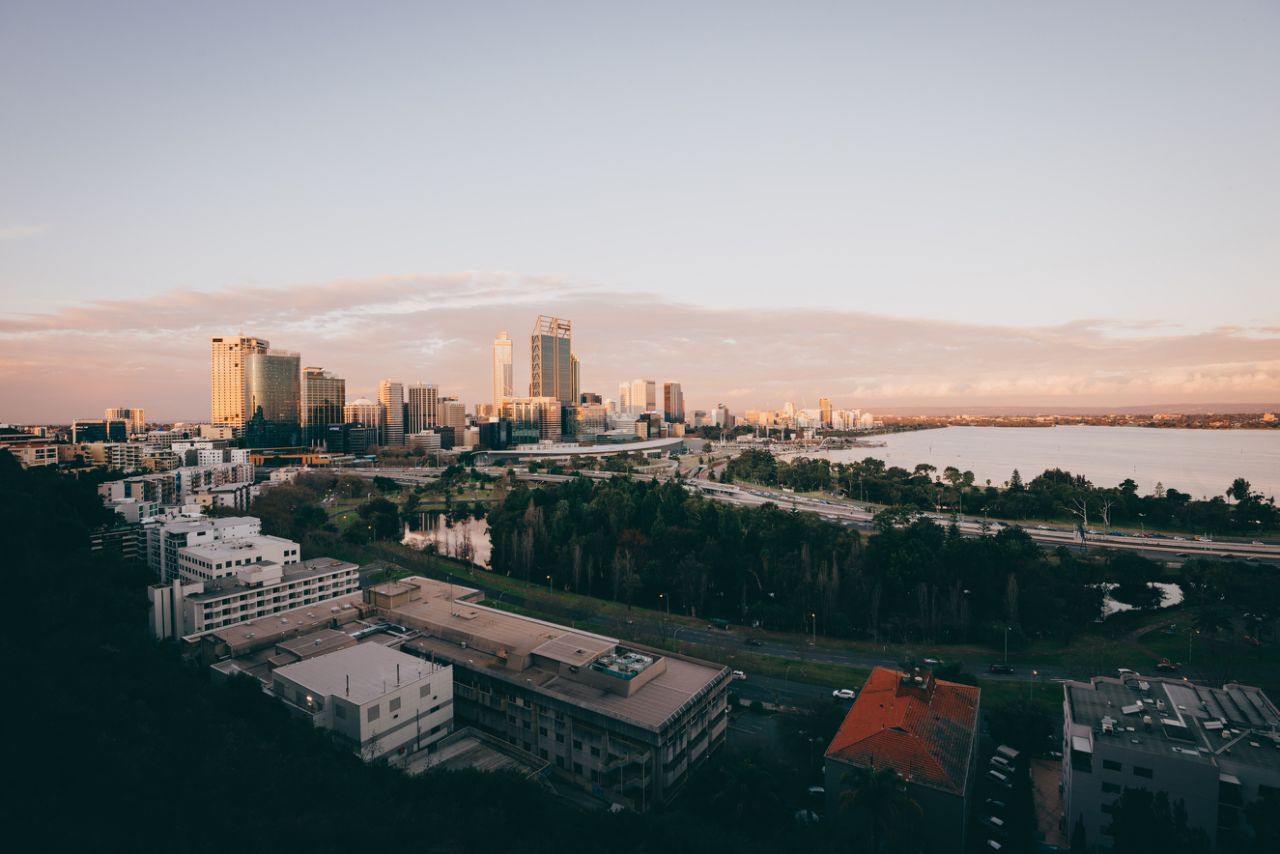 This Capital City is Set to Become the Next Property Hotspot
Yahoo Finance – Experts and property economists have lauded Perth as Australia's next property hotspot after spending years in the doldrums following the decline of the mining boom.
Read also: Investing in Australian Residential Real Estate
Vantage Point is a curated cache of the latest trends in real estate investing repurposed from media outlets and websites around the globe. Each article is a succinct wrap-up of key news points for an easy read. Outbound links, embedded in each editorial, are attributed to original external sources. RealVantage makes no warranties or representations regarding the accuracy, completeness or veracity of the information or data contained in such external sources. Editorials under the Vantage Point vertical do not reflect the views of RealVantage, in part, or in its entirety.
---
Find out more about real estate co-investment opportunities at RealVantage. Visit our team, check out our story and investment strategies.
Sign Up at RealVantage
RealVantage is a real estate co-investment platform that allows our investors to diversify across markets, overseas properties, sectors and investment strategies.
Visit our main site to find out more!
Disclaimer: The information and/or documents contained in this article does not constitute financial advice and is meant for educational purposes. Please consult your financial advisor, accountant, and/or attorney before proceeding with any financial/real estate investments.