Cautiously Optimistic | Key Real Estate Markets
We round off the week by sharing some industry view points on key real estate markets for 2020. Overall sentiments remain positive but cautious.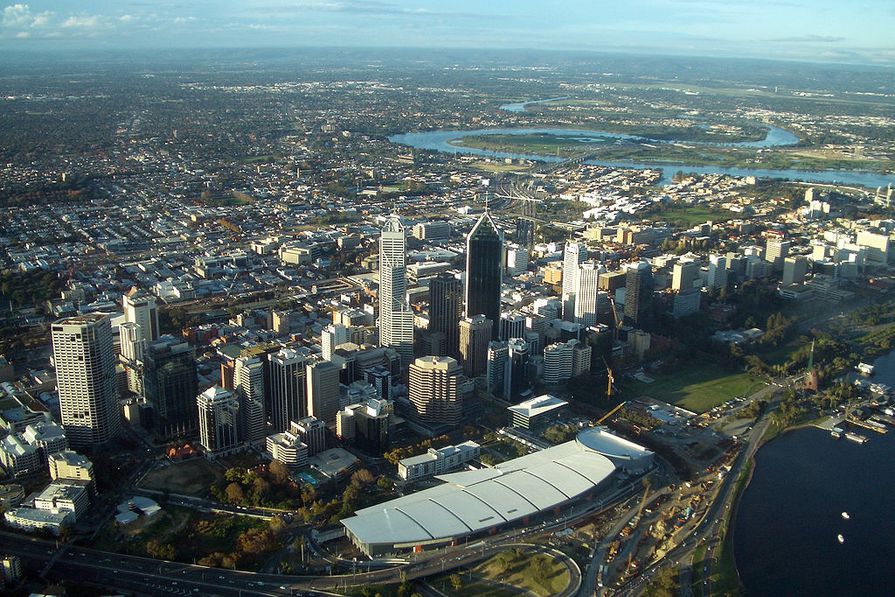 Table of Contents
---
We round off the week by sharing some industry view points on key real estate markets for 2020. Overall sentiments remain positive but cautious. Uncertainty in UK seems to have abated with the recent elections and a clearer path to Brexit has emerged. Institutional Investors continue to be overweight in Australia, particular in the logistics and office sector.
The US real estate market is expected to be resilient with strong capital flows and further rate cuts. According to Bloomberg's recent data, investors are already pricing in a 60% chance of another interest-rate cut this year by the Fed. Investors should not focus on significant capital value appreciation but start exploring defensive portfolios with steady yields.
What caught our eyes this week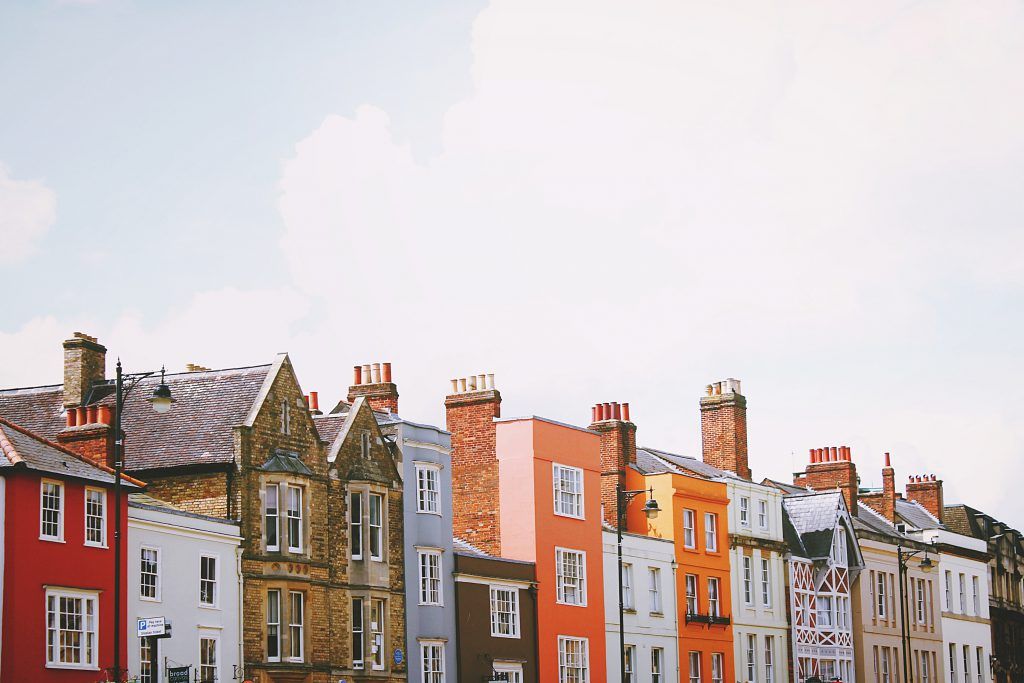 IPE Real Assets – With Brexit closing in with the new Conservative government in power, analysts cheers on the certainty that had been astray for a long while. Despite past lingering fears of Brexit, anticipated large-scale relocation did not happen. ECB also gave commercial property owners something to celebrate this new year by keeping rates "lower for longer".
Read also: Manchester as an Investment Destination
Read also: Overview of St Andrews (Scotland, UK) as an Investment Destination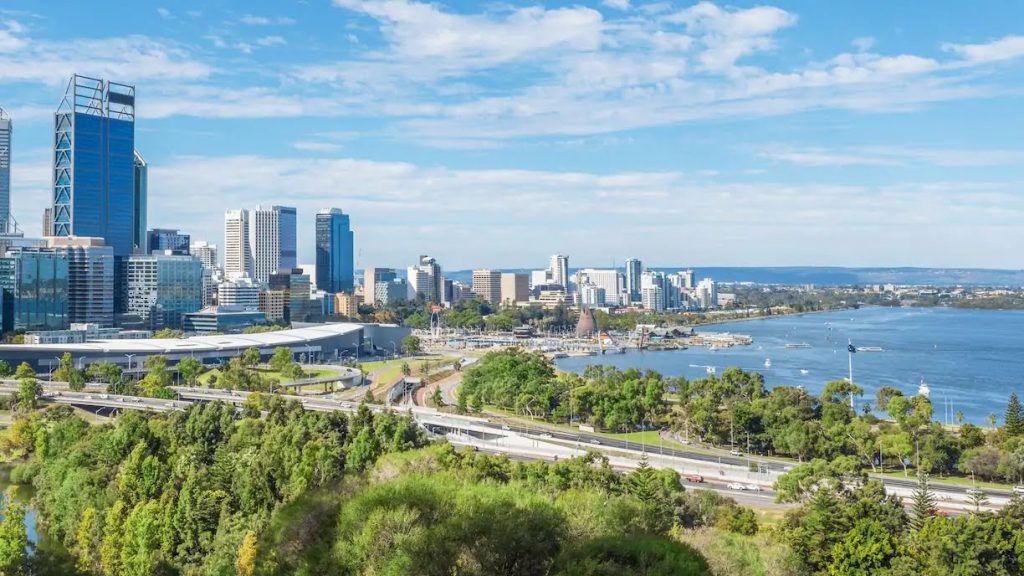 The West Australian – Western Australia's residential property market has gained momentum towards the later half of 2019 and expected to continue its streak through 2020. Driven by outlook of higher consumer confidence and improved housing affordability, As vacancies remains low, we expect sales and rental to rise bringing better returns to home owners.
Read also: Australian Residential Market Correction Nearing an End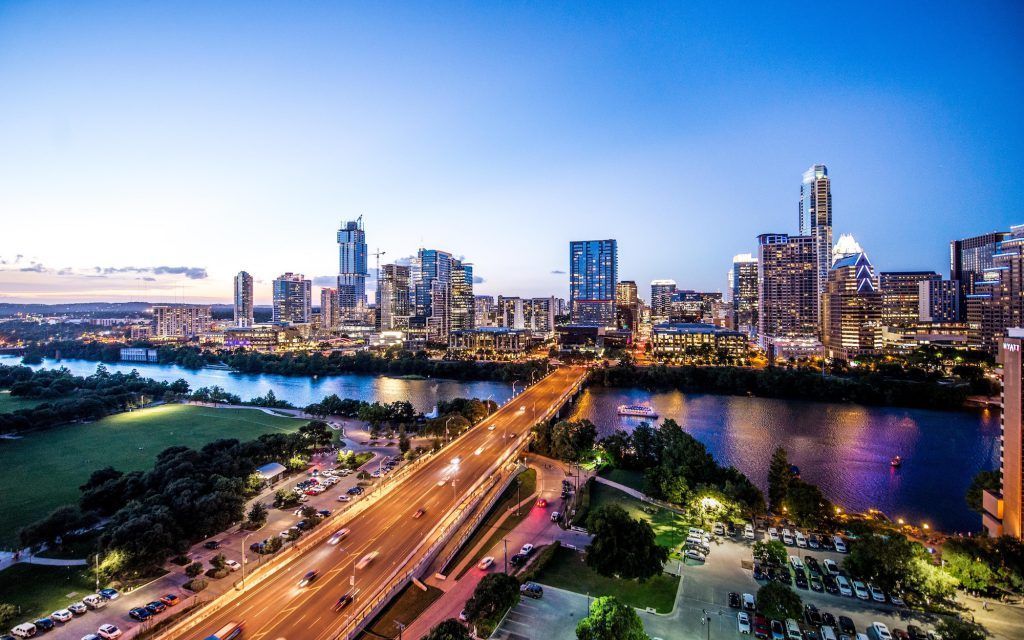 CBRE – As the global search for yield continues, investors interest in U.S Real Estate seems to remain strong in 2020. Especially in the commercial and office sector due to the low cost of capital. Interestingly, Analysts expects alternative assets like Seniors Housing & Care appreciate in investment for the year.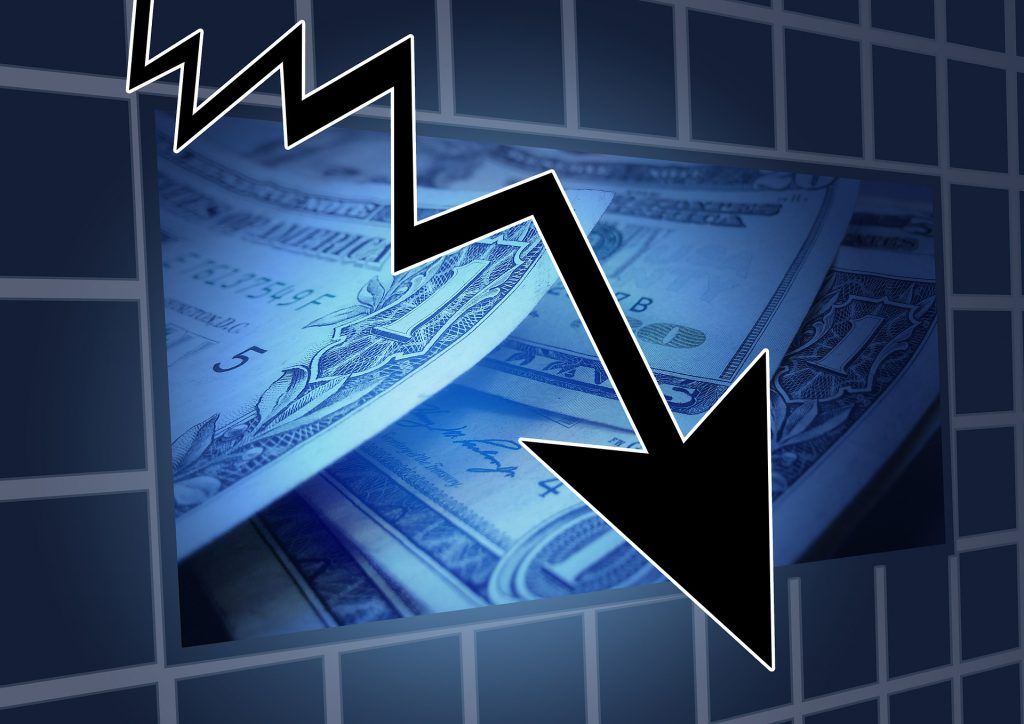 Bloomberg – Bankers predict rate cuts amidst strong market performance, bringing rates even lower. This low interest rate environment seems to hold steady for a longer term, this presents a buying opportunity for property buyers to leverage.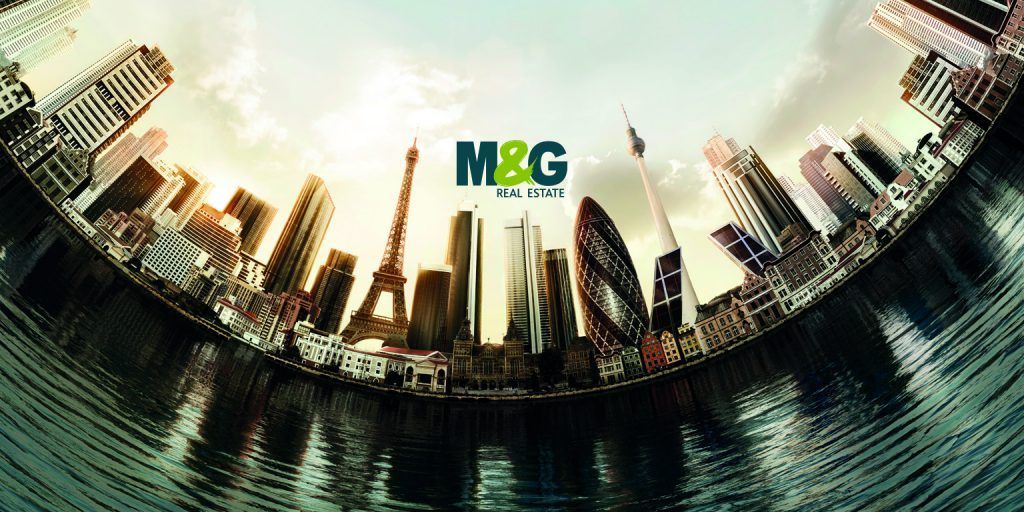 M&G Investments – Positive forecast for Asian Real Estate, thanks to ideal macro policies and good balance of supply and demand. Japan and Australia are expected to outperform in 2020 particularly in the logistics and office sectors. The retail sector remain challenged by structural changes in consumer behaviour.
Vantage Point is a curated cache of the latest trends in real estate investing repurposed from media outlets and websites around the globe. Each article is a succinct wrap-up of key news points for an easy read. Outbound links, embedded in each editorial, are attributed to original external sources. RealVantage makes no warranties or representations regarding the accuracy, completeness or veracity of the information or data contained in such external sources. Editorials under the Vantage Point vertical do not reflect the views of RealVantage, in part, or in its entirety.
---
Find out more about real estate co-investment opportunities at RealVantage. Visit our team, check out our story and investment strategies.
Sign Up at RealVantage
RealVantage is a real estate co-investment platform that allows our investors to diversify across markets, overseas properties, sectors and investment strategies.
Visit our main site to find out more!
Disclaimer: The information and/or documents contained in this article does not constitute financial advice and is meant for educational purposes. Please consult your financial advisor, accountant, and/or attorney before proceeding with any financial/real estate investments.