Australia, Japan and Singapore Tops Real Estate Investment Locations in APAC, UK Build to Rent Sector Hit Record High
Australia, Japan and Singapore stand out as the top real estate investment locations in APAC, Build to Rent hit a record high in UK.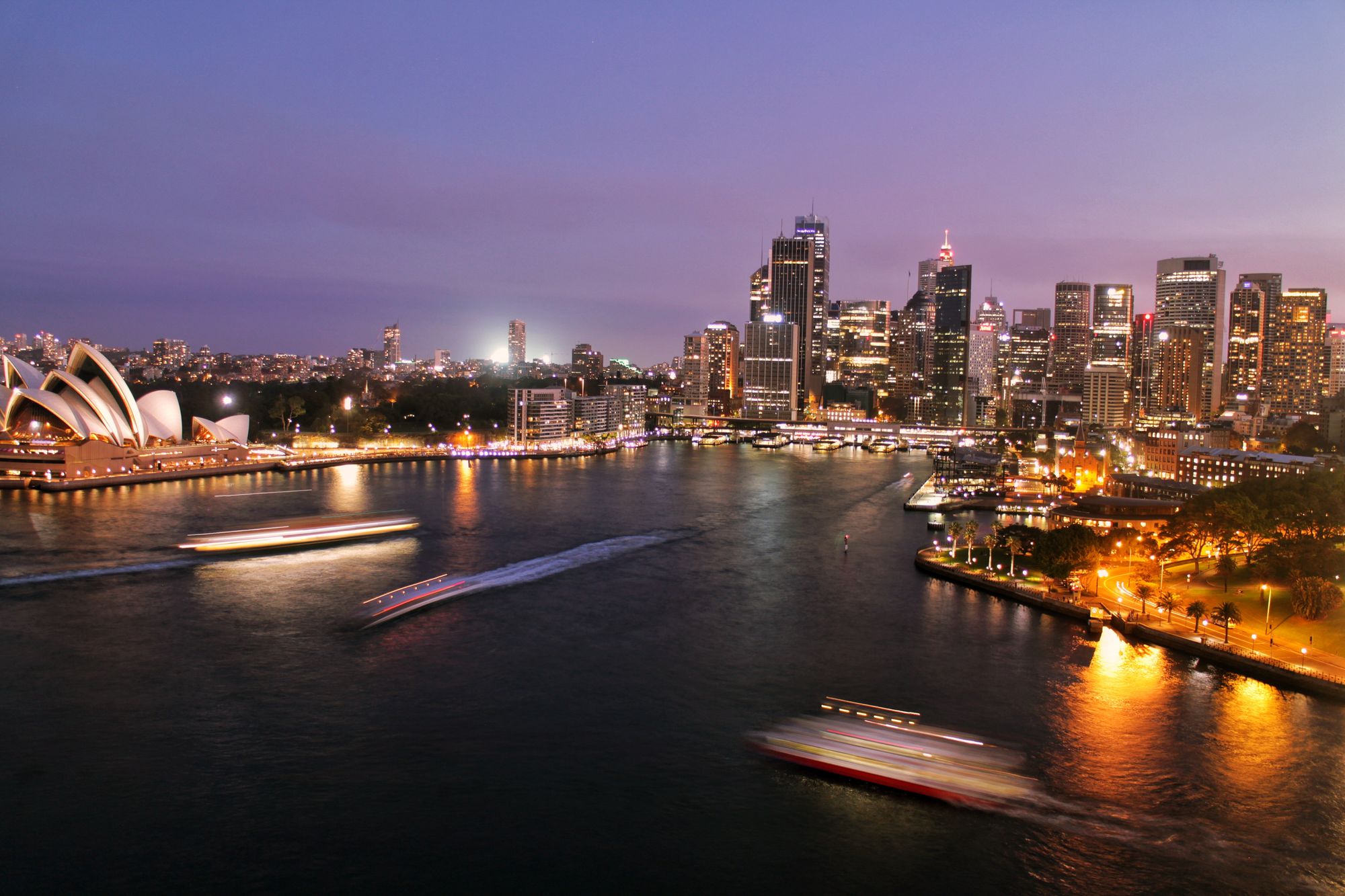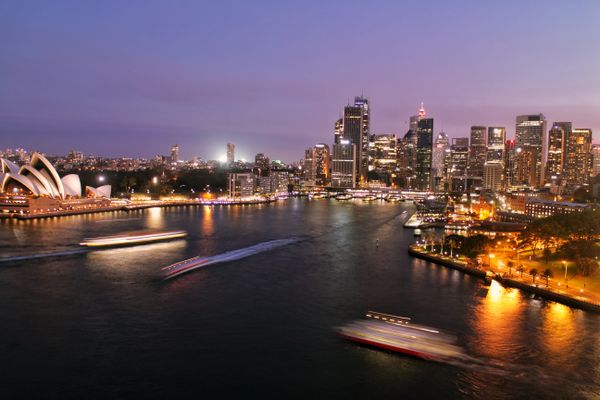 Australia, Japan and Singapore stand out as the top real estate investment locations in Asia Pacific this year considering the bright recovery prospects in these markets, reported by UK-based asset manager M&G Real Estate. It also identified rising inflation, preparations for net zero carbon emissions and the potential for retail destinations providing engaging shopping experiences, as the three themes currently dominating real estate investment worldwide.

In the UK, Build to Rent sector hit a record high in 2021. According to CBRE, property funds, banks and institutional investors invested a total of £2.1bn of investment in Q4 2021, taking the full year total to a record high of £4.1bn. Investment levels were up 14% on 2020 – the previous record year, illustrating the resilience of the sector in light of the continued challenges posed by the Covid-19 pandemic.
What caught our eyes this month?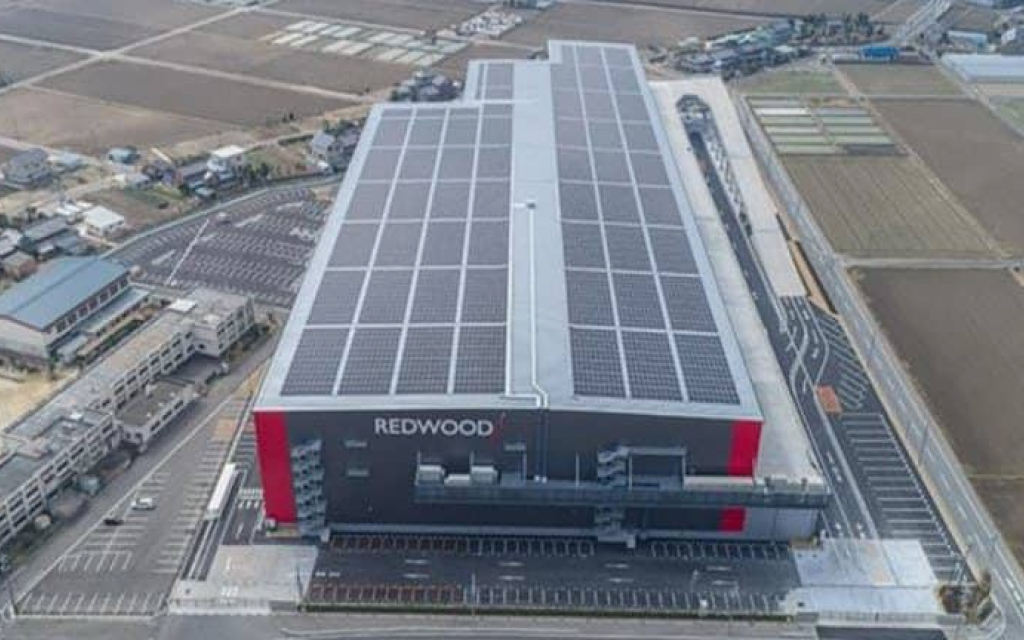 M&G Picks Australia, Japan, and Singapore as Top 2022 Targets
Australia's office market is geared for a cyclical recovery while the country's logistics sector continues to benefit from a burgeoning e-commerce sector. Singapore's favourable environment for innovation will continue to attract tech firms this year, while healthy demand for real estate in Japan's major cities will drive growth in Asia's second-largest economy.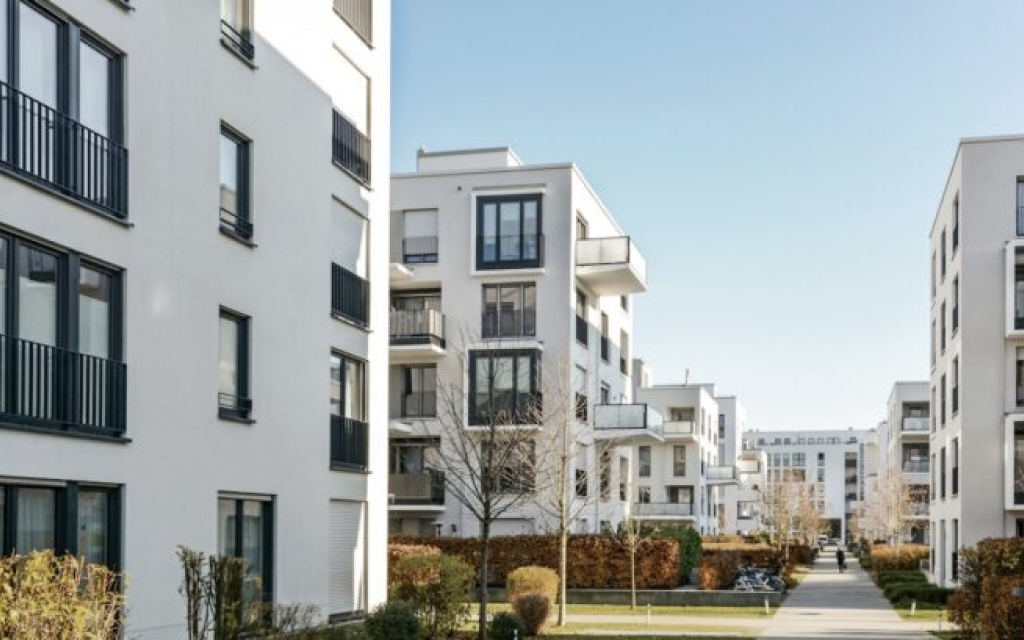 UK Build to Rent Investment Hits Record High in 2021
According to preliminary data from CBRE, Build to Rent investments reached £2.1bn of investment in Q4 2021, taking the full year total to a record high of £4.1bn. This positive momentum is expected to continue in 2022 with provisional data showing £1.95bn of deals under offer at the end of 2021. For the full year 2021, The investments were evenly split between London and the Regions.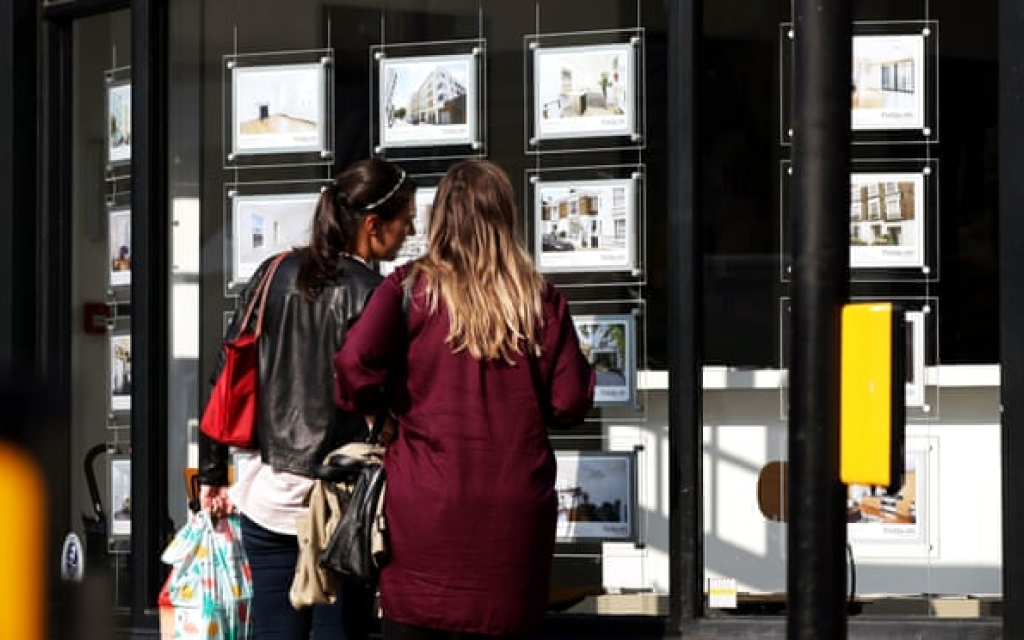 UK Housing Market Expected to Stabilise in 2022 after Bumper Year
The year ahead could bring more stability to the UK housing market after a bumper year in 2021 when frenzied homebuyer activity pushed prices to record highs. As the UK emerges from the impact of the pandemic, housing transactions are expected to decline by 20% from their high of 1.5m in 2021, to 1.2m in 2022, in line with the long run average.
Read also: Investing in the UK Real Estate Market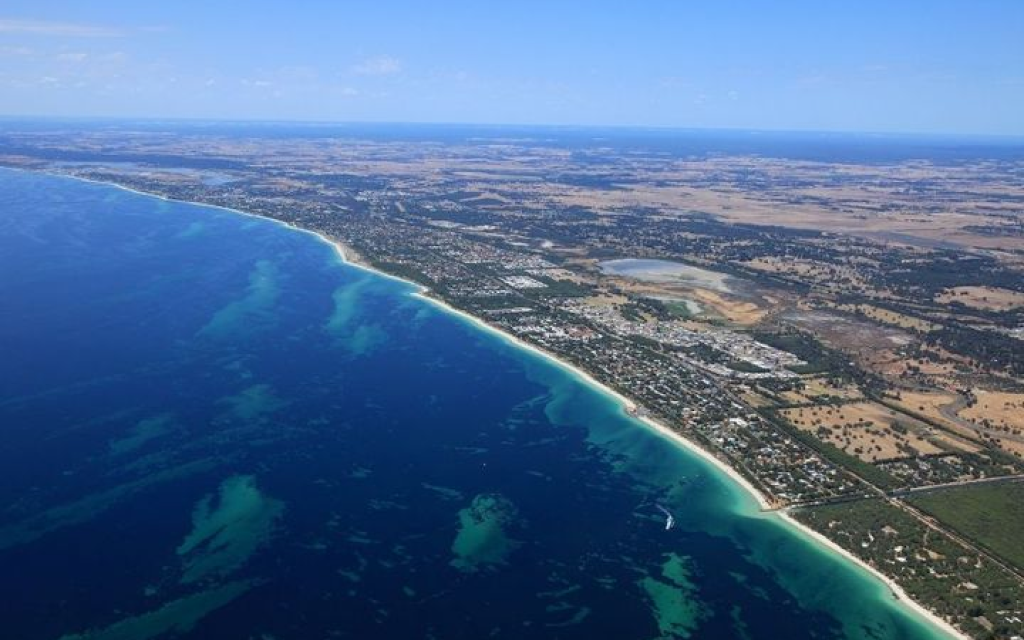 Australia: Investment, Development Opportunities Revealed for Booming WA Region
The $70-million redevelopment of the Busselton Margaret River Airport is paving the way for major tourism opportunities and economic growth in Western Australia's south-west. Within the airport precinct, commercial and industrial land has been earmarked to become a freight and logistics warehousing hub.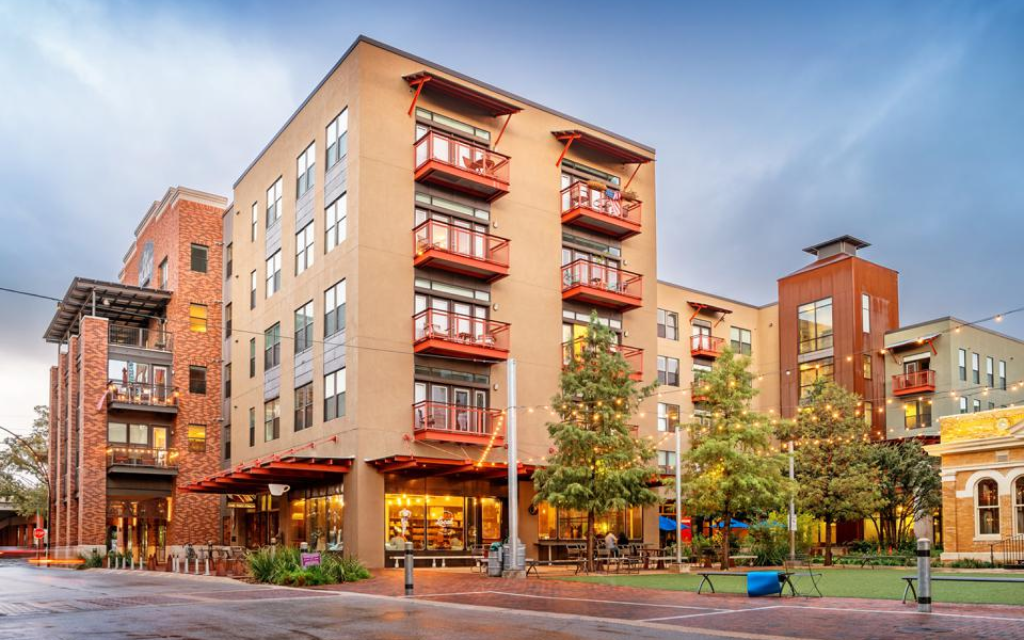 US: The Streak Continues: Rental Market Hits 6 Straight Months of Double-Digit Growth
In December 2021, rents notched the sixth straight month of double-digit yearly increases across the US and surged in the majority of large metros, led by Miami, Tampa and Orlando with gains of more than 34% each. On average in 2021, national rents were more than 10% higher than in 2020.
---
Find out more about real estate co-investment opportunities at RealVantage. Visit our team, check out our story and investment strategies.
Sign Up at RealVantage
RealVantage is a real estate co-investment platform that allows our investors to diversify across markets, overseas properties, sectors and investment strategies.‌
‌Visit our main site to find out more!
Disclaimer: The information and/or documents contained in this article does not constitute financial advice and is meant for educational purposes. Please consult your financial advisor, accountant, and/or attorney before proceeding with any financial/real estate investments.