Appetite for Green and Sustainable Real Estate Increases, Demand for Unliveable Homes in Sydney Rises
Investments in sustainable real estate assets have been growing steadily as they are increasingly being viewed as pandemic-resilient with the ability to generate stable returns.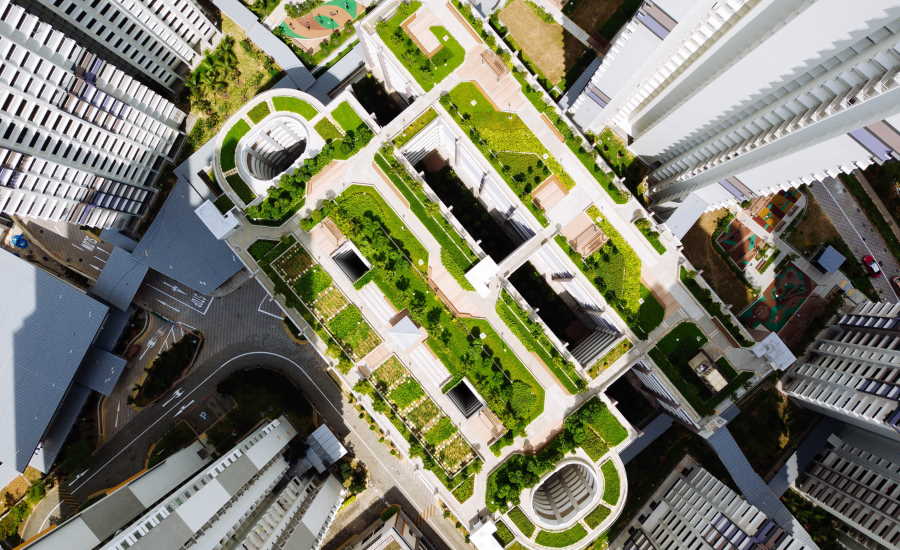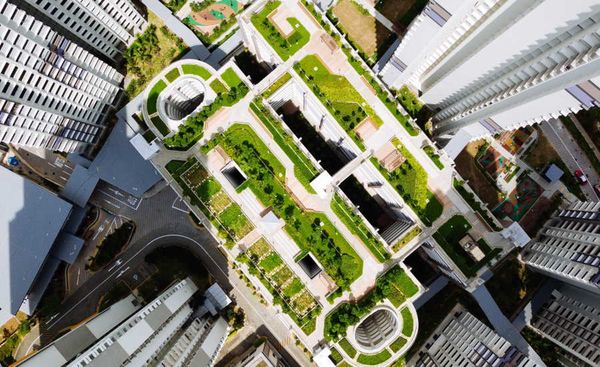 Investments in sustainable real estate assets have been growing steadily as they are increasingly being viewed as pandemic-resilient with the ability to generate stable returns. Furthermore, with sustainability agenda for net-zero carbon targets becoming a greater focus for corporates in recent years, a majority of companies are now willing to pay a premium to lease sustainability-certified buildings. Indeed, the real estate industry is now gradually shifting towards green investments and future-ready green buildings due to the high demand from corporate occupiers.

Amidst the housing boom in Australia, investors attracted to prime land locations are snapping up derelict properties for millions of dollars, with the aim of knocking down and rebuilding them to take advantage of rising home values. Abandoned homes in Sydney have not been spared as housing demand continues to soar, driven by record-low borrowing rates, tax incentives and solid employment growth.
What caught our eyes this week?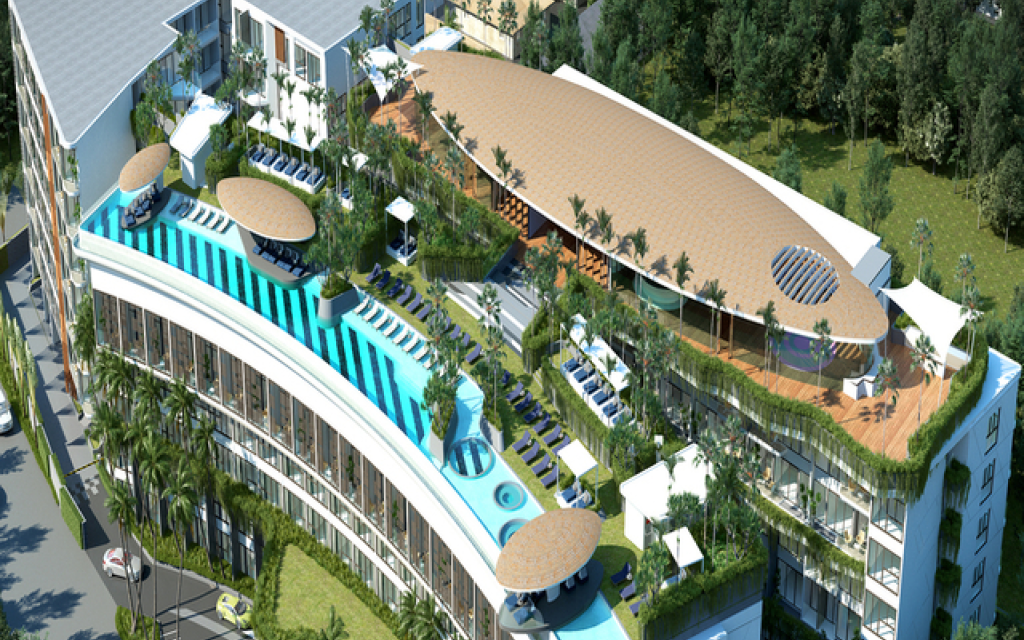 Sustainable Real Estate Asset Investments to Grow in South-East Asia
The Business Times – There is a rising trend in sustainable multi-family real estate asset investments particularly in such markets as Thailand and South-East Asia, with many property players including Asia Capital Real Estate (Acre) tapping on green financing to support this emerging segment. In the next five years, Acre aims to invest more than US$250 million to develop six Homa projects which are environmentally friendly and affordable residential rental apartment complexes.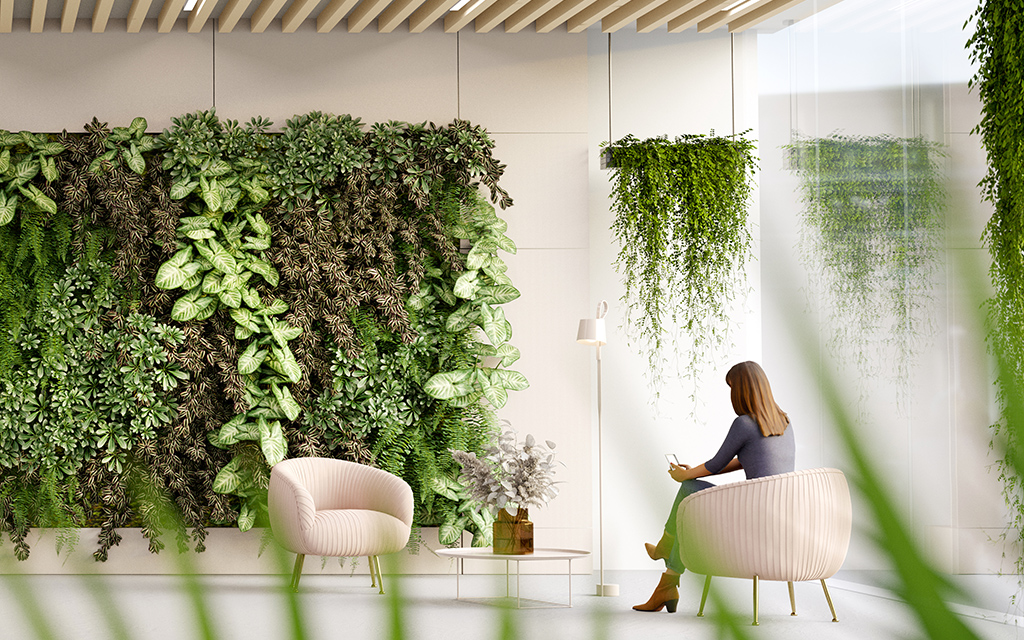 7 in 10 Companies in APAC Willing to Pay Higher Rent for Green Buildings
JLL – A majority 70% of Asia Pacific corporations are willing to pay a rental premium to lease sustainability-certified buildings. This commitment aligns with the increase in real estate sustainability developments across Asia Pacific where 40% of corporate occupiers have already adopted net zero carbon targets, and another 40% are planning to adopt such targets by 2025. Corporate occupiers are expected to increasingly demand real estate solutions that tackle emissions which complement with their sustainability agenda.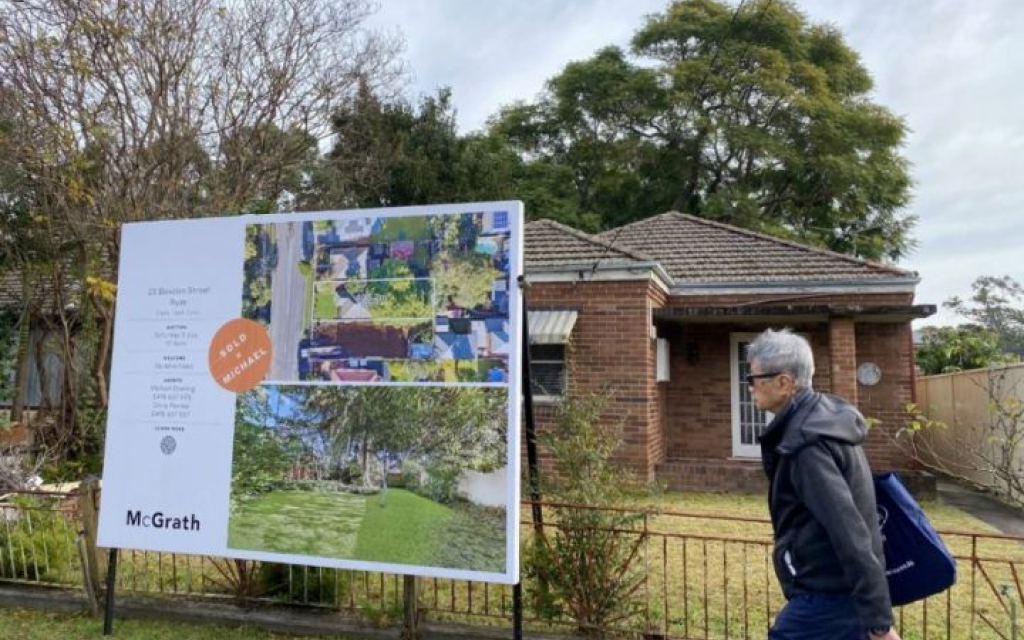 Unliveable Sydney Homes Going for Millions in Australian Housing Boom
The Business Times – Sydney houses with crumbling walls, shredded ceilings, bathrooms and kitchens stripped of fixtures are getting snapped up for millions as buyers try to grab a slice of Australia's soaring property market. Home prices nationally have surged 10.6 percent from a year ago, with buyers willing to pay a premium for uninhabitable homes to tear down and rebuild.
Read also: Brisbane Riding on Cyclical and Structural Tailwinds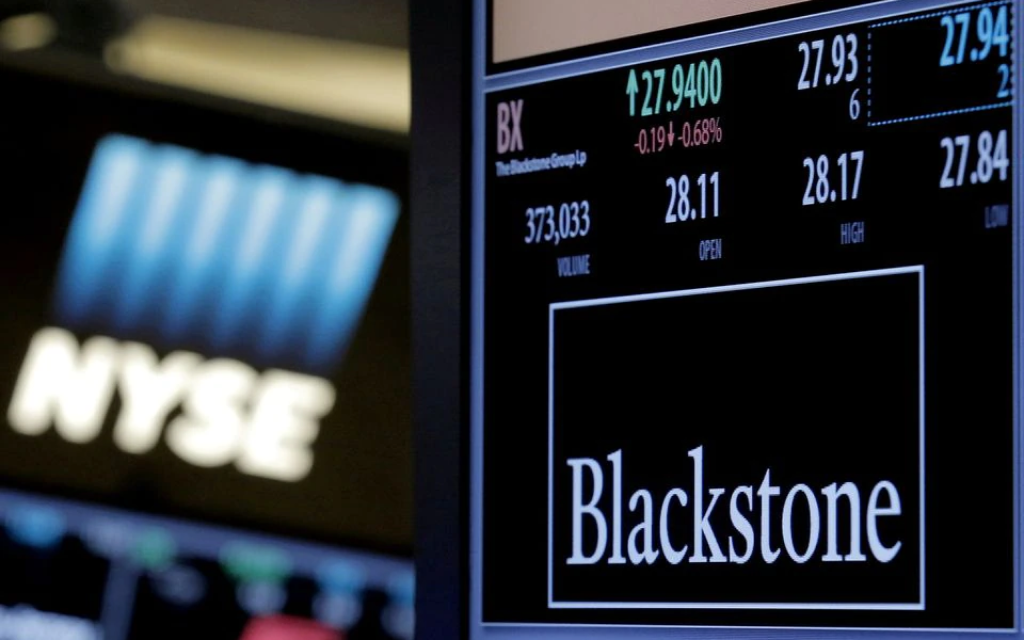 Blackstone to Buy Home Partners of America in US$6b Deal
Reuters – Blackstone has agreed to acquire Home Partners of America, a buyer and operator of single-family rental properties, for US$6 billion, adding a portfolio of more than 17,000 homes across the US. The US housing sector has become red hot, boosted by a strong economic recovery, ultra-low interest rates, and continued demand for bigger homes to suit more people working remotely due to the pandemic.
Read also: Altanta, a Thriving Metro with a Profusion of Opportunities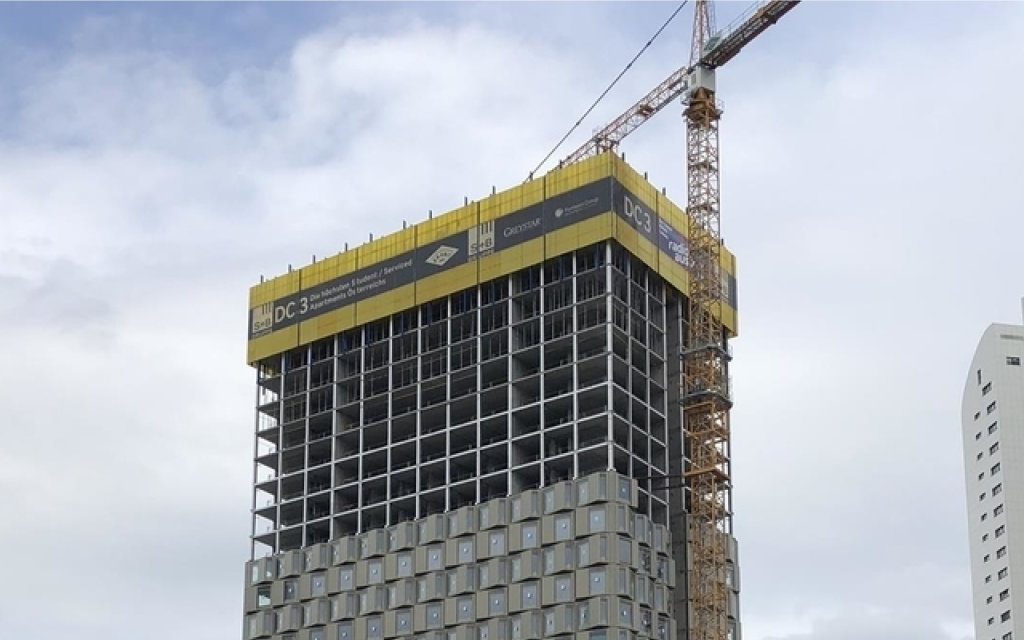 Greystar Creates €1bn Germany, Austria Multi-family Venture
IPE Real Assets – Greystar Real Estate Partners is planning to develop €1 billion worth of multi-family rental houses in Germany and Austria with an unnamed global institutional investor. The new venture will create a diversified portfolio of institutional-grade multi-family assets across such cities as Berlin, Frankfurt, Hamburg, Munich and Vienna to meet the demand due to a lack of purpose-built rental housing with institutional-quality management.
Read also: Building a Real Estate Portfolio
Vantage Point is a curated cache of the latest trends in real estate investing repurposed from media outlets and websites around the globe. Each article is a succinct wrap-up of key news points for an easy read. Outbound links, embedded in each editorial, are attributed to original external sources. RealVantage makes no warranties or representations regarding the accuracy, completeness or veracity of the information or data contained in such external sources. Editorials under the Vantage Point vertical do not reflect the views of RealVantage, in part, or in its entirety.
---
Find out more about real estate co-investment opportunities at RealVantage. Visit our team, check out our story and investment strategies.
Sign Up at RealVantage
RealVantage is a real estate co-investment platform that allows our investors to diversify across markets, overseas properties, sectors and investment strategies.
Visit our main site to find out more!
Disclaimer: The information and/or documents contained in this article does not constitute financial advice and is meant for educational purposes. Please consult your financial advisor, accountant, and/or attorney before proceeding with any financial/real estate investments.