Acquisitions and expansions continue to pick up pace as Airbnb, who had laid off 25% of its workforce early last year when the pandemic hit, went public at the end of 2020 and resumed plans to establish a technology hub in Atlanta. Tech-based brokerage Compass, backed by Masayoshi Son's Vision Fund, also announced plans to go public later this year, buoyed by the pandemic boom in housing prices.
Read also: Implications of COVID-19 Aftermath on Real Estate Sectors

In the more institutional space, Singapore sovereign wealth fund GIC teamed up with US open-air shopping centre owner-operator RPT Realty, as well as two other investors, to set up a platform investing in US net lease retail assets. BlackRock, furthering the success of its US$500 million fourth Asia fund, closed on its fifth Asia fund at a size of US$1.2 billion to focus on value-add investment strategy for real estate markets in Japan, Australia, Singapore, China, and Hong Kong.
What caught our eyes this week?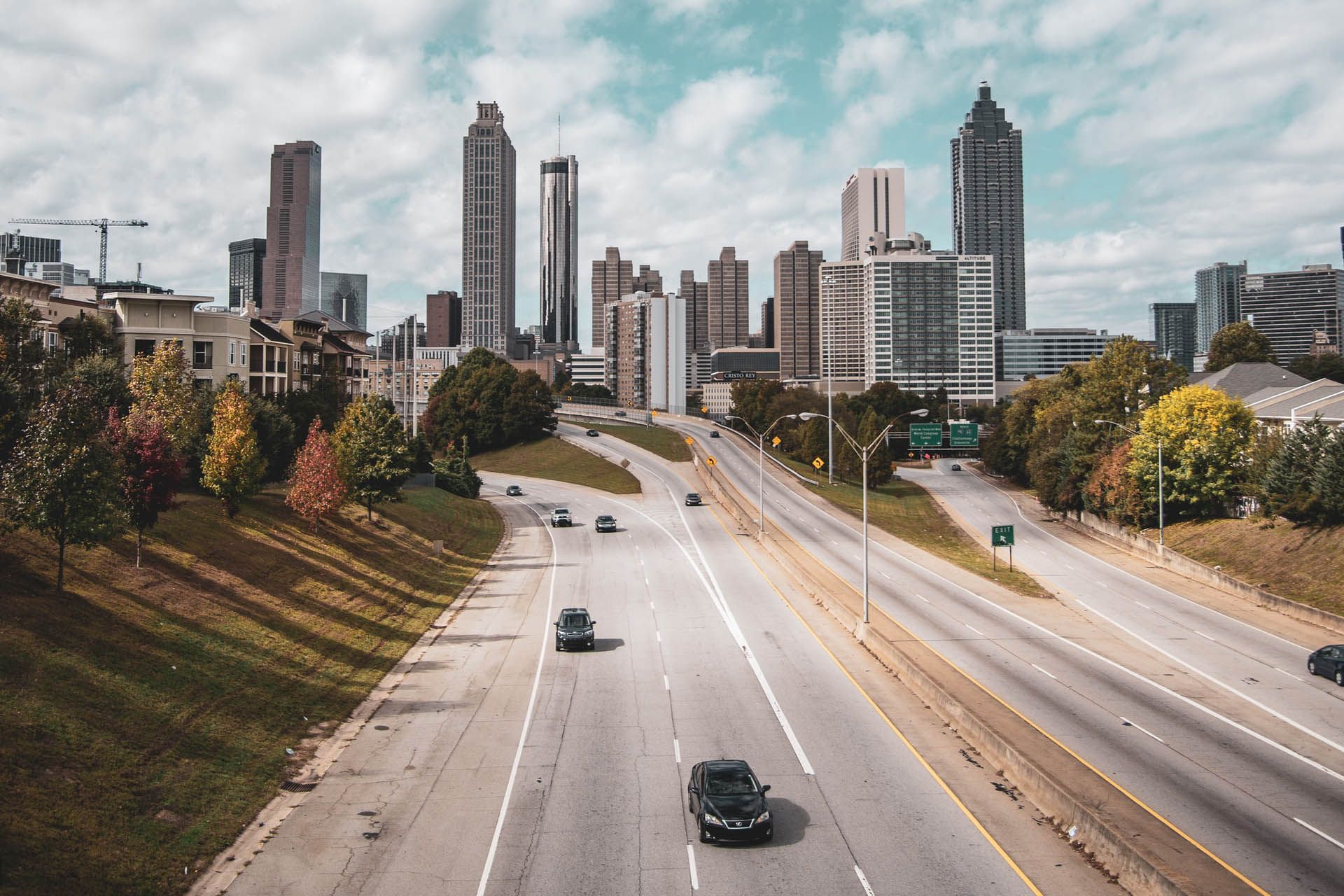 Airbnb Announces Plans to Open Atlanta Technical Hub
Airbnb announced plans to establish a technology hub in Atlanta, based on the city's strong educational infrastructure for engineers and other factors such as openness to diversity and culture. The decision, which was initially made in late 2019, was put on hold due to the pandemic, and restarted in 2021 as travel rebounded. The hub is expected to be the regional base for hundreds of roles over time.
Read also: Atlanta, a Thriving Metro with a Profusion of Opportunities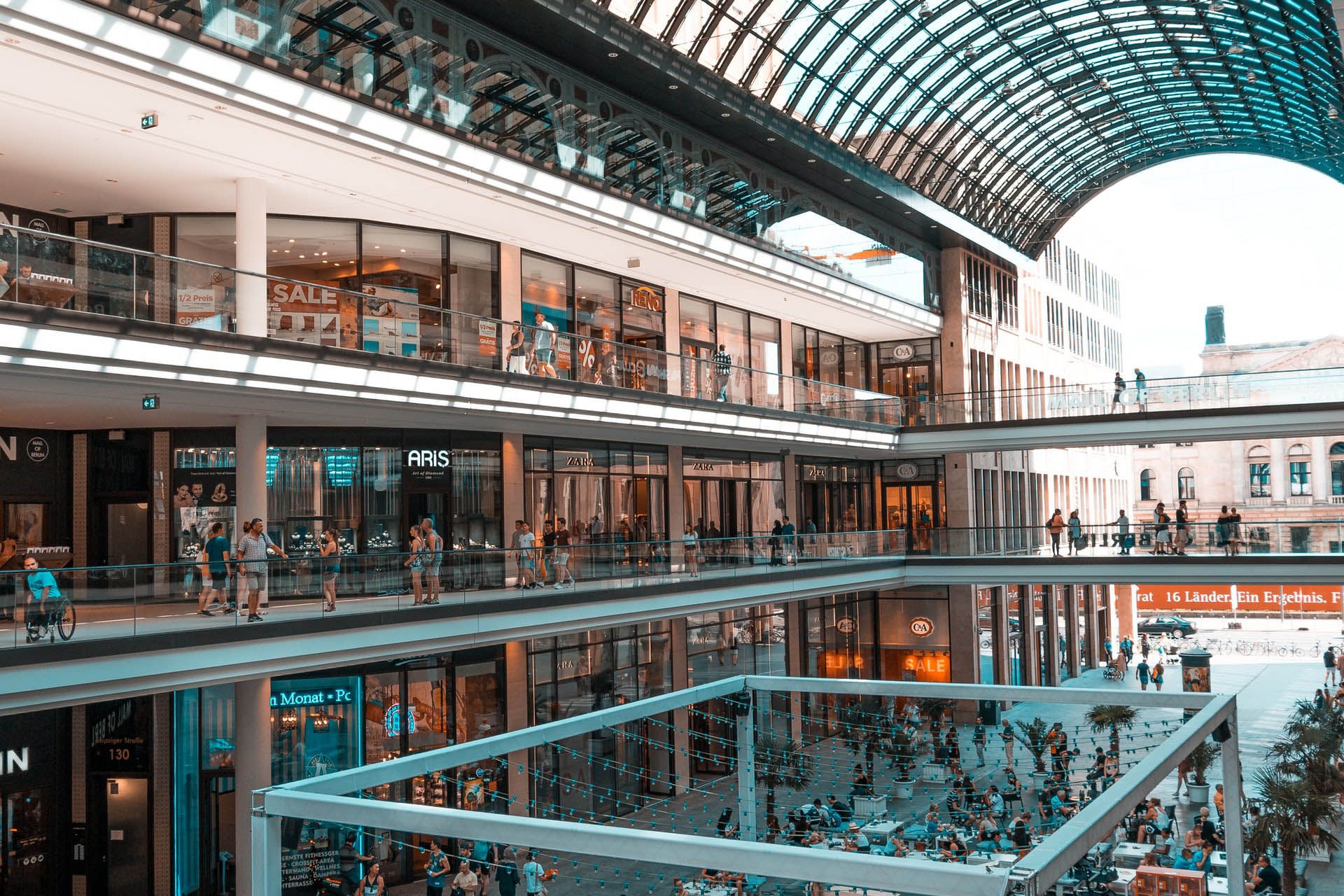 GIC, RPT Realty, Zimmer, Monarch Form US Retail Real Estate Venture
Singapore sovereign wealth fund GIC has teamed up with RPT Realty and two other investors to invest over US$1.2 billion to buy US net lease retail assets. NYSE-listed RPT has seeded the newly created platform with an initial investment portfolio of 42 single-tenant assets valued at US$151 million. GIC expects to create value by identifying pricing inefficiencies between different tenant and property types within the retail sector.
Read also: Guide to Investments in Singapore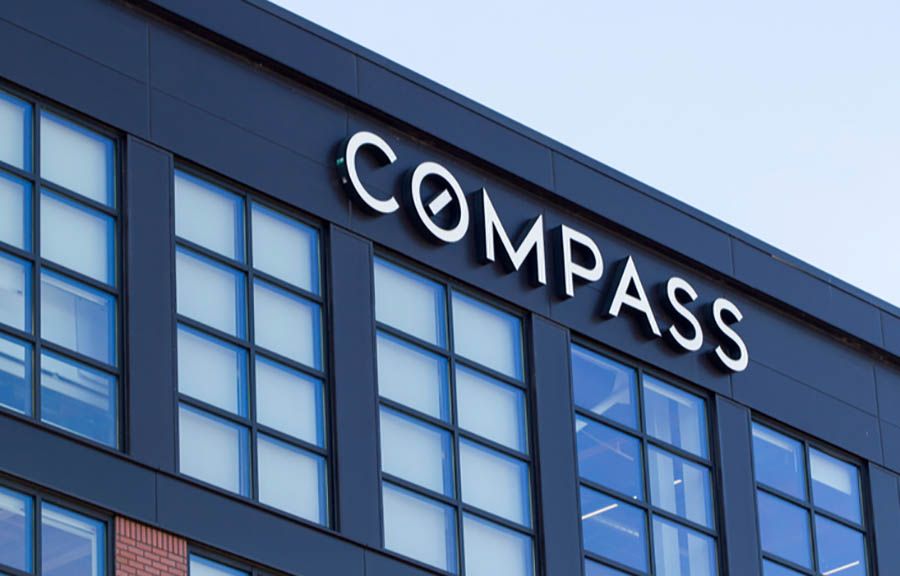 Tech-Based Brokerage Compass Files for IPO
Spurred on by a booming housing market, technology-powered real estate brokerage Compass is planning to go public later this year. Compass was founded in 2012 and attracted thousands of agents due to its high-tech offerings beyond what traditional brokerages provided. The company was recently valued at US$6.4 billion following a US$450 million funding round in 2019 led by SoftBank Group's Vision Fund.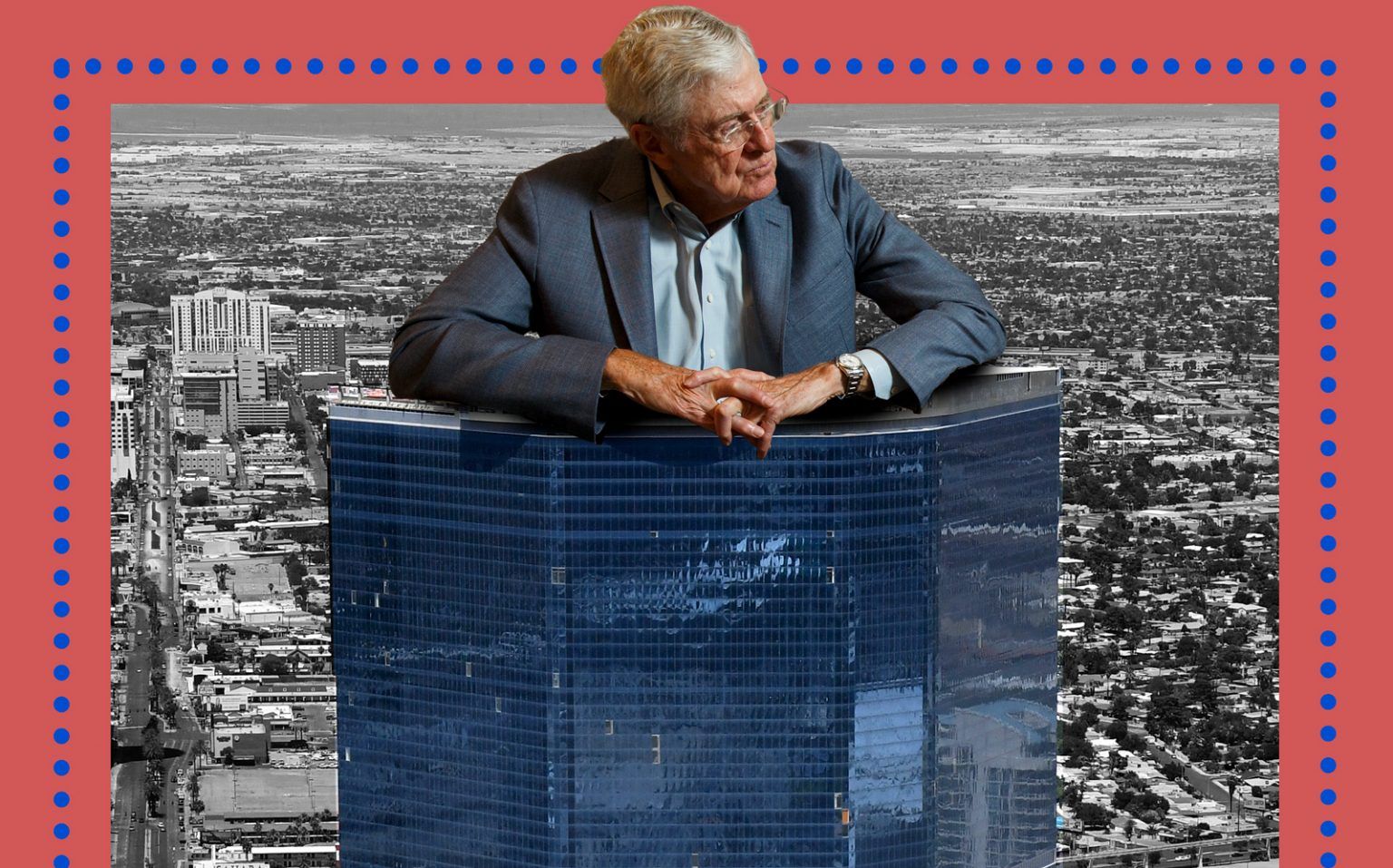 Charles Koch is Betting Big on Distressed Real Estate
Koch Industries Inc. is emerging as a major real-estate investor during the pandemic, using its robust cash reserves to buy properties at beaten-down prices and betting on a longer-term recovery.
The property arm of Koch Industries is only four years old, but recently took over an unfinished multibillion-dollar hotel-and-casino development on the Las Vegas Strip after the previous owner defaulted, and also backed Ladder Capital with a US$206.4 million credit facility when the mortgage lender came under financial pressure from the pandemic.
Read also: Seeking Distressed Assets – A Playbook during Tumultuous Times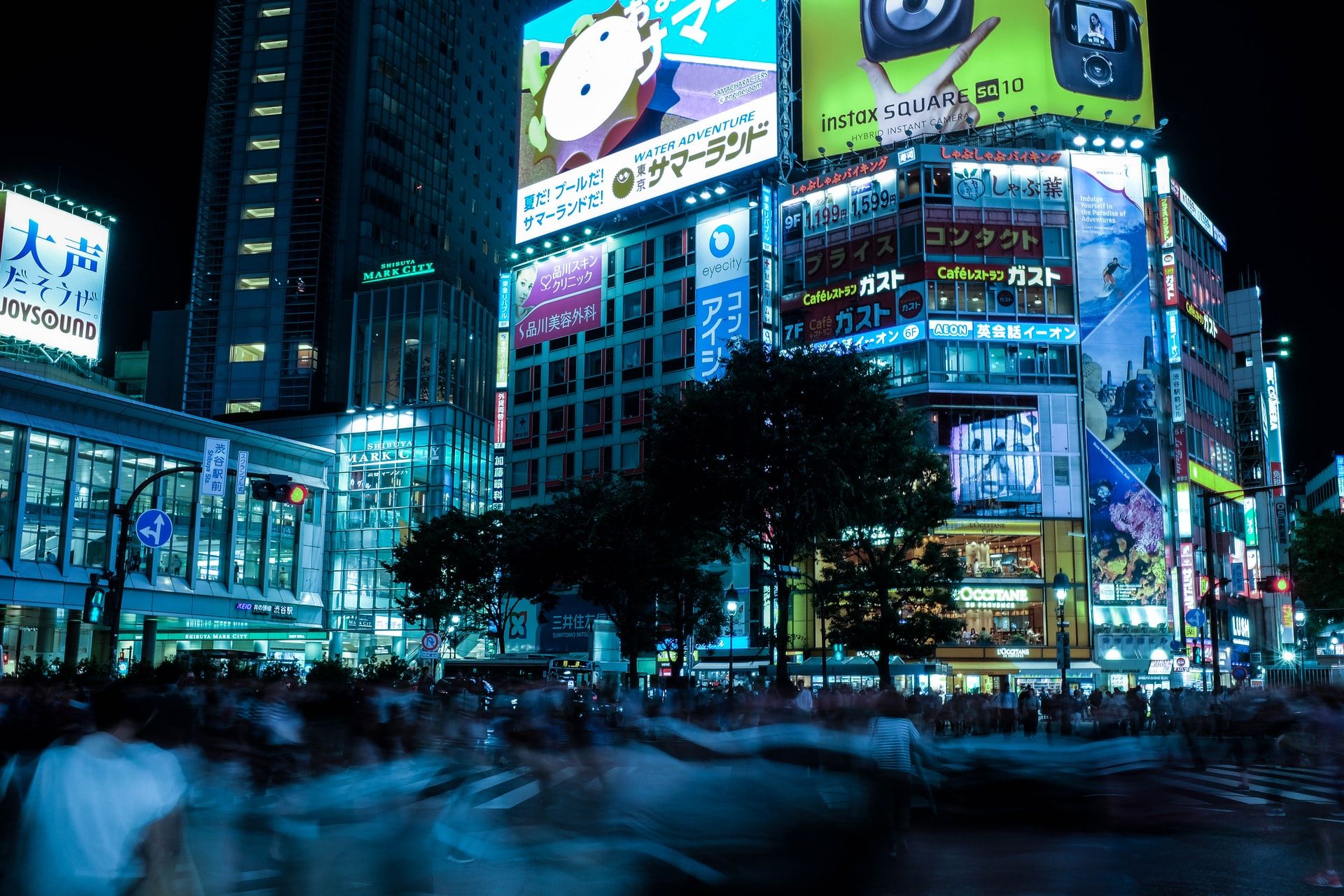 BlackRock Closes on $1.2B for Asia Property Fund V
BlackRock, the largest asset manager in the US, announced its latest funding milestone for BlackRock Asia Property Fund V, a value-add strategy that has now reached its closing.
Despite the COVID-19 pandemic, BlackRock managed to exceed its original funding target of US$1 billion. The fund aims to primarily generate returns from repositioning, rebuilding, re-leasing, and recapitalising real estate assets, with a primary focus on Japan, Australia, Singapore, China, and Hong Kong.
---
Find out more about real estate co-investment opportunities at RealVantage. Visit our team, check out our story and investment strategies.
Sign Up at RealVantage
RealVantage is a real estate co-investment platform that allows our investors to diversify across markets, overseas properties, sectors and investment strategies.
Visit our main site to find out more!
Disclaimer: The information and/or documents contained in this article does not constitute financial advice and is meant for educational purposes. Please consult your financial advisor, accountant, and/or attorney before proceeding with any financial/real estate investments.