UK's Biggest Homebuilder Reports Record Profits, Cooling Measures Sought for Swedish Housing Market
As house prices around the world continue to trend upward, the effects are being felt not just by home buyers, but also by homebuilders as well, albeit more positively.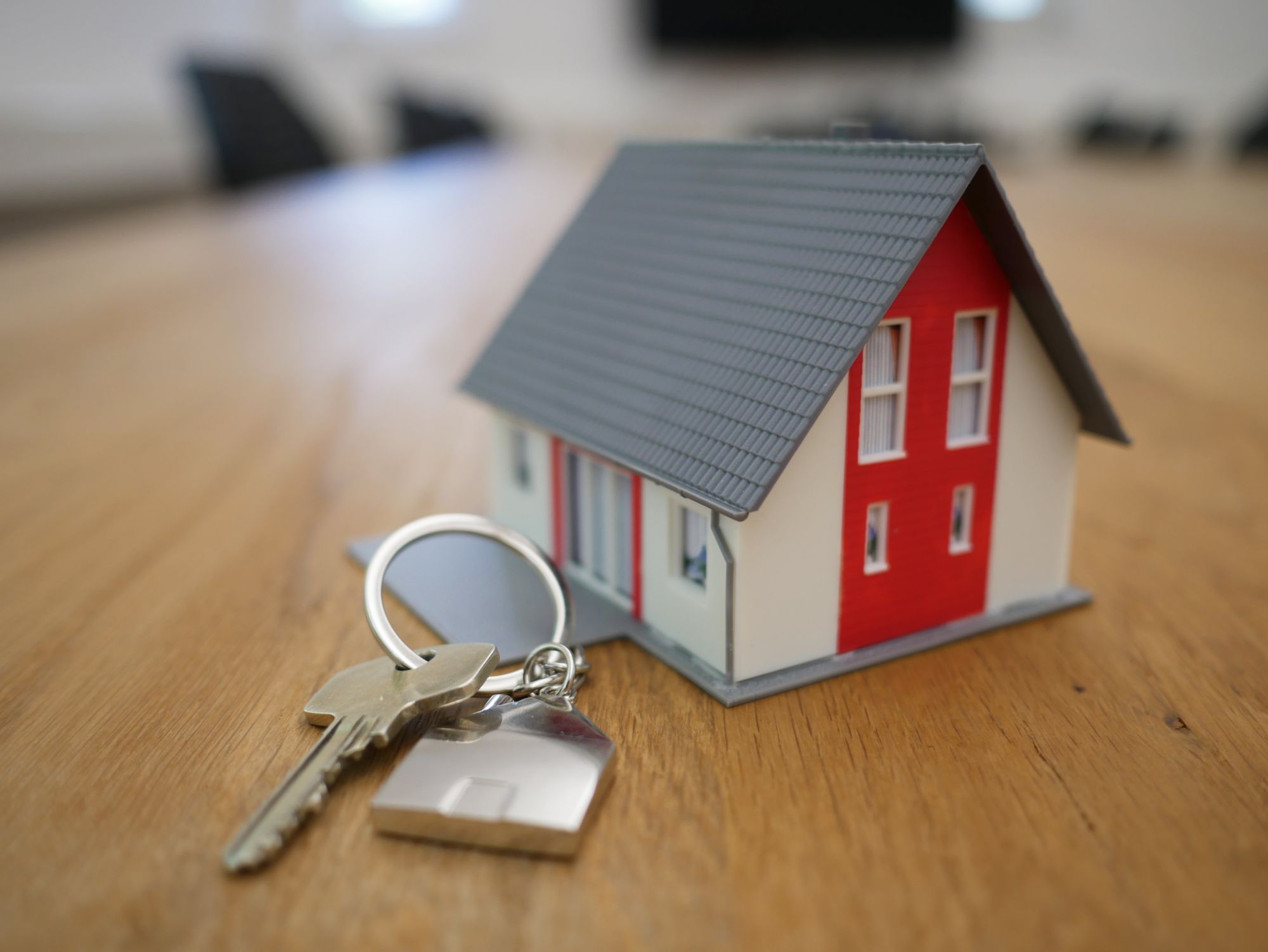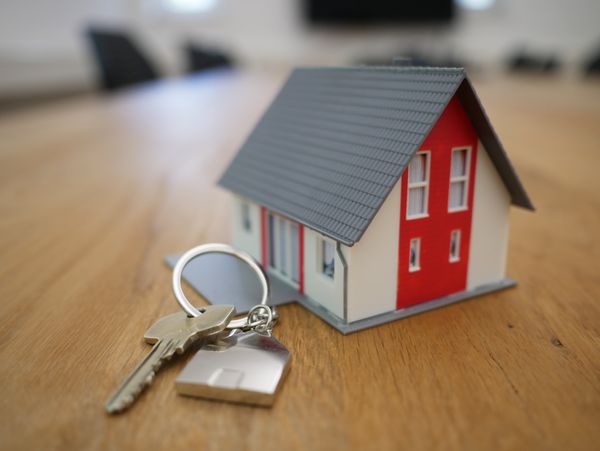 As house prices around the world continue to trend upward, the effects are being felt not just by home buyers, but also by homebuilders as well, albeit more positively. The UK's biggest housebuilder, Barratt Developments, expects a record profit after a stellar year fuelled by insatiable demand due to UK's stamp duty relief. In Sweden, the red-hot market is causing concerns that a bubble is forming, reigniting calls for some government intervention for cooling-off measures.

In other real estate segment, the pandemic has also caused fundamental changes in workspace demand and usage. With work-from-home being the norm for most of the past 18 months, tenant sentiment has changed towards one that favours both flexibility and choice. As a result, co-working spaces are now more in-demand due to shorter leases, flexible spaces, and friendlier exit clauses.
What caught our eyes this week?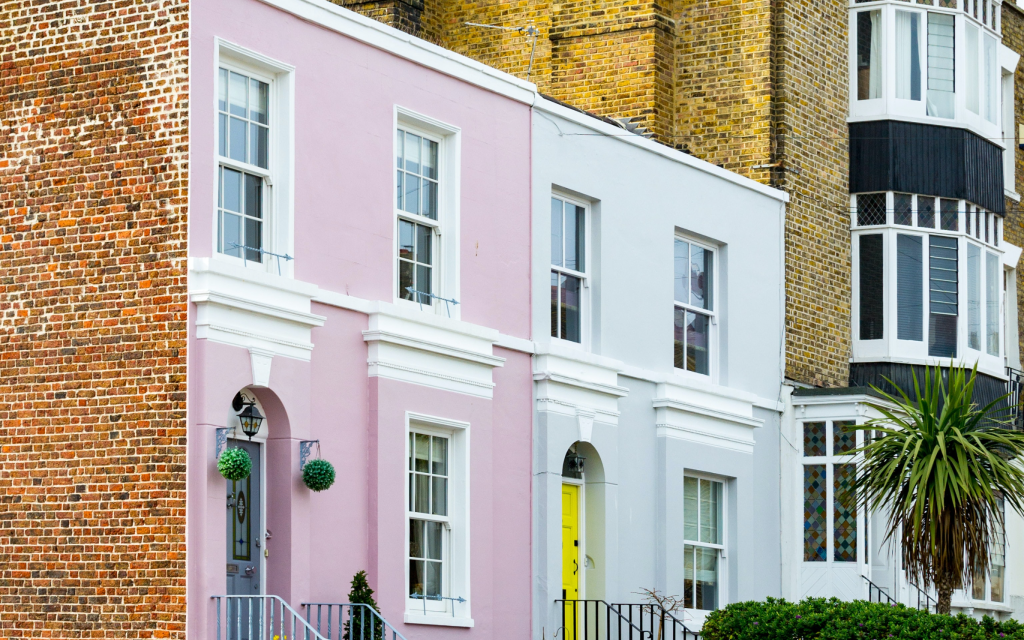 Barratt Expects Profit of More Than GBP £800m Amid Housing Market Boom
The Guardian – Barratt Developments, Britain's biggest housebuilder, has forecast that it will make more than £800m in annual pre-tax profits, as it benefits from the housing market boom and buyers' rush to complete purchases before the end of the stamp duty holiday. The housebuilder also highlighted an increase in sales of larger family homes, and further said that completion levels have bounced back from the pause in construction due to the pandemic.
Read also: Investing in the UK Real Estate Market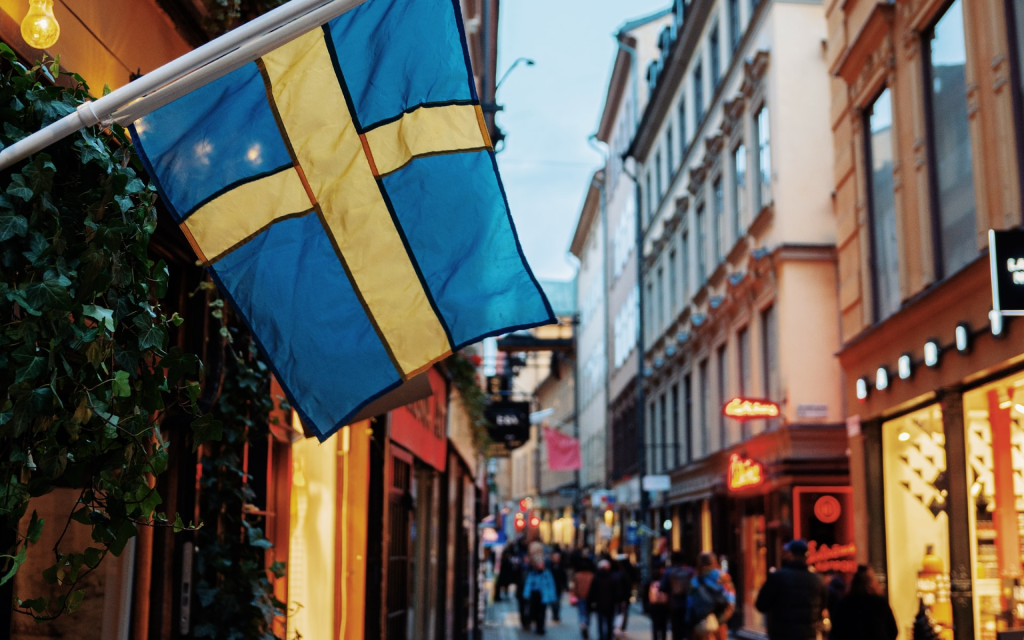 Europe's Frothiest Housing Market is Making Politicians Nervous
Business Times – A rally in Swedish house prices that has made its housing market one of the world's frothiest is reigniting political calls to remove a controversial tax perk seen as part of the problem. The housing rally there mirrors property booms from Canada to New Zealand, and was ranked by Bloomberg Economics in the past month as Europe's bubbliest. Such dynamics are pushing the Swedish monetary authorities to explore options to cool the market.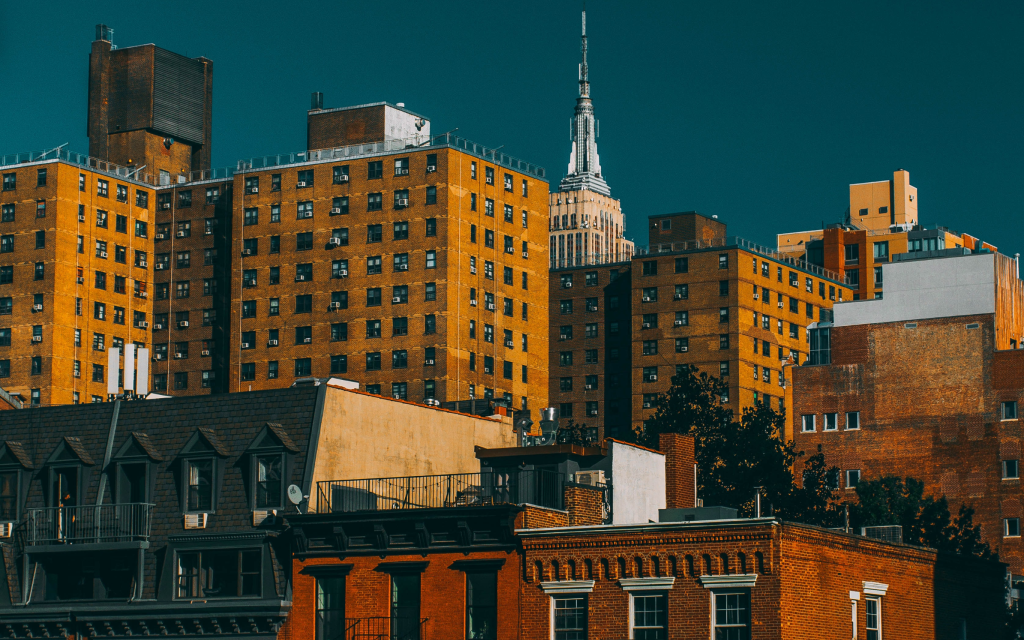 Sales of Existing Homes in the US Rise Slightly as More Listings Finally Hit The Market
CNBC – After four straight months of declines, sales of previously owned homes rose 1.4% in June to a seasonally-adjusted annualised rate of 5.86 million units, according to the National Association of Realtors. The declines were mainly due to a lack of supply, which also pushed the median price of existing homes to an all-time high of $363,300 in June, 23.4% higher than in June 2020.
Read also: Atlanta, a Thriving Metro with a Profusion of Opportunities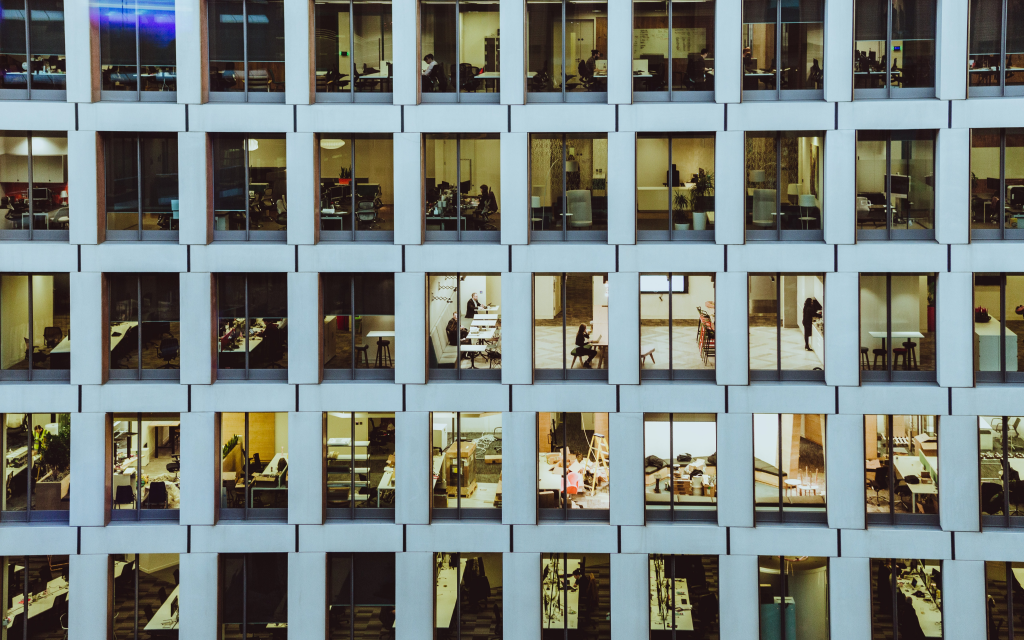 The Future of the Workplace
Savills – 18 months into the global pandemic, sentiments on workspaces have changed towards one that is based on flexibility and choice. Co-working spaces have seen increase in demand, due to such offices offering companies and organisations an opportunity to de-risk their real estate portfolio with shorter leases, more flexible spaces, and easier get-out clauses. These have become particularly attractive due to the prolonged work-from-home period which is still ongoing in many countries.
Read also: Ins and Outs of Office Real Estate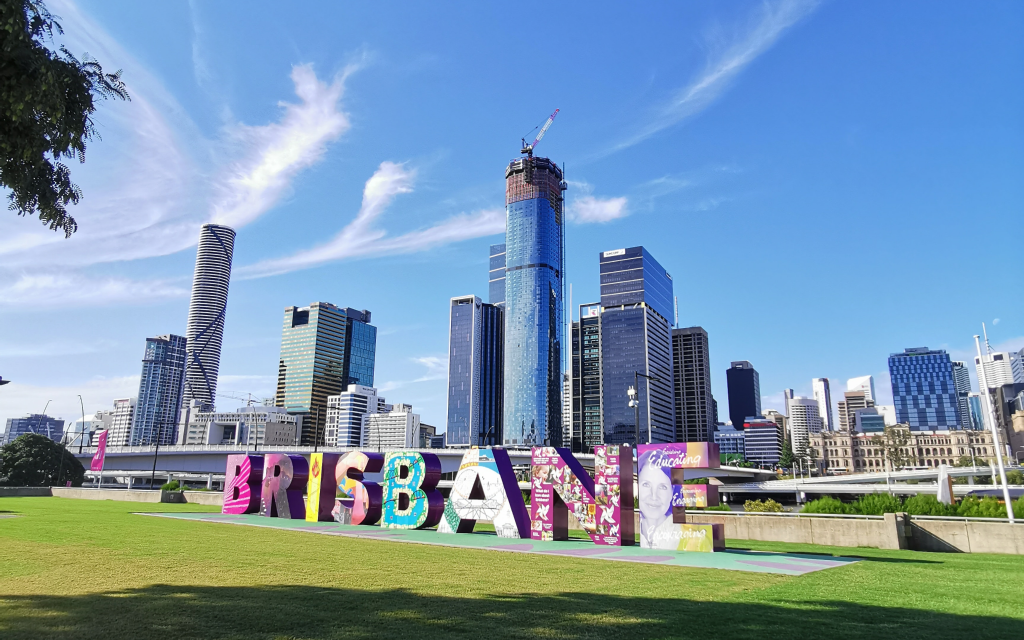 Brisbane Celebrates 2032 Olympic Games Win
The Urban Developer – Brisbane has been announced as the host city for the 2032 Olympic Games, providing a catalyst for a massive AUD 5 billion infrastructure programme across Queensland's south-east region. The Olympic Games are also expected to provide AUD 8.1 billion in economic and social benefits as well as 91,600 full-time equivalent jobs.
Read also: Investing in Australian Residential Real Estate
Vantage Point is a curated cache of the latest trends in real estate investing repurposed from media outlets and websites around the globe. Each article is a succinct wrap-up of key news points for an easy read. Outbound links, embedded in each editorial, are attributed to original external sources. RealVantage makes no warranties or representations regarding the accuracy, completeness or veracity of the information or data contained in such external sources. Editorials under the Vantage Point vertical do not reflect the views of RealVantage, in part, or in its entirety.
---
Find out more about real estate co-investment opportunities at RealVantage. Visit our team, check out our story and investment strategies.
Sign Up at RealVantage
RealVantage is a real estate co-investment platform that allows our investors to diversify across markets, overseas properties, sectors and investment strategies.
Visit our main site to find out more!
Disclaimer: The information and/or documents contained in this article does not constitute financial advice and is meant for educational purposes. Please consult your financial advisor, accountant, and/or attorney before proceeding with any financial/real estate investments.