The Rise of Real Estate
Real estate markets globally still find themselves in a positive trend towards the new year especially in the residential sector.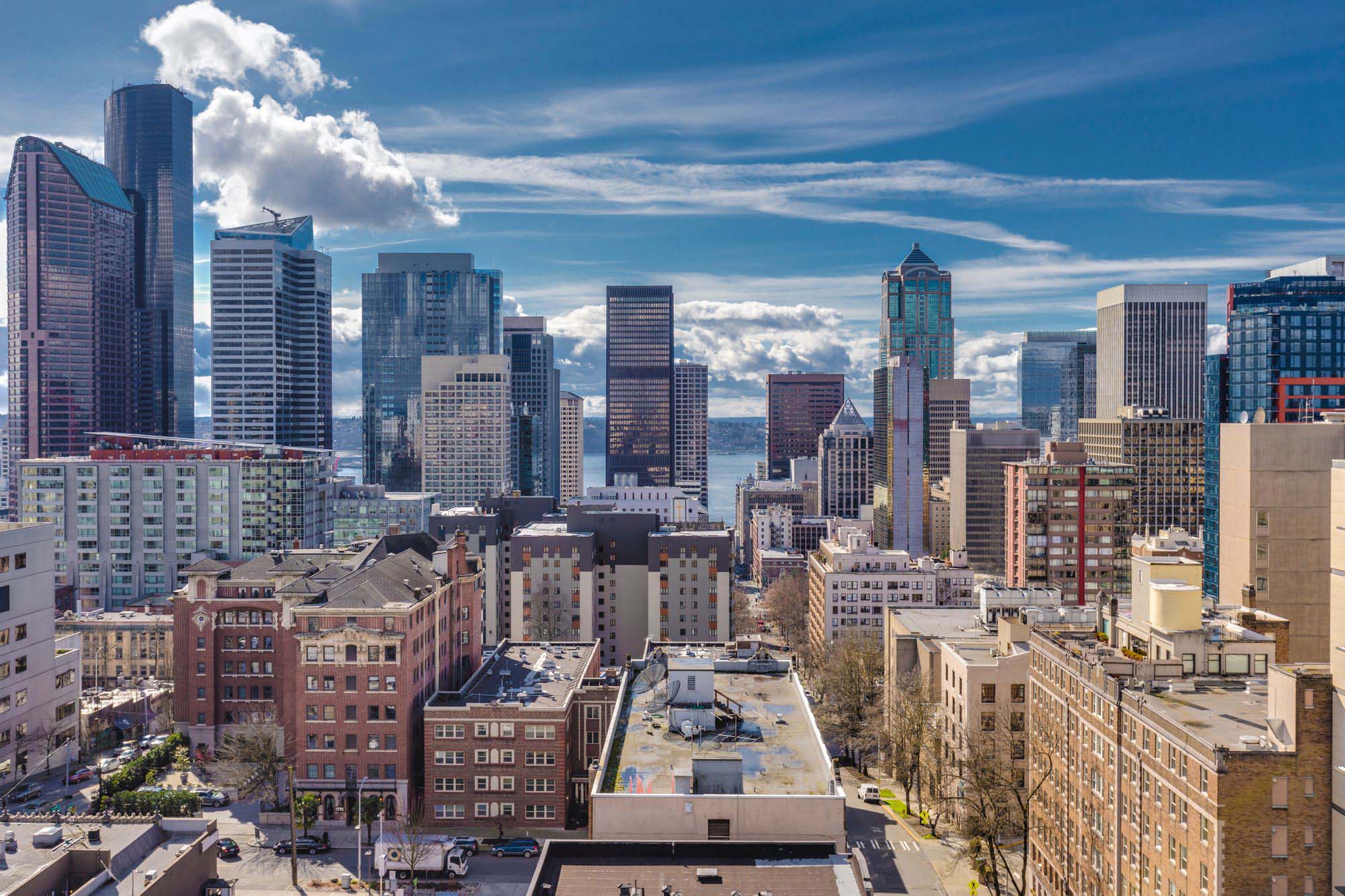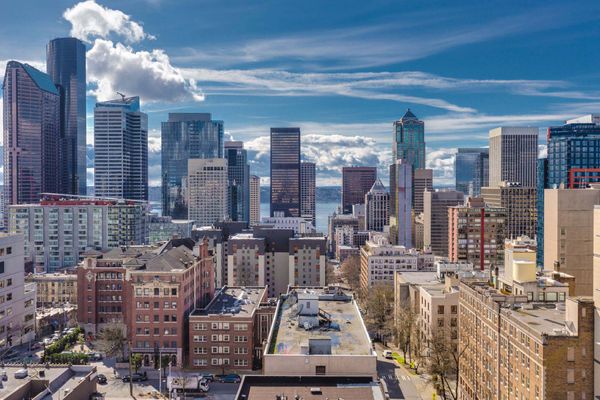 Experts predict that the housing demand will outstrip supply in 2021 with low inventory and low interest rates which will drive housing prices to reach near all-time highs. For sellers, this would mean relatively low time on market, and at or above asking price offers.

For the Australian market, Brisbane and Sydney are both showing resilient activities in rising home sales and new construction, taking advantage from the high interest from the local demands. Similarly across the field in Calgary, Canada, a rise in the single-family home sales shows that the market is poised for a recovery which will lead to price growth and higher rents in the future. Meanwhile, for the UK market, investment activity in real estate has shown a significant trend with a 200% to 300% year-on-year increase in enquiries from investors.
Read also: Investing in the UK Real Estate Market

Across the commercial sector, several corporate executives from all over the world have recently addressed the urgency to cut real-estate costs. Tactics include cutting office space, accelerating branch closures, renegotiating rents on warehouses and even shutting data centers.
What caught our eyes this week?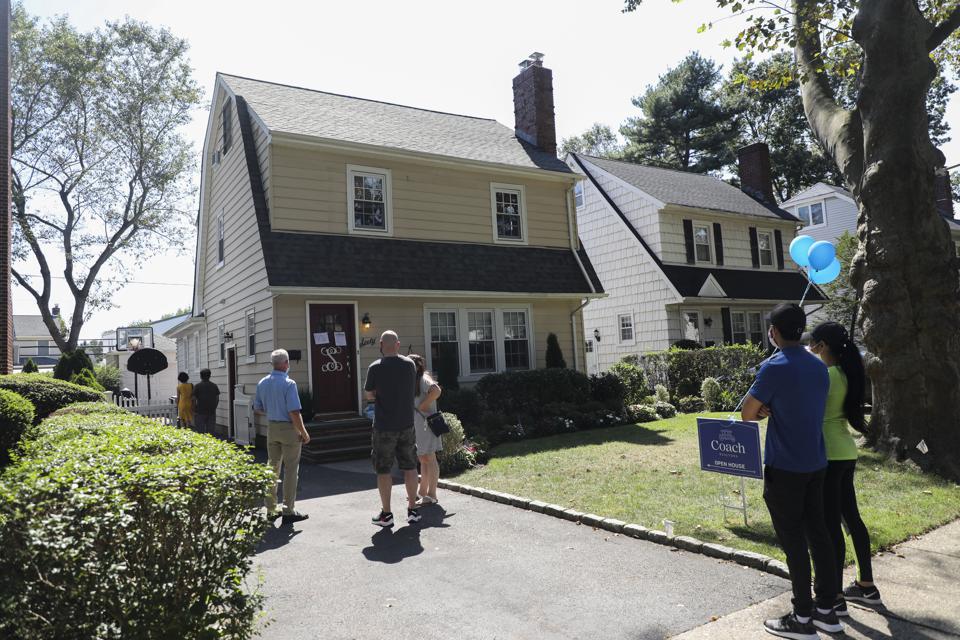 Experts Predict What The Housing Market Will Be Like in 2021
Forbes – The housing market has been on fire this year with record-low mortgage rates and a sudden wave of relocations made possible by remote work. Some experts is hoping that 2021 will be the rise of real estate investing, thanks to the the society's better understanding regarding how important the value of their home is.
The year 2021 will see home builders responding to the market's movement with higher price due to the low supply, and limited inventory; which mean that buyers would potentially need to contend with affordability challenges especially with a forecast of increasing mortgage rates.
Read also: Market Selection in Real Estate - RealVantage's Approach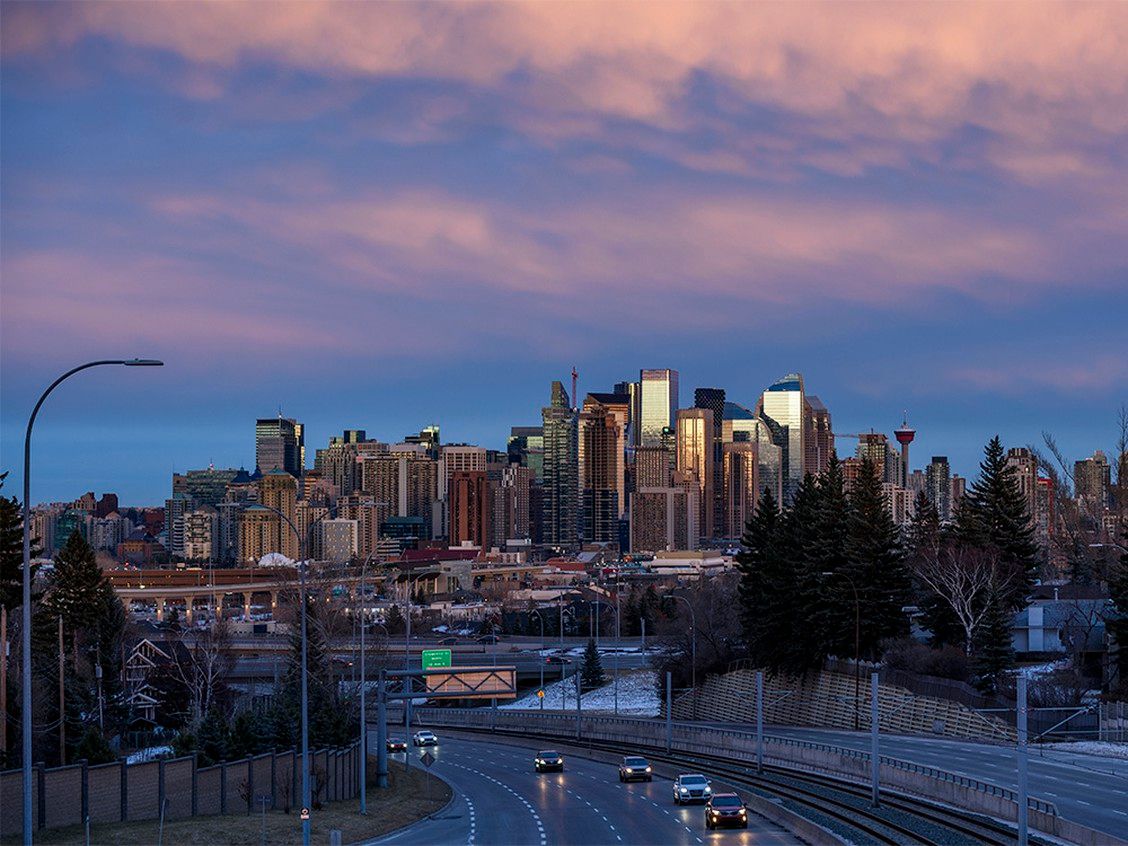 New Report Suggests Opportunity Knocks for Investors in Calgary's Housing Market
Calgary Herald – Calgary's real estate market in Canada has been an unexpected hot-zone of sales activity despite the pandemic. The cosmopolitan Alberta city is unlike other parts of the country being further along in its slump.
This means the market may be poised for recovery, leading to price growth and higher rents. "In fact, the optimal time to buy and hold is at the end of a slump", said Jennifer Hunt, vice-president of research at the Real Estate Investment Network.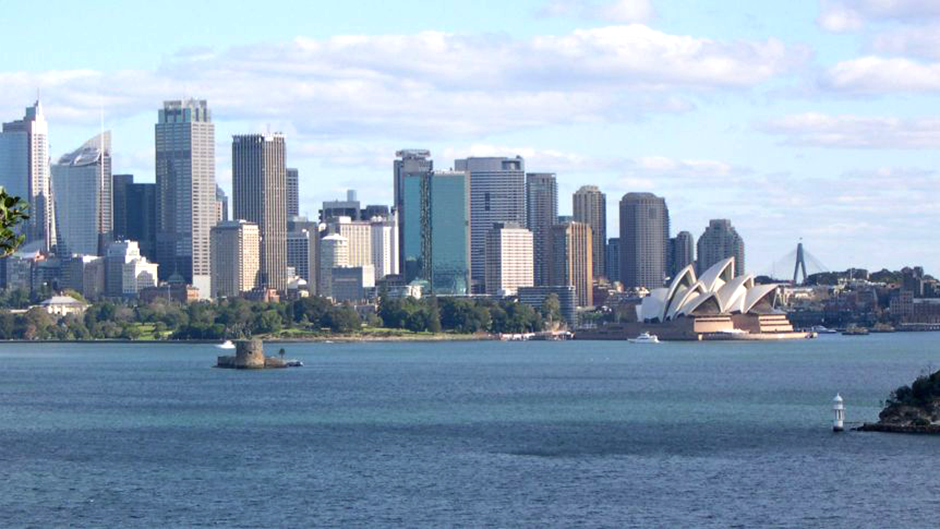 Sydney's Darling Point Records Highest Median Home Value for 2020 Amid Luxury Homes Market Recovery
ABC – Several of Sydney's eastern suburbs recorded the highest median housing values, according to CoreLogic data, which says Australia's $7.2 trillion residential real estate market has proved "remarkably resilient" despite the nation's largest economic downturn since the 1930's. Sydney's eastern suburbs are still showing the highest median values, starting with Darling Point ($7.06 million) followed by Bellevue Hill ($5.72 million), Vaucluse ($5.39 million) and Double Bay ($4.76 million).
The Housing Industry Association (HIA) New Home Sales report for November 2020 showed new home sales rose by 15.2 per cent over the month to set a new decade high and 41.1 per cent higher from the previous quarter compared to the same time last year.
Read also: Investing in Australian Residential Real Estate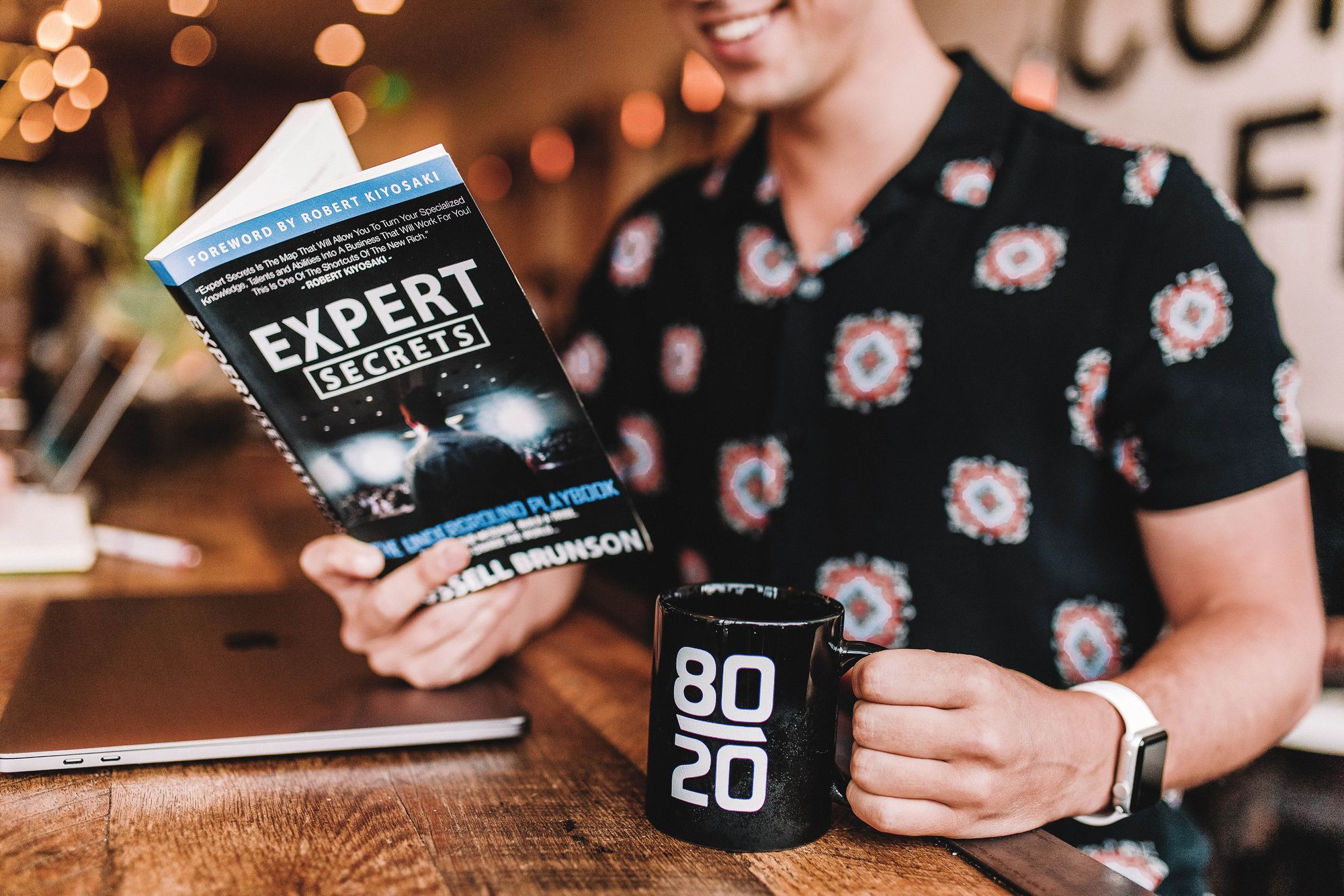 The World's CFOs Have a Dire Message for Real-Estate Investors
Bloomberg – Property investors are about to discover just how much the global fallout from the coronavirus pandemic has spread from deserted and cast-off buildings to their bottom lines. Hundreds of corporate executives tracked in earnings calls around the world in the past five months addressed the urgency to cut real-estate costs.
Tactics include cutting office space, accelerating branch closures, renegotiating rents on warehouses and even shutting data centers. While the coronavirus vaccine has thrilled investors worldwide and sent real estate stocks rebounding, celebrations may turn out to be premature. The kind of changes that officials have been discussing have often been of a permanent and structural nature and will take some time to filter through to investors' bottom lines.
Read also: An Analysis of COVID-19's Impact on Office Real Estate Demand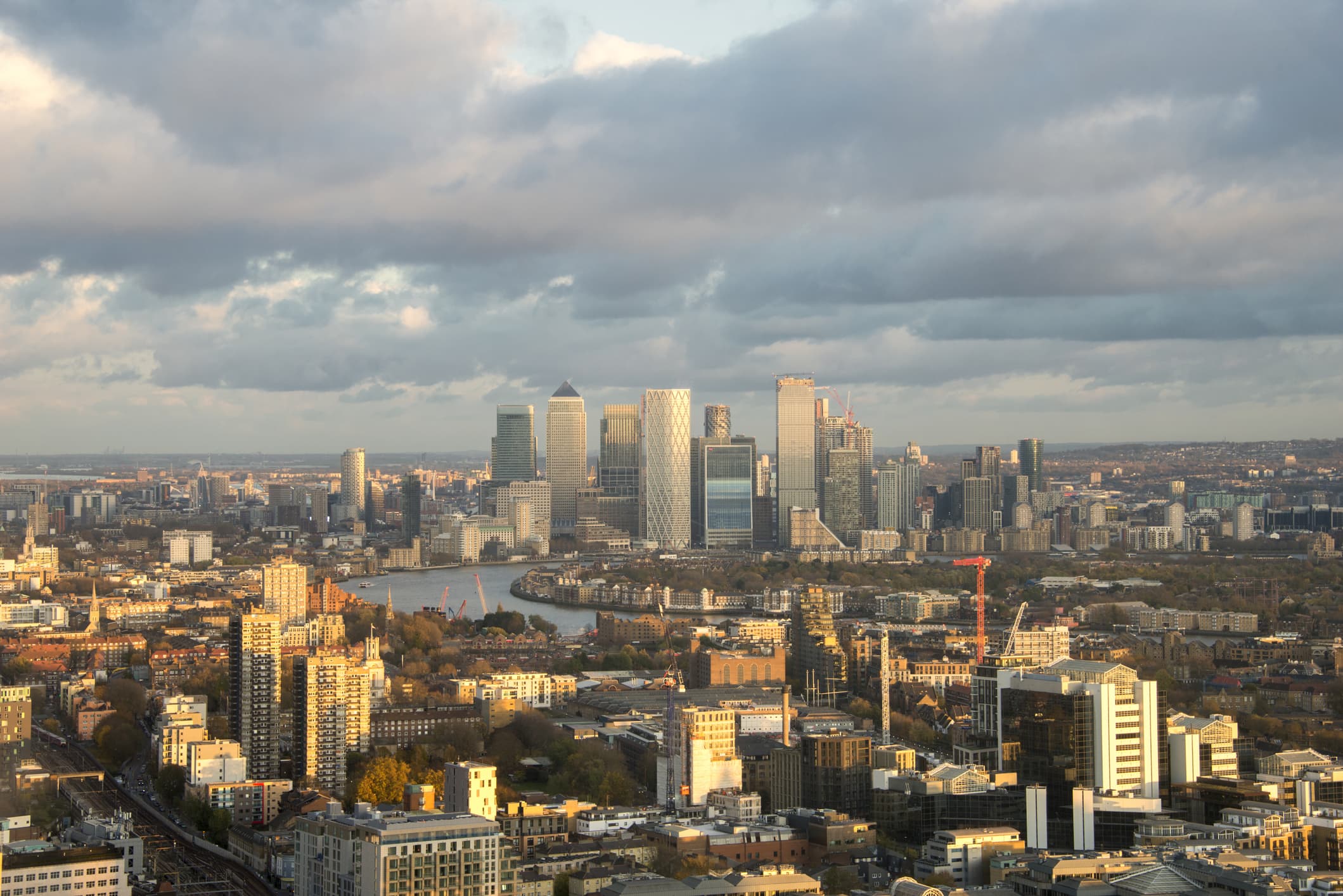 There's 'A Lot of Opportunity' in Real Estate as Pandemic Pinches Property Market, says Investor
CNBC – Opportunity abounds for investors looking to seize on distressed real estate assets in the wake of the coronavirus pandemic, according to one of London's prime real estate investors. The global property market has been hit hard this year by the twin ills of waning demand for commercial real estate, like offices and retail space, and shifting residential property demands, as homeowners switch cities for the suburbs.
Montague Real Estate's Thomas Balashev said that "the current economic downturn had devalued otherwise sound assets. Investing opportunities are available across the globe," noting an uptick in interest from investors in Asia.
Read also: Understanding Investment Properties
Vantage Point is a curated cache of the latest trends in real estate investing repurposed from media outlets and websites around the globe. Each article is a succinct wrap-up of key news points for an easy read. Outbound links, embedded in each editorial, are attributed to original external sources. RealVantage makes no warranties or representations regarding the accuracy, completeness or veracity of the information or data contained in such external sources. Editorials under the Vantage Point vertical do not reflect the views of RealVantage, in part, or in its entirety.
---
Find out more about real estate co-investment opportunities at RealVantage. Visit our team, check out our story and investment strategies.
Sign Up at RealVantage
RealVantage is a real estate co-investment platform that allows our investors to diversify across markets, overseas properties, sectors and investment strategies.
Visit our main site to find out more!
Disclaimer: The information and/or documents contained in this article does not constitute financial advice and is meant for educational purposes. Please consult your financial advisor, accountant, and/or attorney before proceeding with any financial/real estate investments.